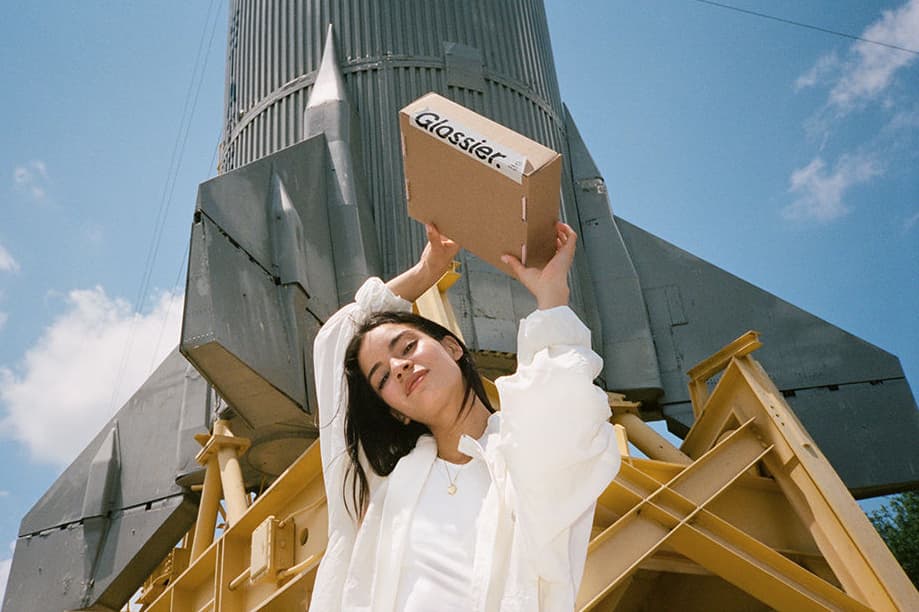 OMG, Glossier Will Now Ship Internationally
Thank the skin gods.
Cult-loved beauty brand Glossier is one step closer to world domination with the announcement that it will launch international shipping. You'll no longer have to beg your stateside BFF to ship you products.
But the rollout will be slow. Glossier wants to go about it country by country, starting with Canada – except Québec which will get its own French website – and then the UK. France will get its very own in 2018. Read the annoucement here and start celebrating.
Share this article