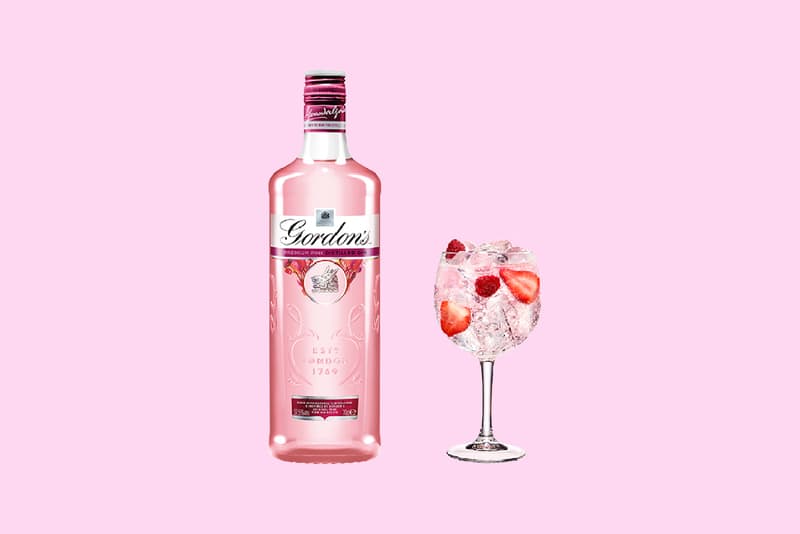 Culture
Move over Frosé, Pink Gin Is Our New Summer Tipple
Keep those millennial pink drinks coming.
Move over Frosé, Pink Gin Is Our New Summer Tipple
Keep those millennial pink drinks coming.
From Starbucks' Instagram-famous "Pink Drink" to delicious rosé that's available in more formats than we could imagine (rosé ice cream, anyone?) – it's pretty clear that what matters just as much as the taste of your favorite beverages is how many likes they'll get.
The renowned gin brand, Gordon's, has just dropped a rose-tinted version of its classic gin – because what's more photogenic than millennial pink? Mixing Gordon's much-loved refreshing taste with seasonal (and pink) fruits like raspberries, strawberries and redcurrant for a subtly fruity twist, this drink looks set to be popping up on your social feeds all summer. Currently, it's only available in the UK where you can get it at retailers like Tesco for £13 GBP (approximately $17 USD).
Share this article