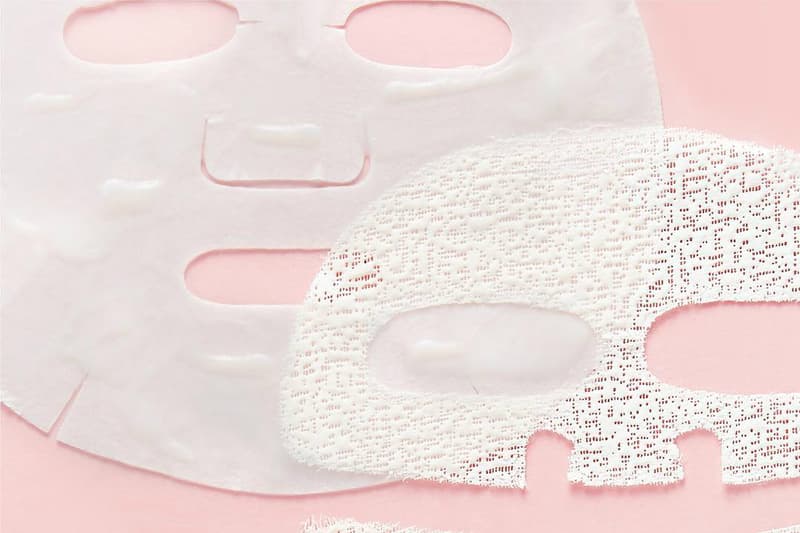 Beauty
innisfree — One of Our Favorite K-Beauty Brands — Is Opening Its First U.S. Store
Find out when and where.
innisfree — One of Our Favorite K-Beauty Brands — Is Opening Its First U.S. Store
Find out when and where.
If you're not already a fan, you'll probably recognize seeing innisfree on this very site: it's one of our favorite natural skin care lines. For nearly two decades, innisfree has also been one of the leading K-beauty brands with stores only in Asia — for now, at least.
This September, not only will innisfree launch its U.S. site innisfree.com, but it will open the doors to a New York City location, the first flagship in the states, as well. The two-floor space will bring innisfree's renowned products derived from Jeju Island to Union Square. The grand opening is a few months away, but you can start imagining what will be a botanical oasis and lush, vertical garden planted around a range of skin care, makeup, body and hair care products, some of which will be U.S. exclusives, priced between $1.80 and $70 USD.
Save the address below for later, and in the meantime here's a one-sheet on what else you need to know about K-beauty.
innisfree Flagship
862 Broadway
New York, NY 10003