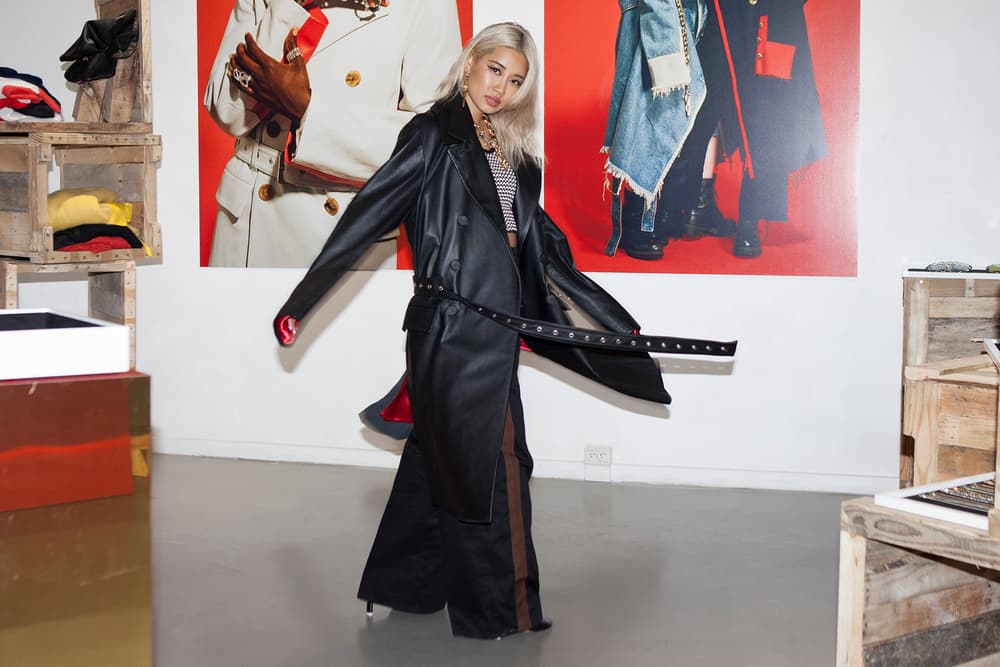 Fashion
Our Five Favorite Instagram Accounts This Week: The Korean Influencer Edition
Prepare for ultimate style-envy.
Our Five Favorite Instagram Accounts This Week: The Korean Influencer Edition
Prepare for ultimate style-envy.
Korea is often referred to as "The Land of Morning Calm" yet despite that, it stirs up a lot of noise when it comes to trends. With its seemingly-effortless approach to style, Korea is leading the way in everything from beauty to fashion and is fast-becoming the nation we all look to when trying to figure out exactly what the next big thing will be.
In our Instagram round-up this week, we're looking to the pioneers of the scene – those who epitomise the art of "Korean cool." Lending their vision and talent to everything from fashion design to modelling, these women are shaping the industry not only in Korea but worldwide. Catch the list of our favorite Korean influencers below and get ahead of the curve.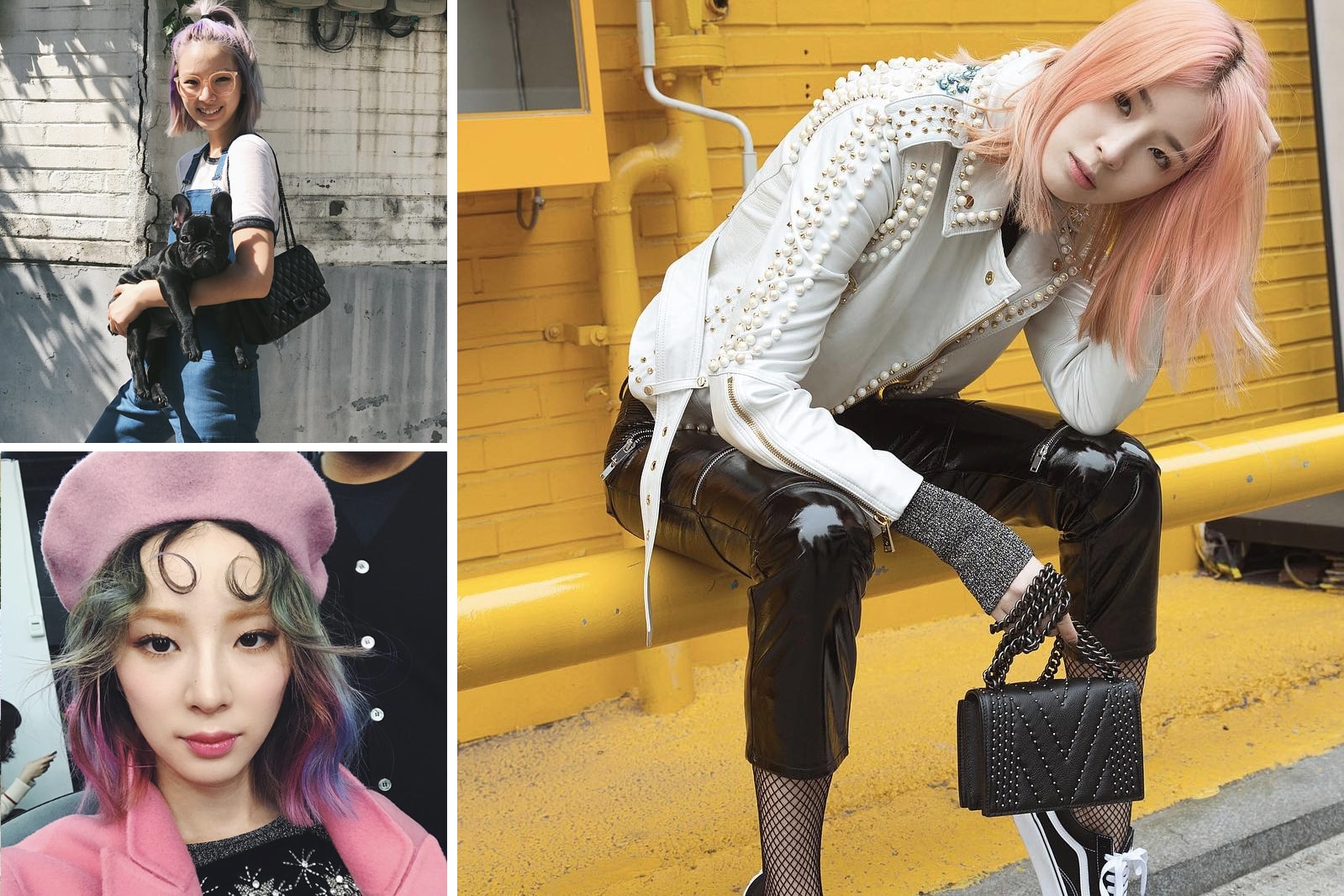 Bio: "@hi_studio_ | @thefiaspace"
Favorite Caption: "Me trying to be a flamenco dancer but looking like a flamingo"
HYPEBAE Pick: With nearly one million followers, Irene Kim is without a doubt one of the biggest influencers on Instagram – and with good reason too. The Korean-American model has worked with the likes of Calvin Klein and Estée Lauder and her Instagram feed documents both her adventures in the fashion industry, her ever-changing hair color, and her incredible sense of style – of course, her pup Biggie makes an appearance too. If you're in need of a dose of wardrobe (and life) envy – Irene's your gal.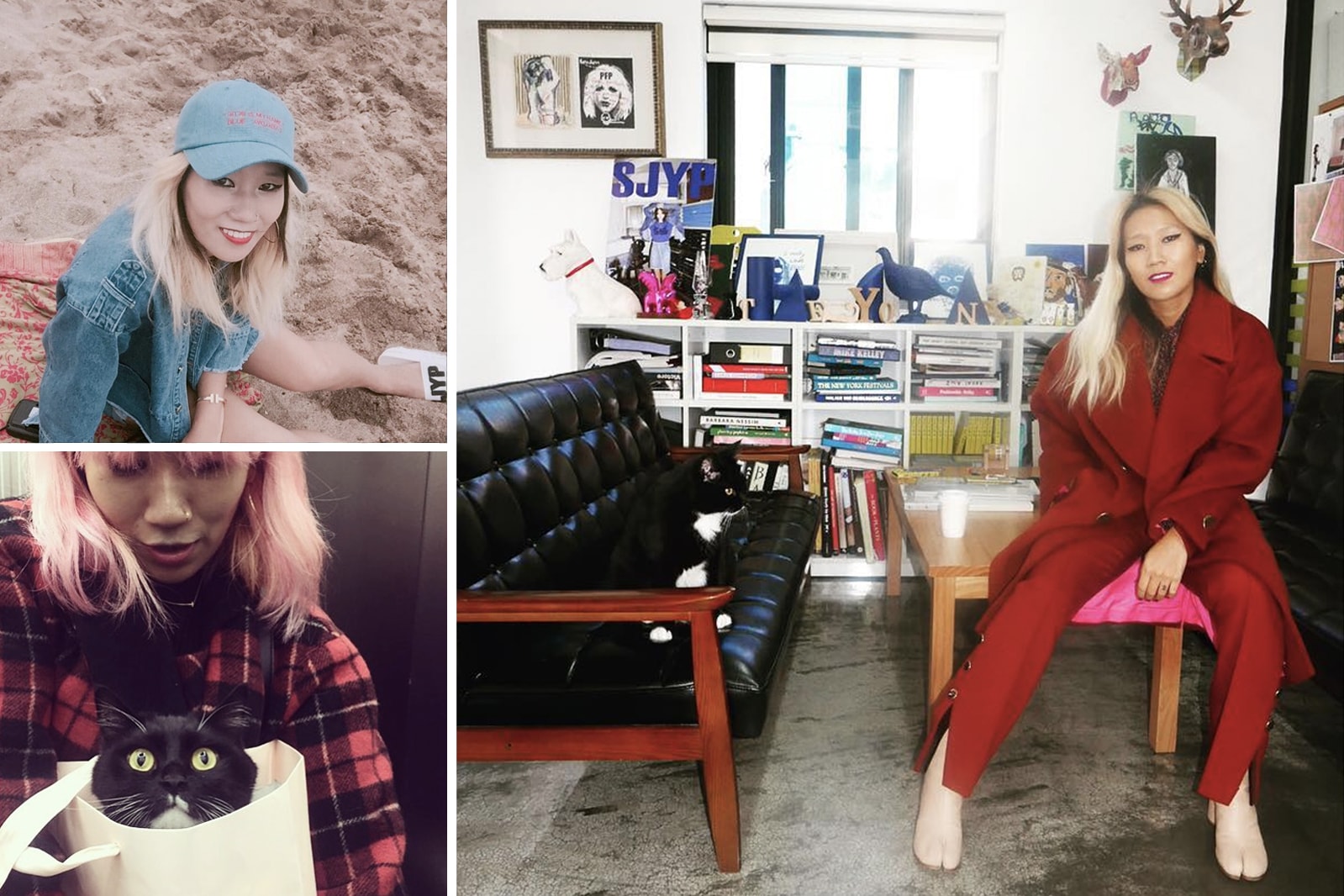 Bio: "fashion designer @ Steve J & Yoni P, SJYP. Love cats&longboarding&fashion"
Favorite Caption: "DOING WHATEVER WE FANCY"
HYPEBAE Pick: Often when scrolling through the 'gram you come across someone who can literally only be described as "cool." Everything about them – their style, their hobbies, their friends just oozes an effortless and enviable air of fun. Yoni Pai is one of those people. As one half of design duo Steve J & Yoni P, Yoni's Instagram is a snapshot into her super cool Seoul life, featuring everything from outtakes of her work to her hanging out with her cats and having a blast with her friends. Yoni, can we be you?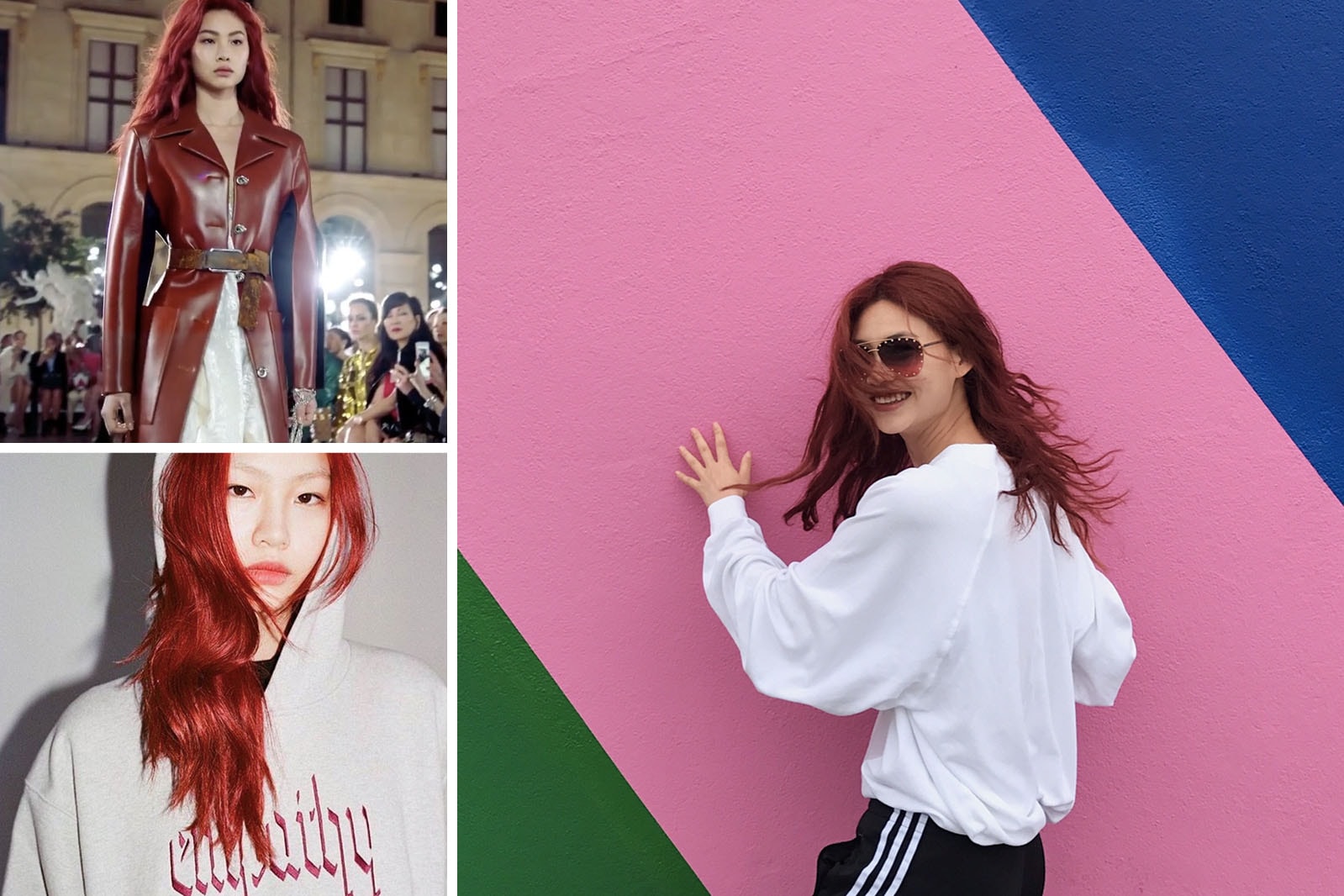 Bio: "Fashion Model from Korea!"
Favorite Caption: "I came to protect the earth"
HYPEBAE Pick: With her trademark vibrant red hair, HoYeon Jung is instantly-recogizable both on the runway and online. A runner-up on Korea's Next Top Model, she's since gone on to walk for fashion world giants like Louis Vuitton, Marc Jacobs and Fendi. Her feed offers a glimpse into daily life as a major model – from travelling all over the world for fashion week shows to working out, chowing down and fooling around on set. Sure, we came for the high-fashion sneak peeks, but we kept scrolling because of HoYeon's sense of humor.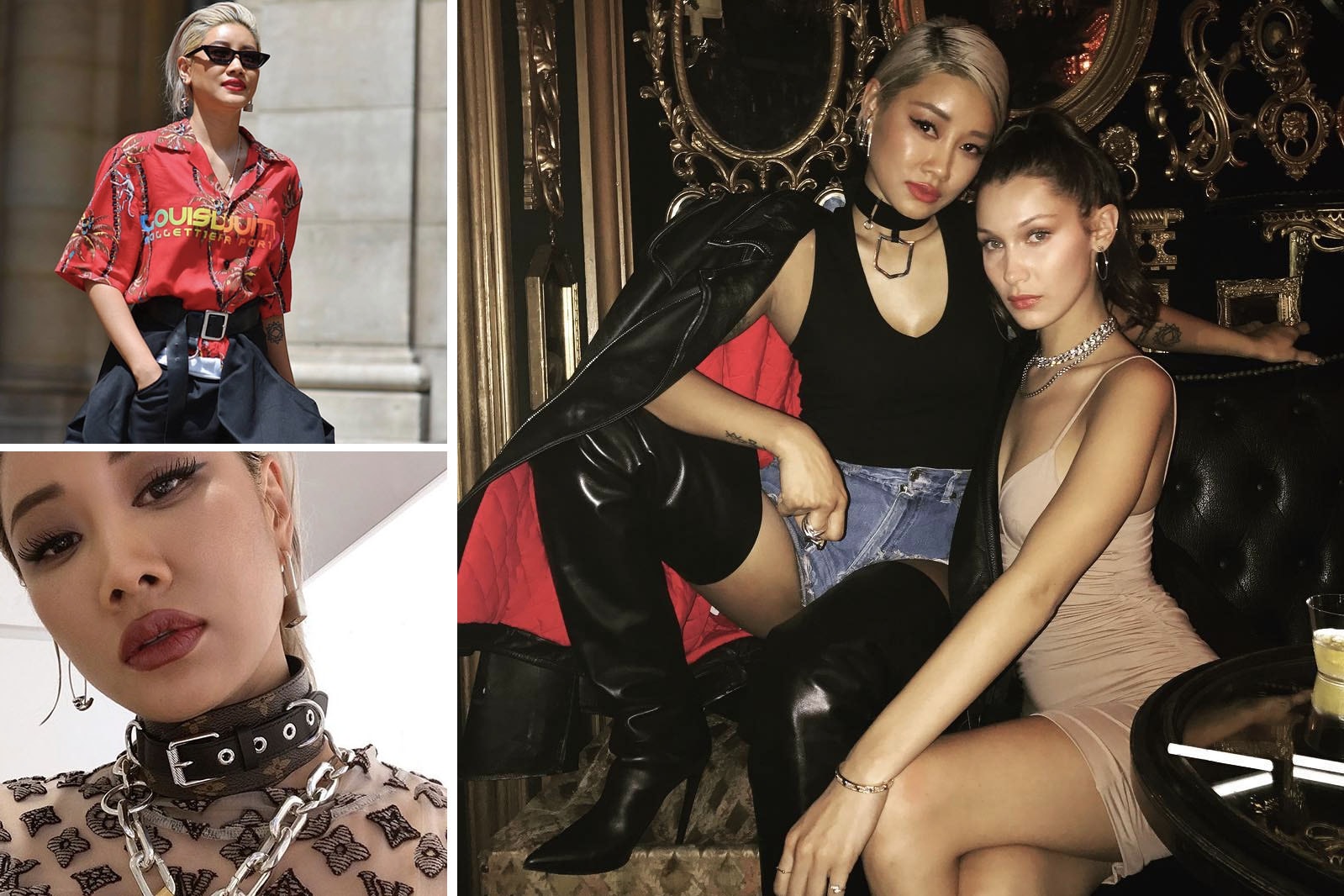 Bio: "YOON AMBUSH®"
Favorite Caption: "Resting beach face"
HYPEBAE Pick: Enter the virtual portal into the life of AMBUSH co-founder Yoon Ahn, where slick street-style pictures sit alongside inspo imagery of '70s punks and casual encounters with Anna Wintour. The Seattle-raised, Tokyo-based designer featured in A$AP Rocky's "L$D" video and her brand was just announced as a 2017 LVMH prize finalist, so stay glued to this feed for more snippets from both her uber-cool label and ever-growing circle of famous friends.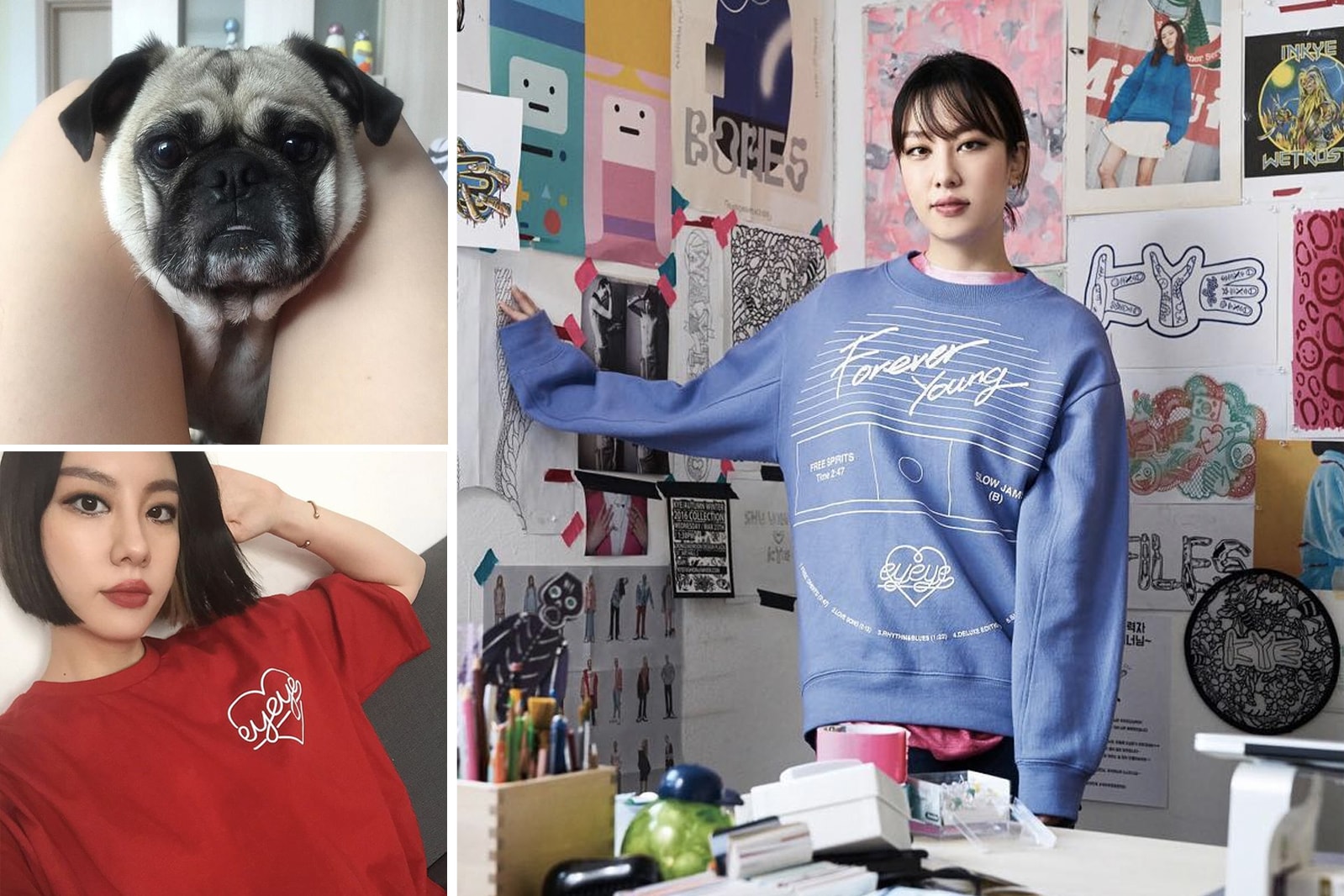 Bio: "@kye_official @eyeye.official"
Favorite Caption: "Like an egg in a pink nest"
HYPEBAE Pick: Kathleen is the designer behind the cult Korean streetwear-meets-high-fashion label KYE and her Instagram feed is like taking a sneak peek inside her brain. With snippets of everything from her adorable pug to her daily snack game and her flair for fashion design, Kathleen offers us a glimpse into the fast-paced life of a designer who embodies her own brand. Scroll deep enough and you might even spot Kylie Jenner sporting KYE.
Share this article