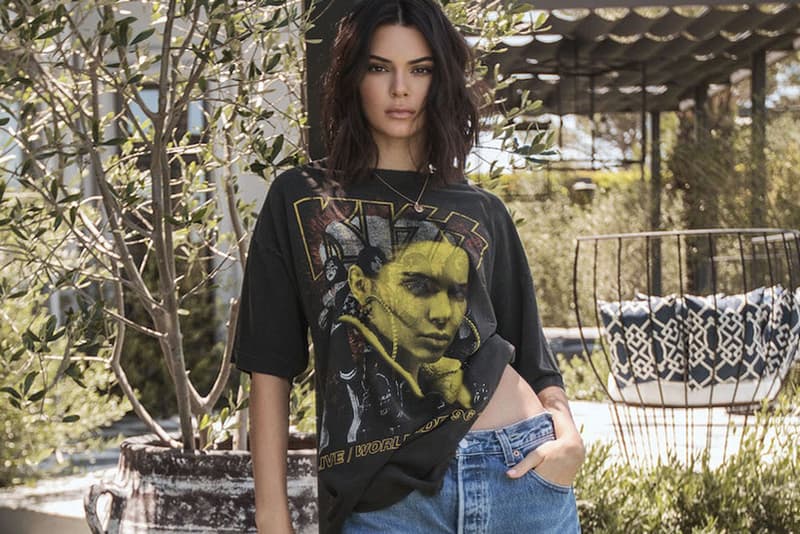 Fashion
Kendall + Kylie Faces Lawsuit from Photographer Over Vintage Tee Collection
The controversy continues.
Kendall + Kylie Faces Lawsuit from Photographer Over Vintage Tee Collection
The controversy continues.
Even after issuing an apology on social media, Kendall and Kylie Jenner still haven't got themselves completely out of the heated Vintage Tee controversy. As WWD reports, the sister duo is now facing lawsuit from photographer Michael Miller for using his copyrighted photos of Tupac without permission.
Taking to California federal court, Miller is seeking compensation of $150,000 USD for two of his photographs that were featured in the now-removed collection. More than that, he is accusing the Jenners for deliberately scratching a watermark on one of the images. The photographer writes in a complaint:
An association with Kendall is particularly problematic given that she was complicit in not one but two of the worst public relations disasters in recent memory.
The reality stars have recently opened up for the first time about their "Vintage Tee" collection. Head over here to read what they have to say about the much-debated matter.
Image Credit

Kendall + Kylie