Beauty
Kim Kardashian Is Now Being Sued for Allegedly Stealing Her KKW Beauty Logo
Another cosmetics controversy.
Kim Kardashian Is Now Being Sued for Allegedly Stealing Her KKW Beauty Logo
Another cosmetics controversy.
Another day, another controversy for Kim Kardashian and KKW Beauty. Upon launch, she immediately came under scrutiny for allegedly using blackface in her promotional pictures — but even that didn't stop the drop from selling out almost immediately.
This time around, the brand itself is in question. According to TMZ, makeup artist Kristen Kjaer Weiss is suing Kim because she says the KKW Beauty logo is too similar to the one she uses for her own line of cosmetics, Kjaer Weiss. The two have the same initials, and Weiss says "Kim's infringement is 'knowing, willing and deliberate' — and it's intended to dupe customers and screw with Kirsten's bottom line."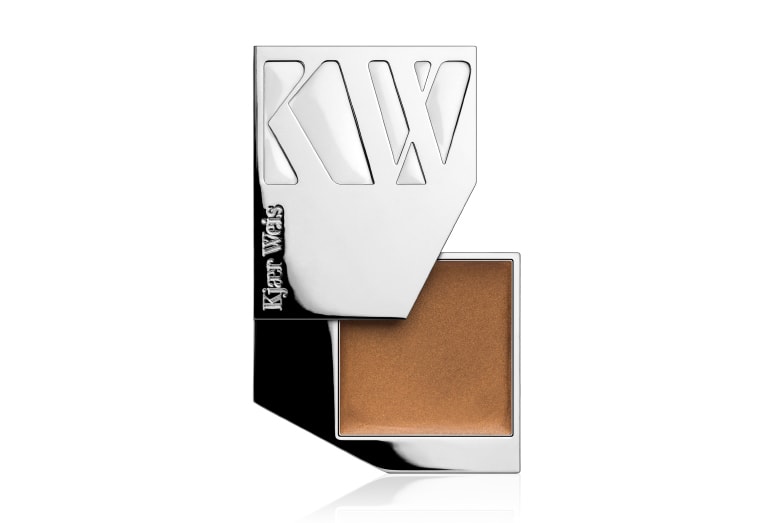 Sources in Kim's camp have responded to the suit, telling TMZ that she consulted with attorneys to be sure KKW Beauty didn't violate any existing trademarks, and her team strongly believes the brand doesn't infringe on Weiss' in any way.
Weiss is looking to be awarded profits from KKW Beauty, punitive damages and wants Kim to be blocked from using KKW altogether.
Keep up with us to see how this cosmetics saga continues.
Image Credit

Kkw Beauty, Kjaer Weiss
---
Share this article