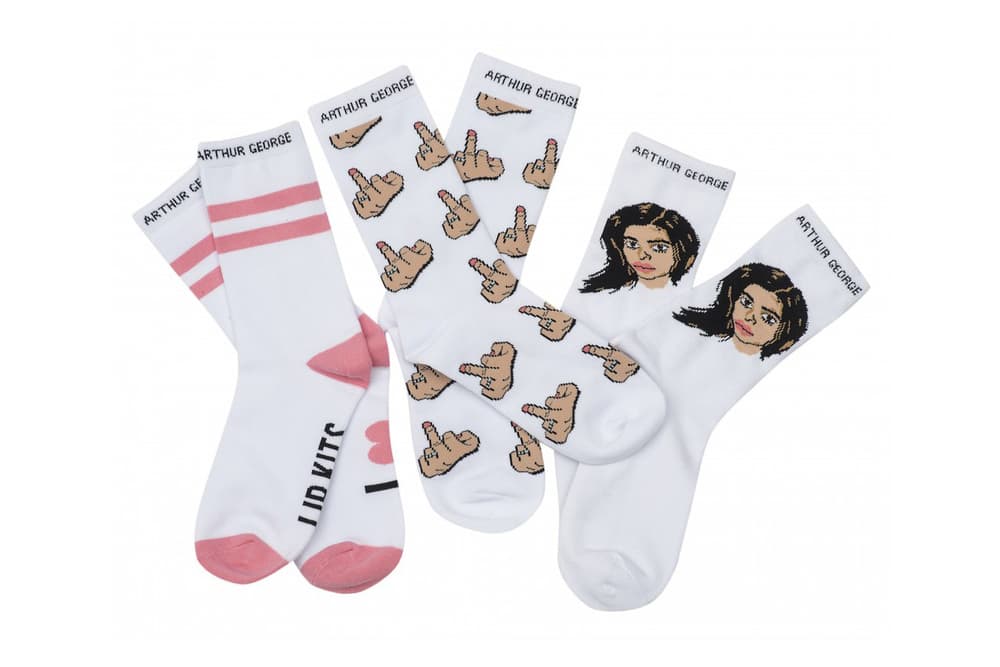 1 of 4
2 of 4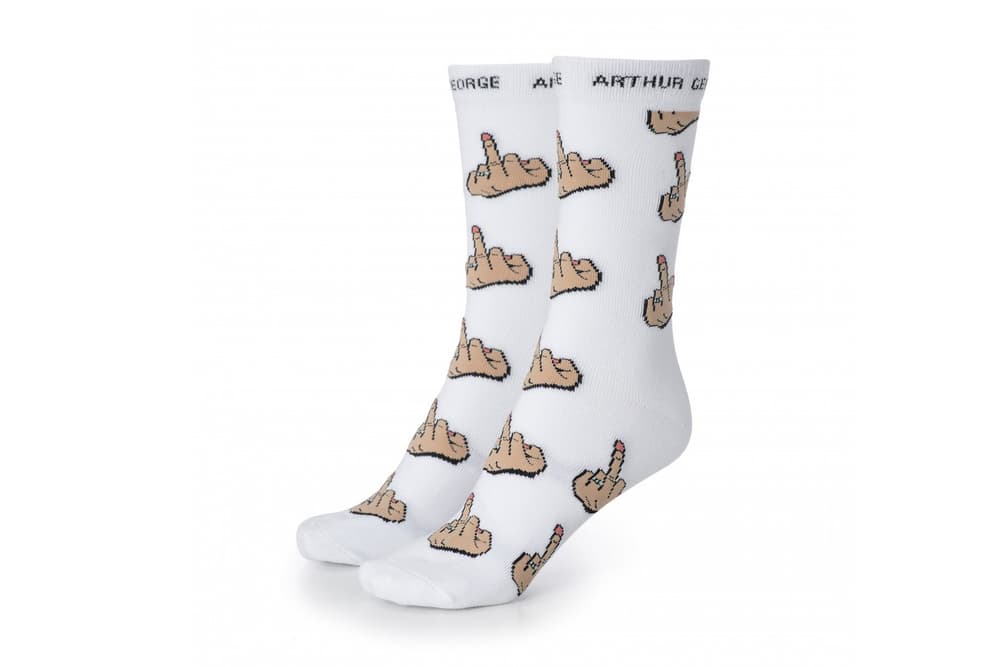 3 of 4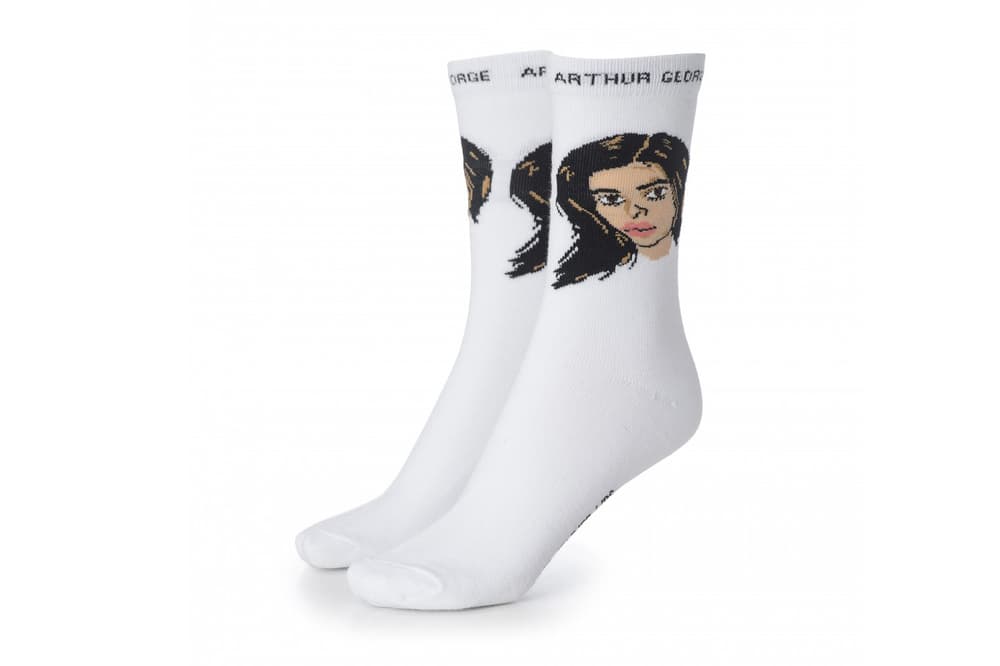 4 of 4
Kylie Jenner & Rob Kardashian's Lip Kit Collab Isn't What You Think
Sorry?
Kylie Jenner loves keeping it in the family when it comes to her cosmetics line. She's already collaborated with big sisters Kim and Khloe, but her next partner seems a little more unlikely: Rob Kardashian.
No, Kylie's big brother doesn't have his own Lip Kit. Instead, the two teamed up to design three pairs of socks from his line, Arthur George. One is pink-striped and reads "I <3 Lip Kits." Another is covered in a middle finger graphic, while the last pair is printed with Kylie's cartoon face.
Available as a three-piece box set for $35 USD or individually for $15 USD, check out the collection at kyliejennershop.com.