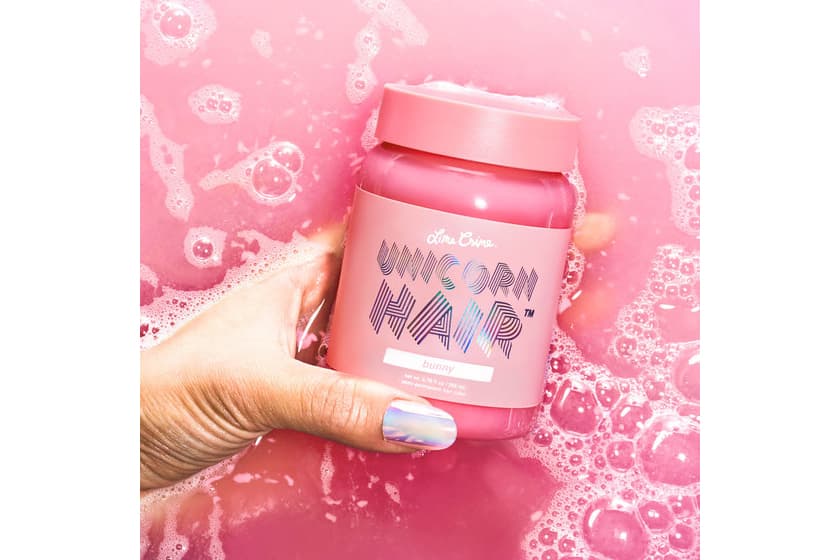 1 of 9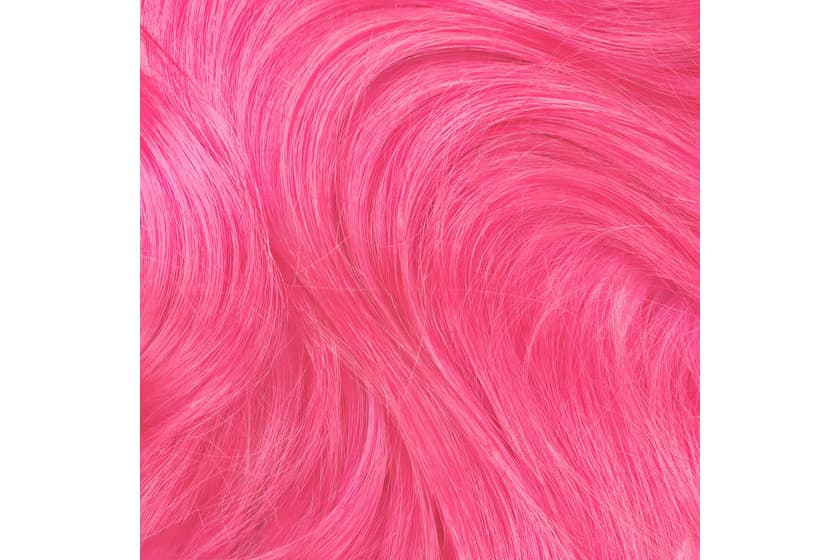 2 of 9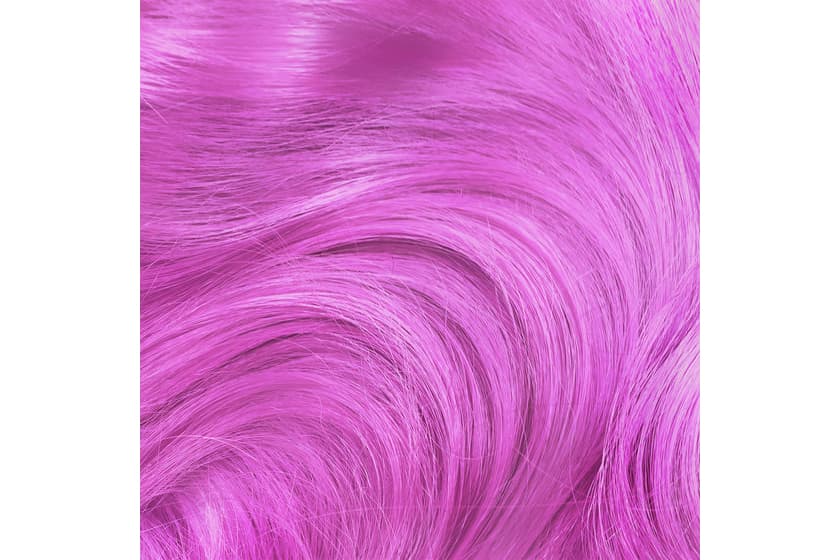 3 of 9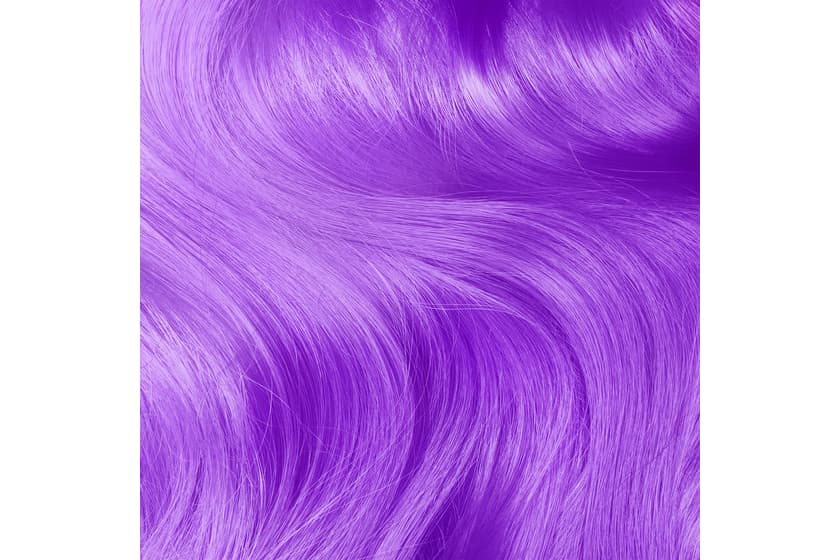 4 of 9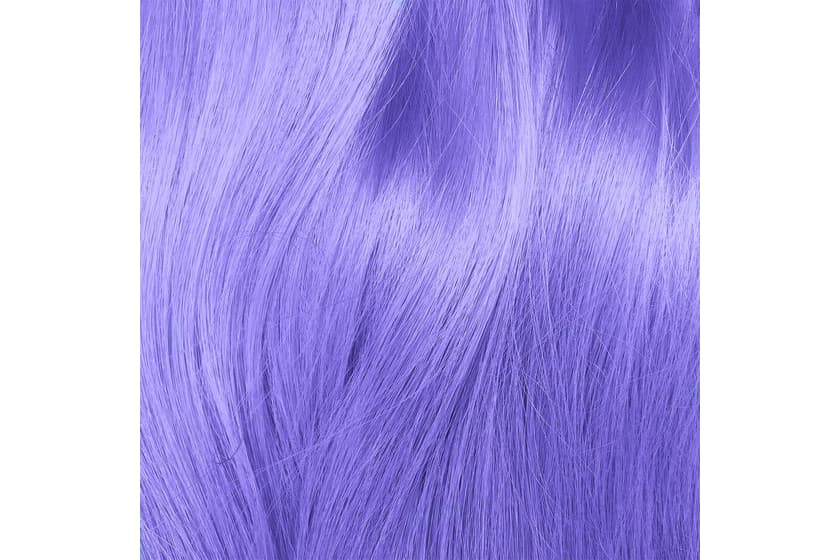 5 of 9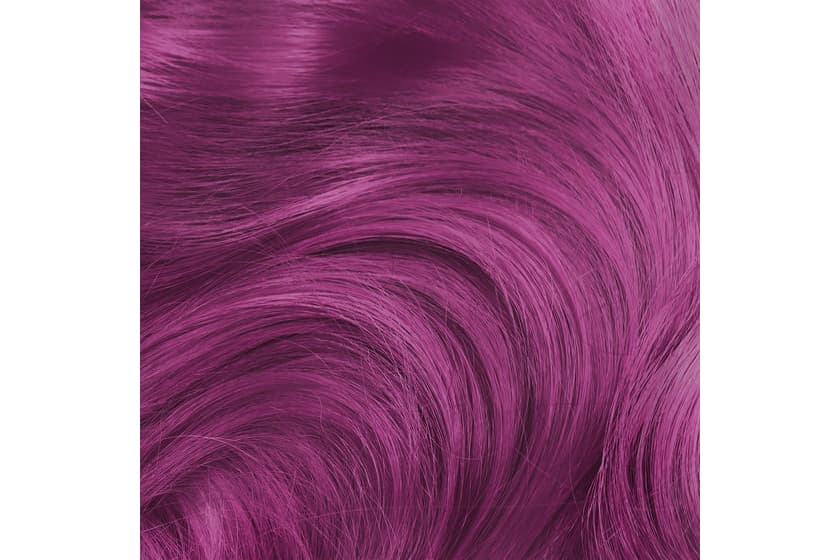 6 of 9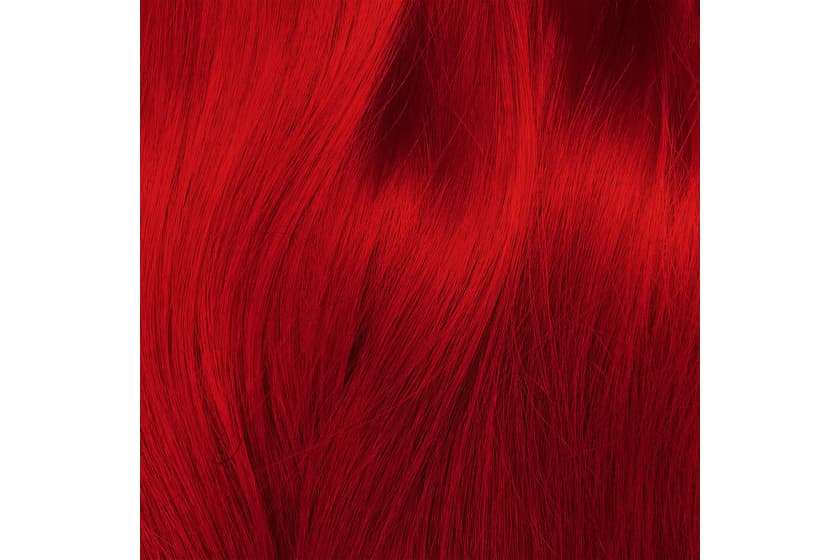 7 of 9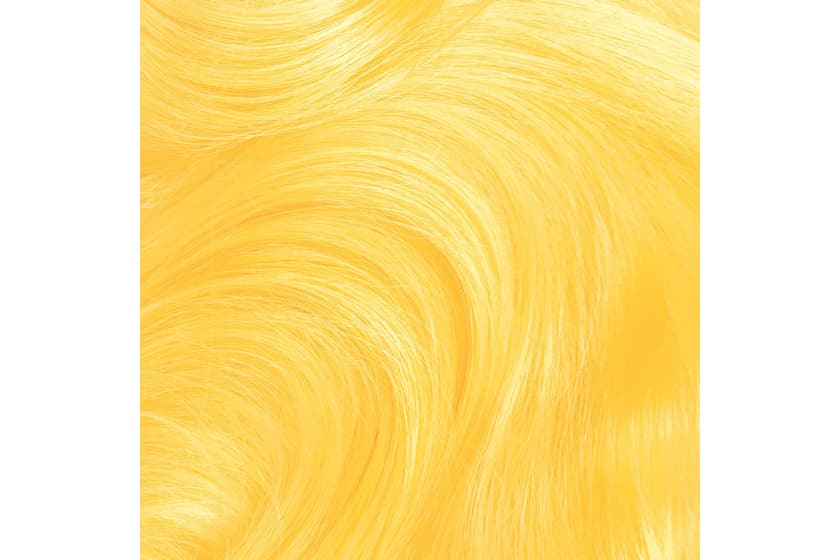 8 of 9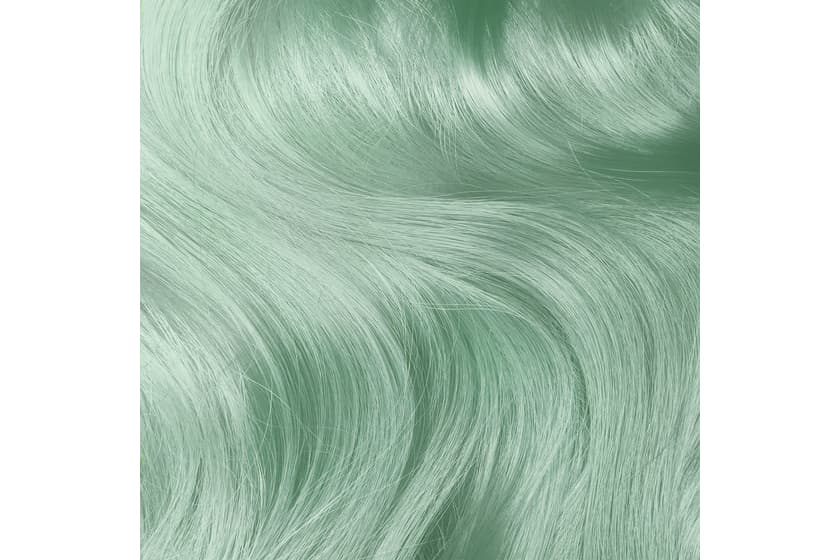 9 of 9
Beauty
Lime Crime's Temporary Hair Colors Are a Pastel Dream Come True
Eight new colors are coming soon.
Lime Crime's Temporary Hair Colors Are a Pastel Dream Come True
Eight new colors are coming soon.
Dyeing your hair pastel is a big deal. The process is a long one, and then there's the constant maintenance required to keep the color in those locks. Meet Lime Crime's Unicorn Hair Semi-Permanent Color – it's still hair dye but it'll wash out over time.
The line launched with 13, and the brand's increasing the count with eight, new pastels colors. "Bubblegum Rose" and "Mint Ice" stand out while "Moonchild" and Tweet" appeal to our imagination no less. There's no word yet on an exact release date, but you can preview all new colors above. Shop the original lineup at Lime Crime now, priced at $16 USD a tub.
Share this article