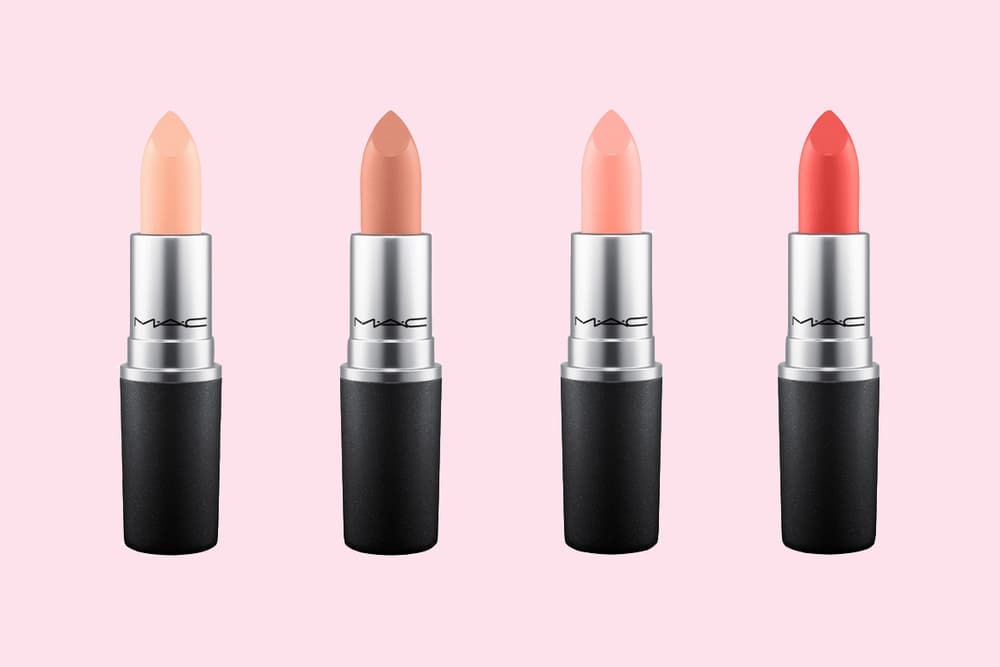 Beauty
This Is Not a Drill: MAC Is Giving Away Free Lipstick This Weekend
Happy National Lipstick Day.
This Is Not a Drill: MAC Is Giving Away Free Lipstick This Weekend
Happy National Lipstick Day.
Free is a word that can be a double-edged sword meaning there's usually a catch. However MAC is having a promotion to celebrate National Lipstick Day this weekend and there's no hook.
That's right – all you have to do is show up at a local MAC store on July 29, and pick up yours while supplies last. Its recommended to show up early so you do manage to beat what will inevitably have a line.
Too good to be true? This is the real deal. To tie you over, check out the newly announced "Basic Bitch" palette.
Share this article