1 of 8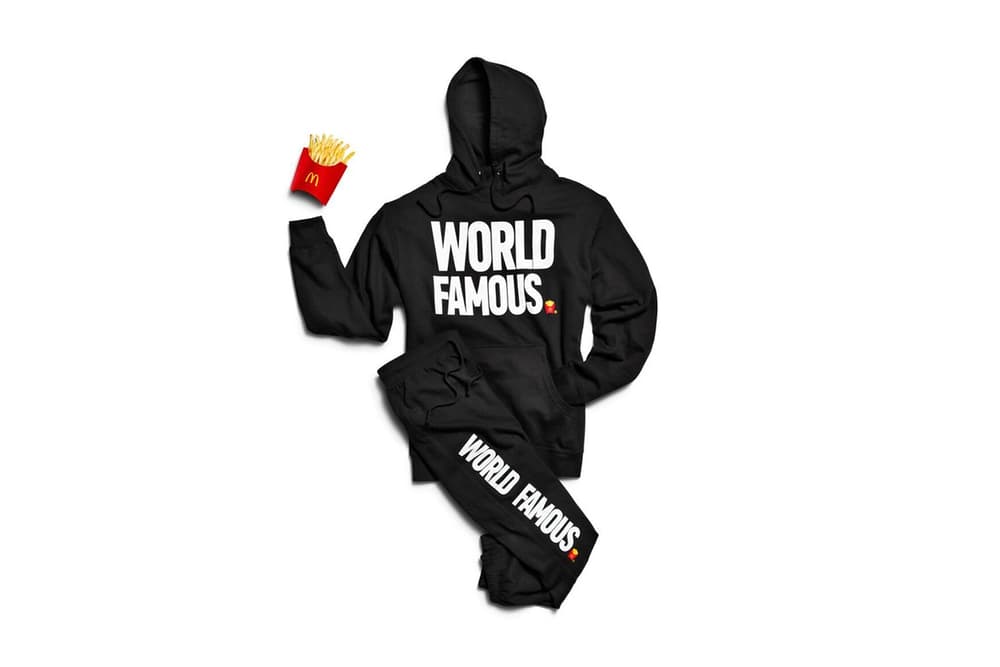 2 of 8
3 of 8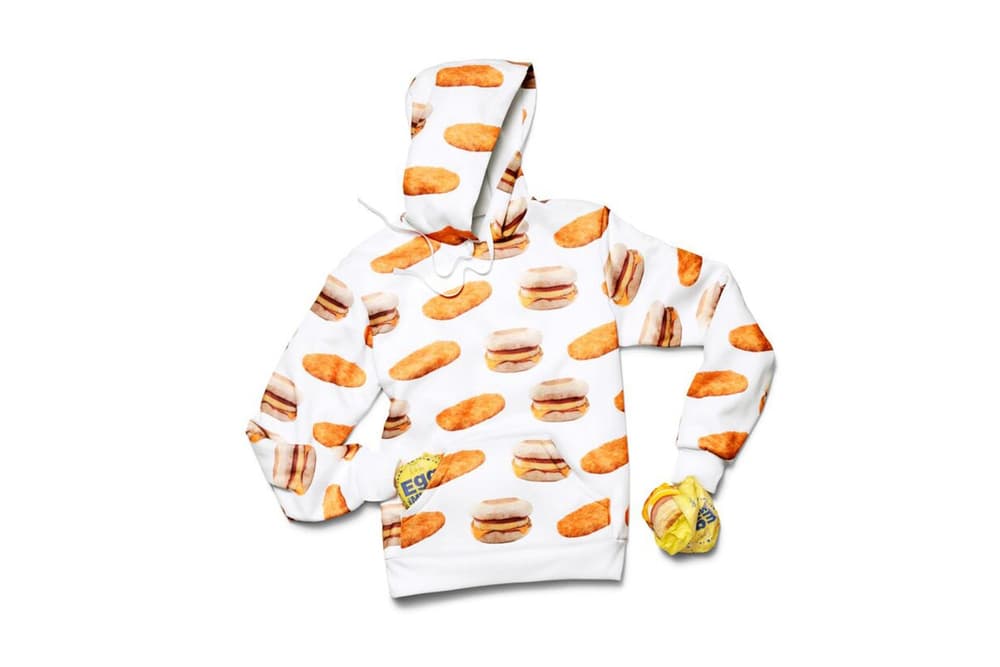 4 of 8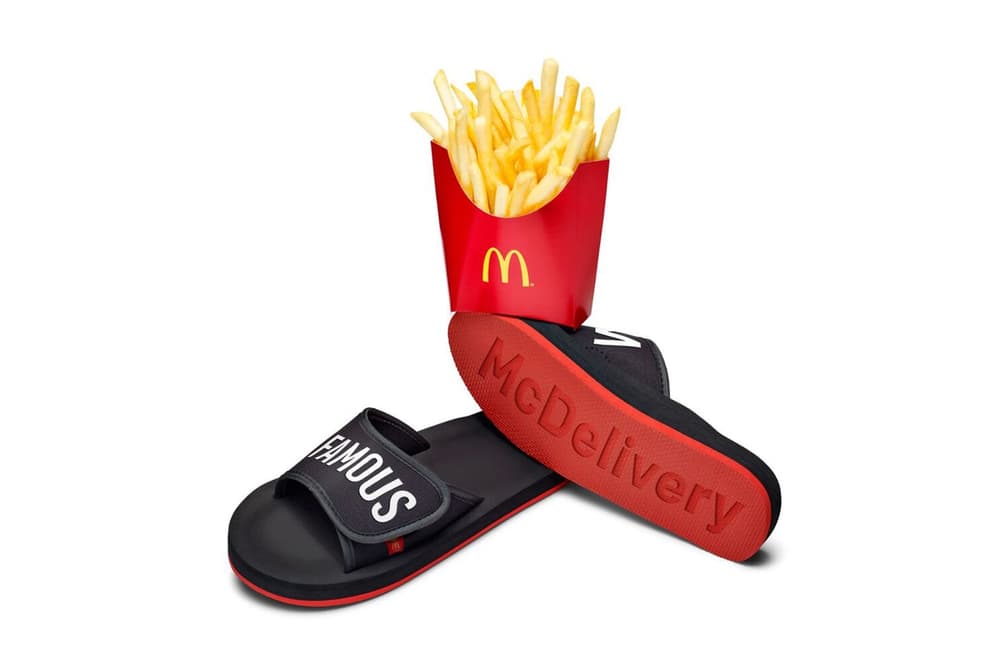 5 of 8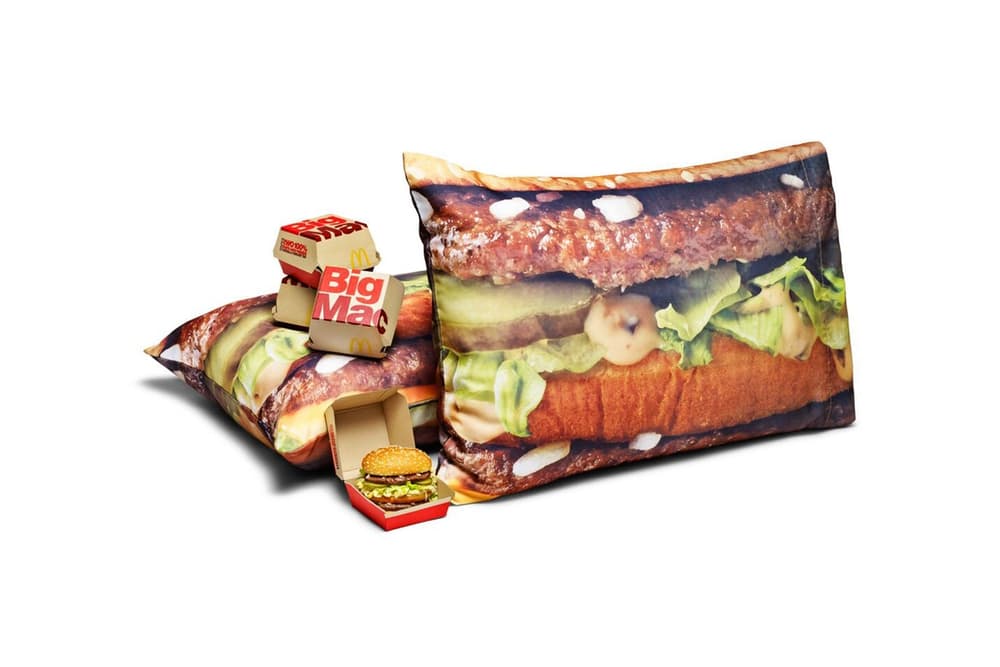 6 of 8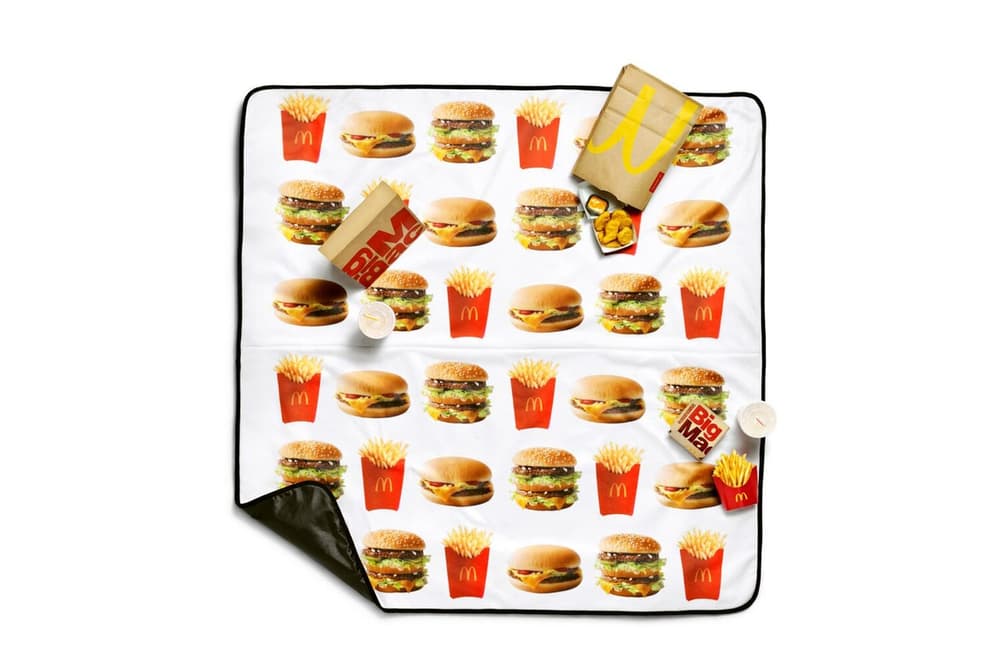 7 of 8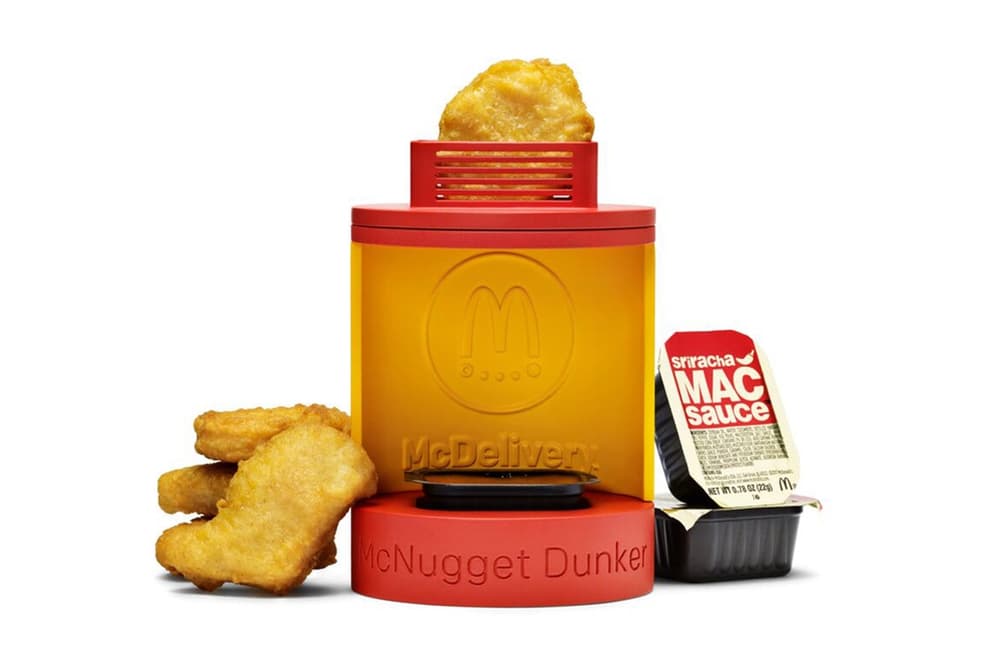 8 of 8
OMG, McDonald's Is Giving out Free Merch
Because who doesn't need a Big Mac onesie?
When McDonald's announced they'd be partnering with UberEATS we were thrilled, to say the least. Finally, we could have a Big Mac meal delivered straight to our homes, without having to change out of our pajamas or bribe our roommates to pick us up a burger and shake. Now, to help celebrate the worldwide launch of the McDelivery service, McDonald's and UberEATS have also released limited-edition free merch that you can get your hands on, because the only thing better than being able to have McDonald's delivered directly to you at any time, is to be able to do it whilst wearing a onesie with an all-over Big Mac print.
Appropriately named the "McDelivery Collection," the merch will be available on one day only – July 26 – and you can grab one free piece from the lineup by using the McDonald's delivery option through the UberEATS app. Products include a "World Famous" sweat suit and slides, a Big Mac pillow case, a picnic blanket with a burger and fries print and of course, that Big Mac onesie amongst others.
The participating global cities will be revealed on July 25, but in the meantime you can get a closer look at the merch on the McDelivery website.
Share this article