Millie Bobby Brown Goes Back to School in Her New Converse Campaign
Eleven out of eleven cute.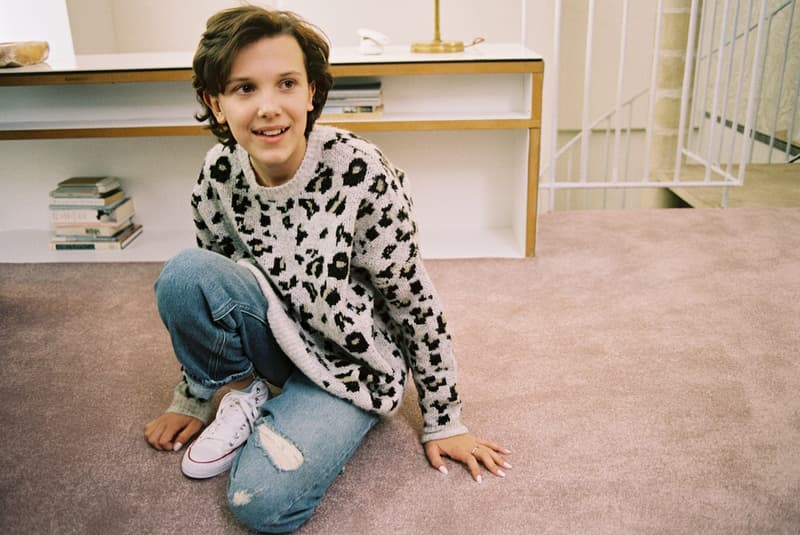 Millie Bobby Brown has officially landed her second Converse campaign. While the Stranger Things actress is home-schooled in real life, she's seen returning to the classroom in a new clip entitled "First Day Feels." Performing what she does best, the 13-year-old star acts out all of the day one scenarios we've all been through — from nervously looking around for friends, to anxiously waiting for class to start. Watch below to see the short and cute video.
To see more from Eleven, check out the first full-length trailer for Stranger Things season two.