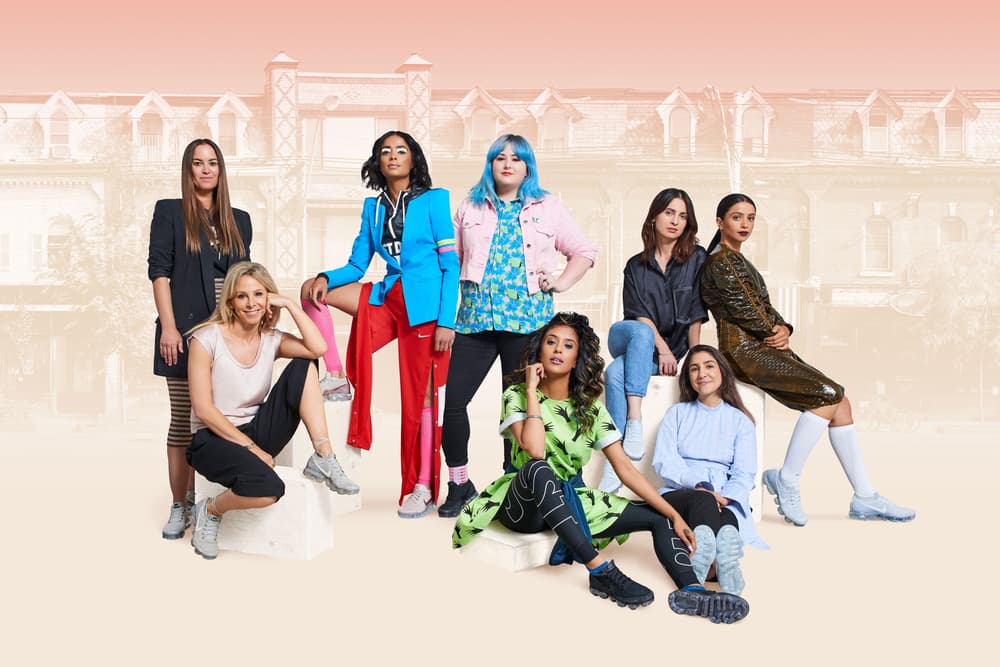 Fashion
Nike Launches Air Society in Toronto With the Help of Three Local Designers
Nine looks, three window installations, one iconic shoe.
Nike Launches Air Society in Toronto With the Help of Three Local Designers
Nine looks, three window installations, one iconic shoe.
We've already seen the launch of Nike New York's #AirSociety campaign, and now we're getting a look at how Swoosh's Toronto chapter is celebrating two major forces in sports — women and visible Nike Air technology.
Nike Toronto tapped three local designers — Smythe, Hayley Elsaesser and Markoo — to create an original piece inspired by a different VaporMax colourway: "Chrome Blush" for Smythe, "Black Anthracite" for Elsaesser and "Pure Platinum" for Markoo. The designers were also invited to each execute a window installation at a different location on the trendy Queen Street West strip. Keeping in the spirit of collaboration and female empowerment, the designers each chose a local women they are inspired by to act as their "muse" and to model in the official lookbook images which we are revealing here.
Smythe
1 of 3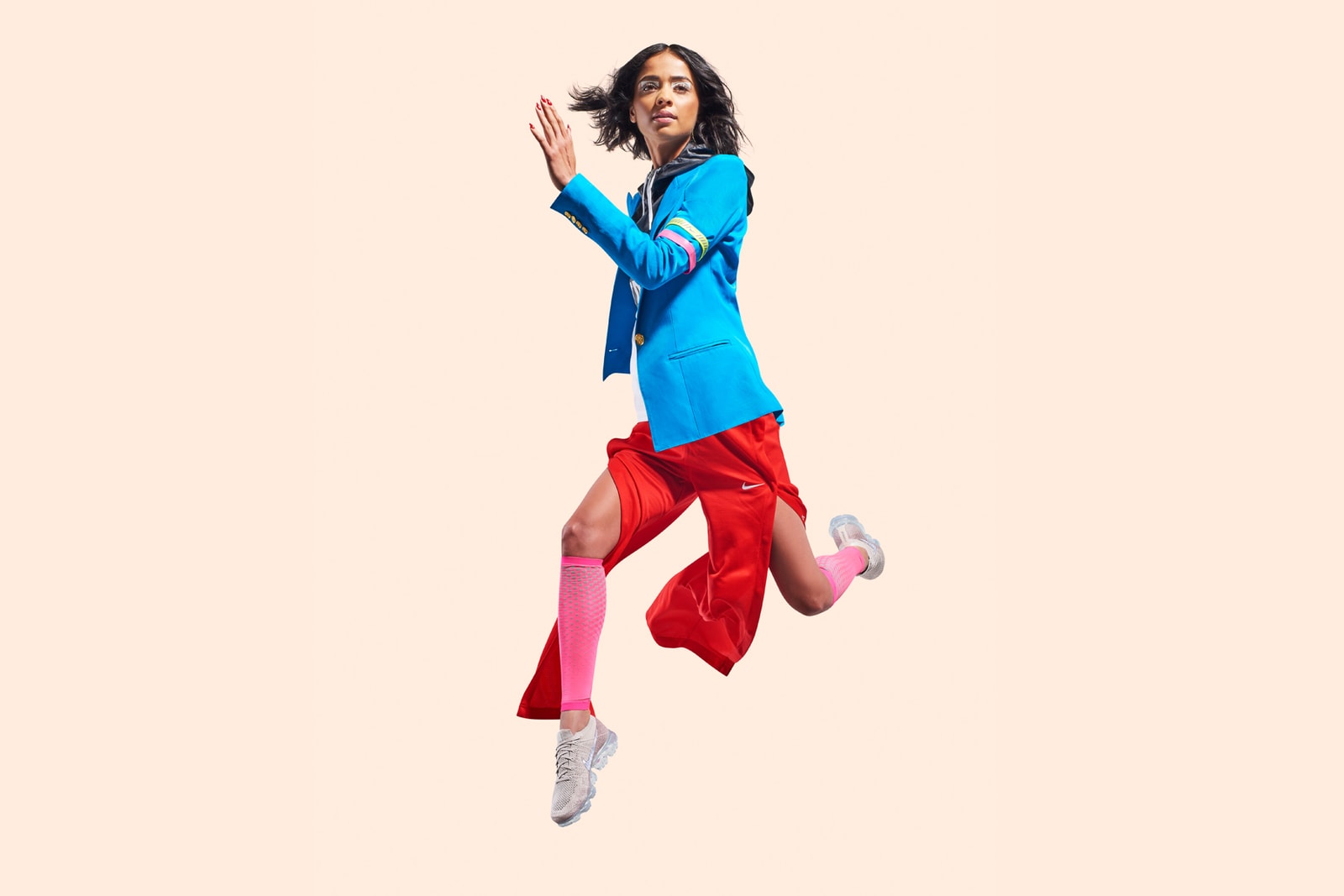 2 of 3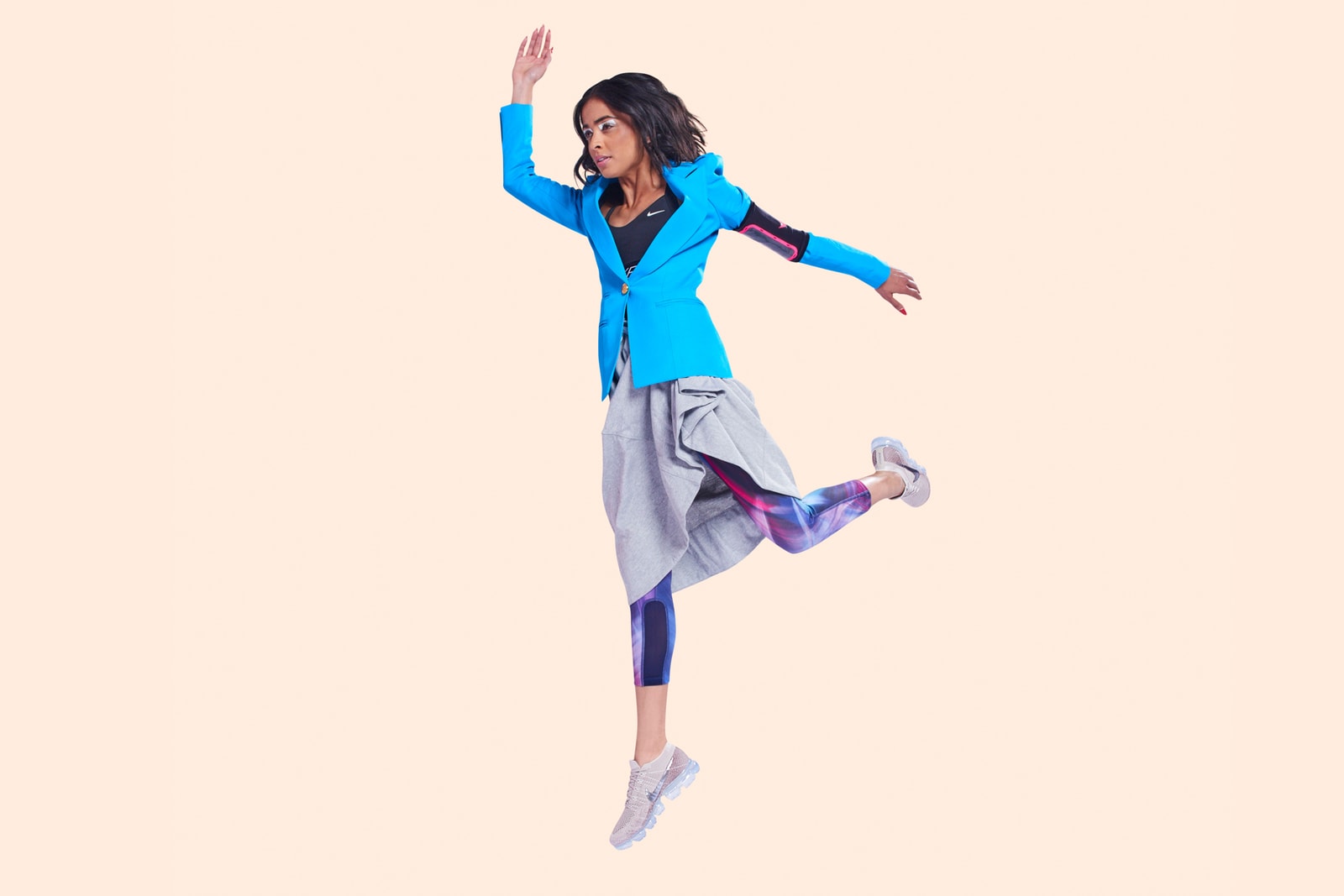 3 of 3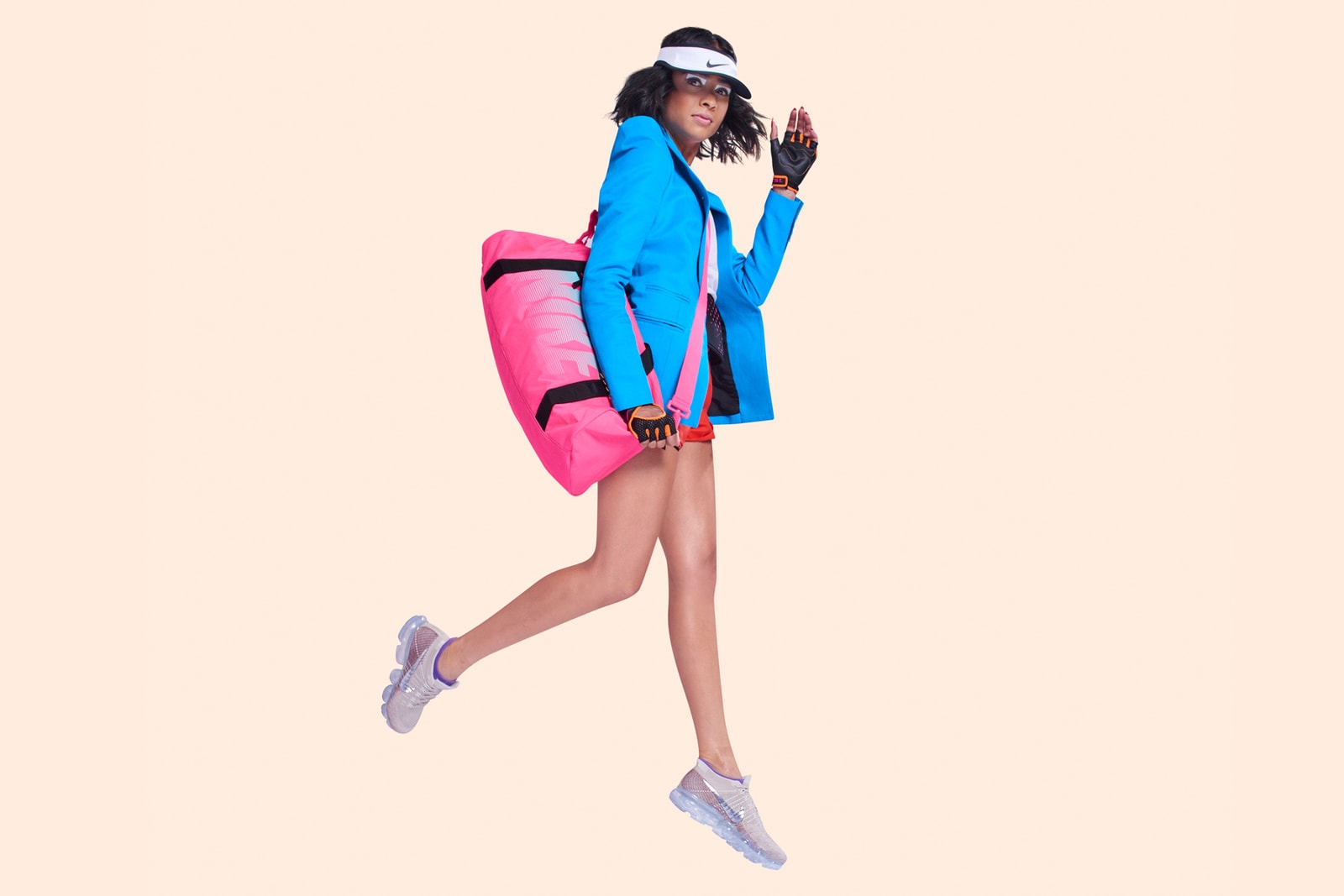 Investment banker by day, fashion stylist by night and avid runner everywhere in between, Amy Patel was actually a fan of Smythe's line of jackets before the Air Society collaboration ever came to fruition. They originally met through the local fashion scene, and Patel has had no problem purchasing Smythe's blazers with her own, hard-earned money for the quality and craftmanship they offer (side note: Kate Middleton is another noted fan of Smythe).
Markoo
1 of 3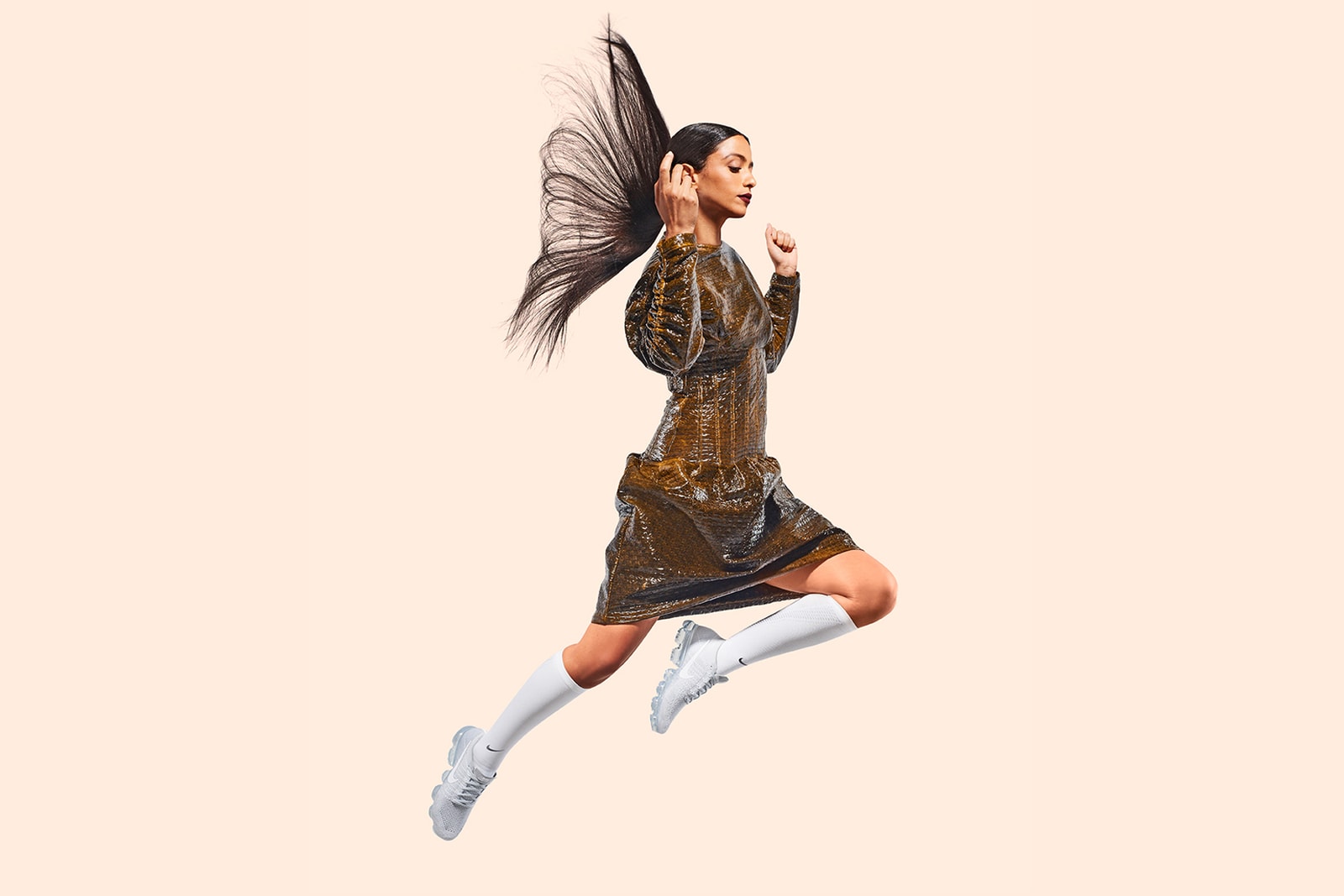 2 of 3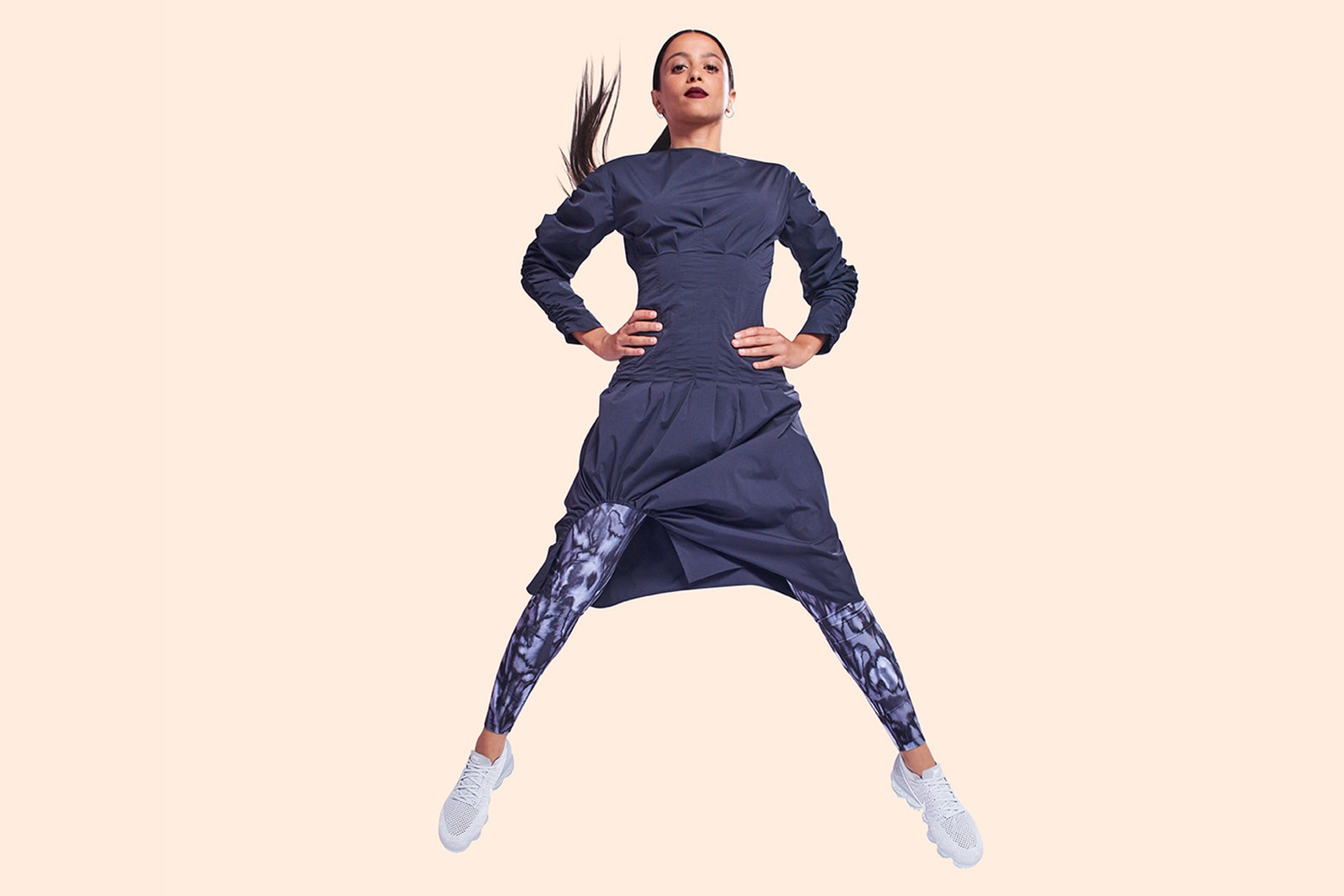 3 of 3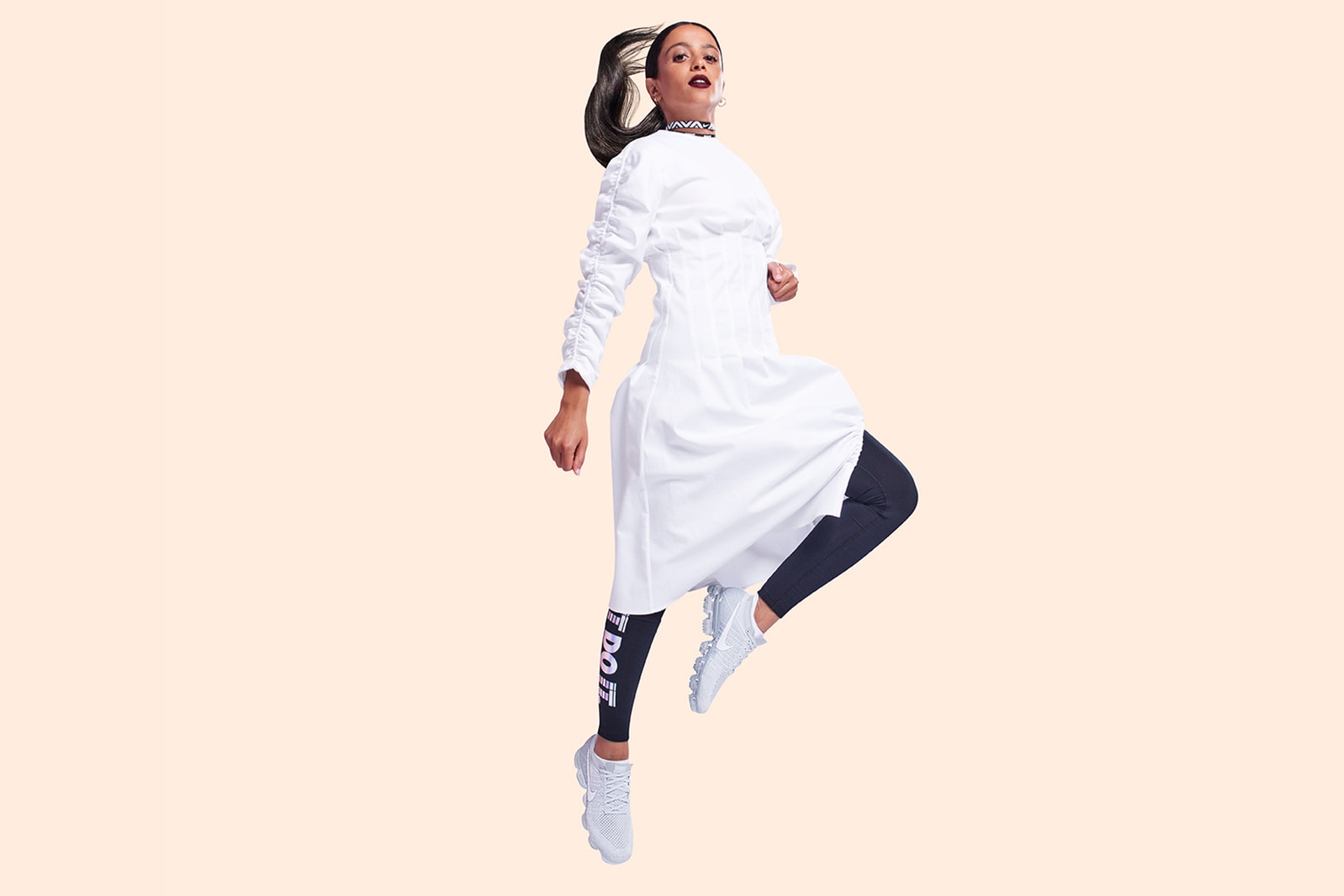 Tania Martins and Mona Koochek of Markoo chose their friend Nadia Gohar to model the dress they created not just because she's gorgeous, incredibly stylish and a talented painter, but also as a tribute to Toronto's famous multiculturalism: Martins' background is Portuguese, Koochek was born in Iran and Gohar is Egyptian.
Hayley Elsaesser
1 of 3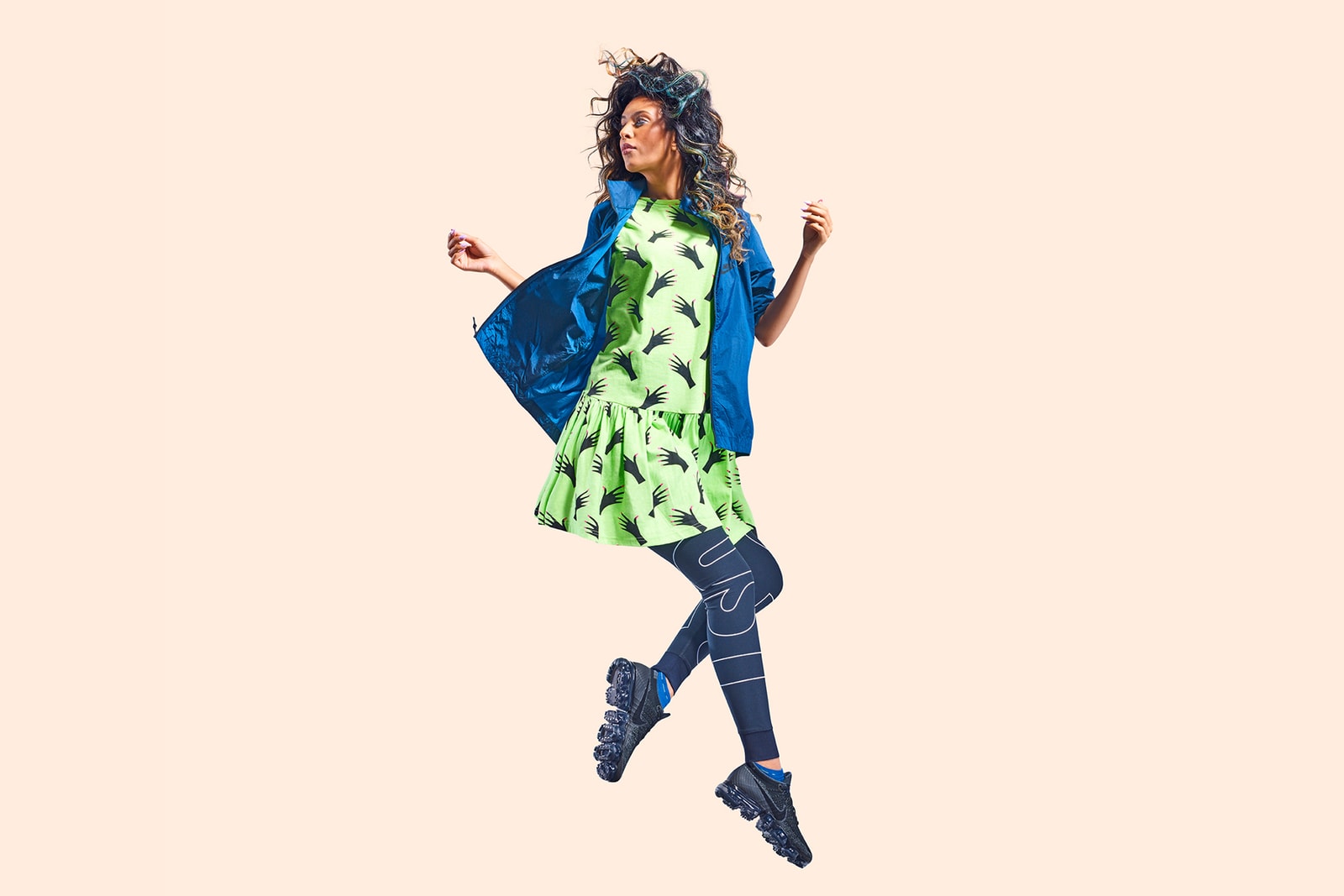 2 of 3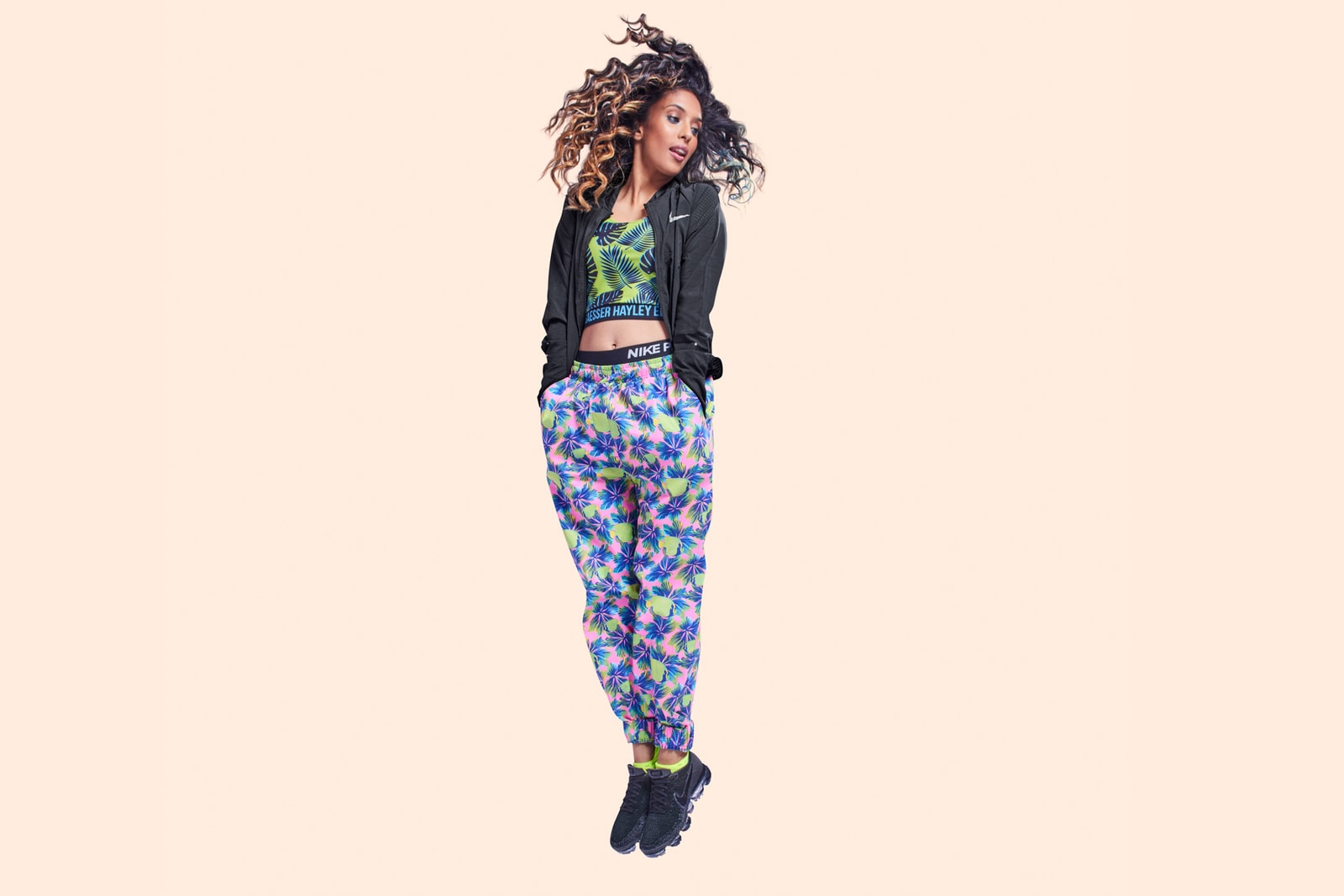 3 of 3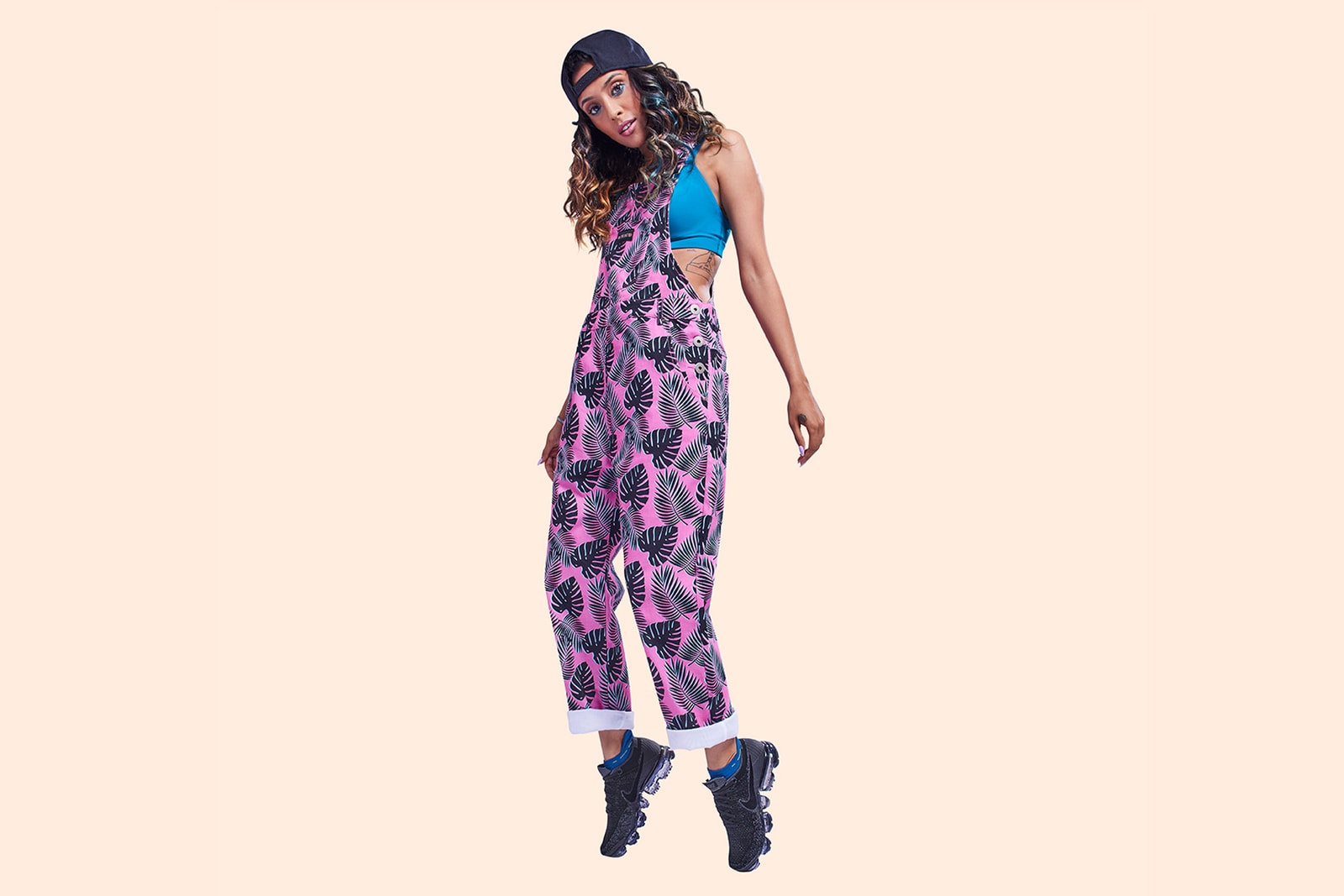 Hayley Elsaesser brought her love of bright colours and bold designs to her pieces, inspired by her muse Sandy Gill who is both a middle school teacher as well as a noted stylist and image consultant. Elsaesser also tapped local artist Charziie to help her design her glittery, whimsical window installation.
For more information on the campaign, the designs or to shop the pieces (and the shoes, of course), visit the special Nike Toronto Air Society landing page. The Air Society campaign will extend to encompass other "physical and digital experiences" as it goes on, so stay tuned for more.
Photographer

Matt Barnes/Nike Toronto
Share this article