'Paris Is for Lovers' Captures the Life and Work of Photographer Viktor Vauthier
Peep the documentary trailer here.
Viktor Vauthier has worked with some huge names throughout his career as a photographer and artist, including the likes of adidas, Nike and Apple, though he is most well-known for helping to define the visual identity of LA brand Bianca Chandôn.
The French photographer is now also the star of a 15-minute film, entitled Paris Is for Lovers, that chronicles his everyday life and work and features some of his famous collaborators and fans, such as Alex Olson and Virgil Abloh. Check out the trailer for the short film above and peep some behind-the-scenes photos from the making of the documentary below. Paris Is for Lovers will premiere in Berlin on July 21.
UPDATE: Watch the entire film above.
1 of 16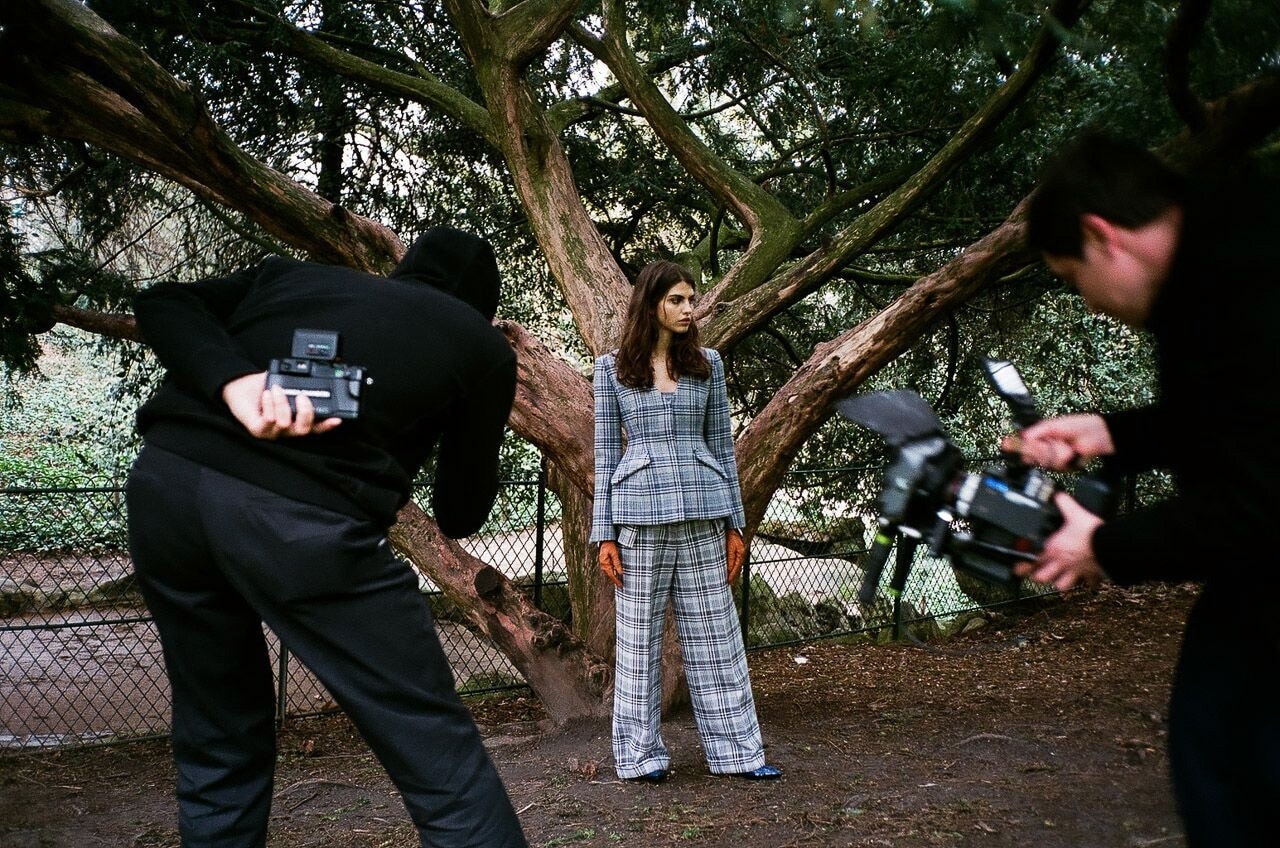 2 of 16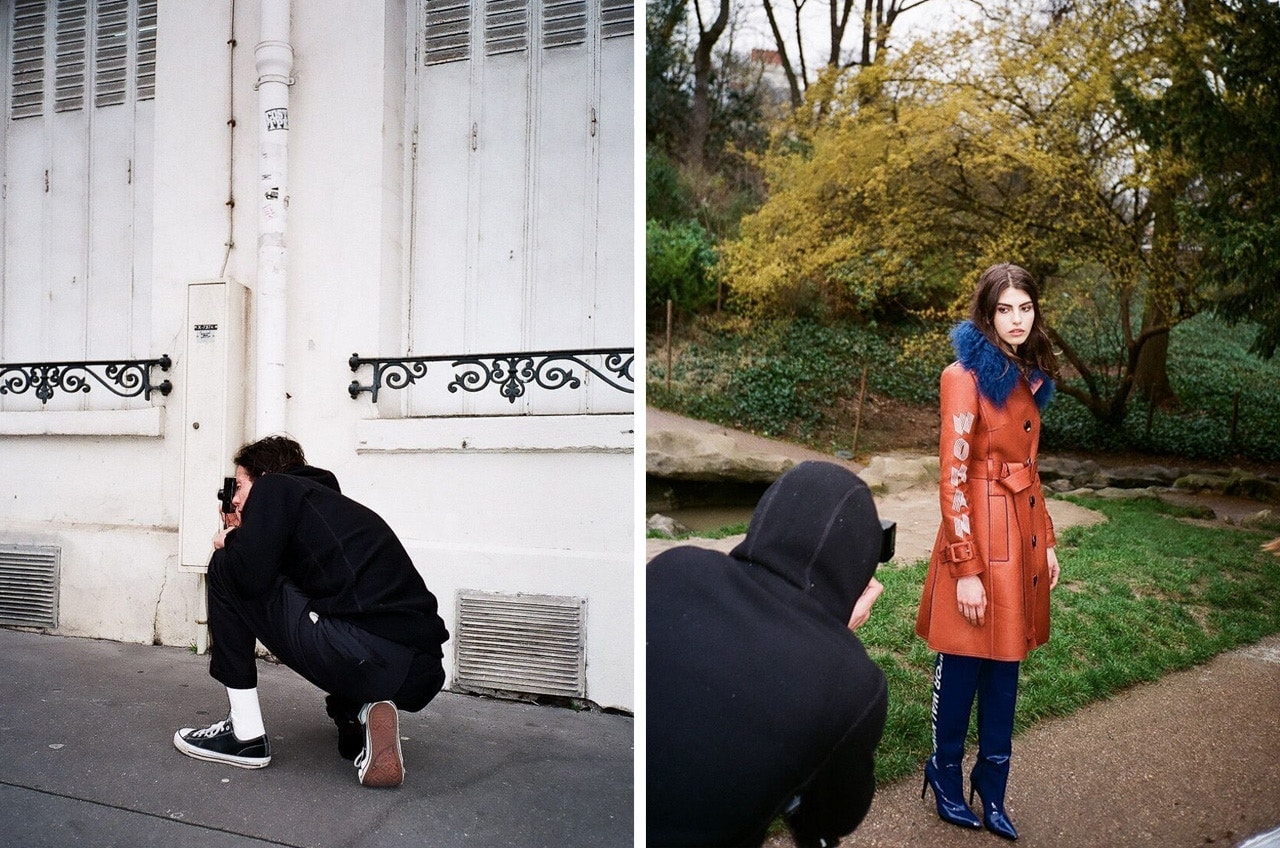 3 of 16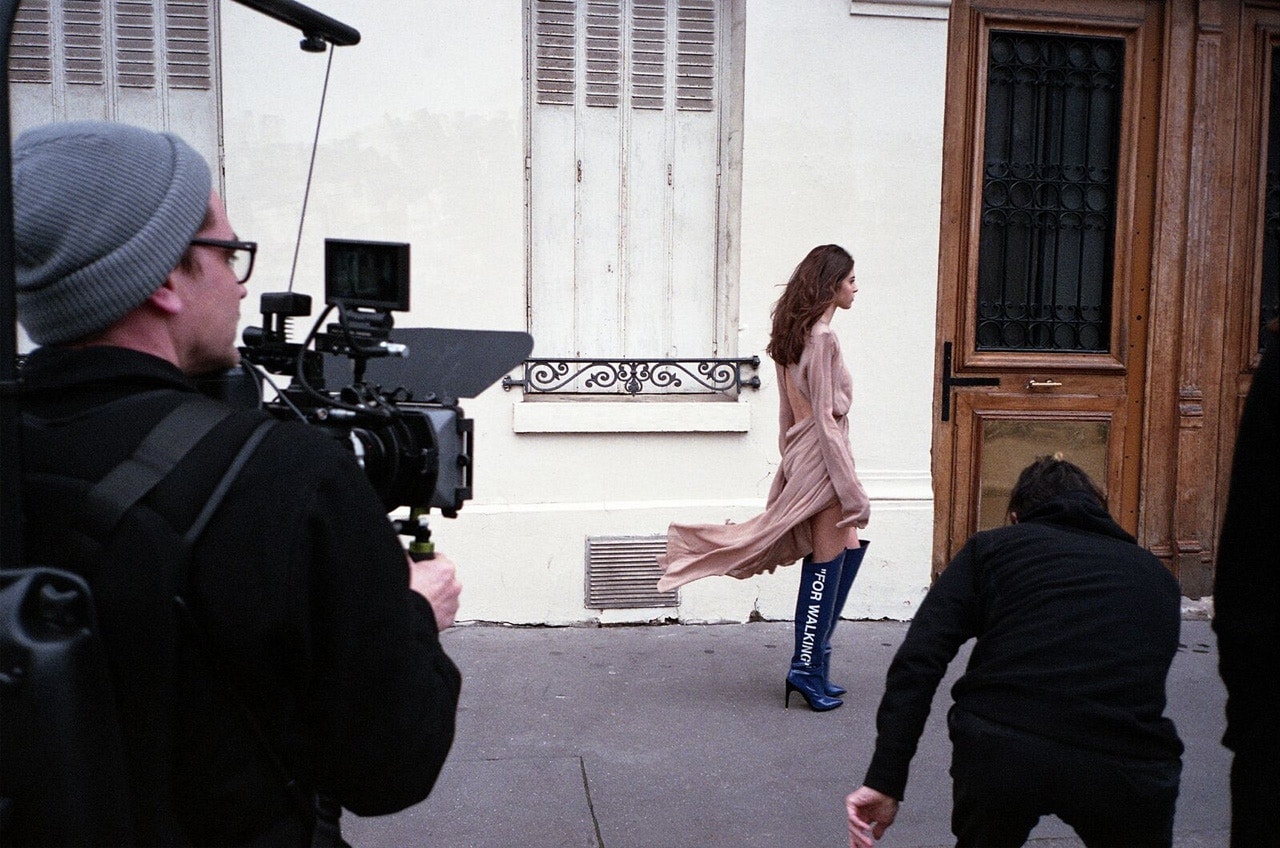 4 of 16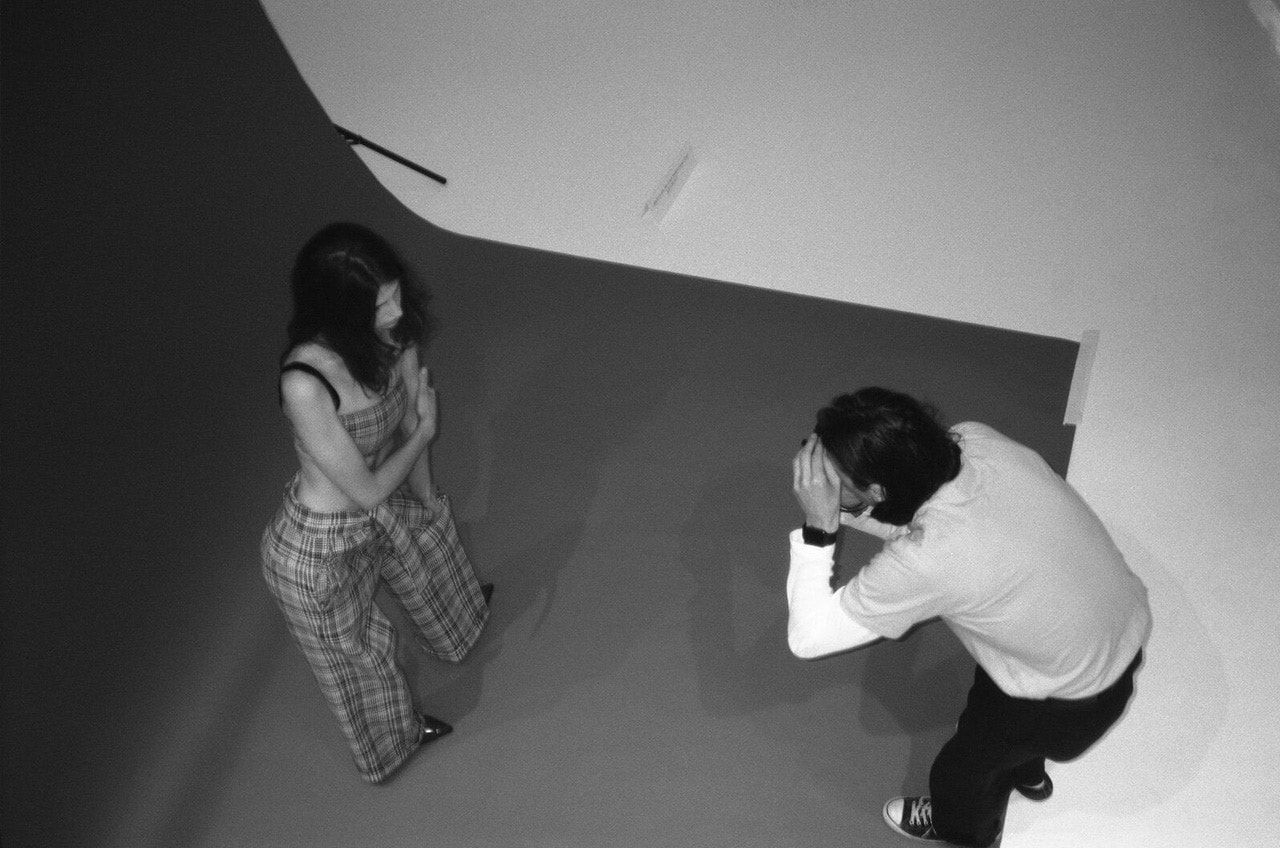 5 of 16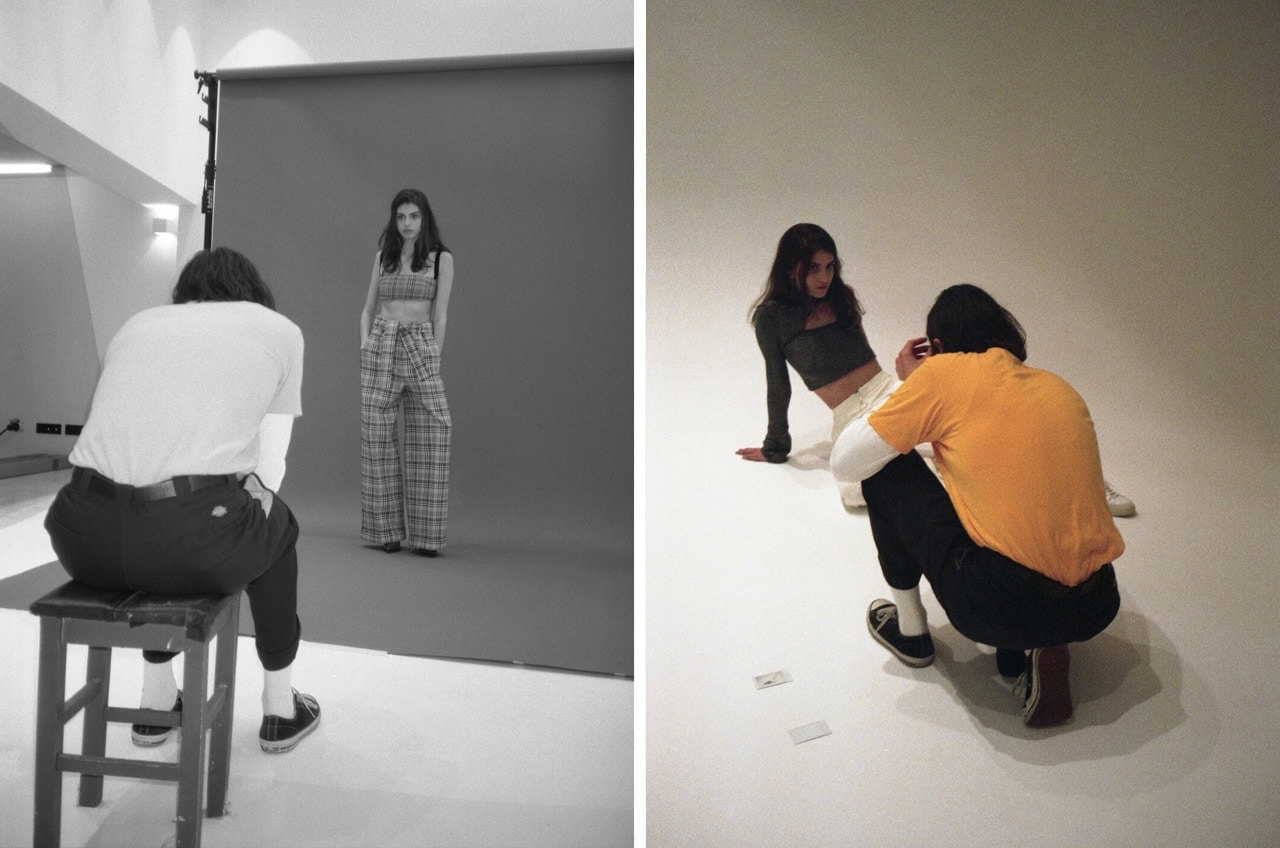 6 of 16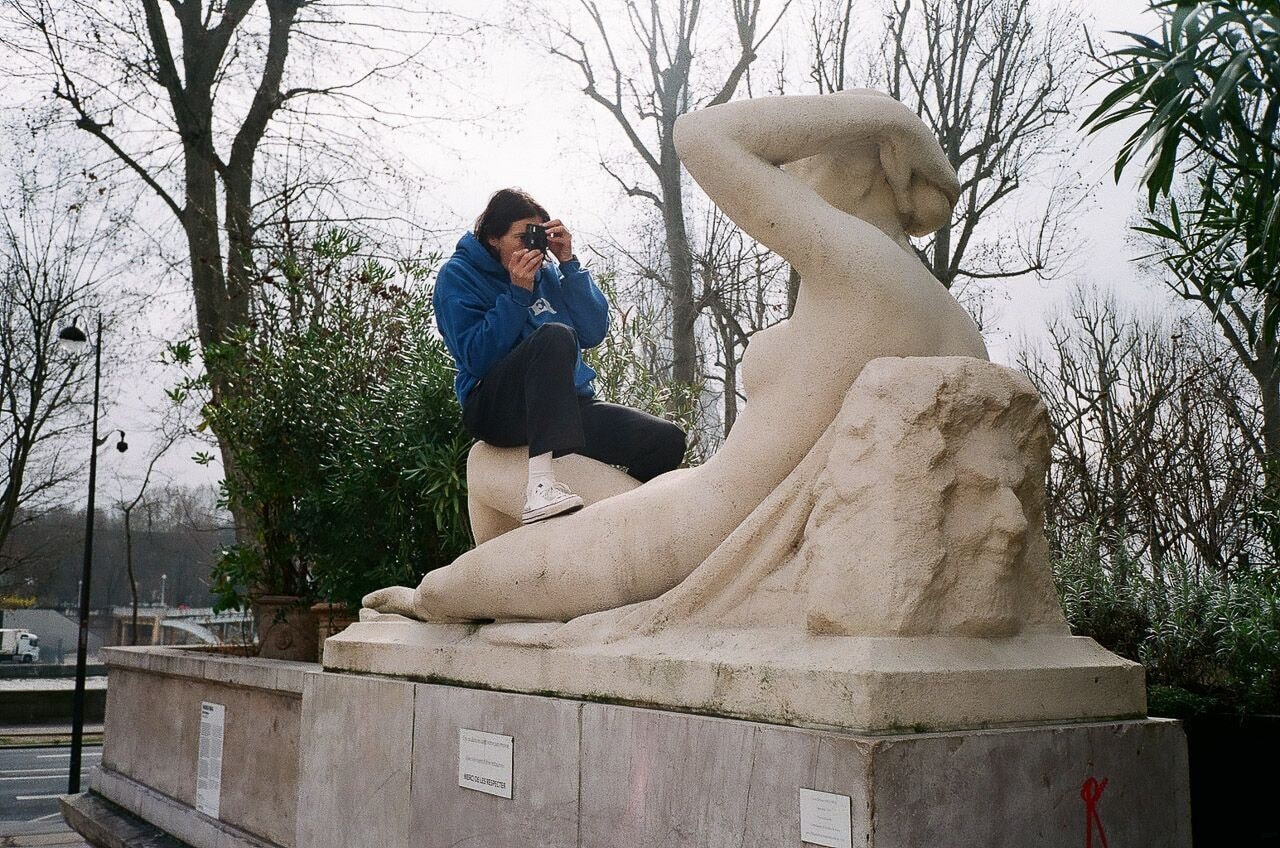 7 of 16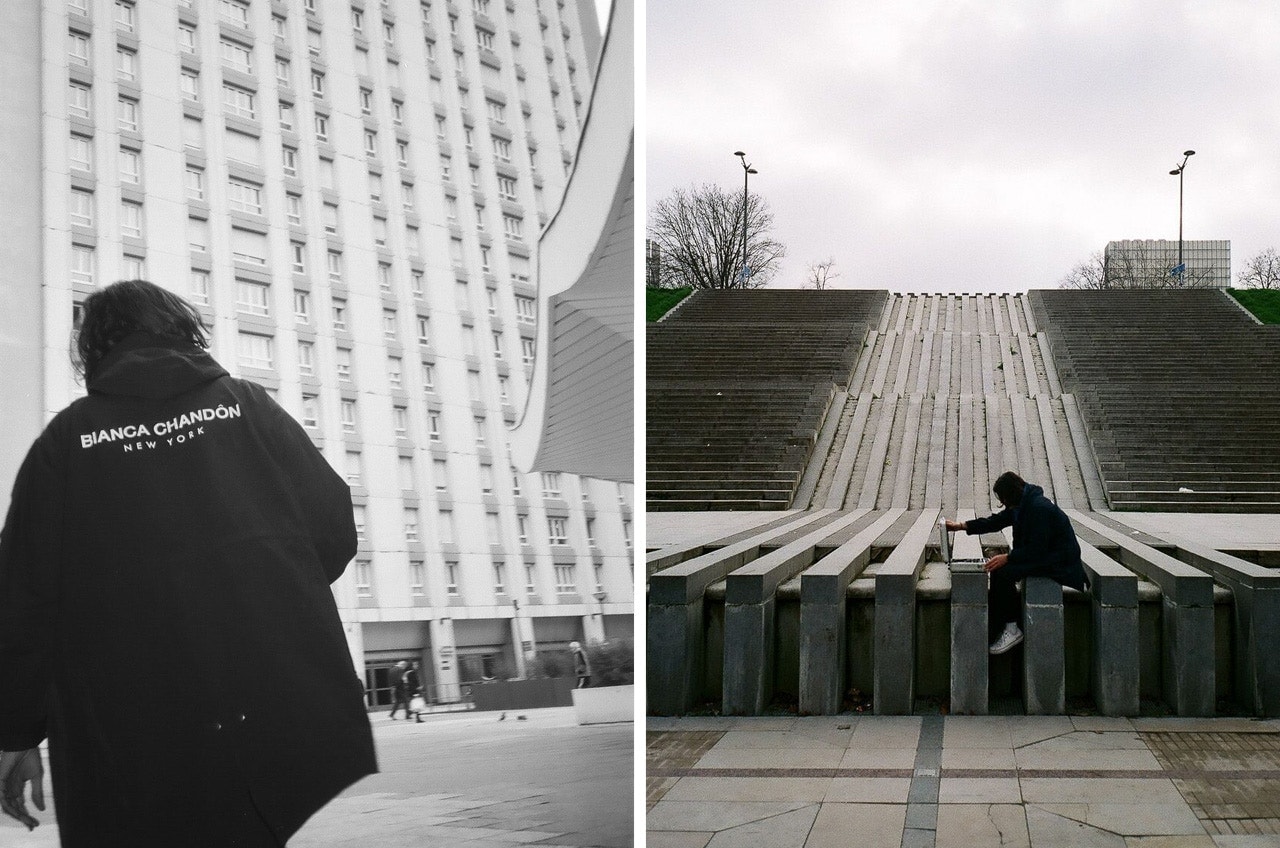 8 of 16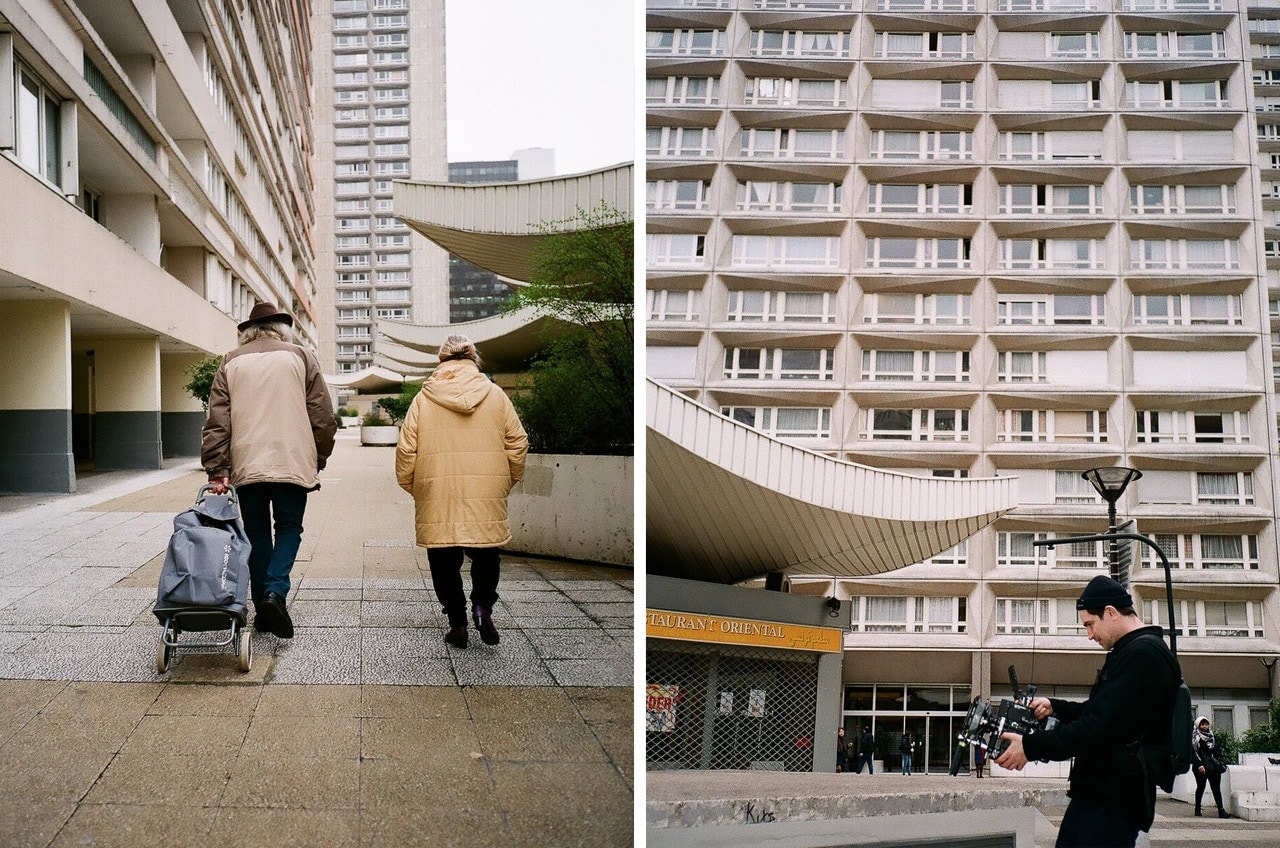 9 of 16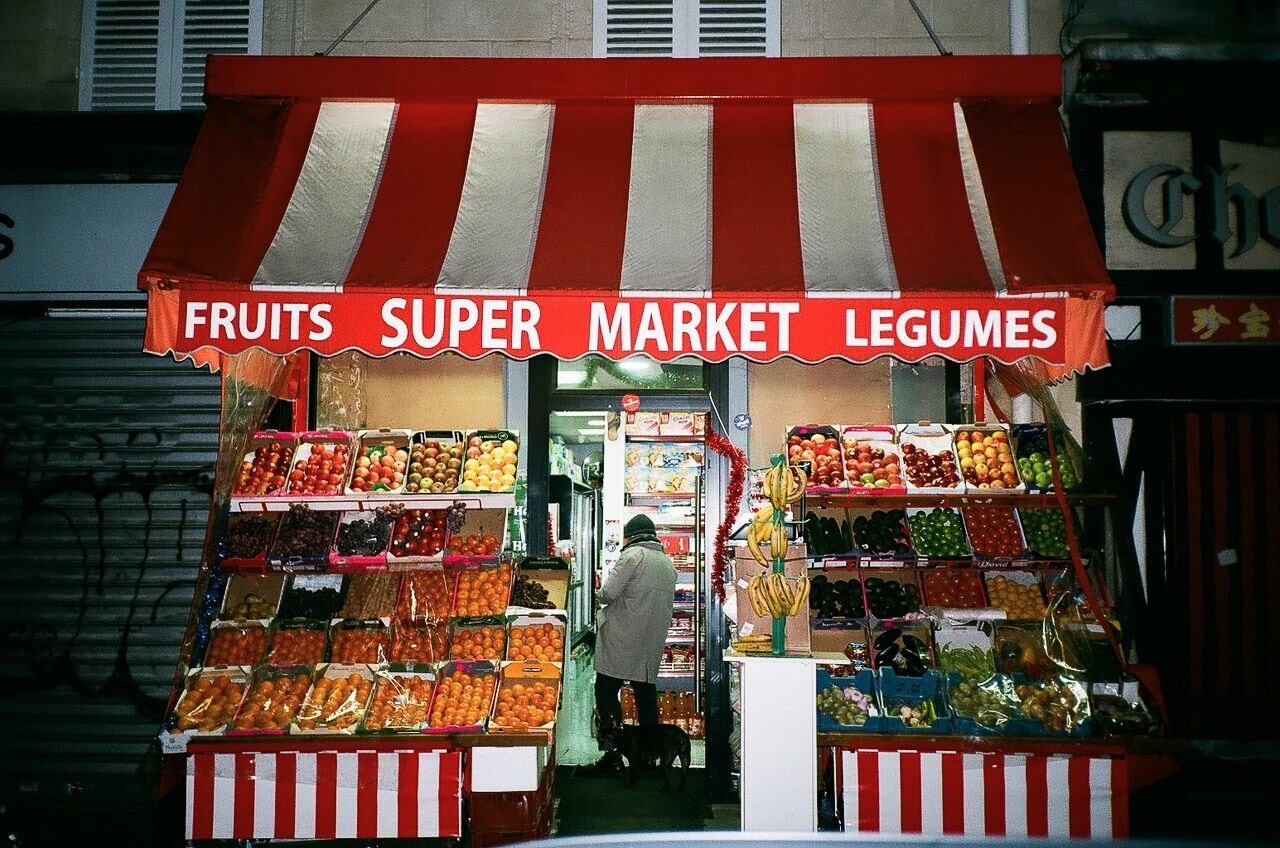 10 of 16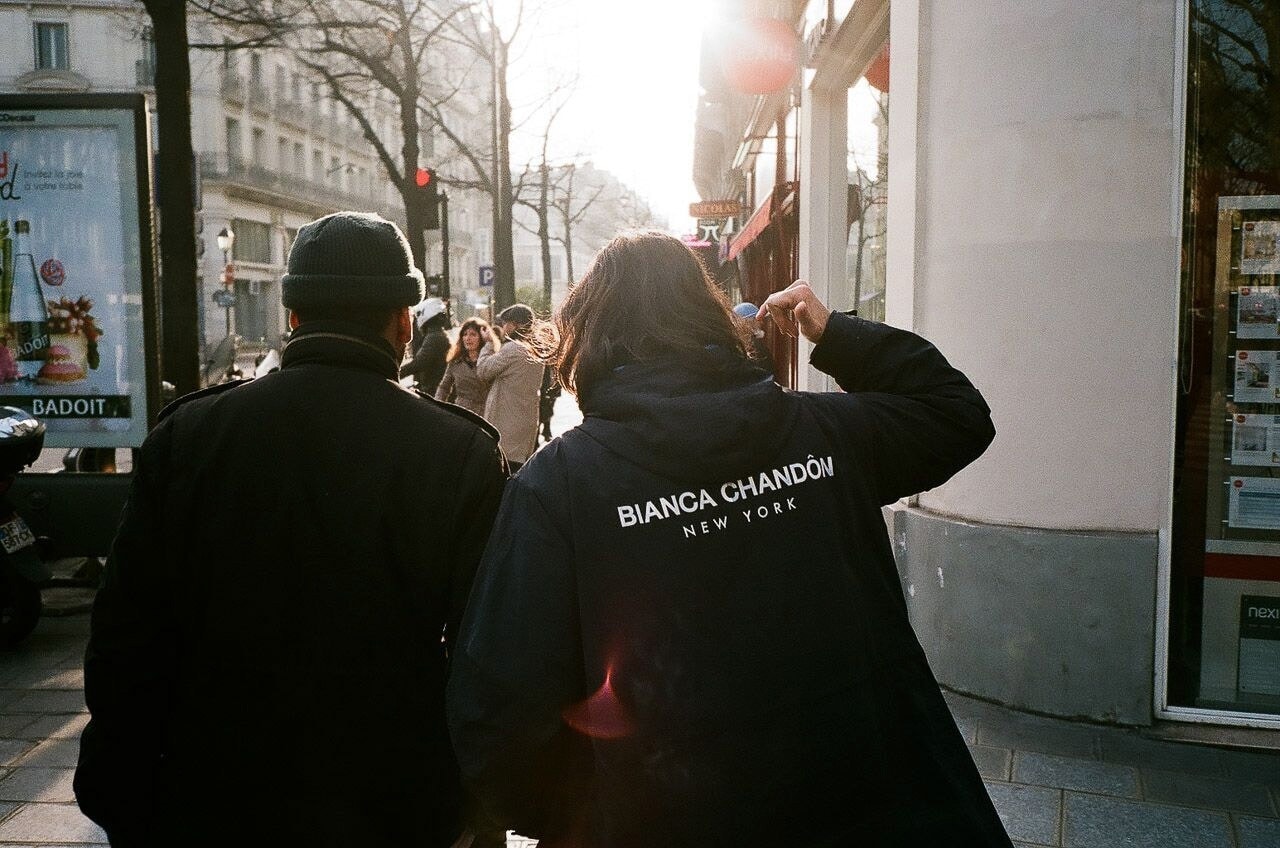 11 of 16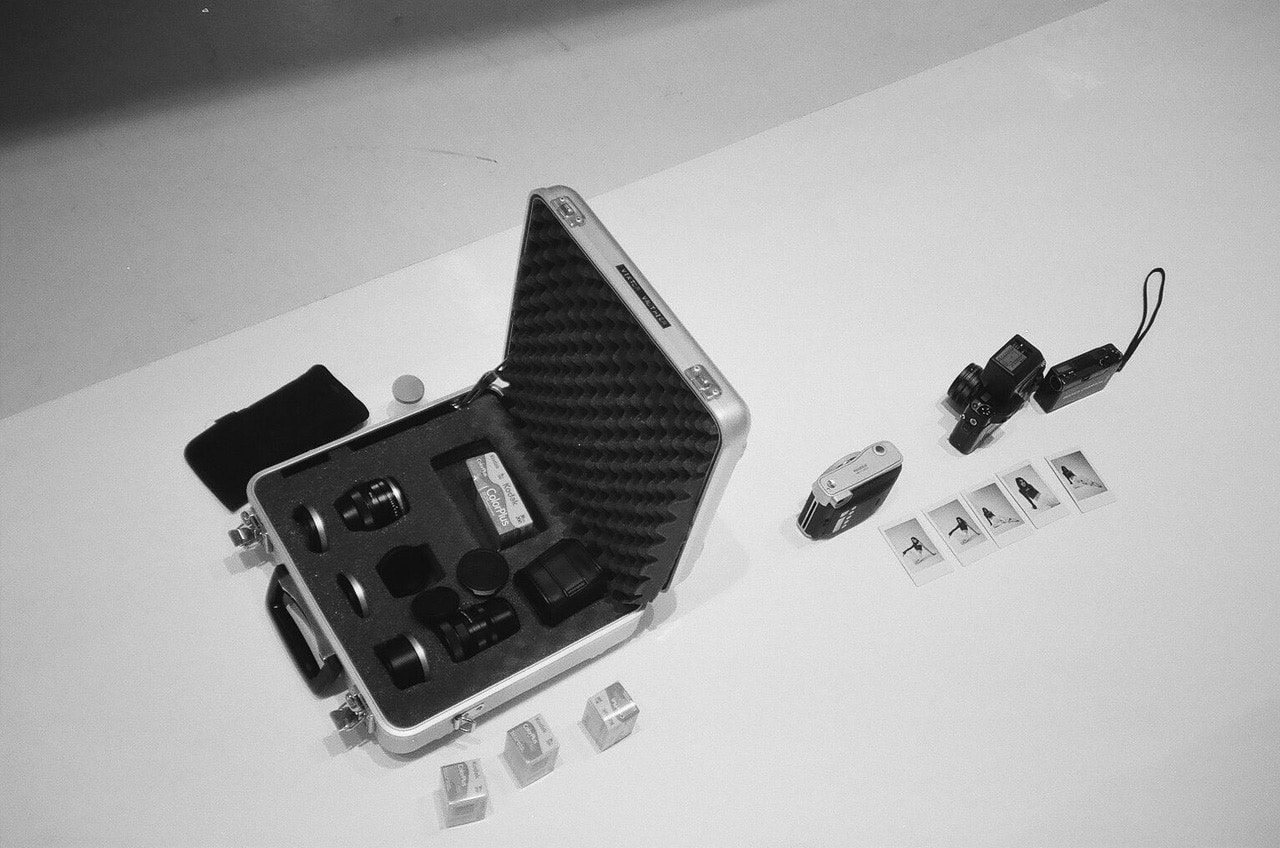 12 of 16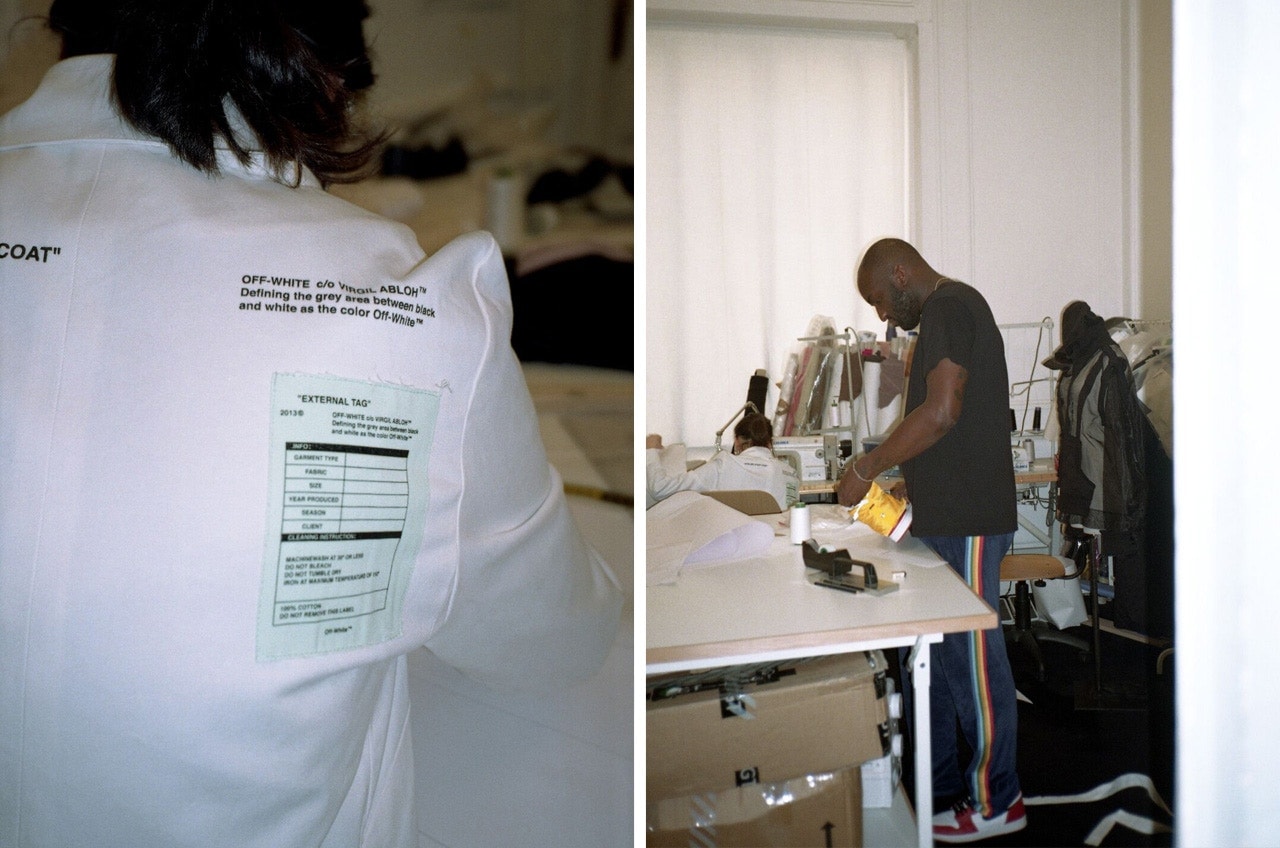 13 of 16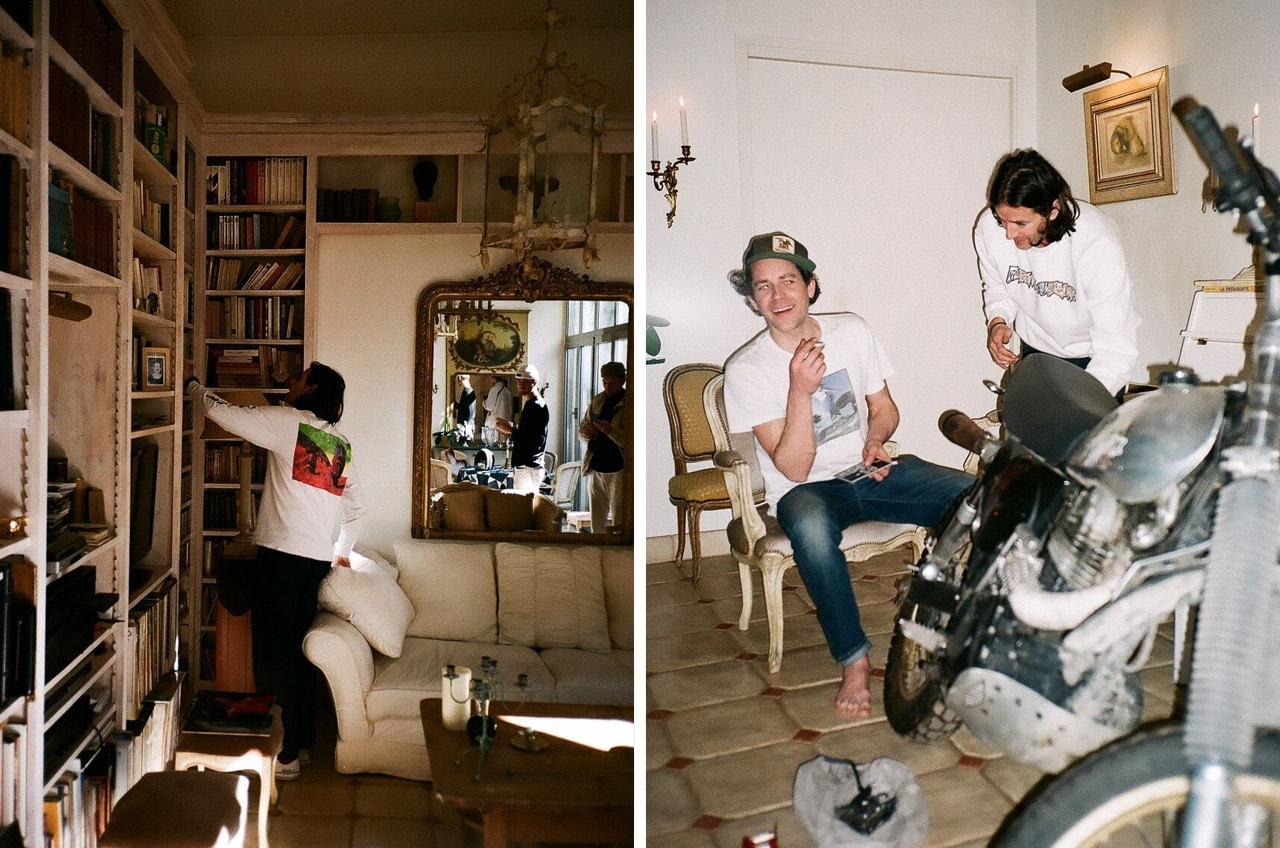 14 of 16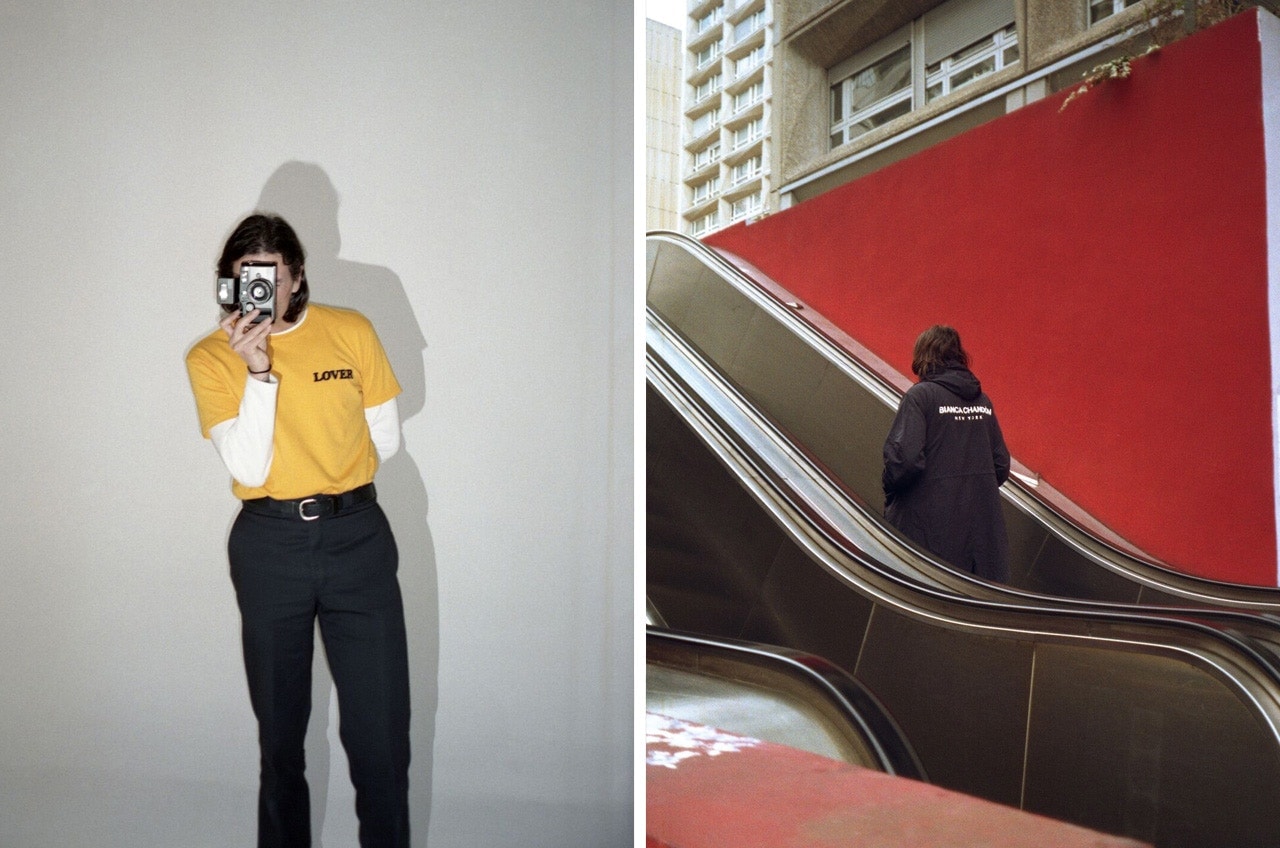 15 of 16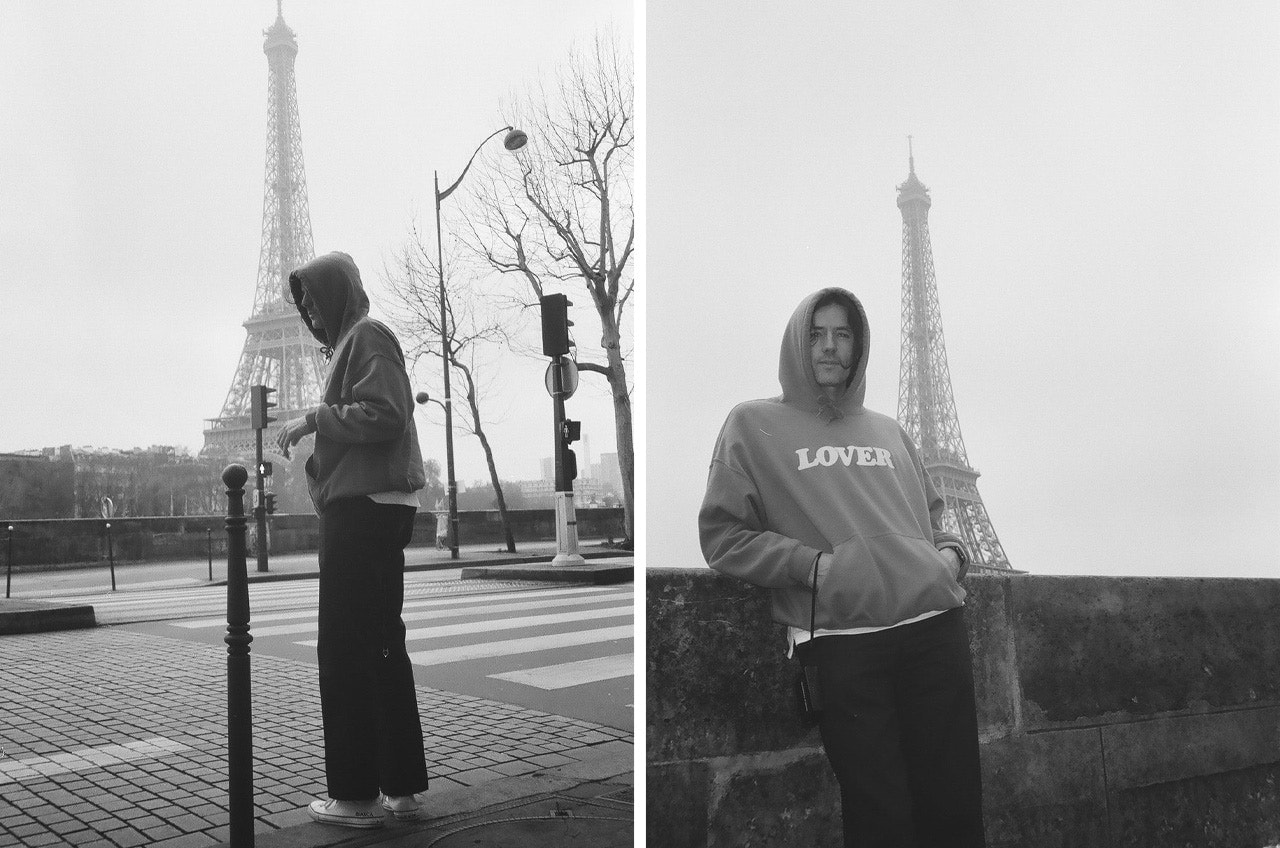 16 of 16