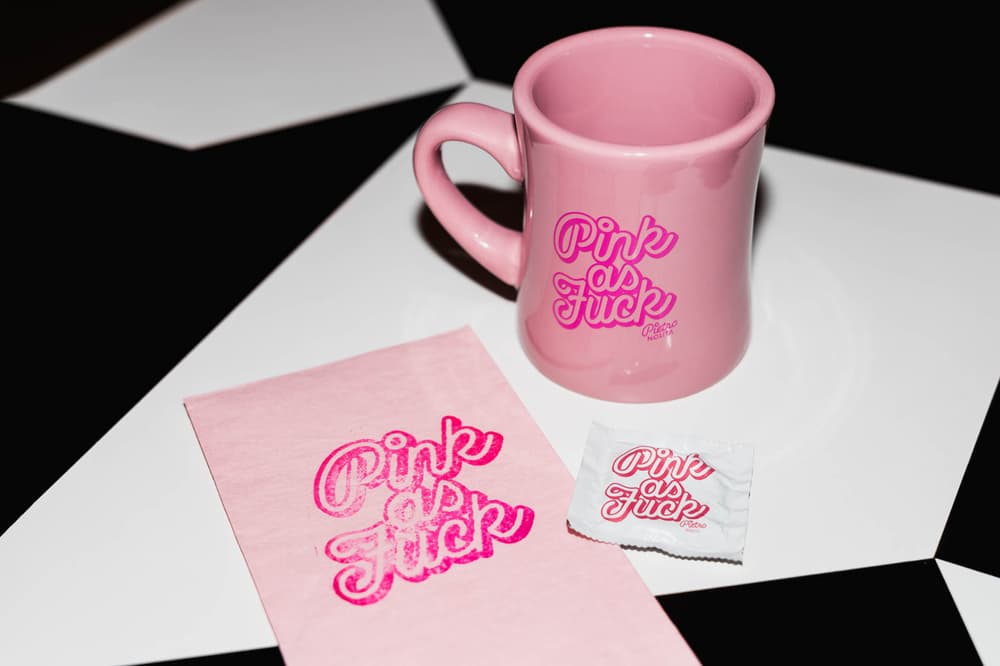 1 of 7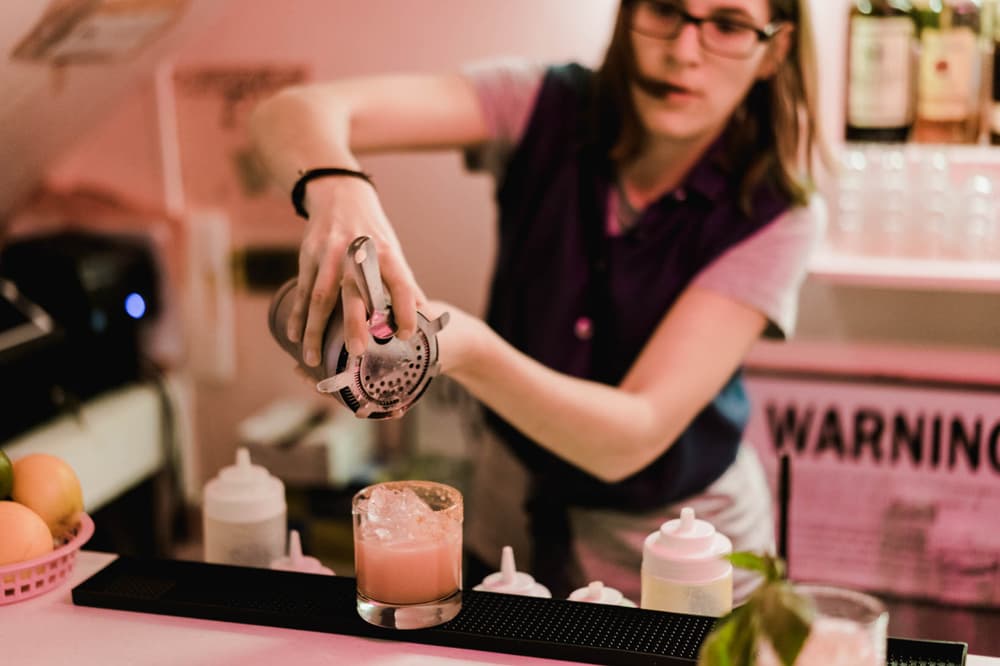 2 of 7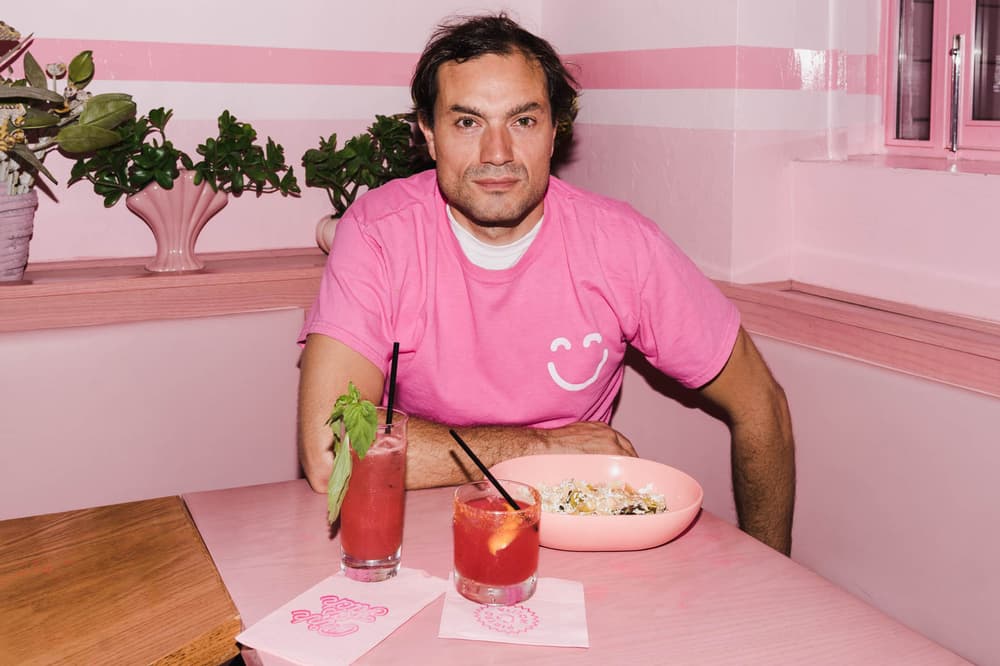 3 of 7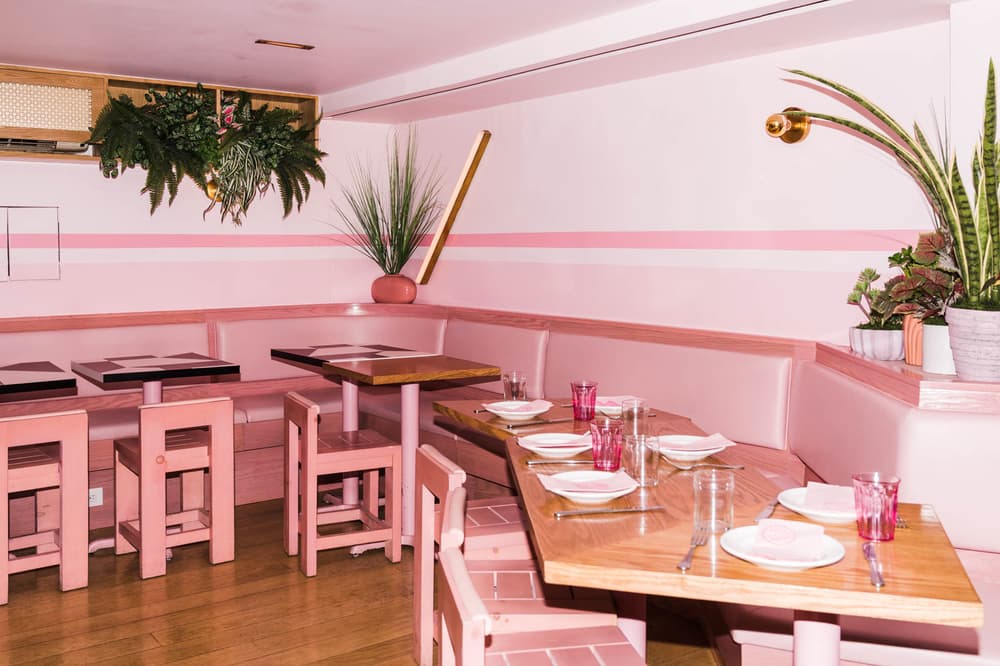 4 of 7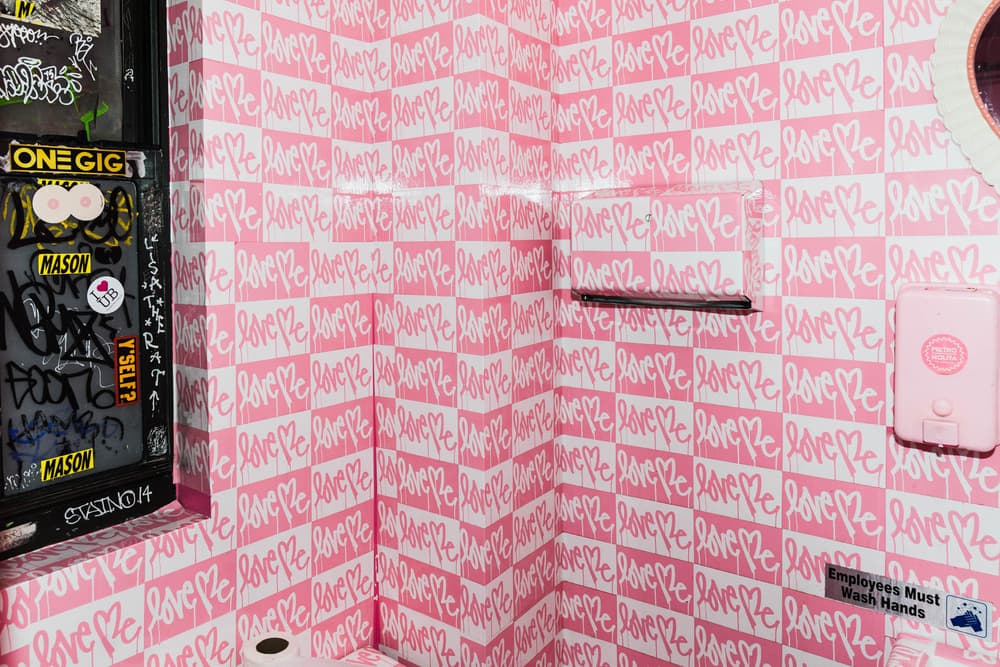 5 of 7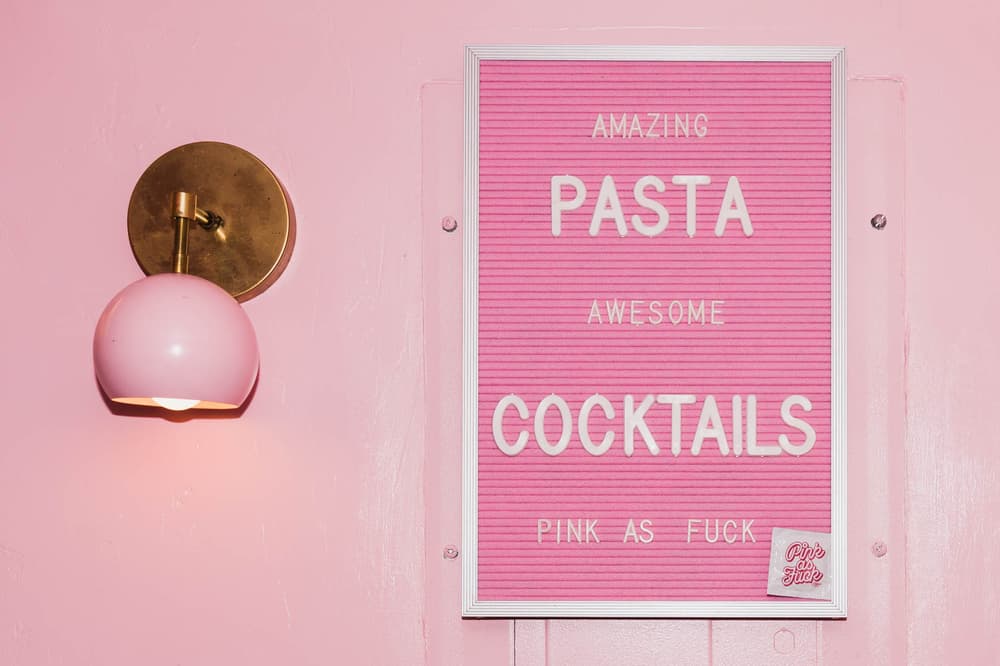 6 of 7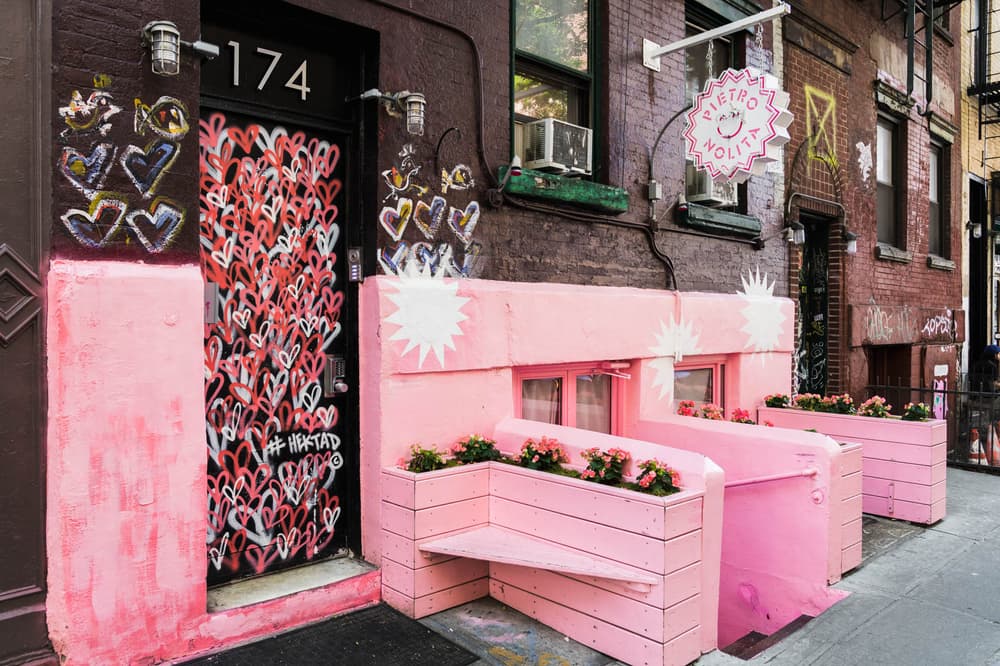 7 of 7
Food
This All-Pink Restaurant Is the Most Photogenic Brunch Spot in NYC
We do "PINK AS F*CK" at Pietro Nolita on another "HYPEBAE Brunch."
This All-Pink Restaurant Is the Most Photogenic Brunch Spot in NYC
We do "PINK AS F*CK" at Pietro Nolita on another "HYPEBAE Brunch."
Welcome back to another HYPEBAE Brunch – having reviewed Hong Kong's Lily & Bloom last time, we now look at the New York brunch-must that is Pietro Nolita. Its earned the nickname "pink restaurant," and you may have glimpsed its presence all over Instagram.
Like the rumors have whispered, the space is indeed all-pink, down to the "PINK AS FUCK" mugs, plastic Barbie utensils and even the bathroom. Owner Pietro Quaglia opened the restaurant in 2016 and it now reigns on the New York's brunch scene. It is a match made with 2017's millennial pink obsession.
The menu is healthy Italian with a weekend-ready cocktail list to boot. Take a bite below.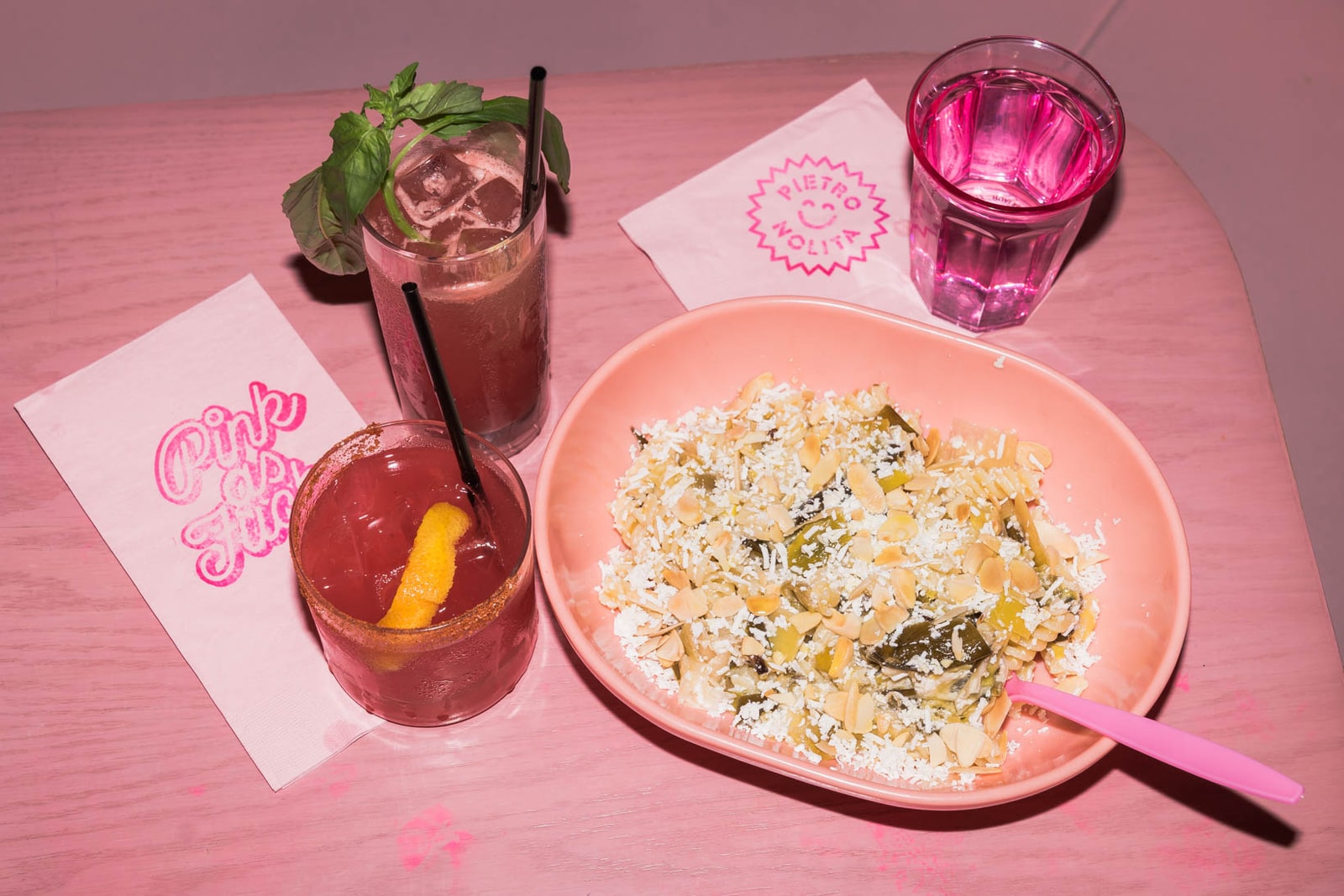 THIS PLACE IS PERFECT FOR: The millennial pink lovers and the Instagram-obsessed, who want nothing more than to document themselves in an all-pink wonderland. Now there's a restaurant to match those pink sneakers you so love.
WHAT YOU SHOULD ORDER: Now it's easy to be so distracted by the interior that you miss out on the meal but then it'd be your loss. There's your usual brunch items like eggs or bacon, but at Pietro the specialty is the pasta.
Order the Fusilli al Limone – topped with lemon, almonds, ricotta salata and parmigiano reggiano, it's a classic Italian bite that's doused with a briny undertone. We recommend sharing so you can also taste the other menu items. Other things to consider are the Egg Sandwich and Homemade Granola.
OUR FAVORITE COCKTAIL: The Fresca is a brunch staple at Pietro. At $14 USD, it's made with vodka, lemon, watermelon and basil. Like everything else, it's pink – duh – and the taste is both cooling yet oh-so-boozy good.
Pietro Nolita
74 Elizabeth Street
New York, NY 10012
Photographer

Eddie Lee/Hypebae
Share this article