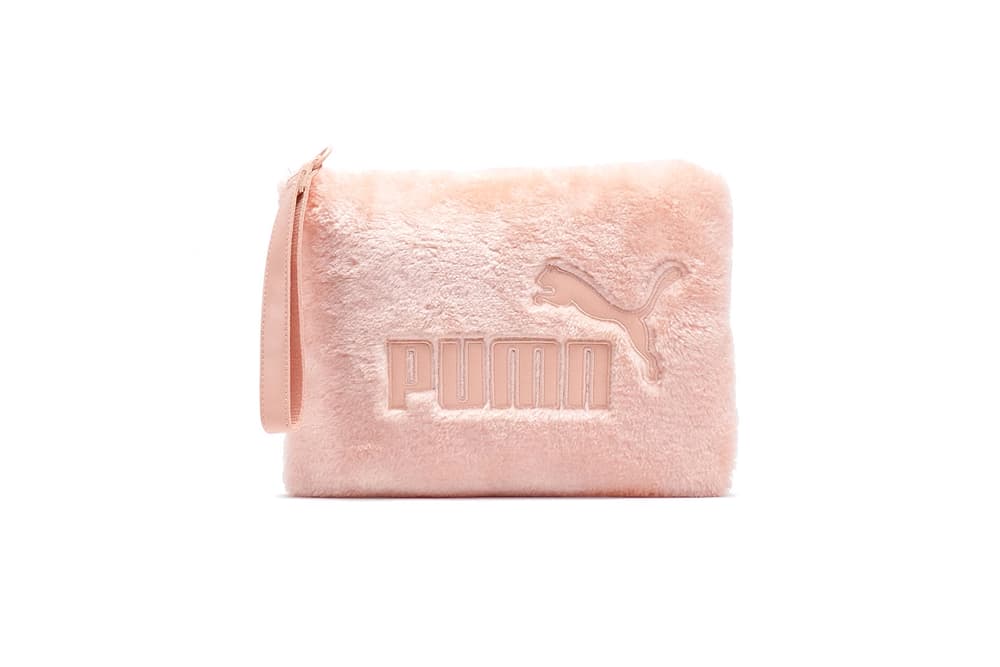 1 of 4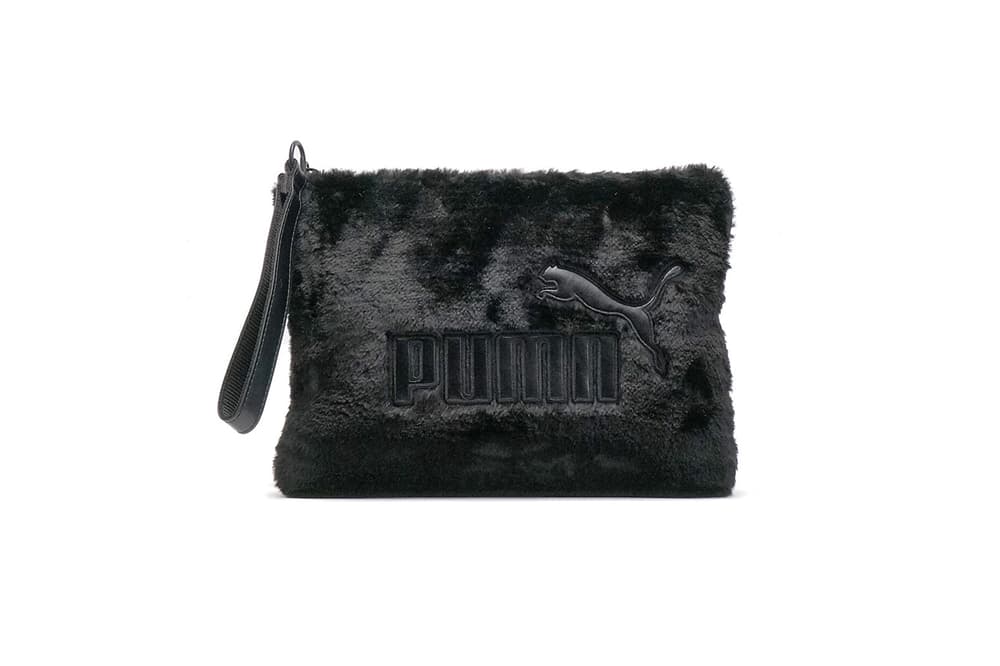 2 of 4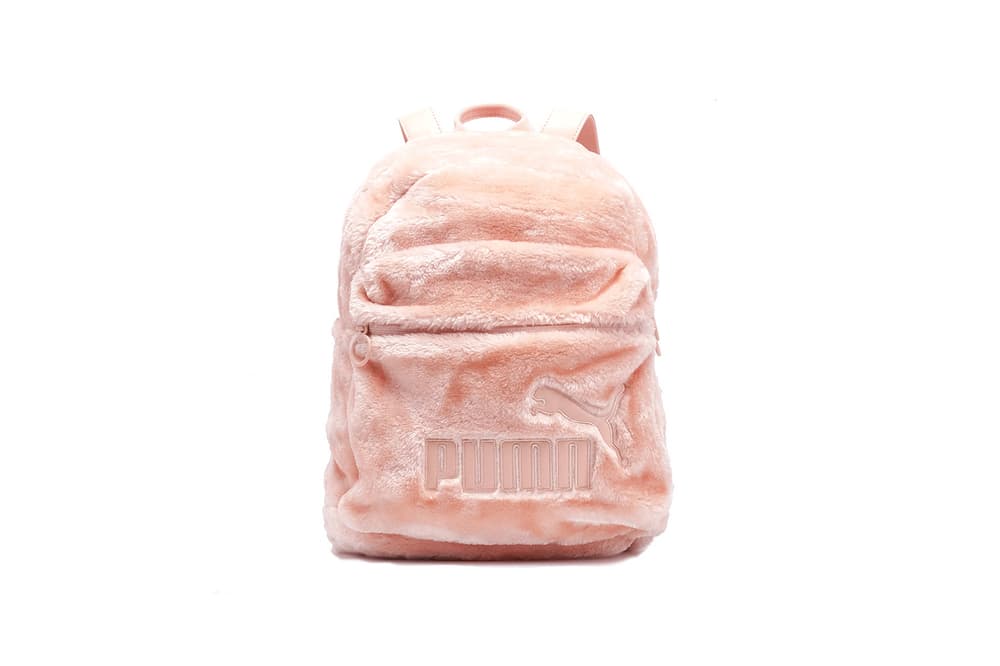 3 of 4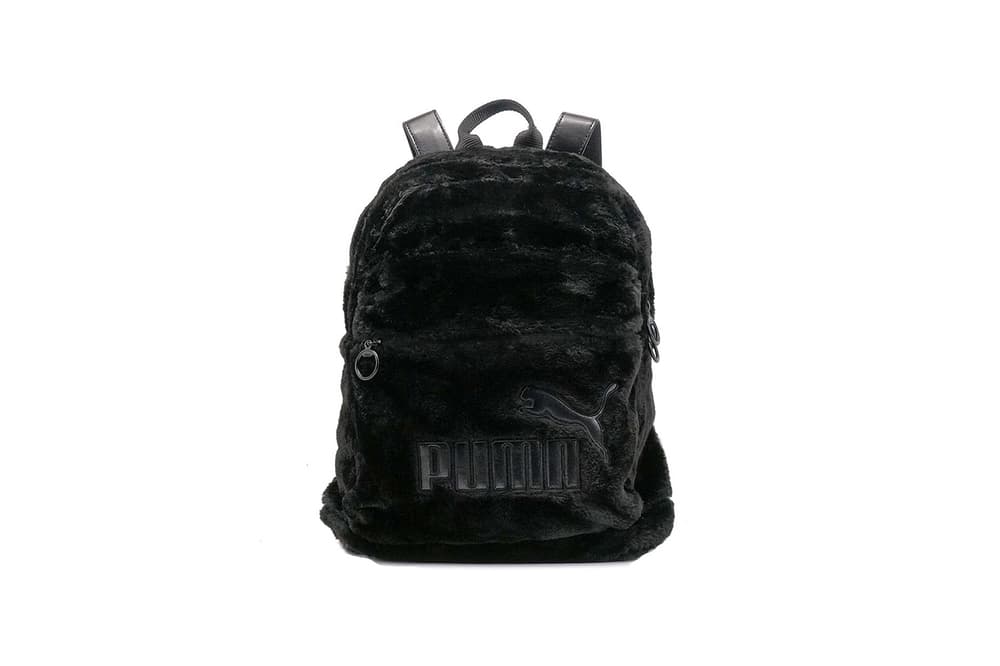 4 of 4
PUMA's Pastel Fur Bags Are Your Answer to Cozy Packing
Fur everything.
Rihanna's Fur Slides have reached peak cozy but it's not over yet. PUMA now looks to match your sandals with a new pouch and backpack in "Scallop Shell" and "Black" colorways.
The 8" x 11" wide pouch is designed to pack your most minimal items. It's ideal on the run to the supermarket or on a night out where coat checks are costly. For those who lug around more, the backpack will suit your needs with cozy ease.
Shop the Fur Pouch and Backpack at Sole Finess now. They are priced at approximately $40 and $65 USD, respectively.