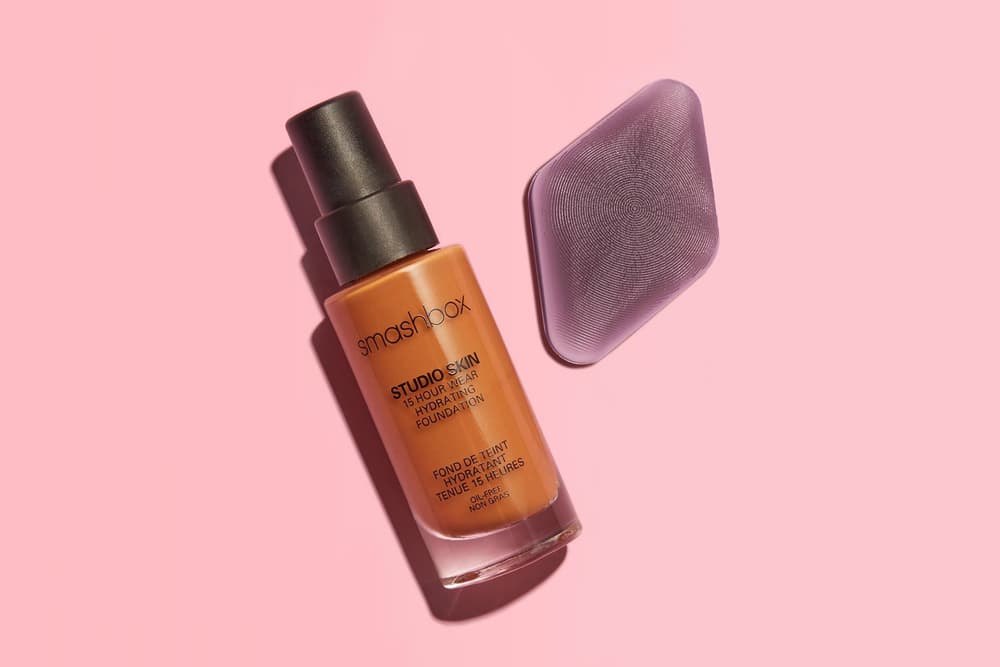 Beauty
Smashbox's New Makeup Applicator Looks and Feels Like a Finger
Meet the Gel Cushion Applicator.
Smashbox's New Makeup Applicator Looks and Feels Like a Finger
Meet the Gel Cushion Applicator.
There's something intrinsic about using your hands to apply makeup. Smashbox Cosmetics wants you to know that it's possible to achieve those results with its new Photo Filter: Gel Cushion Applicator.
Its diamond shape can reach every angle and the indents guarantee that your primer or liquid complexion products go on smoothly. Best part? Unlike makeup sponges, it won't absorb or waste any product that you're obsessed with. Smashbox recommends only using a pea-sized amount.
Buy the Gel Cushion Applicator at Smashbox, where it costs $20 USD.
Image Credit

Smashbox Cosmetics