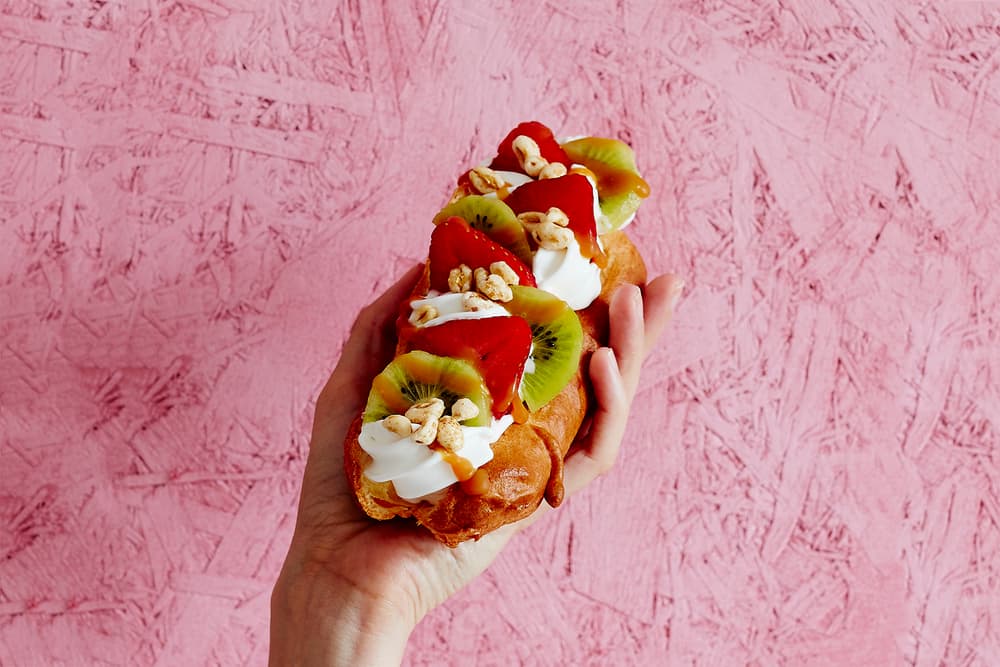 1 of 5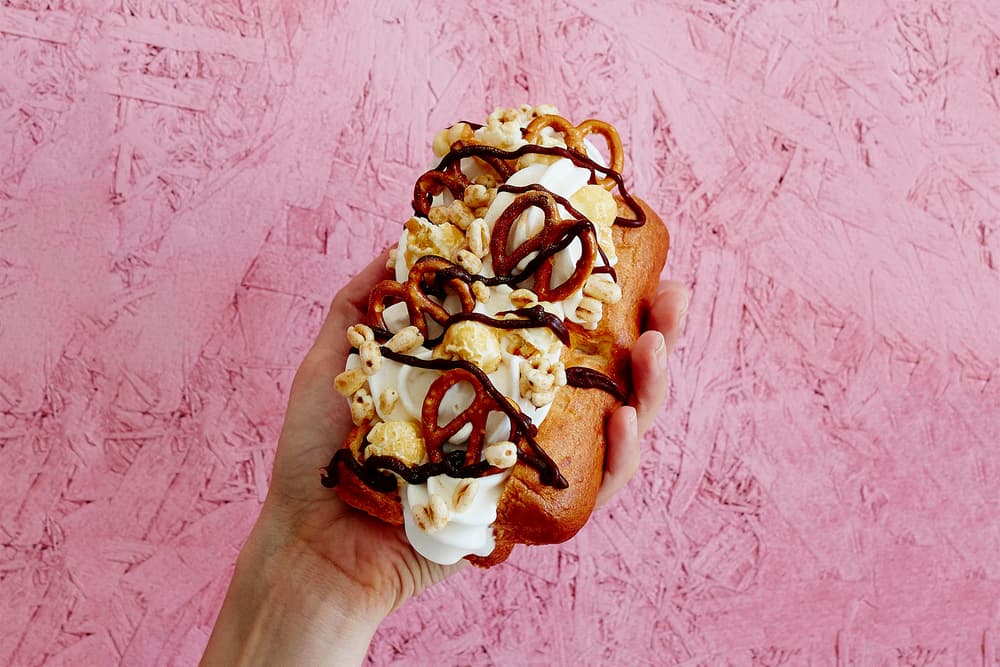 2 of 5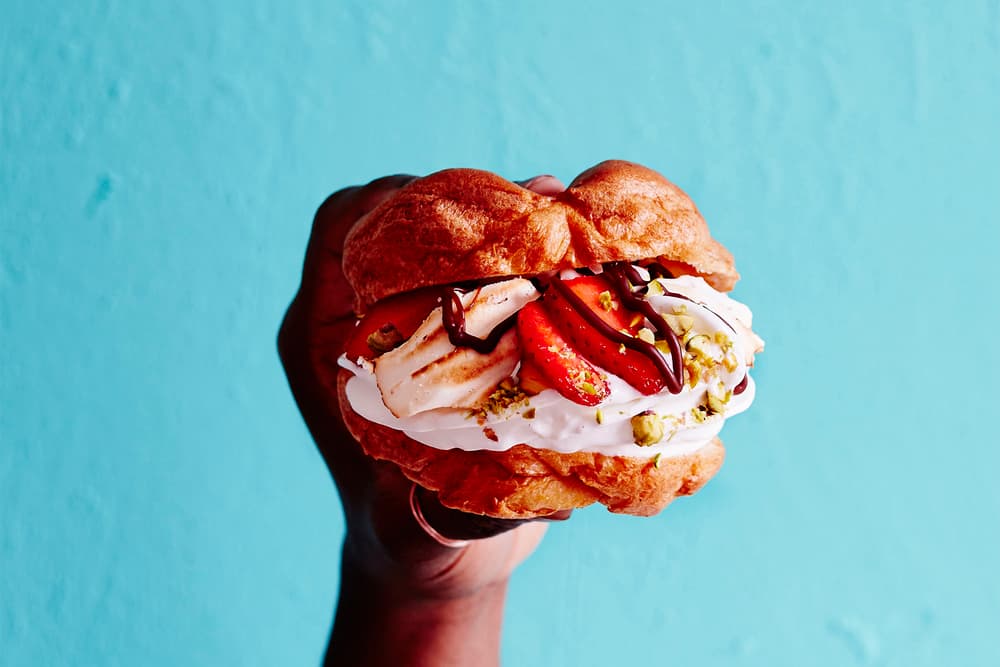 3 of 5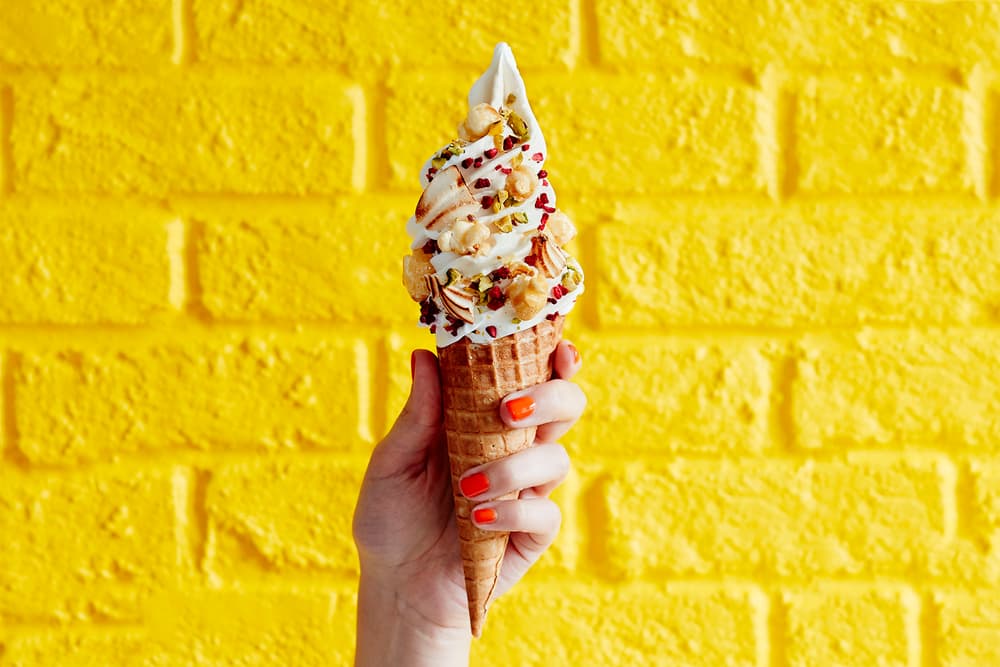 4 of 5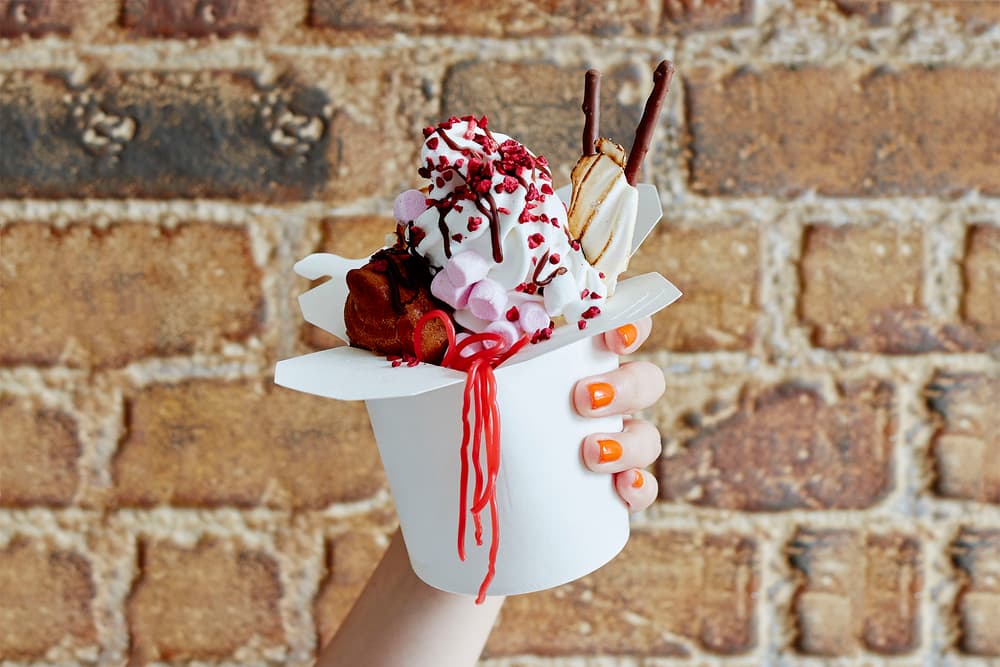 5 of 5
Ice Cream Hot Dogs Are a Real Thing and Here's Where You Can Get Them
Mmmmm.
The day we didn't know we'd been dreaming of has arrived – ice cream hot dogs finally exist. Don't pretend there haven't been times when you've secretly wished you could swap your savory street-dog for sweet-tooth version because now, thanks to Soft Republic, you can.
Soft Republic is an ice cream concept pop-up that allows customers to design their own weird and wacky products from a menu of ingredients, but in case you're having trouble choosing, they've also created a list of bizarre – yet probably delicious – things to try out, including an ice cream hot dog, burger and "magic box."
Unfortunately, these sweet treats will only be available in London when Soft Republic takes up residency in Spitalfields Market – but you have plenty of time to get down there, as the pop-up will run from July 14 until early September.
Spitalfields Market
16 Horner Square
London E1 6EW
UK
Image Credit

Soft Republic