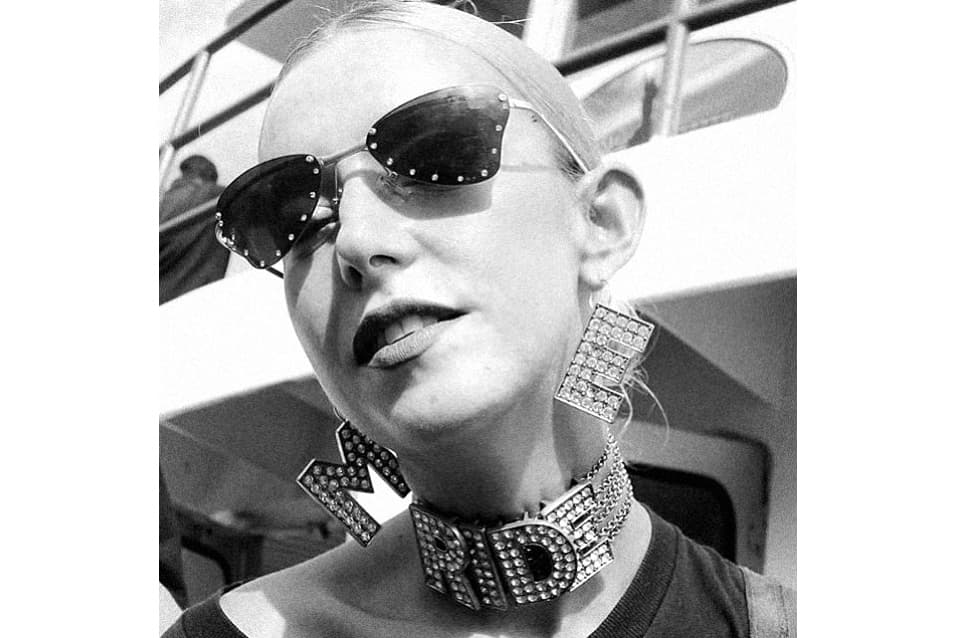 Music
Cozy Girls Like Trap Music, Too — Shydaughter's "Summer Slime Vol.1" Playlist Is Too Ill
Turn the volume all the way up.
Cozy Girls Like Trap Music, Too — Shydaughter's "Summer Slime Vol.1" Playlist Is Too Ill
Turn the volume all the way up.
DJ Shydaughter is a trap specialist hailing from Canadian's scenic British Columbia. The Vancouver native has an uncanny way of mixing today's hottest 808-filled tunes into head-bumping melodies that we can't help but move to. Thanks to Atlanta acts like Gucci Mane, the Migos and Future, trap music has met the mainstream resulting in hip-hop surpassing rock as the most popular genre in the United States according to Nielsen.
Shydaughter hand-selected some tunes to give you a head start on this summer's bangers. Listen to "Summer Slime Vol. 1" below and share the heat with your friends. Also, if you're an aspiring DJ be sure to check out her Intersessions workshop on July 26 where you can grab some tips from the Serato pro herself.
Intersessions New York
House of Vans
25 Franklin Street
Brooklyn, New York 11222
Share this article