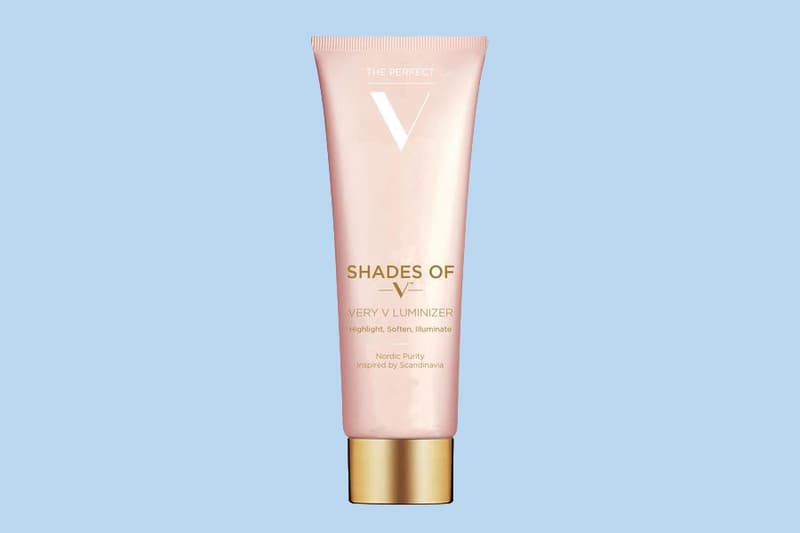 The Vaginal Highlighter You Never Asked for Is Now Here
You read that right.
There's nothing like getting a good glow from a highlighter — but now you can get that glow down there. That's right: vaginal highlighter officially exists, and you have The Perfect V to thank.
The Scandinavian company offers an entire range of below-the-belt beauty products, like VV Cream calming conditioner, beauty mist, exfoliator and serum. The Very V Luminizer in particular offers "iridescent color to add some extra prettiness to the V" — or what the brand calls "that pretty little triangle — sometimes neat, at other times unruly, but always perfect and unique in its own personal way." It's meant to help brighten and minimize skin imperfections from hair removal and has elderflower and Vitamin E to both soothe and condition the skin.
The highlighter is currently sold in Scandinavia, but you if you're looking to light up your lady parts, you can sign up to find out when it will be available in other countries on The Perfect V's website.
Source
Image Credit

The Perfect V
---
Share this article