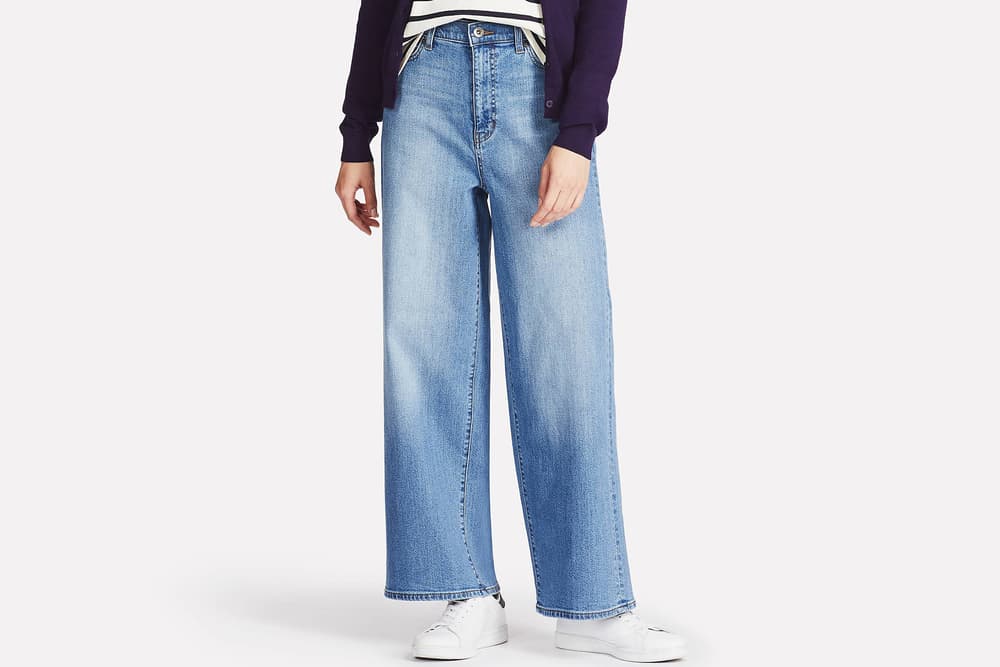 Fashion
Those Comfy Wide-Leg Jeans You've Been Looking for Everywhere Are Now Available at Uniqlo
Our next "Editor's Pick" is a '90s throwback.
Those Comfy Wide-Leg Jeans You've Been Looking for Everywhere Are Now Available at Uniqlo
Our next "Editor's Pick" is a '90s throwback.
Some of you avid readers of HYPEBAE may remember our review on the Naked & Famous skinny selvedge jeans from a while ago. Well, I thought that one pair of denim could rule them all, but I couldn't be more wrong. Summer in Hong Kong is, dare I say, hellishly hot and infuriatingly humid. Living in a city with a sub-tropical climate, the last thing you want to wear every day is a pair of long, slim-fit pants.
I honestly thought I had to dress only in shorts and skirts for the next two months, until I came across these high-waisted jeans at Uniqlo. Designed with lightweight denim and a wide-leg cut, these pants offer just the perfect amount of ventilation that I've been praying for while heavily sweating. Finally, a pair of jeans that I can wear on scorching summer days without feeling gross — and now you can have them, too.
1 of 2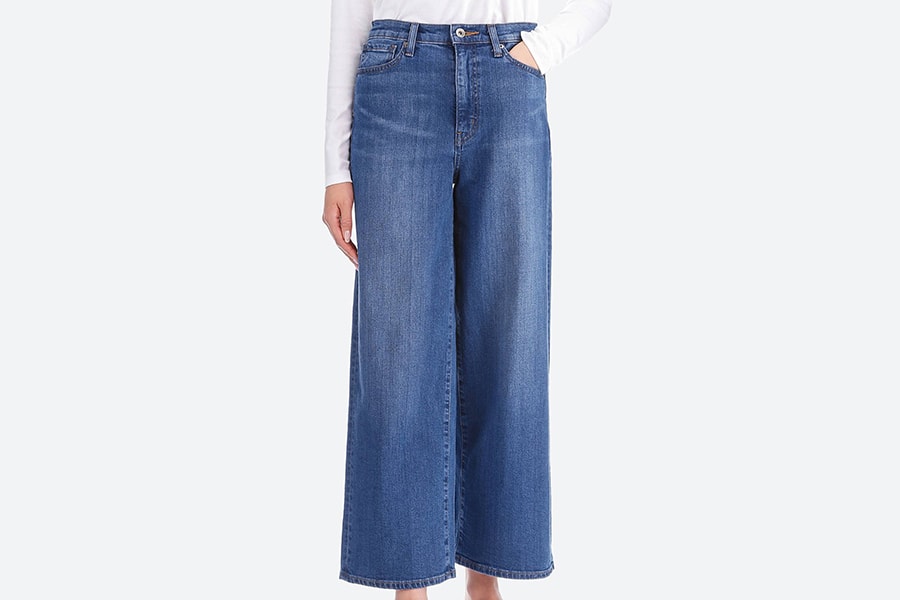 2 of 2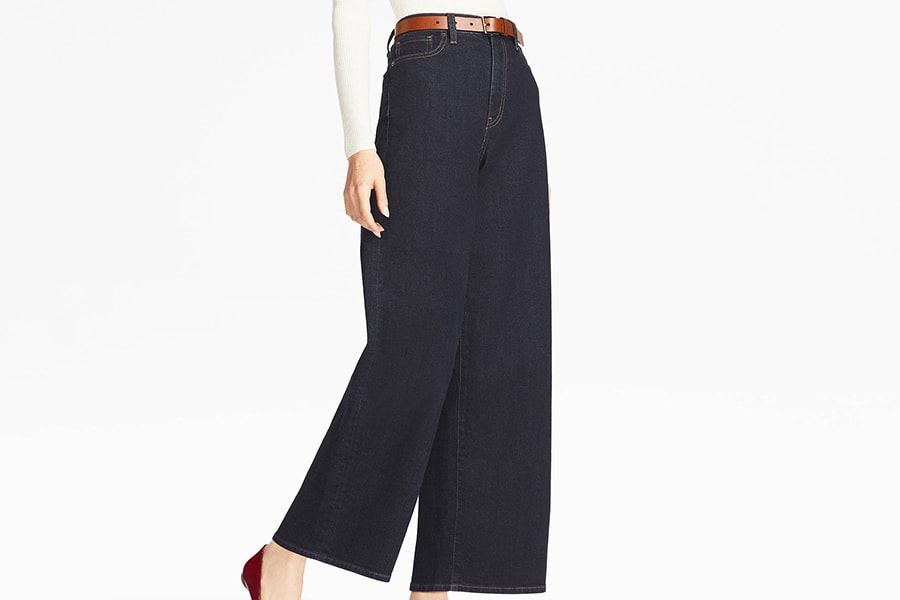 WHAT IS IT: Uniqlo's Women High Rise Wide Fit Jeans
WHY IT'S WORTH THE HYPE: In true millennial fashion, I've been getting my daily does of outfit inspiration from Instagram. One of the throwback trends that I've been seeing a lot on my feed is the '90s wide-leg jeans. While I had no luck trying to purchase some vintage ones, this pair does the job. Coming in three different indigo washes, the retro, high-rise silhouette is truly flattering and goes especially well with crop tops. The material is super soft and comfy that it almost feels like you're wearing culottes. And here's a quick tip for you: If you buy these in-store, you can even get them customized with a frayed hem, without additional costs. Yes, you're welcome.
WHERE YOU CAN FIND IT: Get a pair for just $39.90 USD online and in-store at Uniqlo locations worldwide.
Share this article