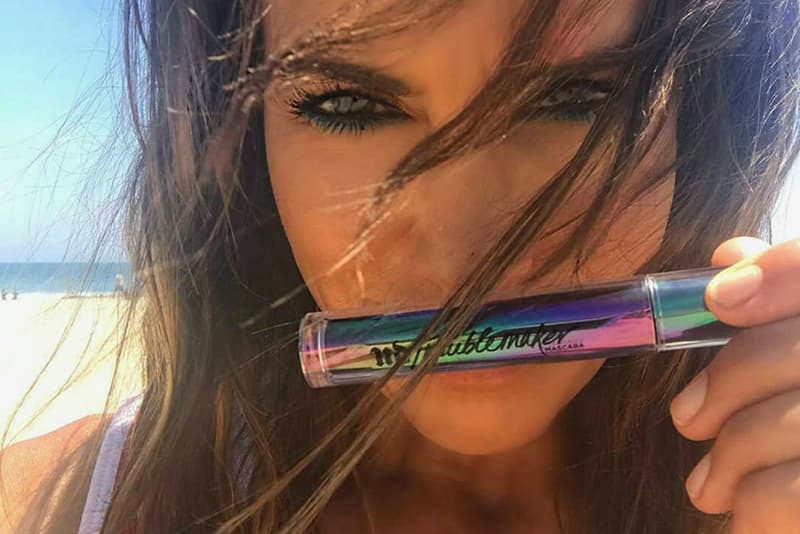 OMG, Urban Decay Is Launching a New Holographic Mascara
It's not a want, it's a NEED.
Hot on the heels of its Naked Heat Palette release, Urban Decay now surprises beauty fans once again with another major product launch.
Wendy Zomnir, the founder of the cult-status makeup brand, has taken to Instagram earlier this week to tease the upcoming Troublemaker Mascara. The beauty mogul shared a beach selfie of herself holding the new mascara, which is packaged in a color-changing, holographic tube. Details regarding the product are still sparse, but as the photo suggests, it seems to have the ability to boost your lashes with much volume and curve.
The Troublemaker Mascara is set to launch at Urban Decay come fall. In the meantime, sneak a peek at the product by checking out the images below.
Share this article