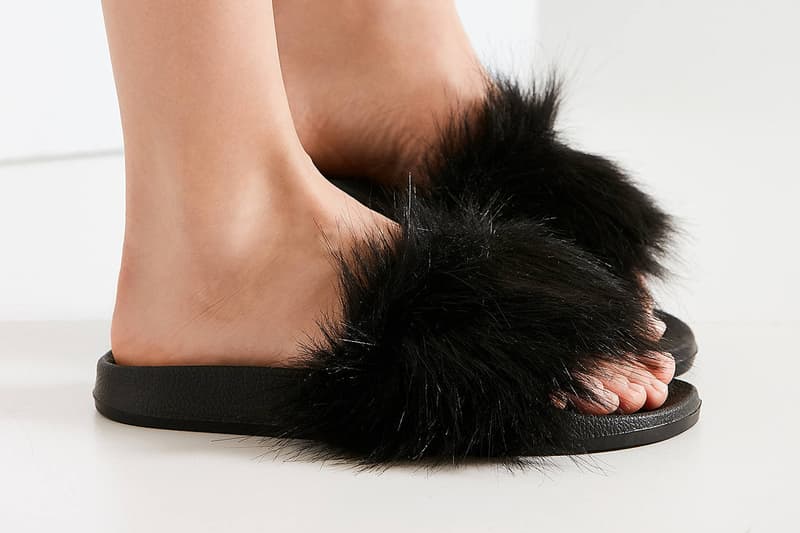 1 of 2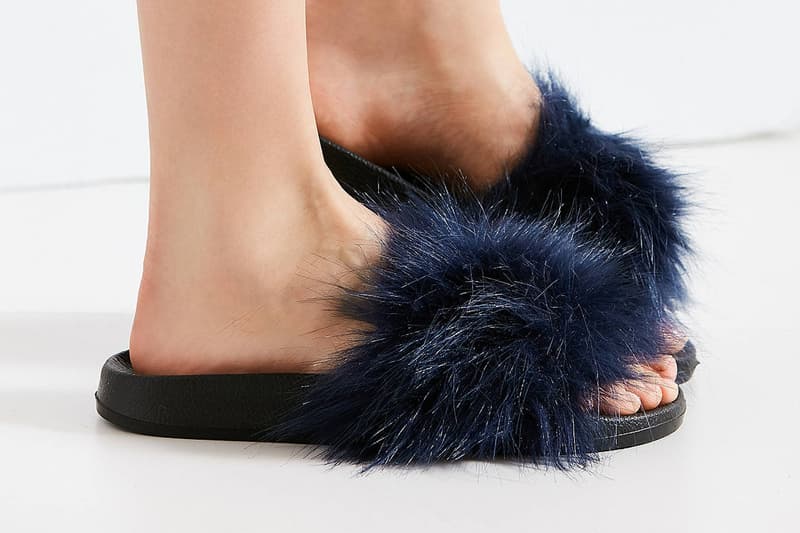 2 of 2
Footwear
These Slides from Urban Outfitters Are the Fluffiest Thing You've Ever Seen
Little monsters for your feet.
These Slides from Urban Outfitters Are the Fluffiest Thing You've Ever Seen
Little monsters for your feet.
Pool slides are a must-cop for summer and there's so many styles to choose from, or so it seems, with everything from camo print to minimal iterations available. None, however, seem quite as fuzzy as this offering from Urban Outfitters.
The aptly named "Super Furry" pool slide is currently available in two colorways – black and navy  – and features a molded rubber sole topped off with an incredibly fluffy midfoot strap. Get yours for just $15 USD at Urban Outfitters.
Image Credit

Urban Outfitters