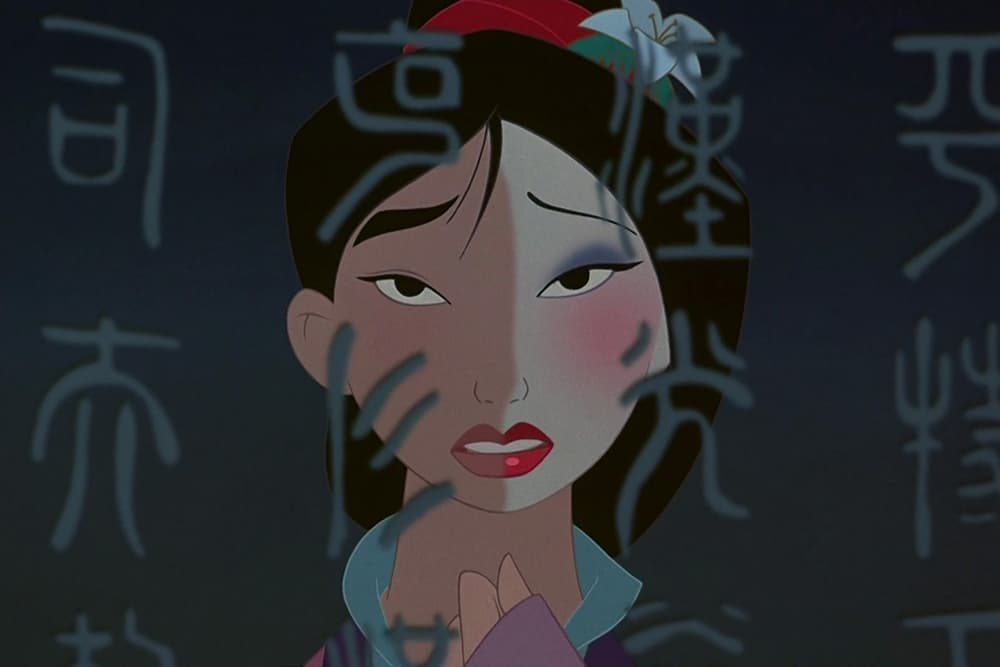 Beauty
Here Are the Best Makeup Wipes for Lazy Girls Everywhere
Get a fresh face with a quick swipe.
Here Are the Best Makeup Wipes for Lazy Girls Everywhere
Get a fresh face with a quick swipe.
After a long day, the last thing we want to do is remove our makeup and cleanse our skin even though it's the cardinal rule of skincare. Thankfully there are makeup wipes – and if you've ever browsed the aisles of Ulta, you know there's no shortage of them either. To make sure lazy girls everywhere remove their makeup after a grueling day, we've rounded up the best and most effective makeup wipes the beauty world has to offer.
Keep reading to learn about every makeup wipe you could ever need.
The Deep Cleansing Wipes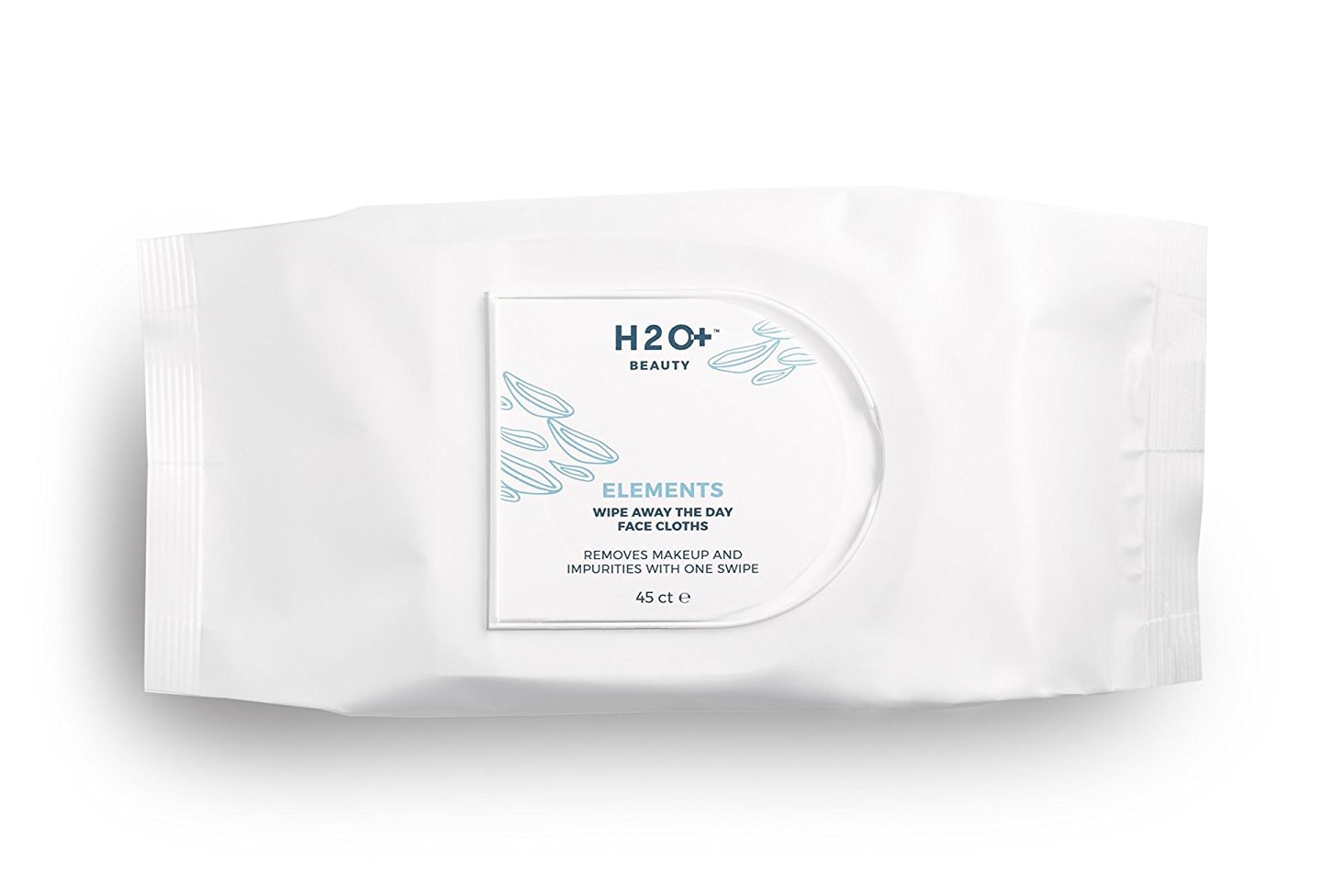 H2o+ Elements Wipe Away The Day Face Cloths: H20+'s face cloths are perfect for removing stubborn eye makeup and heavy foundations. Its makeup removing qualities wipe away a long day without any added effort or pulling tension on your skin. They're also fragrance-free to suit sensitive skin and unlike a lot of other products, they stay extra moist thanks to the packaging's plastic lid.
The Dual Action Wipes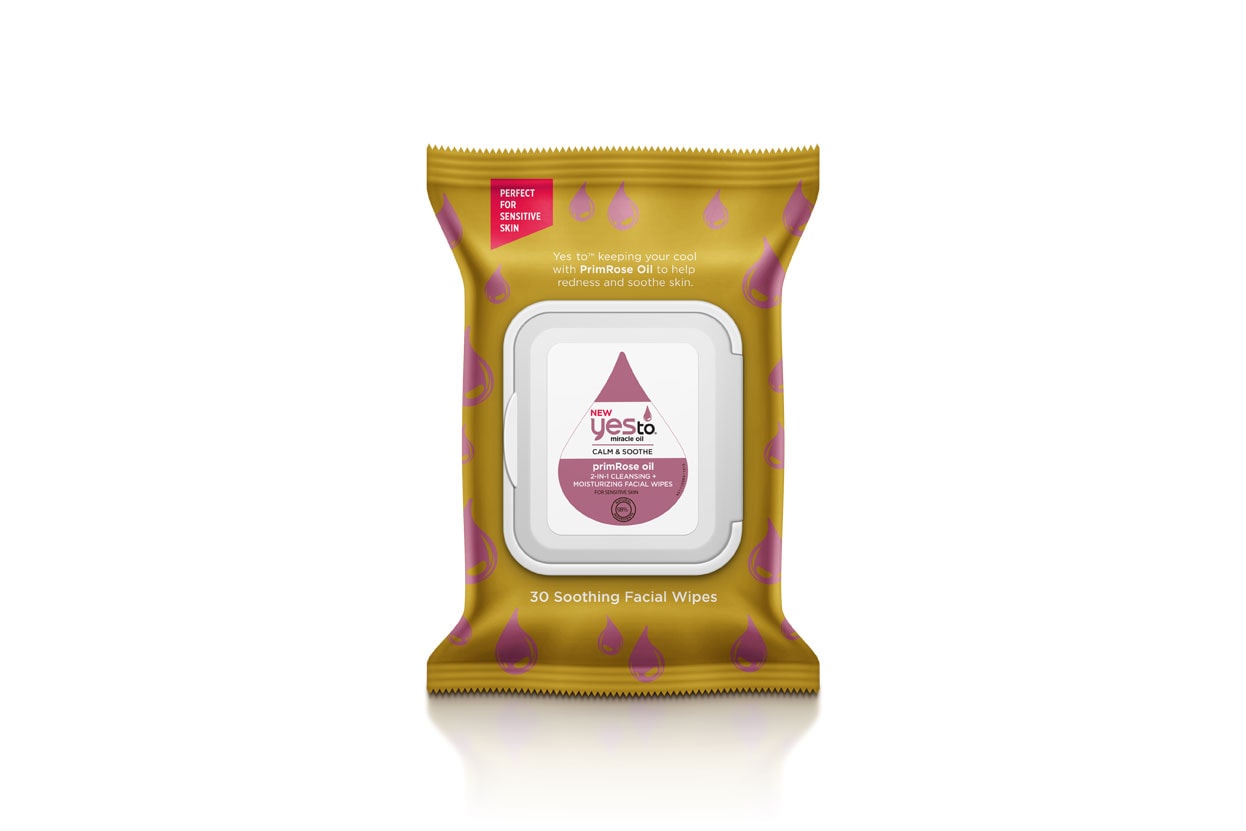 Yes to PrimRose Oil 2-in-1 Cleansing + Moisturizing Facial Wipes: Yes to's miracle oil face wipes are loaded with primrose oil so they not only cleanse the skin, but moisturize it as well. They're super soft yet durable and smell like fresh flowers without being overpowering.
The Travel-Friendly Wipes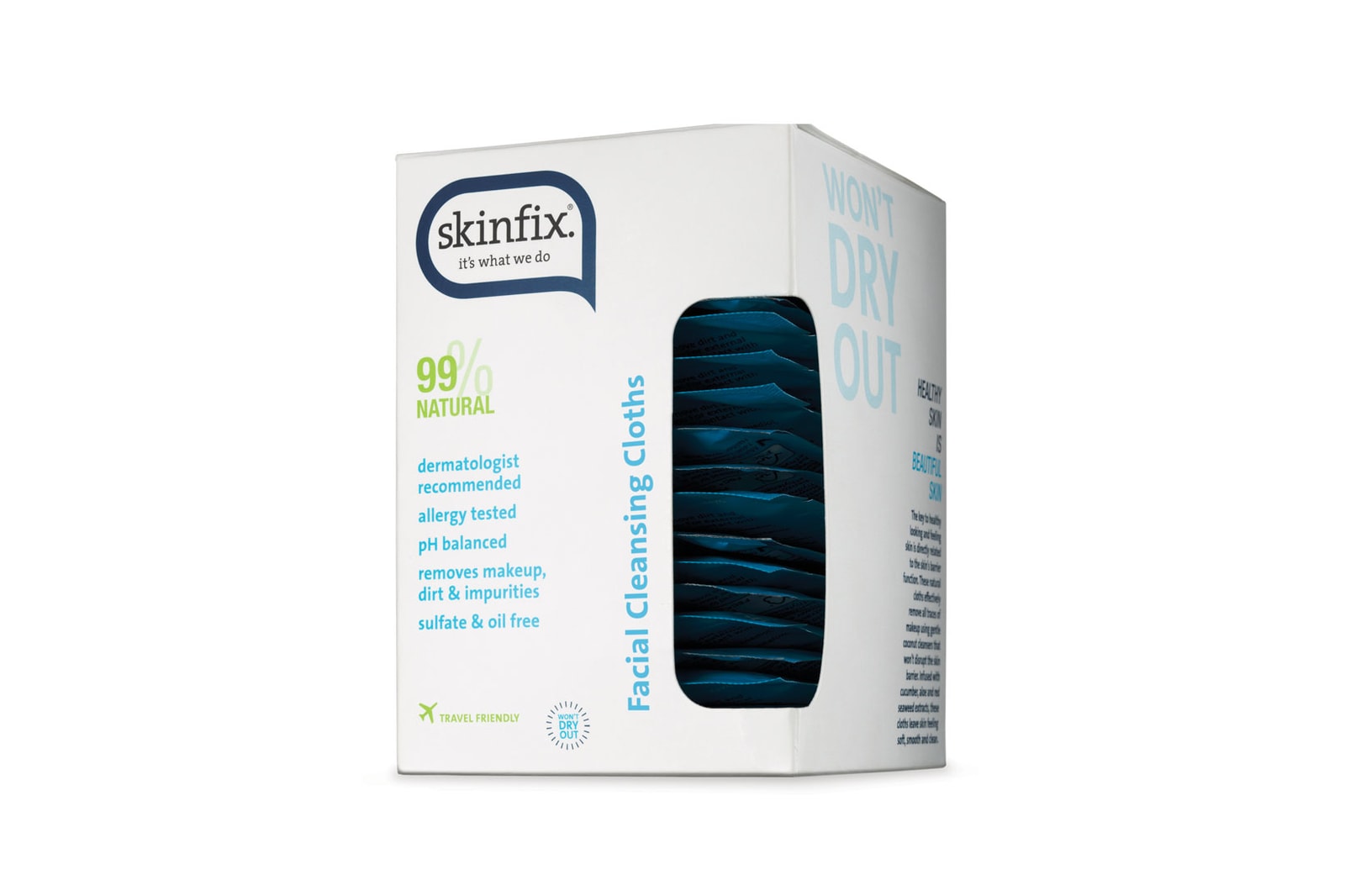 Skinfix Facial Cleansing Cloths: Skinfix's individually-wrapped face wipes are your answer to cleansing your face while on the go. Just toss one wipe into your bag so you can refresh your skin whenever — and wherever — you need to. They're packed with coconut and aloe extracts to soothe and calm your skin on top of everything else.
The Moisturizing Wipes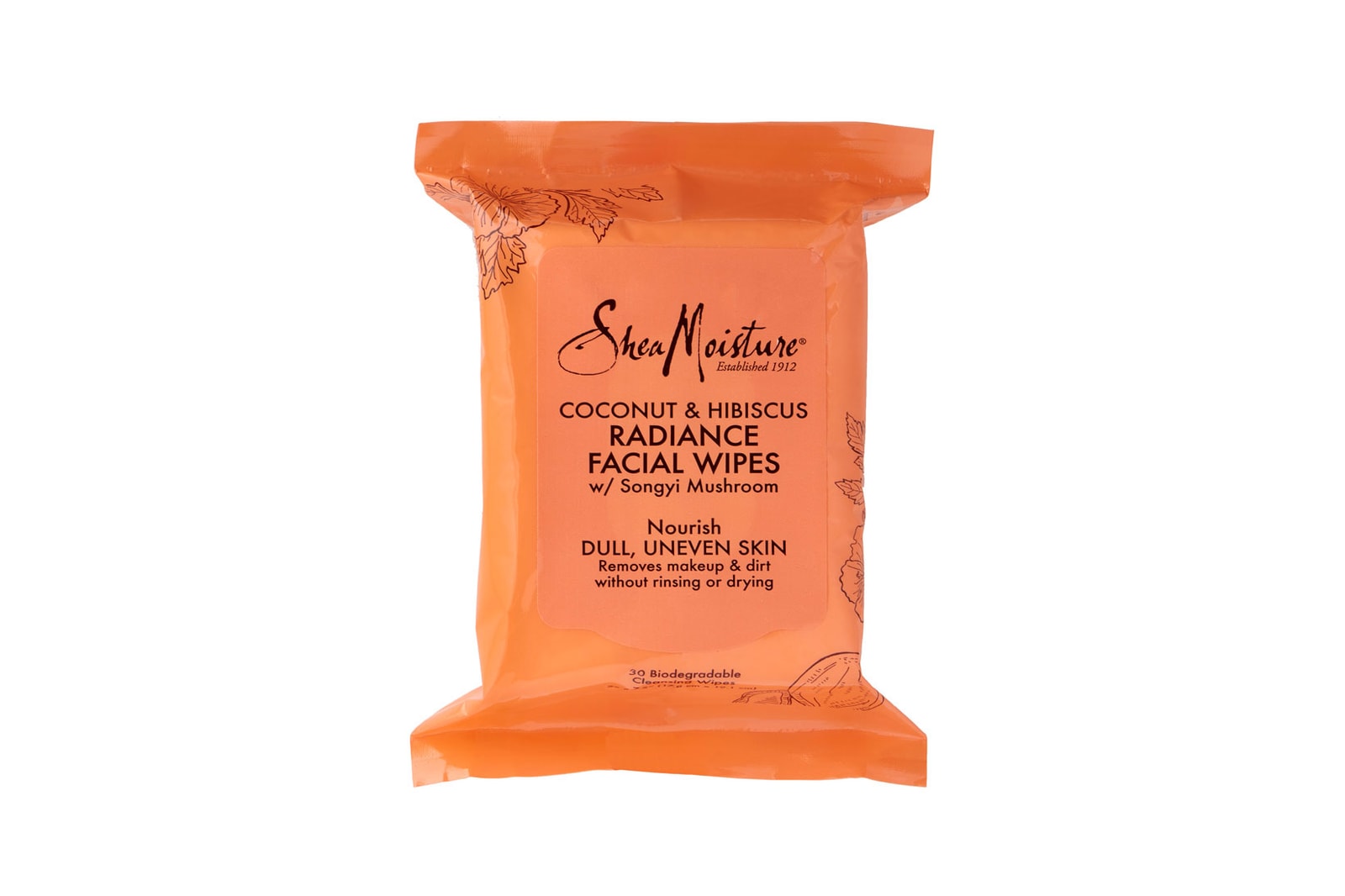 SheaMoisture Coconut & Hibiscus Radiance Facial Wipes: When you're in need of a brightening post-cleansing glow, SheaMoisture's facial wipes will rescue your skin. This product is full of natural ingredients like songyi mushroom to add a natural radiance to the skin, and hibiscus flower which evens out the skin's tone.
The Luxurious Lathering Wipes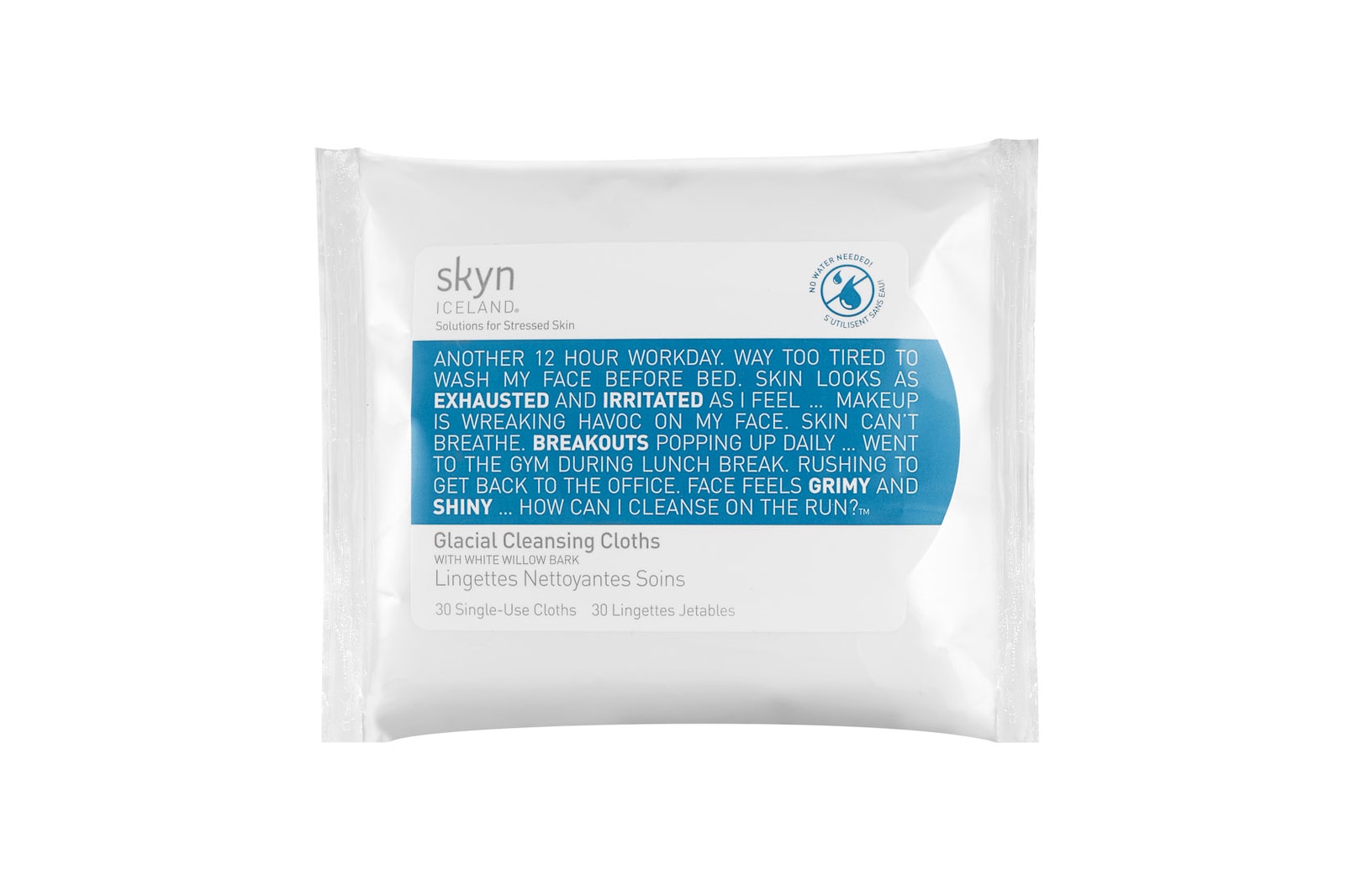 Skyn Iceland Glacial Cleansing Cloths: Skyn Iceland's cleaning cloths give you all of the perks of washing your face without the sink. Consider this product the holy mecca of face wipes as they're super-lathering, refreshing and leave your skin squeaky clean without stripping your face of moisture. The square cloths are infused with Icelandic glacial waters to help remove every trace of makeup, dirt and impurities with one swipe.
The Dermatologist-Approved Wipes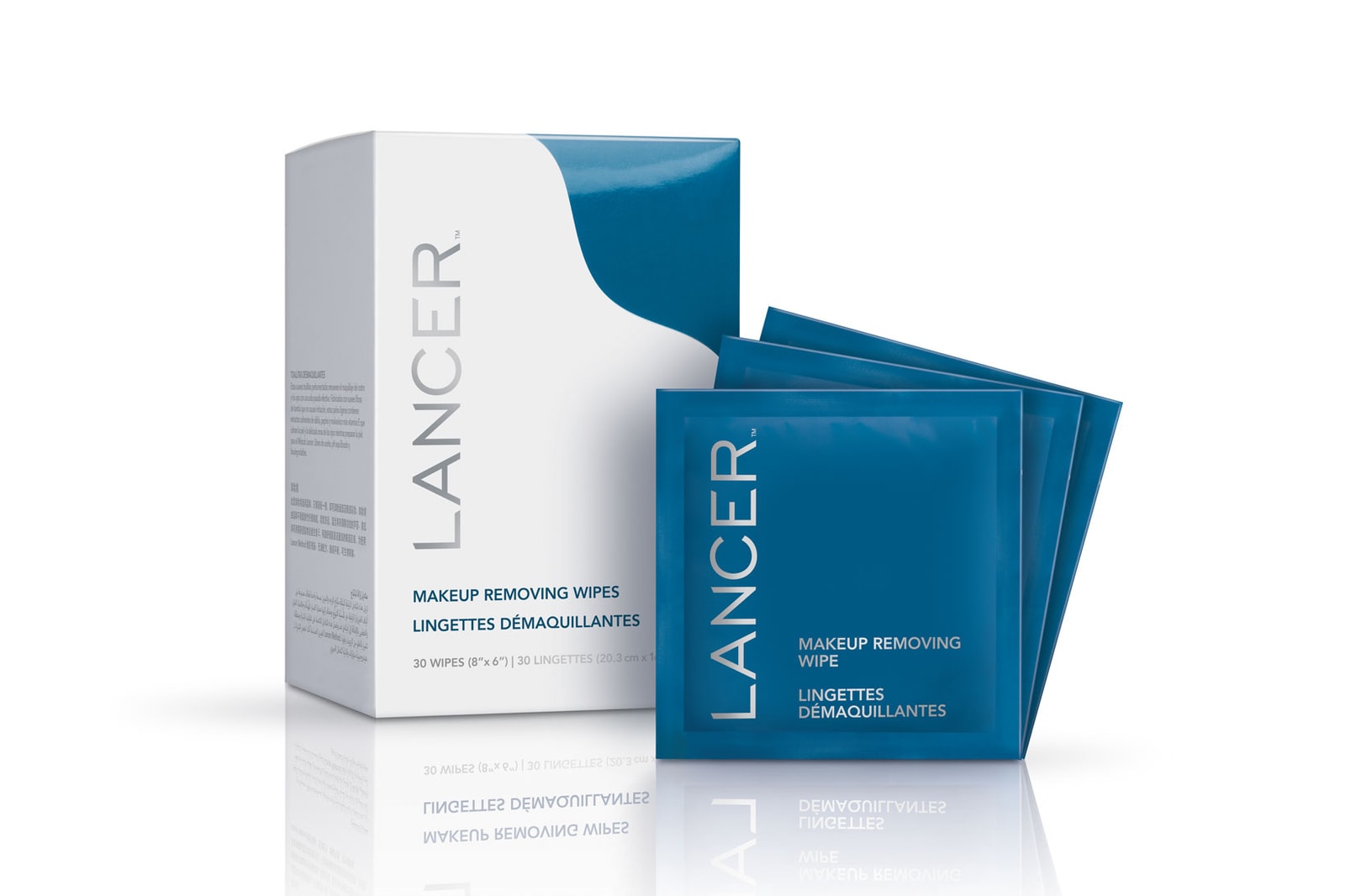 Dr. Lancer Makeup Removing Wipes: Dr. Lancer's wipes are made to act as a precursor to the brand's famed three-step skincare method that includes polishing, cleansing and nourishing. Each individually-packaged wipe relieves the skin of makeup, dirt and impurities. The top-notch ingredients calm the skin with its infusion of aloe and cucumber extracts.
The Best Drugstore Wipes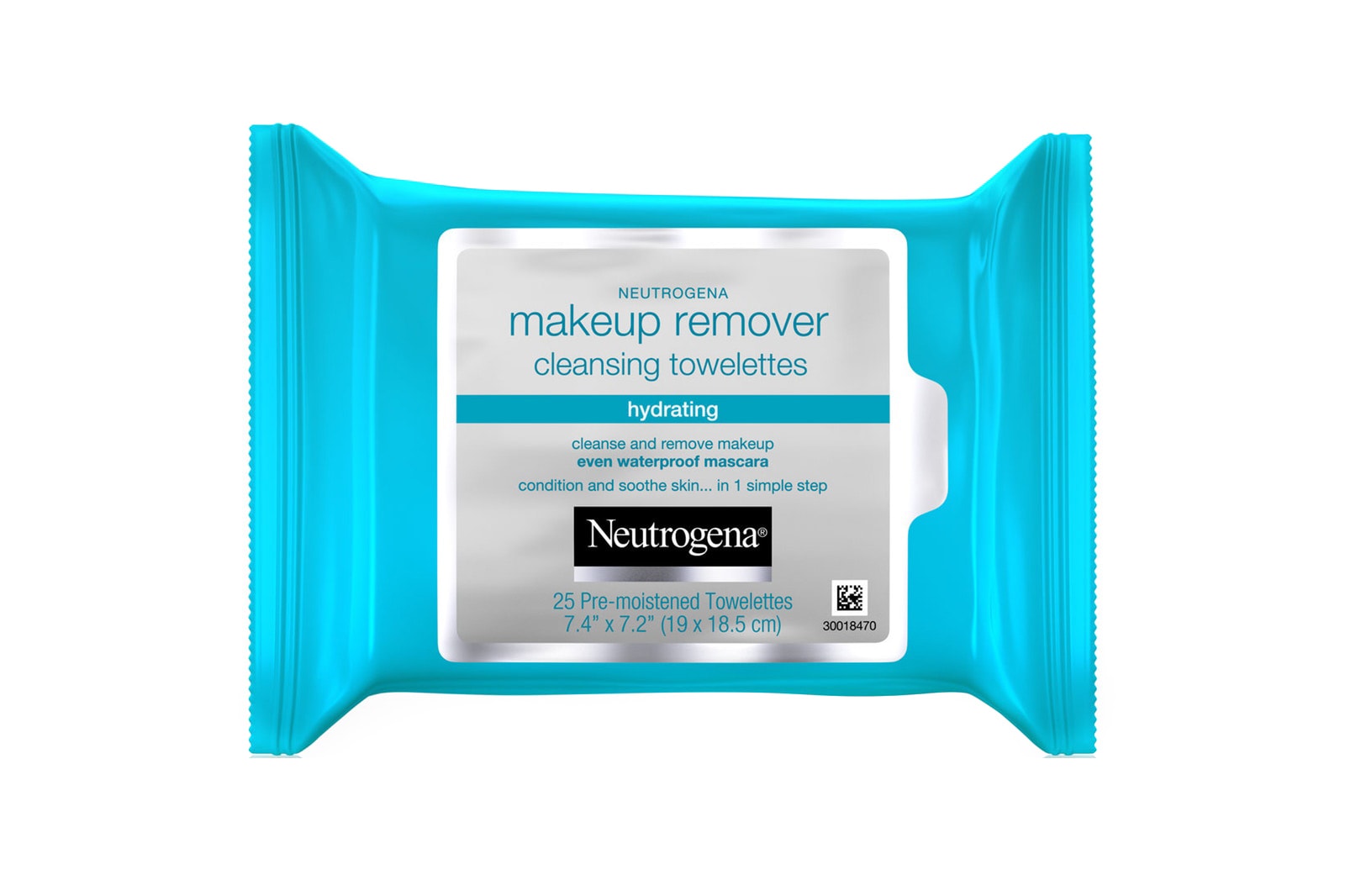 Neutrogena's Hydrating Makeup Remover Cleansing Towelettes: Neutrogena's makeup wipes are a classic that can remove the toughest waterproof mascaras and soothe the skin using cucumber extracts. The affordable pricing and quality ingredients make this the perfect budget-friendly purchase.
Image Credit

Disney
Editor

Esiwahomi Ozemebhoya
Share this article