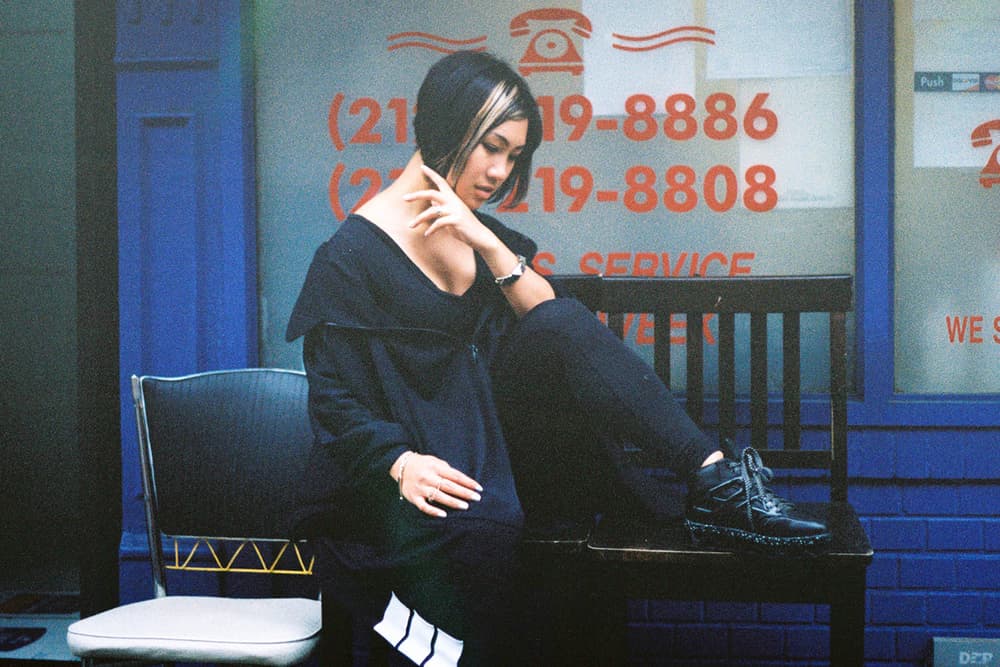 Music
Allyson Toy Talks About Breaking the Music Industry's Bamboo Ceiling
From West to East, DJ TOY is balancing her identity with the changing music landscape in China.
Allyson Toy Talks About Breaking the Music Industry's Bamboo Ceiling
From West to East, DJ TOY is balancing her identity with the changing music landscape in China.
For Allyson Toy aka DJ TOY, it always came down to music. That love was also her cultural saving grace – a bond that prompted her to go East where she is currently on tour in China with rising Asian American rapper Bohan Phoenix.
She's second generation Chinese-American, and like most in that position, grew up trying to reconcile the intersection between what everyone around you represents and that pull to your heritage. Through DJ-ing she's weaved a love song to her cultures – both the West and East.
Over the past months, it saw her recognizing the potential that lay abroad with the music industry, where she's now pushing to move the conversation to a reciprocal place, though not without the challenges that lie with an untapped market.
Hear her thoughts in the interview below while listening to a new mix she curated while out in China.
1 of 2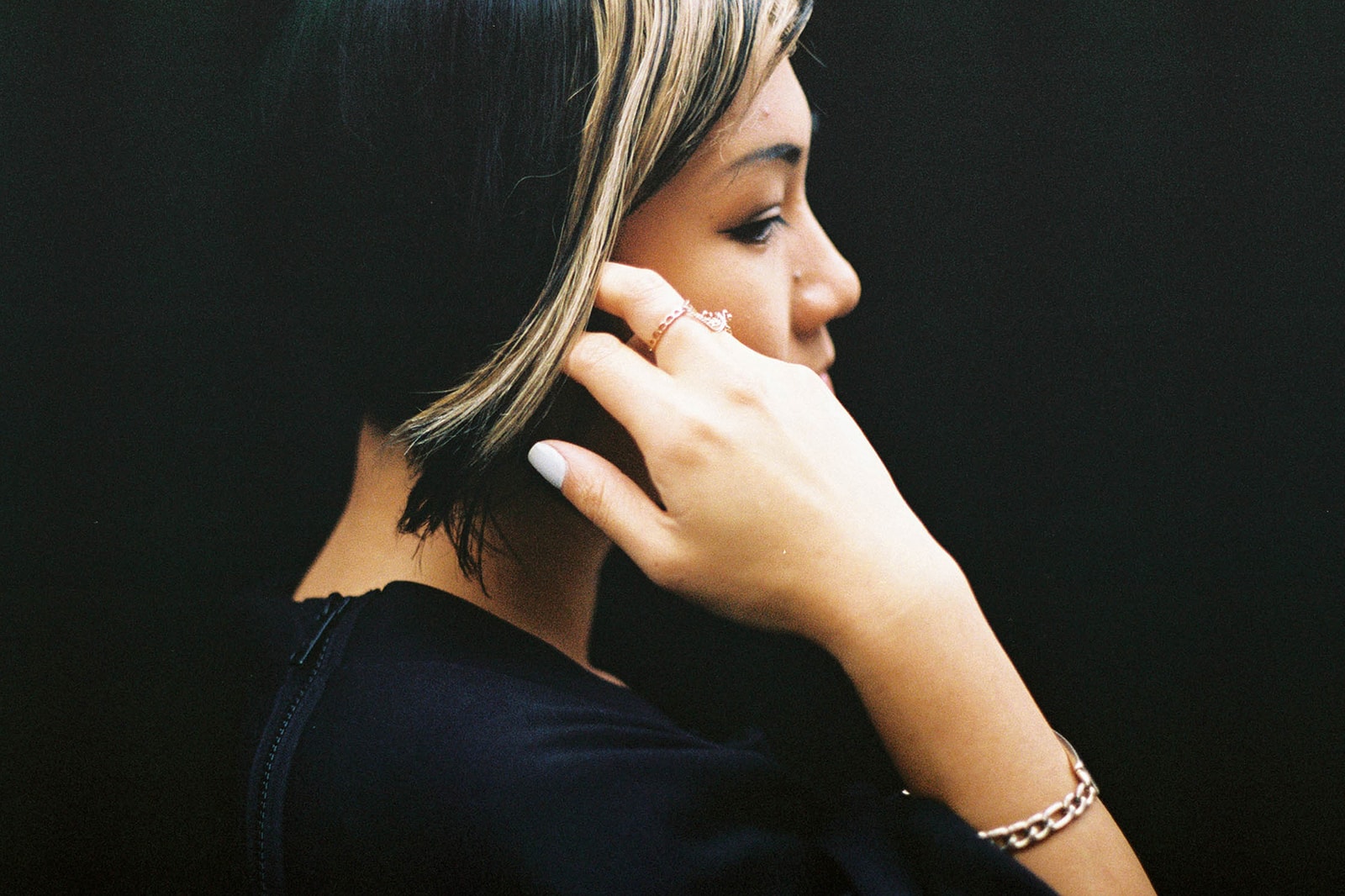 2 of 2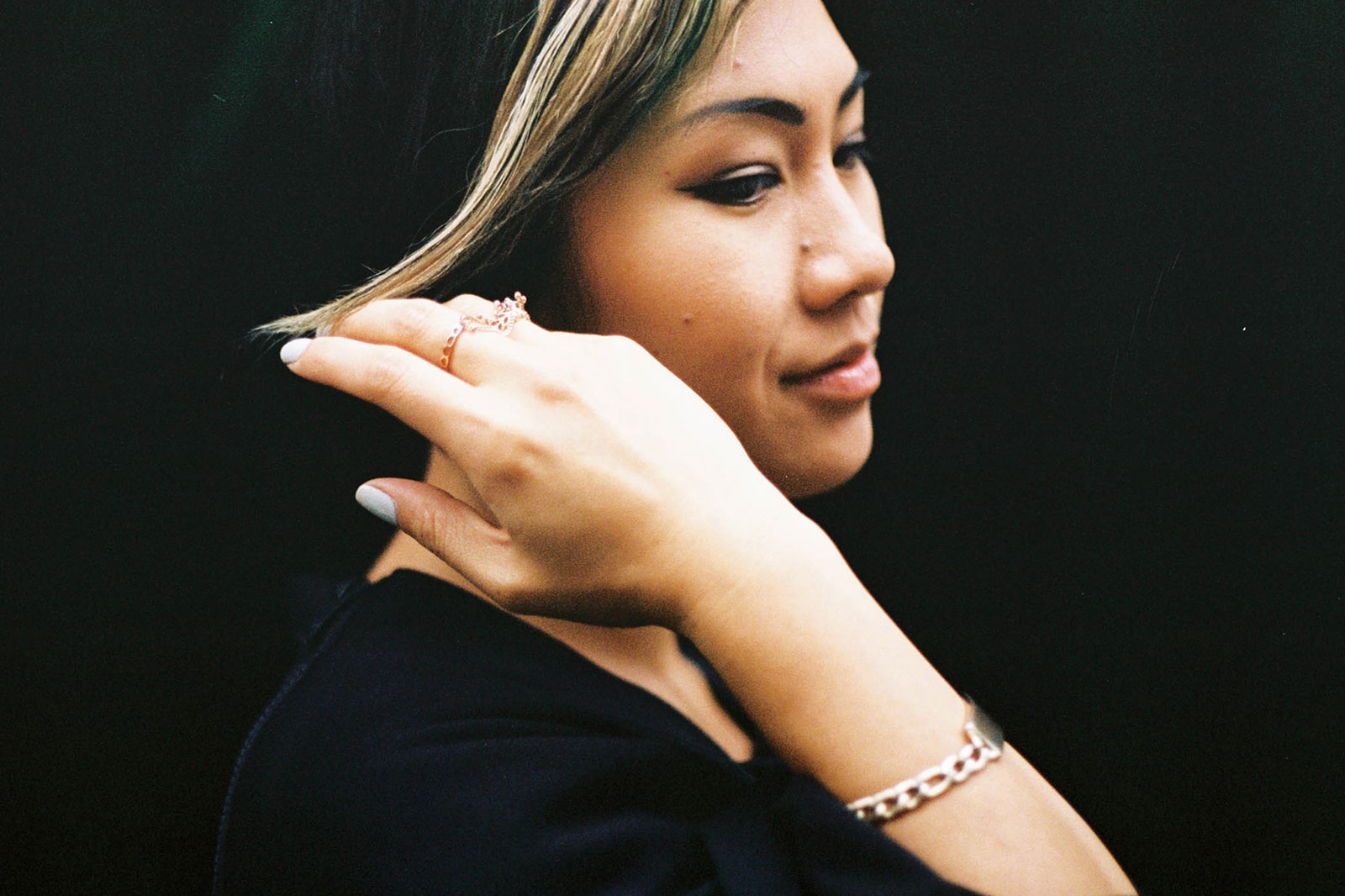 I hate to box you in but you're a woman and an Asian American in the music industry. What is that like in the US music industry?
Being a minority in any situation can be a challenge, but in a business like music that in many instances rewards creativity and innovation, being a bit different has its perks.
I think standing out for the right reasons goes a long way, and whether true or not, there is still this subtle expectation that Asians in America are passive or unassertive. Not underestimating the element of surprise, I think being someone that flips both those stereotypes on their head has made all the difference for me.
To backtrack a little – what started it all and why was it always music?
I grew up playing music. In the typical Asian American way, I studied the piano and got to be quite good at it. I've always had an undying passion for it, but knew I wasn't good enough to make a living as a performer. At the ripe age of 17, I figured the next best thing to do was to get into the business side of things.
When I came to NYC, I started learning to DJ at the Scratch DJ Academy which became my home away from home. That changed everything.
That balance between your Eastern and Western identity – how does it play out while you DJ?
I'm second generation Chinese-American, meaning my parents were both born and raised in the U.S. Though I'm generations removed from my mainland Chinese roots, I grew up with a great sense of curiosity and respect for my heritage.
Through the lens of DJ'ing, I've explored that by seeking out Asian producers and artists, and have cultivated a love for Eastern melodies and soundscapes. My greatest triumph as a DJ is putting people onto new music, which for me is weaving new sounds and artists into something that feels familiar enough for a first time listener to embrace openly.
What makes the Asian American experience unique in the music industry?
In spite of the numbers of Asians that work in creative industries or consume music, I think we are still the most disproportionately underrepresented group on stage and on camera. I believe it's made a lot of us harbor this weird feeling of perpetual otherness, of being foreigners in our own countries.
At the same time, I think it's made us fight harder for the things we don't have the luxury of taking for granted.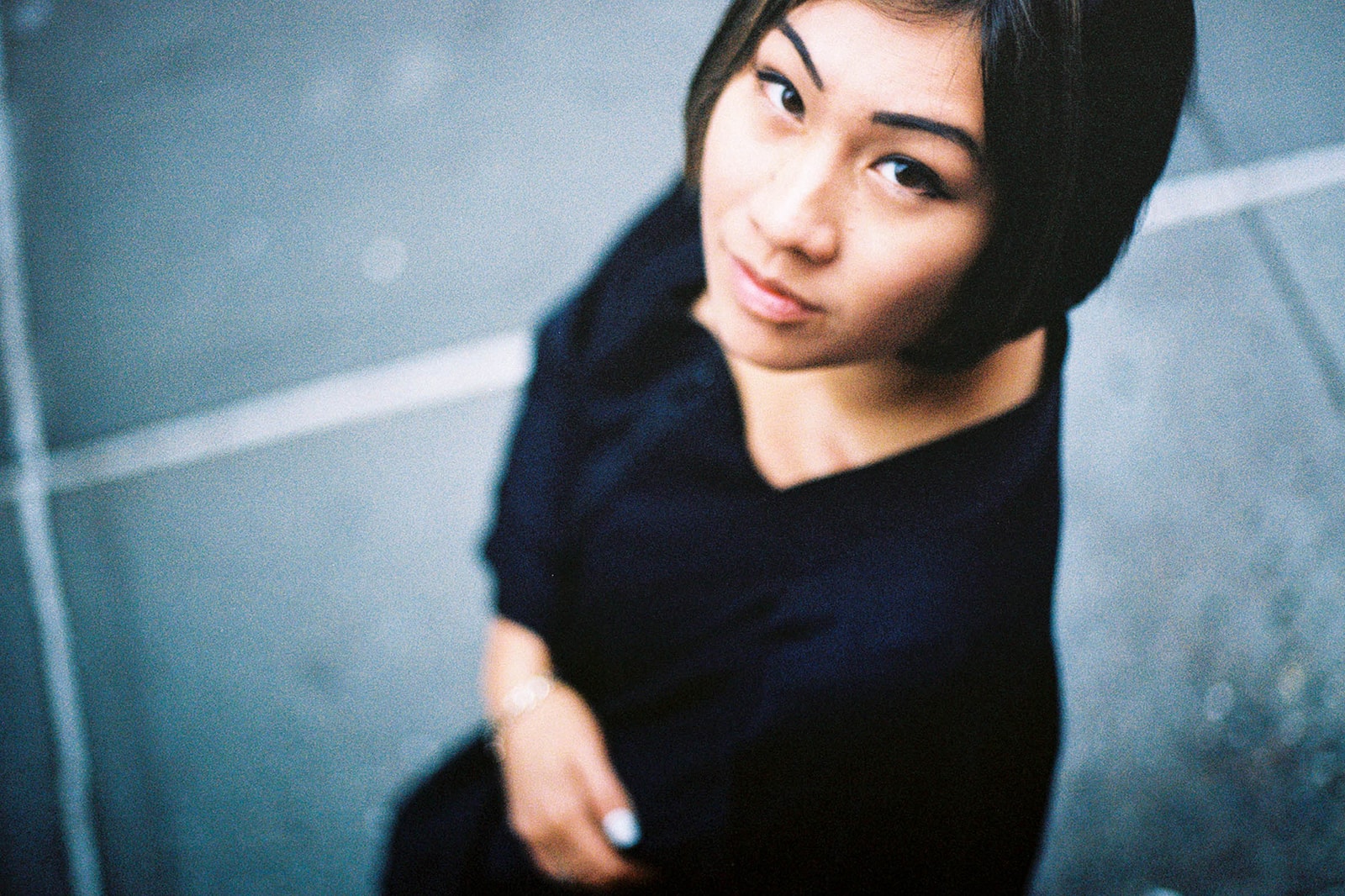 How do you think the music in the U.S. can be more accommodating to women or Asian Americans? What are the challenges that you saw everyday?
Overcoming the glass or bamboo ceiling is most challenging when those around you aren't aware that it exists. The definition of ignorance is just not knowing any better.
I think music in the U.S. will become more accommodating to women and Asians when we have more representation not just in boardrooms and back offices, but on stage and on the big screen. I hope to get to a point where we can stop being qualified by our gender or race – that is, be "artists" or "DJs," instead of Asian artists or female DJs.
What prompted you to look East to start anew? What are your plans?
I first came out here last year with an amazing artist named Bohan Phoenix, who is truly one of a kind as an artist rapping in both Mandarin and English. He's building his profile in Asia and the U.S. simultaneously, and the constant interplay between the Eastern and Western parts of his identity are a topic at the forefront of his music.
Bohan helped me tap into what feels like a sort of creative renaissance out here in China. Simply put, there are more young creators and innovators than ever, which paired with a real demand for creative output and the sheer numbers and scale of China, is an equation for success that simply doesn't exist in the U.S. anymore.
The distribution channels and connection (or lack thereof) to the rest of the world is a challenge unique to China given the country's long history of censorship and breadth of apps and platforms that only really work in China. That said, with big challenges also come big opportunities.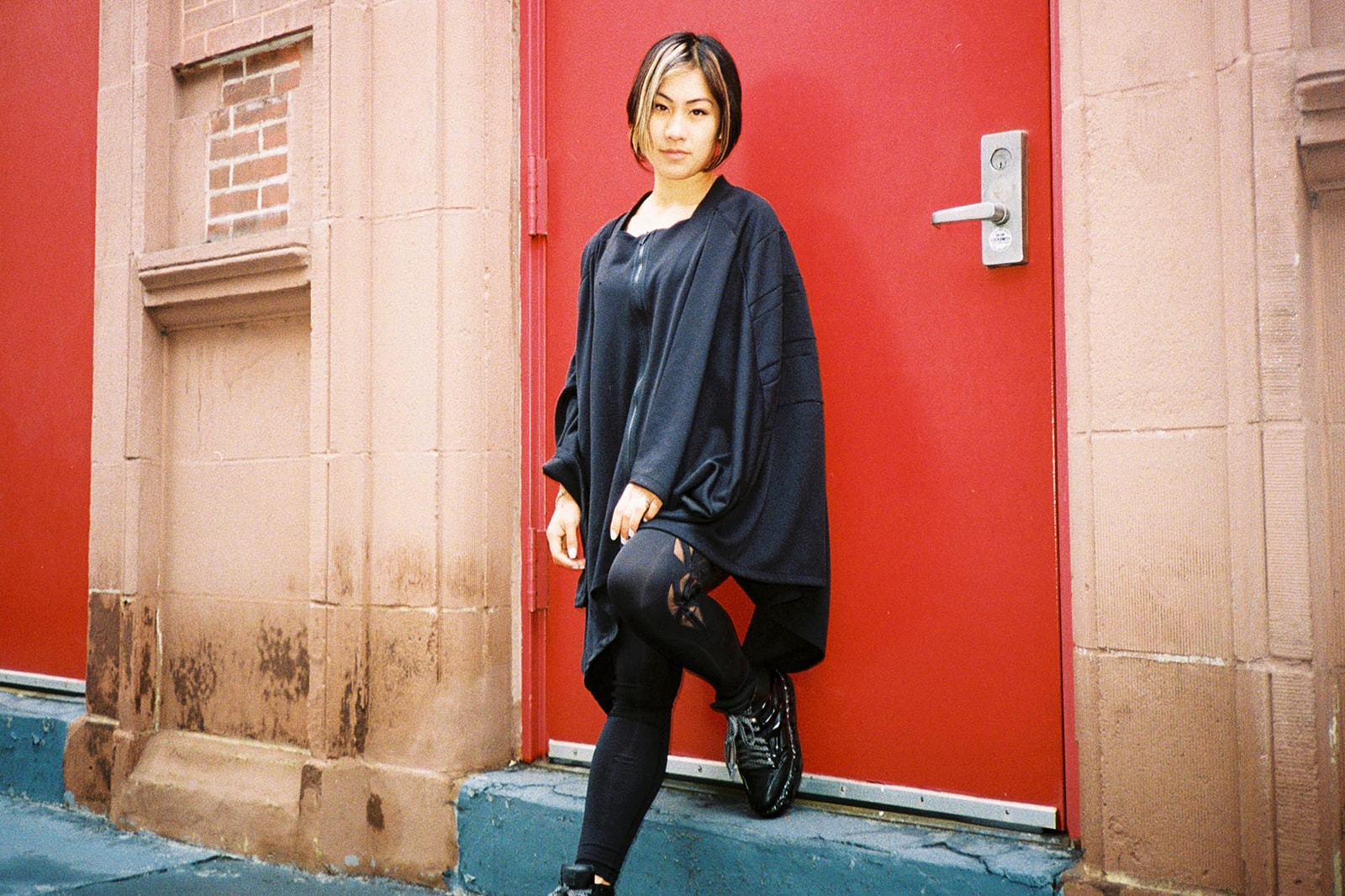 Can you describe the "underground music" landscape at the moment? Who are the current leaders in the movement?
For underground electronic music, I feel there is an influx of really interesting bass music and left-field beatmakers who are taking risks and finding a niche like never before. There are labels and collectives popping up in different cities all over China like Howie Lee's Do Hits in Beijing/Taipei, The Boring Room in Xi'an, Genome 66.6 mbp in Shanghai or some great independent players like Harikiri in Chengdu.
In the hip-hop realm, it really feels like the genre is cutting through in a big way. This time last year, there were a handful of rappers climbing the ranks in their respective cities, touring within China and popping up the nation's biggest festivals. Top names include Bohan Phoenix and the Higher Brothers from the nation's hip-hop capital Chengdu, GAI from Chongqing or taste-making promoters, DJs and collectives like Shanghai's Yeti Out who help Chinese audiences develop a taste for quality independent artists from the West.
A now wildly popular TV show whose name translates to "China Has Hip Hop" (中国有嘻哈) hit the airwaves earlier this year and has since launched the genre into mainstream attention. The show is a contest that rounded up the nation's top names in hip-hop, moderated by judges who are well-known artists in China such as Kris Wu and MC Hot Dog. Suddenly people from my parents' generation understand the meaning of "freestyle" or "punchline."
While there's a sort of cheekiness and commercial undertone to all the music on the show – that some feel waters down the quality of hip-hop in China overall – the benefit of having the genre front and center has been game changing.
"I hope to get to a point where we can stop being qualified by our gender or race – be "artists" or "DJs," instead of Asian artists or female DJs."
You're on tour with Bohan Phoenix in Asia. What do you think has contributed to his crossover success?
There's a huge number of things that factor into the success of an artist, but at the core will always be two things: quality and a message or a feeling listeners can relate to.
To speak about quality, Bohan is taking risks and working with the best quality artists in China, period. From the Higher Brothers to Howie Lee, he has the leaders in both hip-hop and the underground electronic worlds in his back pocket in a way no other artist in China does. What they lack in followers on Weibo (the Chinese Twitter), they more than make up for in cultural currency, as undeniably the most respected artists in their fields.
At the same time, with Bohan's ties to the West, he's also giving these artists a platform to be heard by American audiences. Few people know that Higher Brothers' introduction to 88rising was Bohan's doing, so it's been a lot of behind the scenes work to push Chinese music and culture forward in the West, as well.
For Bohan's message, his music explores this constant interplay between the two countries he calls home – China and the U.S. This speaks to more than just Chinese or Asian Americans, but to any multi-hyphenate music listener who considers themselves the product of more than one or two ways of life.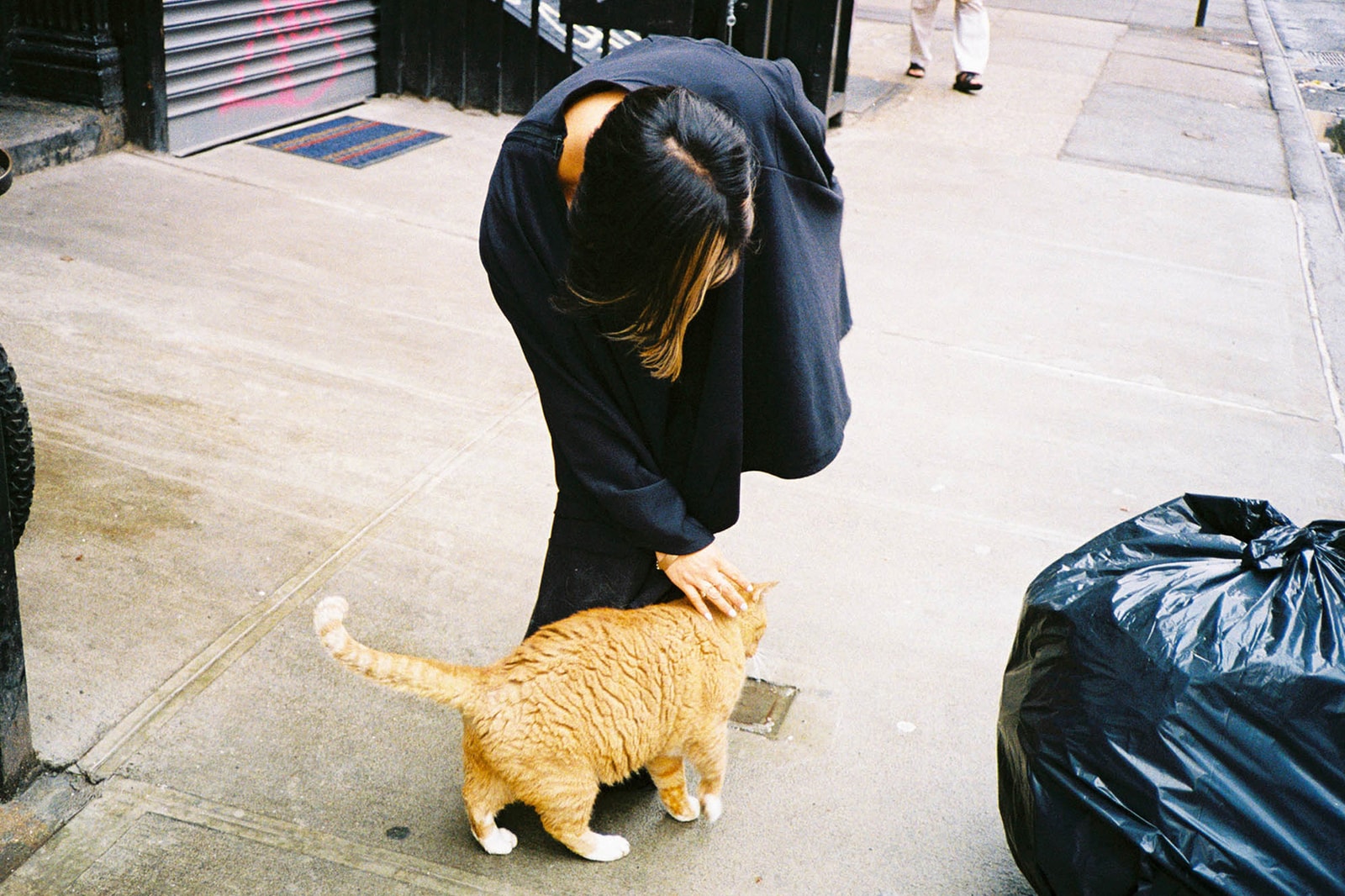 What are the challenges out in Asia?
In China specifically, there are many challenges, most of which are unique to mainland China and hard for anyone unfamiliar with the landscape to grasp. It's a pain to do simple things like listen to Spotify, or post on Instagram as you constantly need to circumvent The Great Firewall. Still I'd argue the greater challenge for a Chinese artist is being heard in the West from behind it.
Where do you hope the music landscape in China will be in the next 5 or 10 years? Where do you think the main hub will be?
My hopes for China overall are that the industry's infrastructure will continue to grow and become more artist-friendly by putting compensation models in place for things like streaming that will benefit independent artists and allow them to sustain themselves. (Of course, you could say the same thing of the West, too!)
I think on the international front, there's a lot of desire from Western artists to snatch up a piece of growing Chinese dollars, but disproportionately little interest flowing in the other direction – that is, in bringing Chinese artists to the West, or collaborating on an even playing field. I think the love of K-pop in the West amongst non-Korean speaking people is evidence that it is possible for Chinese music to be embraced on a larger scale despite language barriers.
For that to be possible on the business side, I recognize that respect is earned and in a Western capitalist environment, that quite literally means dollars and cents. I think as China's grasp on IP law and models for compensating Western artists develop, so will the respect for China in the international music business landscape. I think the respect will be the slowest to develop.
I think the main hubs will continue to be Beijing and Shanghai, though maybe more so the latter. Shanghai's proximity from the capital city of Beijing gives its promoters and venues more logistical leeway.
What's next?
What's next is continuing to do what I've always loved to do most, which is exploring and helping to develop the parts of music and culture that push the conversation forward. I have always tried to do this as a DJ and in my past work in music at The FADER, 88rising, Red Bull and more.
Despite the alluring scale of big business Chinese pop, I'm more interested in keeping close to the underground and doing whatever I can to help China develop both a flavor of its own, as well as the means to make it make sense.
Photographer

Yumi Yamsuan
Share this article