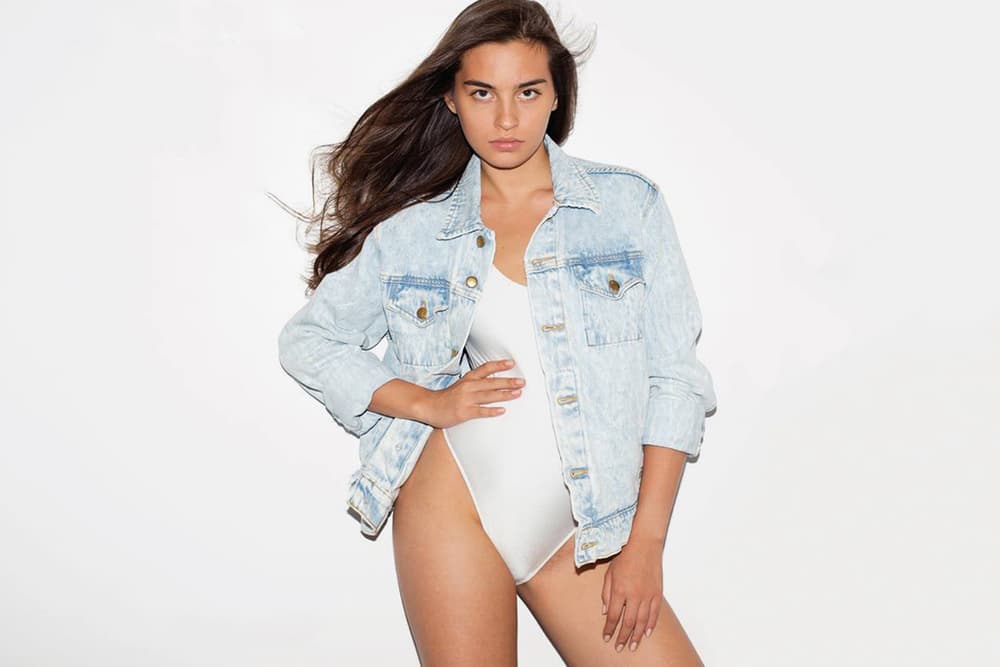 Fashion
ALERT: American Apparel Is Coming Back in Two Weeks – Somewhat
It will be relaunching online.
ALERT: American Apparel Is Coming Back in Two Weeks – Somewhat
It will be relaunching online.
American Apparel announced its demise in January by shuttering down 110 U.S. locations. In the months that have passed, it remained a beloved brand proved in a new study that showed only its increase in popularity.
Good news millennials – the brand is returning via an online relaunch. New owners Gildan Activewear Inc. will keep the "historic" items but clothes are now produced overseas and in the United States.
The updated website will open in about two weeks but no word yet whether those basic bodysuits will still be on the menu.
Source
Image Credit

@adenorah, American Apparel
---
Share this article