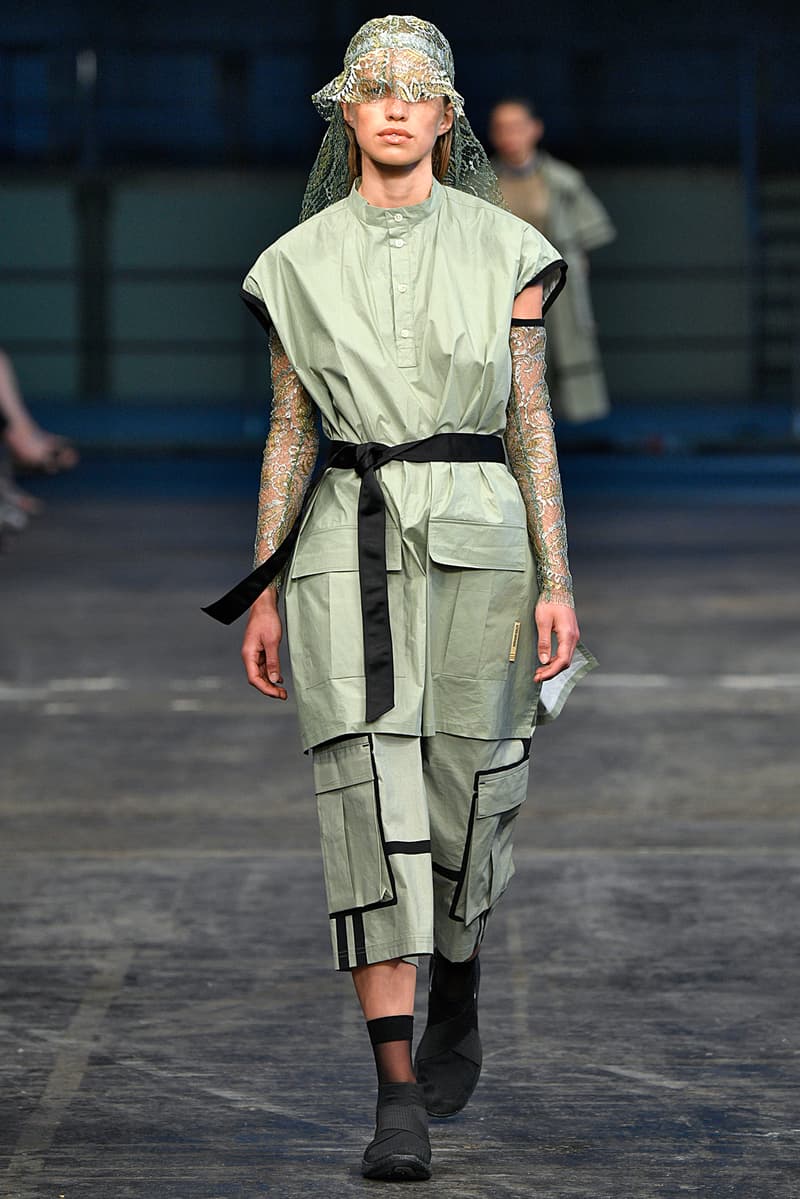 1 of 25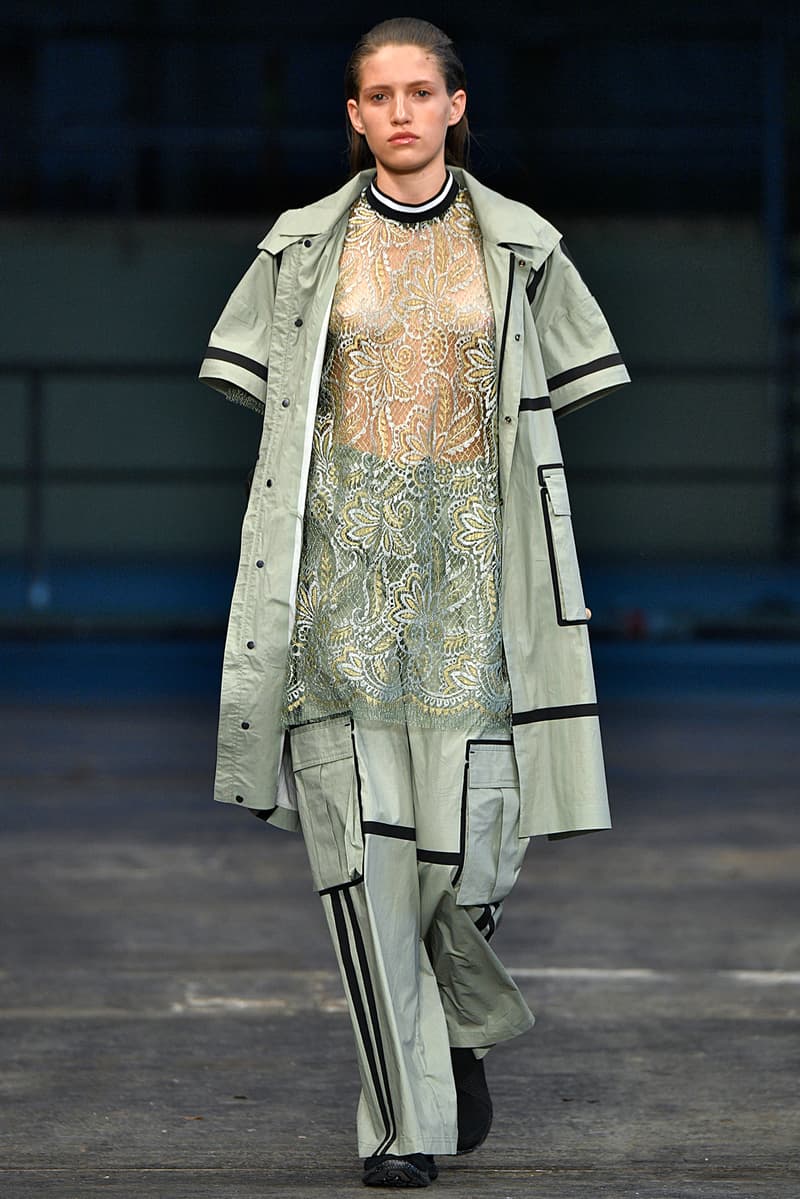 2 of 25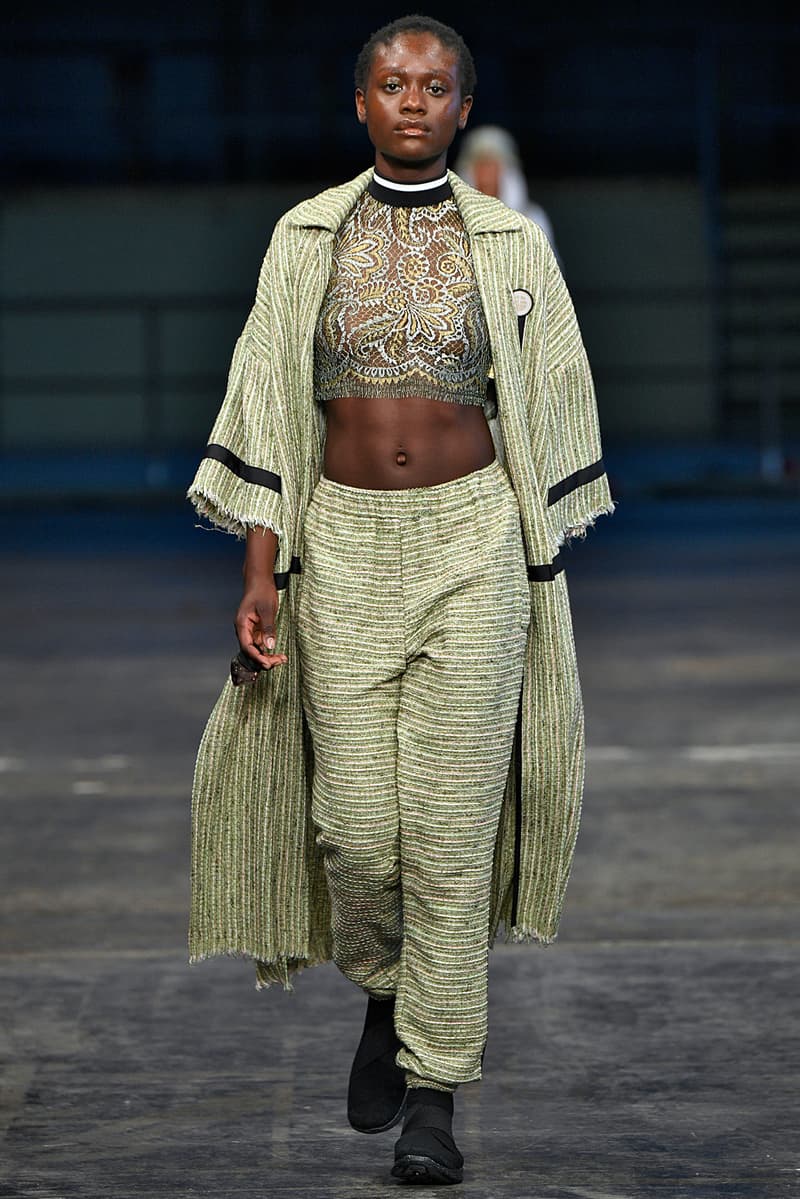 3 of 25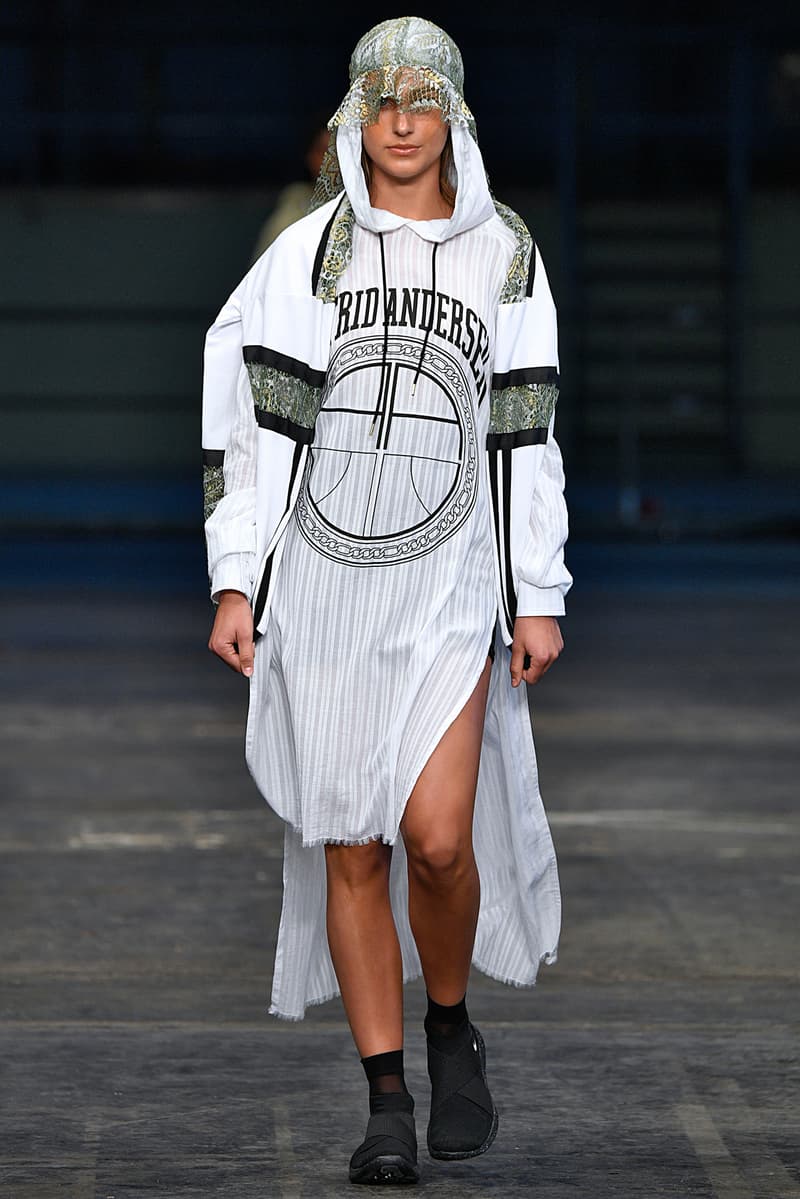 4 of 25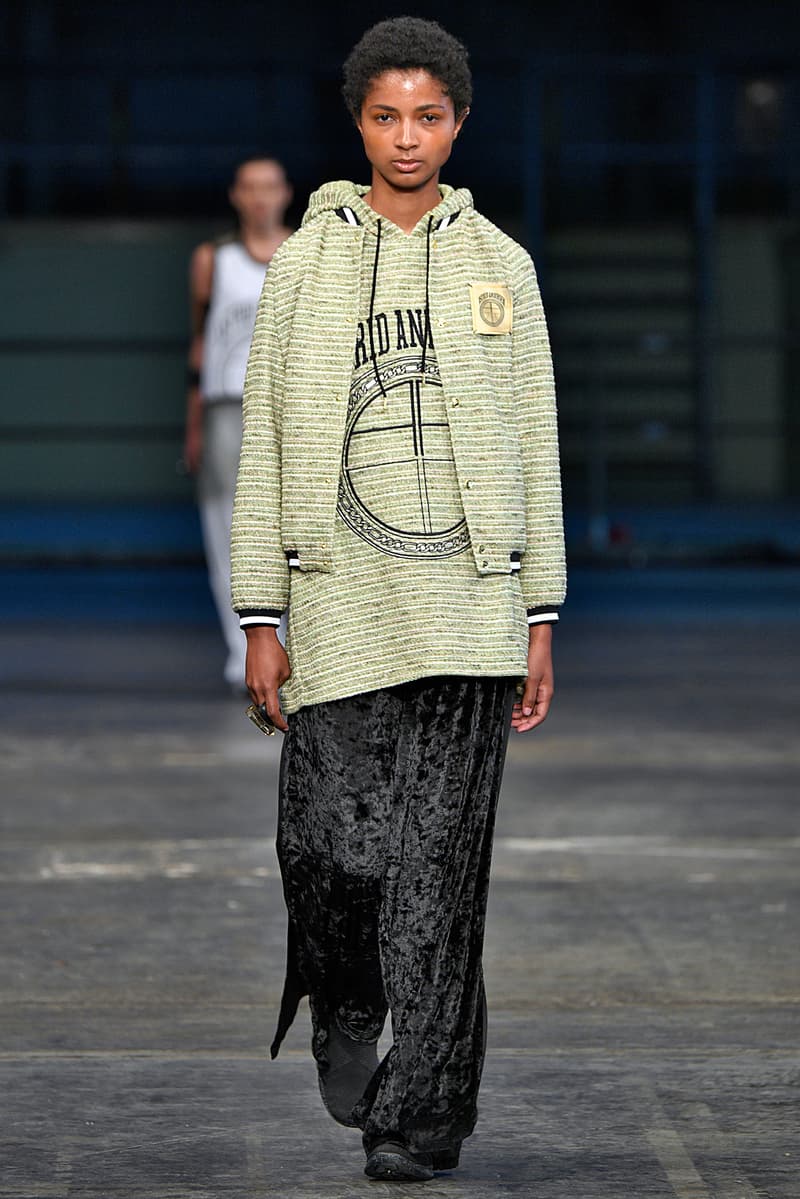 5 of 25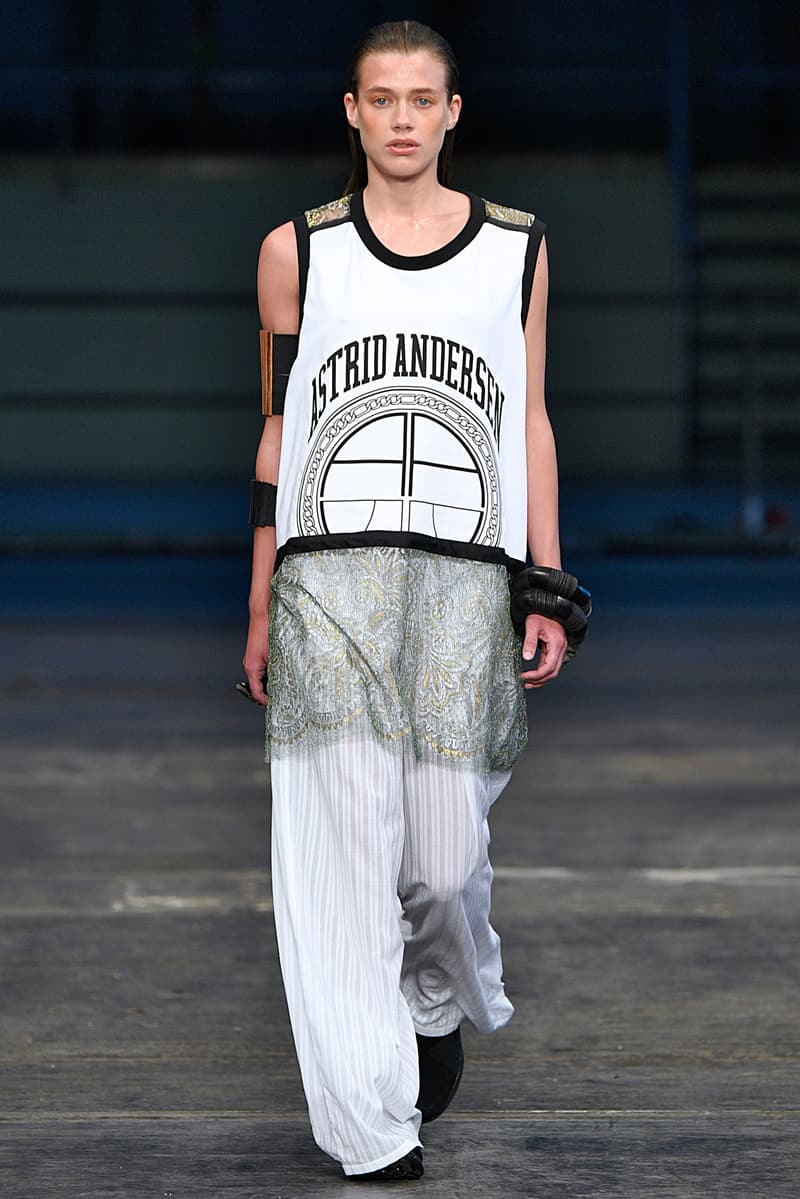 6 of 25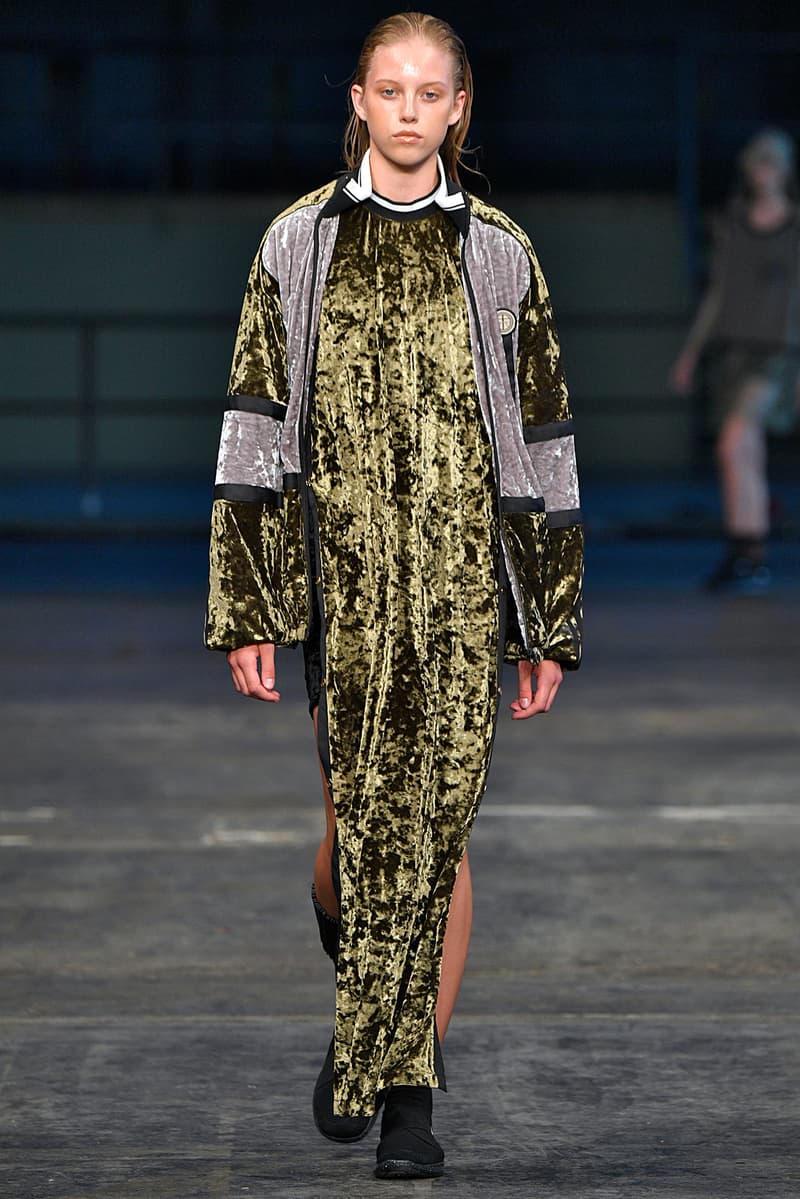 7 of 25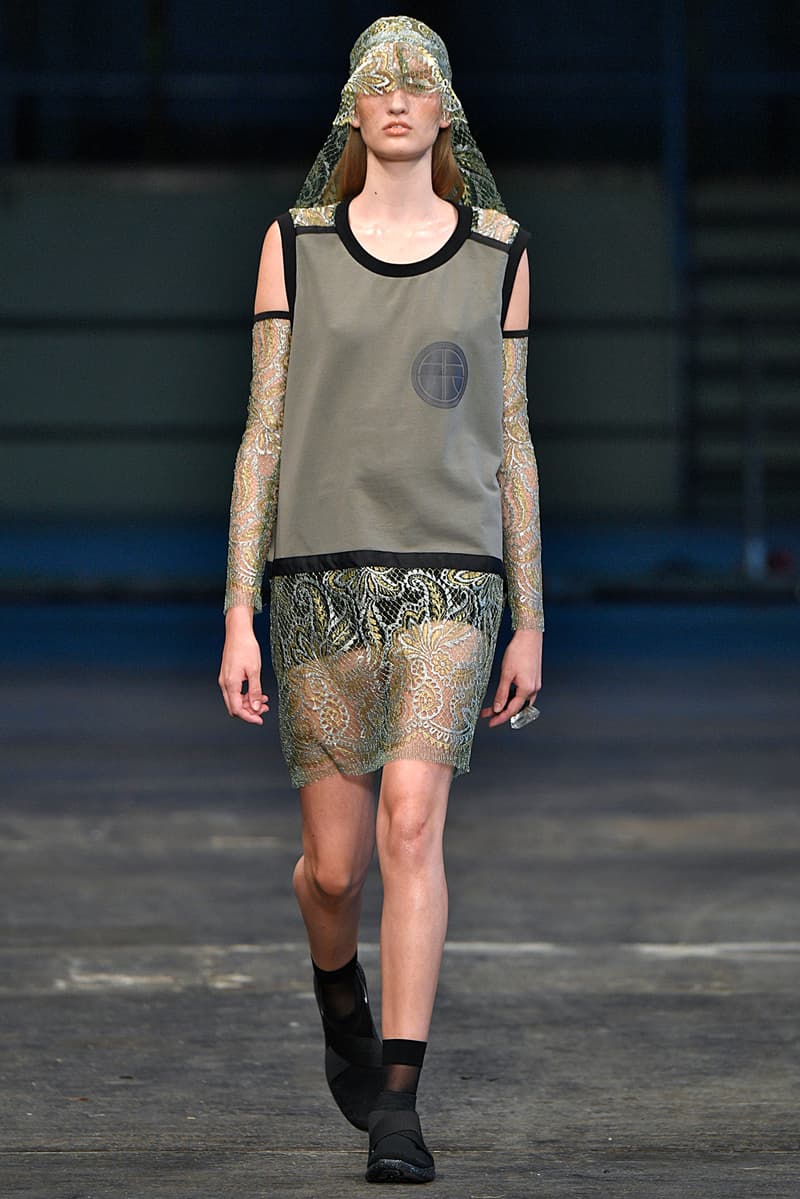 8 of 25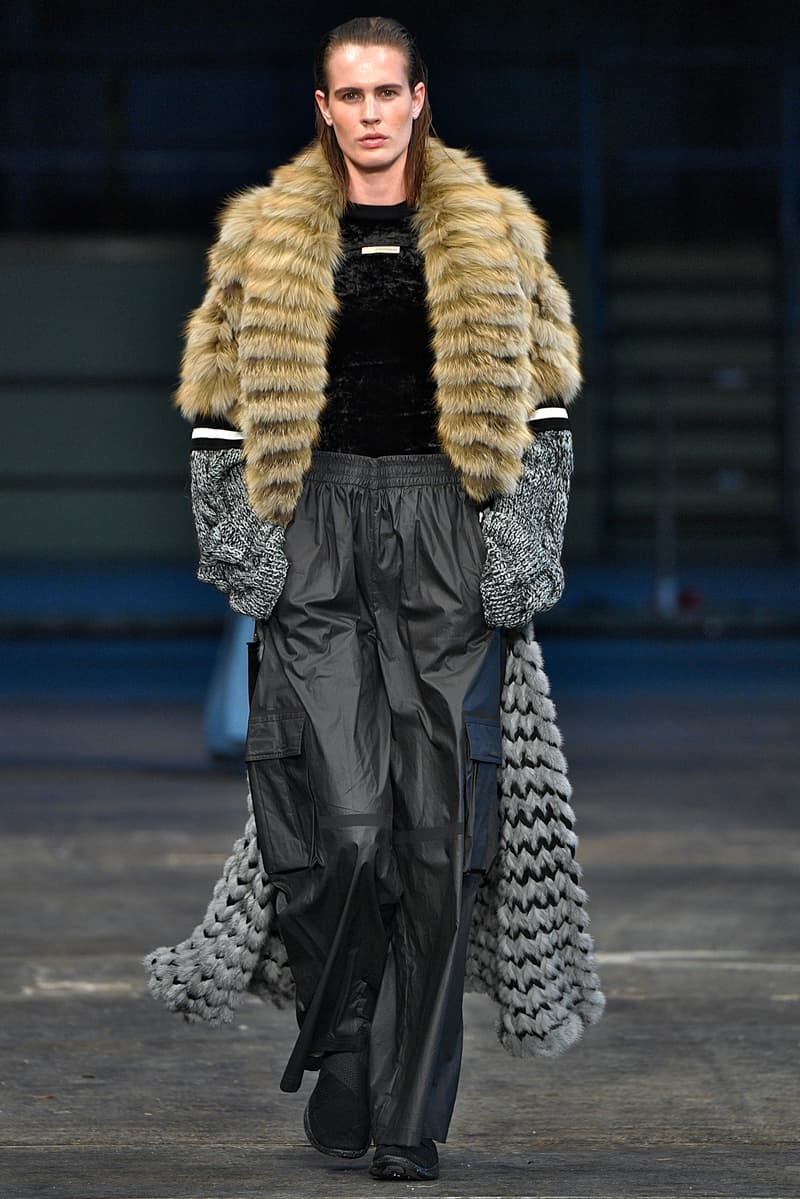 9 of 25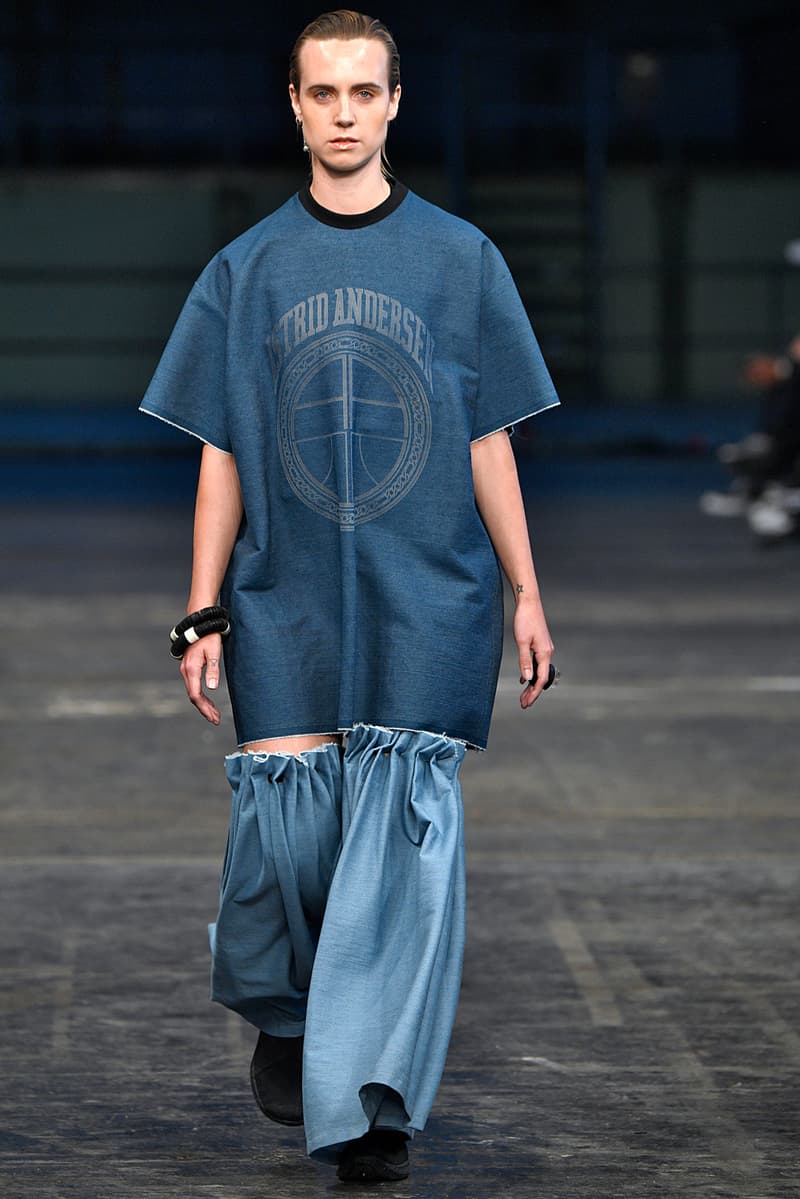 10 of 25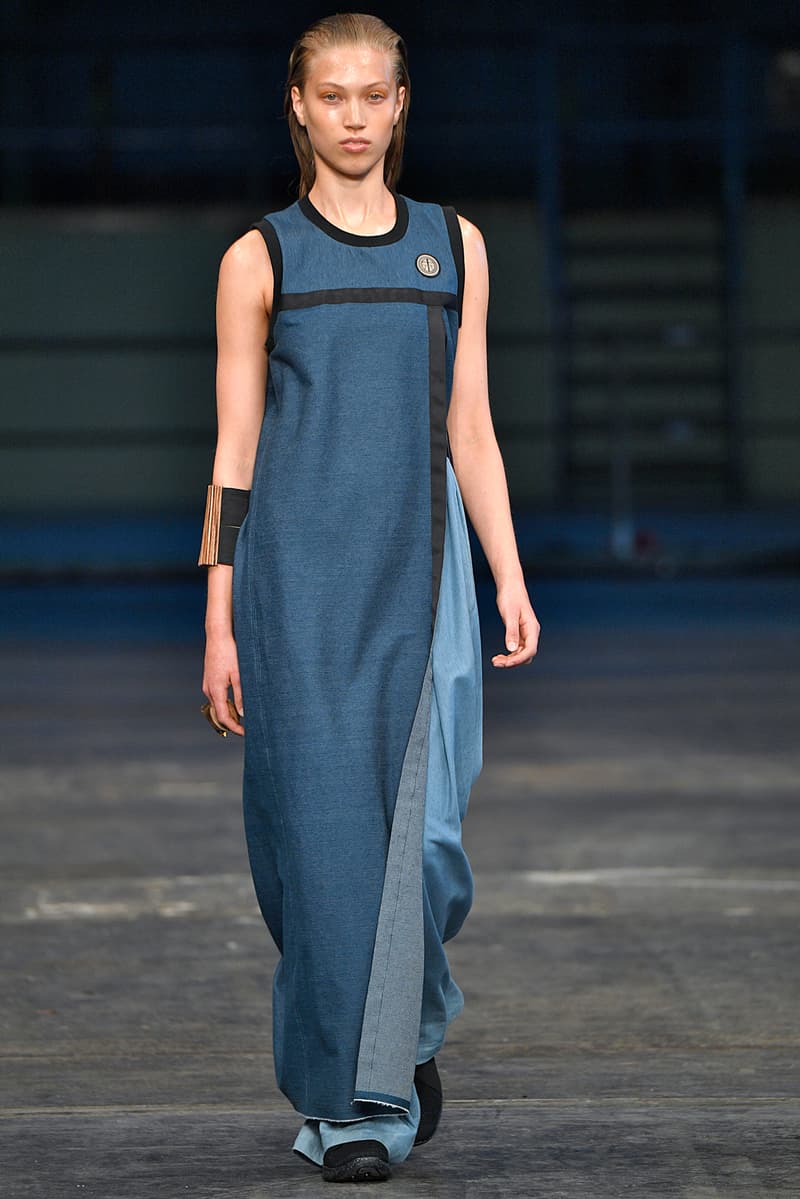 11 of 25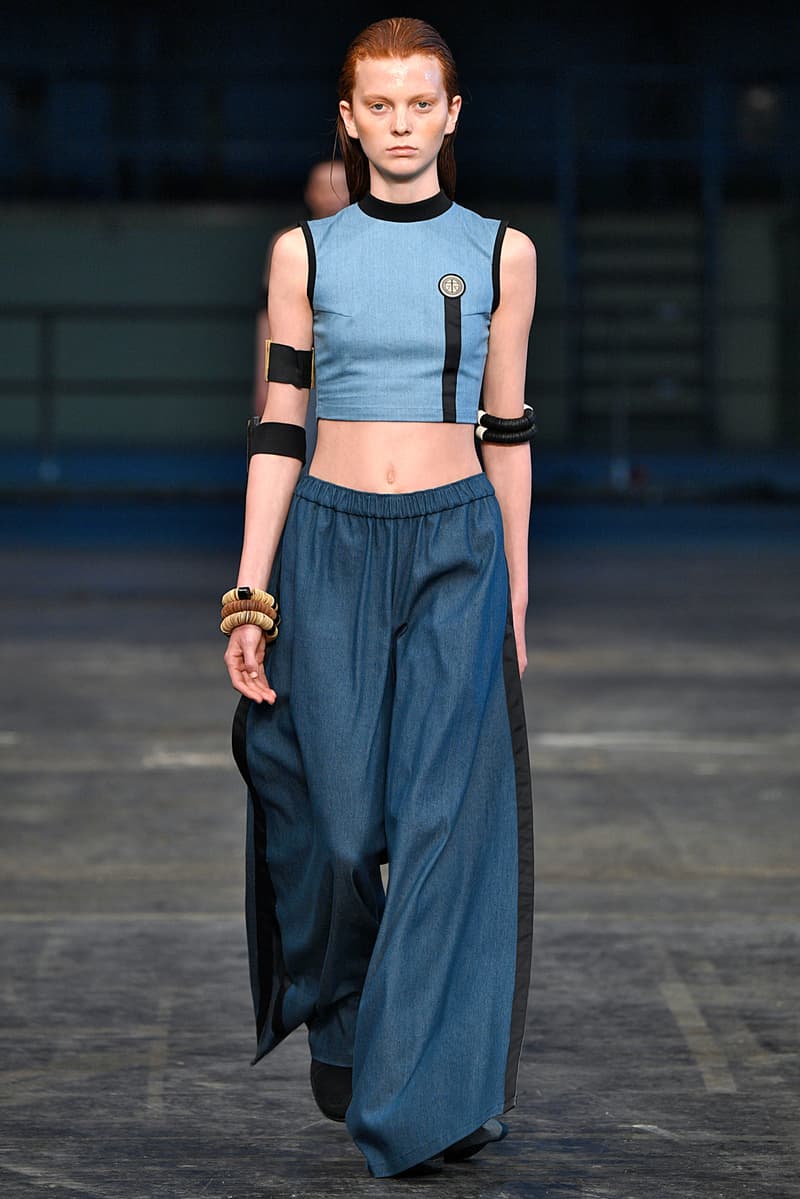 12 of 25
13 of 25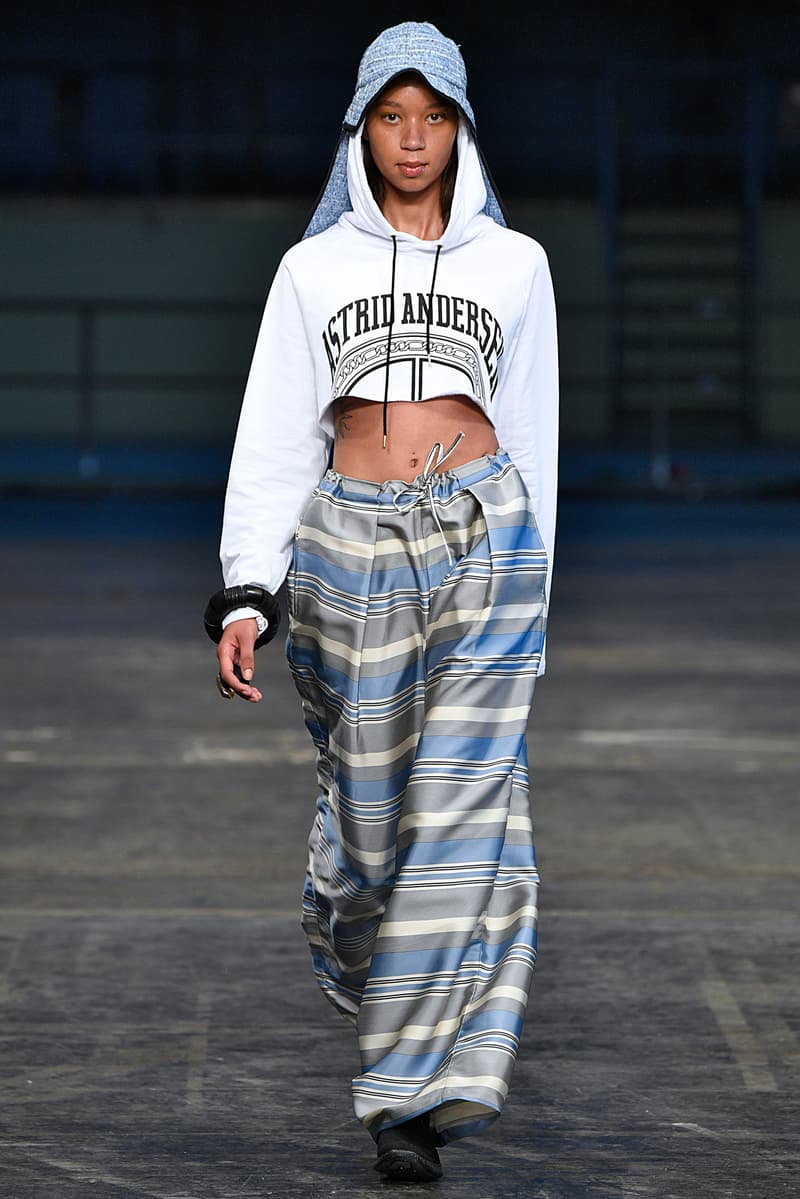 14 of 25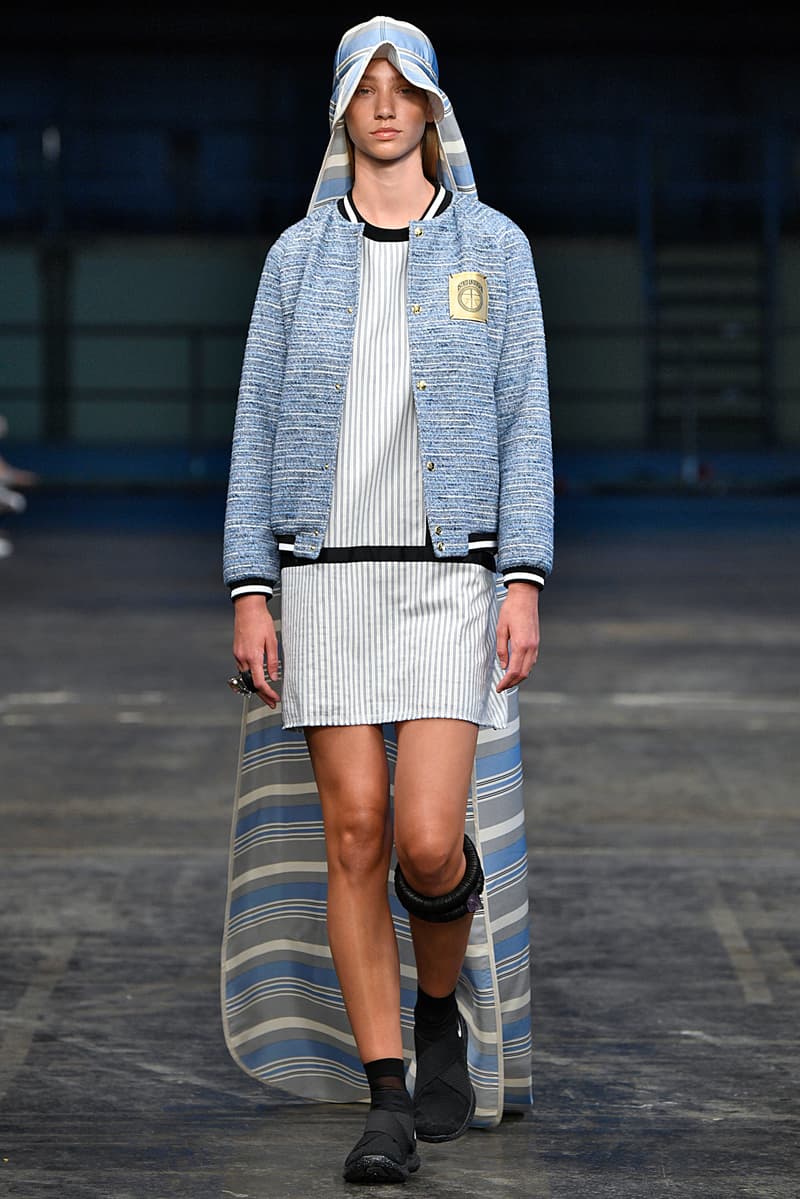 15 of 25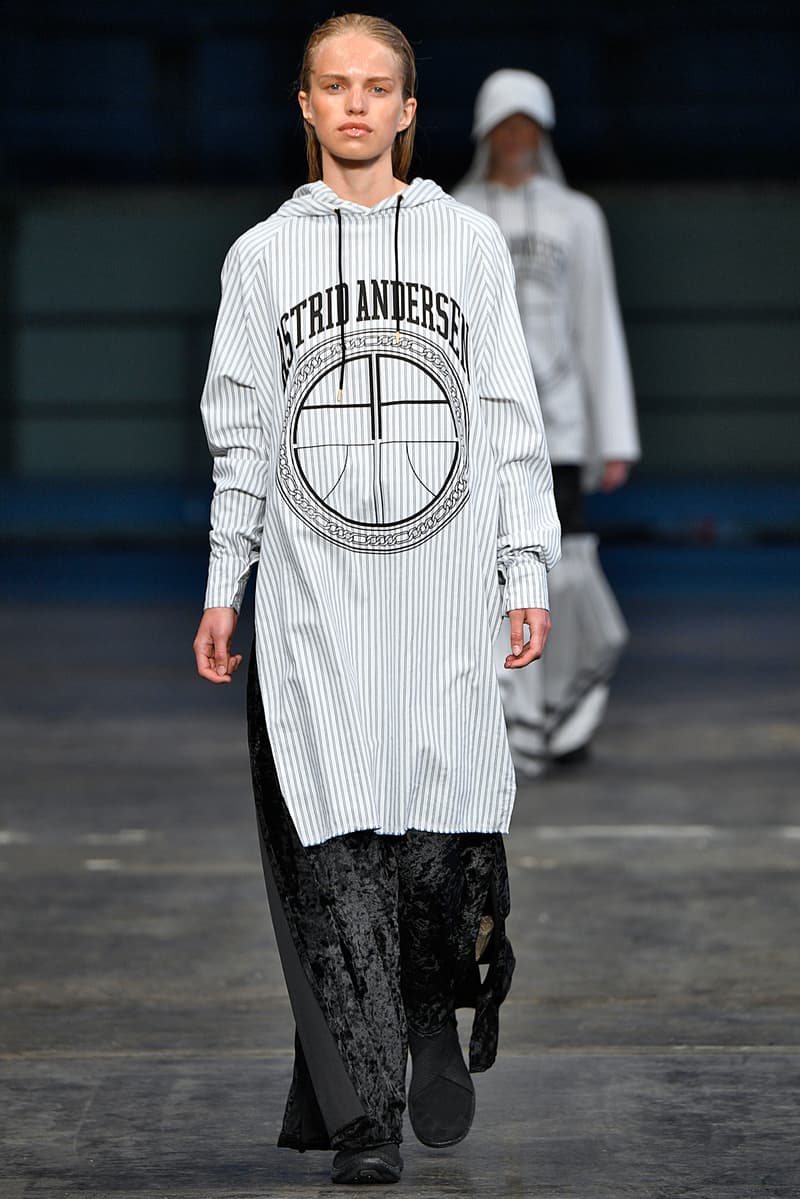 16 of 25
17 of 25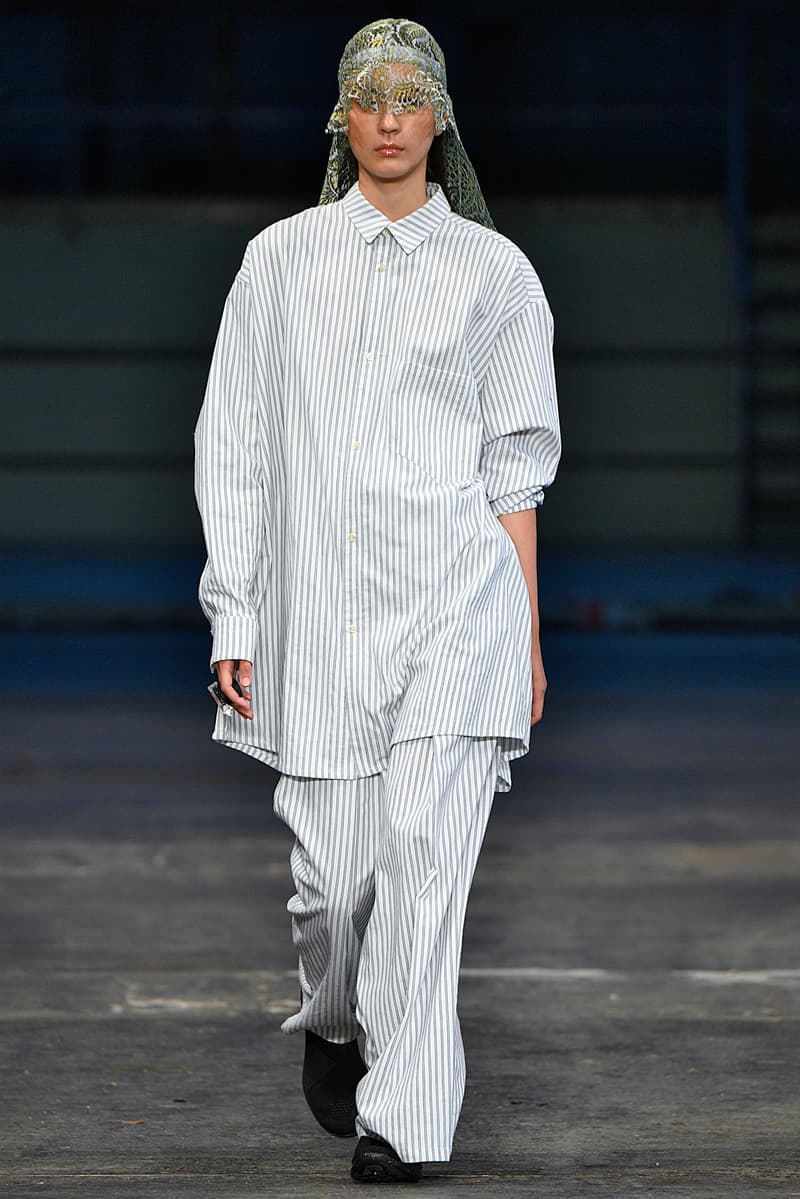 18 of 25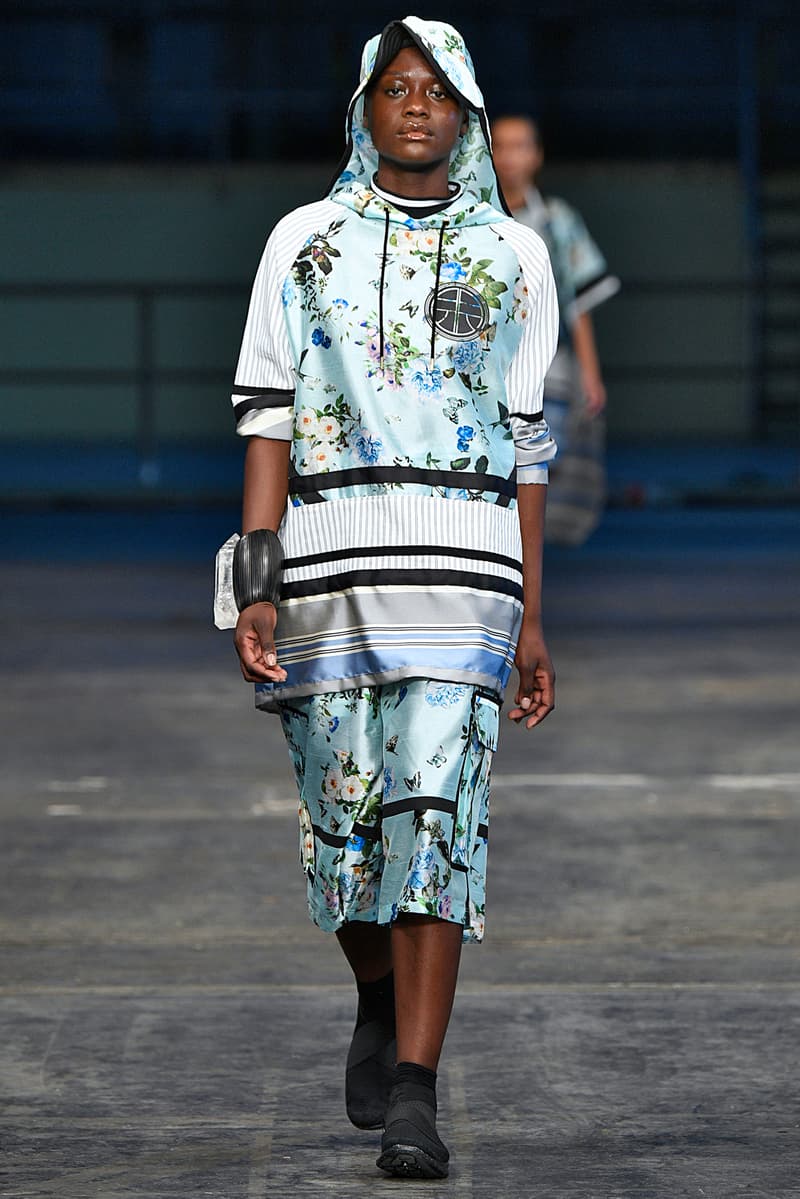 19 of 25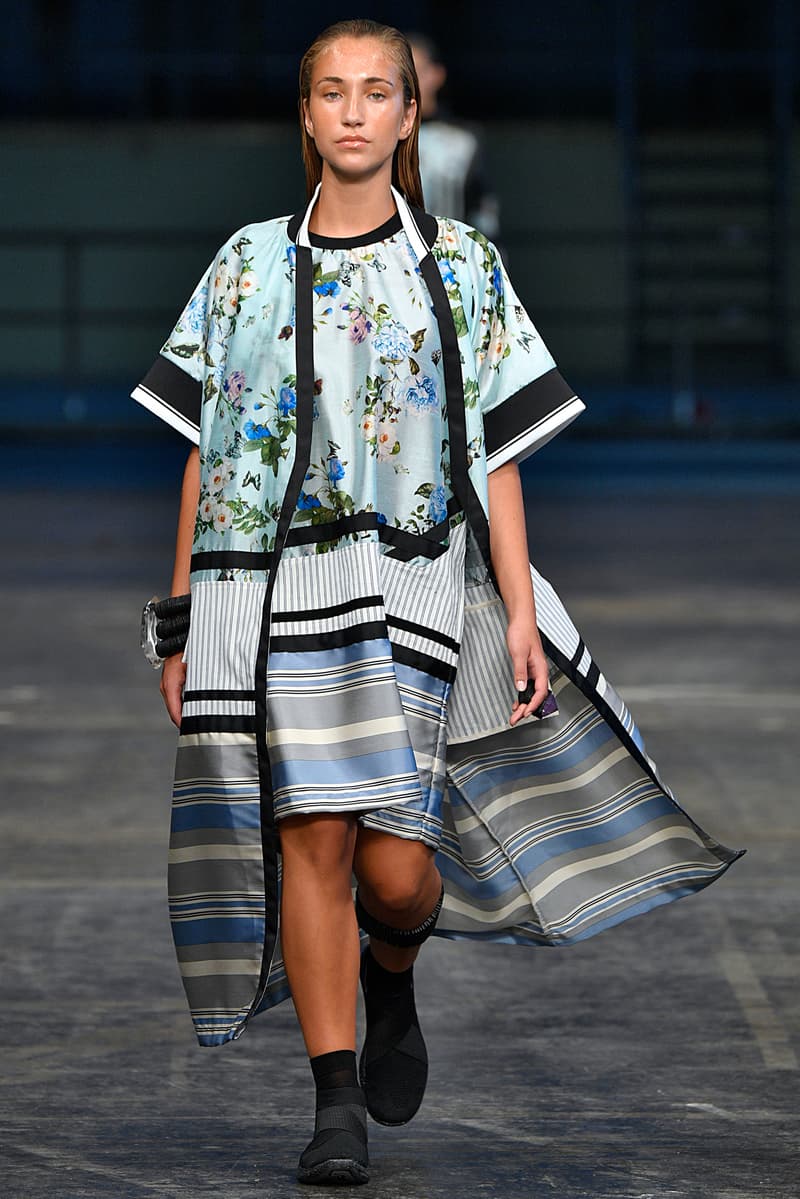 20 of 25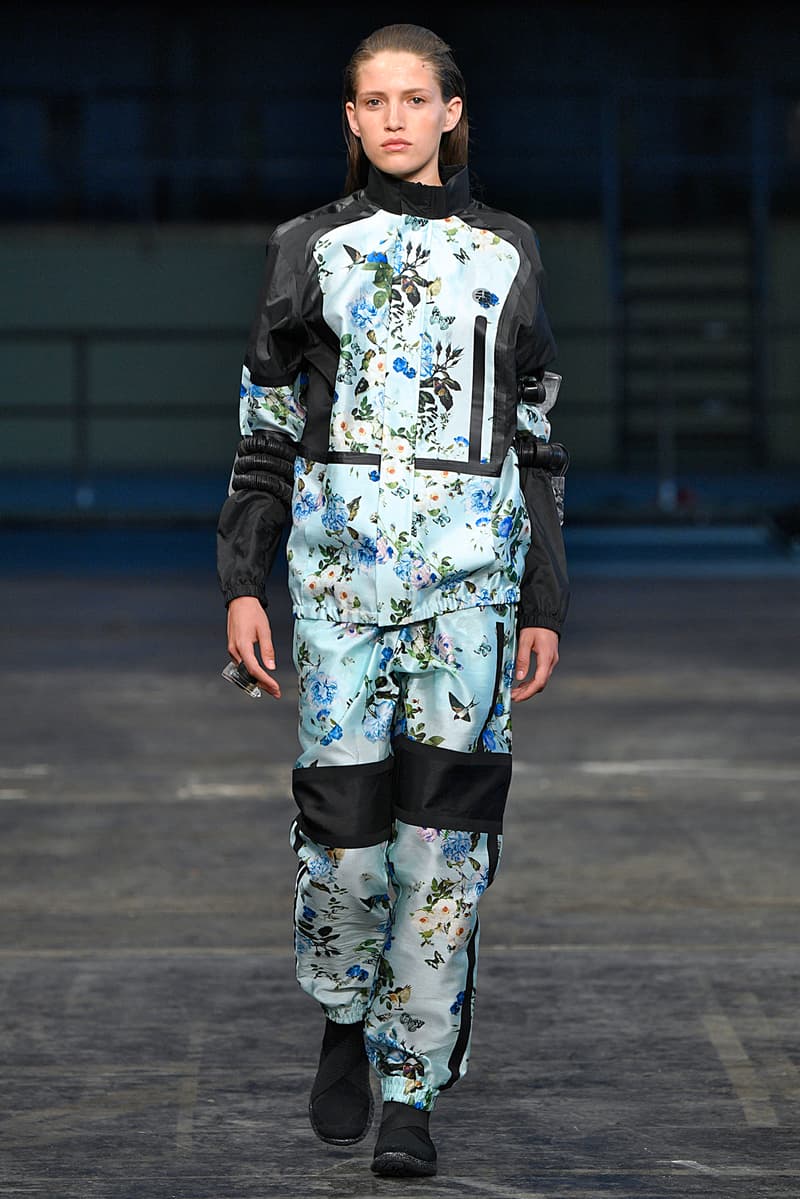 21 of 25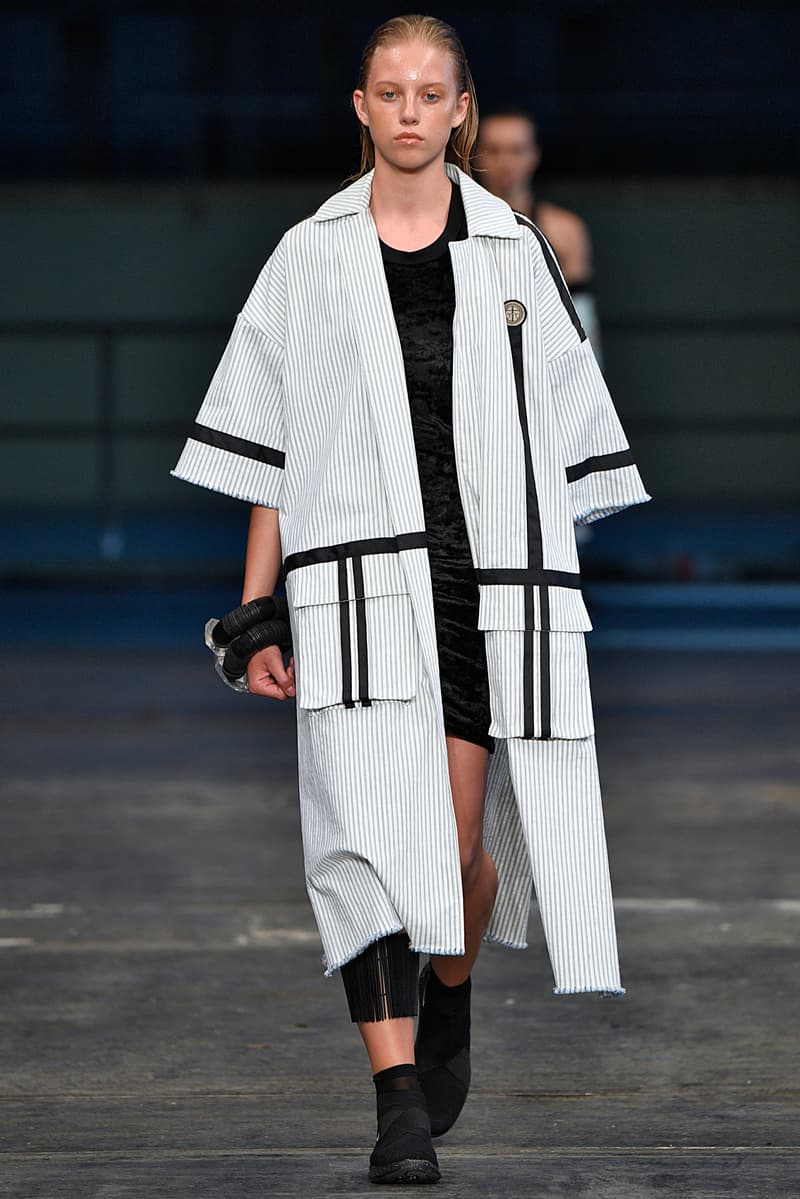 22 of 25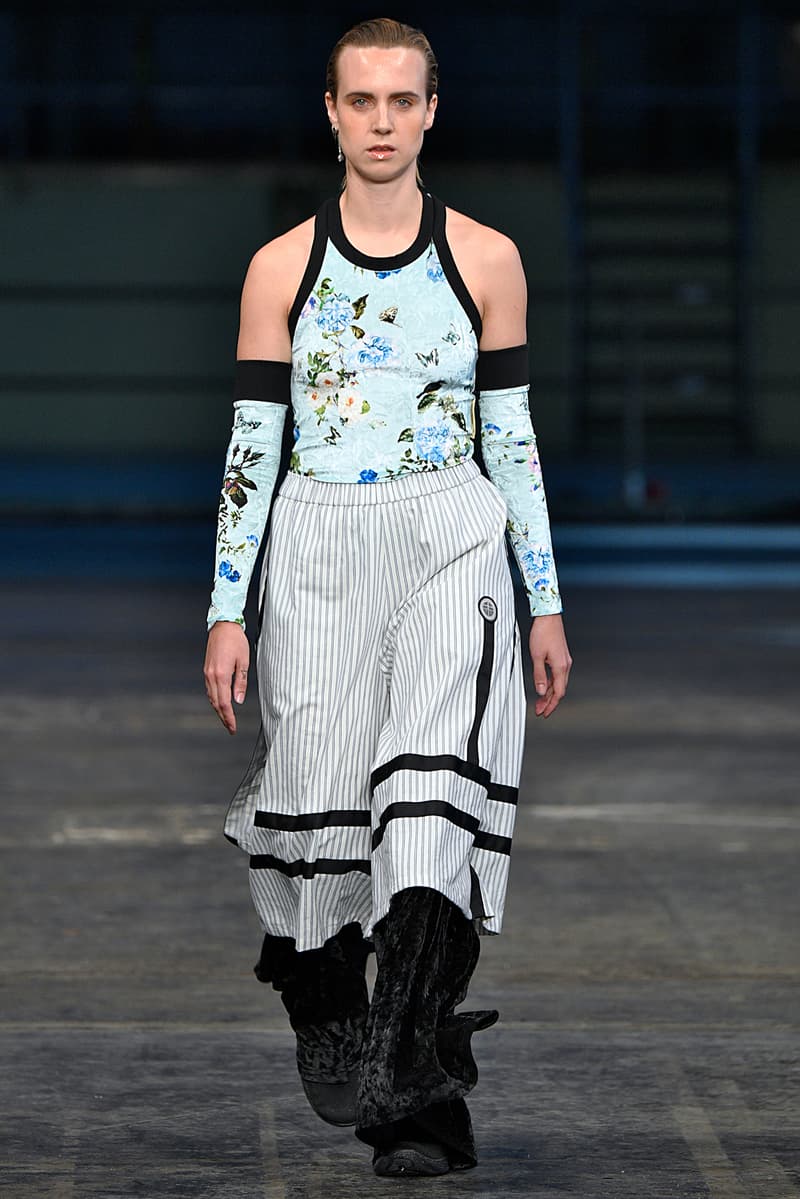 23 of 25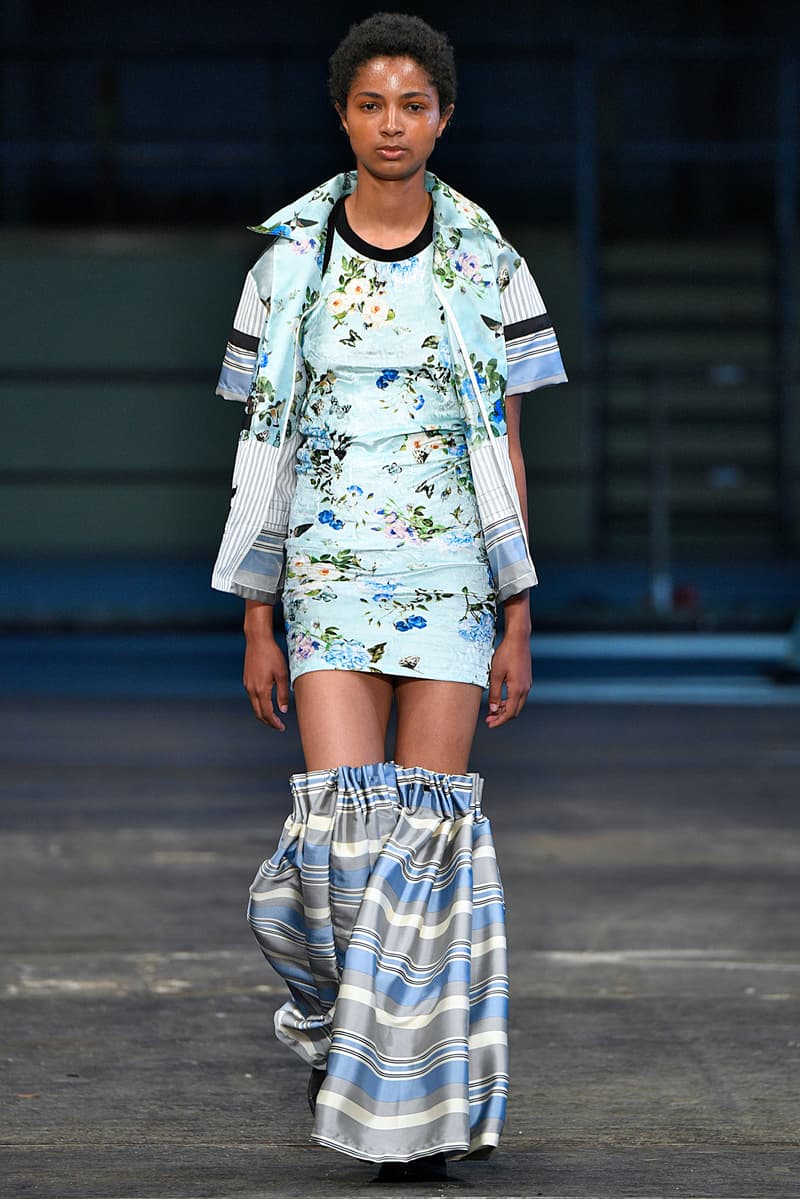 24 of 25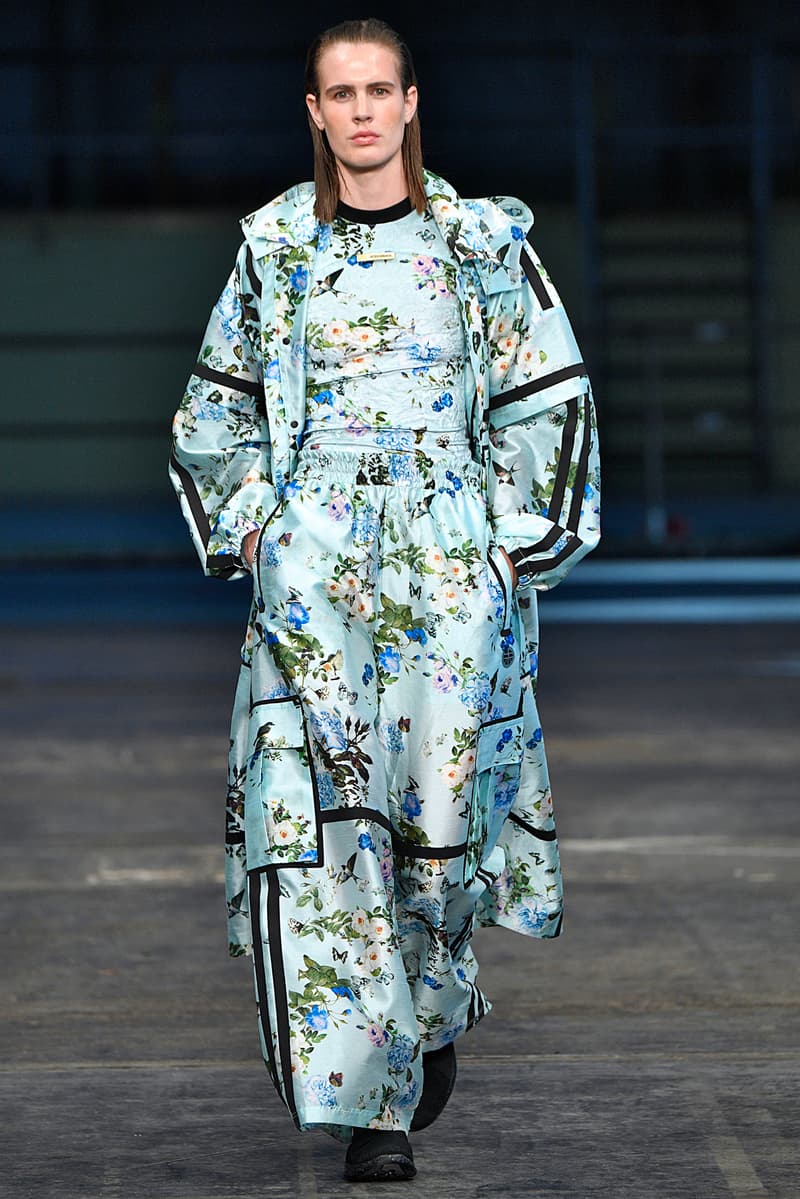 25 of 25
Fashion
An Exclusive Backstage Look at Astrid Andersen's 2018 Spring/Summer Modern Safari
You'll never guess who showed up unexpectedly on the runway.
An Exclusive Backstage Look at Astrid Andersen's 2018 Spring/Summer Modern Safari
You'll never guess who showed up unexpectedly on the runway.
Following up to her milestone show last season, which marked the designer's first-ever runway dedicated solely to womenswear, Astrid Andersen now returns to her hometown once again for Copenhagen Fashion Week. Showing her 2018 spring/summer collection, Andersen continues to explore the intersection where tradition and heritage come together. As usual, hip-hop culture plays a critical role in her designs. This time around, however, Andersen utilizes classic Safari themes as a point of reference and completely reimagines it with a contemporary lens.
Playing with a vibrant range of blue and green tones, Andersen also integrates an array of different textures into her designs. From ripstops and metallic laces, to natural cottons and printed floral silk, the new offering is an eclectic interpretation of sports luxury. If you look very closely, you might even spot a surprise appearance on the runway by Danish artist and Major Lazer collaborator, MØ.
You can view the entire collection in the gallery above and can browse through our exclusive backstage images below.
1 of 20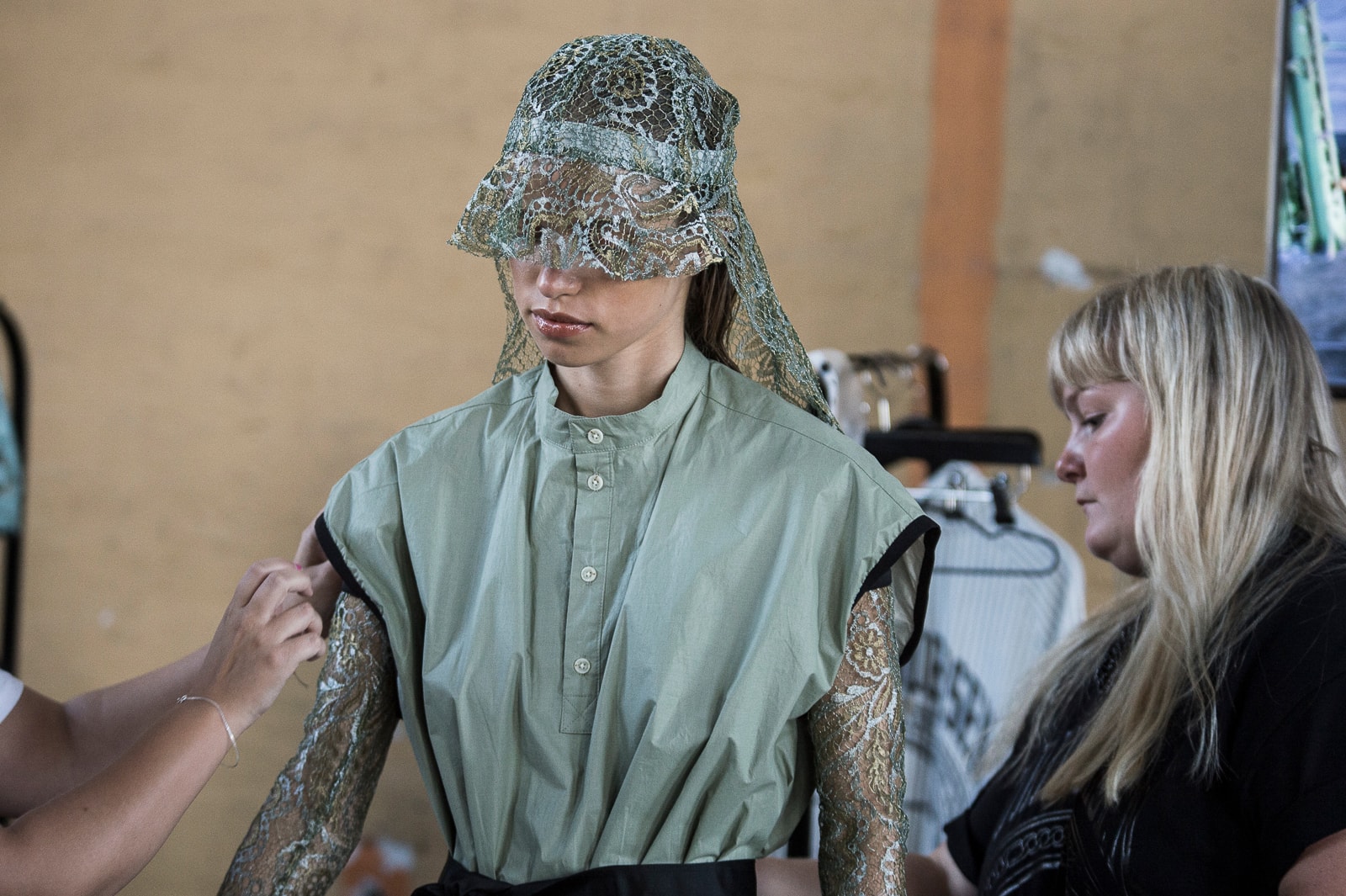 2 of 20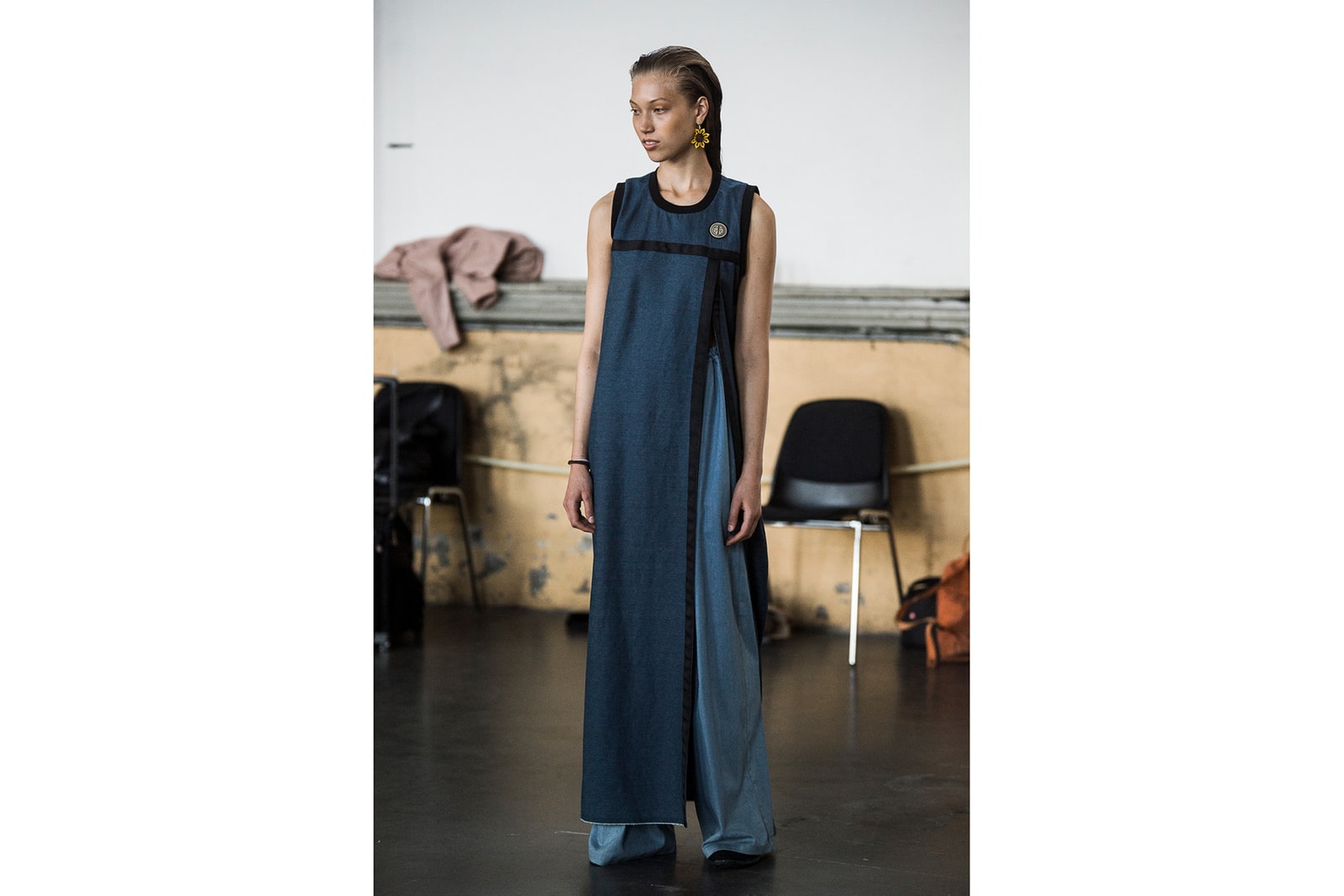 3 of 20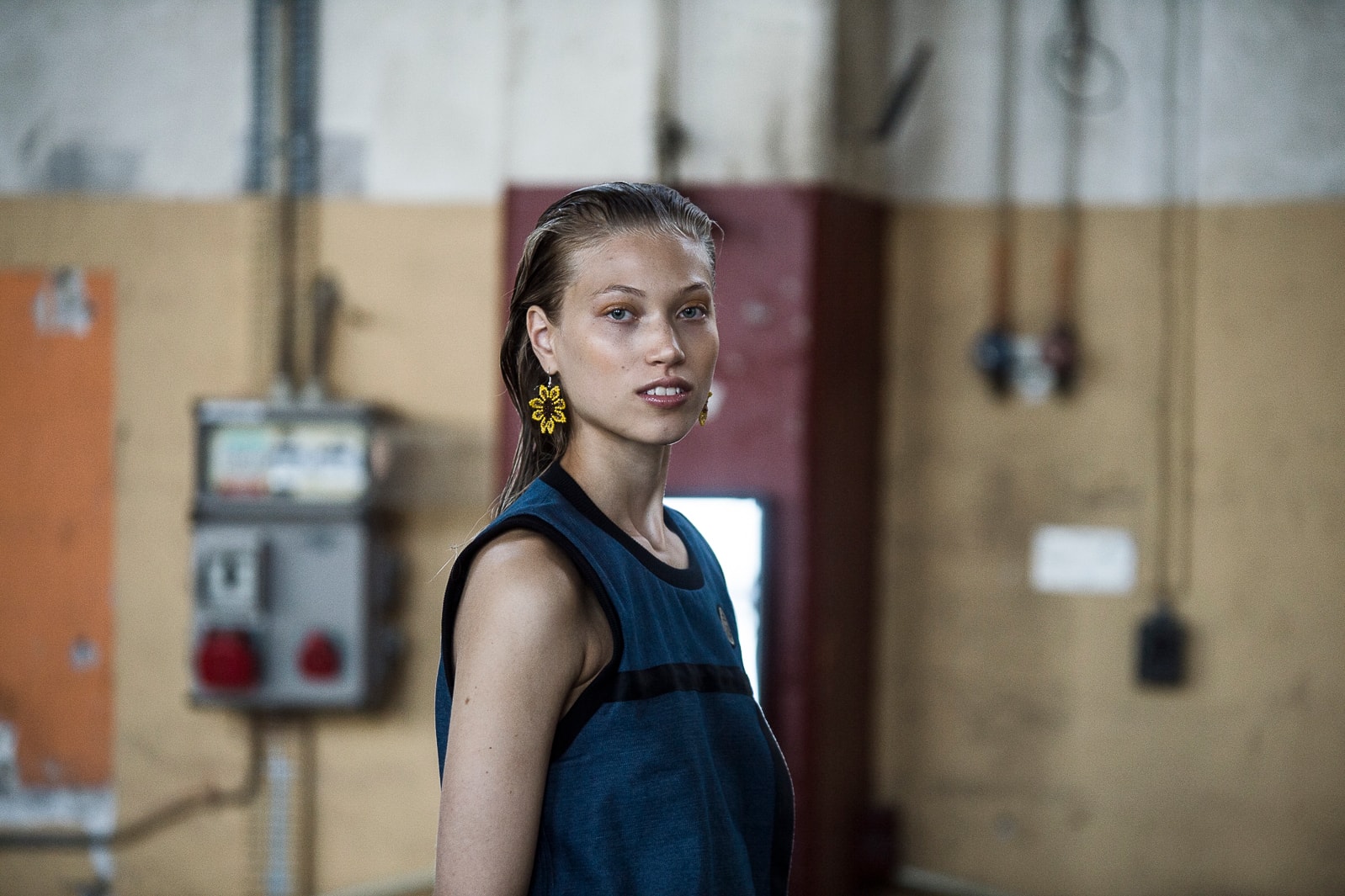 4 of 20
5 of 20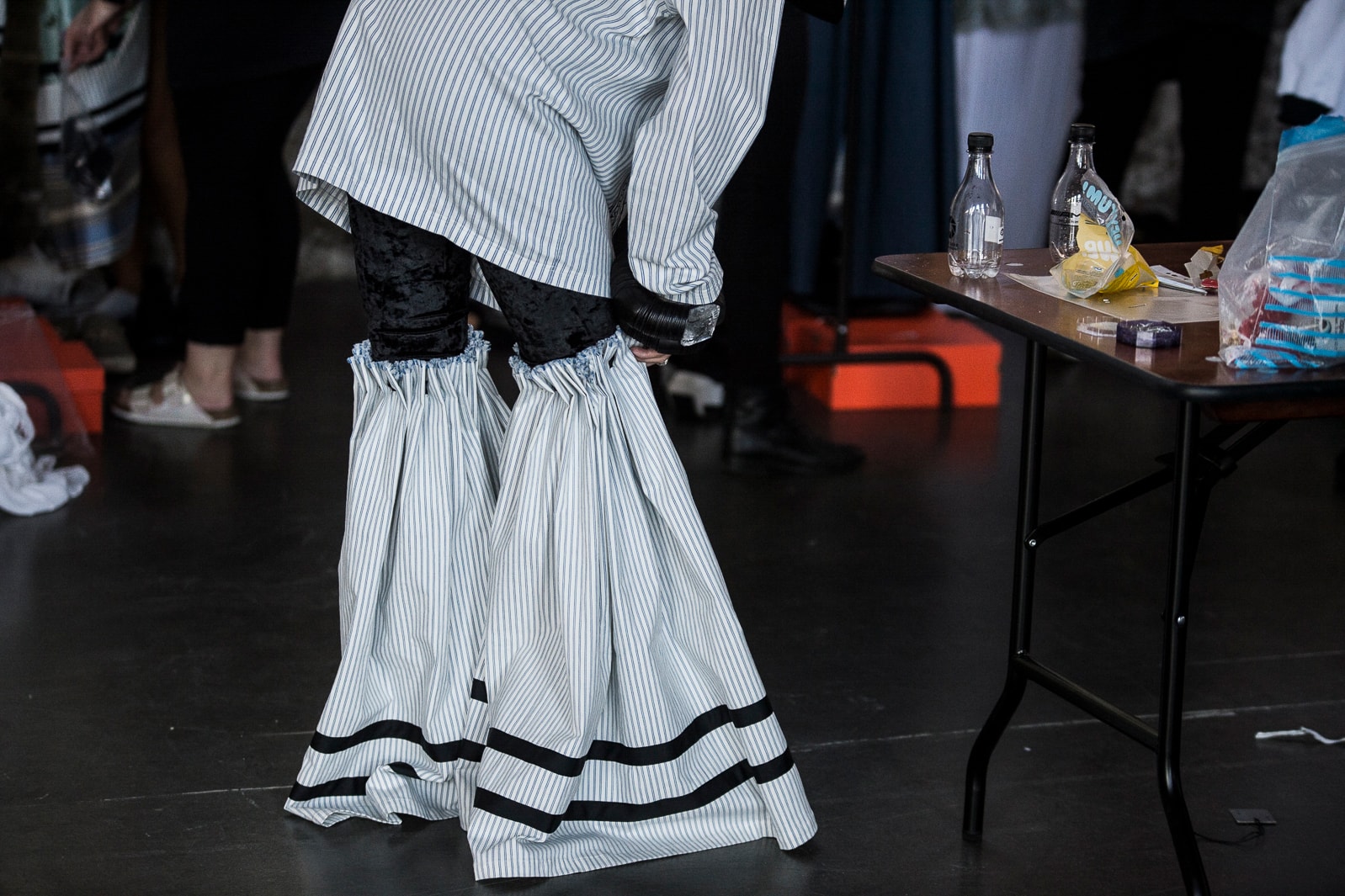 6 of 20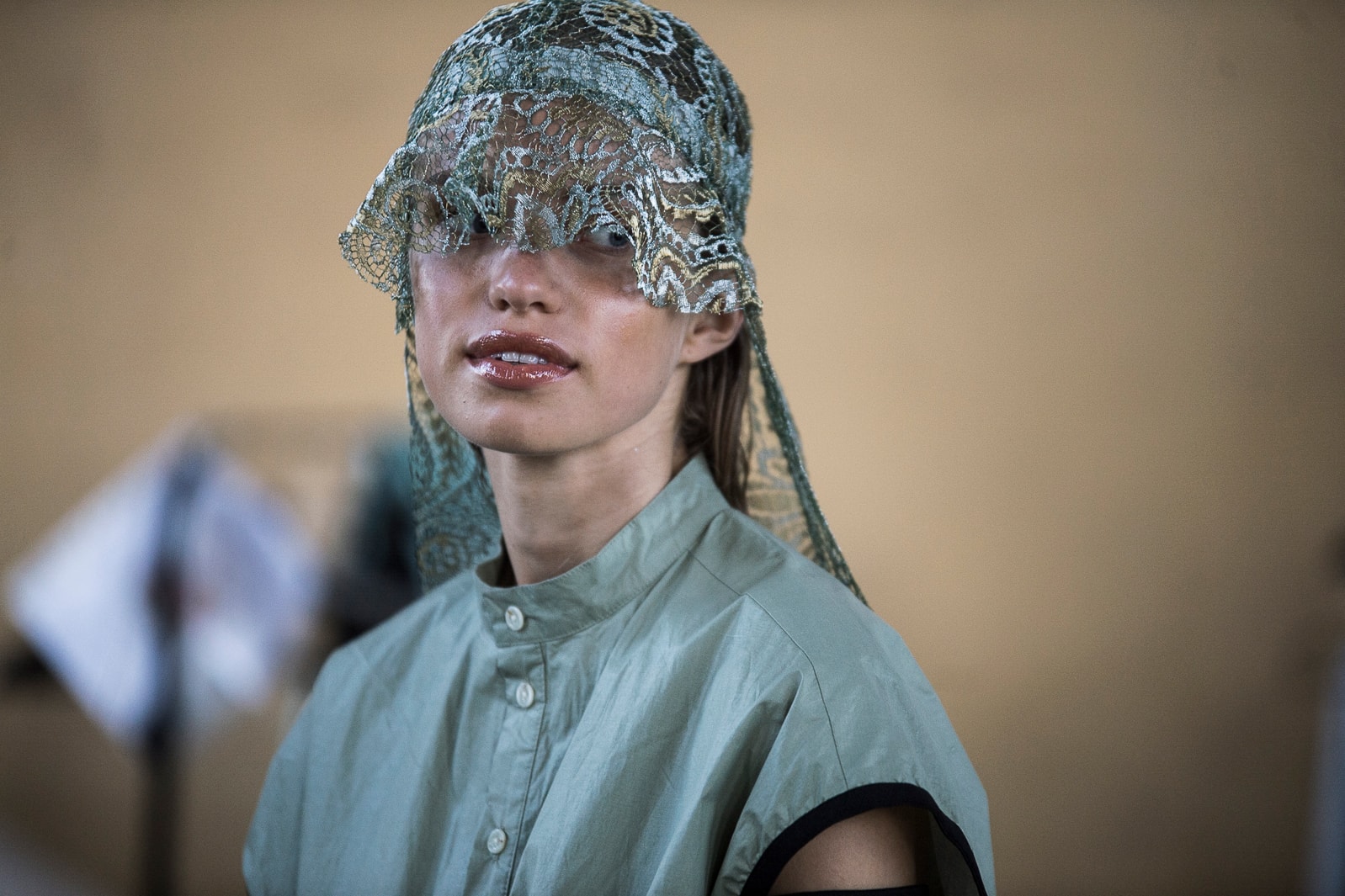 7 of 20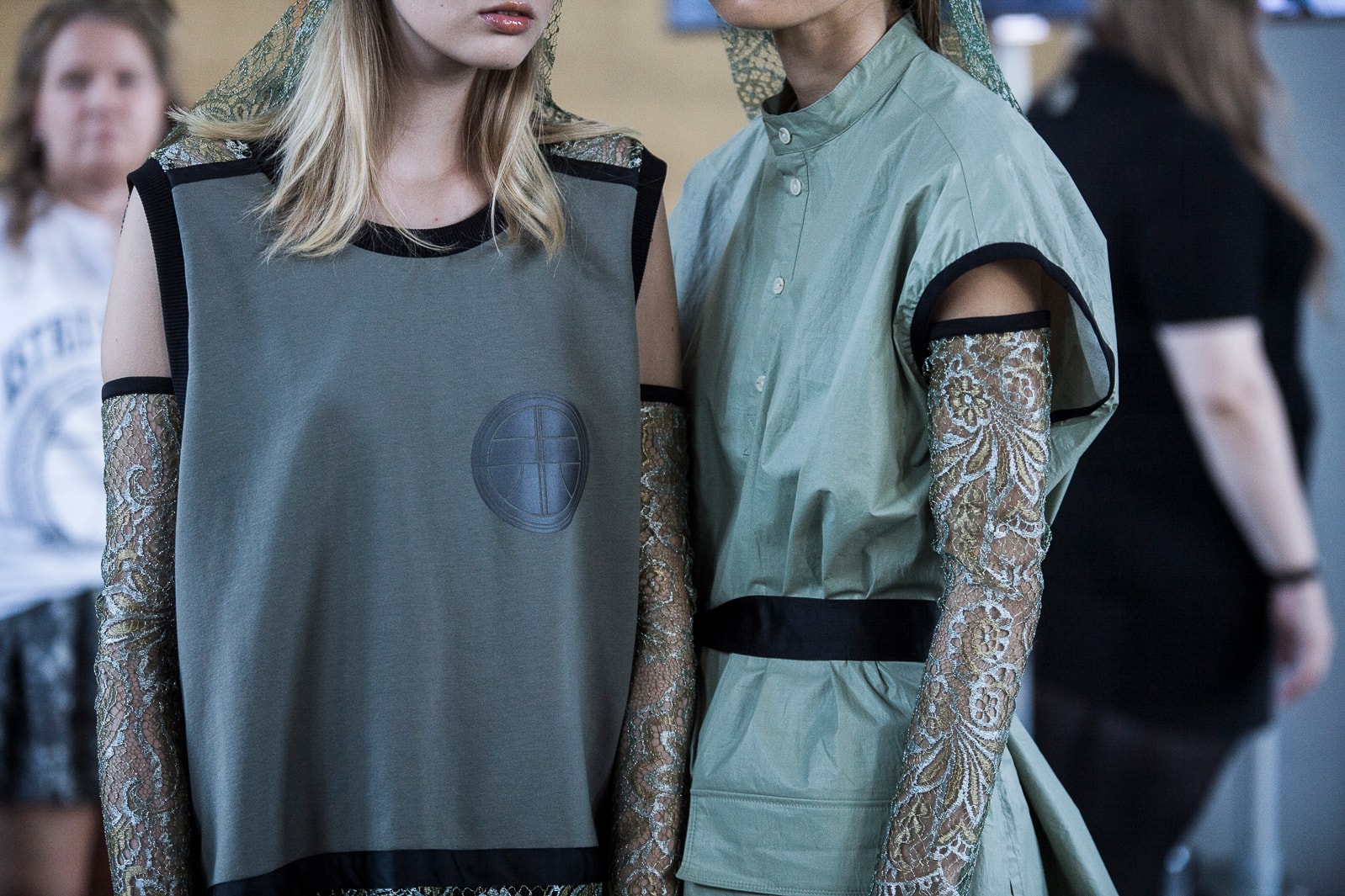 8 of 20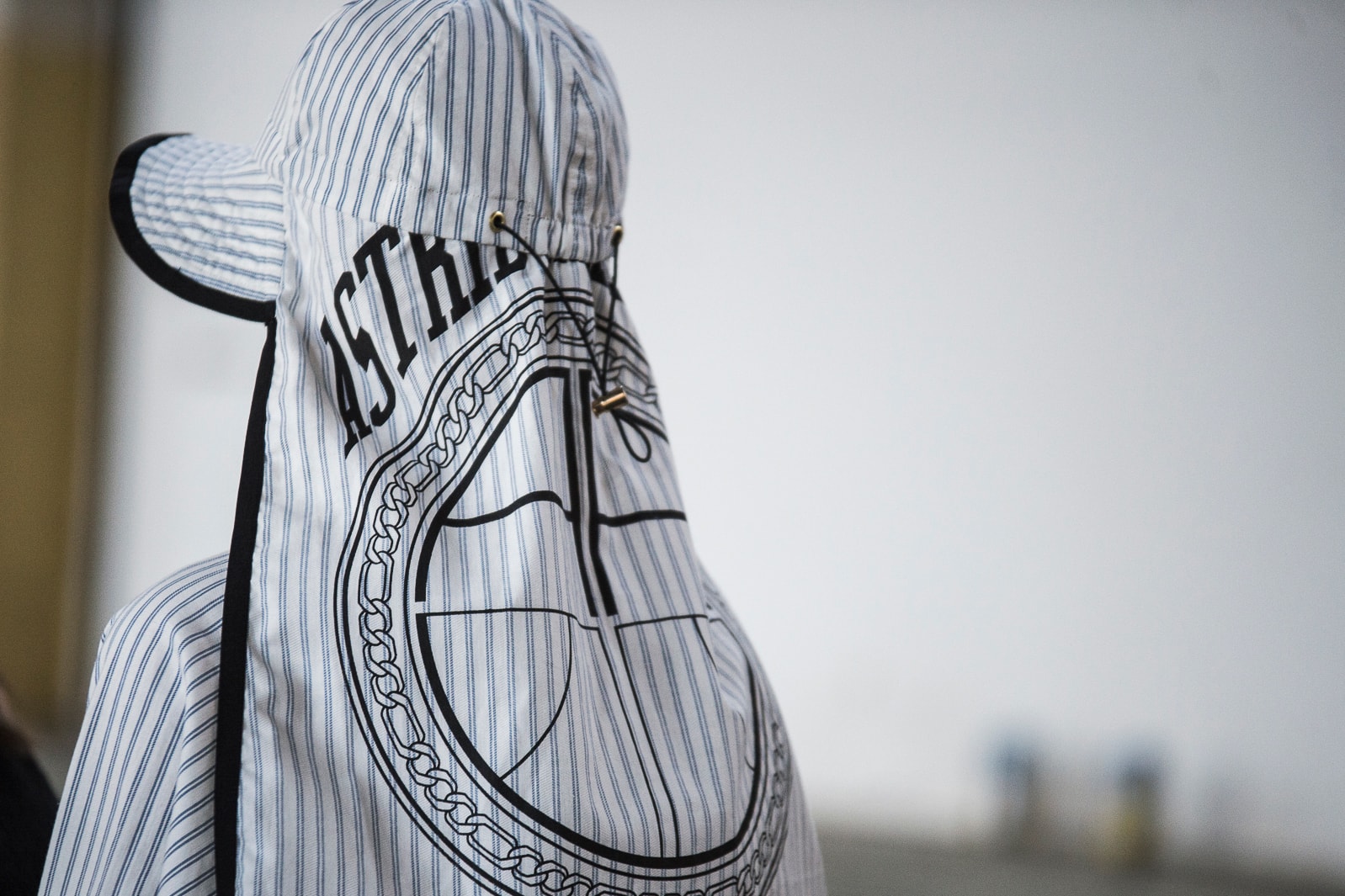 9 of 20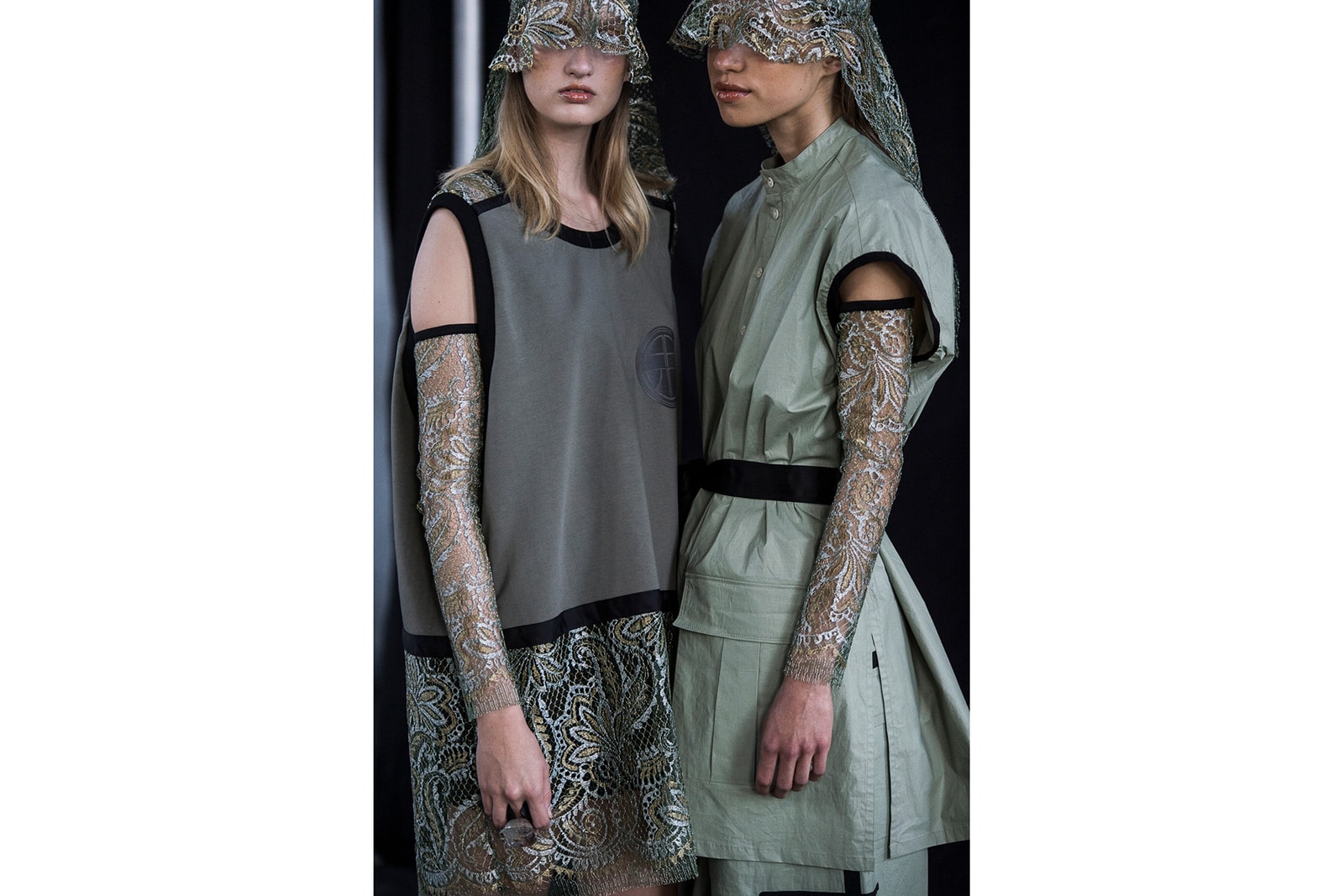 10 of 20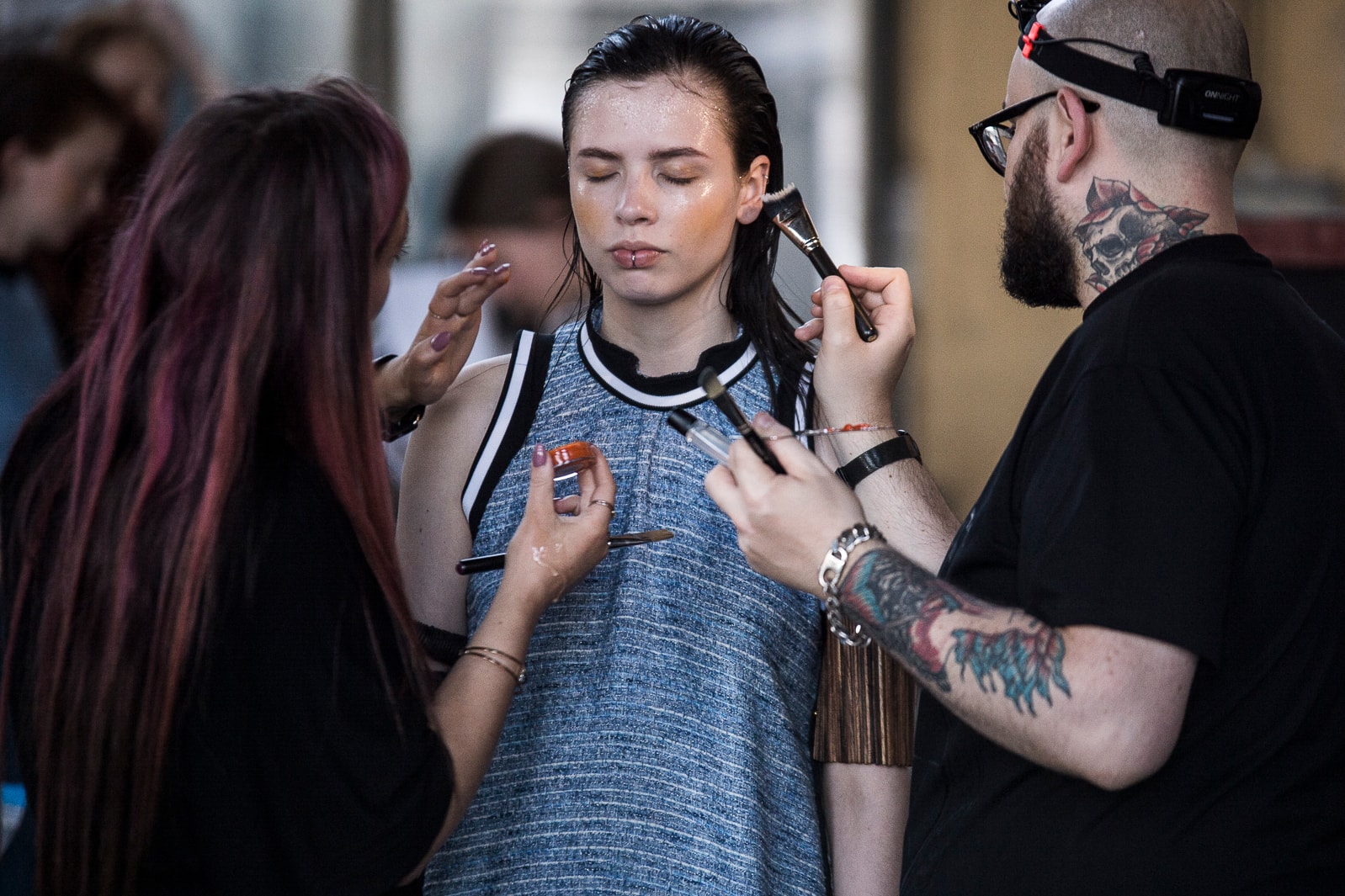 11 of 20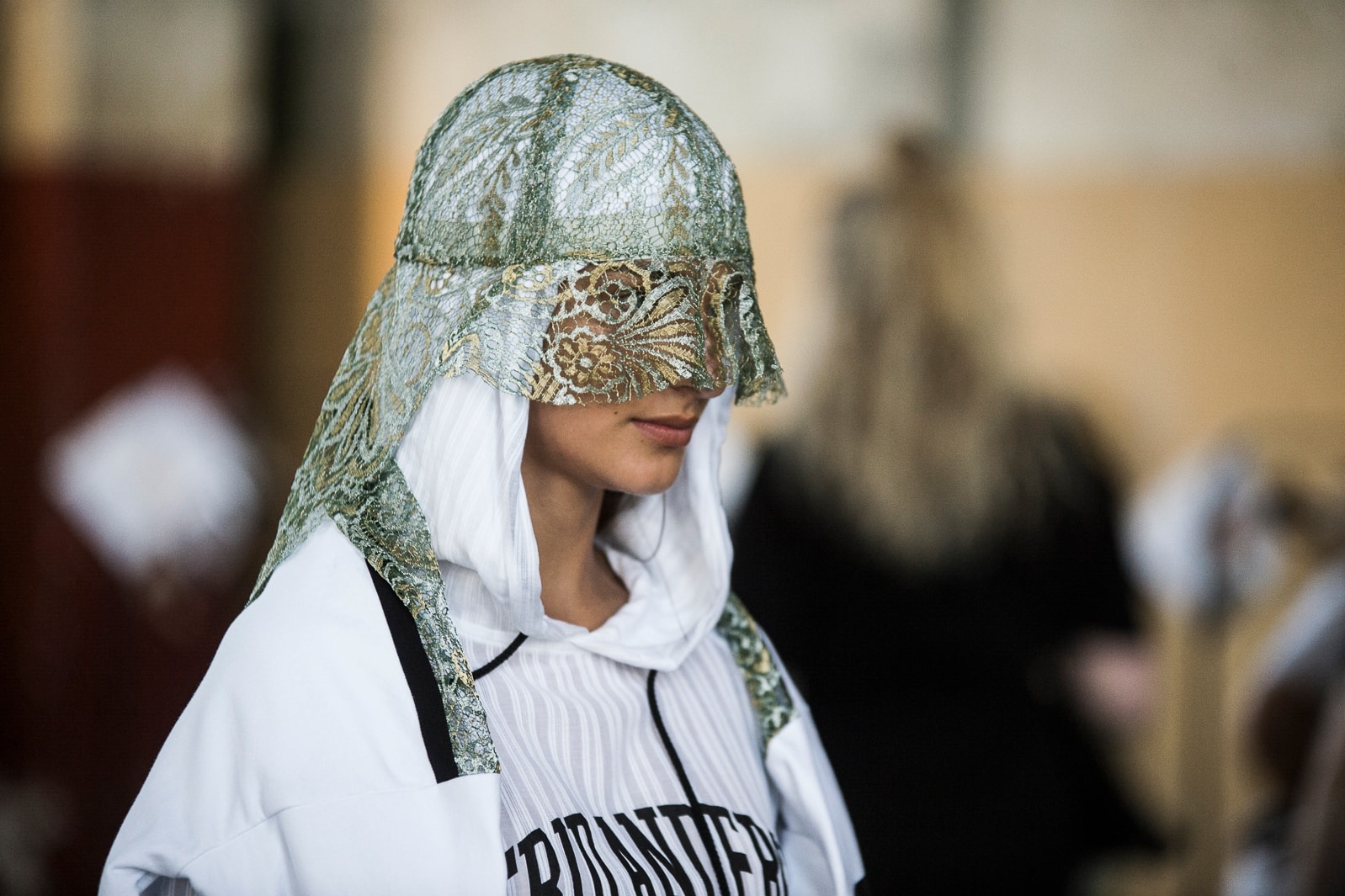 12 of 20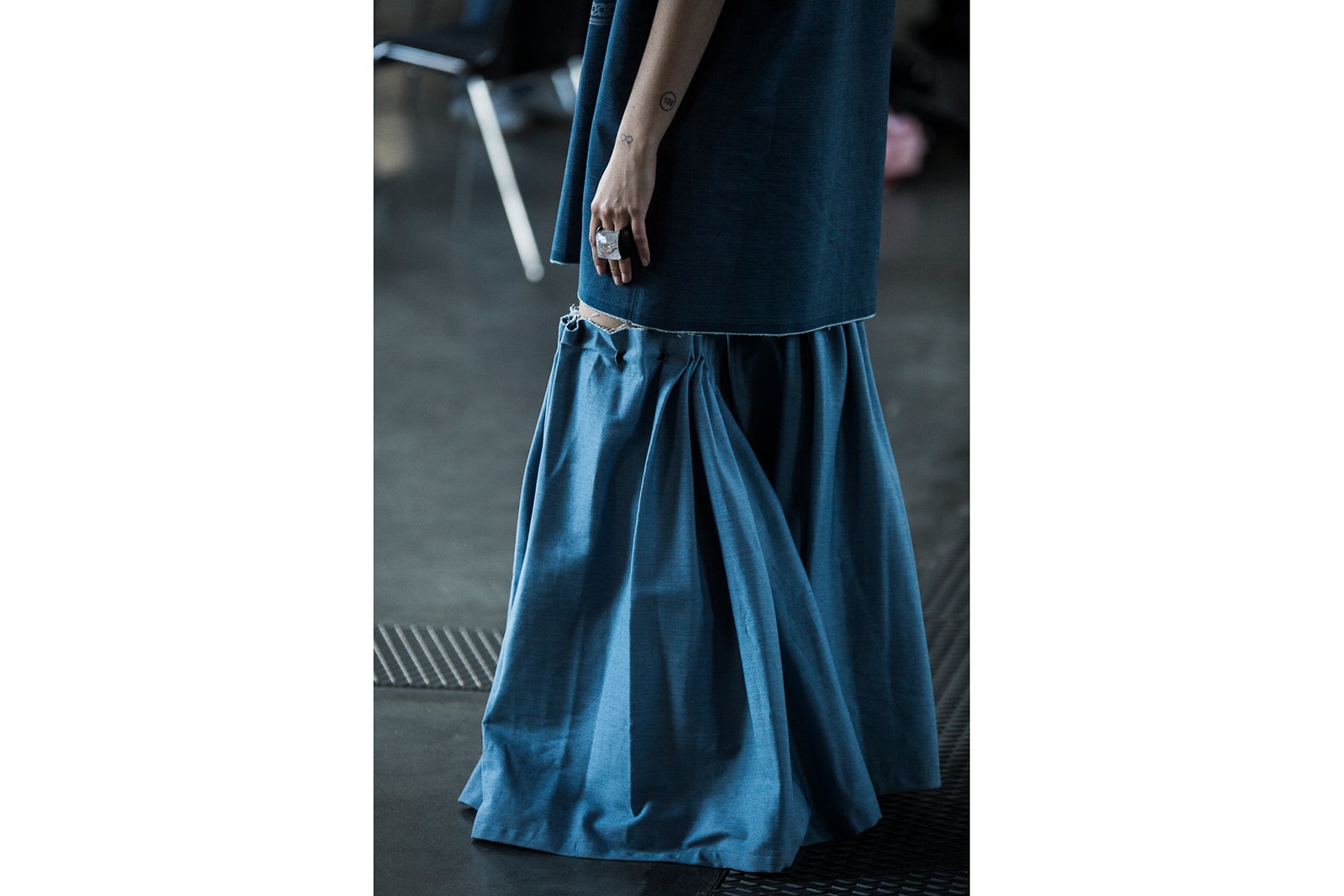 13 of 20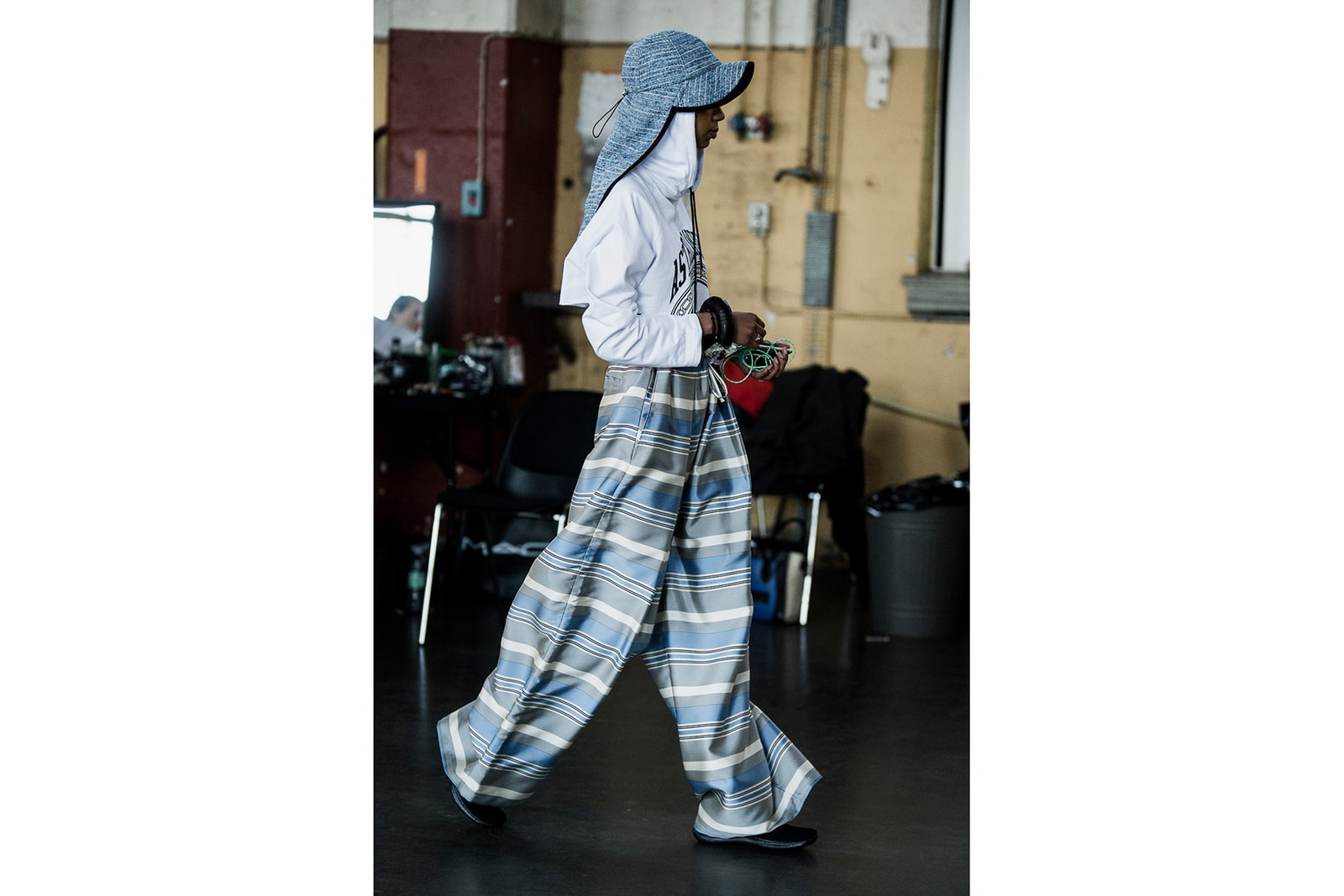 14 of 20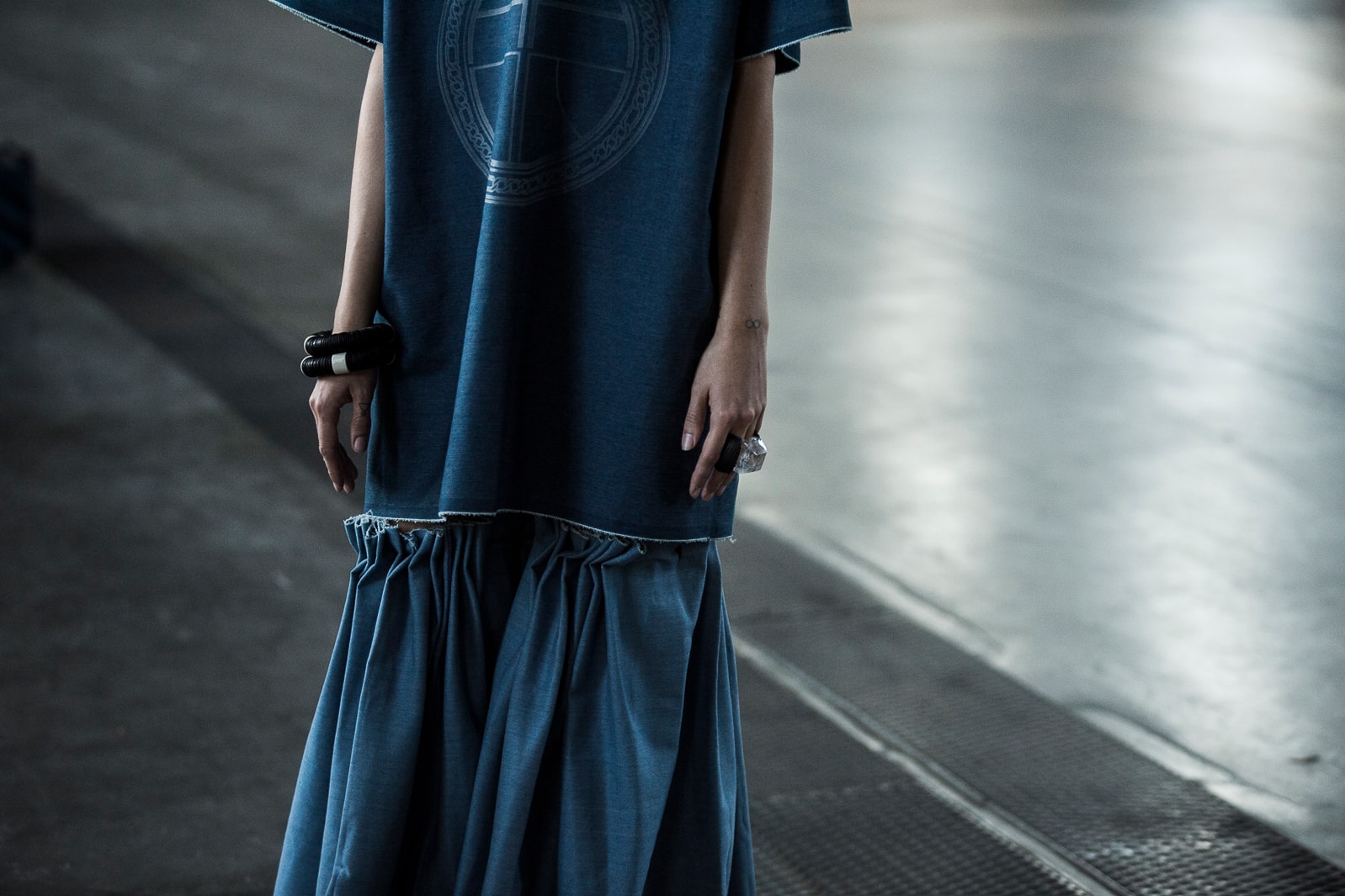 15 of 20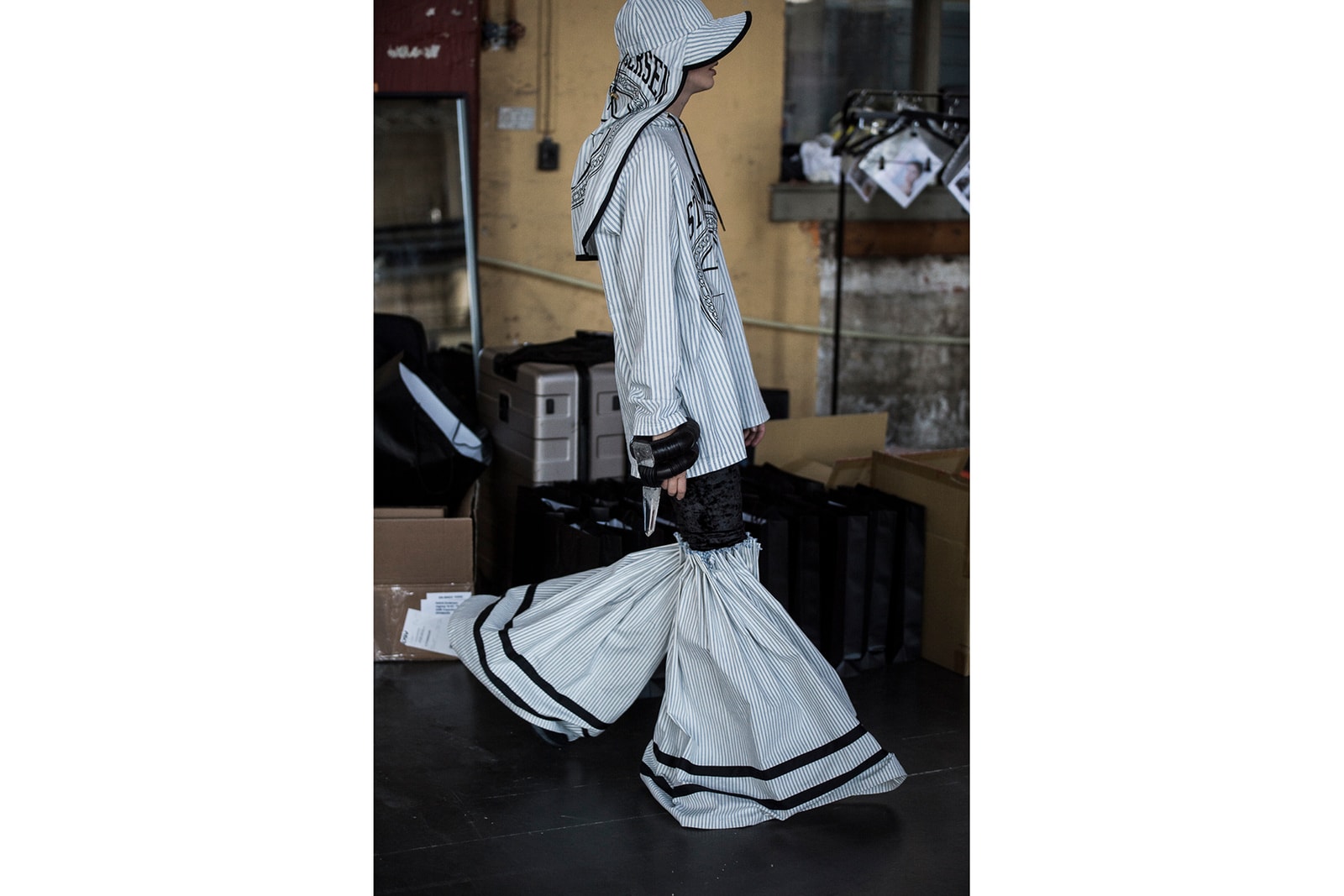 16 of 20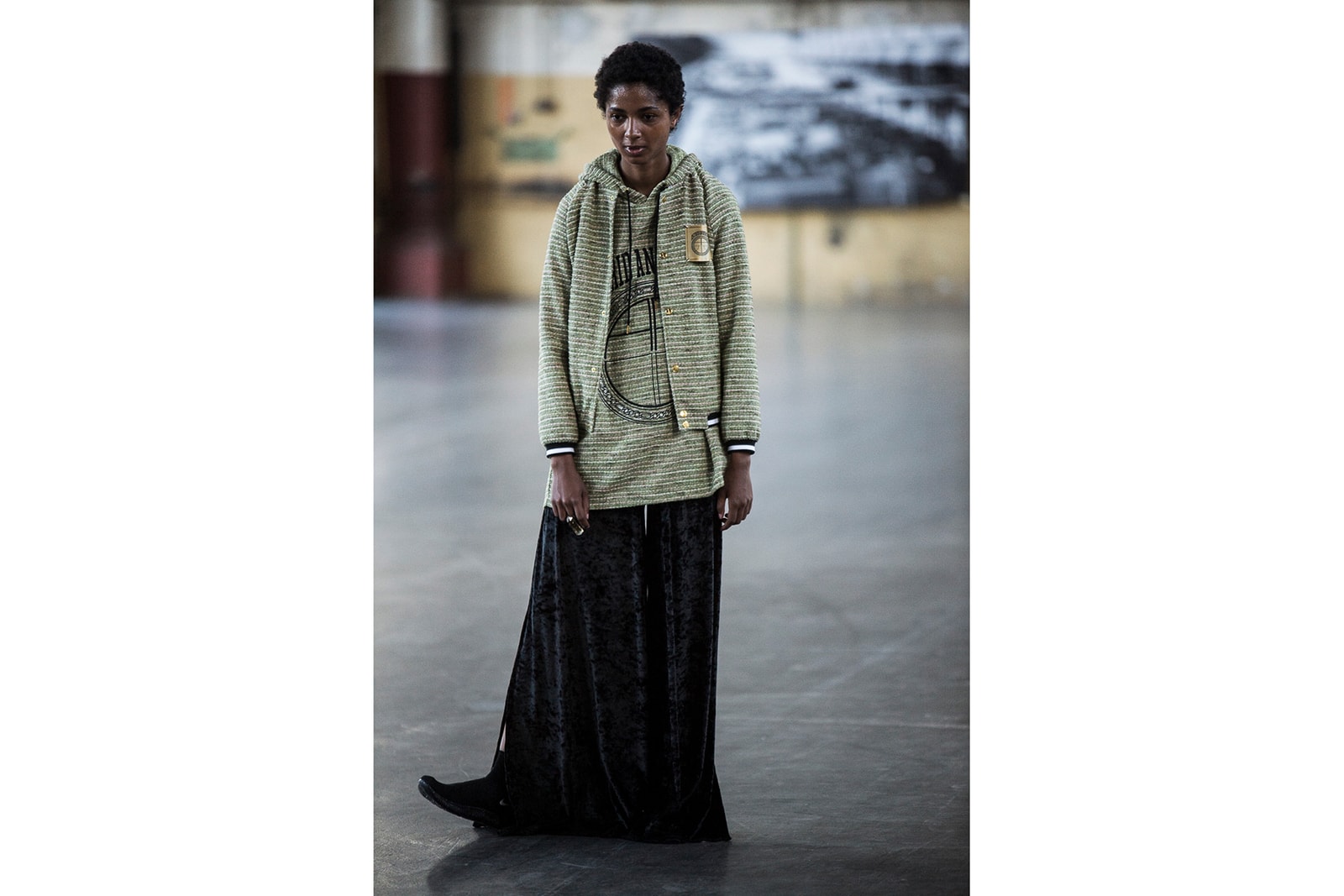 17 of 20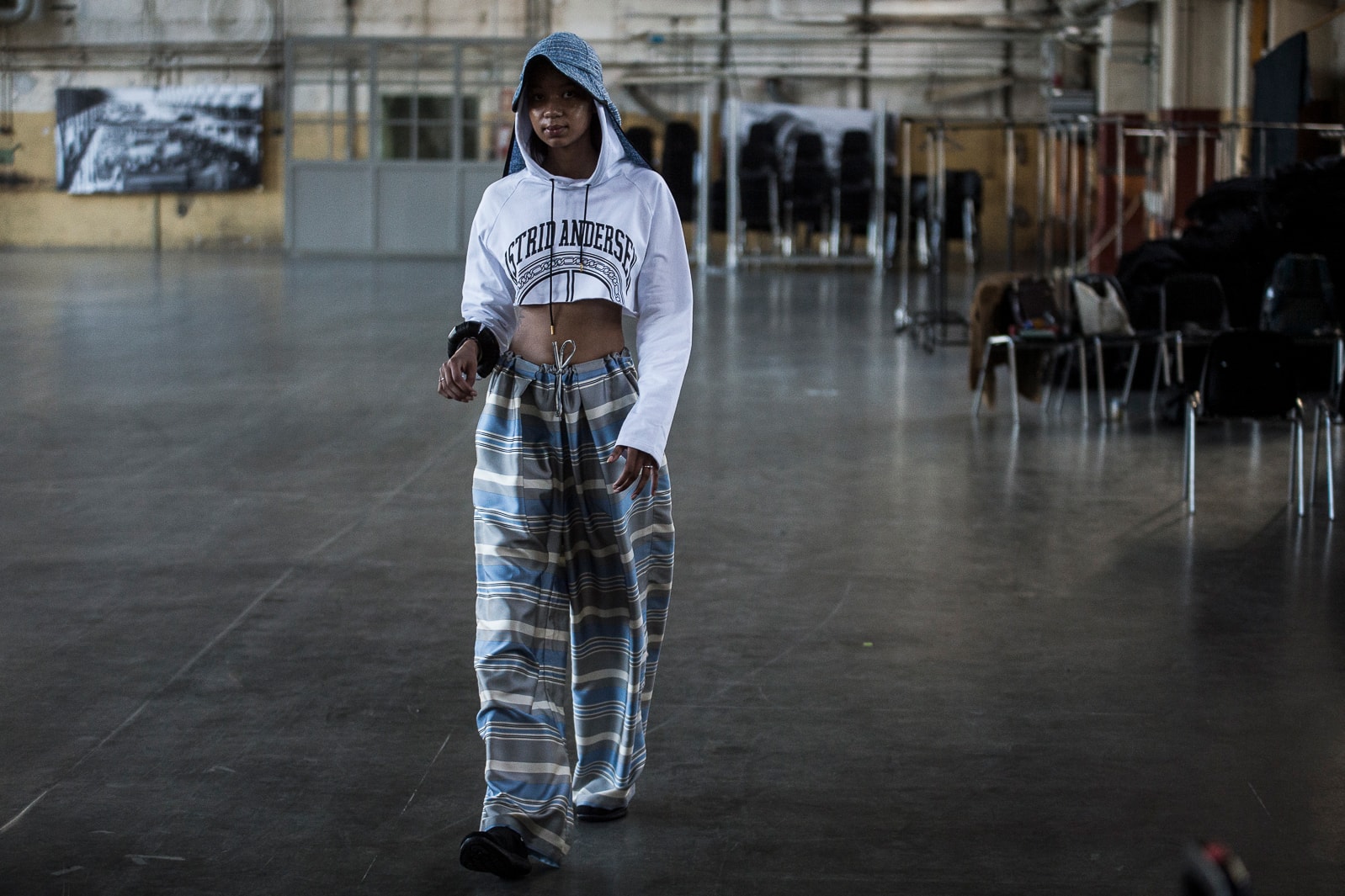 18 of 20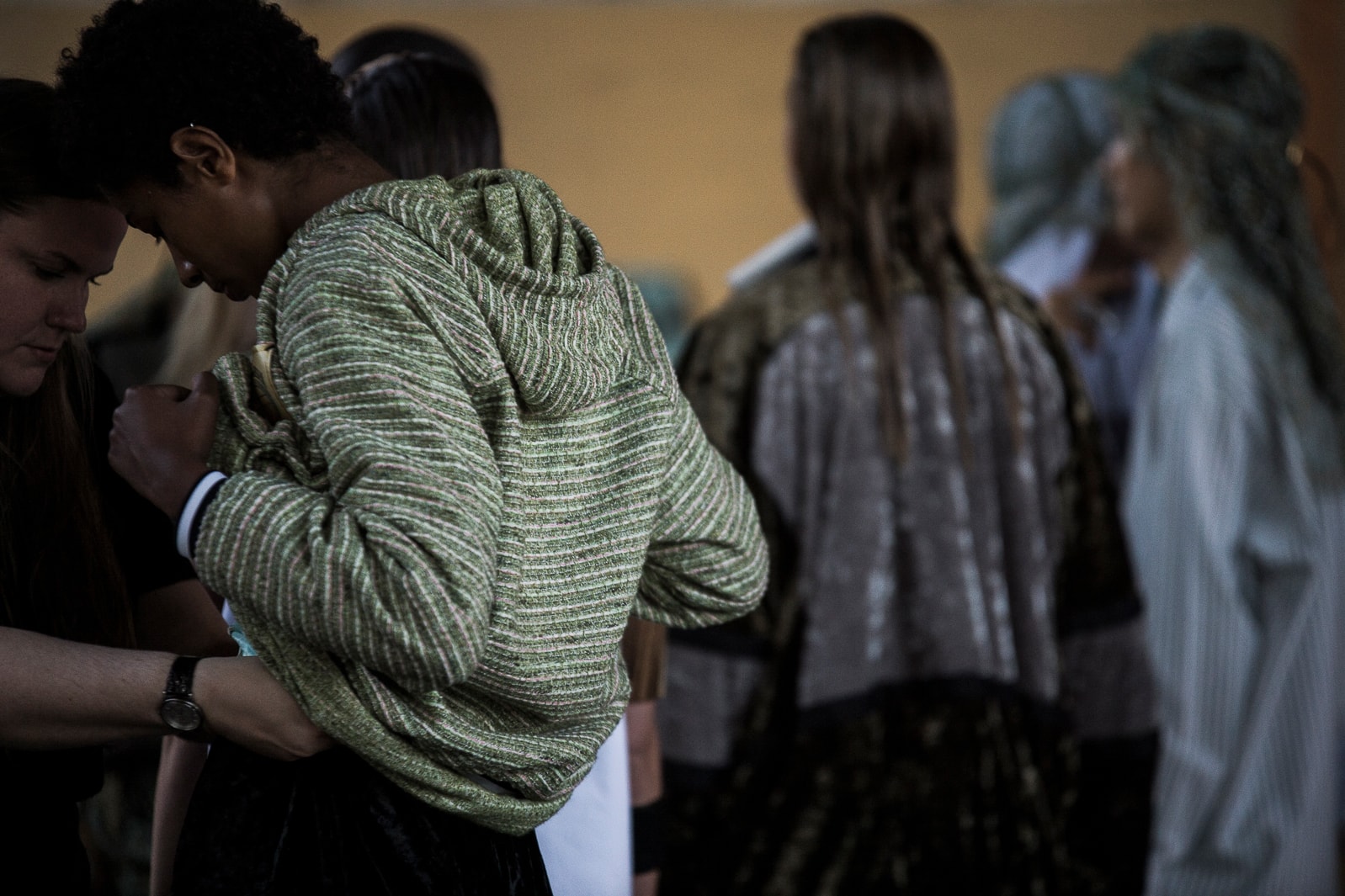 19 of 20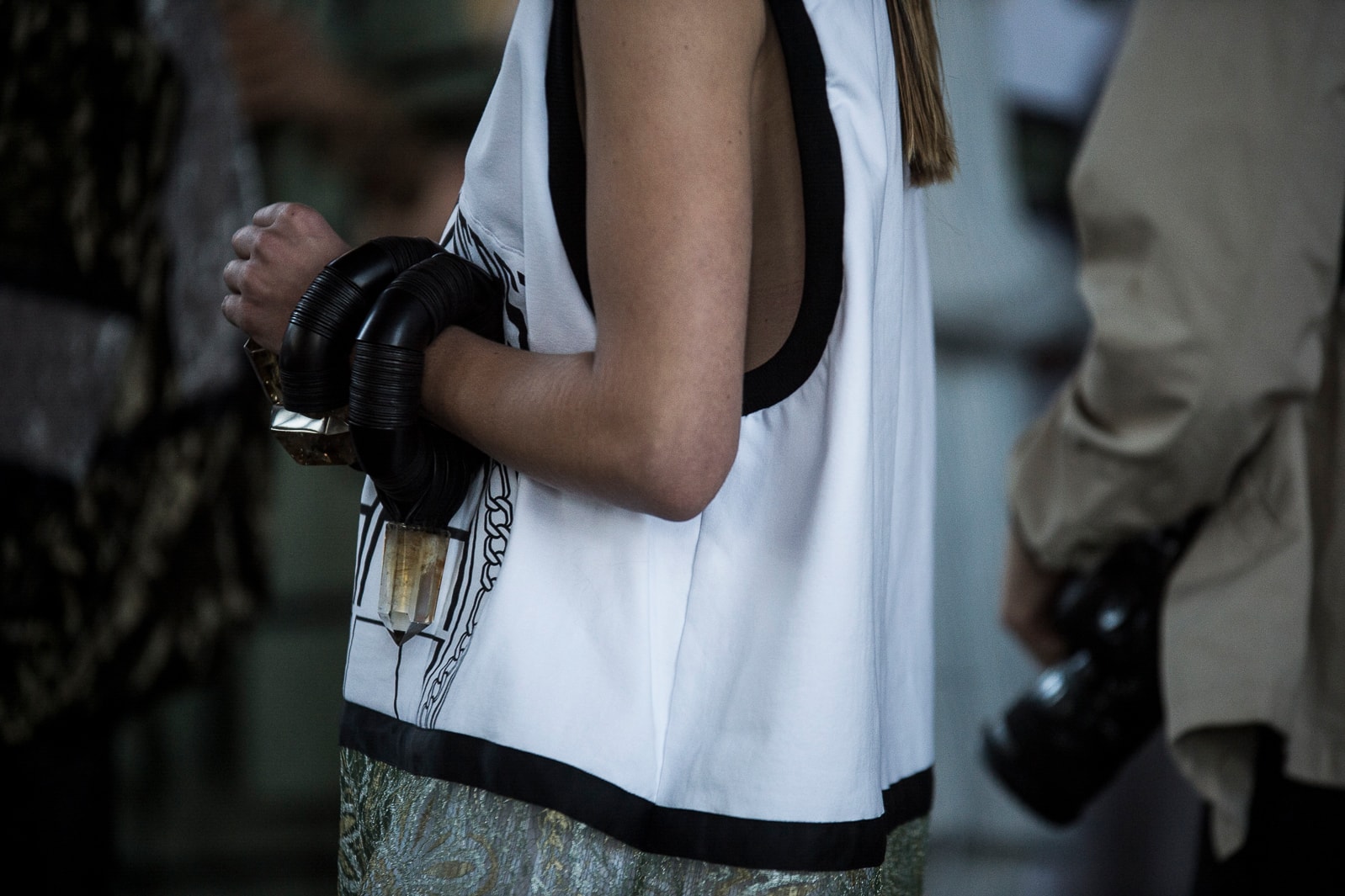 20 of 20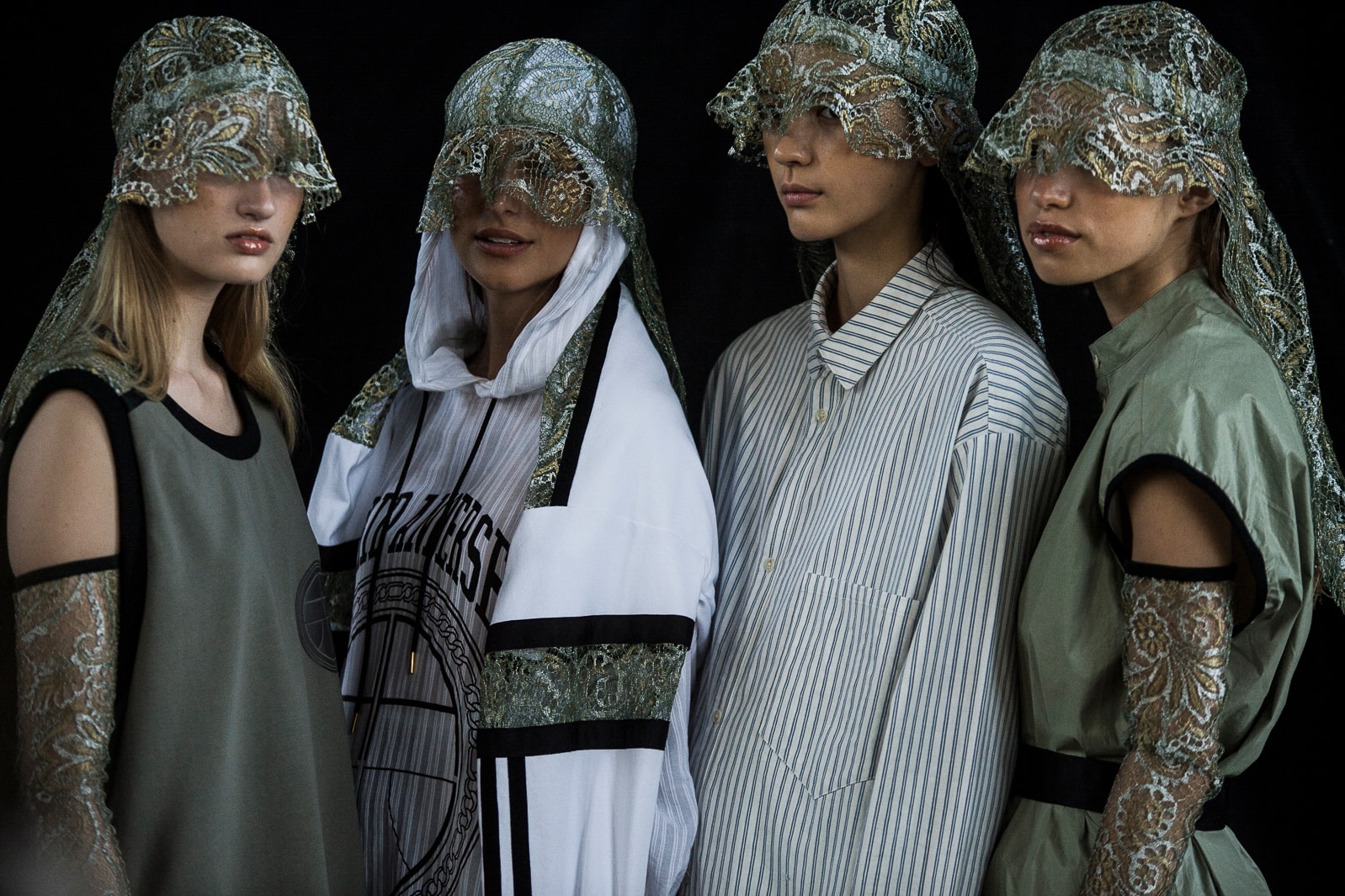 Photographer

Julien Boudet/Hypebae
Share this article