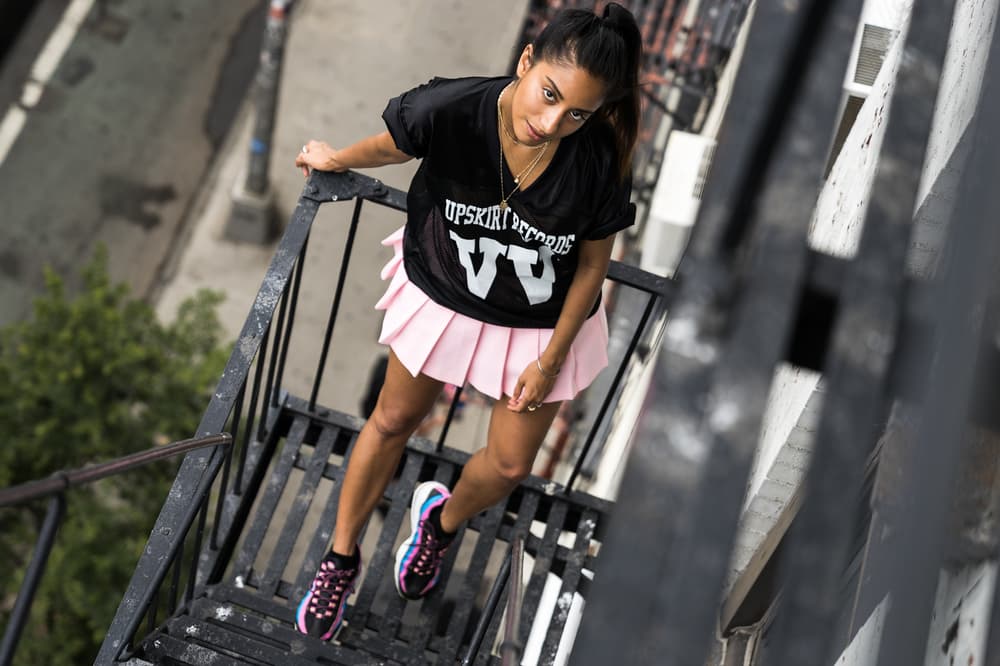 1 of 3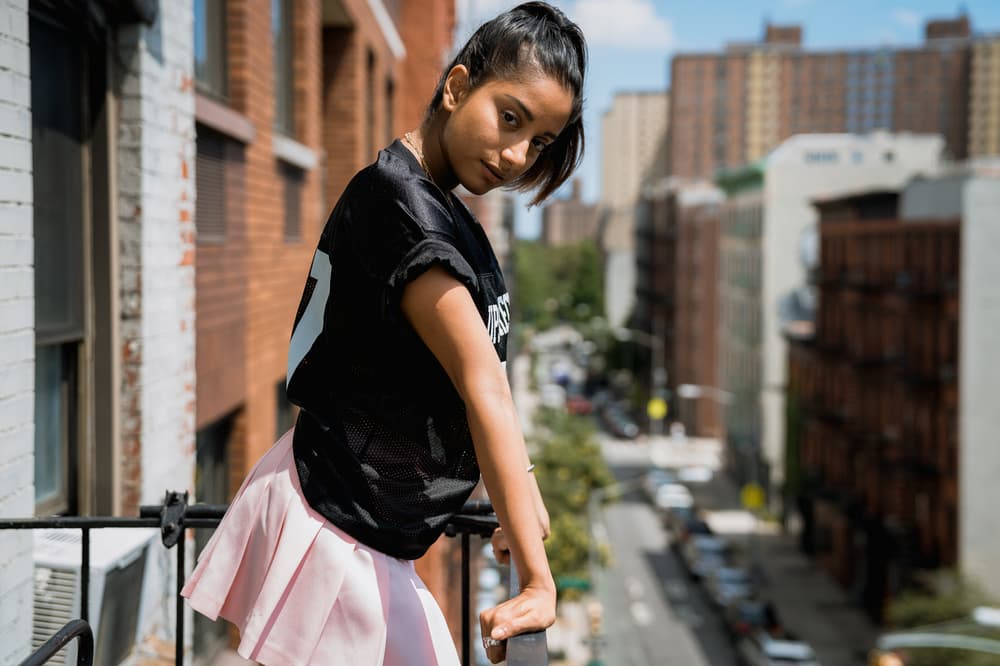 2 of 3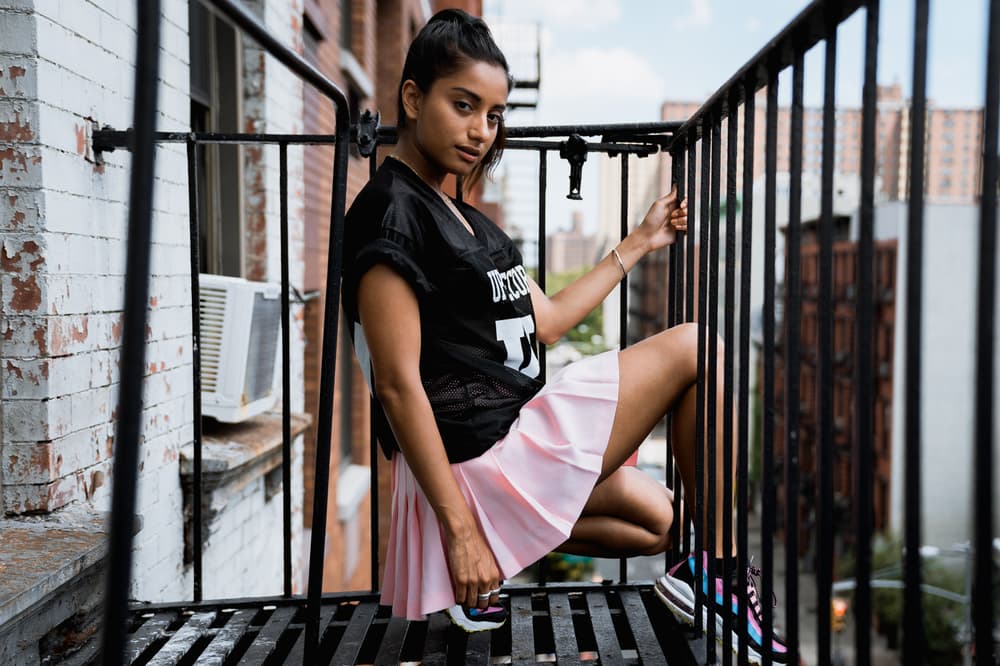 3 of 3
BAEwatch: Amrit
Meet the DJ who's doing it all.
Amrit has unlocked a cheat code: If you love what you do for work, then you'll never feel like you're actually working. She spends her 9 to 5 at an agency where she casts for some of your favorite brands and editorials — Stone Island and Calvin Klein campaigns, and Travis Scott's GQ cover just to name a few. But not only does she manage talent. She is talent too.
For about the past seven years, Amrit has been a professional DJ and successfully balances her full-time passion with her full-time career. You may not find her behind her desk too often — it's hard to sit still when you're a jetsetter like her. Aside from her quote-unquote day job, DJing has taken the Australian native around the world, from Asia, London and Europe and back again alongside Tommy Genesis on her tour. Amrit's also shared the stage with Migos, T-Pain, French Montana — the list goes on, and clearly she's the real deal (oh, and so is her personal style). And did we mention she's a vocalist too?
Amrit is literally always making moves — or spinning to make other people move. How does she do it all? She found some downtime and invited us to her Lower East Side apartment to fill us in on that and more.
1 of 2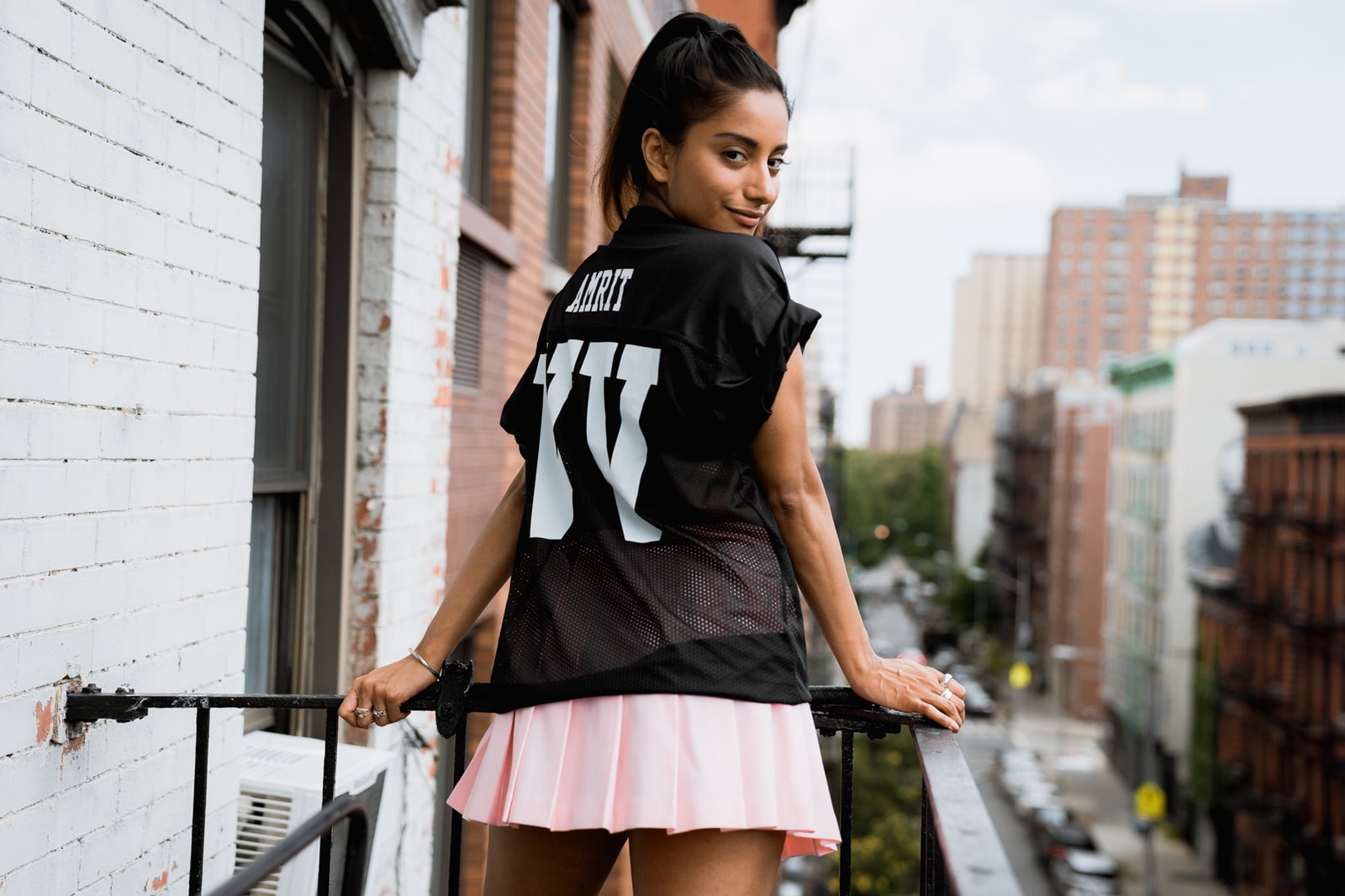 2 of 2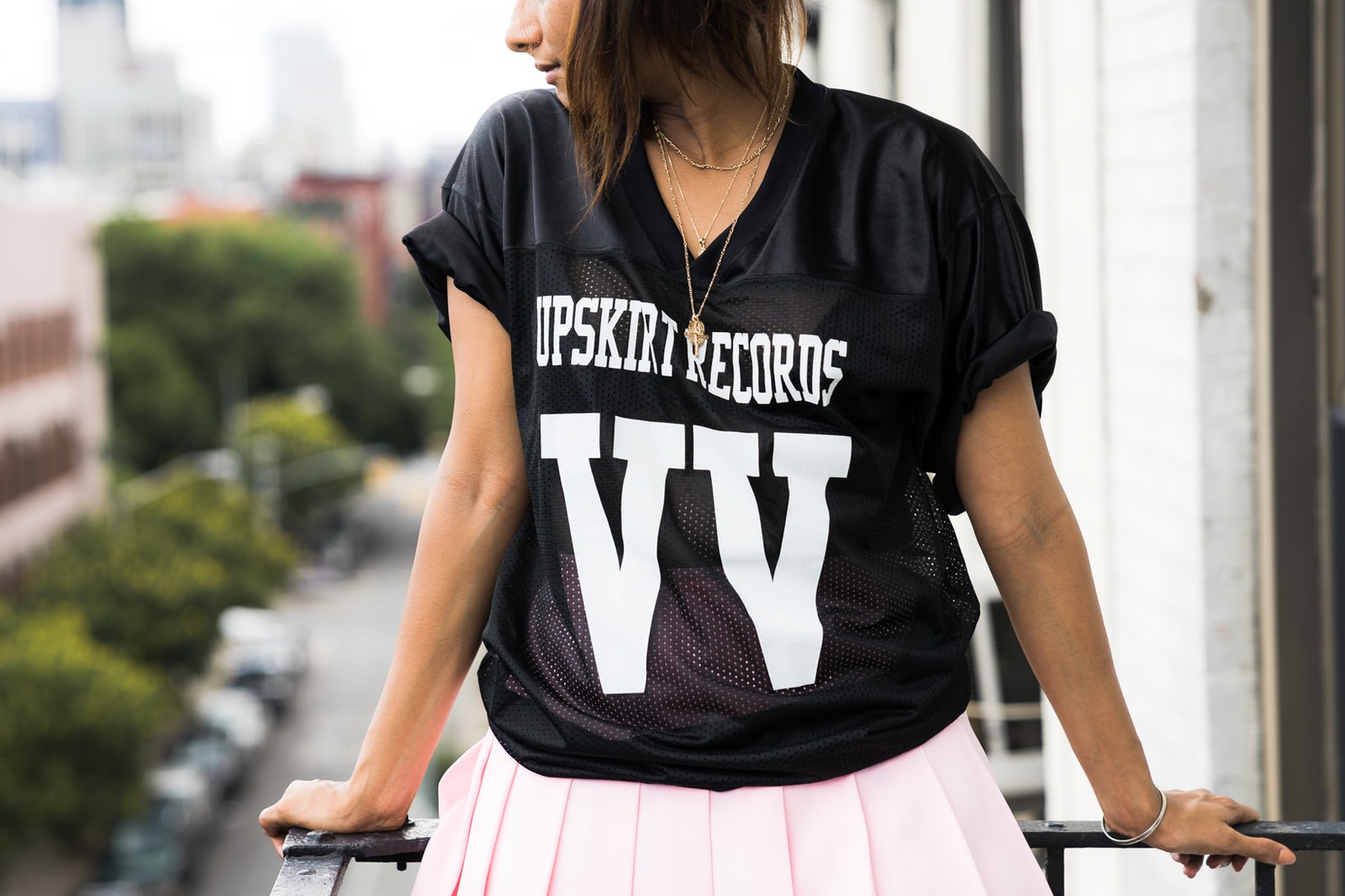 How do you balance your full-time job with your full-time passion?
I love what I do. That's the secret. When you love what you do, you never really feel like you're working. Also I find being busy keeps me productive, and makes me very conscious of how I spend my time. Plus I recently got a manager, and she's one of my best friends. She handles everything but the music, so now I just show up to play, which is perfect.
What's the last song you had on repeat?
I've been listening to the Big Thief album [Capacity] on repeat. I've also been listening to new Tommy Genesis (unreleased) non stop — I'm really excited for it to be released into the universe. You're all in for a treat!
If you could pick any one producer to link up with a musician, who would you choose and why?
Wow I couldn't pick just one, but here are my top five, in no order: J Dilla, Danger Mouse, Arca, The Neptunes and Nigel Godrich.
Do you have a pre-gig getting ready ritual? What is it?
I like to put on a face mask and listen to radio shows to get me in the mood. My favorites are Lily Mercer's Rinse FM show and my friend Mike's NTS show, "No Parents No Rules."
Favorite kicks to wear while spinning?
Nike Air Max 95s. I have them in a million colorways. I also love the Reebok Instapump Fury, Nike Rifts and the adidas NMD sneakers.
1 of 2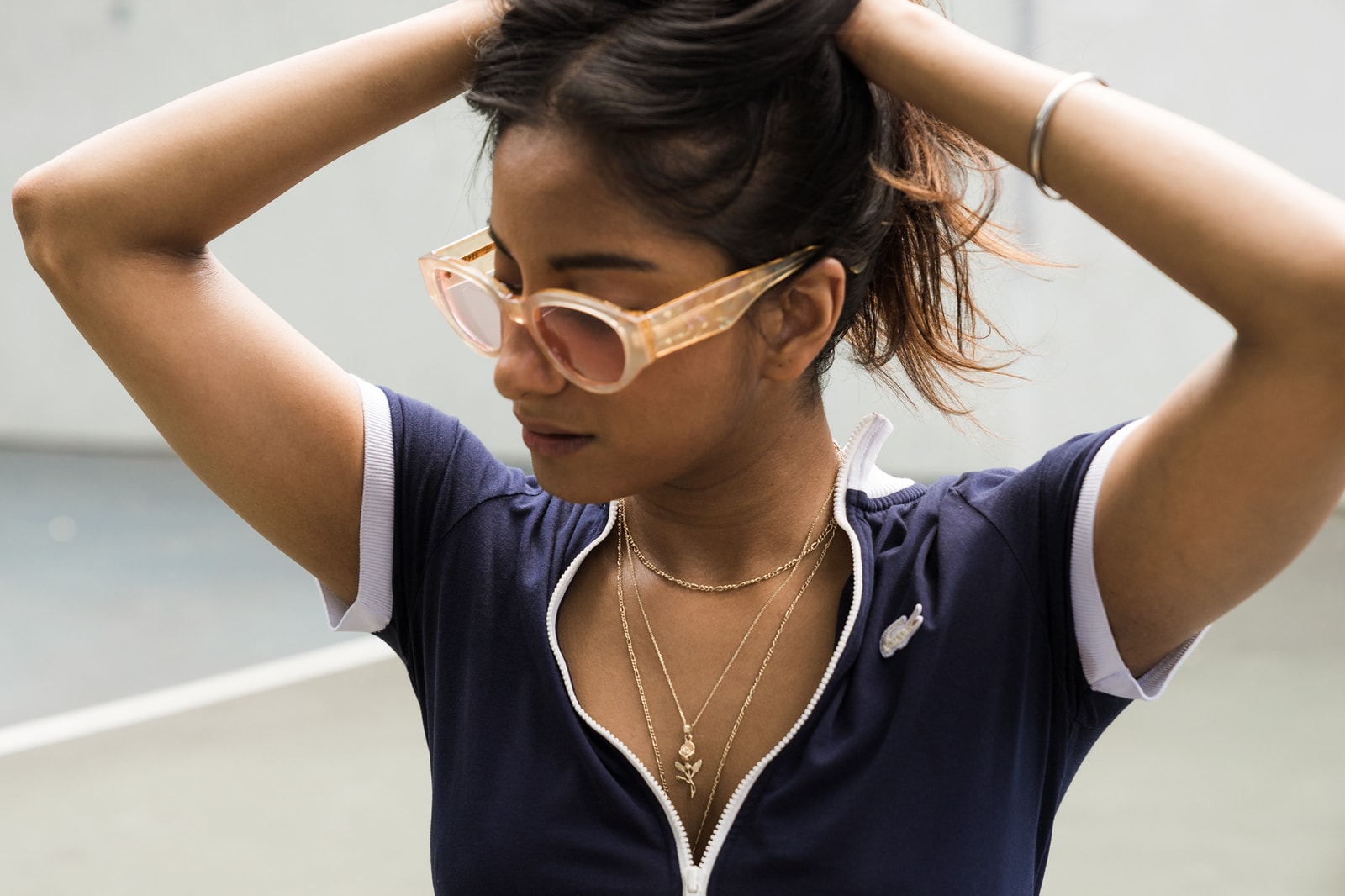 2 of 2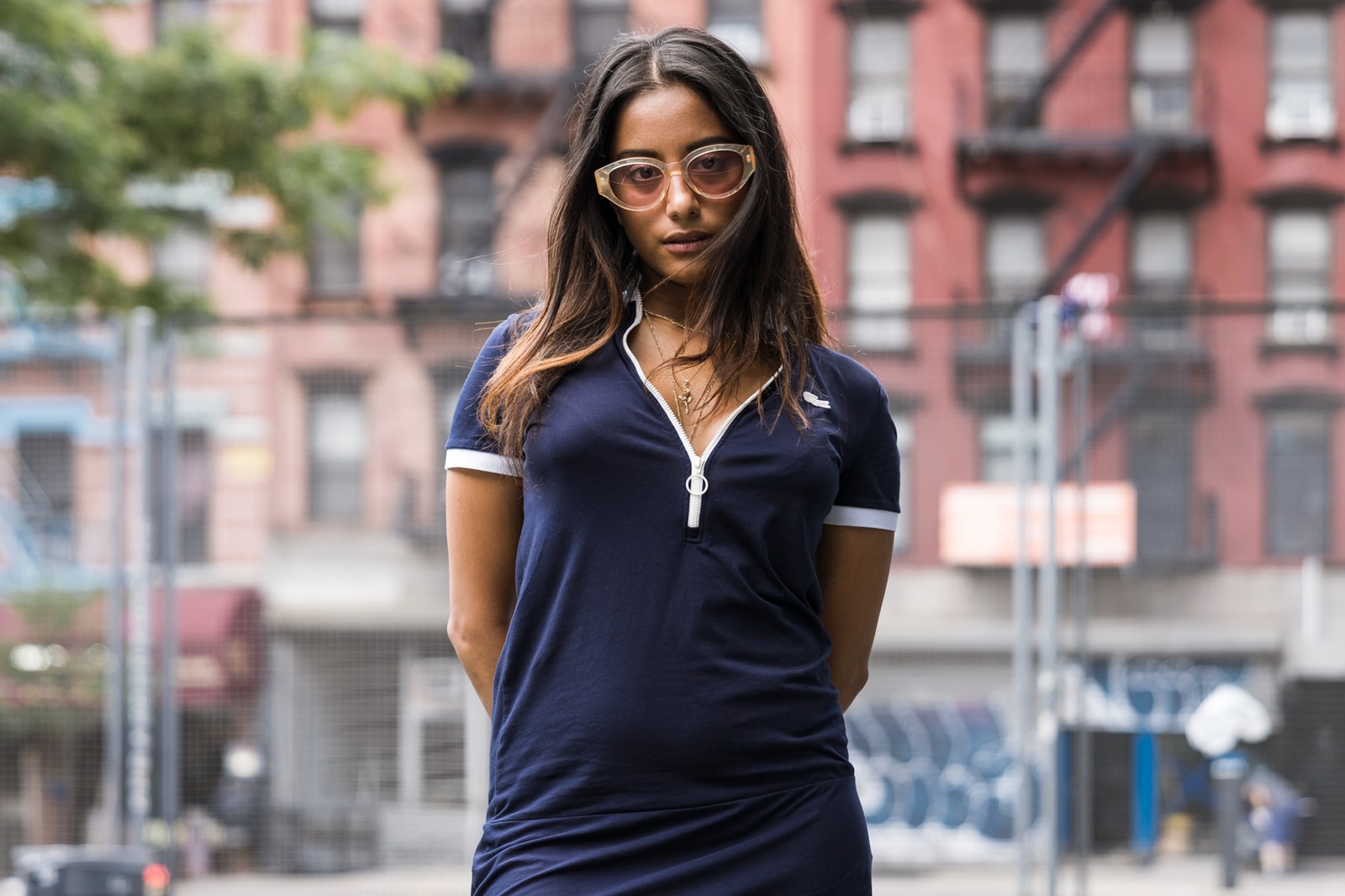 Your favorite thing in your closet that you own?
All the band merch I have. They represent so many great memories from shows and music that have changed my life. I have a Cher T-shirt that I cherish deeply and it makes me happy just wearing it, because she means so much to me.
What's one beauty product you always have in your carry-on?
Lucas pawpaw! It's all natural, made from 100-percent Australian pawpaw and I use it for general hydration on everything, lips, eyelids and around my eye. It's my savior balm. I also always carry eyedrops in my purse.
What's your best kept beauty secret?
My beauty aesthetic is more of a natural look, so I rely on lots of serums, oils and masks to keep my bare face presentable. I love the Nuxe Huile Prodigieuse oil, the Bioderma Hydrabio serum and the Kiehl's Turmeric & Cranberry seed mask.
Speaking of secrets, can you tell us about Upskirt Records?
When I put out my project, it was an indie — so it made sense to put it out under my own terms. So I registered Upskirt Records. I'm actually so surprised the name wasn't taken. It's a good one!
Any thoughts on the current climate of the DJ industry, especially with the rise of influencer/aux personalities?
I get asked this question all the time. At the end of the day, the only concern I have is that am I doing the best that I as an artist.
Does it bother me that last year Complexcon booked an entire DJ lineup of female aux cord/Instagram personality DJs, or that Rolling Loud festival barely had any women on their line up? Of course it does. It's important to raise your voice, but I also think being solely negative or angry is counterproductive to the problem, and that there is weight in channeling that energy into being greater and being better. Support the artists who are great, not because they have X-amount of followers on Instagram, or are friends with Kendall Jenner.
Image Credit

Eddie Lee/Hypebae