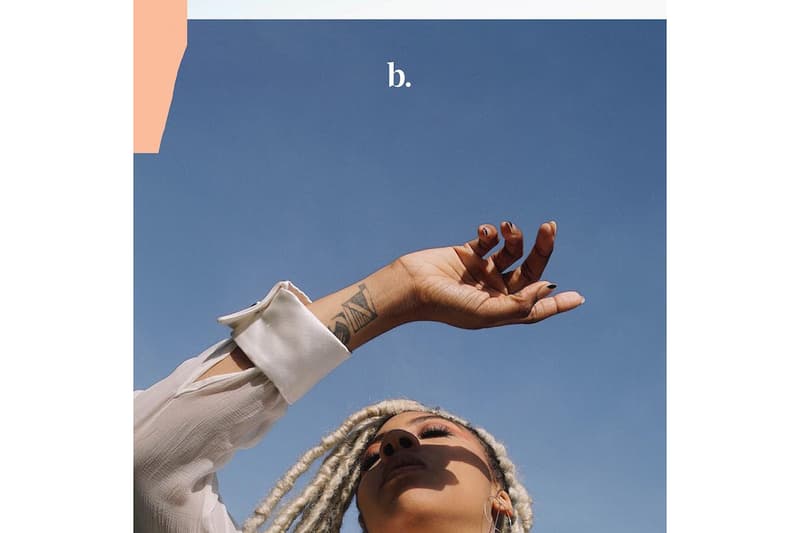 Music
BOSCO's 'b.' Project Is Finally out and It's as Dreamy as You Expected
The perfect way to start your week.
BOSCO's 'b.' Project Is Finally out and It's as Dreamy as You Expected
The perfect way to start your week.
After months of anticipation, BOSCO's b. project is finally out via Fool's Gold. Having already seen stunning visuals for her single "Castles" and listened to dreamy tracks such as "Adrenaline," the new non-album (the Atlanta-based artist is adamant that the new offering of songs is neither an album nor EP) is definitely what fans and new listeners alike have been waiting for. Here's what BOSCO had to say about the project:
"b. is a collection of songs about escapism, freedom, self-discovery, and relationships while transitioning into womanhood. I created this body of work in Atlanta, Los Angeles, and New Orleans from intimate moments in my bedroom, friends' stories, unfinished conversations and feelings while traveling, Uber + plane rides with fleeting thoughts, and self-love/worth during solitude. During this process, I learned a lot about myself, facing things no one really wants to see about themselves. I guess I'm telling my truths this time around."
You can listen to b. in full below.
Photographer

Aaron Ramsey
---
Share this article