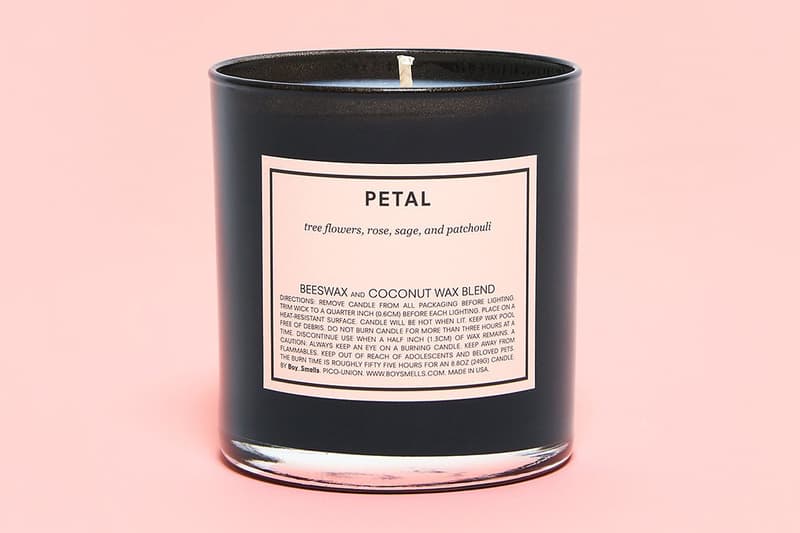 Art & Design
Boy Smells Makes the Prettiest Millennial Pink Candles We Didn't Know We Needed
Adding this to our wish list.
Boy Smells Makes the Prettiest Millennial Pink Candles We Didn't Know We Needed
Adding this to our wish list.
2017 might just be the year of millennial pink. From sneakers to backpacks, the color is seen everywhere as of late. And now, your home is suddenly begging for a little bit of pink, too.
Founded by David Kien and Matthew Herman, Los Angeles-based brand Boy Smells makes the most Instagram-worthy pink candles of your dreams. Don't be fooled by its name, Boy Smells' candles are meant to be enjoyed by everyone, no matter if you prefer masculine or feminine scents.
Boasting a lineup of eleven different options — including the floral "Petal," the musky "Cedar Stack" and the cinnamon-scented "Redwood" — each candle is labelled with a pretty, matte pink sticker. Ranging from $29-30 USD, you can now shop the collection at Boy Smells' website.
Image Credit

@sharmtoaster, Sight Unseen
---
Share this article