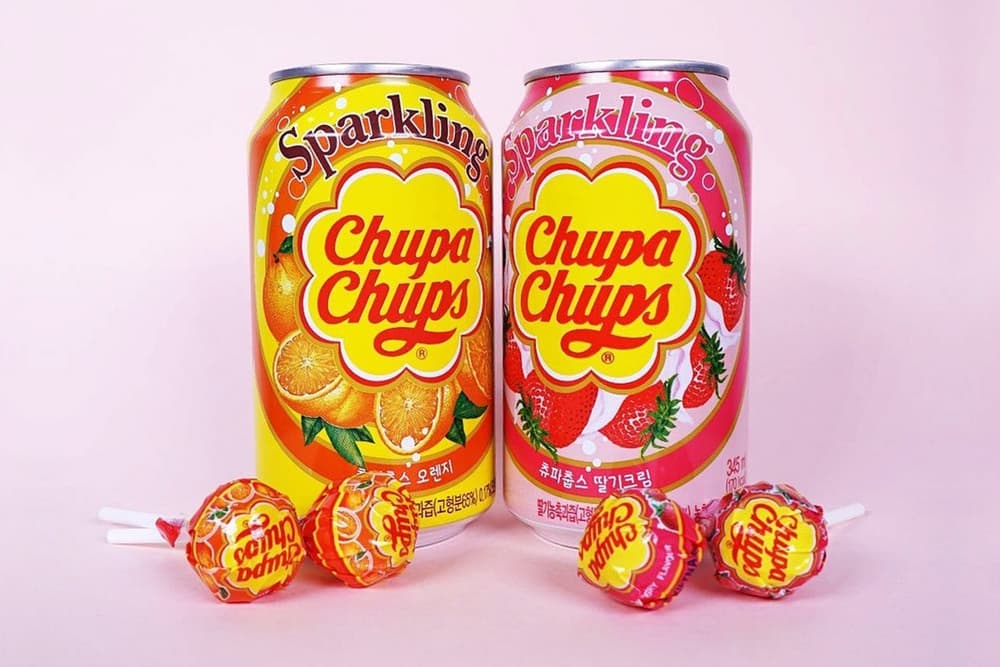 Chupa Chups' Super Sweet Lollipops Are Now Sparkling Soda Flavors
YUM.
Chupa Chups' delicious lollipops have been transformed into sweet sparkling soda. The popular Spanish confection is renown for its saccharine flavor and lovable packaging designed by artist Salvador Dalí. The "Strawberry and Cream," "Orange," and "Grape" flavors have been used to make a refreshing sparkling drink that exactly mimics the candy.
Although the lollipops are available in over 150 countries, this fizzy pop will only be sold in South Korea for the time being. You can grab a case from convenience stores like 7-Eleven throughout the country.
Source
Image Credit

@7elevenkorea
Share this article