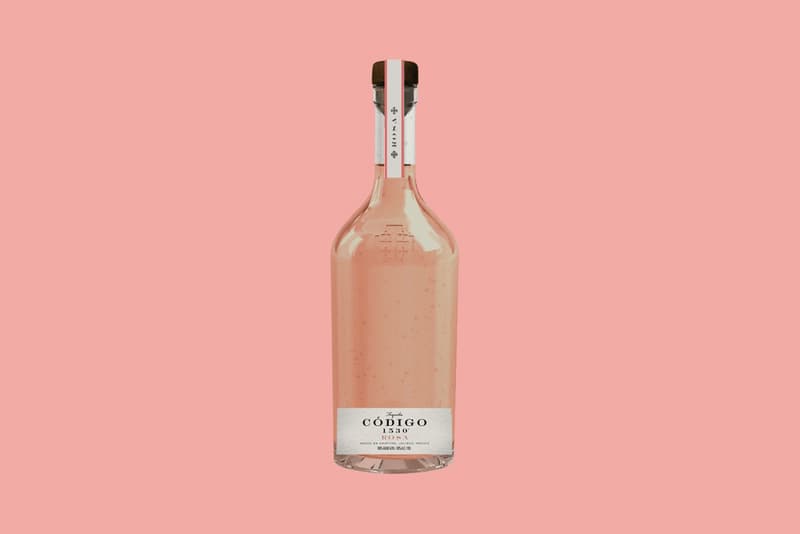 Bring This Pink Tequila to Your Next Soirée
Add some peachy color to the party.
Código 1530 has joined the millennial pink craze by releasing its finest tequila in the popular hue. We've been sipping on rosy gin and even got lucky with rosé in a can but this takes things to a whole new level.
Rosa Tequila is an original recipe, previously enjoyed only by Amatitán locals – where the spirit is made – but is now available in the U.S. The spirit leads with a bright agave taste and finishes off with soft floral notes gleaned from the Cabernet barrels it rests in.
Grab Código 1530's Rosa Tequila from retailers in over 18 states for about $60 USD. Then try out the recipe for spicy pink watermelon margarita and let us know what you think.
Share this article