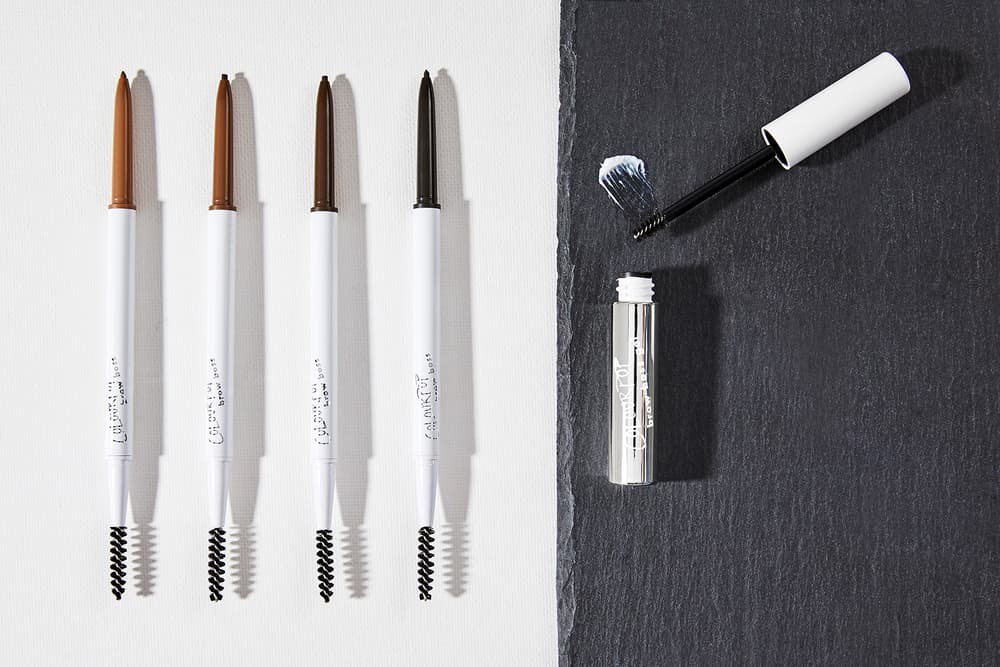 Show Your Eyebrows Who's in Charge With ColourPop's New Brow Boss
Reporting for duty.
Following news that you can soon shop ColourPop IRL soon, the cult-favorite beauty brand is giving us even more to be excited about. Meet Brow Boss, the newest addition to its lineup of ultra-affordable products.
The Brow Boss collection consists of pencils offered in four different shades — Blonde, Light Brown, Dark Brown, and Soft Black — in an ultra slim tip with a matte finish. The other end of the pencil has a built-in spoolie to help make eyebrow hairs more manageable. A Brow Boss Gel with a clear, mousse formula is also set to release, so you can tame them down all day.
On August 24, the pencils will be available for $5 USD and the gel for $6 USD online. After that, read up on everything you kneed to know about ColourPop being stocked at Sephora.
Share this article