This Under $10 USD K-Beauty Lip Concealer Is Your Answer to Dreamy Lips
Our next "Editor's Pick" is an ETUDE HOUSE original.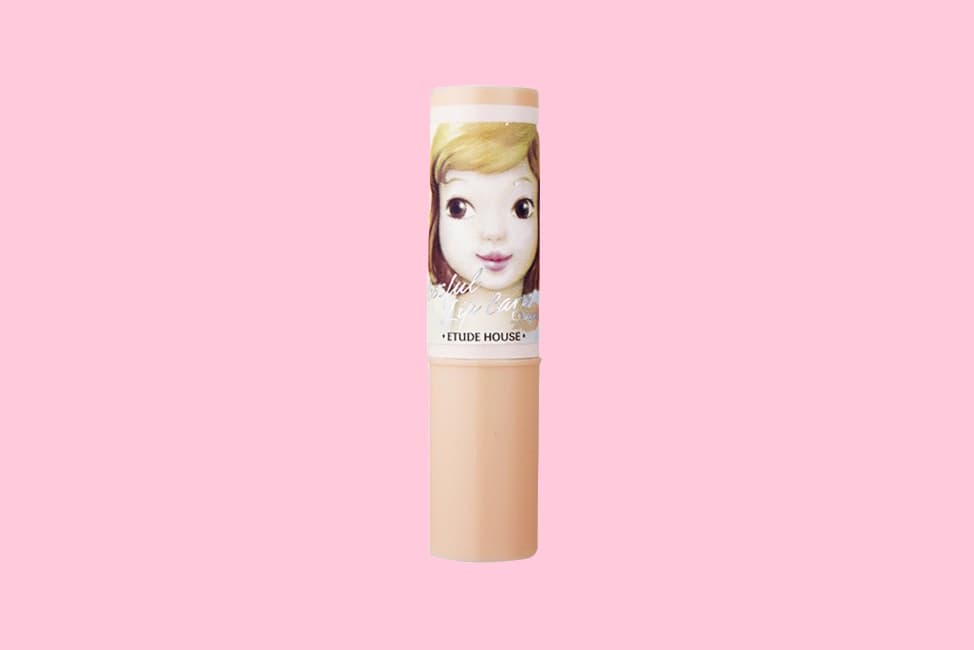 I love lipstick, but it's the hardest product in my makeup pouch to wield. I have uncharacteristically chapped lips and that's a nightmare when trying to apply a product that threatens to reveal each and every crack or dry spot.
I've tried everything – the toothbrush hack, nipple cream – you name it, I've tried it. In enters beloved Korean beauty brand ETUDE HOUSE with its Lip Concealer and all my problems disappear. All hail an unbeatable lip savior – in both price and use.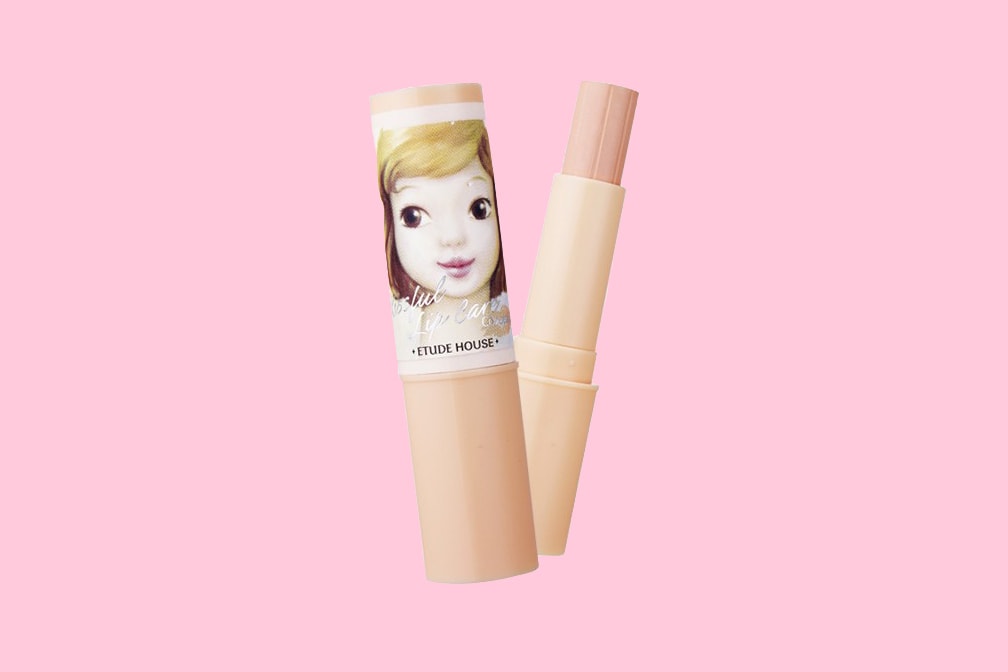 WHAT IS IT: ETUDE HOUSE Lip Concealer
WHY IT'S WORTH THE HYPE:  The lip concealer is simple to understand. One swipe, and it'll even out the redness in your lips, making it a smooth and neutral cover that'll withstand any lipstick application.
It won't dry out the lips and there are times I use it like a balm. Best part? The price is a mere $6 USD and will last you months on end.
WHERE YOU CAN FIND IT: Pick up the lip concealer at ETUDE HOUSE, priced at $6 USD.