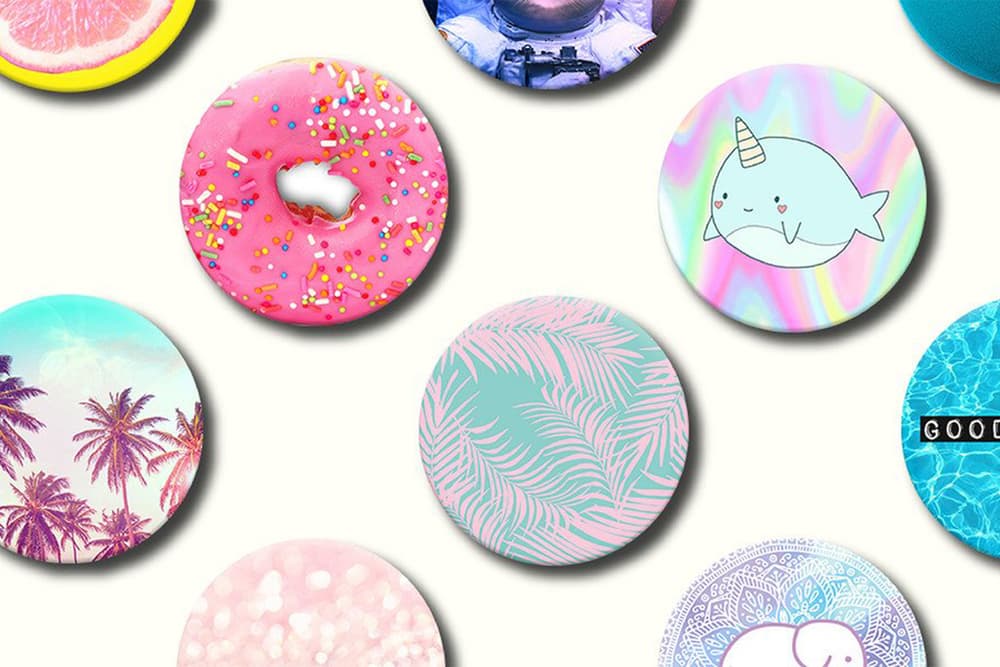 PopSockets Are the Secret Weapon of Influencers and Social Media Pros
Upgrade your selfies.
Admit it. You're glued to your phone like the rest of us. Our phones have replaced calendars, phonebooks and even personal assistants due to all the features packed into the small console. Year after year, more features are added, and the sizes of the devices decrease — a trend across brands including Apple and Samsung.
Whether you're playing Angry Birds or having a selfie session, its not easy to hold on to your phone while tapping away at the screen. In comes PopSockets to the rescue. It functions as both a phone grip and stand that you can use to handle your phone without worries of breaking your very expensive glass screen.
At first the accessory may seem excessive but after a few weeks of using one, I couldn't imagine going back. Find out below why Gigi Hadid and Kendall Jenner keep one handy at all times.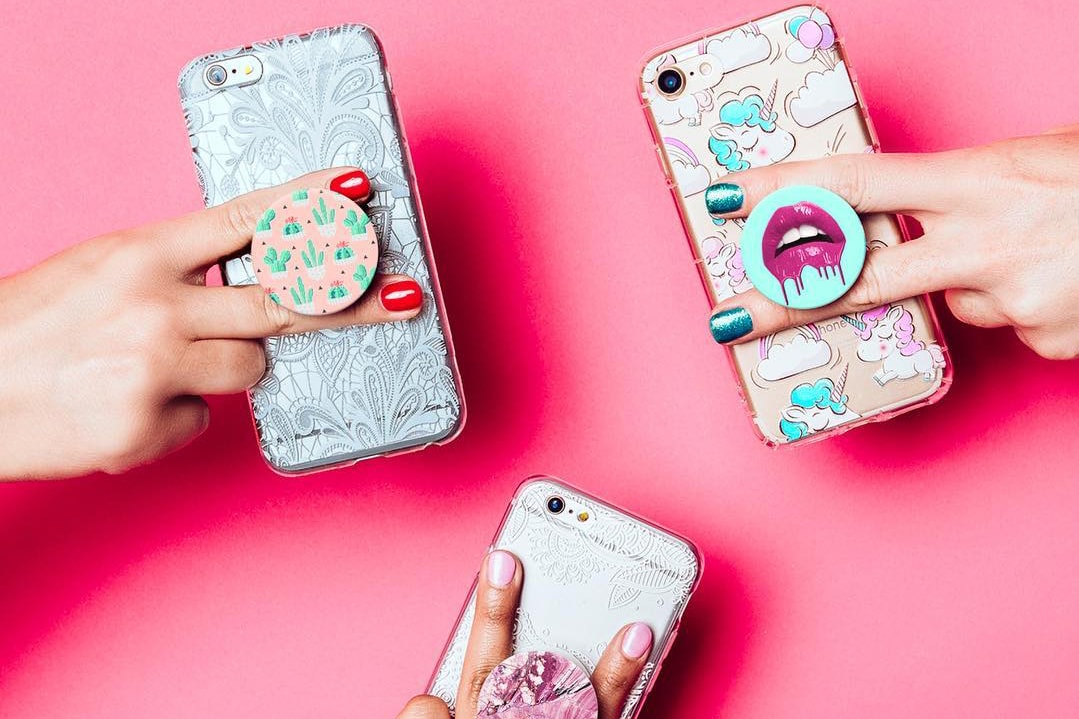 WHAT IS IT: PopSocket Phone Grip and Stand
WHY IT'S WORTH THE HYPE: The PopSocket is an influencer's hidden secret. The circular clip sticks to the back of your phone or phone case and lies flat when not in use. The magic begins when you extend the socket, which has soft ridges for you to comfortably place your hands. You can extend the grip in any direction to fulfill you selfie needs.
Once your hand is firmly placed, you can pan up or down and be sure your phone won't move or hit the ground. You can also place the PopSocket on any flat surface to view your phone's portrait — no hands needed.
WHERE YOU CAN FIND IT: Find your own PopSocket online where there are a variety of styles and customization options.
Share this article