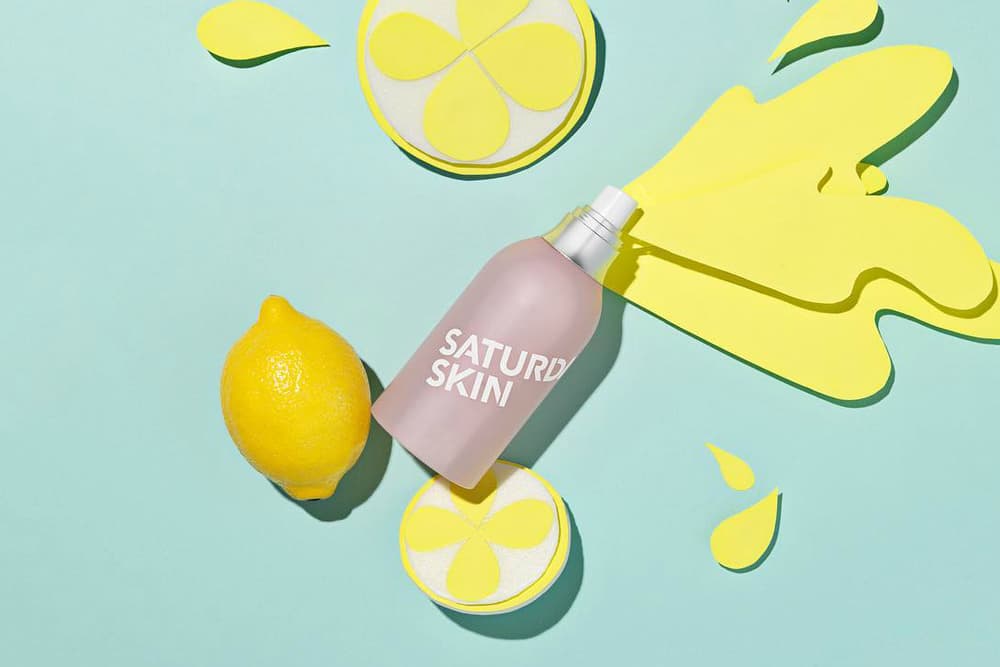 Beauty
Saturday Skin's Daily Dew Mist Makes My 9-to-5 Face Feel Like the Weekend
Screw the 3 o'clock slump.
Saturday Skin's Daily Dew Mist Makes My 9-to-5 Face Feel Like the Weekend
Screw the 3 o'clock slump.
At the time of writing this, it's a Thursday afternoon and that 3 o'clock slump has hit me. Hard. The weekend is so close I can taste it — but not quite close enough. I need a pick-me-up, but I just realized I left my boost-in-a-bottle at home. Great. No, I'm not talking about my flask (and drinking on the job is a major HR violation, y'all).
I'm talking about a face mist. To be honest, I'm not entirely sure how beneficial face mists actually are just yet. But you know that feeling when you wakeup at 11 a.m. on a weekend after a full night's rest with zero things on your to-do list? That's how a spritz of face mist makes me feel, and that's good enough for me. Yes there's still a lot of learning for me to do skincare-wise, but I'm also a sucker for good branding and marketing, à la Saturday Skin and its Daily Dew. The K-beauty brand prides itself on being "all play, no work" and "a weekend in a bottle" — a millennial pink one at that. Consider me sold.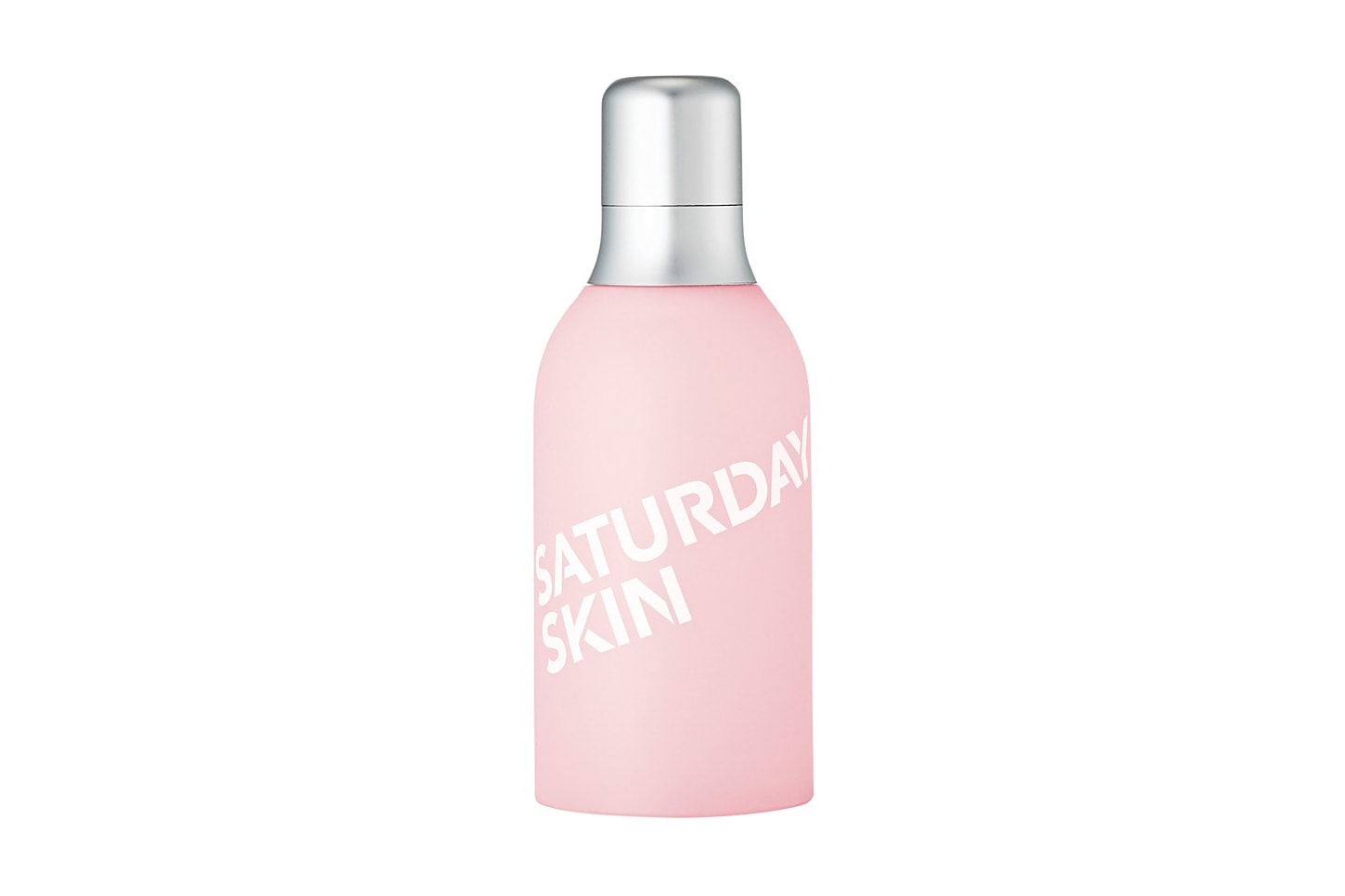 WHAT IS IT: Saturday Skin Daily Dew Hydrating Essence Mist
WHY IT'S WORTH THE HYPE: Sure, I bought into Saturday Skin purely based on aesthetics, but if you're a fine-print kind of person, I've looked up the nitty gritty details in case you're not sold on how great it'll look in your medicine cabinet alone. The mist smells like the bowl of fresh fruit you should wake up to the next morning after heavy Friday-night drinking (but no judgment if you opt for a slice of cold pizza instead), thanks to the effervescent kiwi, grape, apple, strawberry, pineapple and orange extracts. A blend of essential oils, including juniper, lavender and rosemary, offer soothing hydration and help to minimize the appearance of pores.
Spray it on after cleansing the skin and before applying makeup to prep, afterwards to set, or whenever you need a midday recharge (like me, right now).
WHERE YOU CAN FIND IT: You can pick up a bottle of Daily Dew for $34 USD at Chalogy, Bloomingdale's and Urban Outfitters.
Image Credit

Saturday Skin
---
Share this article