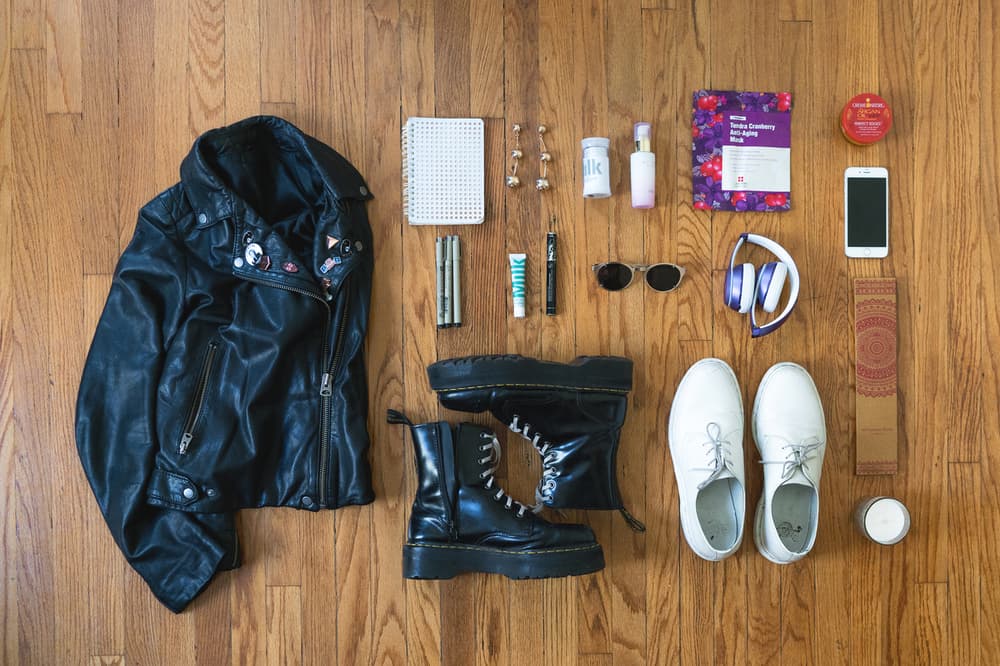 1 of 11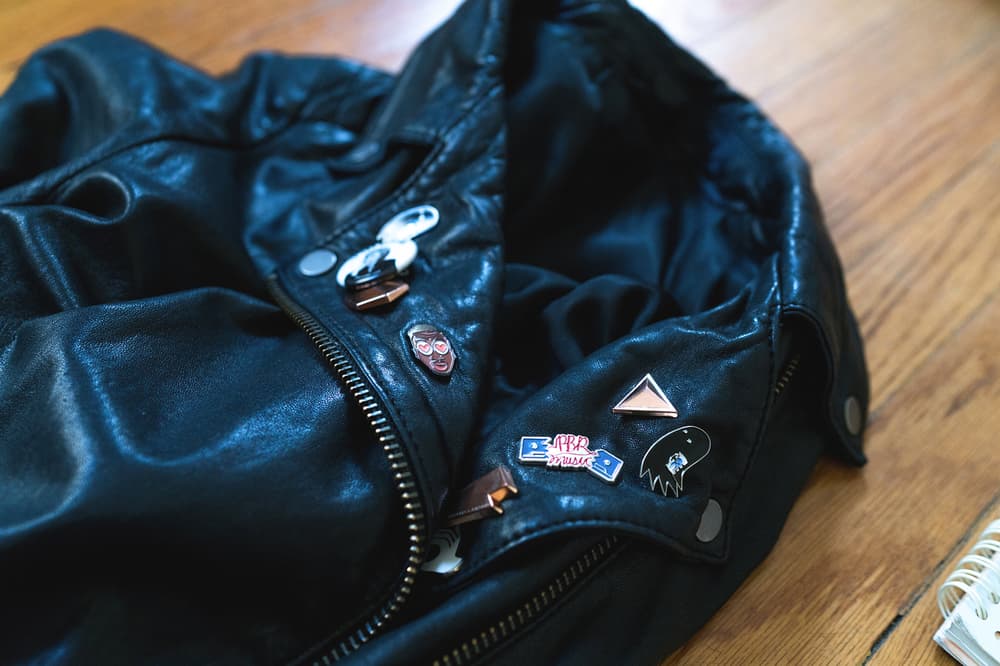 2 of 11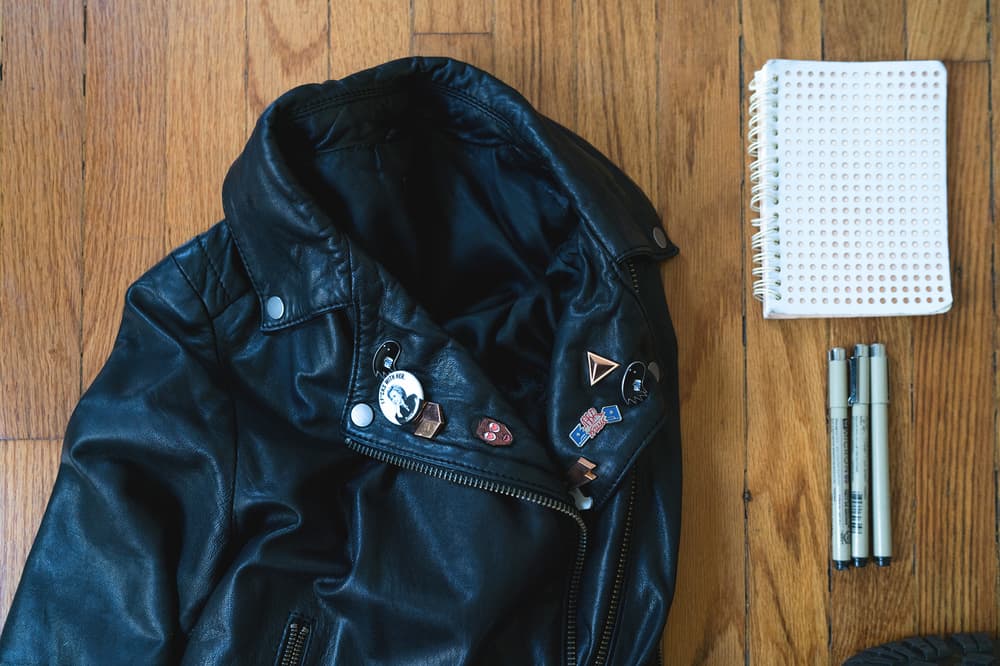 3 of 11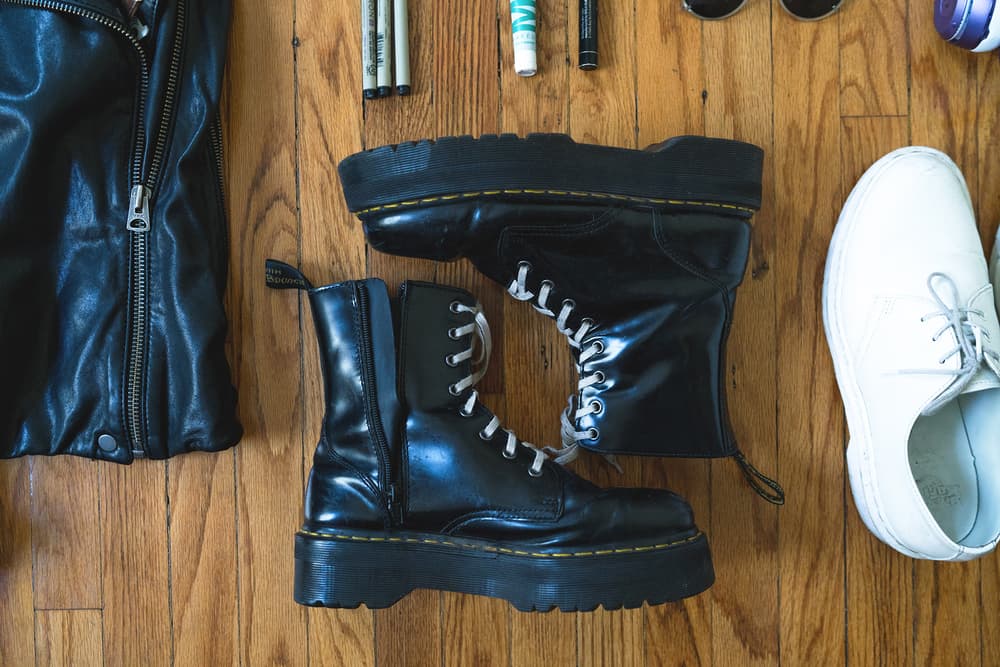 4 of 11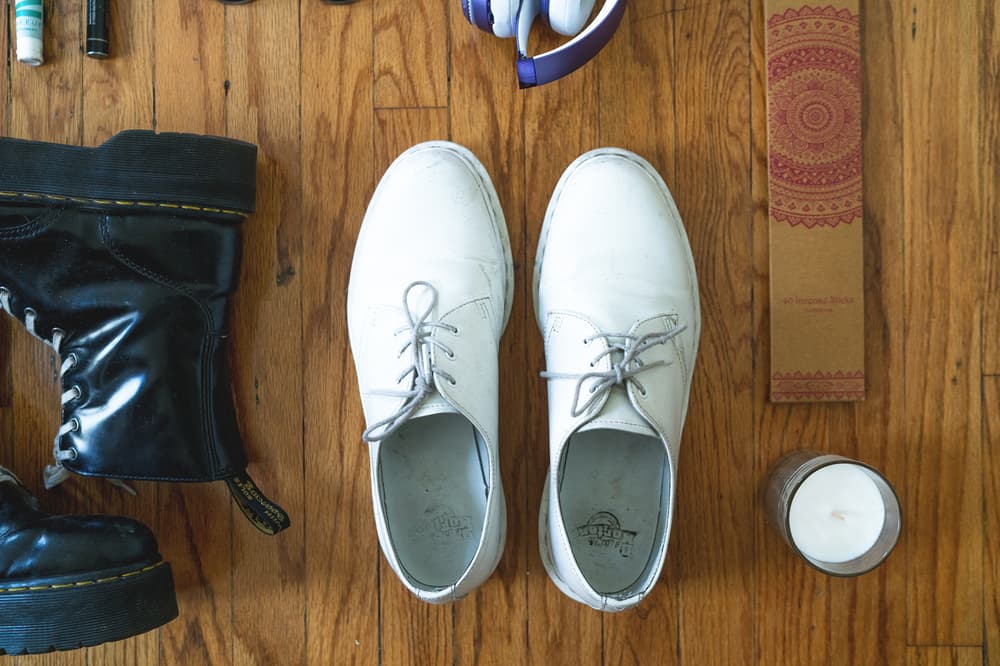 5 of 11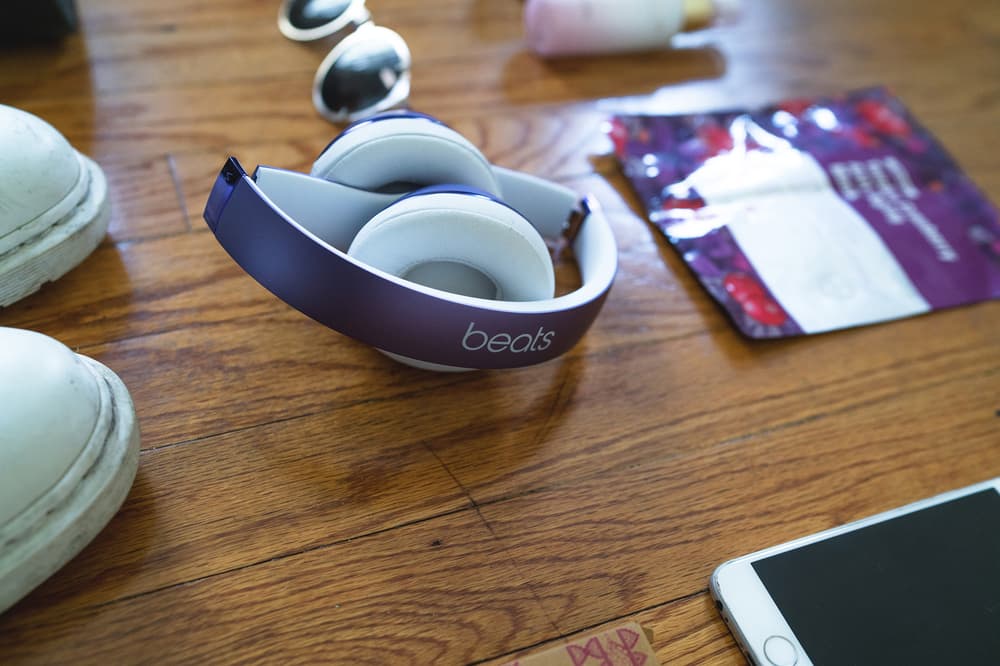 6 of 11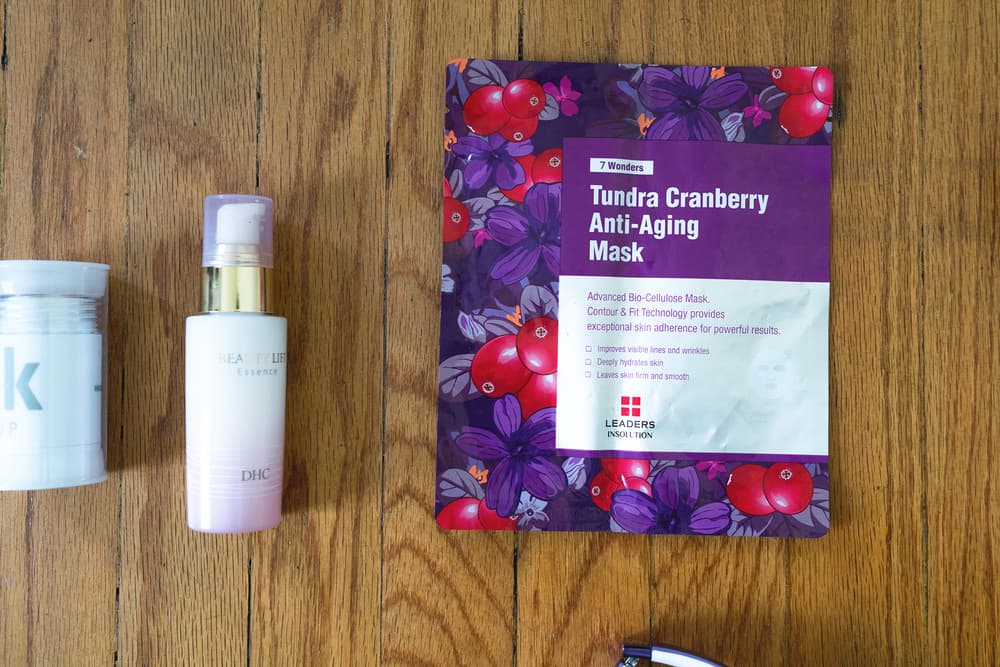 7 of 11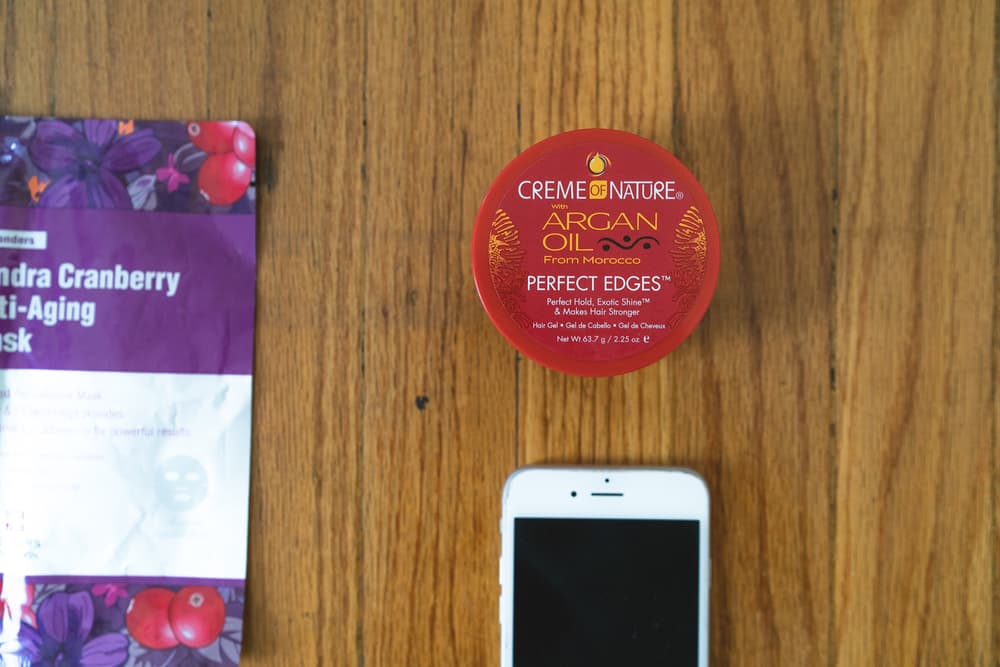 8 of 11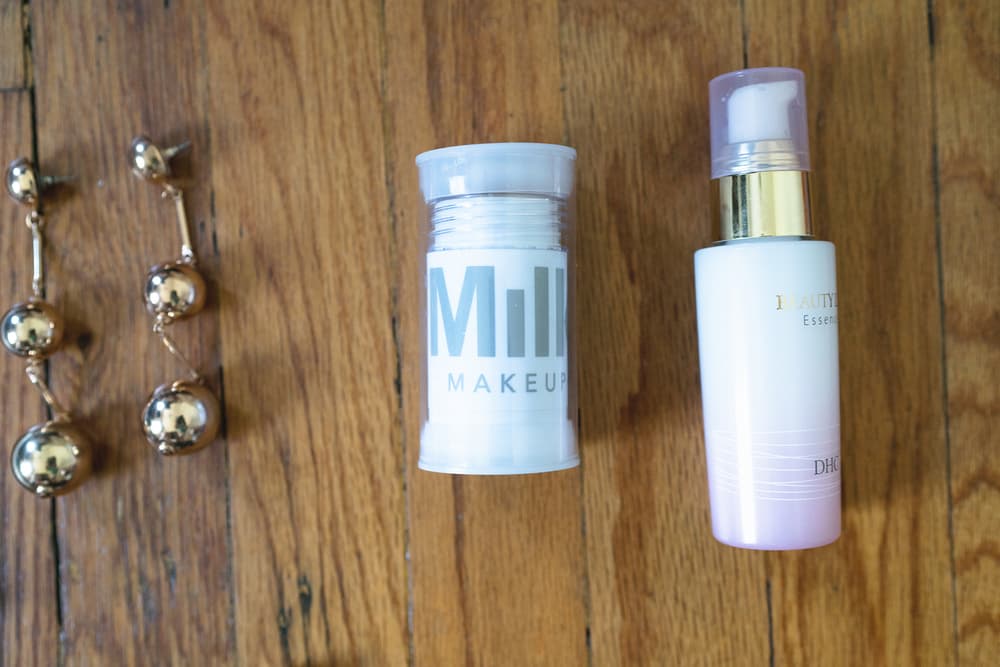 9 of 11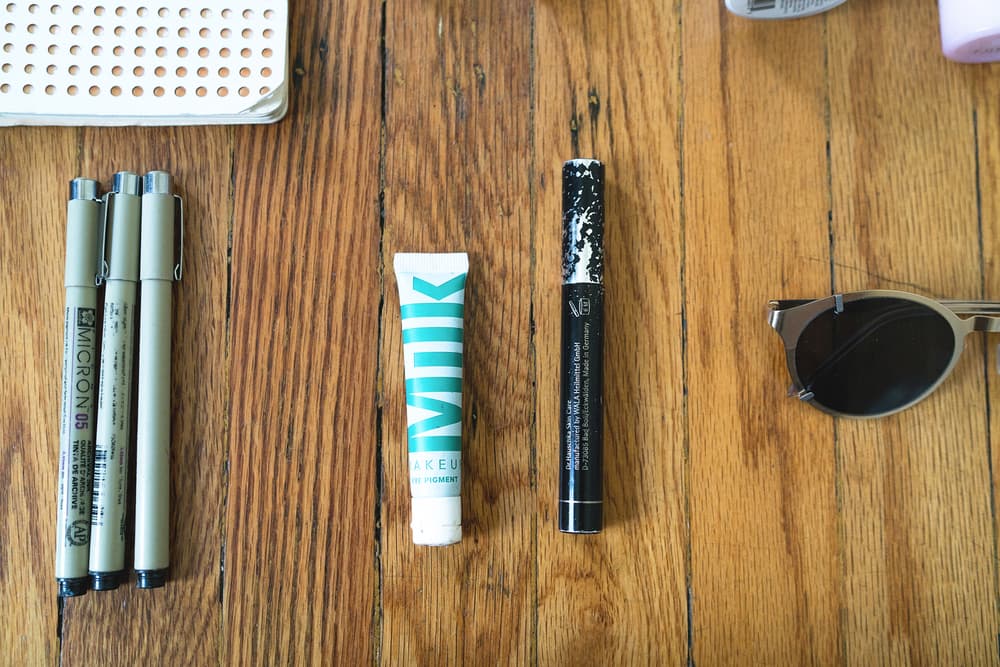 10 of 11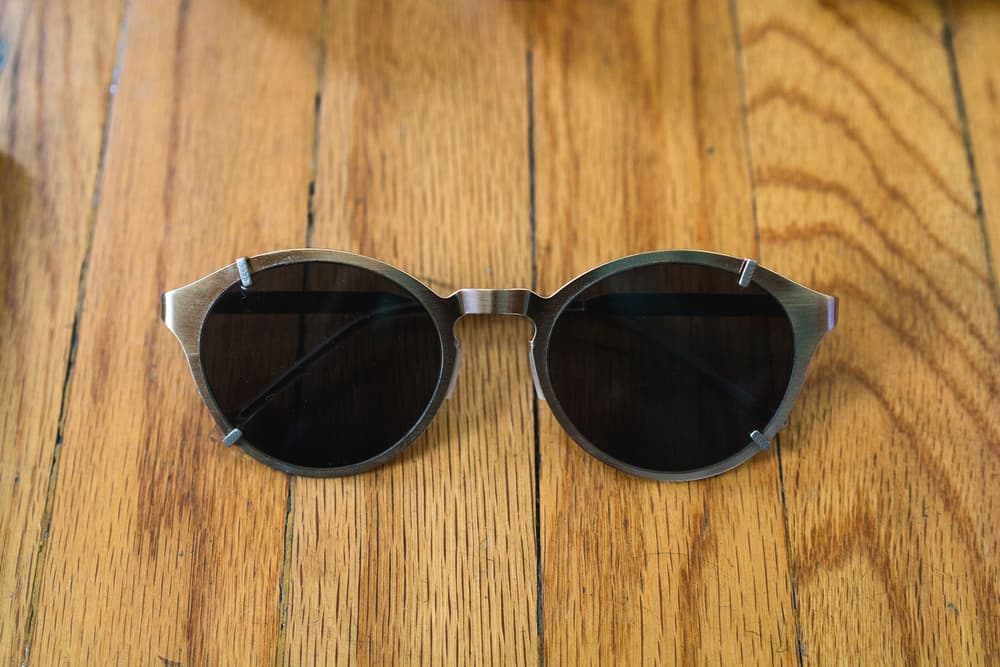 11 of 11
Music
Essentials: BOSCO, Vocal Artist and All-Around Creative
The leader of Atlanta's underground expresses her self through a fusion of sounds.
Essentials: BOSCO, Vocal Artist and All-Around Creative
The leader of Atlanta's underground expresses her self through a fusion of sounds.
BOSCO is truly a child of music. Growing up on a diet of opera, gospel, jazz and R&B, she birthed a sound that was all her own. Unafraid to experiment, she has floated in and out of genres as seen in the evolution from her 2008 debut EP, The Spectrum, to her most recently release, b. This project tracks her growth as a young woman exploring life as she shuttles between Atlanta, New York and New Orleans. She intimately details her journey in tracks like the bouncy "Adrenaline" which is as raw as it gets. Listeners can't help but be compelled by her story and want to know more about where the songstress came from.
Brittany Bosco was born in a city of tremendous cultural history referred to as a "Baby New Orleans." She left the mystical city of Savannah young and was raised in Atlanta, Georgia; a stronghold for black musical creativity. There watching the creative women around her thrive, she too began to find pieces of herself as an artist. Like her music, her style is a fusion of '90s nostalgia, punk and boho all wrapped in one. Her essentials, including a pinned-leather jacket and incense sticks, show us the range of who she is.
Peep her essentials above and read on to learn a little about how the young creative came to be.
1 of 2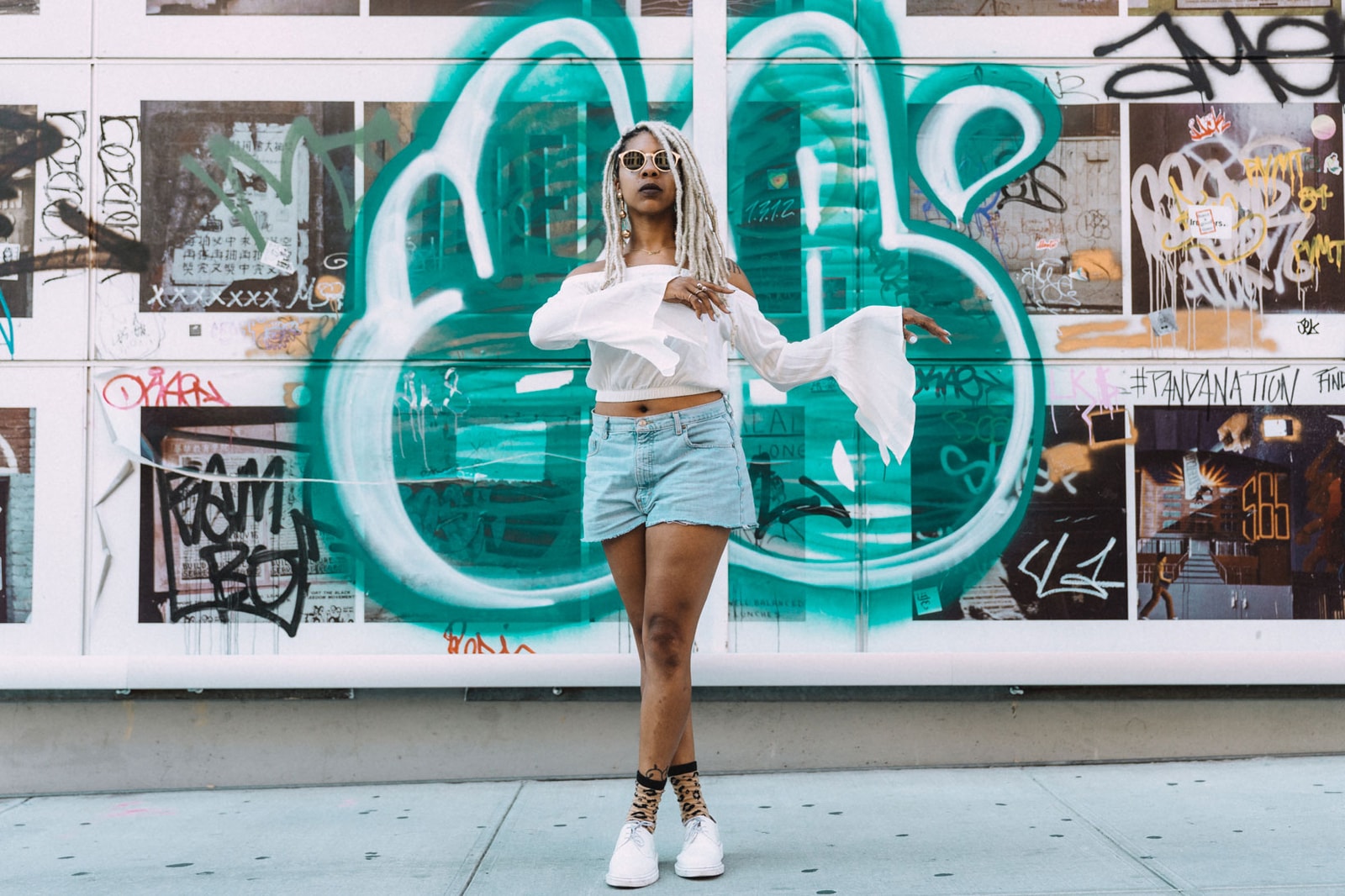 2 of 2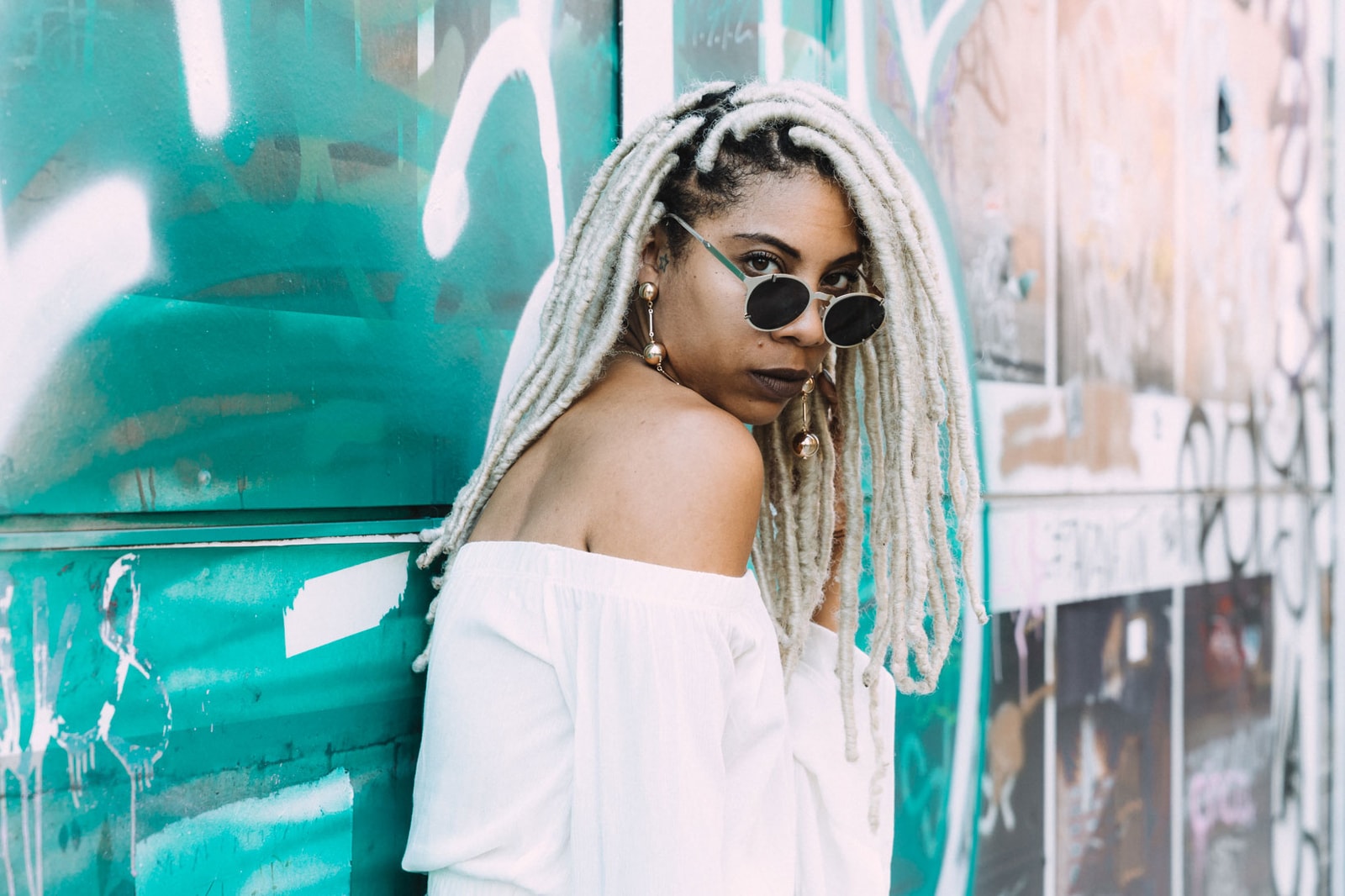 Tell us how the cities of Savannah and Atlanta influence your music.
Savannah is a beachside city. It has a very laid-back spirit that I feel like is at the core of me. Moving from there to a more cultural and arts based area definitely effected me. My mom would always call me her special child because I was very curious and inquisitive. I was always out in the woods, hiking and being myself really. Among friends, I kind of floated in the middle, I was cool with people from all backgrounds and that gave me perspective on the world.
Music also always surrounded me. I grew up in the church and my mother threw me into the choir when I was six so it helped develop my palette for a variety of sounds. I would love to film a documentary one day to document what each city means to me. Like in Savannah, my grandfather still goes crabbing. There's just so much history there I would love to show from my perspective. Atlanta raised me as a creative and musician. I was able to develop my aesthetic there and show what it means to be myself authentically.
You shot your "Castles" video in Atlanta and it was virtually unrecognizable. All of the hustle and bustle of the city could not be found and instead, a side was presented that only a native could appreciate. How did you manage that?
I shot this visual predominately in Atlanta with a few clips from Los Angeles. It was a point for me as an artist to showcase new qualities of Atlanta that were true to my experience. Not saying that anything is wrong with the popular images displayed of our music now but we also have a great street art and fashion scene that is not represented often.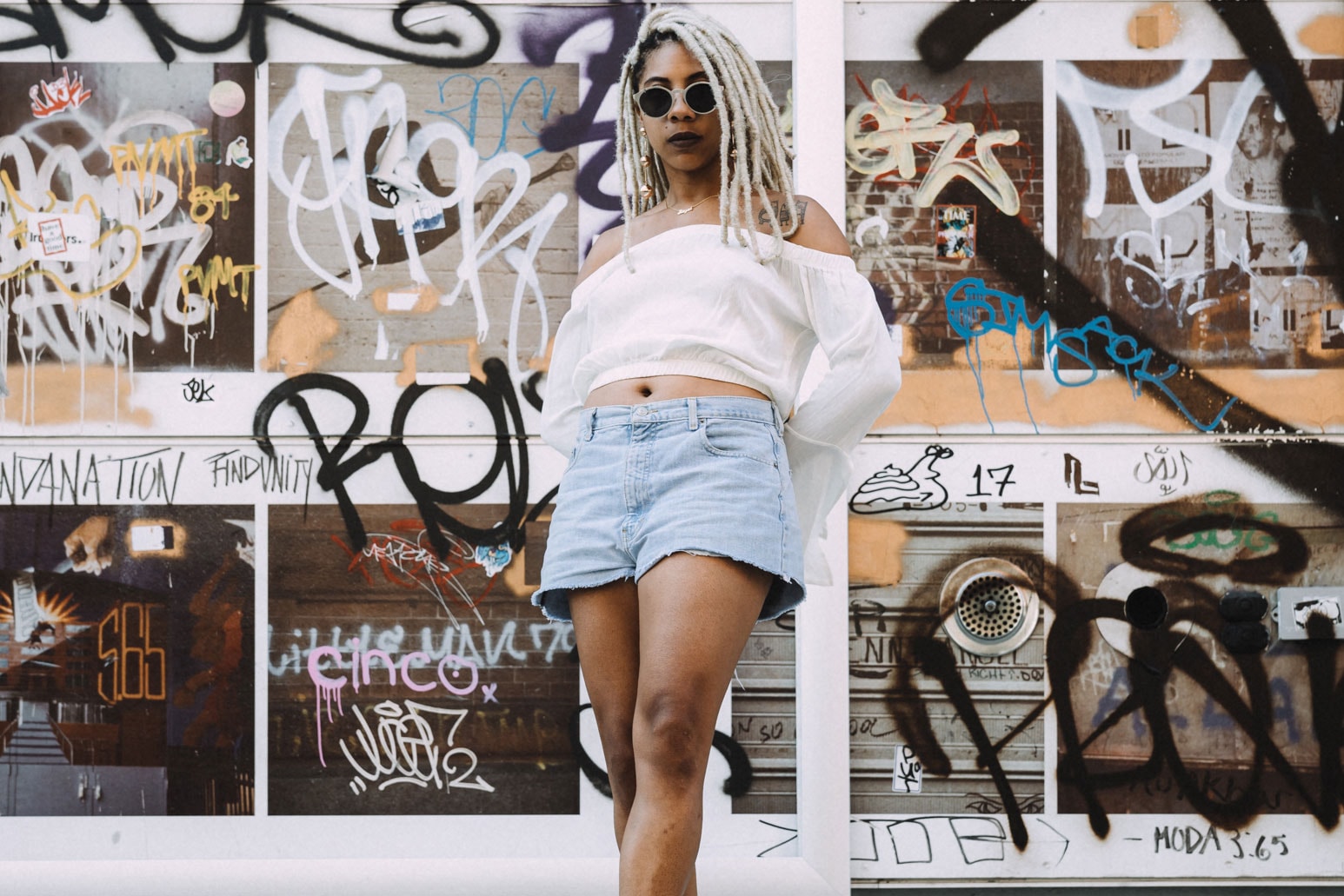 What are some of your styles influences?
My aunts inspire me for sure. My mother had me at a young age so we're all like a small tribe, very close. One of my aunts is actually a cosmetologist so I was always at her salon with these beautiful women. I would hear their stories and admire their styles all day. The black hair culture is Atlanta. There's so much to learn just interacting with people who represent their heritage everyday. I was and am lucky to be a witness and product of that.
With that being said, my style changes often. I shop at a bunch of different places and just pair it together as I like. I also love to design my own clothes and make things custom just for me. In terms of people, I love Bianca Jagger because she has a very feminine, but also androgynous look. I'll include Diana Ross and Twiggy because their styles were just timeless.
"Once I give the music to the people it's no longer mine. They share the heartbreak, joy and pain with me. "
You take about relationships and affairs of the heart in some of your songs on b. Can you share with us what you've learned about heartbreak? 
Heartbreak has taught me strength and persistence. I've dealt with it not just with significant others but with family and friends as well — broken relationships in general. I've been spending time healing and expressing myself through whatever feelings come my way. My music helps me process that too. I was so excited to get b. out because I felt like I was holding onto something. Once I give the music to the people, it's no longer mine. They share the heartbreak, joy and pain with me. I'm not the only one dealing with this and together we can kind of move forward. It makes it just a bit easier.
Photographer

Eddie Lee/Hypebae