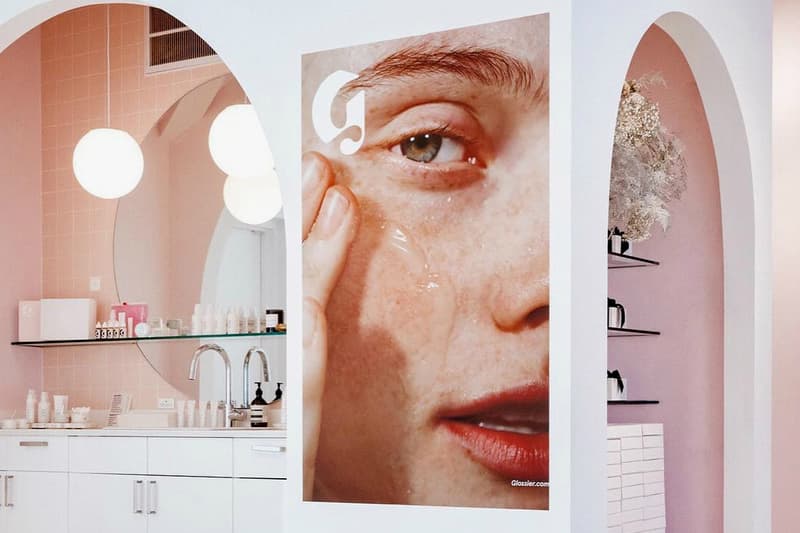 Wait, What? Glossier Is Going to Launch Its Very Own Candle
From beauty to lifestyle.
Cult-favorite beauty brand Glossier is making major moves to branch out the the lifestyle category. Earlier this month, Emily Weiss first dropped hints that her company is developing its own scent: "We're actually working on a Glossier fragrance. That will be coming out soon."
What sounded like a perfume turns out to be a candle. As Into The Gloss reports, a Glossier candle is in the works and the brand is currently crowdsourcing ideas on what it should smell like. "When you fire up this baby, what mood are you looking to set?" Head to ITG to share your thoughts and be sure to stay with us for updates on Glossier's upcoming releases.