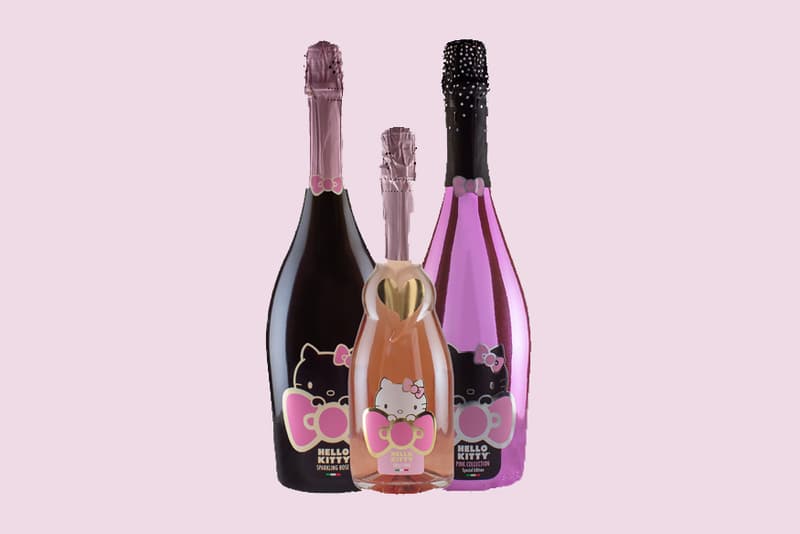 This Hello Kitty Rosé Is Super Limited — And Yes, We Want a Bottle
Cheers.
Raise a glass because rosé season isn't over just yet — but it did just get way cuter. Hello Kitty completely changed the wine game last year by debuting a full line of adult beverages and now returns with a combo pack of bottles featuring a super limited rosé that definitely deserves a toast.
The Sparkling Wine set includes three pink drinks, including the Sweet Pink Sparkling Wine, Sparkling Rosé, and a new Sparkling Rosé Special Edition — only 6,000 bottles exist. The bottle itself is a gleaming magenta, topped with a confetti-covered foil wrapper, that's almost too good to open and drink.
Want a sip? The Sparkling Rosé Special Edition is available starting in cases of three for $112 USD or as part of the combo pack, which costs $95 USD, online.
Image Credit

Mission Wine Company
Share this article