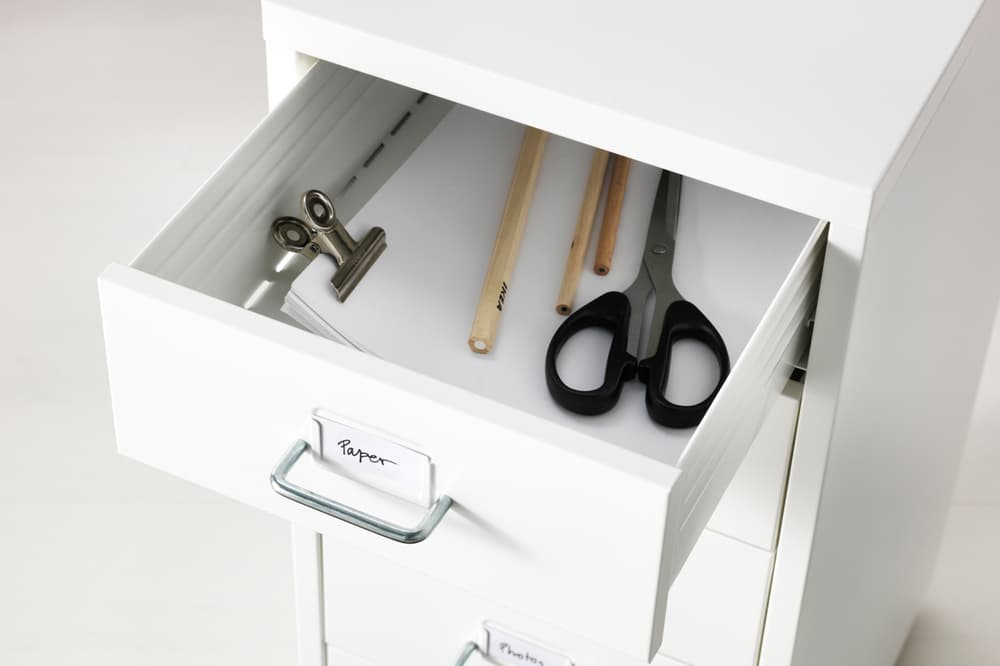 The IKEA 2017 Back-to-College Guide Is Fit For Every Personality
Which one are you?
It's almost back to school season, and that means there are rooms to decorate and things to stock up on. For many it means heading to college or university where there's a chance to make a room all yours.
Let IKEA help personalize your dorm into something you'll want to call home. There's one to suit every personality and we've picked out 5 ways to go about it – there's something that the sporty girls, millennial pink lovers, city dwellers and more can appreciate. 
Take a complete look below and stop by IKEA to pick out your style.
For the Sporty: Casual and Athletic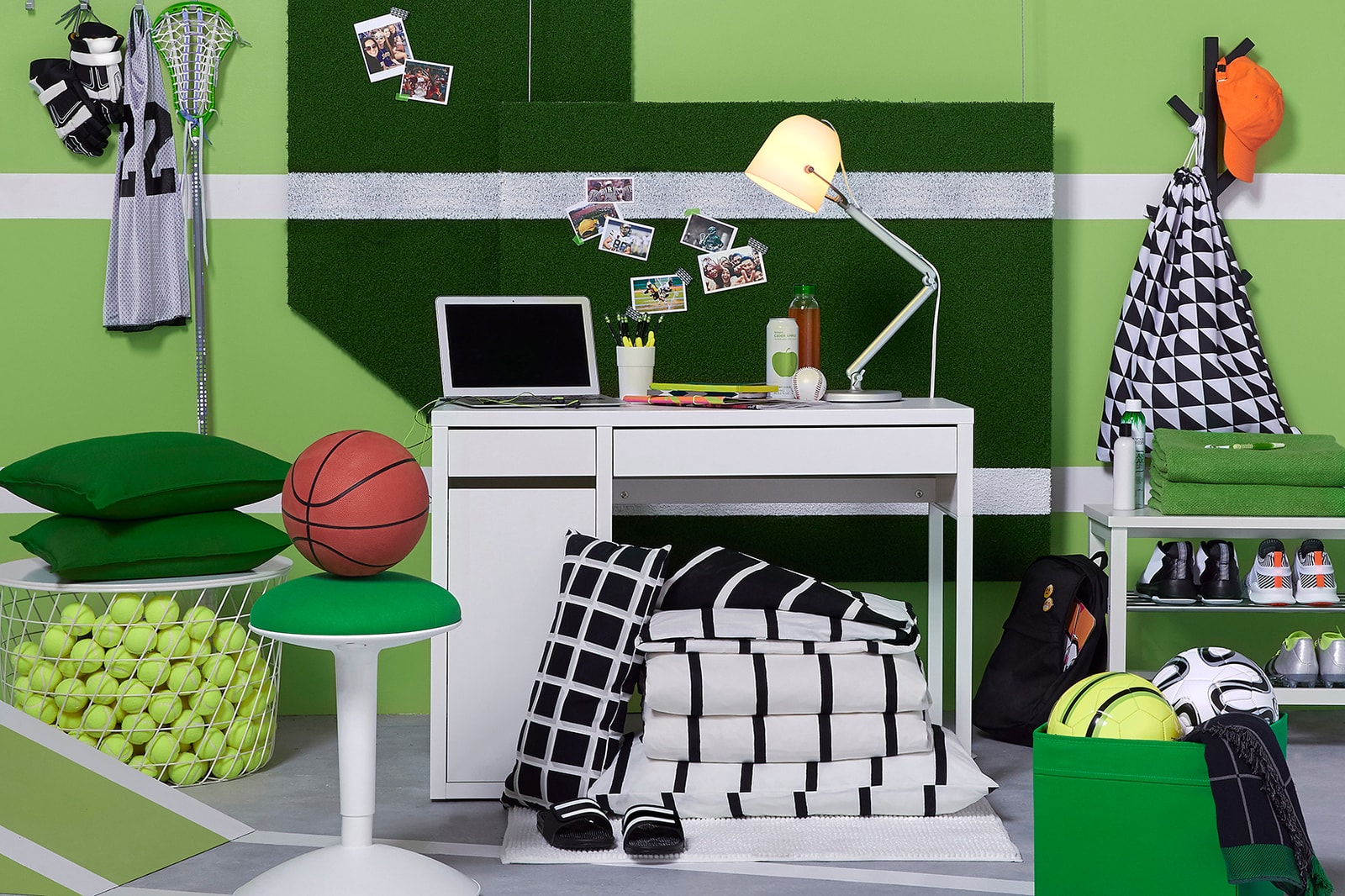 Those who are on their game constantly, need a room to suit that attitude. Let IKEA get you game ready and prepared with its dorm-ready essentials.
Everything is tailored to keep things convenient. The TJUSIG hanger is dual-purpose – hang your jerseys or your lacrosse sticks. The KVISTBRO storage table will hold any loose balls, and there's even green HÄREN washcloths and towels to match the court. Play ball.
For the Free Spirits: Laid-Back Boho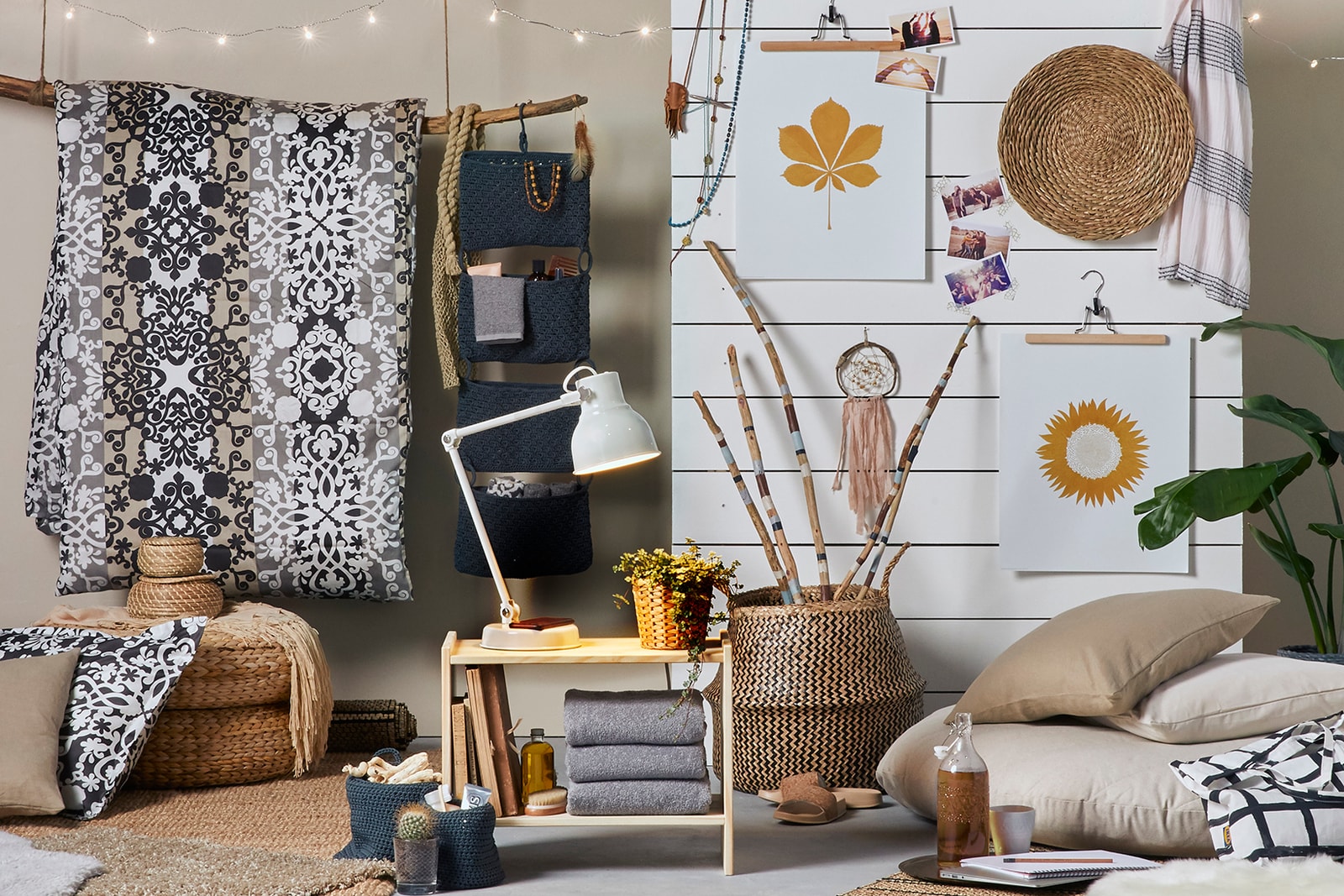 Living wild and free is fine, except when you've got a full schedule of courses to go to. But in the dorm room, creativity is king, and you'll need decor that'll offer endless inspiration and is as easygoing as you are.
After class, it's time to chill out, so maybe sit criss-cross on the DIHULT floor pillow and read, journal or draw and hang your work up on the BUMERANG hanger — whatever gets your juices flowing.
Or just lie cozily in bed and ponder on your PRAKTTRY duvet cover, until Monday rolls around again.
For the Millennial Pink Lovers: Playful Pastels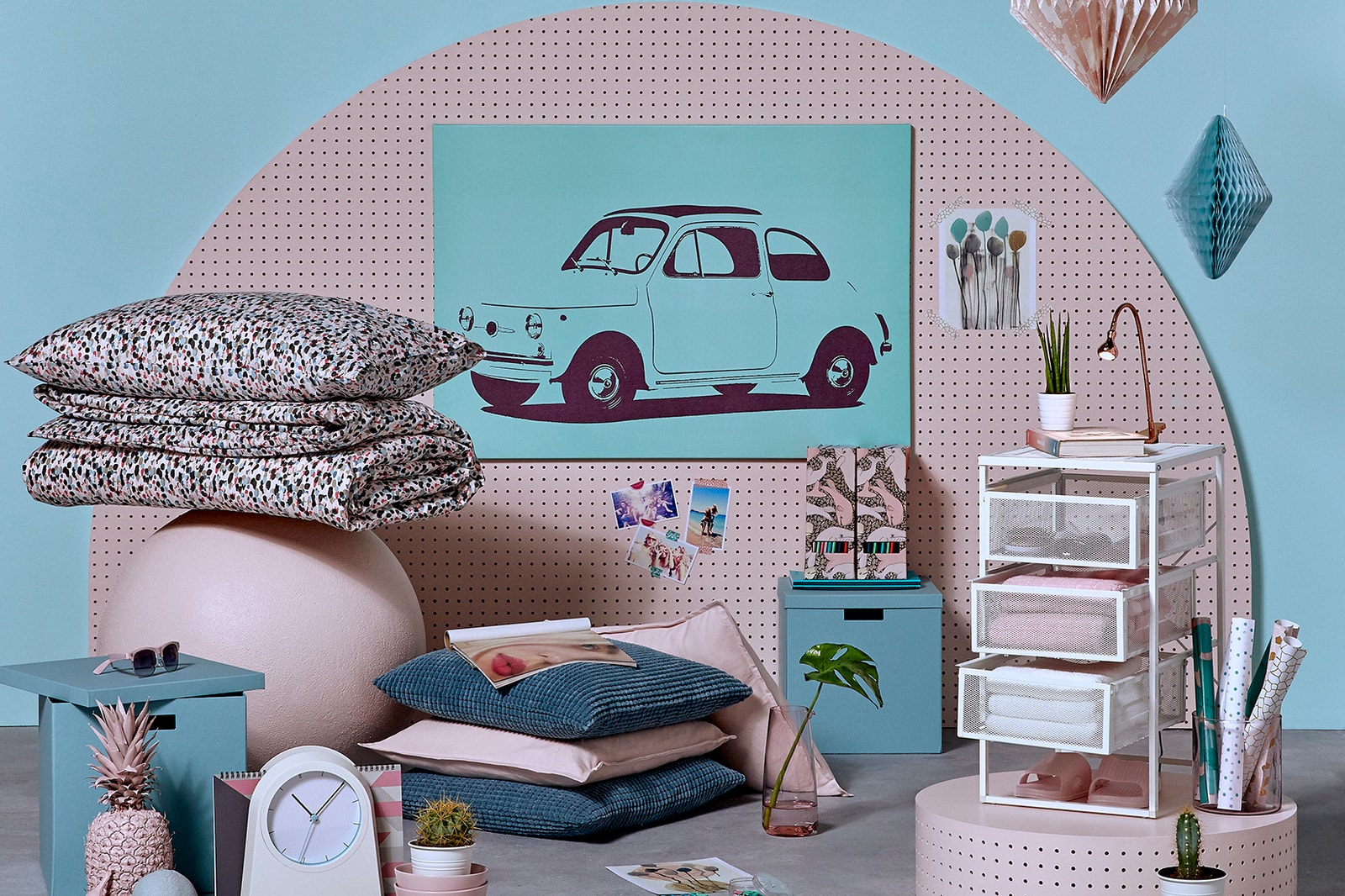 Dorm rooms are super bland, so its up to the millennials to color up the space with pastels. IKEA is more than ready to do that, with a pink and turquoise selection that'll match your rose and mint sneakers.
Think cushions housed in a light pink GURLI cover, while a turquoise TJENA box keeps your desk tidy. Finally, those kicks have to go somewhere and there's nothing better than the LENNART drawer unit to do so.
For the Nature Lovers: Rustic & Adventurous

Some people like to be outside more than they do inside, so it'll be liberating to turn your dorm into a nature-inspired replica. IKEA is stocked with the minimalist and airy goods to achieve that.
Everything is in a muted blue or wood. Store your books or blankets in an industrial VEBERÖD bench or KNAGGLIG box. For the weekend adventure outdoors, the IKEA EFTERSÖKT travel mug or KORKEN jars will be idea. Make your room a campground.
For the City Dweller: Urban Minimalism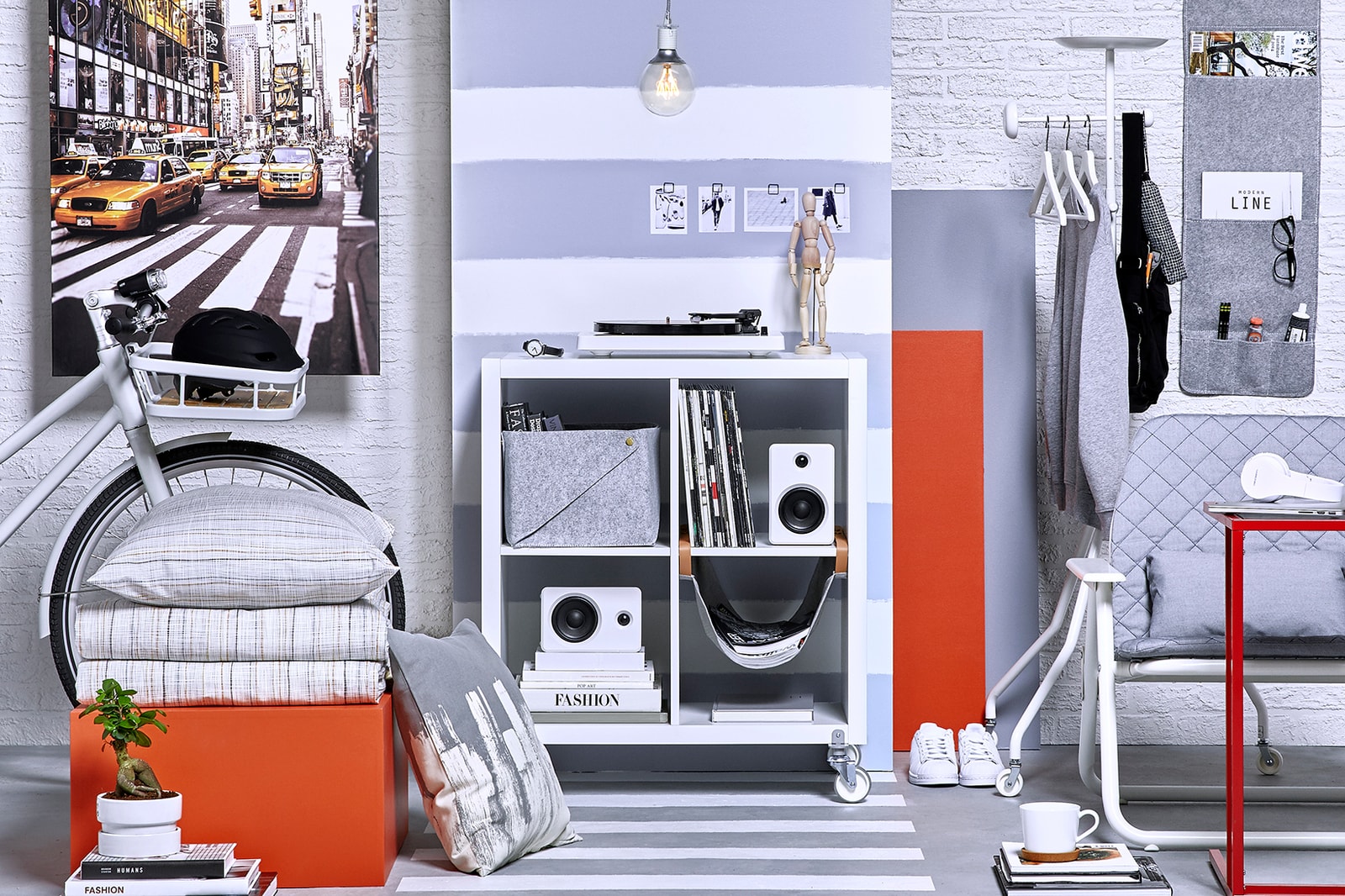 A clean space is a clear mind. Less is more when you need to concentrate on tasks without distraction. Cool tones and small color pops will keep you calm when you hit the books this semester.
Each item in your room should serve a purpose like the KALLAX shelves, which can double up as storage and decoration. The GESTALTA artist figure and PJÄTTERYD picture will inspire you to keep chasing your dreams amidst the college noise. Knick knacks that don't quite have a home can be tossed into the PUDDA basket to maintain your serene surroundings.
Share this article