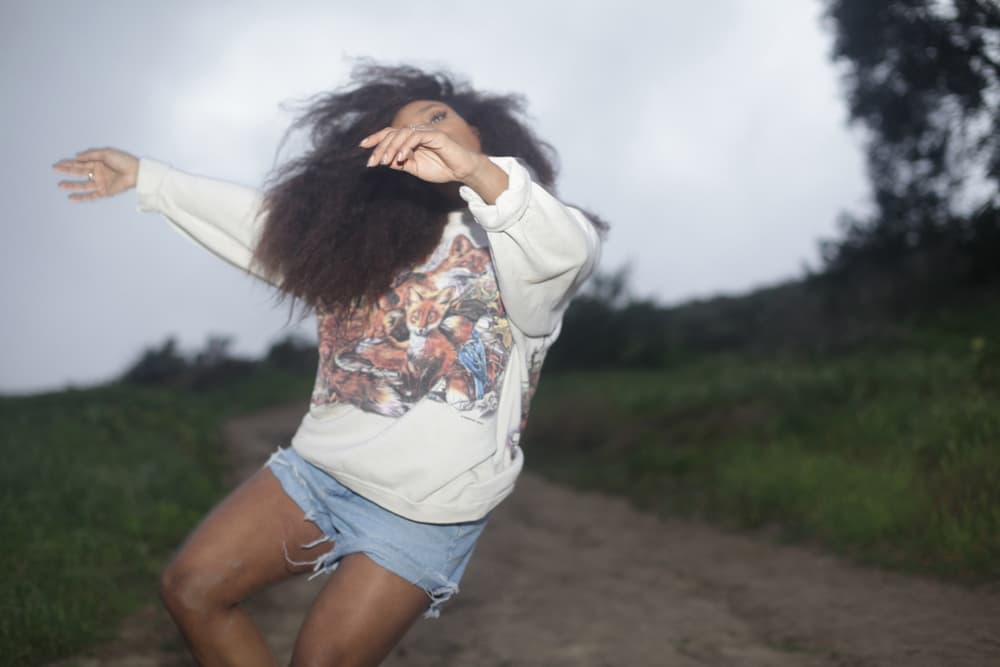 Fashion
Our Five Favorite Instagram Accounts This Week: The Photographer Edition
Renell Medrano, Harley Weir and other women giving us their female gaze.
Our Five Favorite Instagram Accounts This Week: The Photographer Edition
Renell Medrano, Harley Weir and other women giving us their female gaze.
The "female gaze" can be most simply defined as the perspective of women, their artistic outlook at the world — or other women. Media has long been controlled by its male counterpart, but now more than ever there's been a rise in female photographers who are directing both their own visions and truths about what womanhood is.
Whether it be by offering a look at some of the most famous faces of our time or exploring themes of the female form in extremely artistic or unabashedly literal senses, women are taking back control with a click of their lenses.
There's a lot to celebrate in the world of photography and this shifting landscape, and below are just a few of many examples out there worth your attention.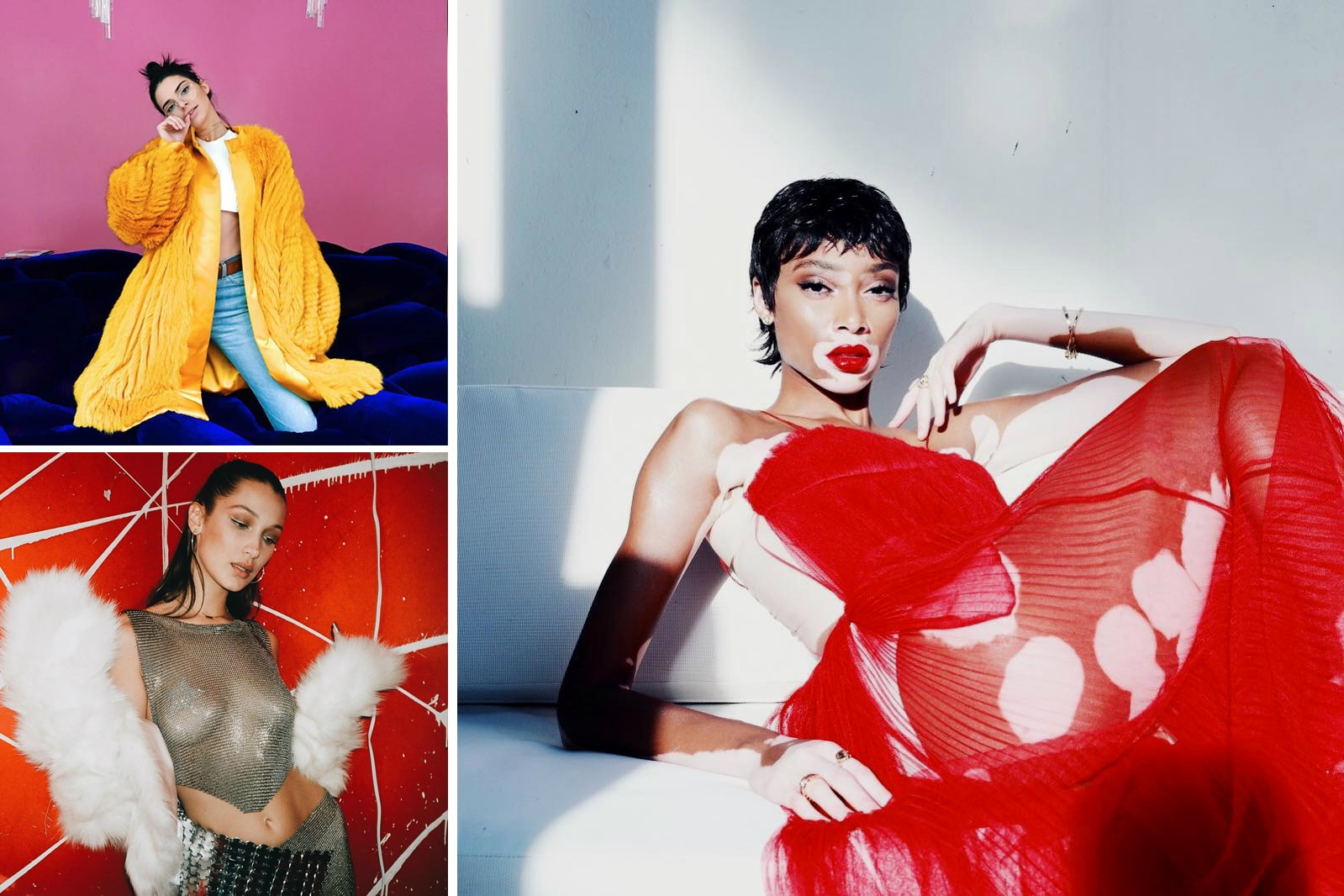 Portfolio: renellmedrano.com
HYPEBAE Pick: Renell Medrano's portfolio reads like a who's who of our time. Her subjects count friends, musicians and it-models — like Luka Sabbat, A$AP Ferg, Winnie Harlow, Bella Hadid, Hailey Baldwin and Kendall Jenner, just to name a few. Often times using film as her medium, the Bronx-born photographer can, in many ways, be considered a curator of cool herself, especially as she occasionally steps in front of the camera.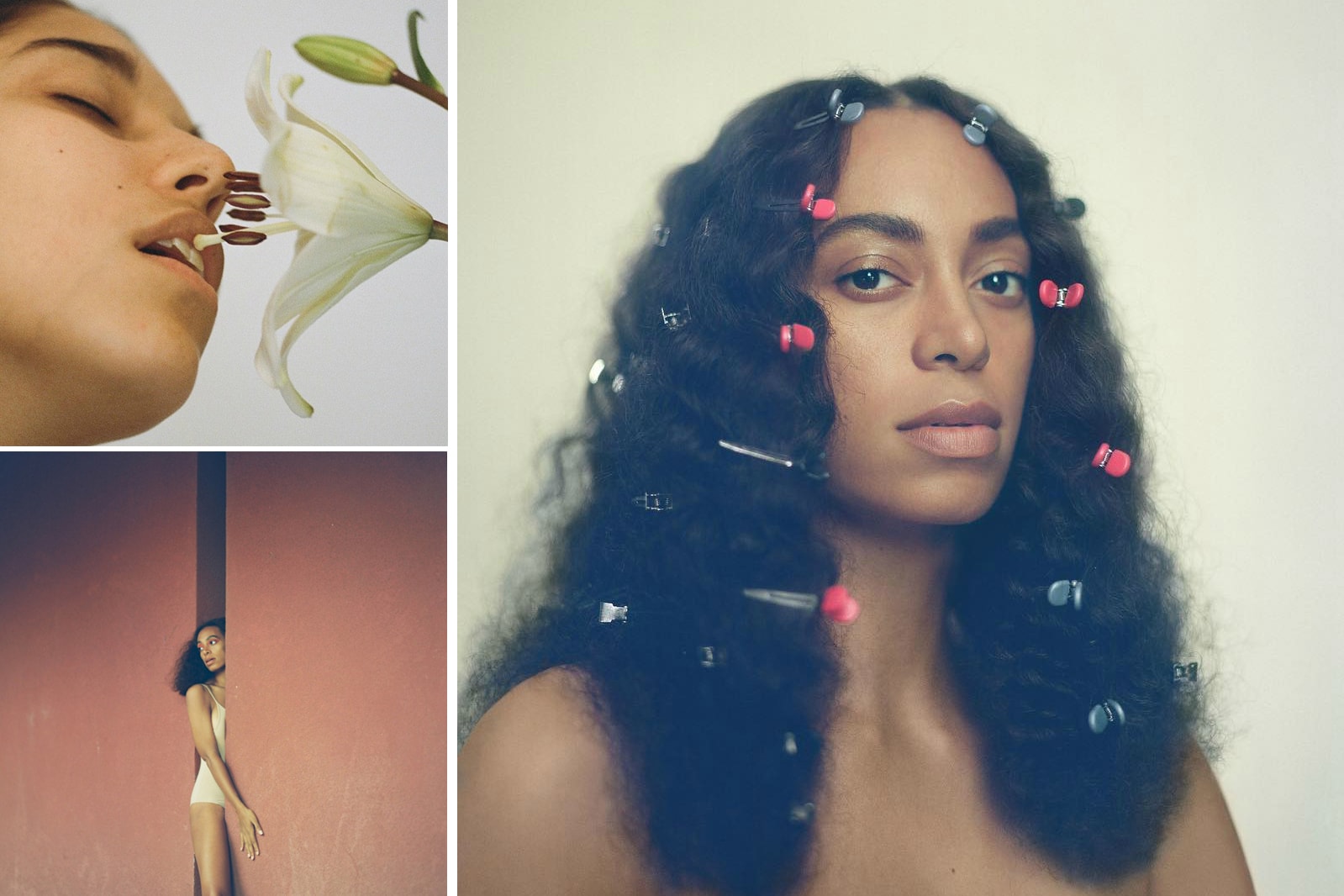 Portfolio: carlotaguerrero.com
HYPEBAE Pick: You've undoubtedly seen Carlota Guerrero's work before — she's the photographer responsible for Solange's majestic A Seat at the Table album art and accompanying visuals. The Spanish photographer's other bodies of work are just as ethereal — a graceful examination of womanhood.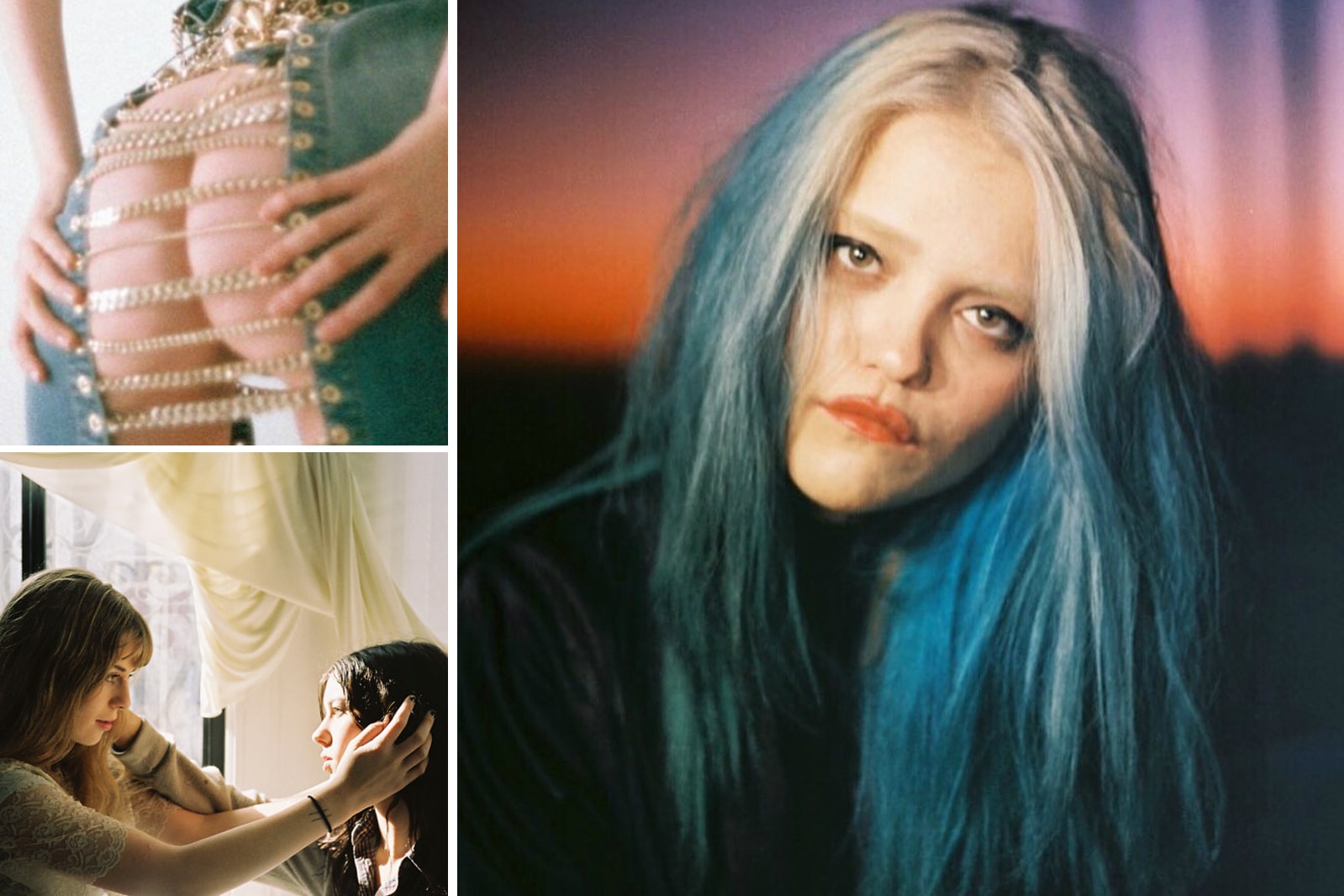 Portfolio: sandykim.com
HYPEBAE Pick: If this were a list of superlatives, Sandy Kim would be the photographer whose work is most likely to get removed from Instagram. Youth culture at its wildest and most free is usually her focus, whether she's shooting the likes of Young Thug and Ashton Sanders or models who are willing to be captured in their rawest and uncensored — and sometimes NSFW — state.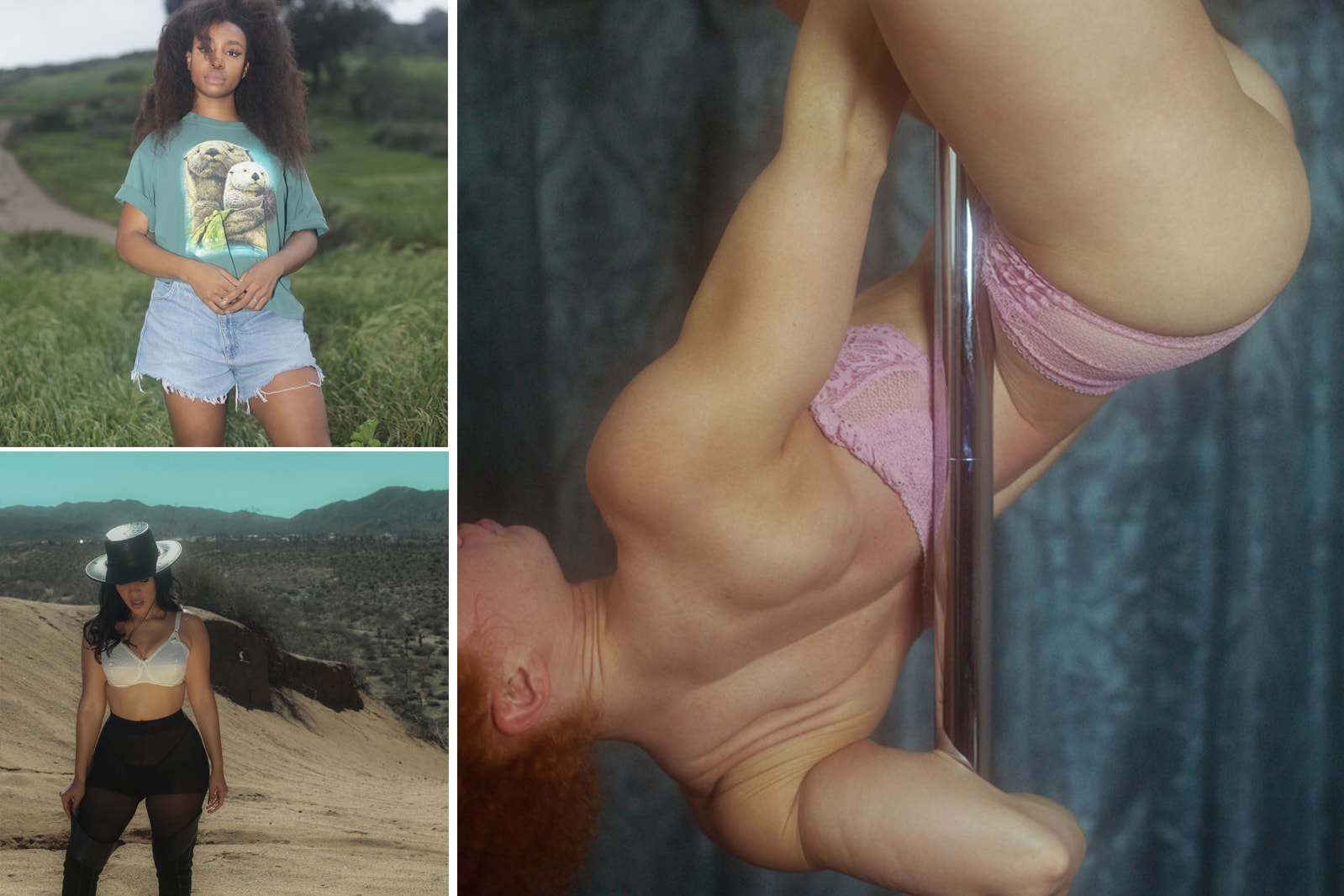 Portfolio: cherilzanchez.com
HYPEBAE Pick: After studying advertising and public relations in college, Cheril Sanchez decided to explore her real passion: photography. Her dedication is paying off as she casts a soft haze unto the women around her and highlights the female body and femininity with an alluringly romantic comfort.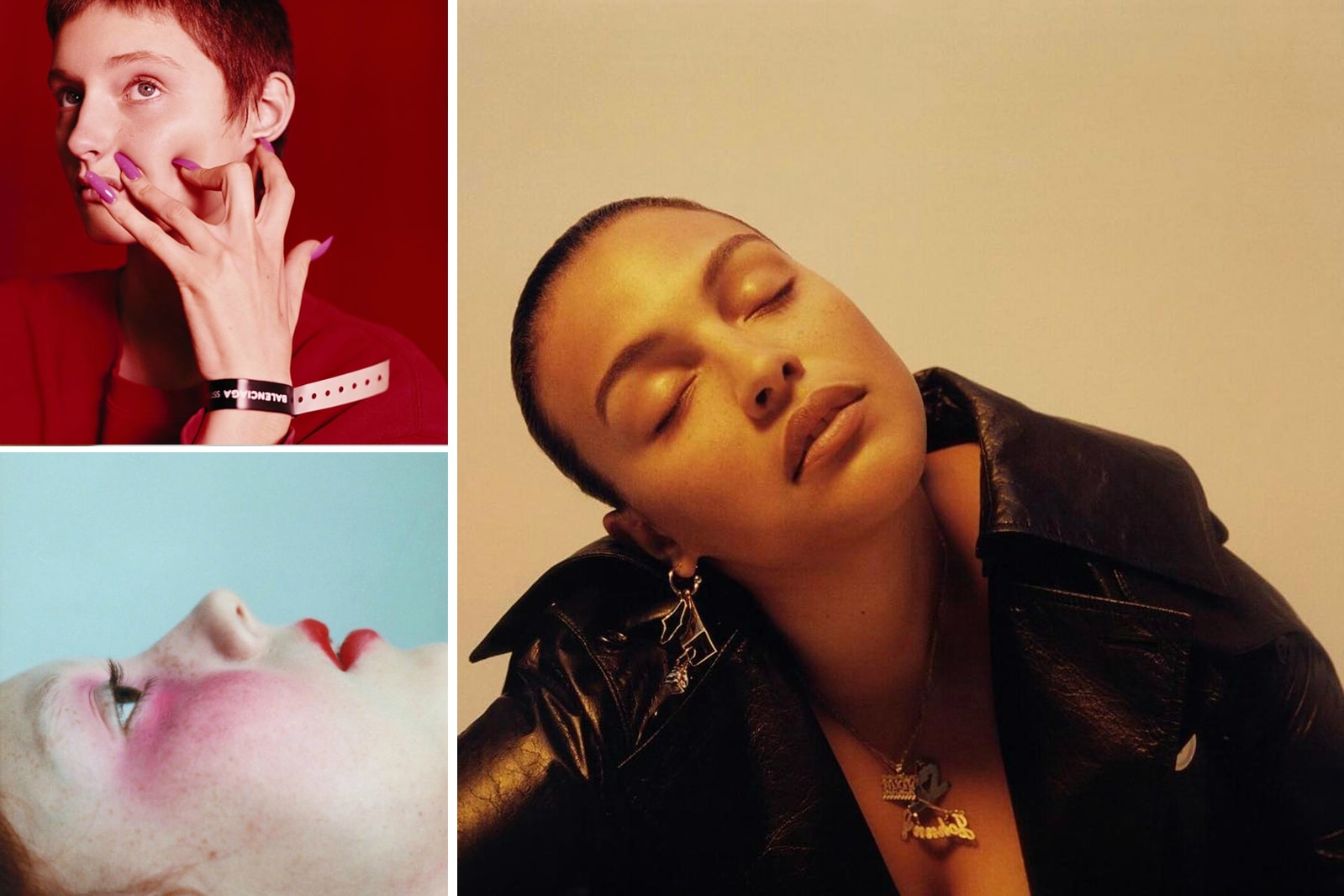 Portfolio: harleyweir.com
HYPEBAE Pick: Harley Weir is responsible for lensing some of the most prevalent projects of society right now, with her work spanning Proenza Schouler's recent Planned Parenthood campaign and of-the-moment brand Balenciaga's second-ever fashion campaign under fellow rising fashion star Demna Gvasalia. Through both photo and film, she regularly navigates the theme of sexuality — and stunningly so.
---
Share this article