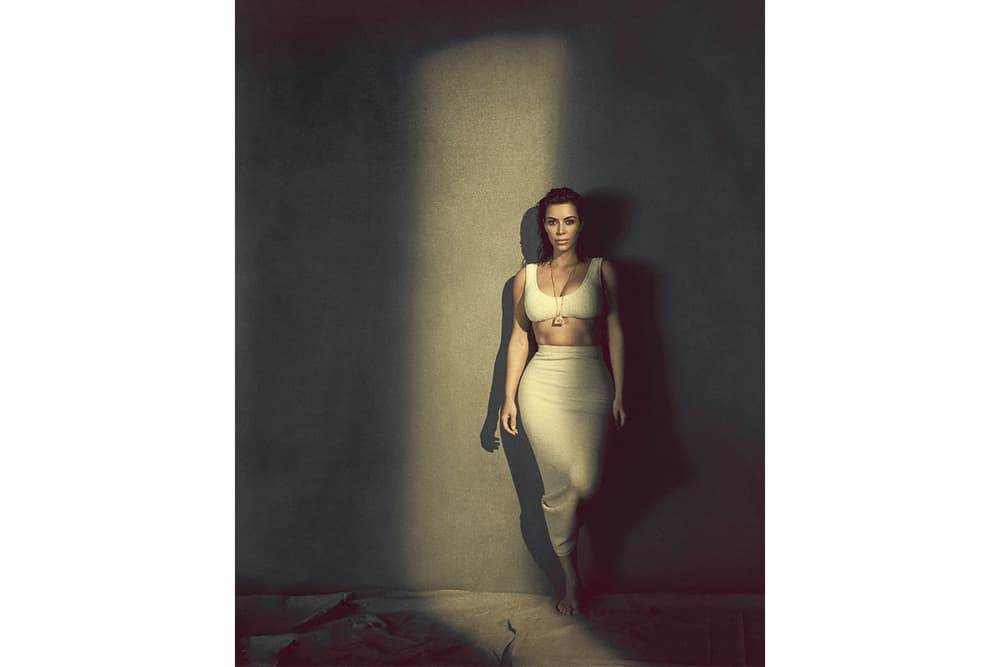 1 of 7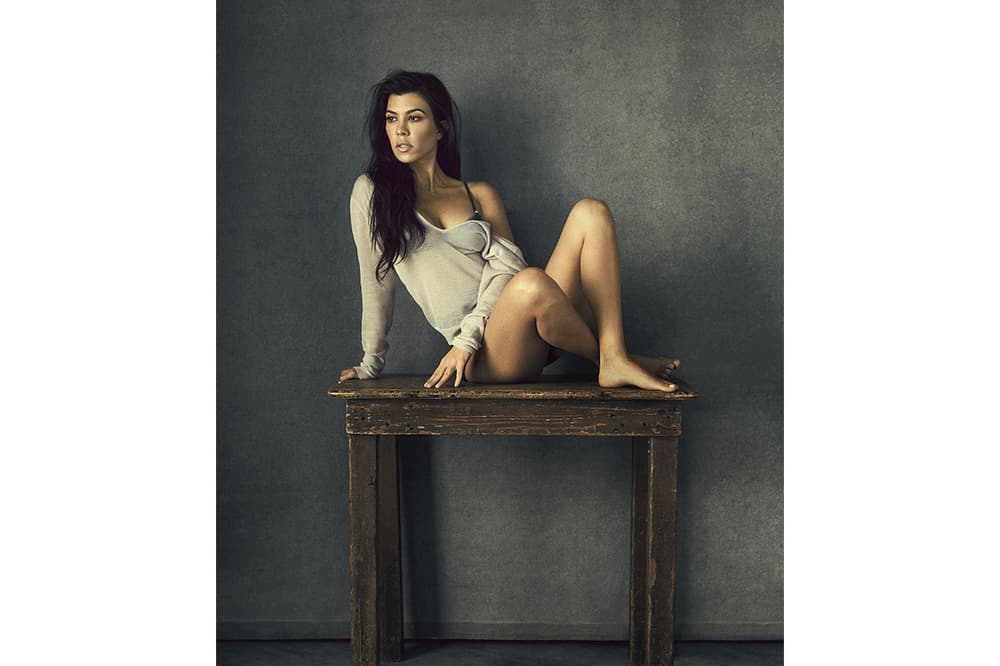 2 of 7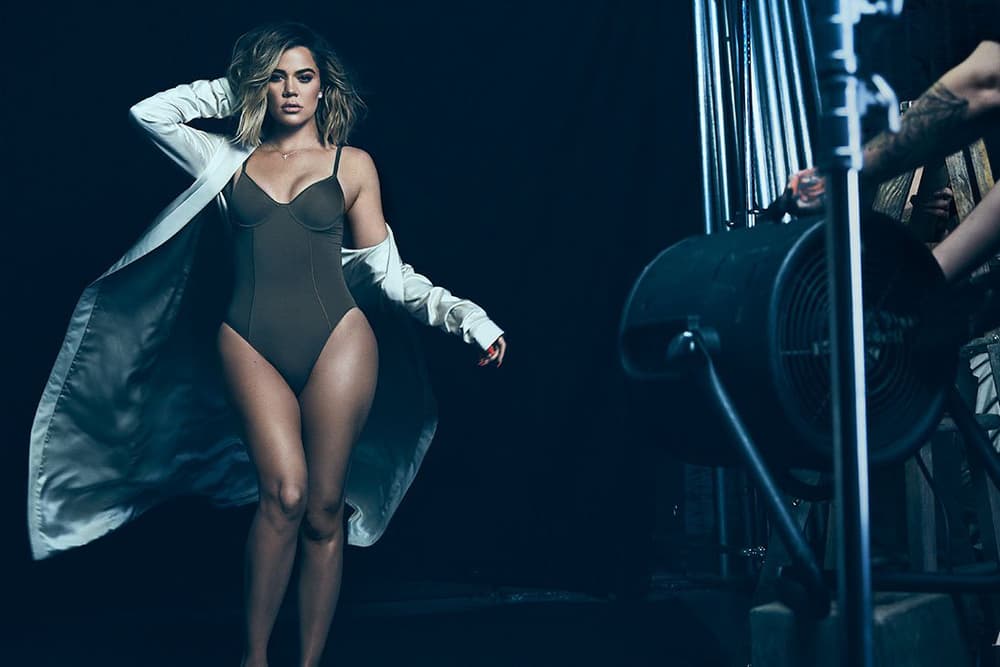 3 of 7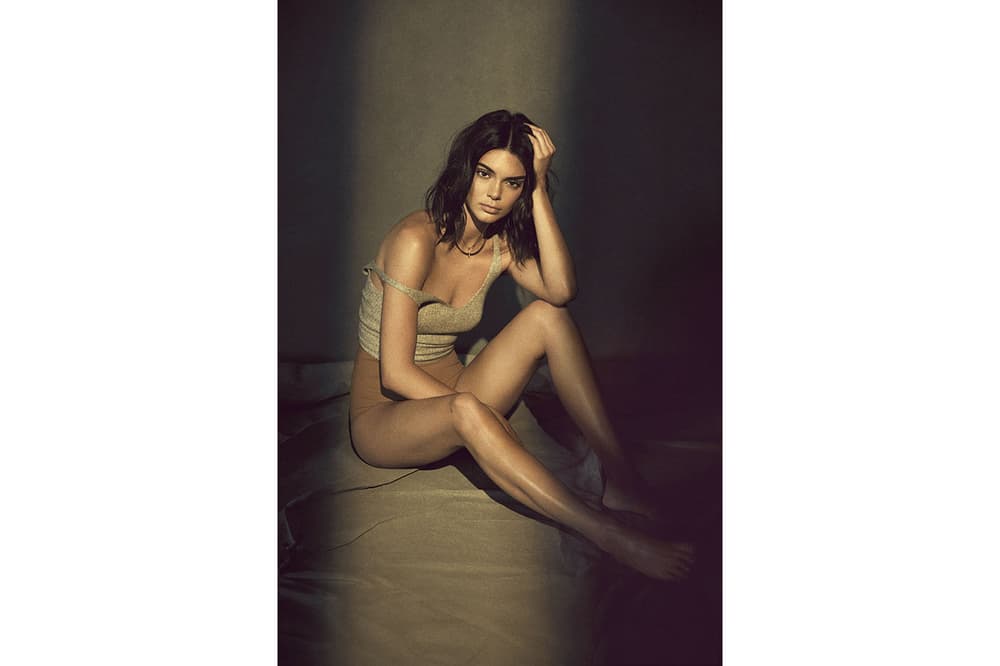 4 of 7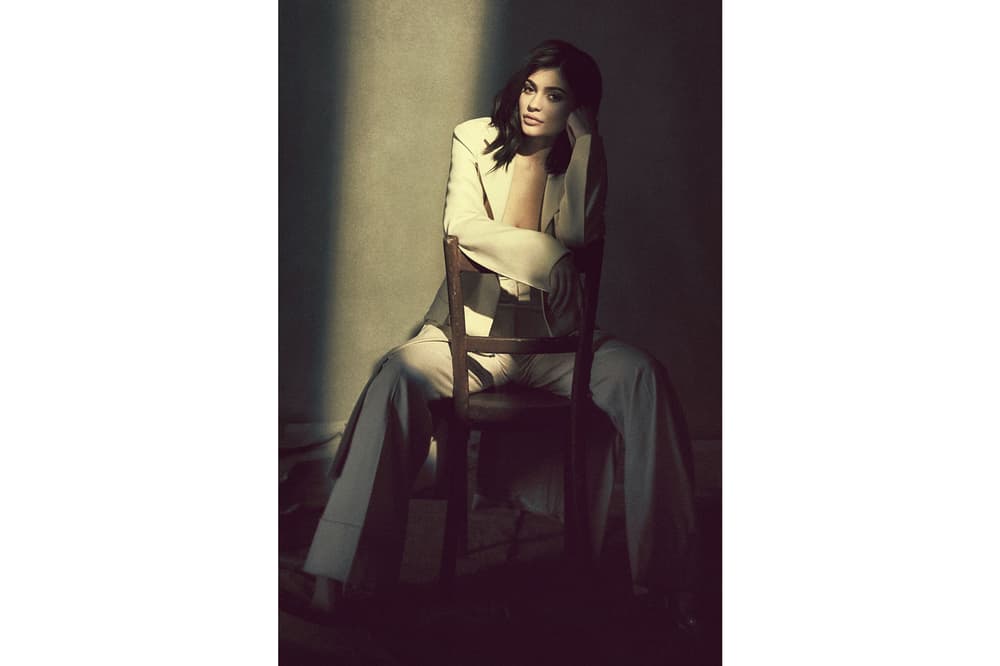 5 of 7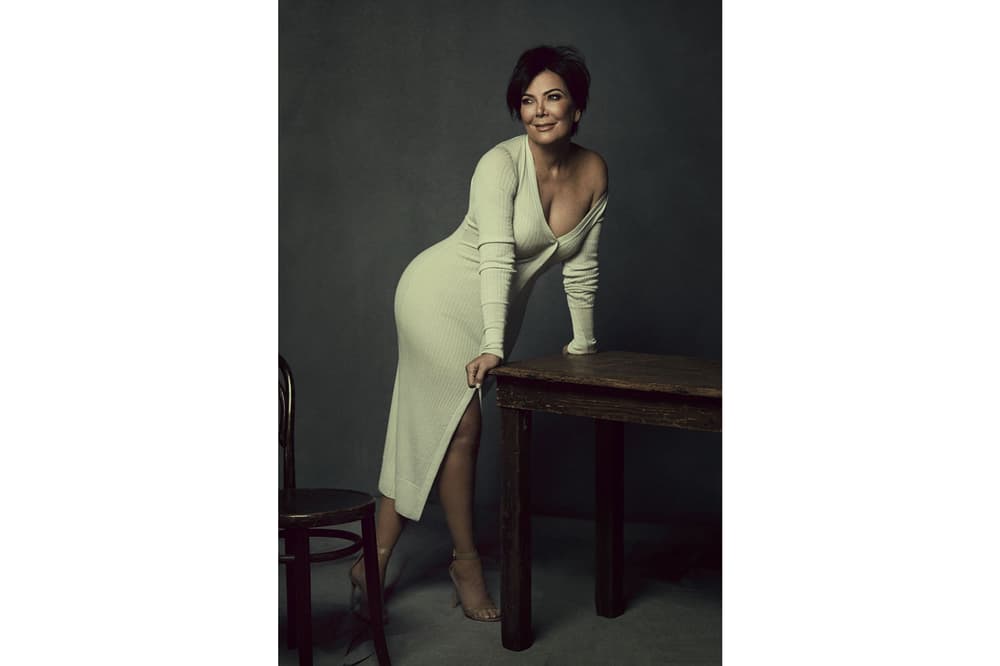 6 of 7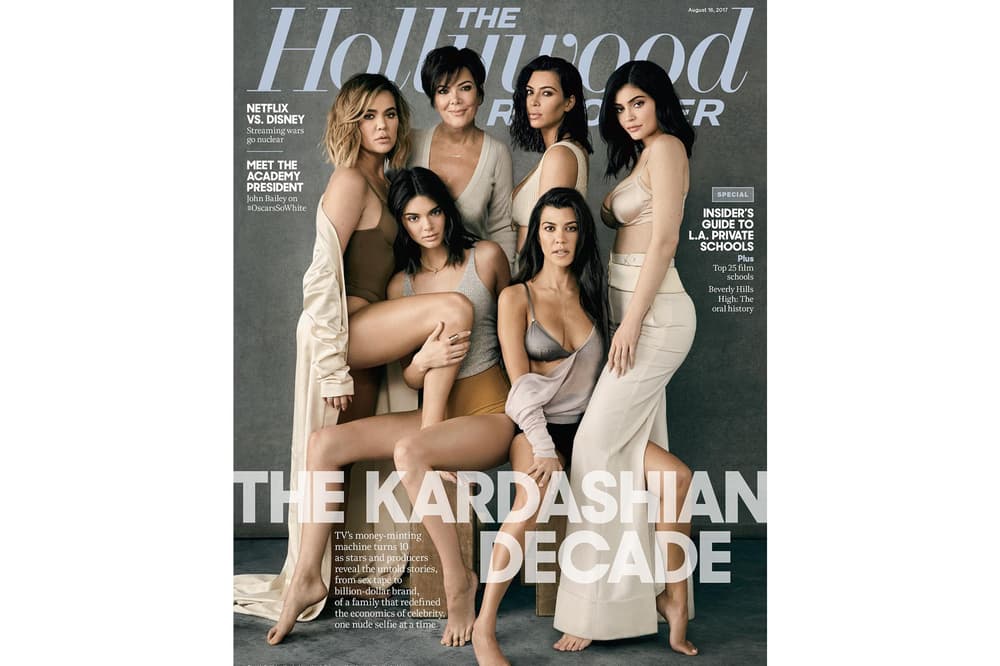 7 of 7
Culture
The Kardashian Klan Reflects on a Billion-Dollar Brand Built on a Sex Tape
'The Hollywood Reporter' dissects their decade-long reign.
The Kardashian Klan Reflects on a Billion-Dollar Brand Built on a Sex Tape
'The Hollywood Reporter' dissects their decade-long reign.
The story of how the Kardashians went from an upper-middle class family to a social media phenomenon is well known. What may confuse some is how the clan has managed to completely capture the cultural zeitgeist, building a brand that is jointly worth over $1 billion USD. The Hollywood Reporter called on the family to shed light on what it's been like to spend over a decade in the spotlight, birthed from Kim Kardashian's sex tape. Since 2007, the daughters of Kris Jenner have leveraged their notoriety to expand their reach into the beauty, technology, fashion and social media industries and capitalizing on the internet's obsession with fame. The self-proclaimed mom-ager shares that the decision to cast their family into the limelight was a joint one:
"If we're going to do this, we have to be all in. We have to really be who we are."
Each woman gives a personal account of major events that affected their family including Kim's 72-day marriage, several high-profile breakups and the sex scandal that began it all. Check out their spread above and read the full interview at THR.
Source
Photographer

Miller Mobley/The Hollywood Reporter
---
Share this article