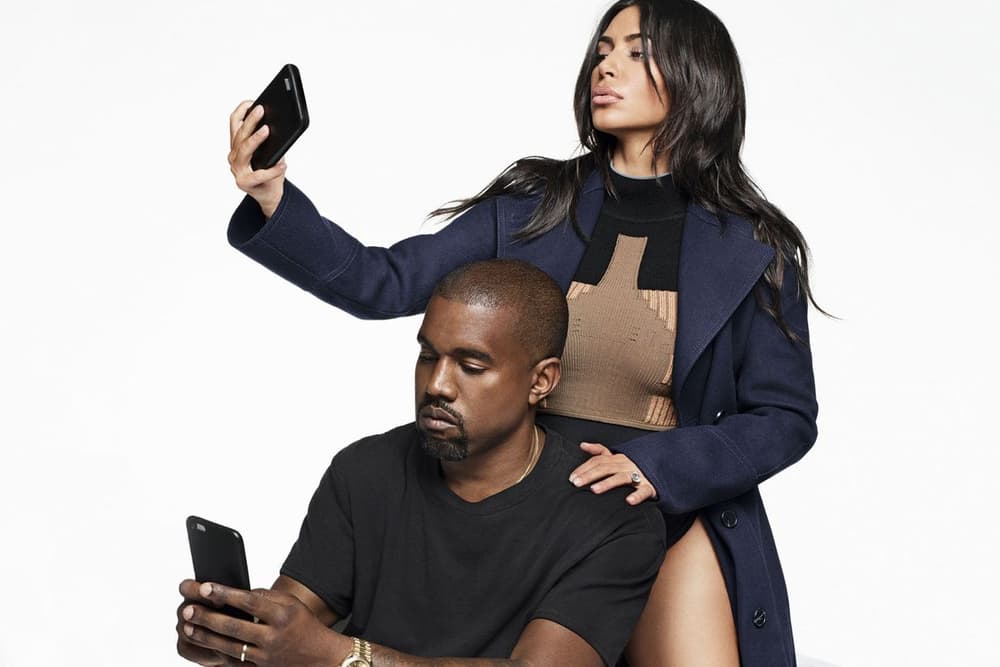 Culture
Kim Kardashian Is Being Sued for $100 Million USD Because of the LuMee Case
It's a selfie saga.
Kim Kardashian Is Being Sued for $100 Million USD Because of the LuMee Case
It's a selfie saga.
If you've been keeping up with Kim Kardashian news lately, you'll remember she's facing a lawsuit over her KKW Beauty logo as of last week. Now she's being sued yet again, this time because of her involvement with smartphone case company LuMee.
Kim landed a deal to officially promote the LED-lit selfie case through her company, Kimisaprincess Inc., in 2016 and has undoubtedly contributed to the success of sales through her cosign. According to BBC, a man named Hooshmand Harooni says he patented an "integrated lighting accessory and case for a mobile phone device" in 2013 and licensed to SnapLight, a cell phone case company. Harooni claims "SnapLight's profits have suffered as a result of the LuMee case and Kardashian's promotion of it."
Because Kim receives a percentage of LuMee's profits, according to court documents, Harooni is suing her for $100 million USD. "It's illegal to try and monopolise the market, but more than that, it's un-American to do it when you're being deceptive and unethical the entire time," he said.
"The patent lawsuit filed by SnapLight has no merit and is just another attempted shakedown," a representative for Kim responded. "Kim has done absolutely nothing wrong."
Image Credit

Karl Lagerfeld
Share this article