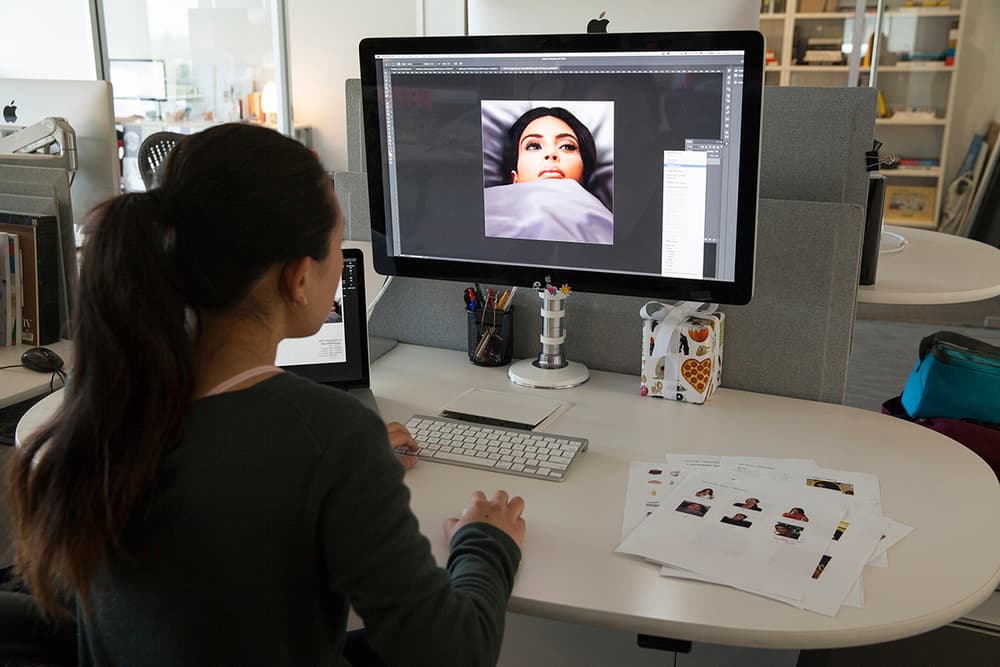 Tech
Kim Kardashian West Gives HYPEBAE an Exclusive BTS Look at Her Kimoji App
From her favorite Kimoji to the design processes of her app, KKW gives us all the deets.
Kim Kardashian West Gives HYPEBAE an Exclusive BTS Look at Her Kimoji App
From her favorite Kimoji to the design processes of her app, KKW gives us all the deets.
Reality star, mother-of-two, and now beauty brand founder, Kim Kardashian West has proven to us over the years that she literally does it all. And in case you don't know, the social media queen has also been running her own app with the tongue-in-cheek name that nearly every pop culture fiend would recognise.
Debuted in late 2015 with the help of Whalerock Industries, Kimoji started off as an emoji app inspired by none other than Kim K herself. Within the first week of its launch, the app already broke the Internet by becoming the most popular paid iPhone app in the U.S. The huge success of the digital platform has paved the way for the Kimoji e-commerce site, where fans can shop exclusive merch from phone cases and underwear, to "Ass" trays and butt-shaped floaties – all tend to be sold out in the blink of an eye.
We recently caught up with Mrs. KKW to chat about the curation of Kimoji as well as her namesake app. Read our full conversation and take a tour inside the Whalerock office below.
1 of 2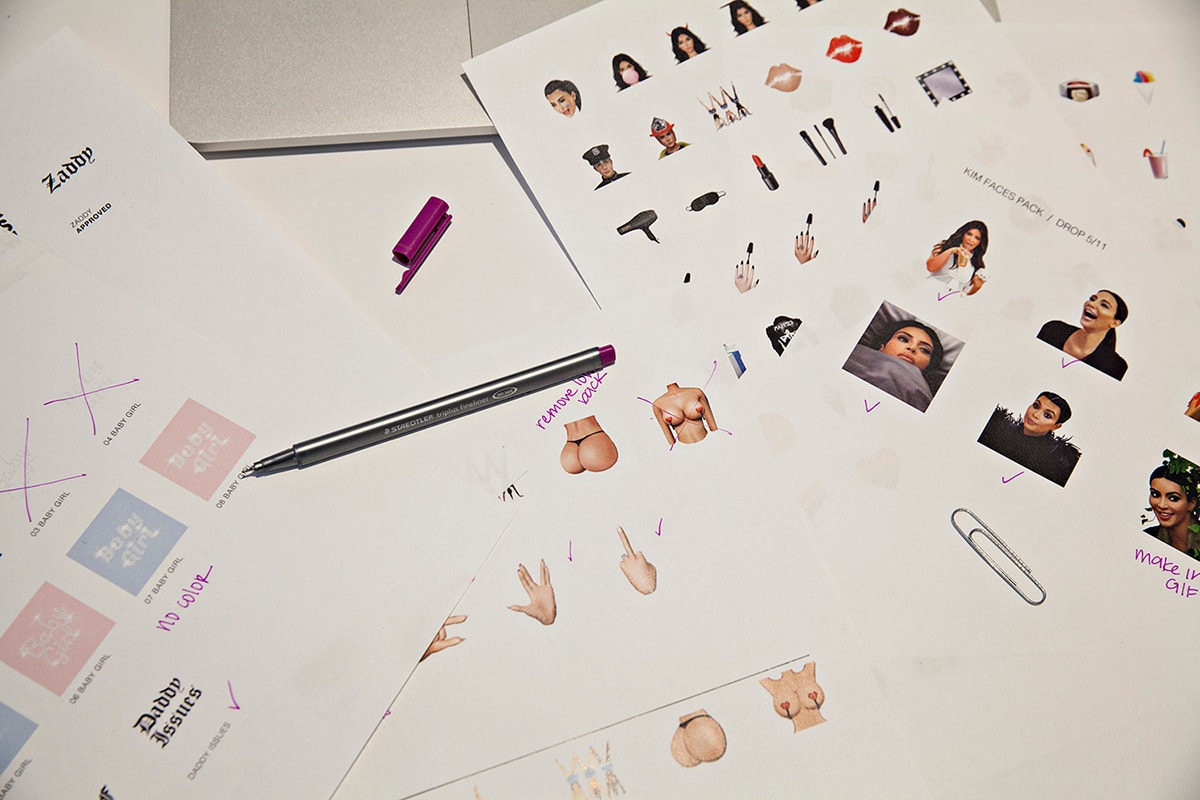 2 of 2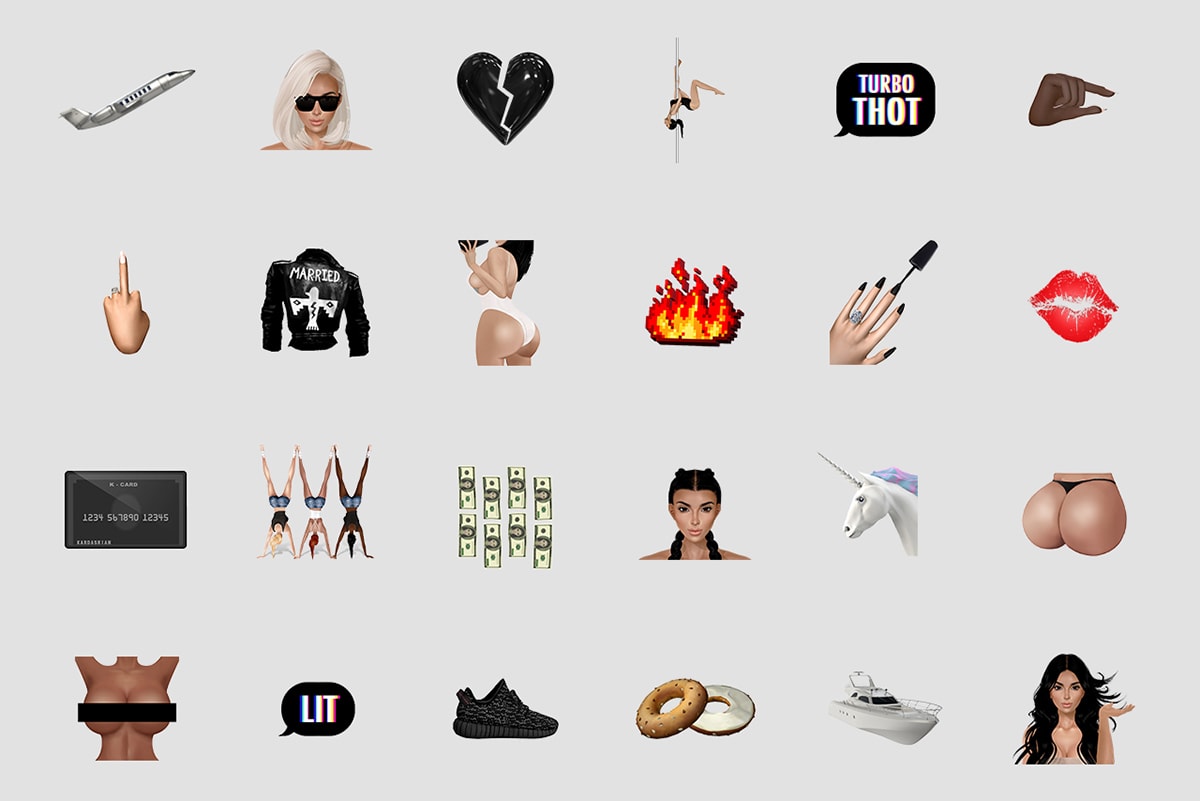 You're obviously the main source of inspiration for the app. In terms of curation of content, what are some of your favorite things to share with your fans?
I love reading feedback on social media. If someone says they wish a certain word or funny face could be a Kimoji, it's so fun to go in and actually bring it to life. I want this app to be fun for people and I want it to be something they actually use in their day-to-day texts, so I welcome all the feedback.
As someone who's already been active on social media, what made you decide to create your own app?
I thought it would be cool to have one centrallized place where I could really share what I want and be creative. Whether it's writing blogs about things that are important to me, sharing never-before-seen photos with a cool aesthetic, sharing my beauty tutorials or live-streaming — it makes me feel connected to people.
1 of 2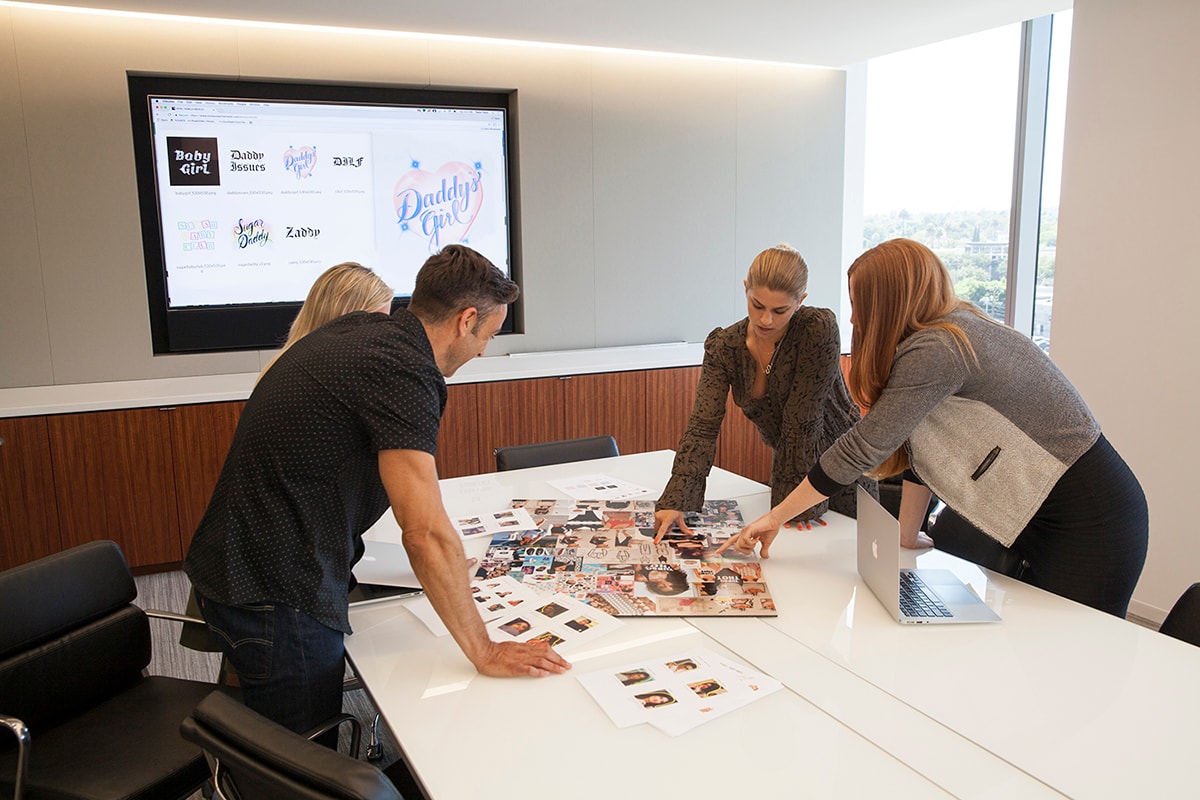 2 of 2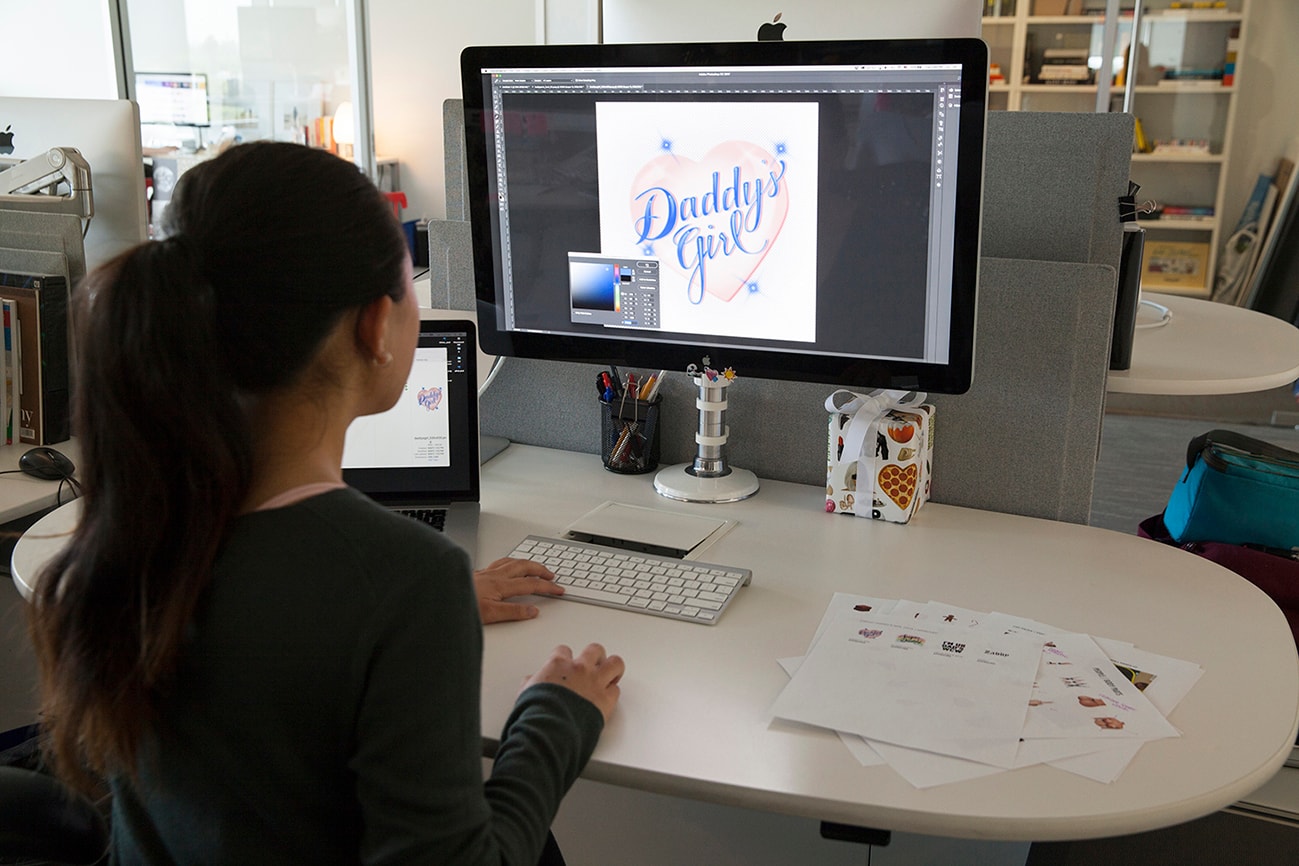 Your app received a major makeover earlier this year. Can you tell us how you came up with the new design? How does it reflect the Kim Kardashian West today?
I took a break from my app and all of social media for a couple months. When I came back, I just wanted something more simple.
You have a wonderful team of talented women who help bring the KKW app and Kimoji to life. Can you introduce us to some of them and tell us what their roles are? What's it like to work with like-minded females?
Stephanie Shepherd plays a big collaborative role in creating Kimoji and Kimoji merch. She really influenced the festival and 4/20 drops. We've been working on Kimoji from day one together, and it's really rewarding for us to see our ideas come to fruition.
The whole KKW app team is run by women: from Jen Garcia running point on the lifestyle app, to Mackenzie Harkins, Kim Hogan, Cassandra Leisz and Joanna Figliozzi behind the KKW app and Kimoji user interface. I'm really proud to have success — especially in the tech world — knowing our team is run by smart, innovative women.
I'm really proud to have success — especially in the tech world — knowing our team is run by smart, innovative women.
How do you and your team put together designs of Kimojis from start to finish? What's your ultimate favorite Kimoji?
We're constantly inspired by everyday conversations. There are so many times when I've been talking to someone and said "Oh my god, we have to make this a Kimoji." Or I see a meme and think, "This has to be a Kimoji." Steph and I send each other references all day long and the design team will bring them to life. I'll make notes and edits along the way until it's perfect and then we usually release them in themed packs. The Cry Face is classic!
1 of 10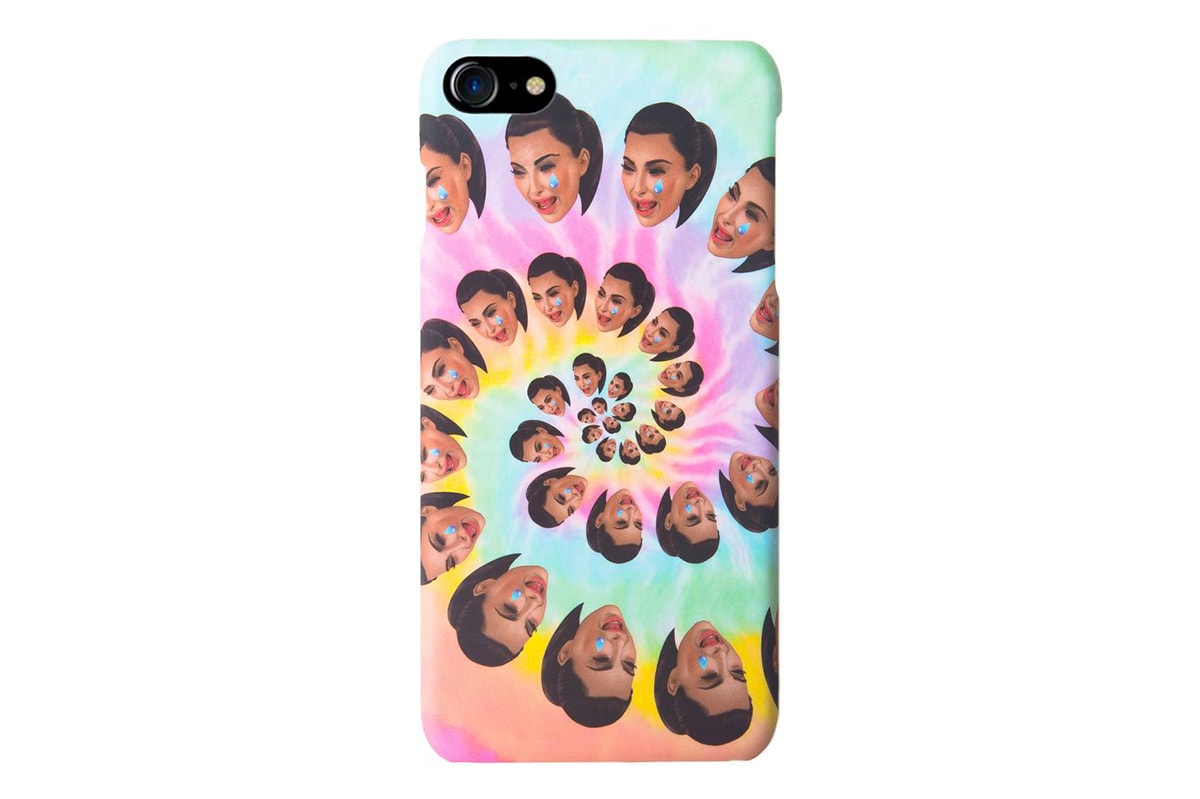 2 of 10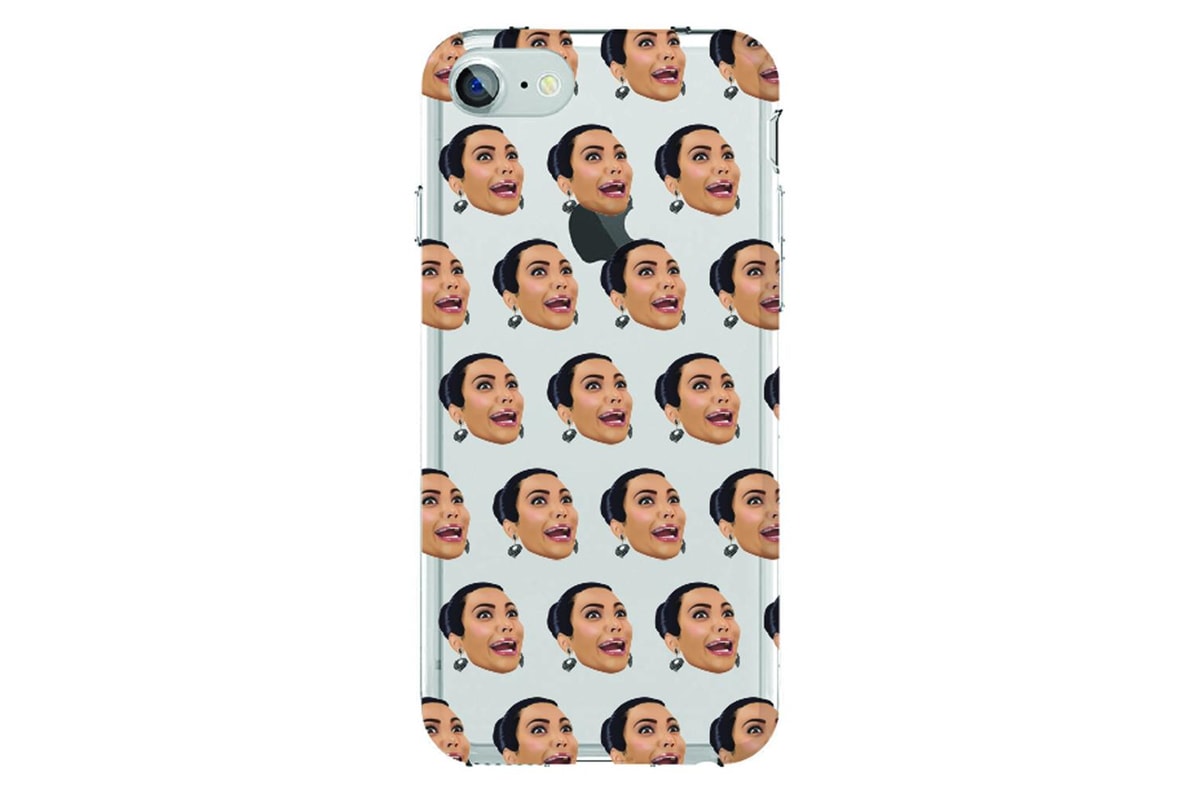 3 of 10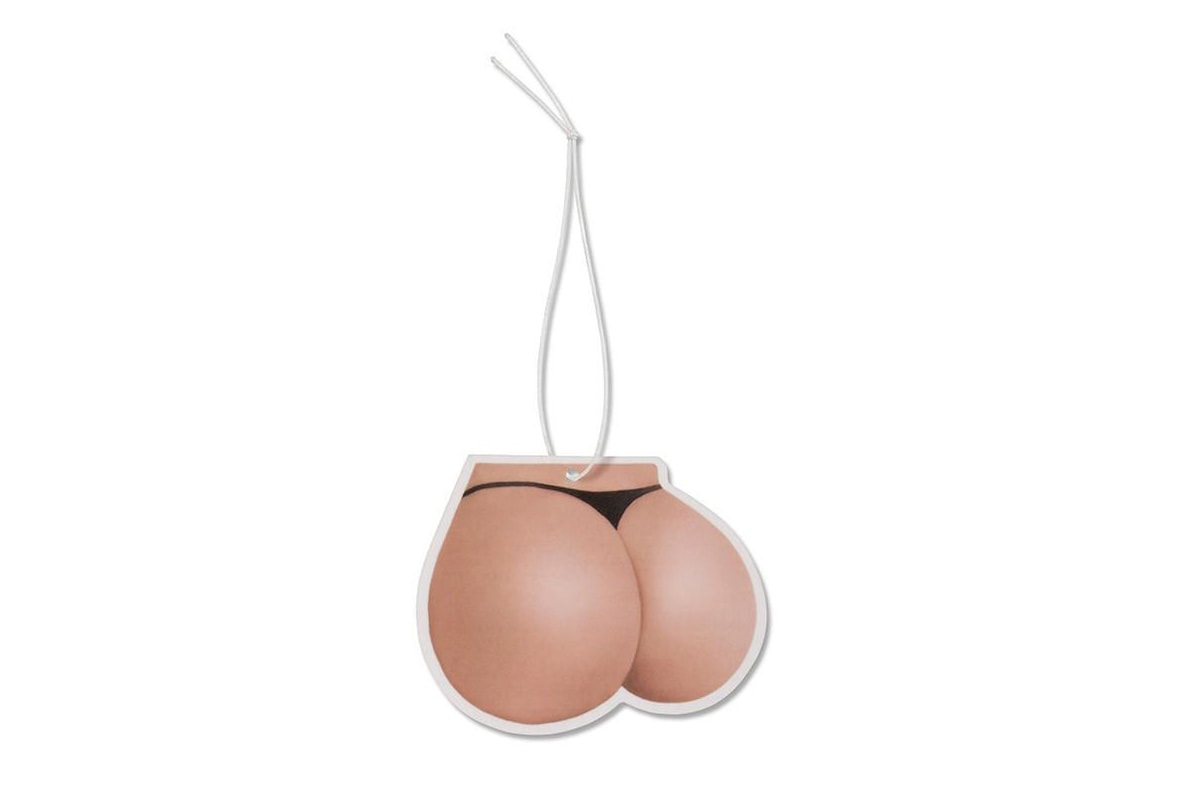 4 of 10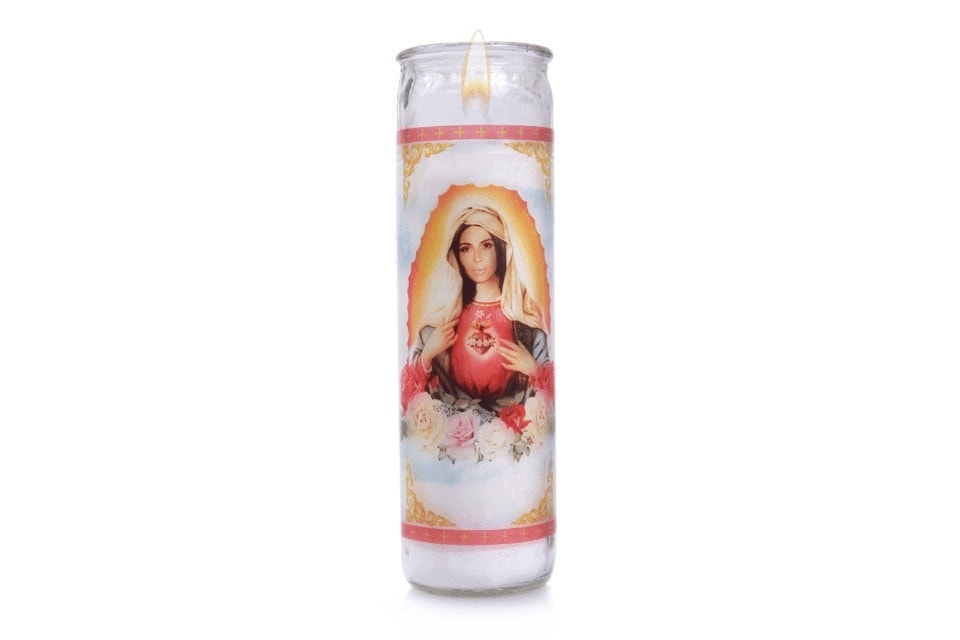 5 of 10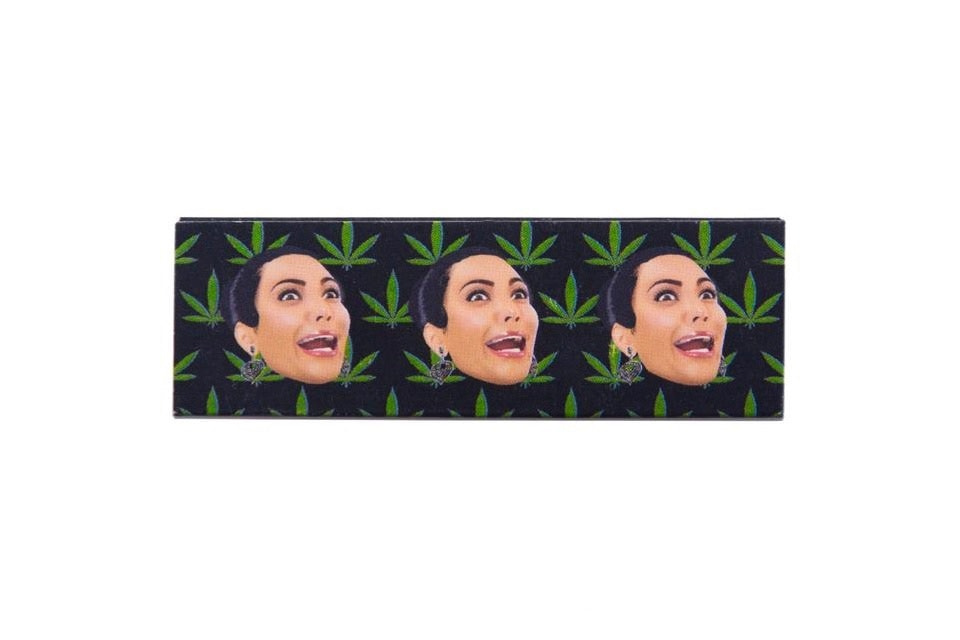 6 of 10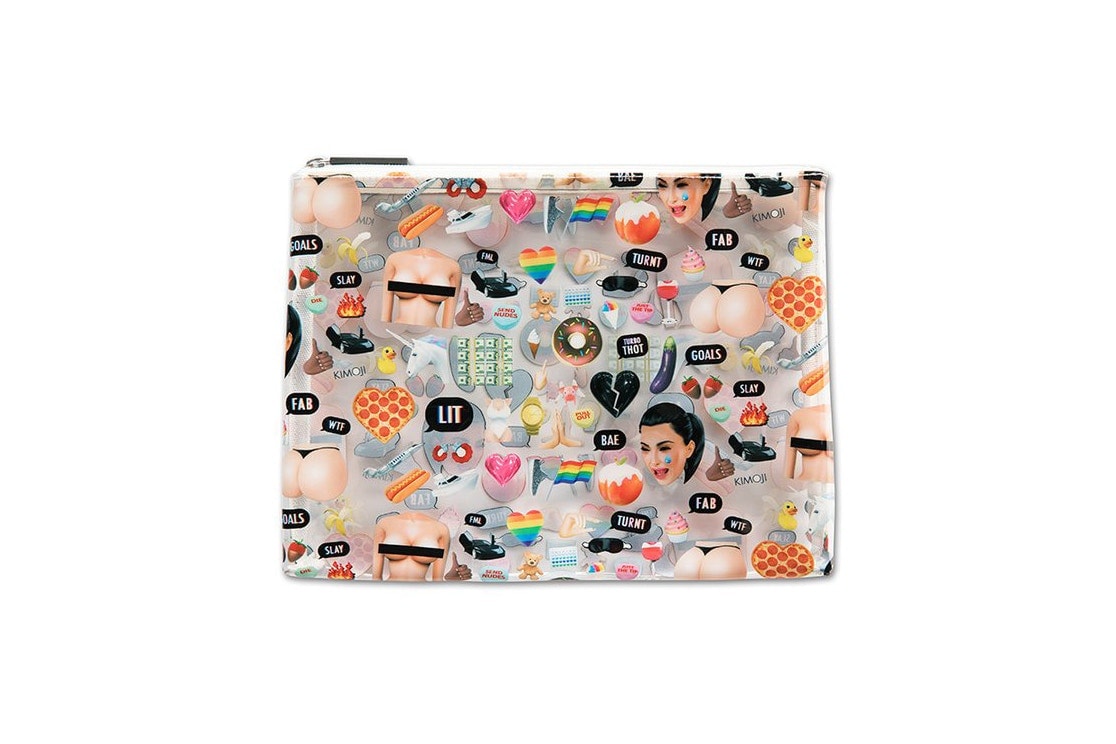 7 of 10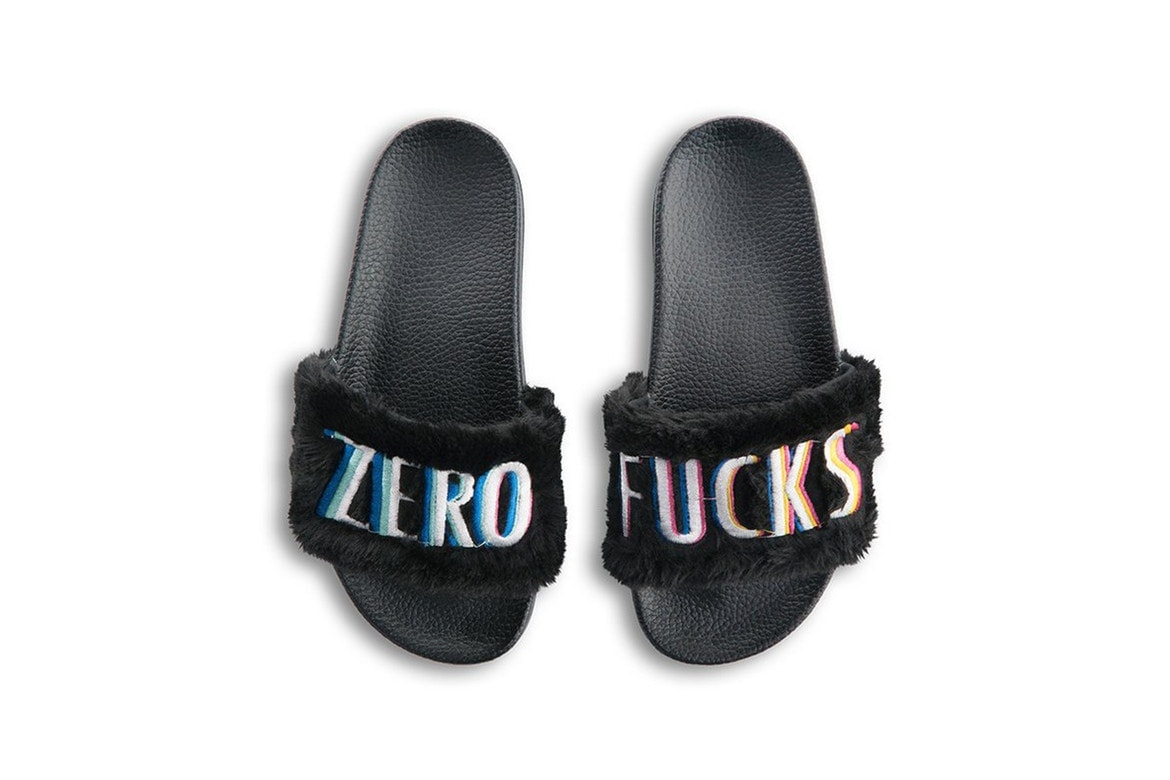 8 of 10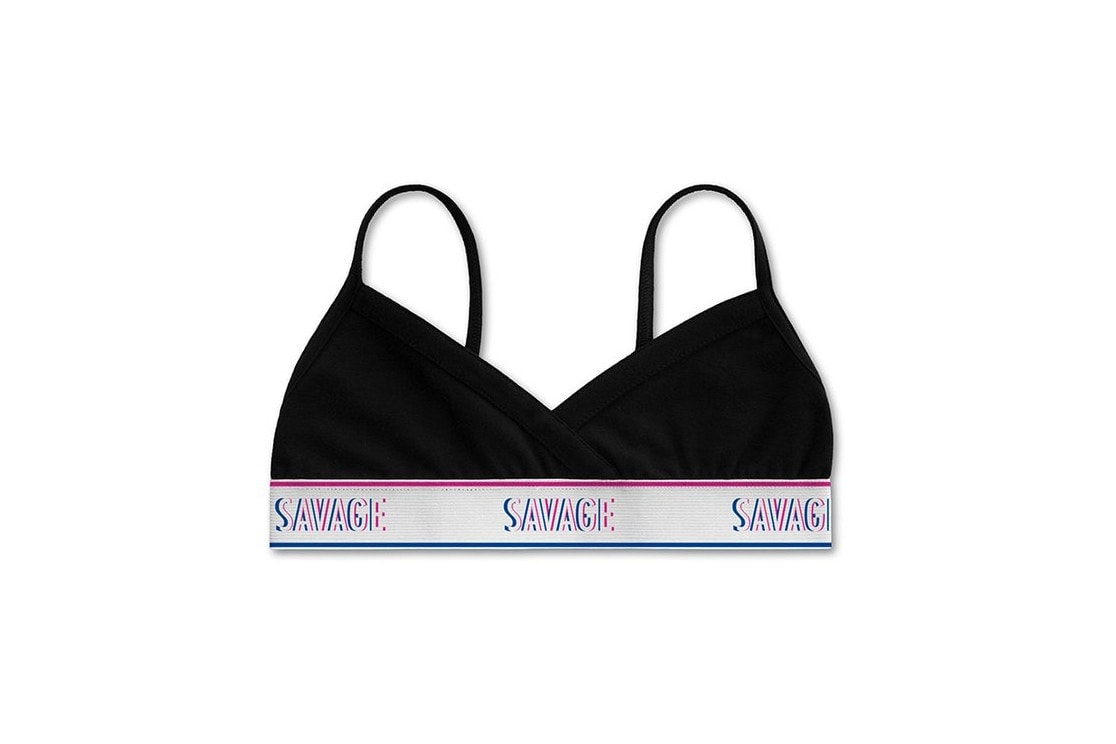 9 of 10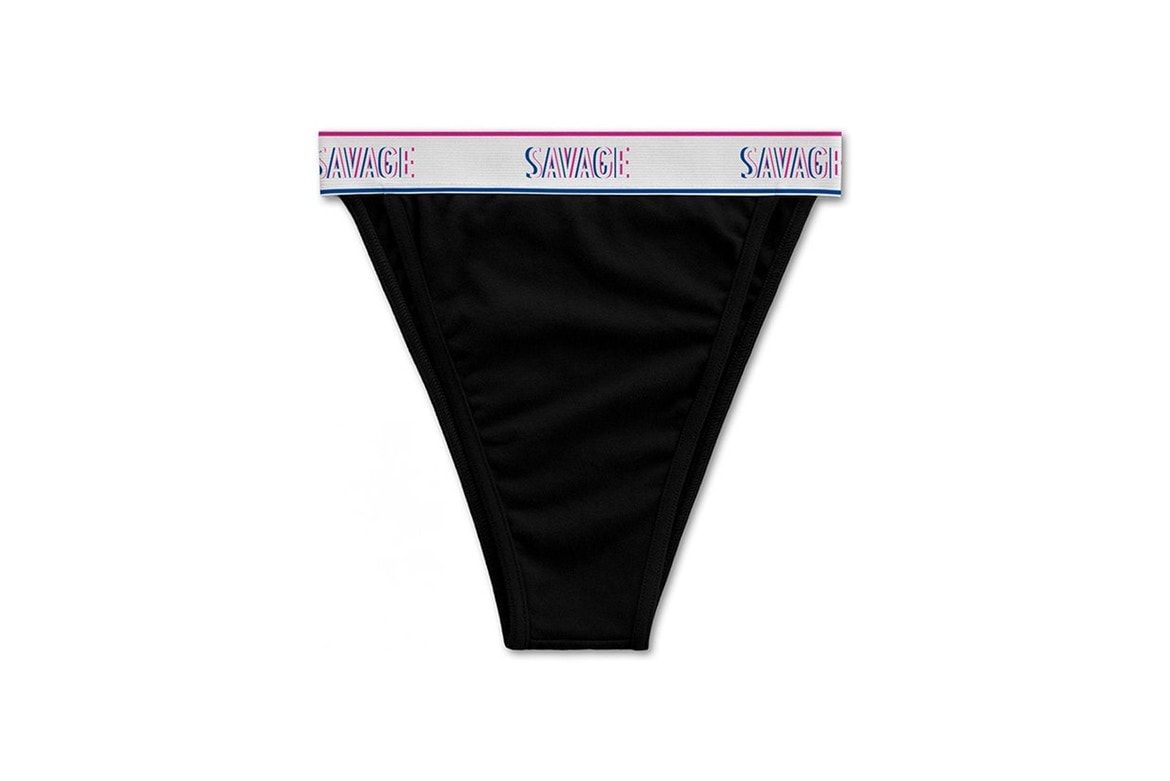 10 of 10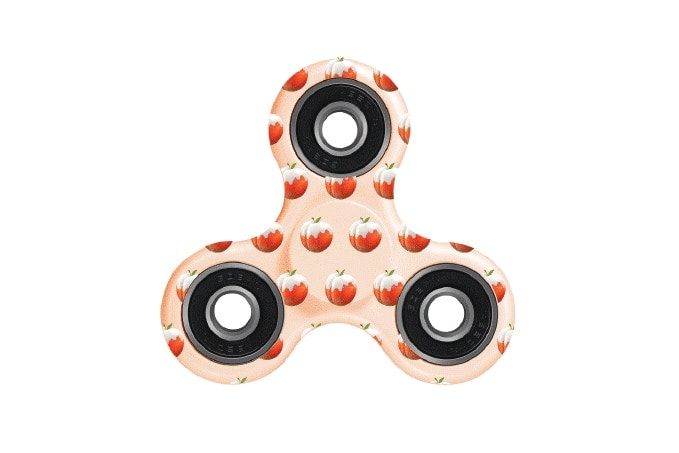 What's next for Kimoji? So far, you've only been releasing merch on your web store. Will you ever consider opening a brick and mortar shop?
We have some really cool Kimoji collaborations coming up end of this year and next. We have so many ideas for a store. We definitely want to do some pop-ups in the future. We will see how it all unfolds.
Photographer

Tayler Dubé
Image Credit

Kimoji, Whalerock Industries, Kimoji Wallpaper