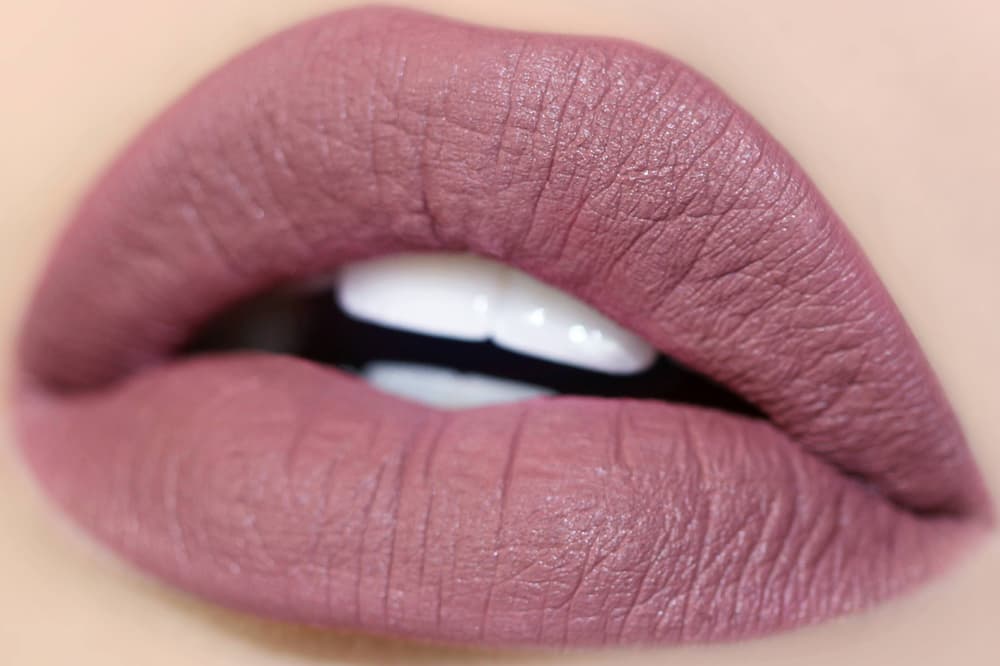 5 Lip Kits to Check Out That Aren't Kylie Jenner's
Spruce up that pout.
If you're anything like millennial shoppers, the words "lip kit" is pretty much synonymous with Kylie Jenner's lip liner and liquid lipstick pack. Well, no shade to Kylie, but there are plenty of other lip kits on the market right now that are just as good, cheaper and can be purchased at your local Sephora or Ulta — plus, you can avoid the week-plus wait. Keep reading to learn about the best lip kits the beauty world has to offer right now, and how you can get your hands on them.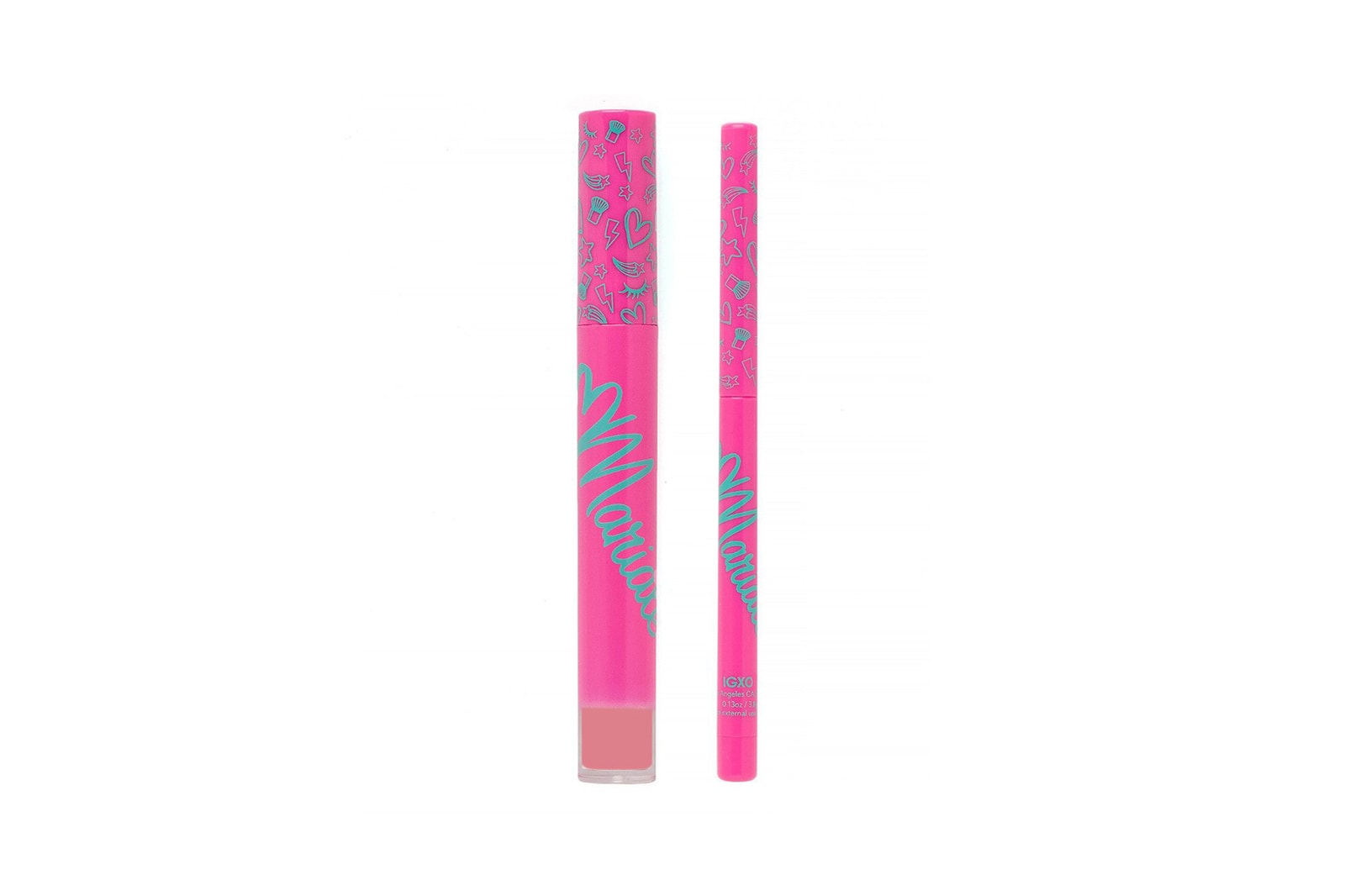 YouTube and Instagram personality Mariale Marrero has created her own namesake lip kit after various other collaborations with brands like L'Oreal, Smashbox and Colourpop. Mar's lip kit is medium coverage and offered in Tako, a beige mauve; Bom Bom, a bright pink; and Karma, a deep red. Each kit features a liner and creamy, velvety liquid lipstick for smooth application. It arrives in a hot pink box and is sold under the IGXO Cosmetics umbrella. Give this lippie combo a shot if you're looking to stun on a $20 USD budget.
1 of 2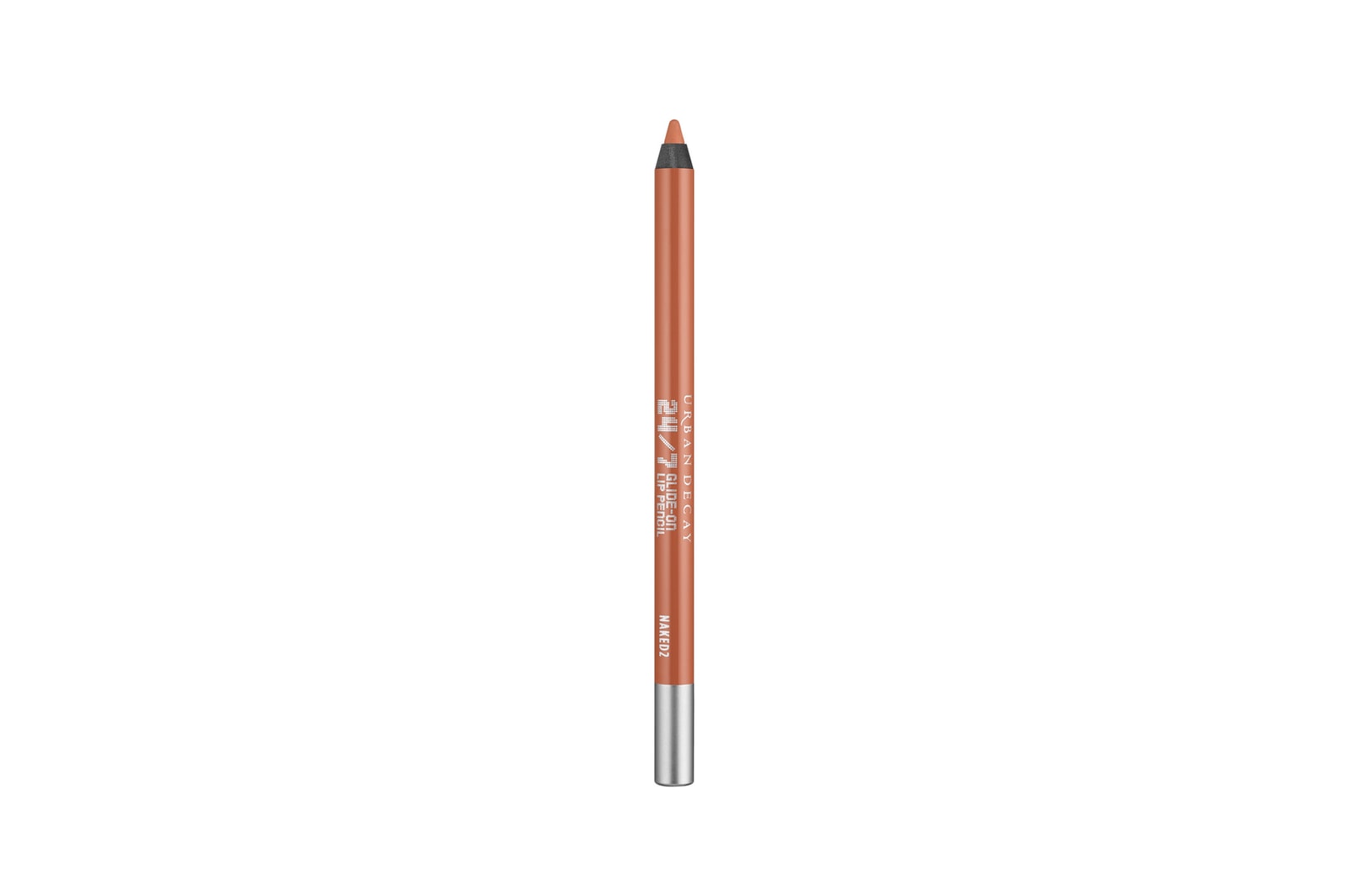 2 of 2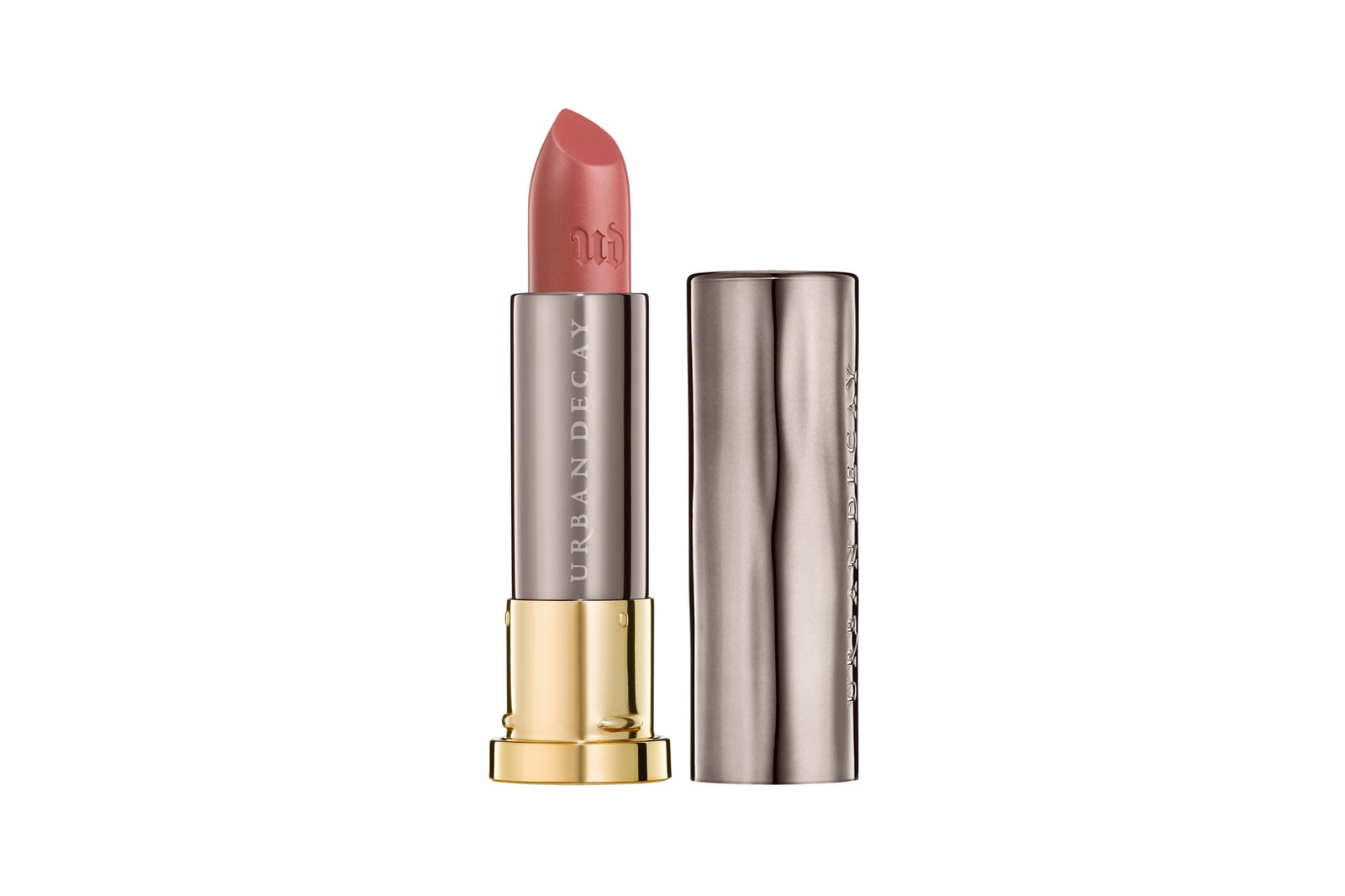 Urban Decay's The Ultimate Pair is the quite the duo with the combination of waterproof primer and Vice Lipstick's full coverage formula that defines the lips and stays on all day long. UD's creamy texture goes on smooth and doesn't peel or clump when re-applying like many liquid lipsticks. The best part? Urban Decay products are super accessible and this ultimate team is only $22 USD.
1 of 3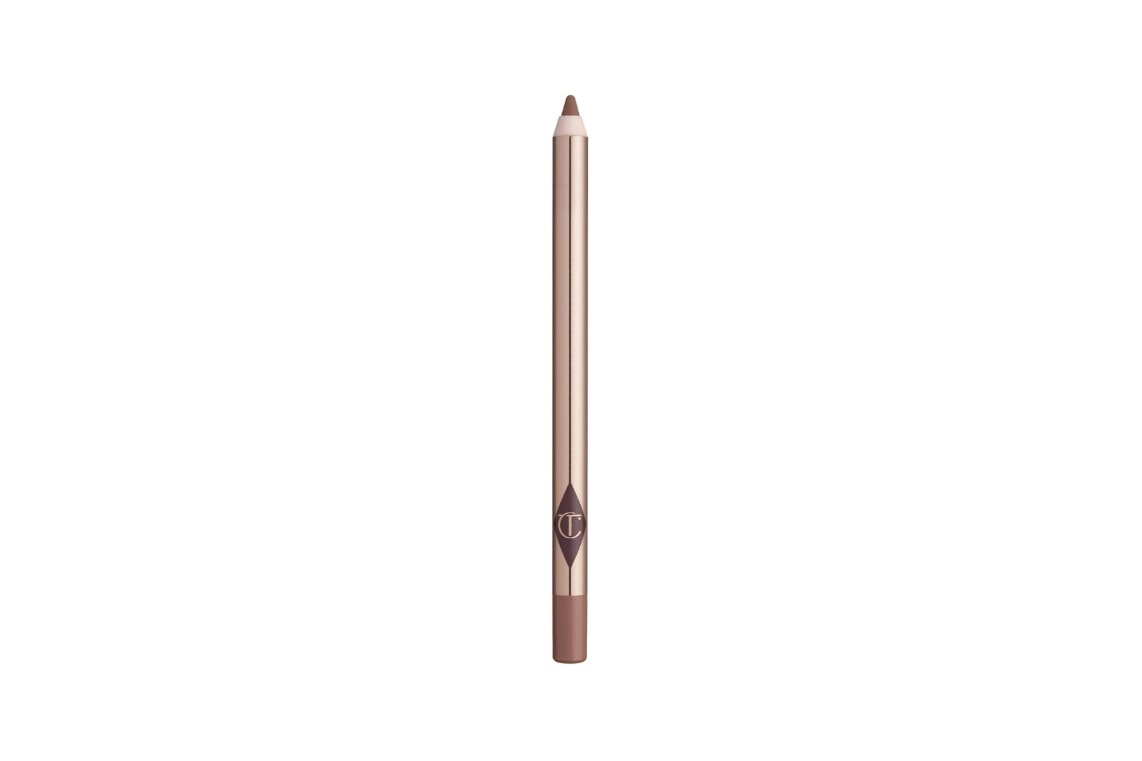 2 of 3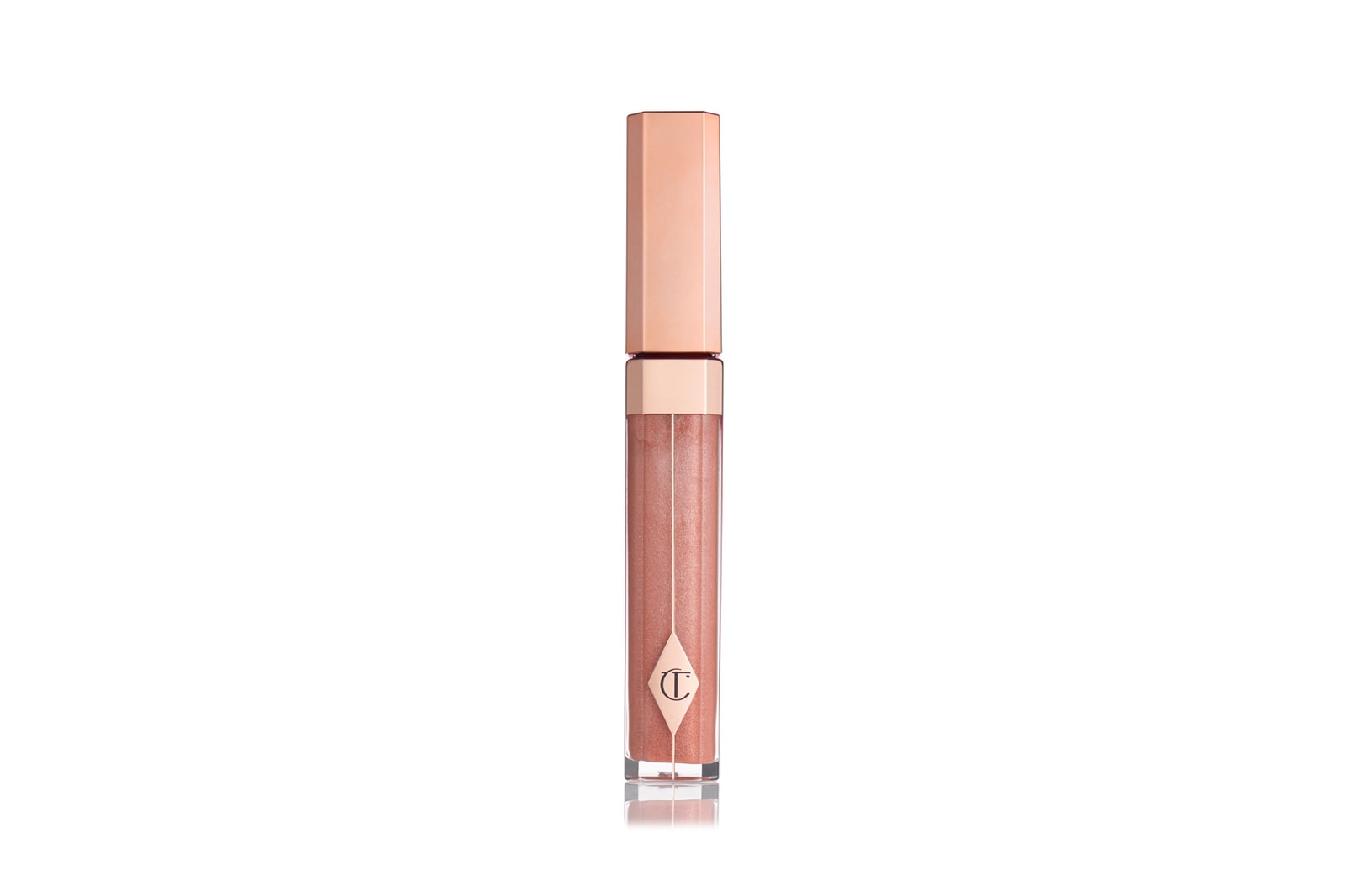 3 of 3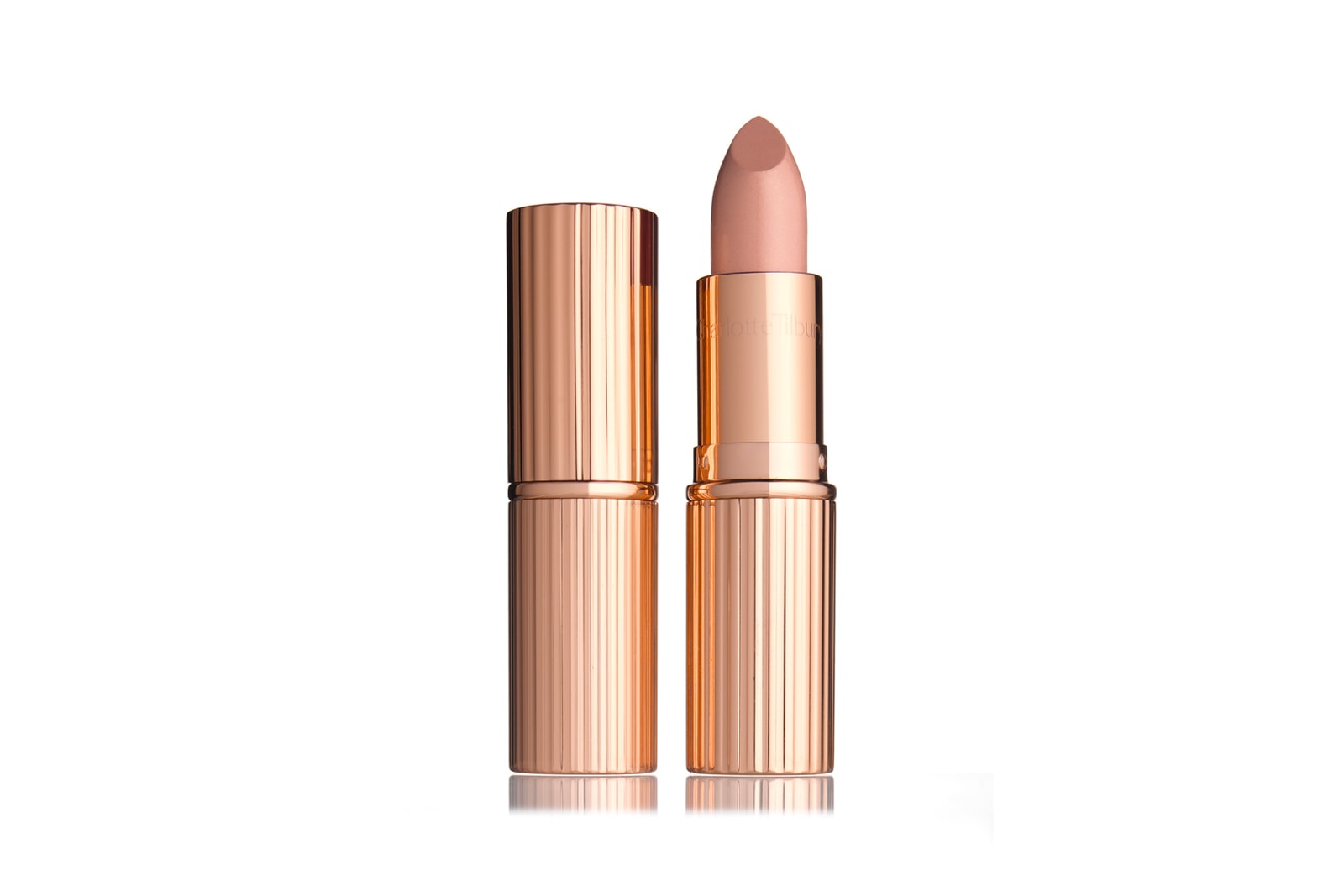 Charlotte Tilbury's The Rock Chick Lip Kit contains a pigmented Lip Cheat pencil which goes on as the perfect primer before the K.I.S.S.I.N.G lipstick in Nude Kate. You can top this combination off with the Lip Lustre in "Blondie" to really standout. It adds the perfect hint of shimmer without being sticky.
1 of 2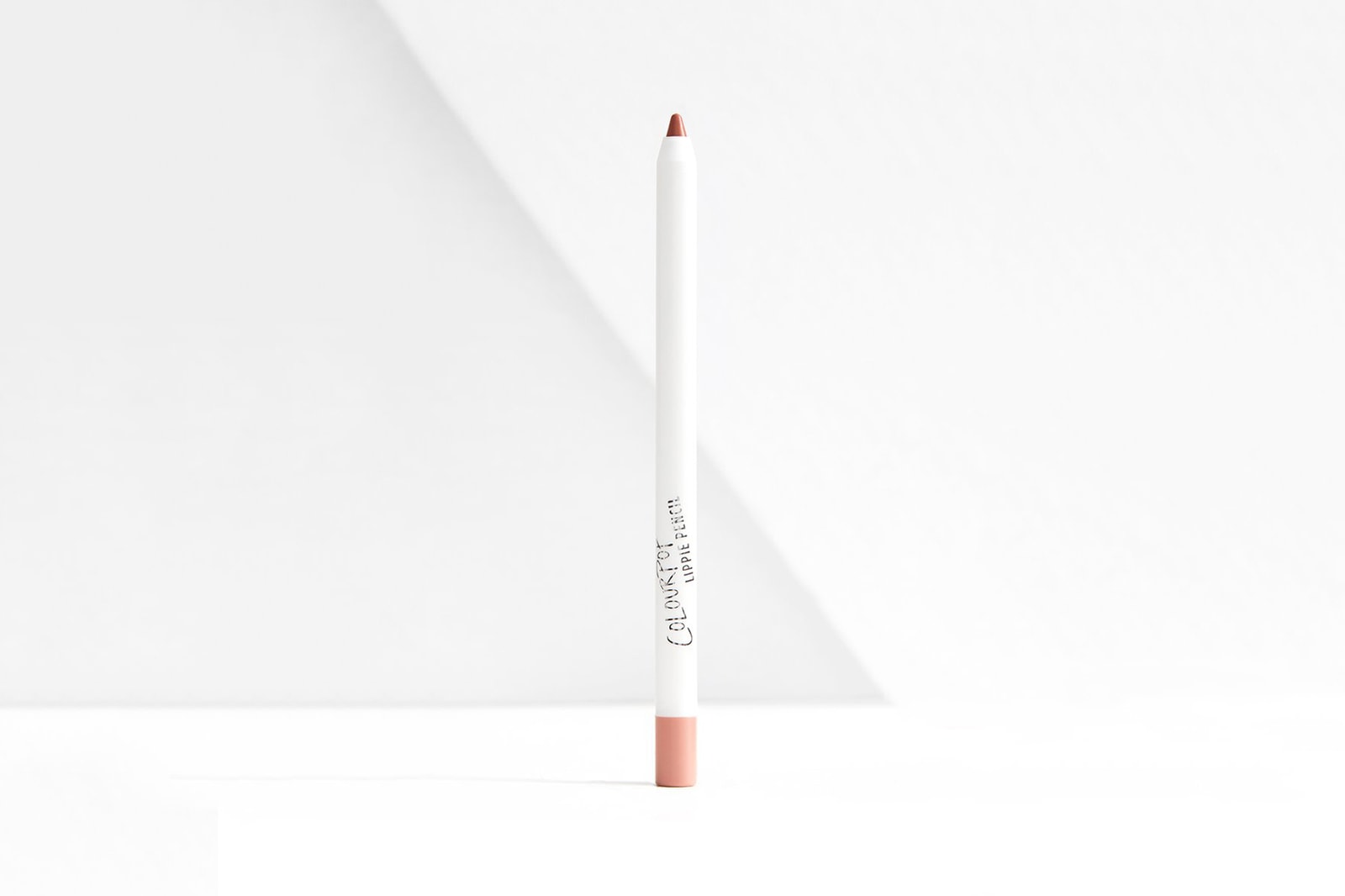 2 of 2
ColourPop's combination of lip primer, lip pencil and matte liquid lipstick creates the perfect pout that can endure even the messiest of meals. The brand, which is actually a sister brand to Kylie Cosmetics (both brands are under the Seed Beauty umbrella), is the most inexpensive kit on our list and is constantly coming out with new products for its fans to lust over.
1 of 3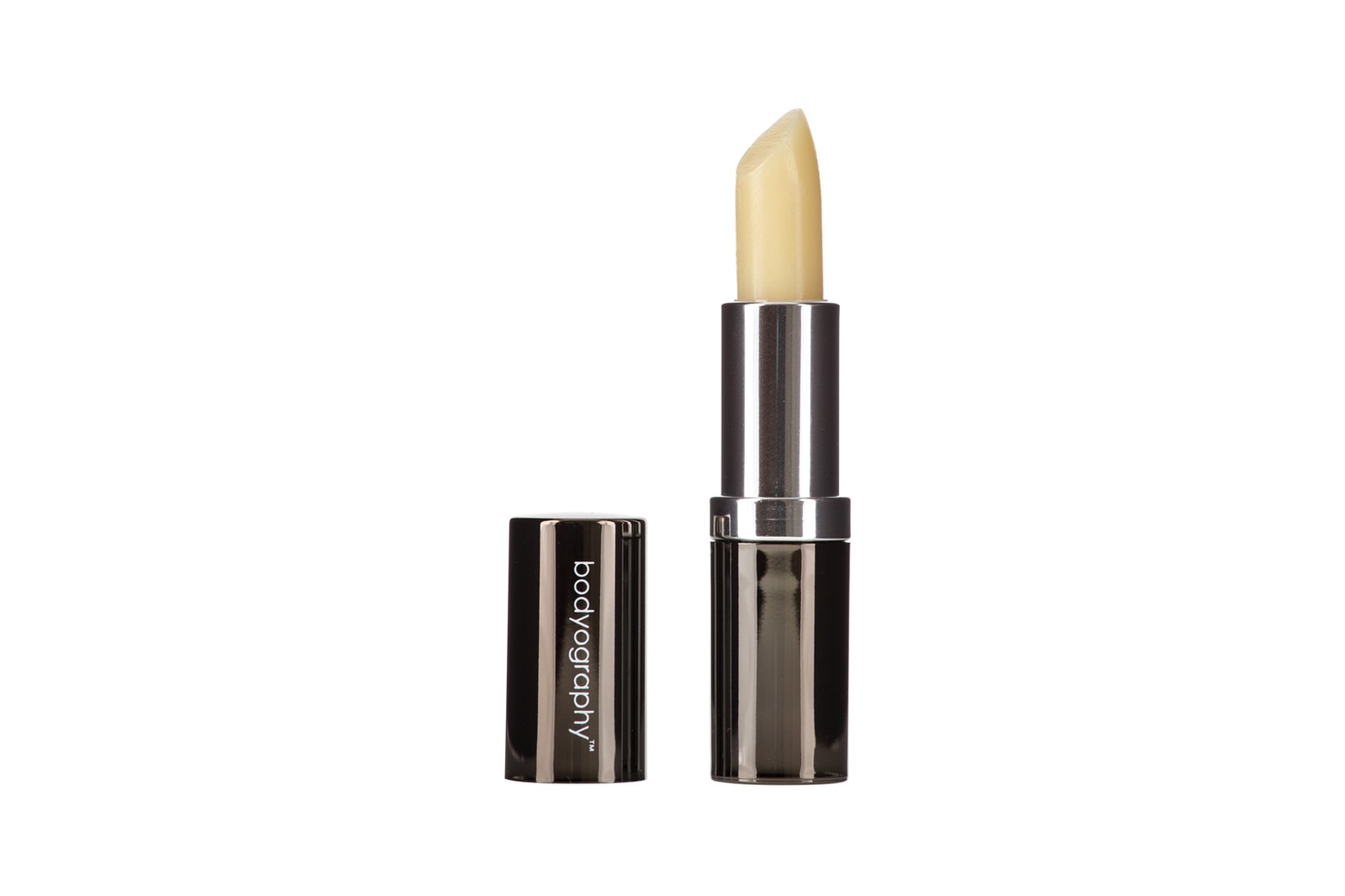 2 of 3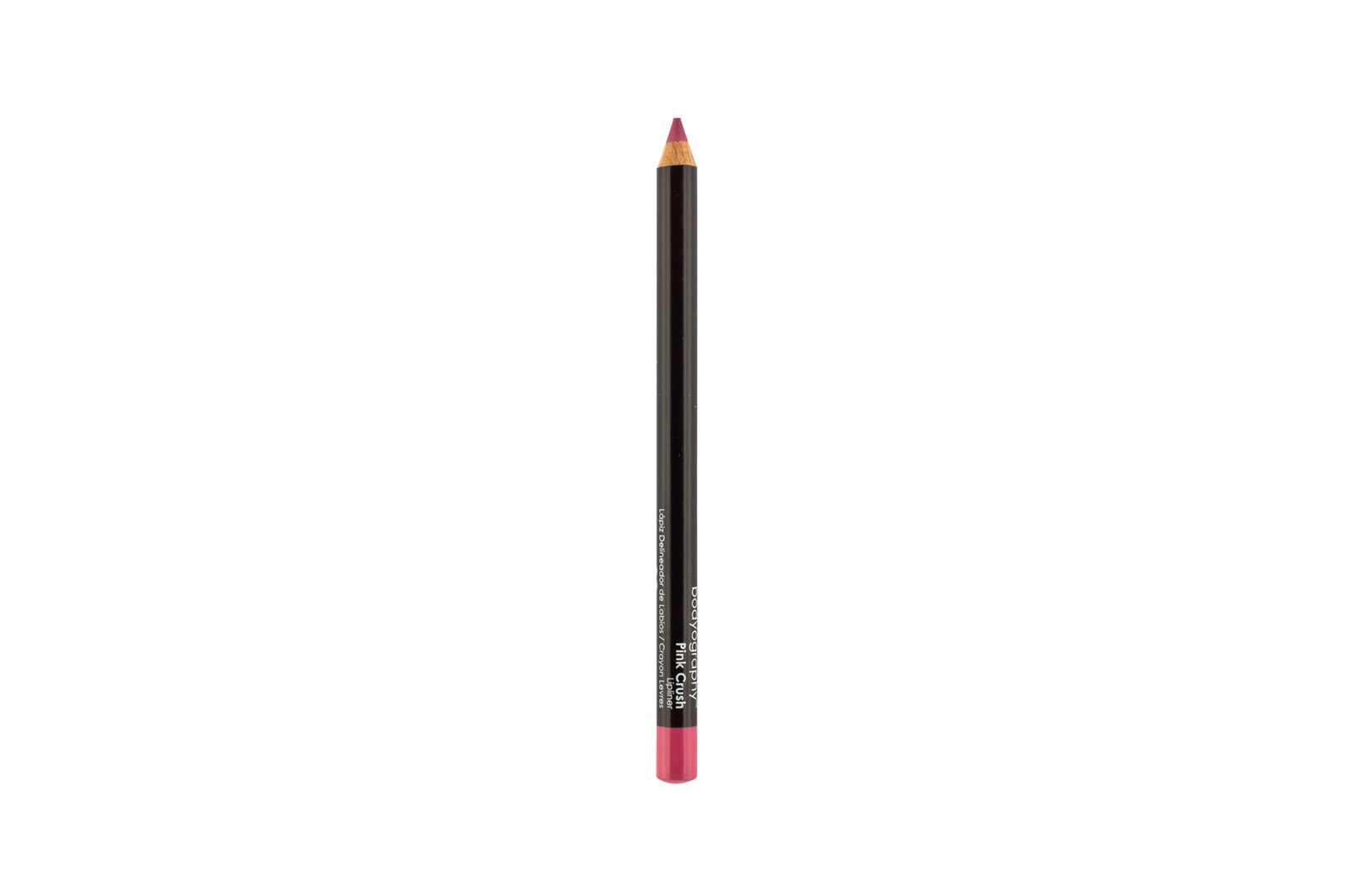 3 of 3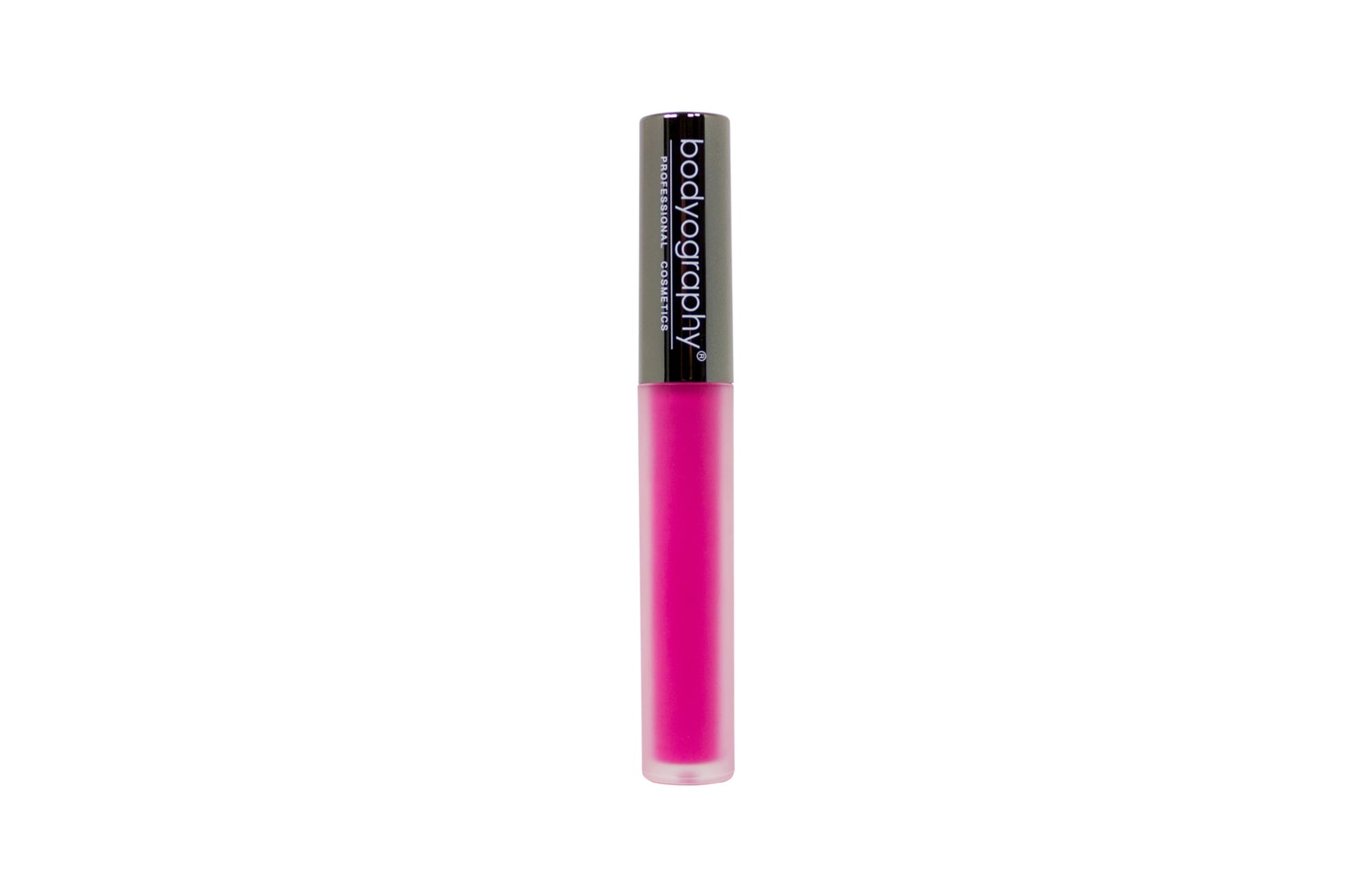 Bodyography's Lip Lava Liquid Lipstick is quite literally fire. The lipsticks are offered in bright, bold and metallic hues that go on easily and dry super fast. When you do remove these full coverage lippies, you don't have to worry about your lips being dried out.
Image Credit

Mariale, Urban Decay, Charlotte Tilbury, Colourpop And Bodyography
Editor

Esiwahomi Ozemebhoya
Share this article