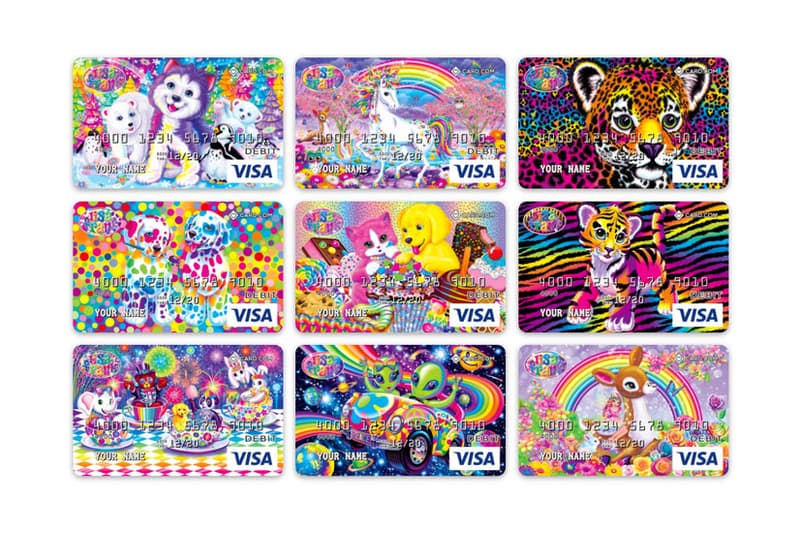 Lisa Frank Debit Cards Will Make You Rich With Nostalgia
Cha-ching.
It's all about Lisa Frank right now – having released PJs and makeup, the much-loved '90s brand returns with debit cards. It's the item you wish you had in your tweens and your wallet will thank you.
There are 16 designs available on the prepaid Visa cards. Everything like psychedelic aliens to Bambi-like deers and paint-splattered pups are all game. Give a whole new meaning to swipe and go when you pull your Lisa Frank card out.
Get your debit card now at card.com. Which one speaks to you most?