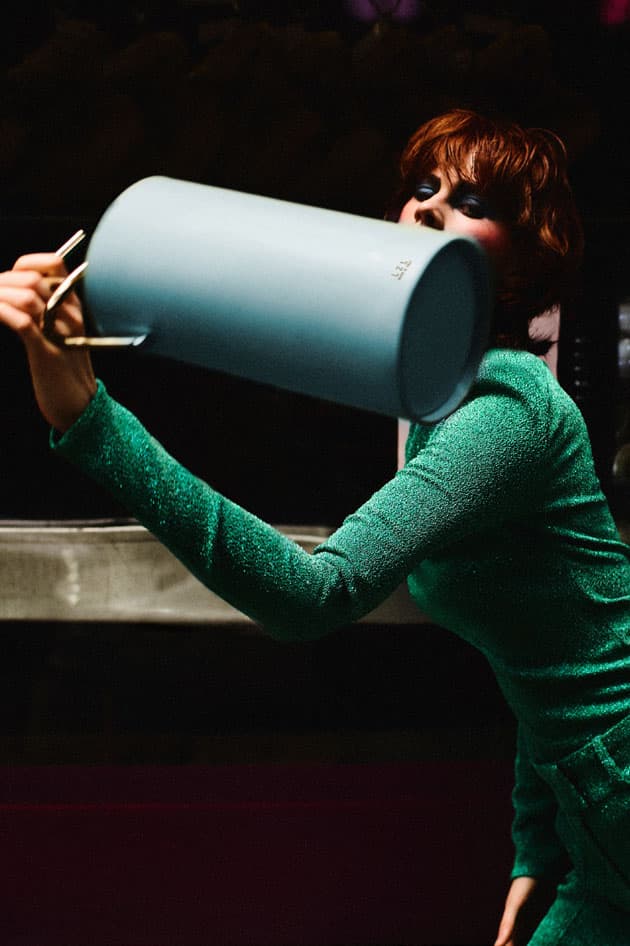 1 of 25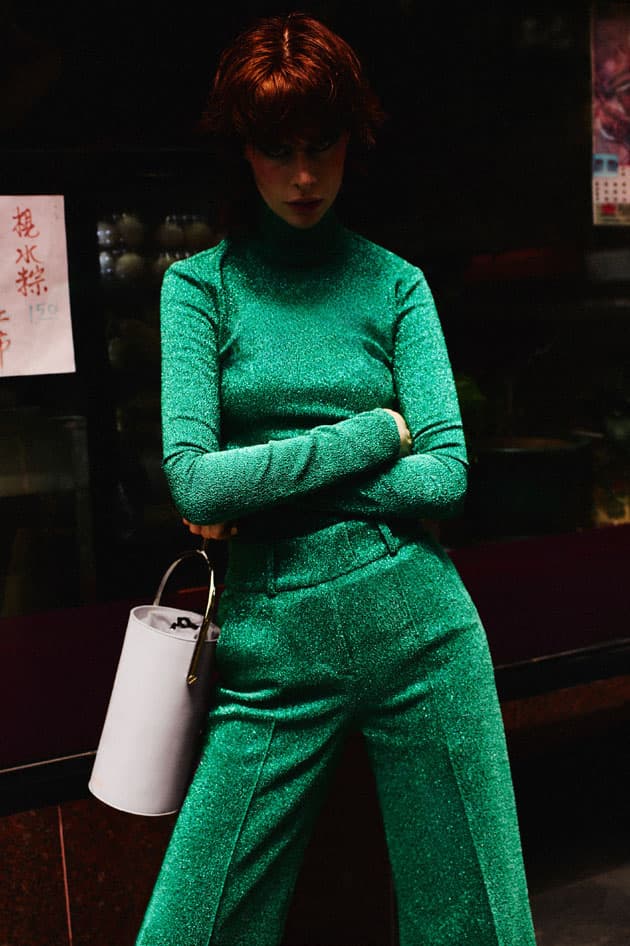 2 of 25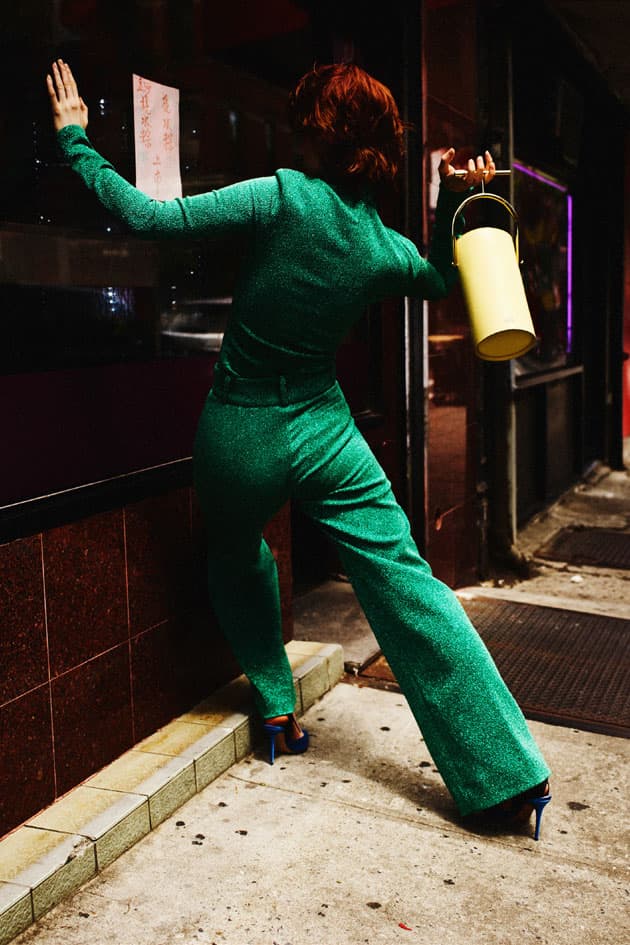 3 of 25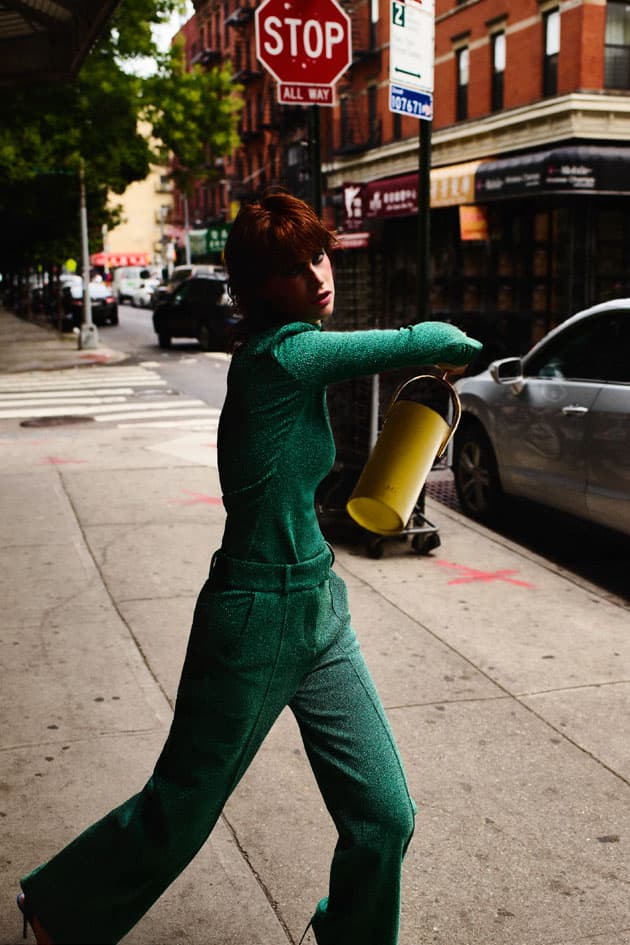 4 of 25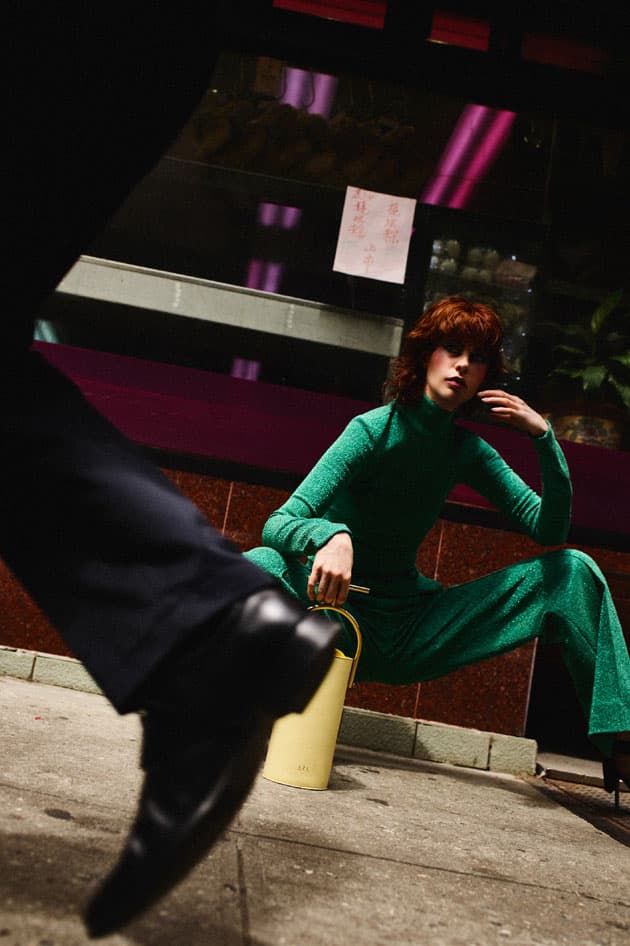 5 of 25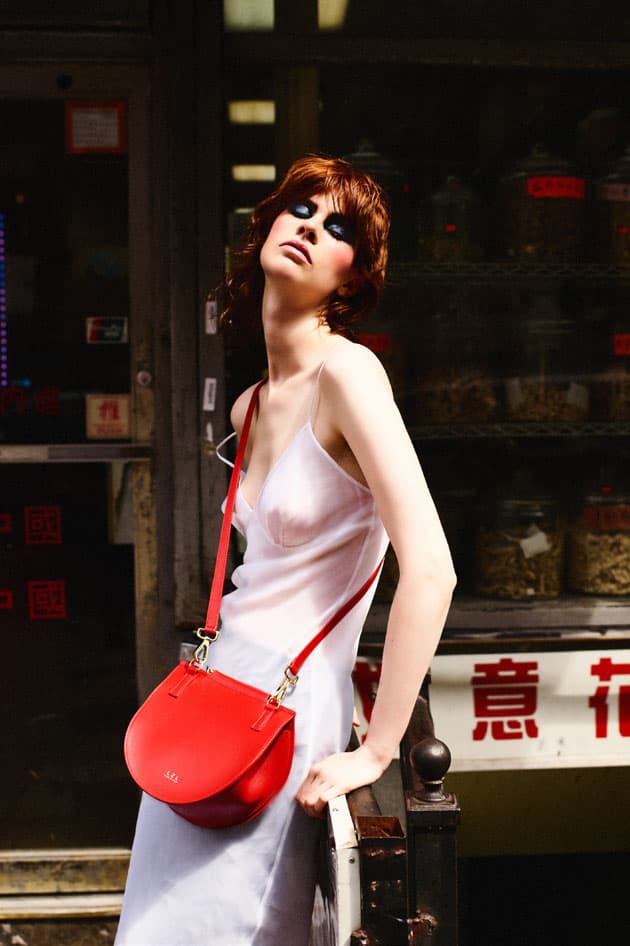 6 of 25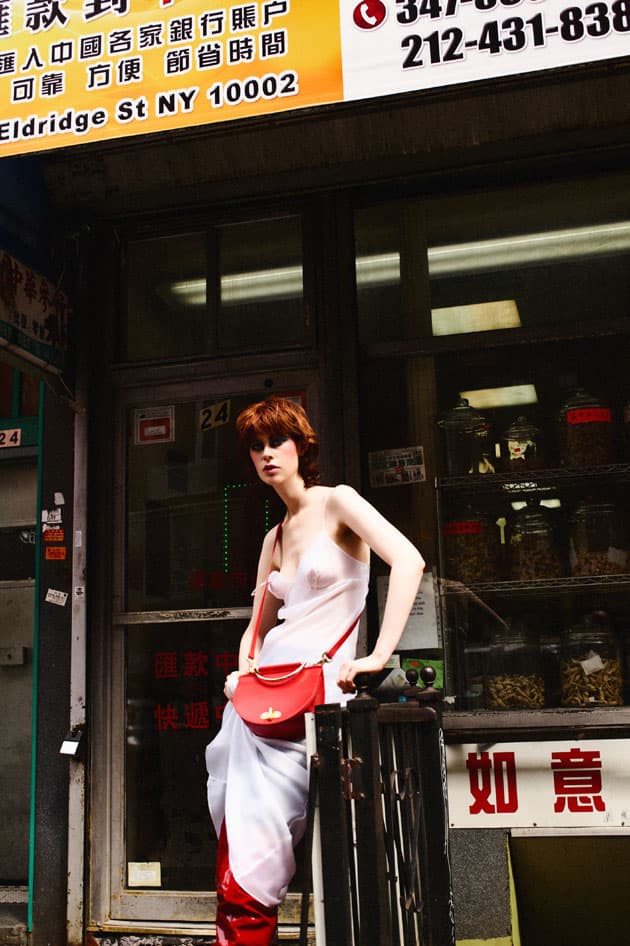 7 of 25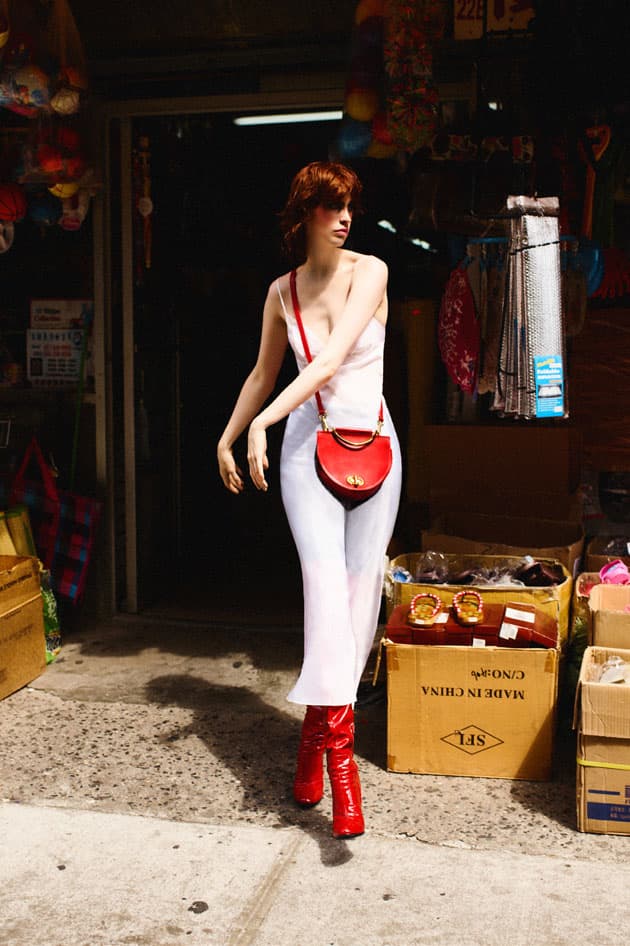 8 of 25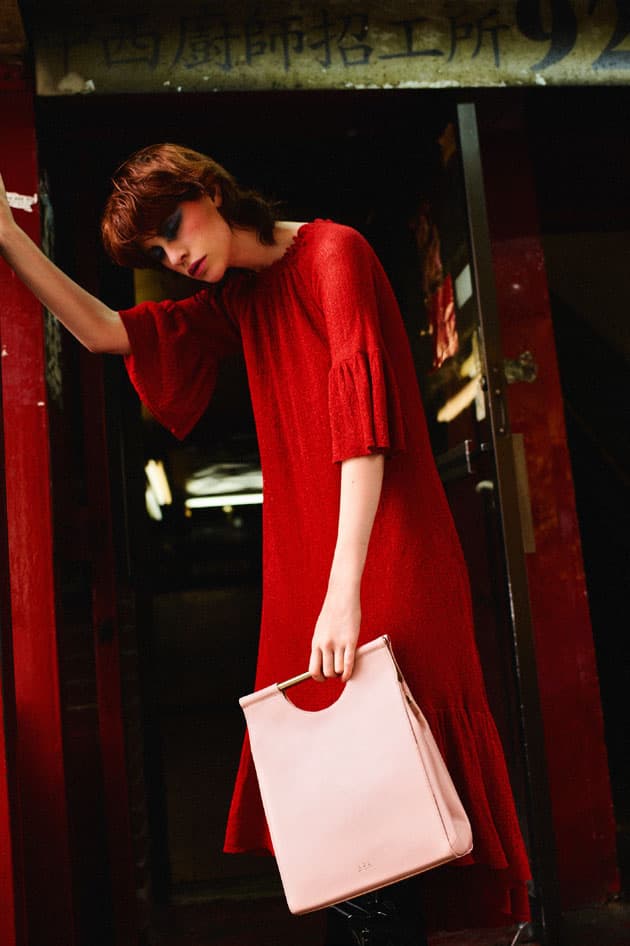 9 of 25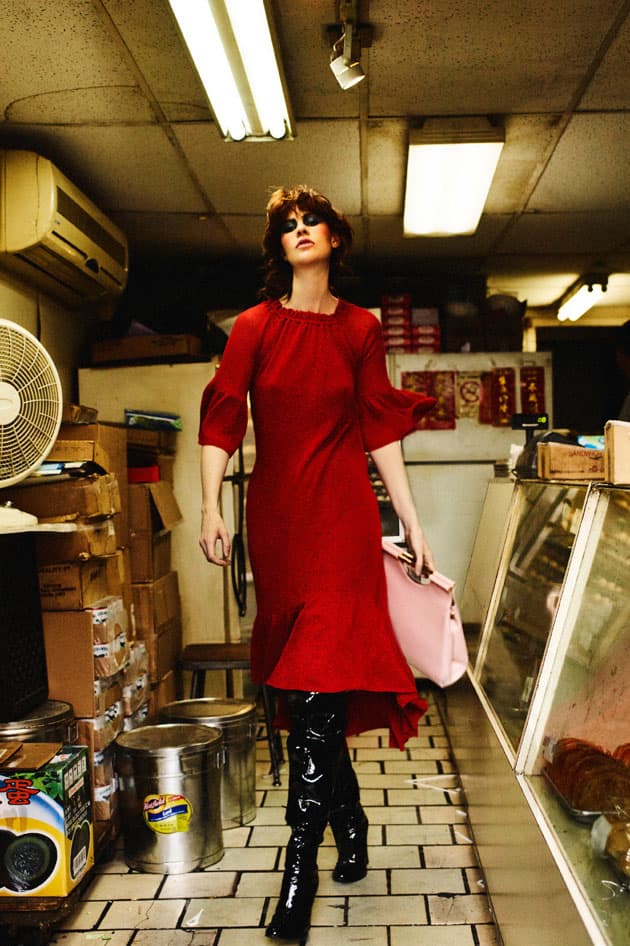 10 of 25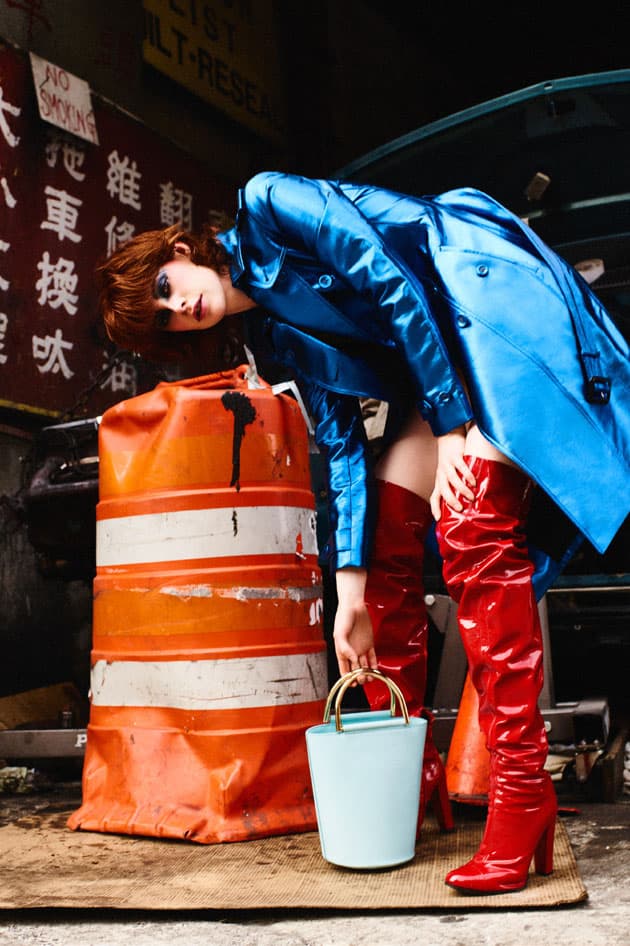 11 of 25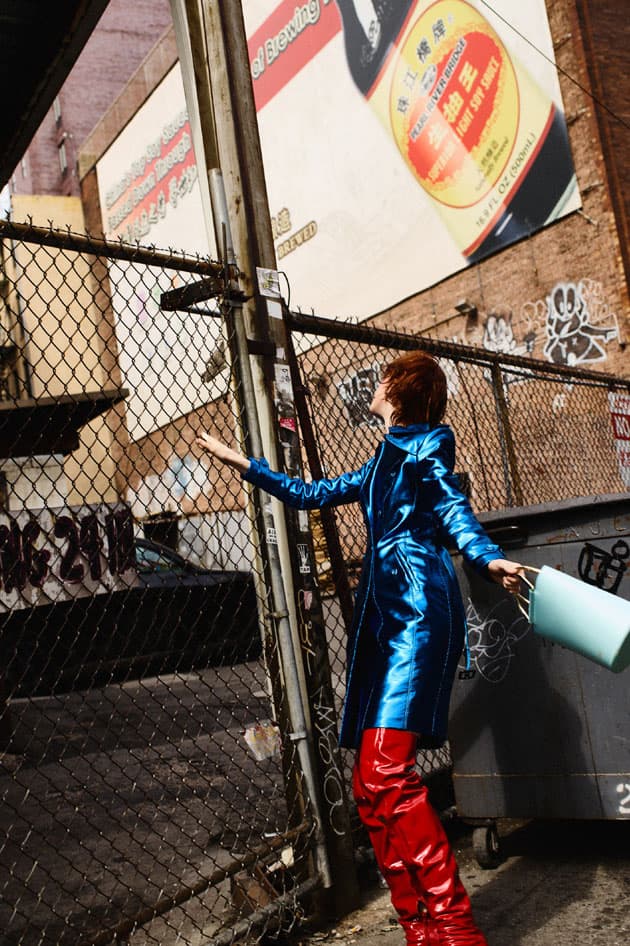 12 of 25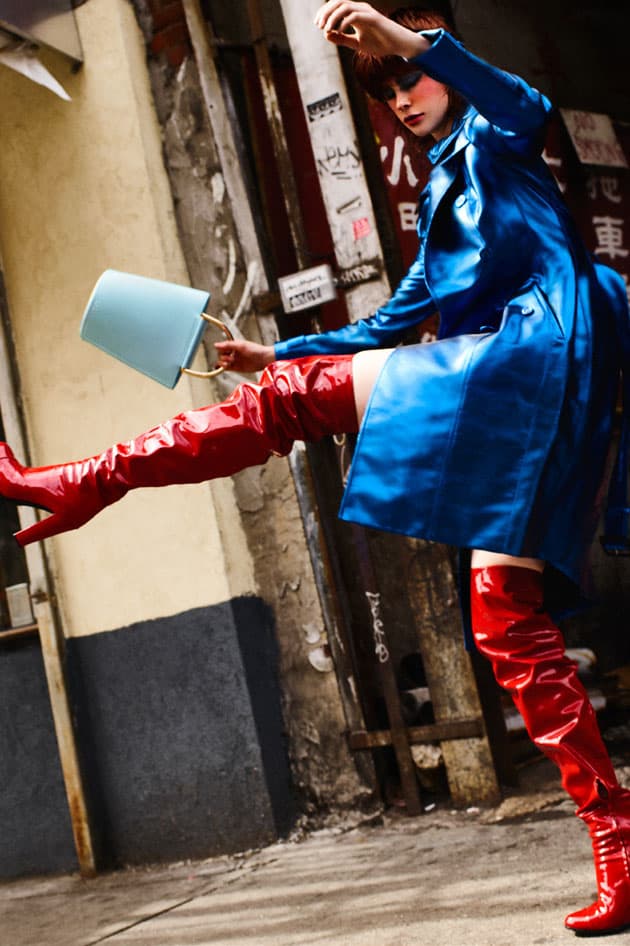 13 of 25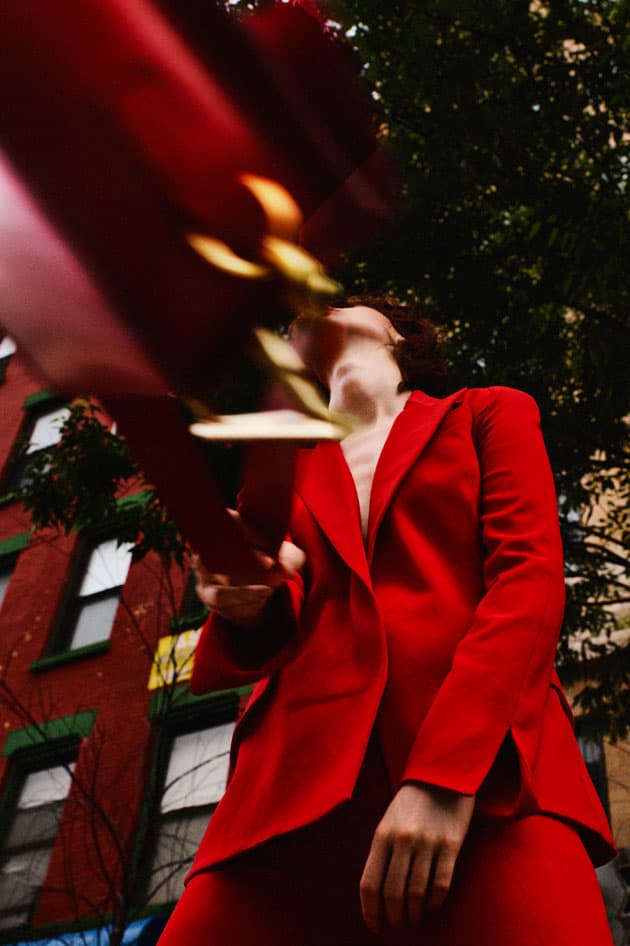 14 of 25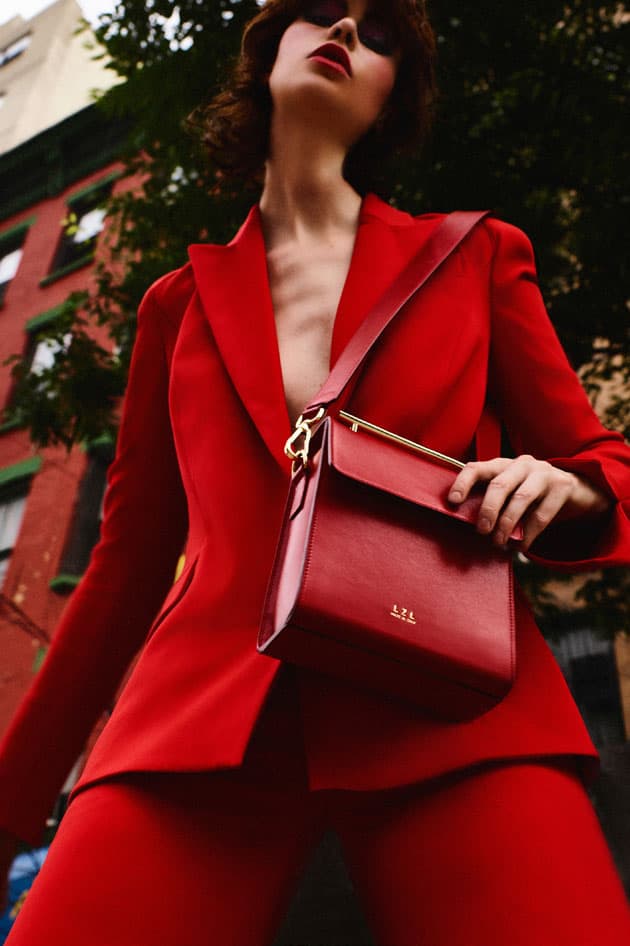 15 of 25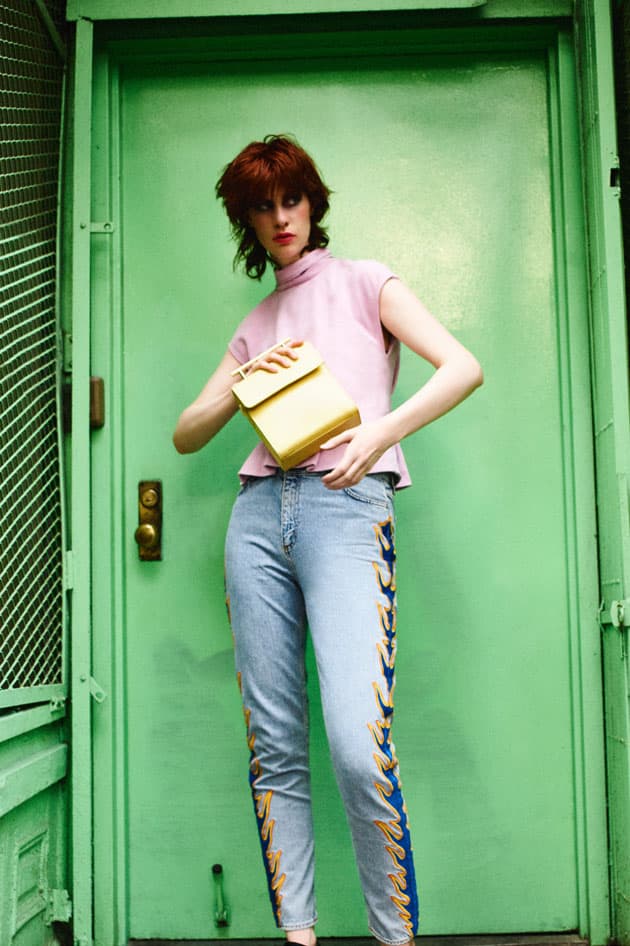 16 of 25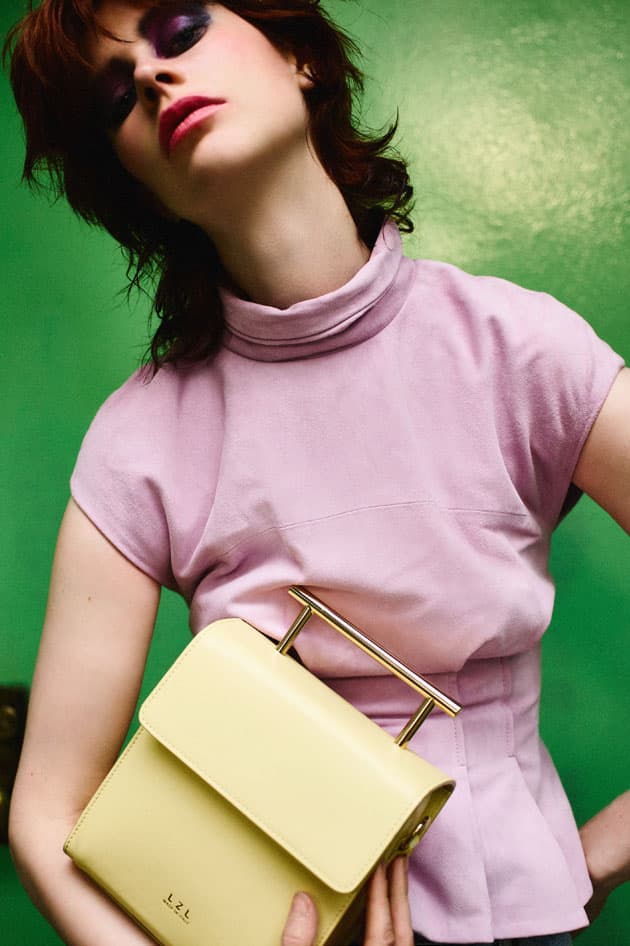 17 of 25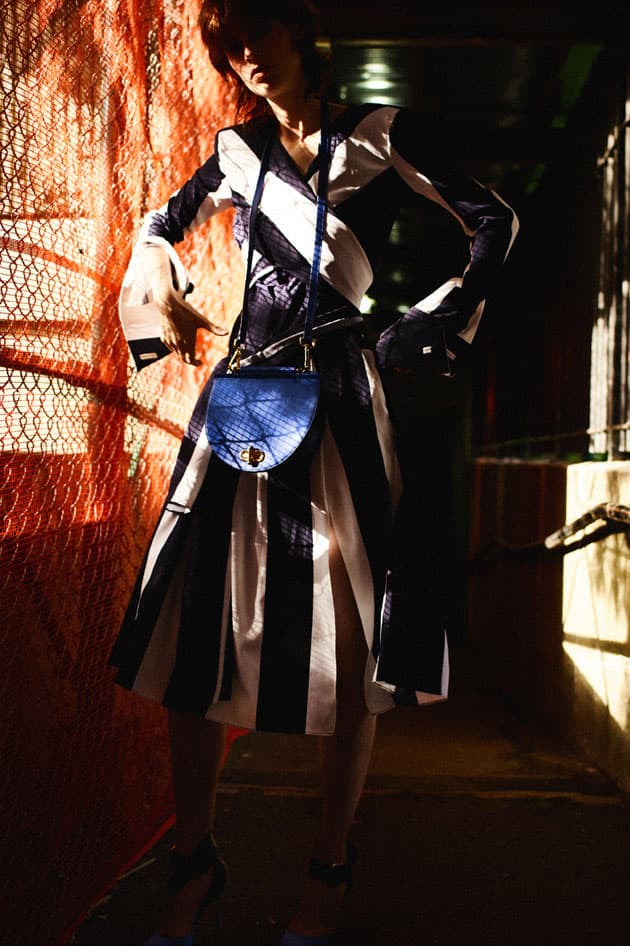 18 of 25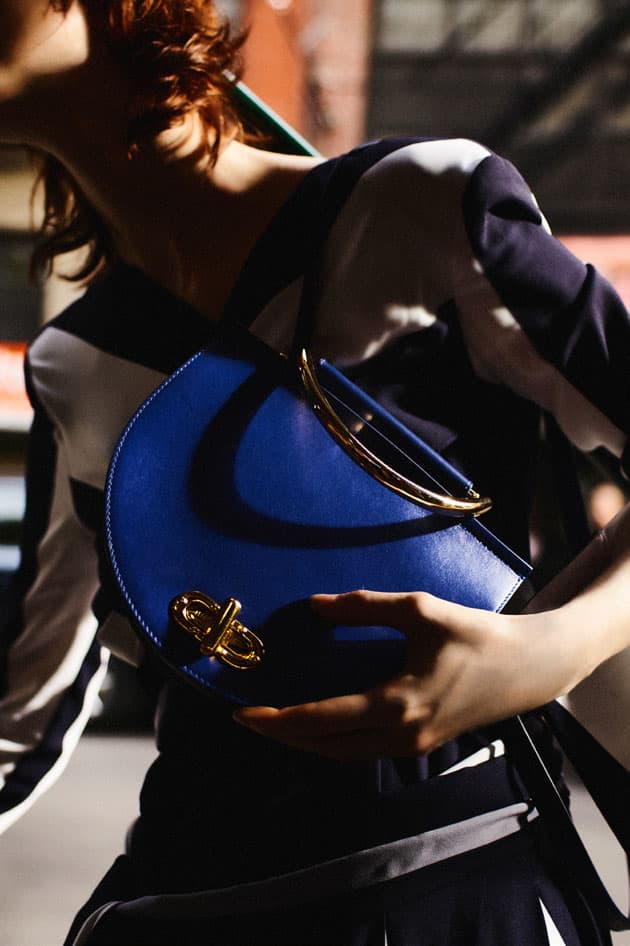 19 of 25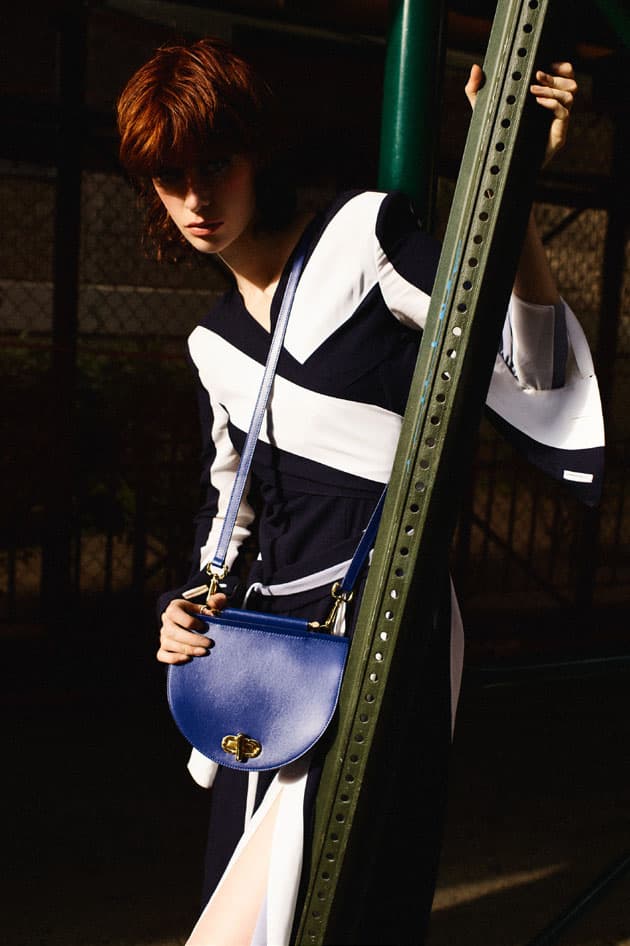 20 of 25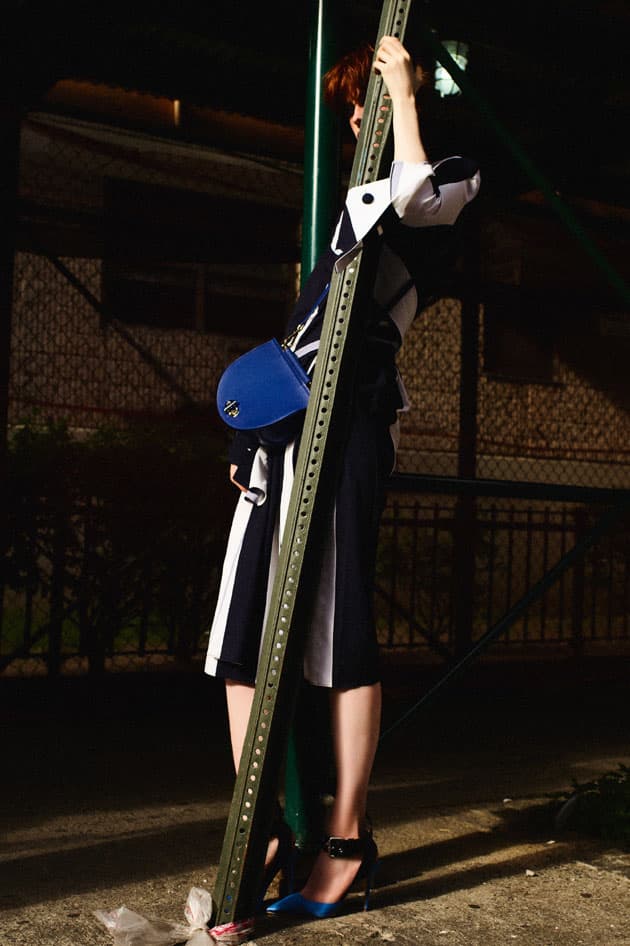 21 of 25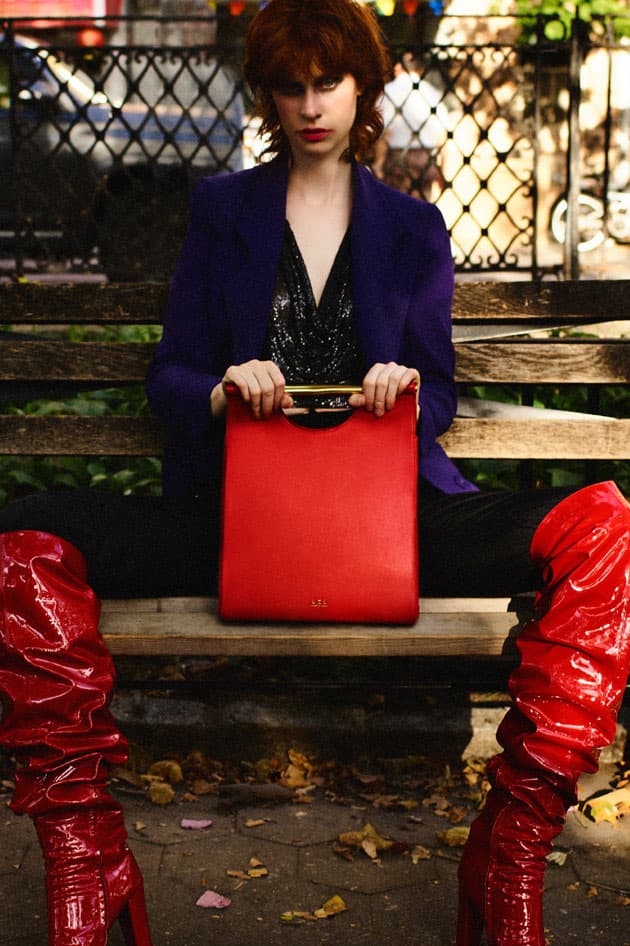 22 of 25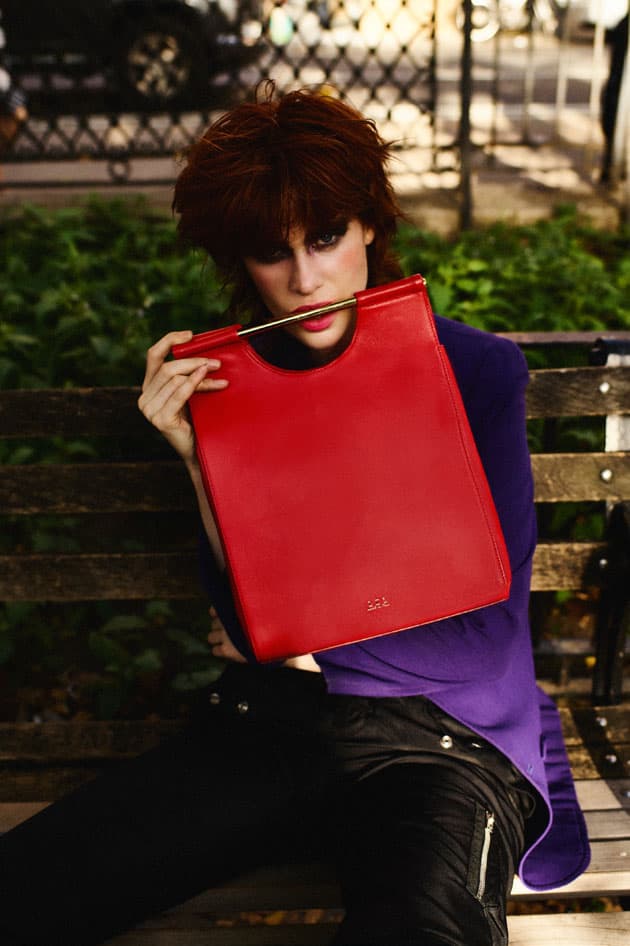 23 of 25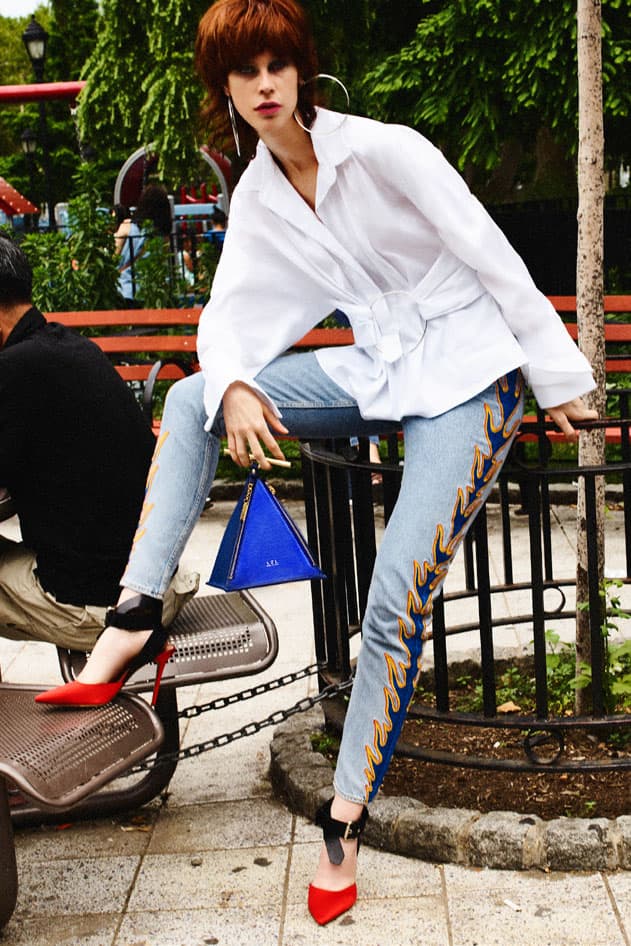 24 of 25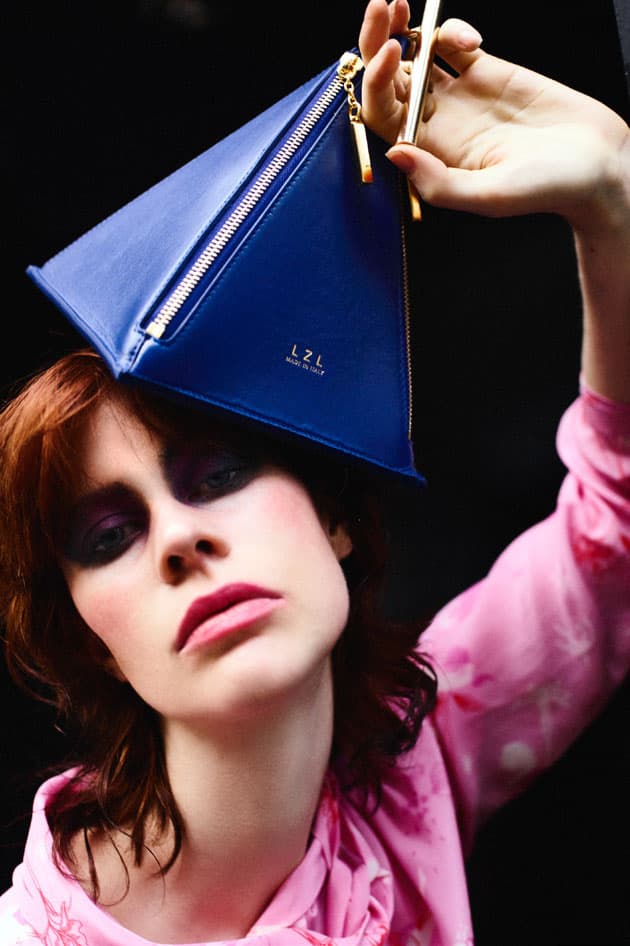 25 of 25
Fashion
LZL's 2018 Spring/Summer Lookbook Is a Lesson in NYC's Gritty-Yet-Glamorous Appeal
Explore the city in style.
LZL's 2018 Spring/Summer Lookbook Is a Lesson in NYC's Gritty-Yet-Glamorous Appeal
Explore the city in style.
Australian accessories brand LZL heads to the New York City streets for its 2018 spring/summer lookbook. With '70s glam-rock styling set against the backdrop of the Big Apple, LZL showcases its contemporary products within a timeless setting – proving it's easy to incorporate an element of enchantment into your everyday life.
The brand has opted for bold tones of black, cobalt blue and ruby red for its third collection, which is contrasted by bags in pastel shades of baby blue, pale lemon and blush pink. Inspired heavily by geometry, the bags take on sculptural forms of pyramids and cylinders, but classic silhouettes such as rectangle and demi circles are prevalent too. The collection is given a luxe touch through the embossed metallic branding, and gold and brass hardware adds a element of sophistication to the overall collection. Browse the lookbook above – you can pre-order select pieces from the collection at LZL's web store now.
Share this article