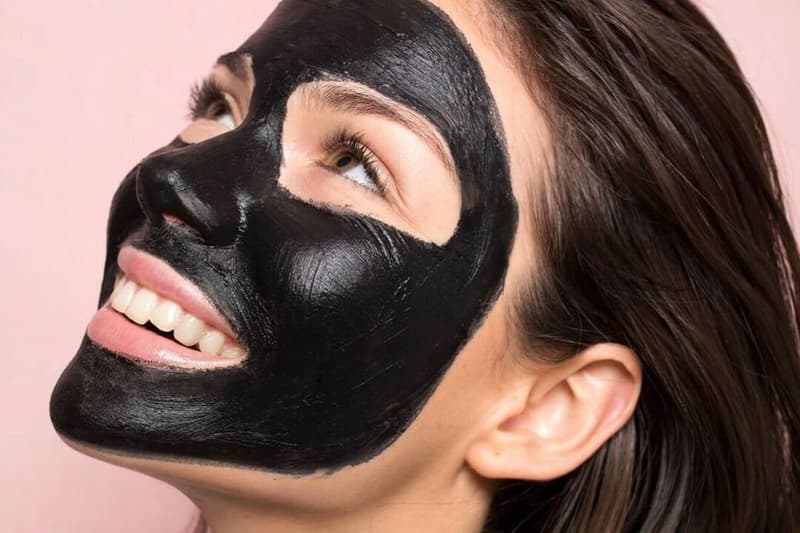 Beauty
This Charcoal Mask Is Selling Fast at Urban Outfitters – Here's Why You Need It Too
It works wonders for your skin.
This Charcoal Mask Is Selling Fast at Urban Outfitters – Here's Why You Need It Too
It works wonders for your skin.
If you've been keeping up with our beauty section, you'll know just how obsessed we are with face masks. It comes as no surprise then that our latest skincare find is again, a sold-out mud mask.
A best-selling product at Urban Outfitters, Australian brand Mint Skin's Mud Black Mask is a charcoal-based detoxifying mask that can help relieve a number of skin problems, such as blackheads, breakouts, dullness and inflammation. Not only is the mask packed with completely natural ingredients, including aloe vera and peppermint oil, but it's also cruelty-free — so you can treat your skin without any guilt.
Get yourself a four-pack for $19 USD at UO while stock lasts.
Source
Image Credit

Mint Skin
Share this article