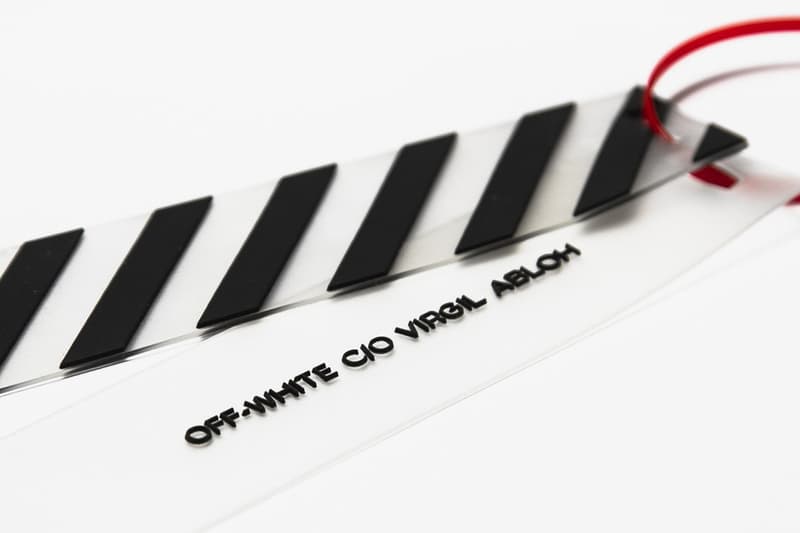 Here's What You Should Really Do with the Off-White™ Zip-Tie Tag
According to Off-White™.
If you're an Off-White™ fan, chances are you've asked yourself this question before: should I keep or should I let go of the brand's signature zip-tie tag attached to the products? While some keeps the plastic tag intact and proudly shows it off, others debate that it's too uncomfortable to wear around.
Well, the Virgil Abloh-helmed brand has released a "HOW-TO" video to answer your questions, once and for all. Taking to its Instagram account, the streetwear label has shared a tutorial clip on what you're supposed to do with its zip-tie tag. According to the video, there are actually only two steps: "CUT THE TIE" and "LEAVE IT ALONE" — as simple as that.
Watch the full tutorial below and to see more from Off-White™, check out the interior of its new NYC store.
Share this article