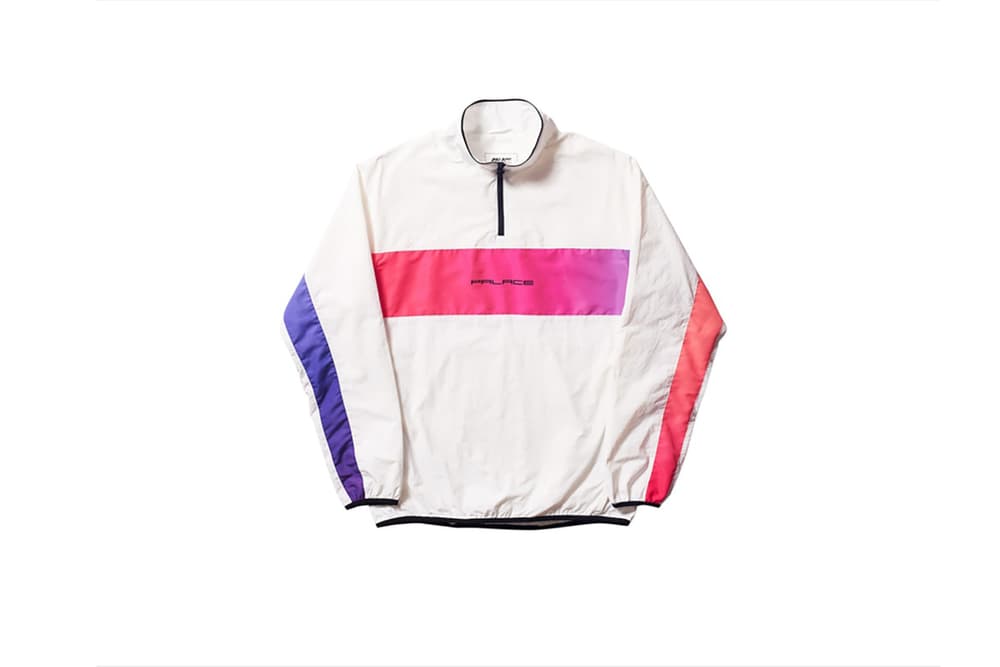 1 of 92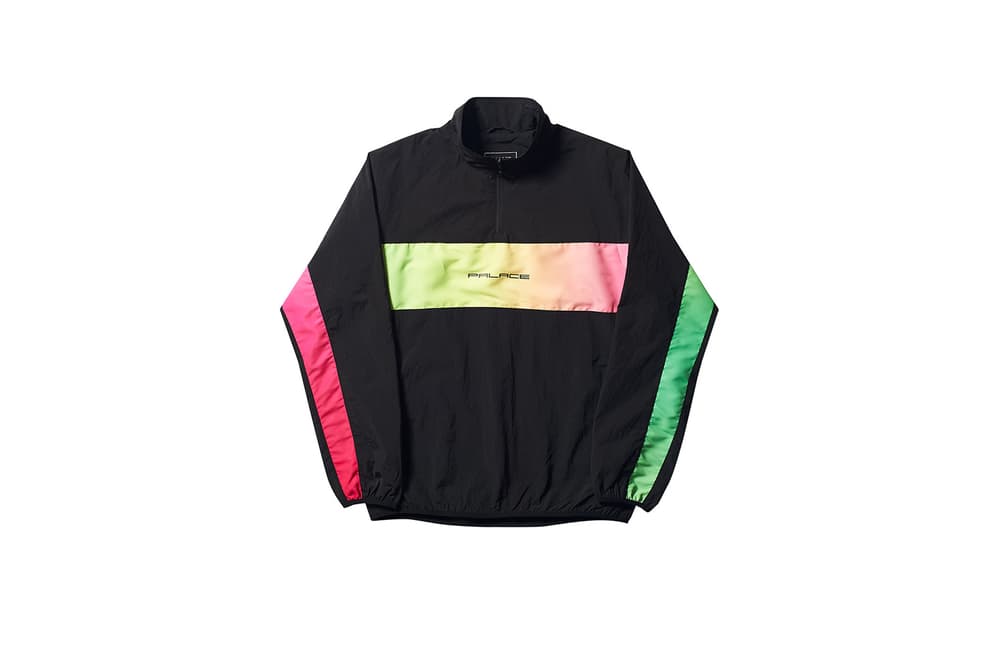 2 of 92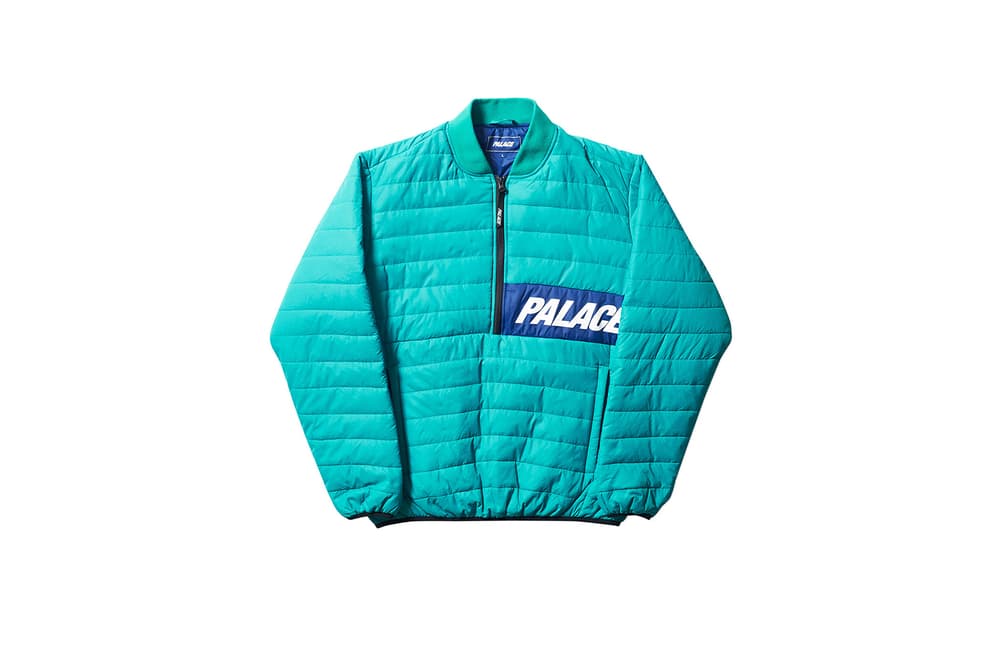 3 of 92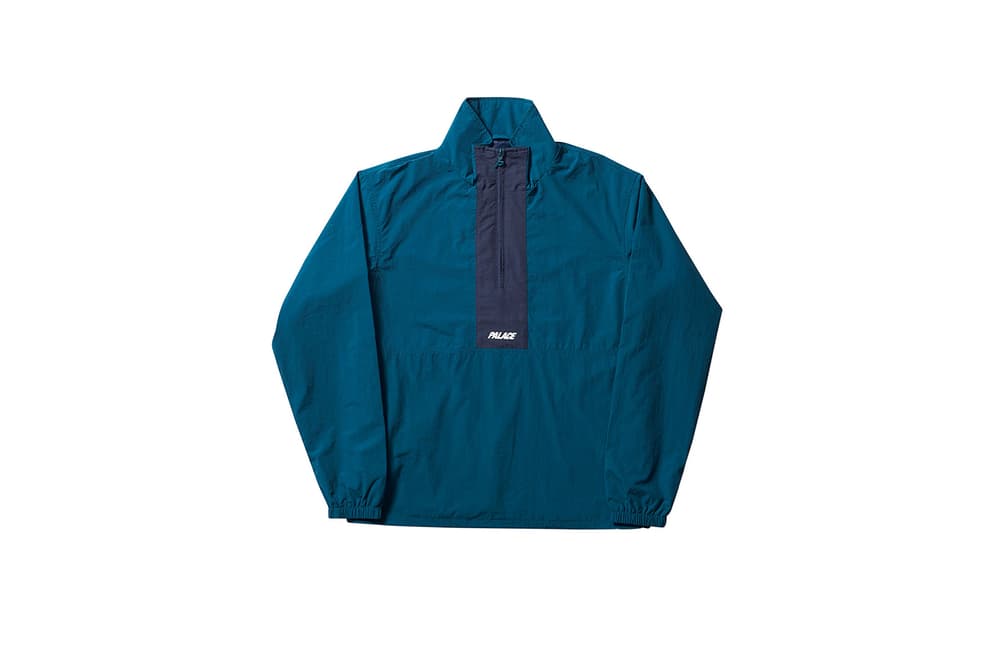 4 of 92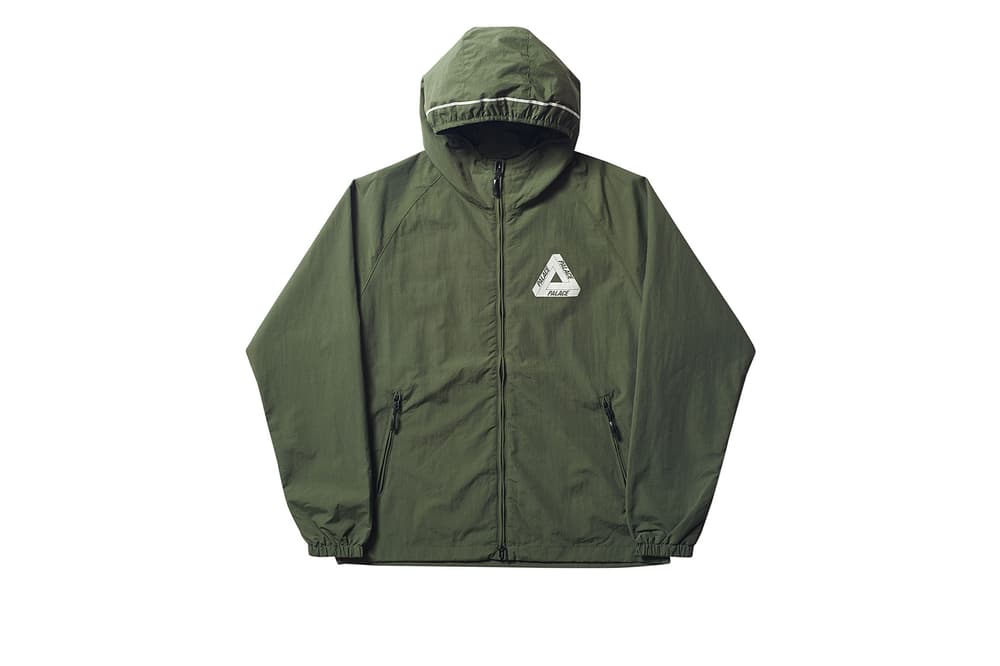 5 of 92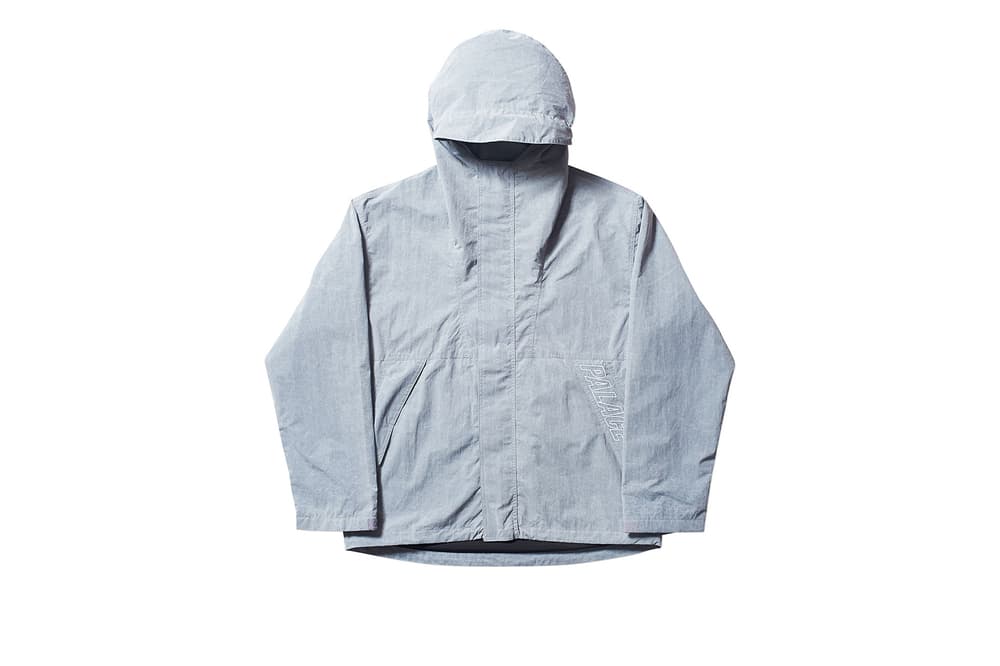 6 of 92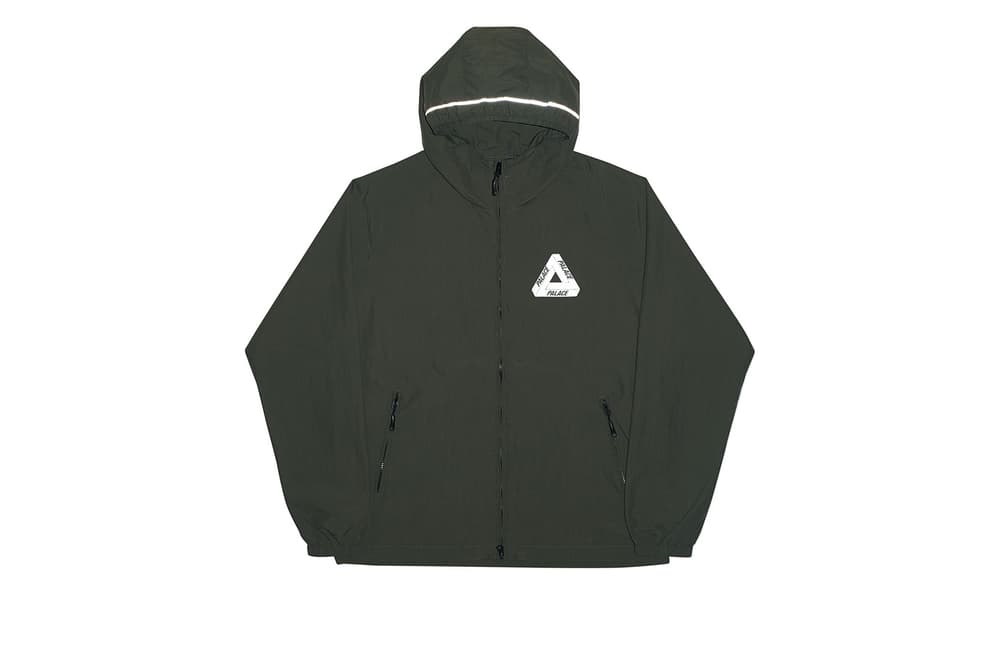 7 of 92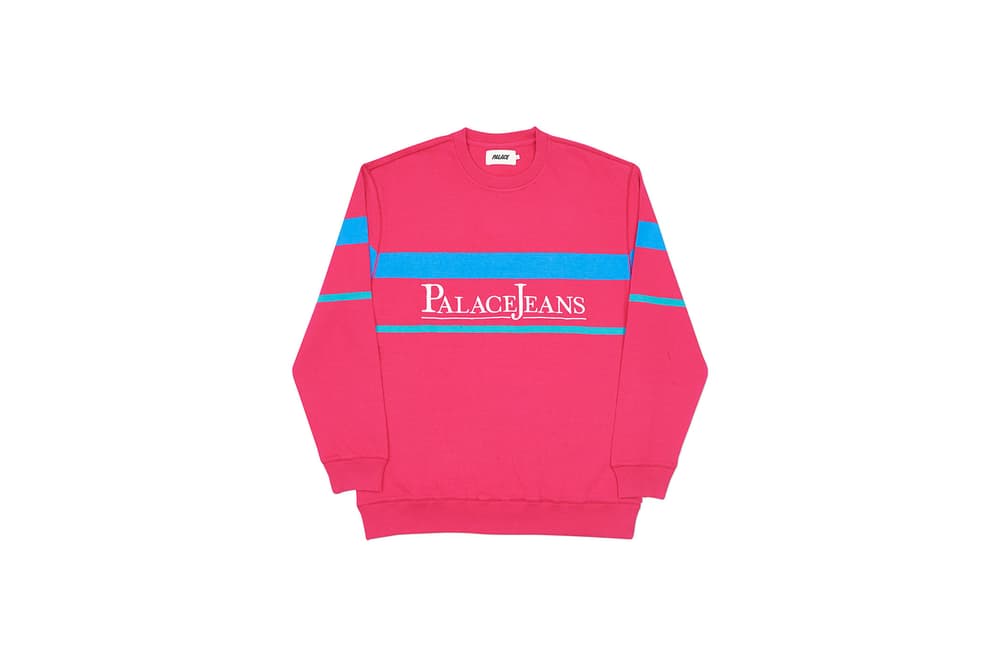 8 of 92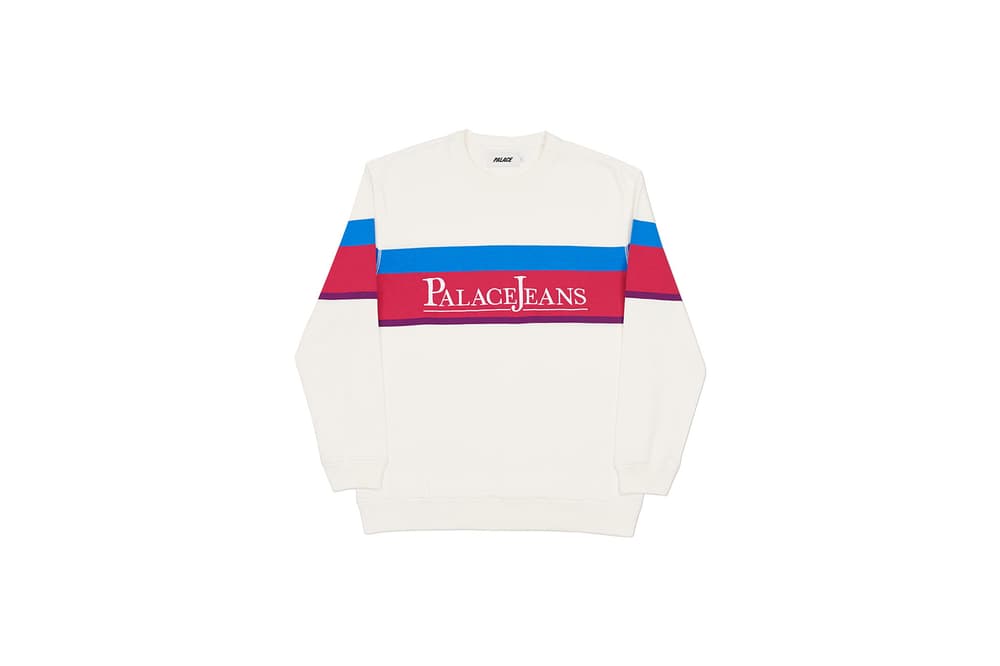 9 of 92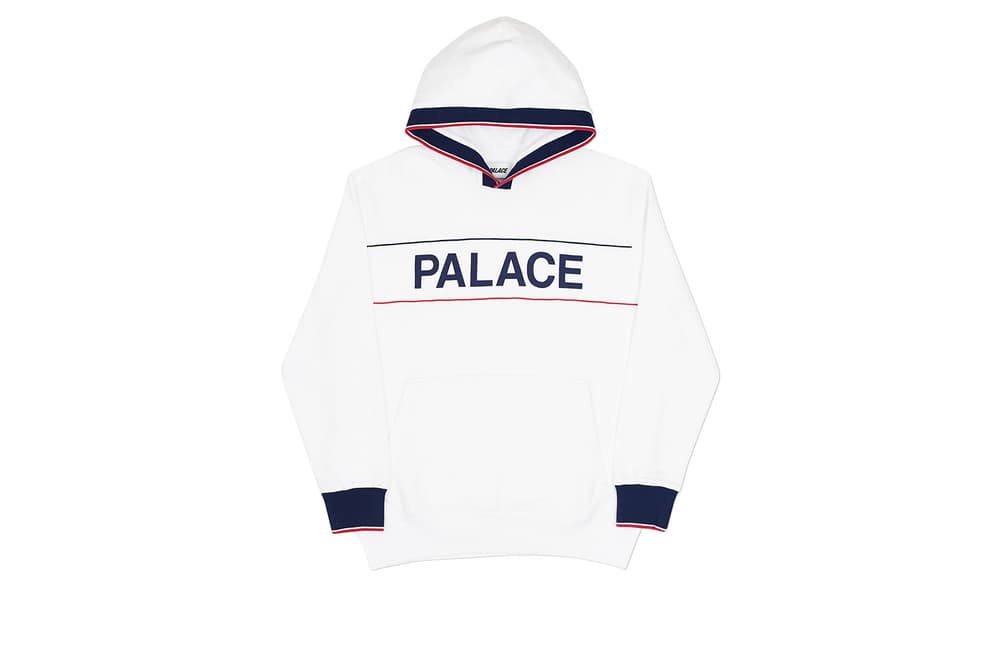 10 of 92
11 of 92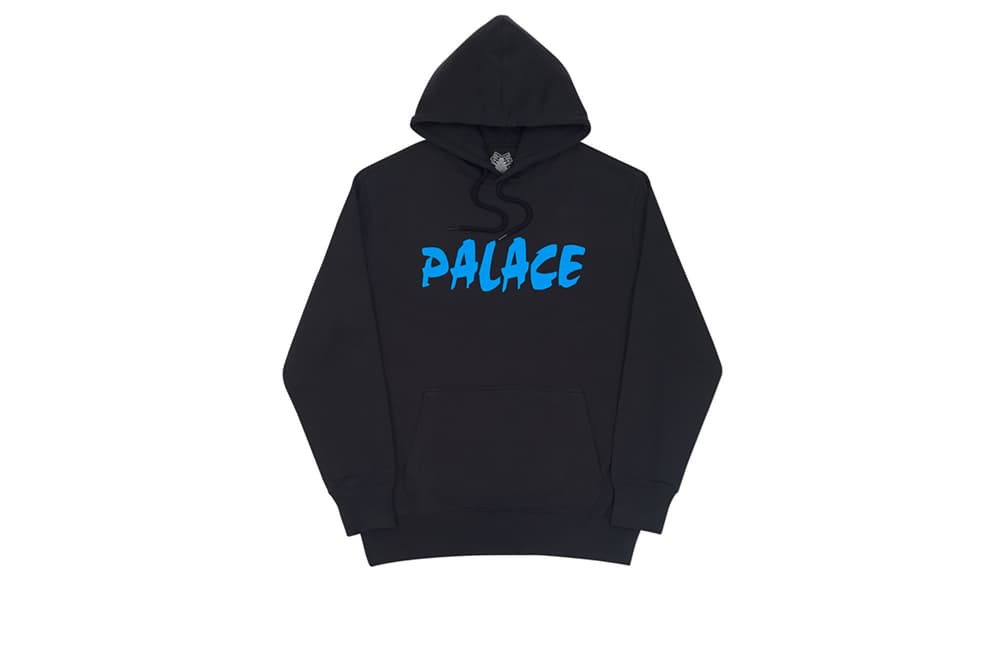 12 of 92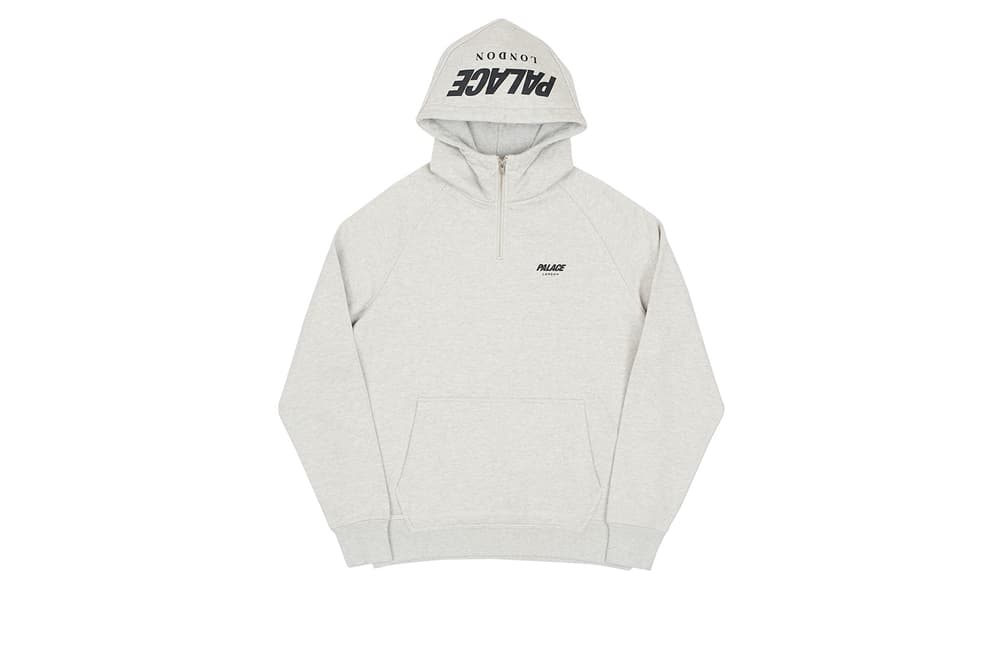 13 of 92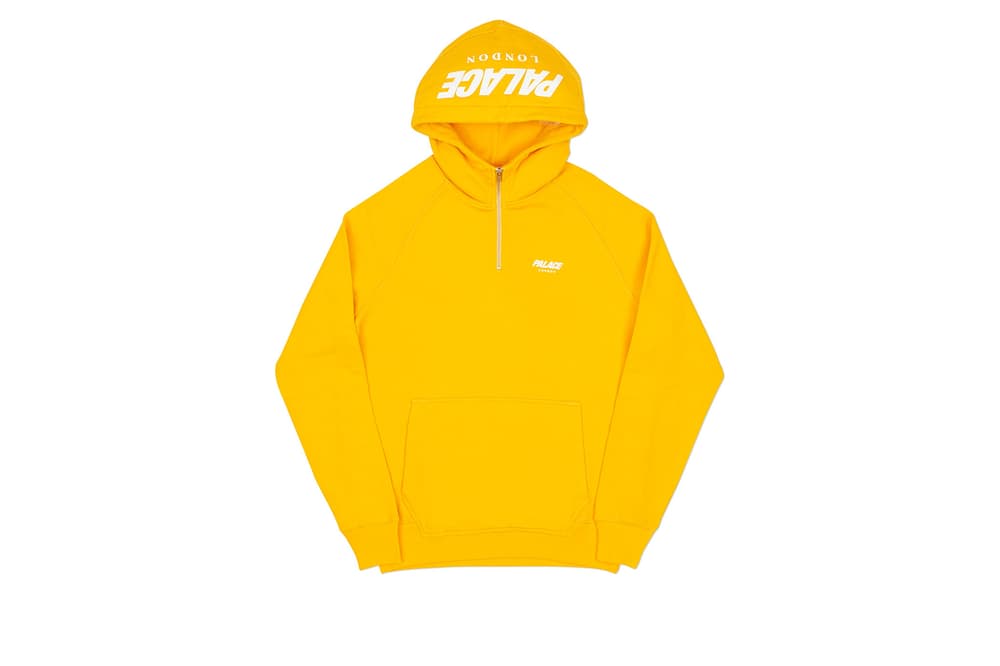 14 of 92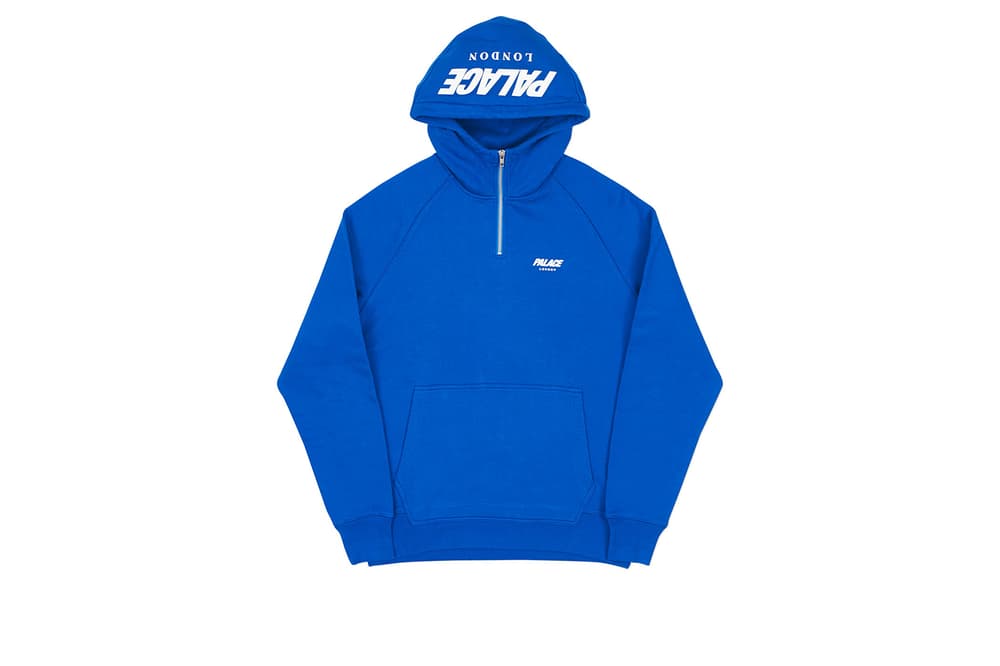 15 of 92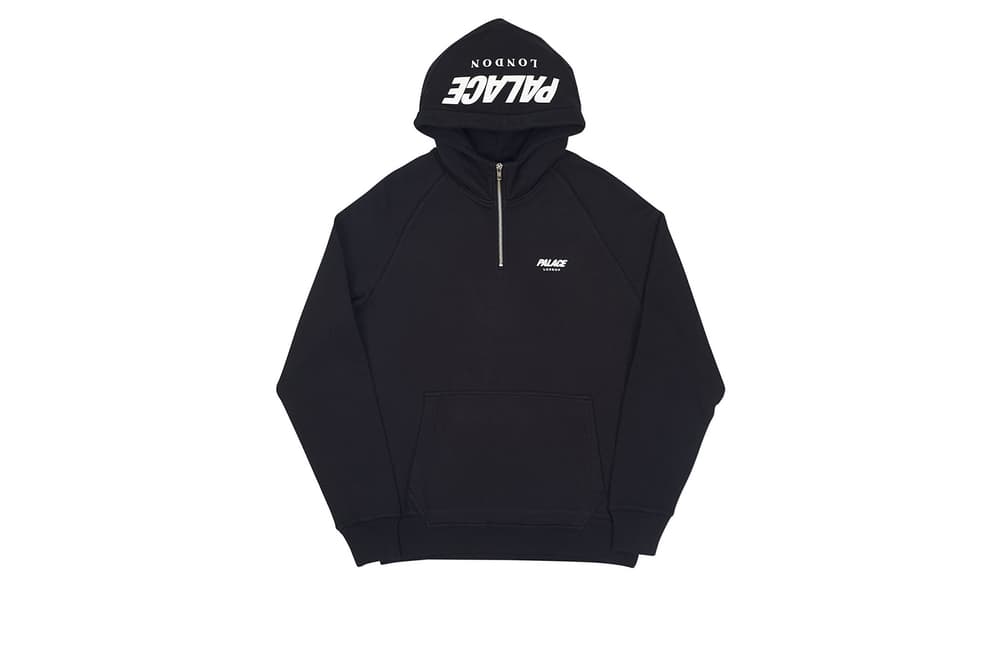 16 of 92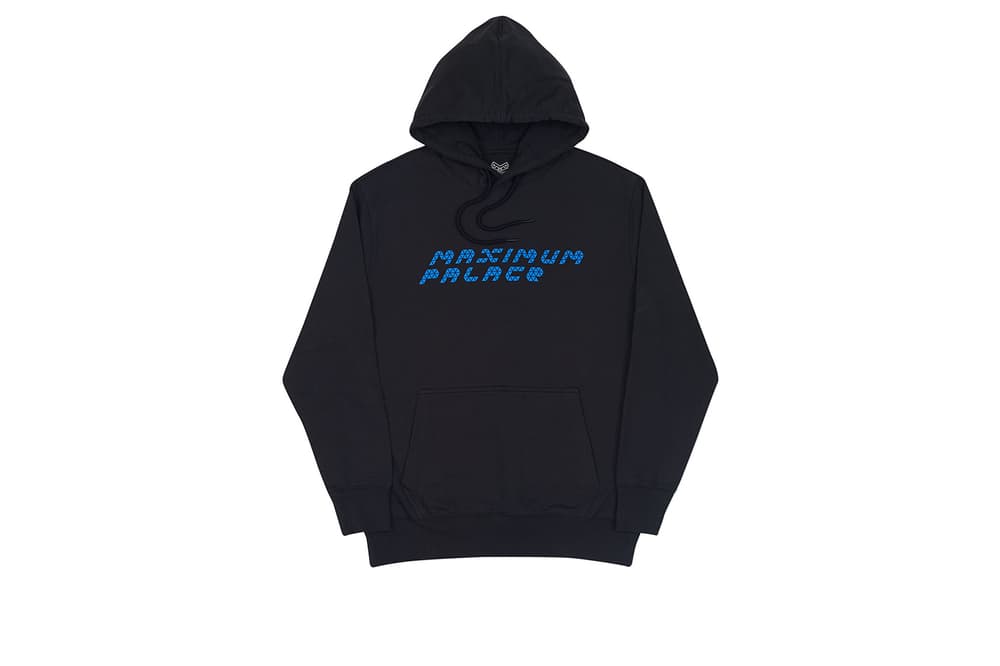 17 of 92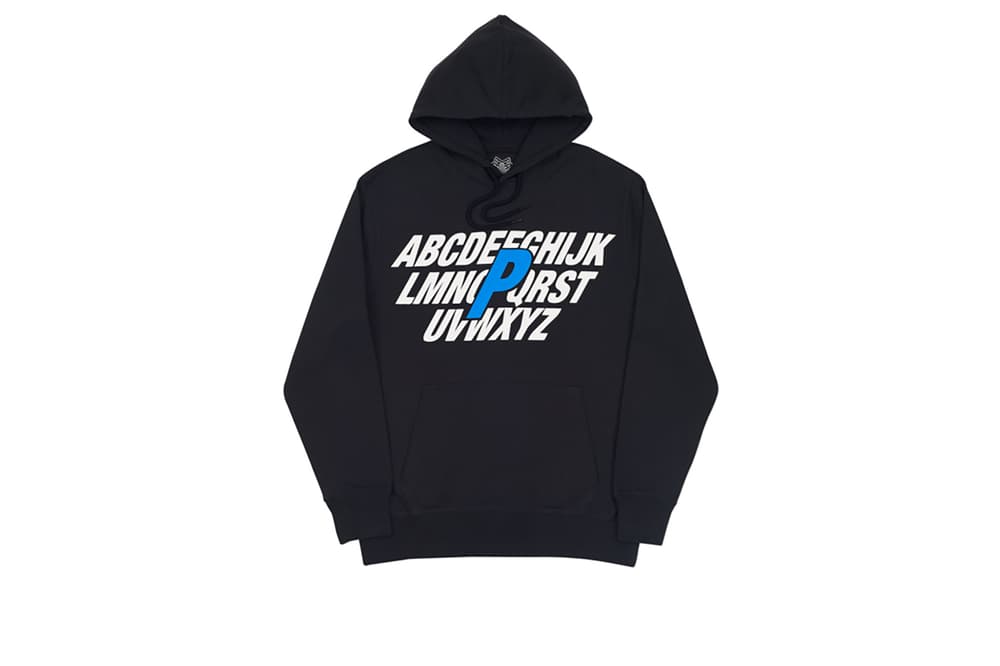 18 of 92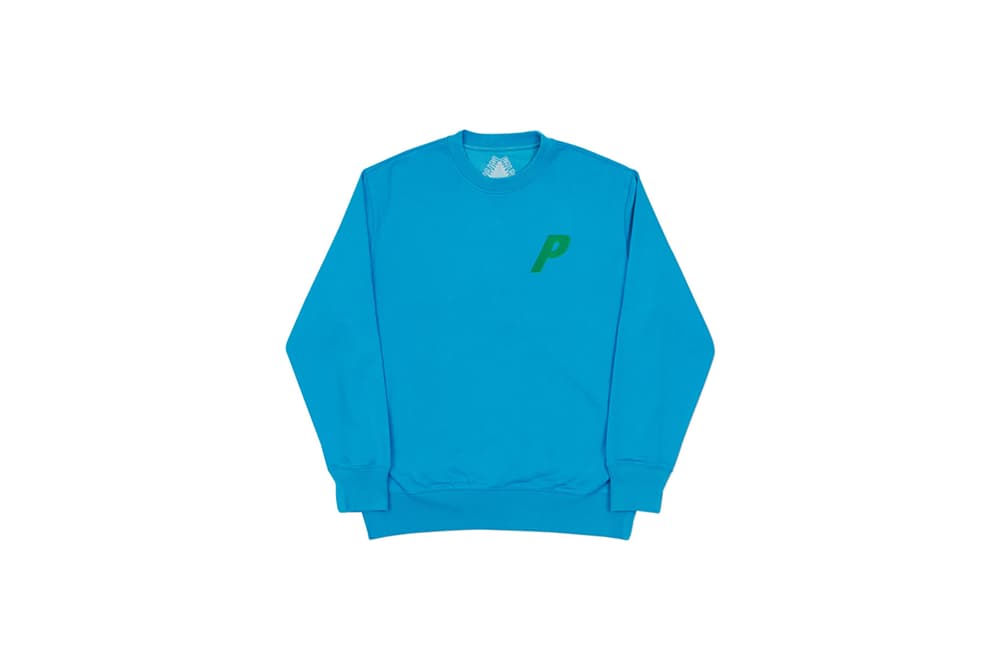 19 of 92
20 of 92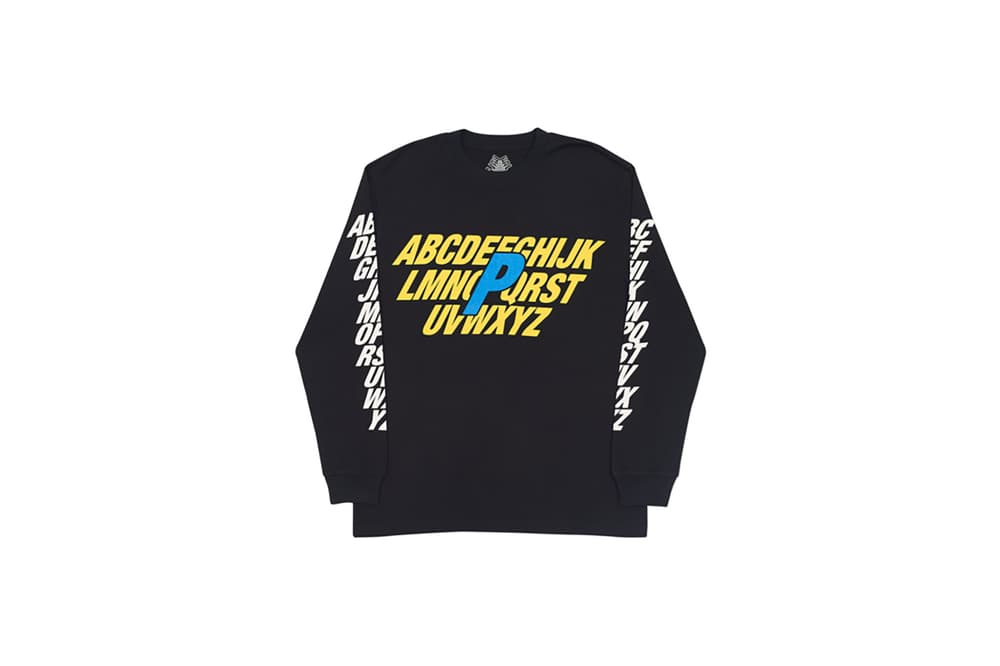 21 of 92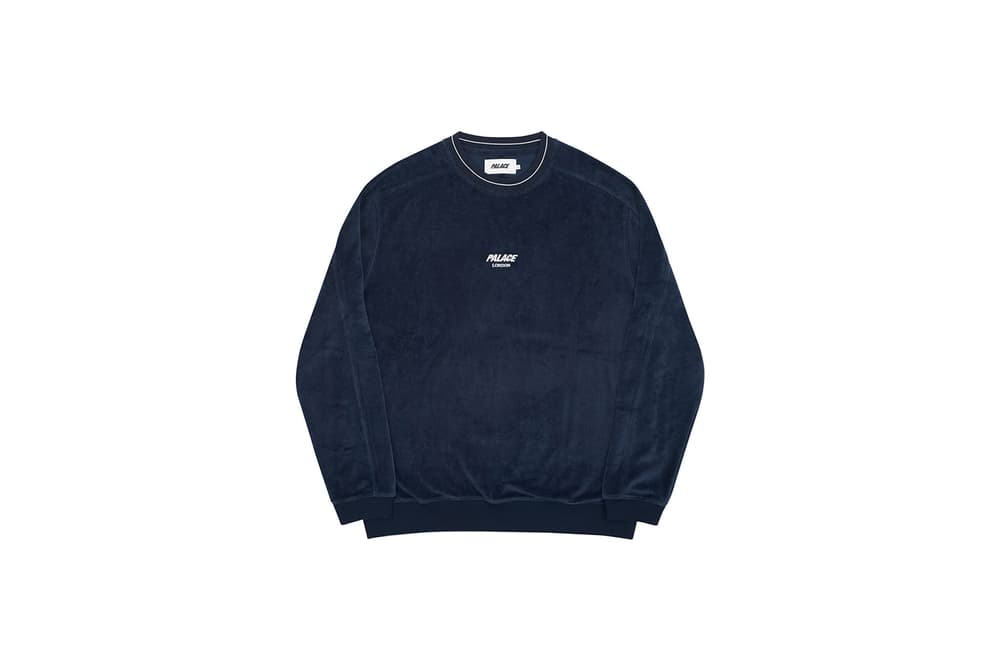 22 of 92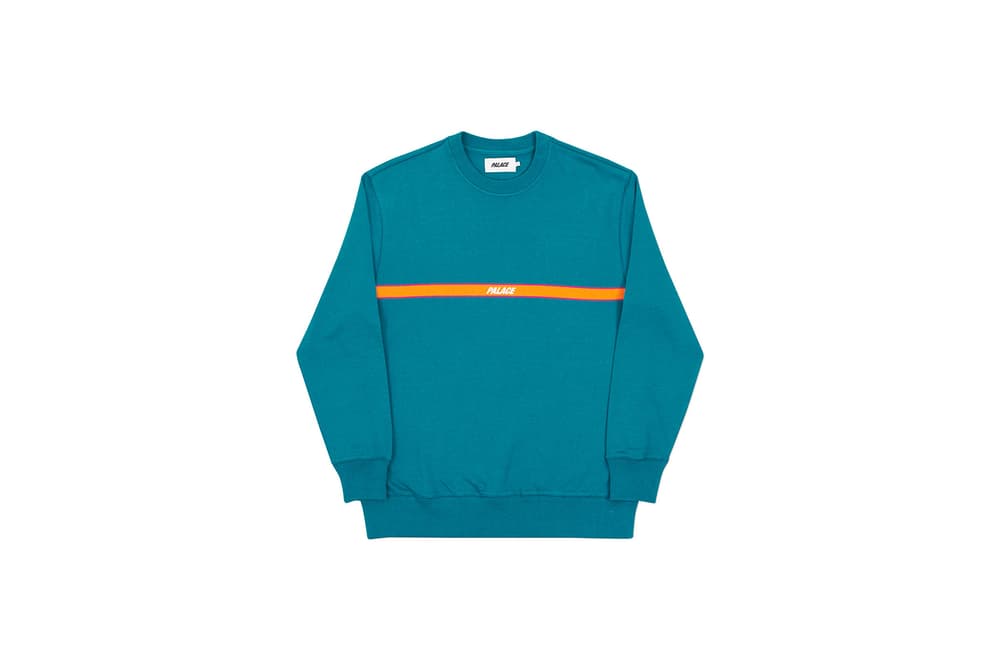 23 of 92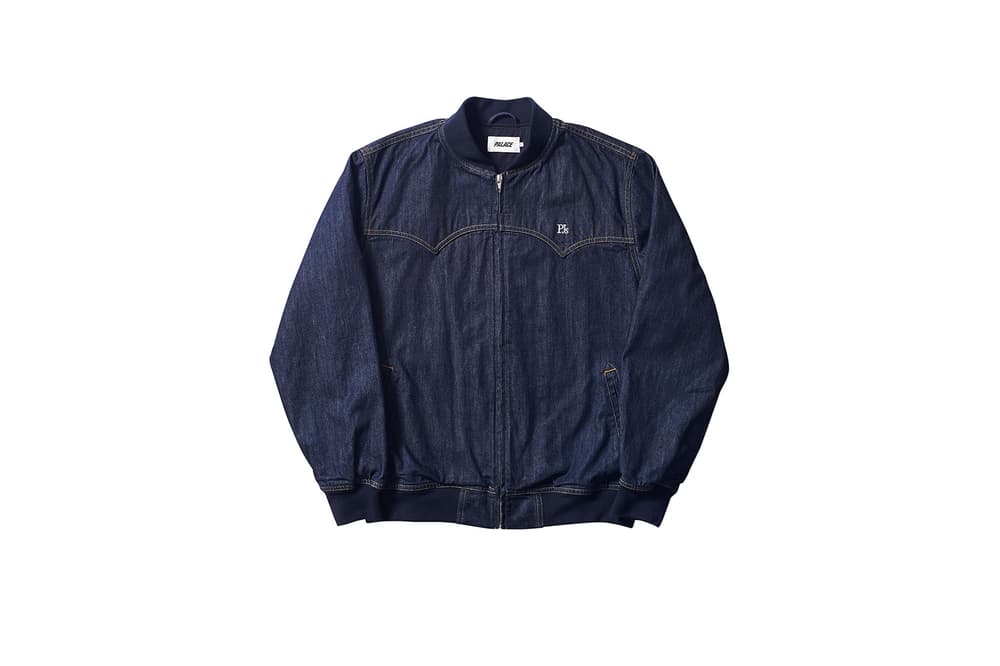 24 of 92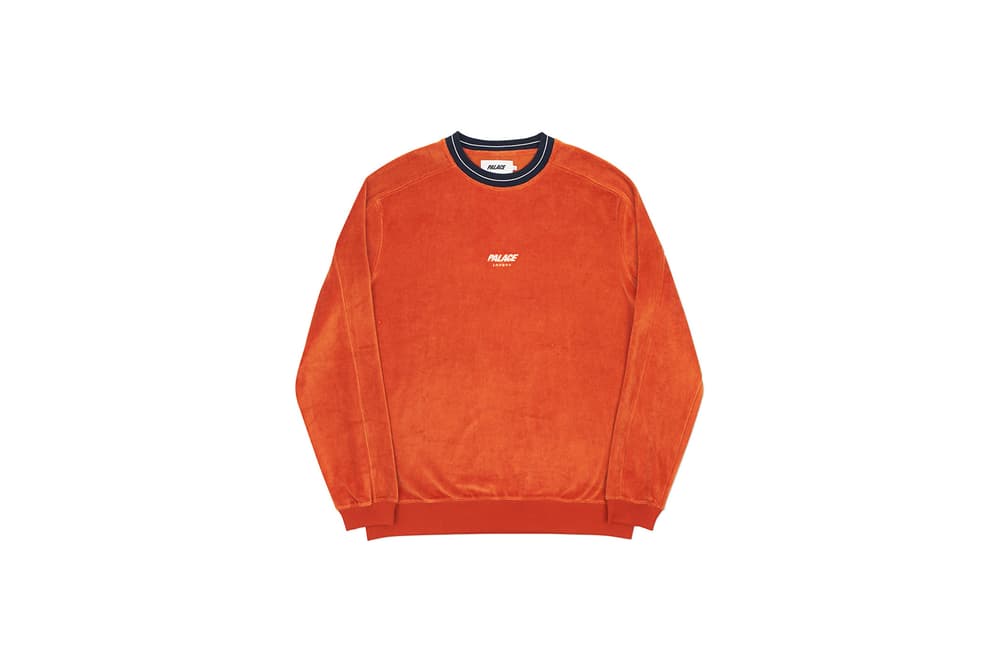 25 of 92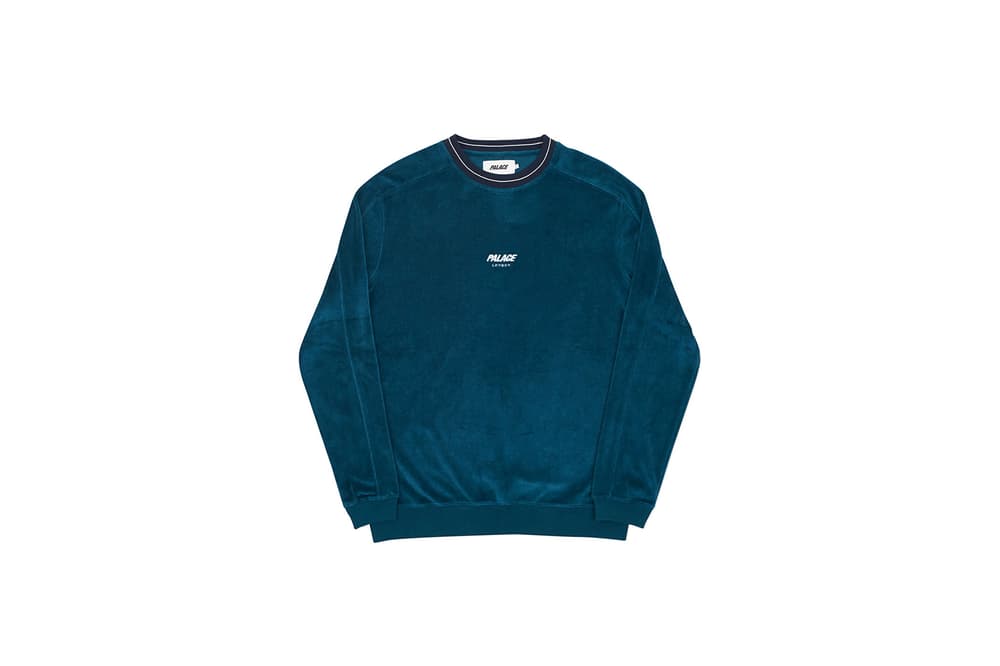 26 of 92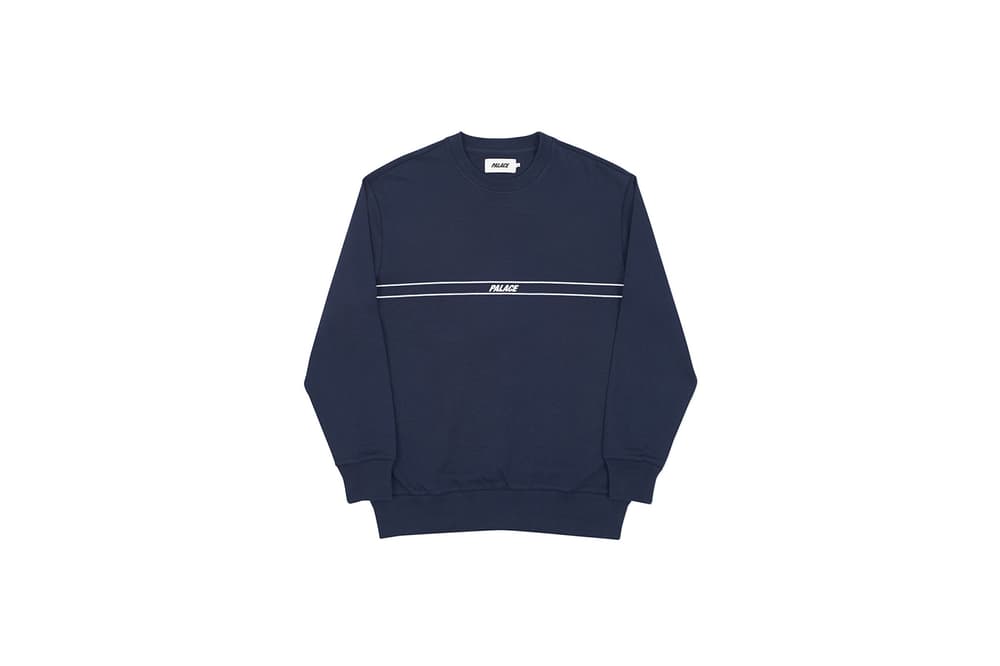 27 of 92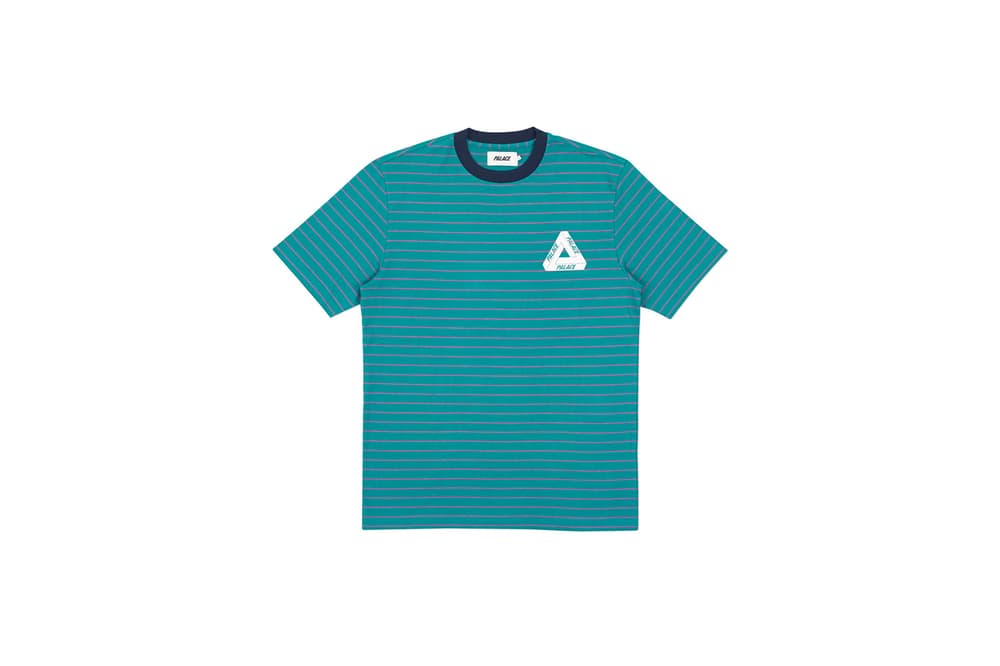 28 of 92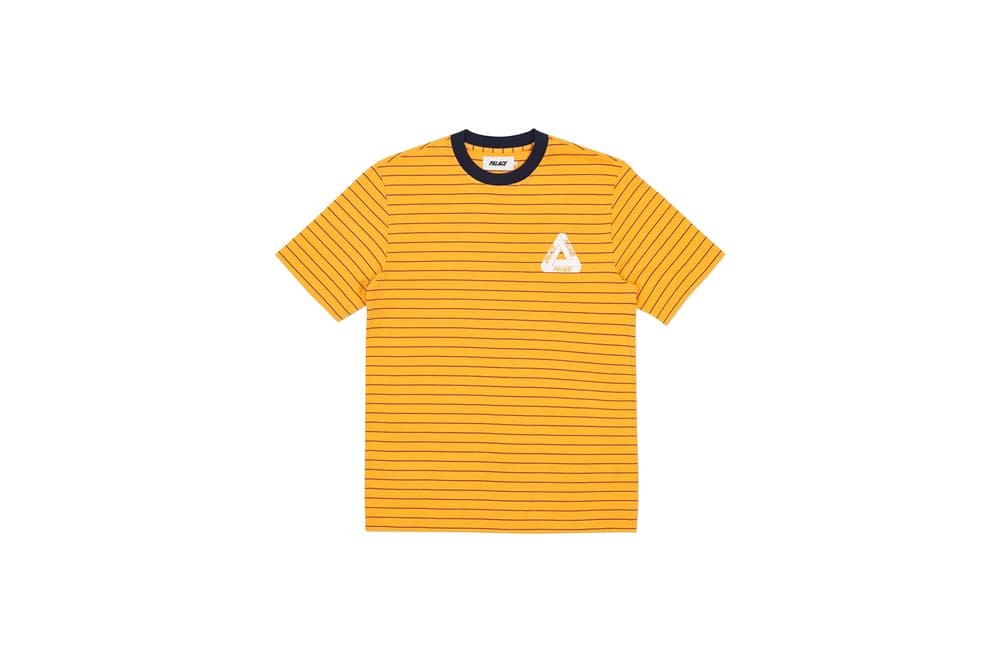 29 of 92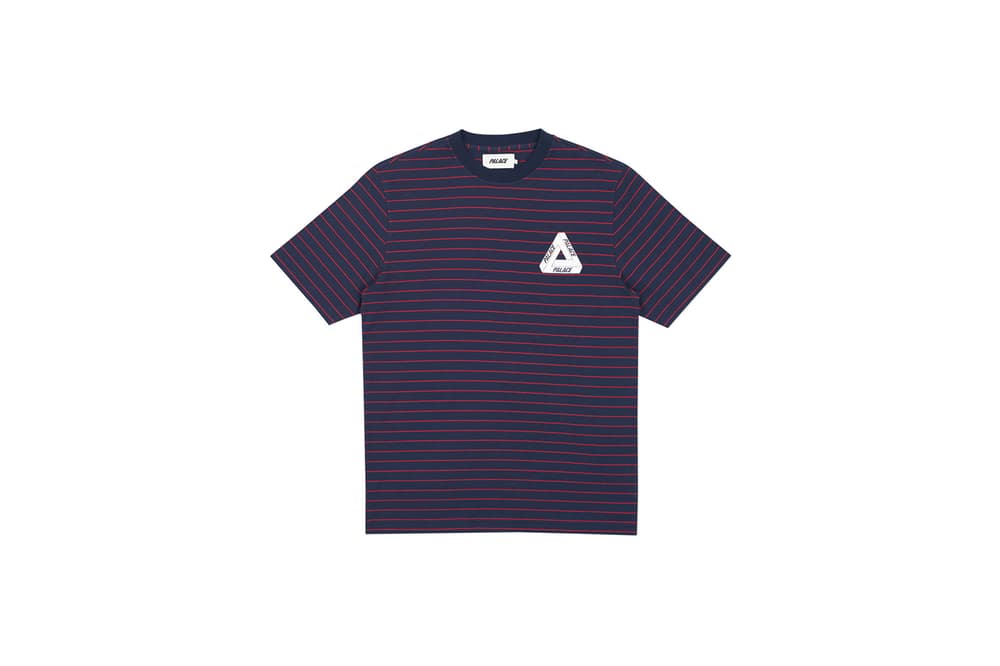 30 of 92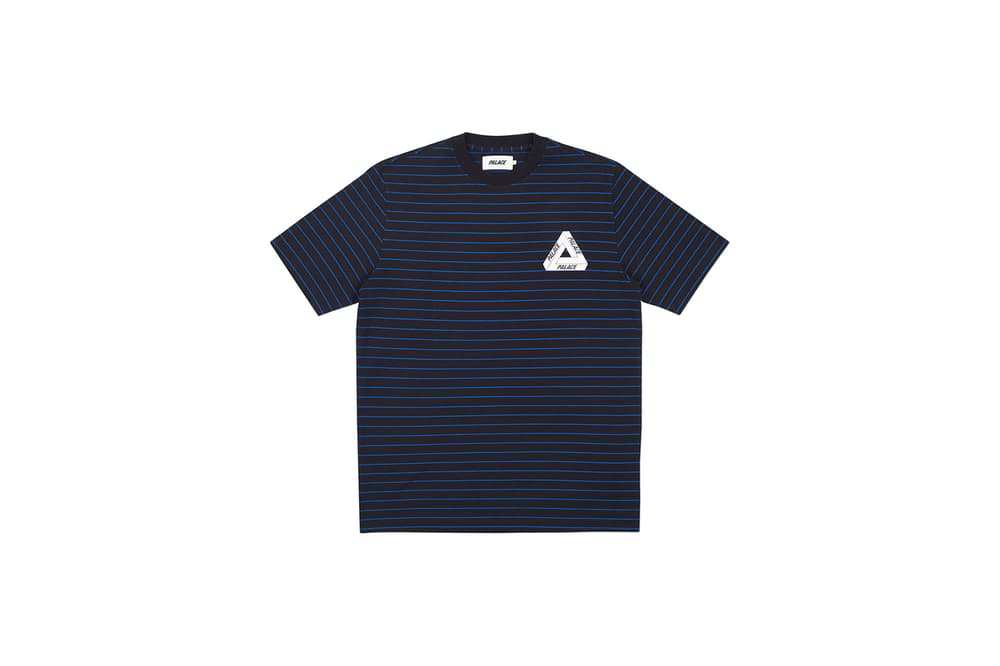 31 of 92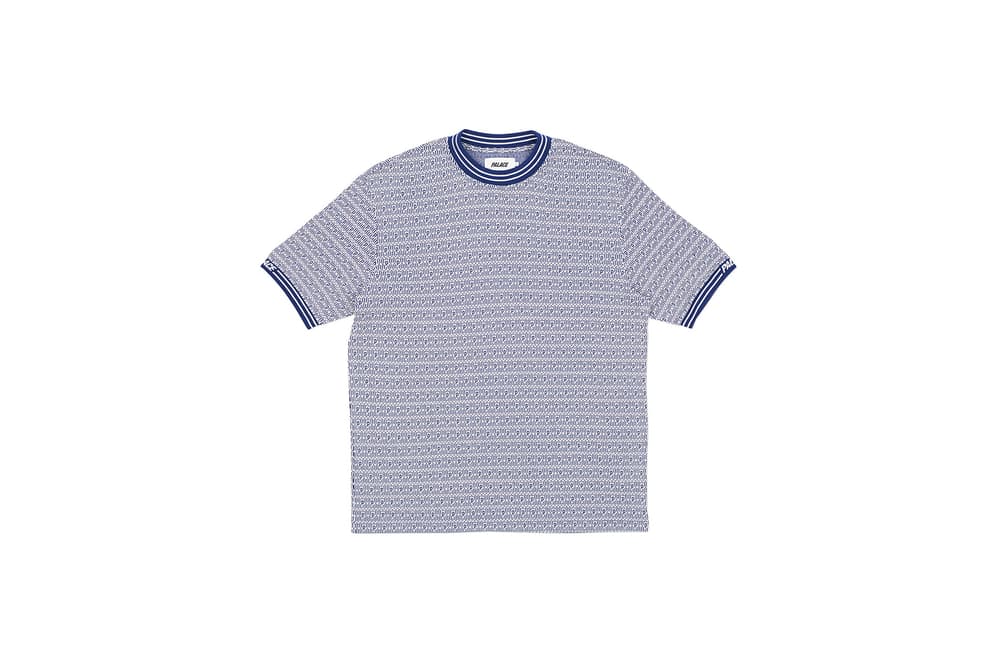 32 of 92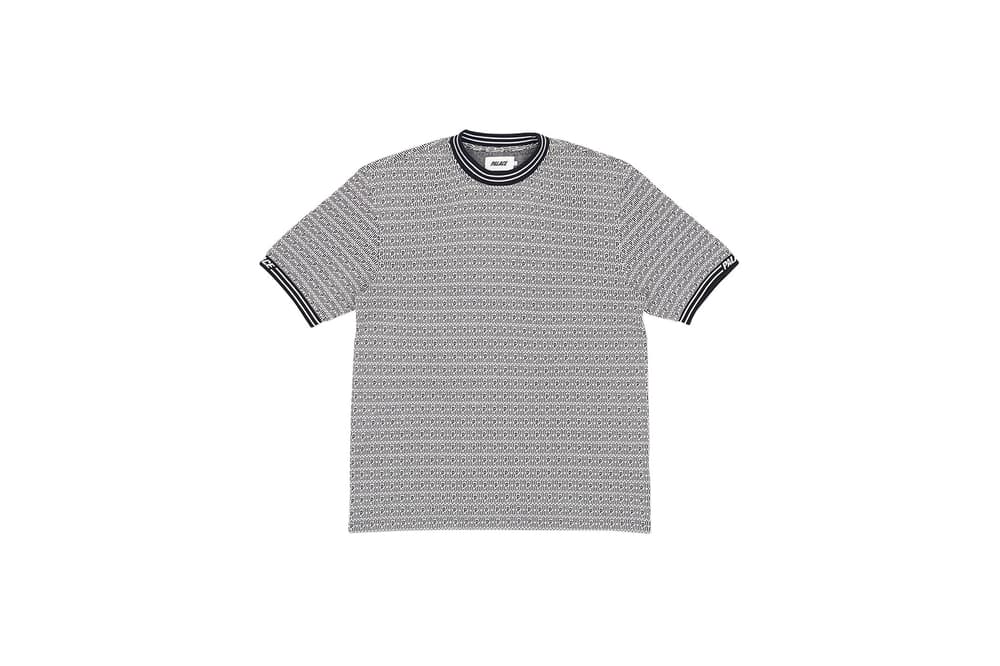 33 of 92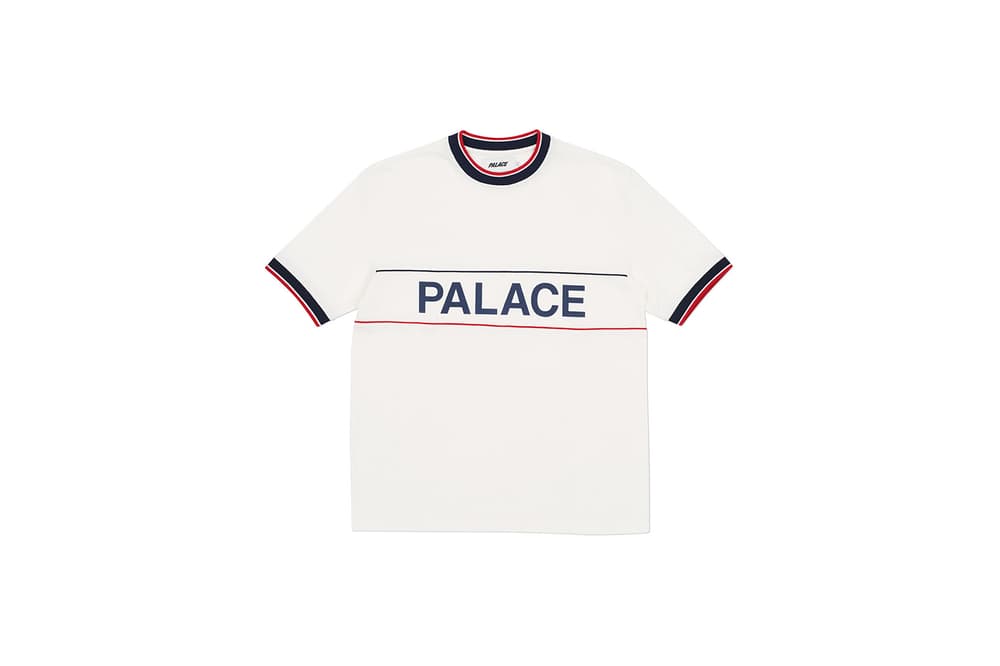 34 of 92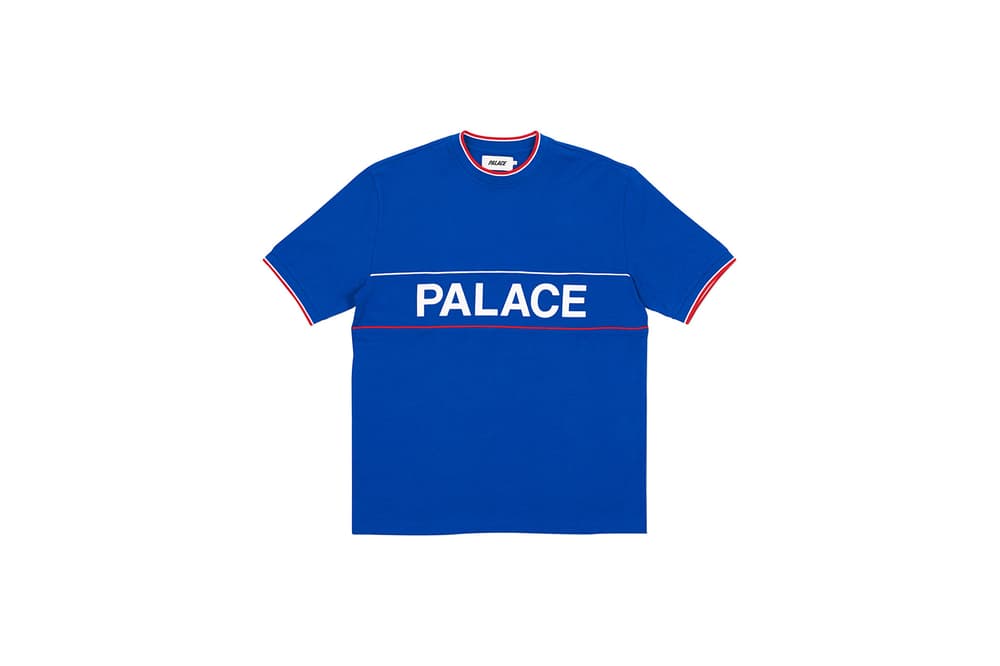 35 of 92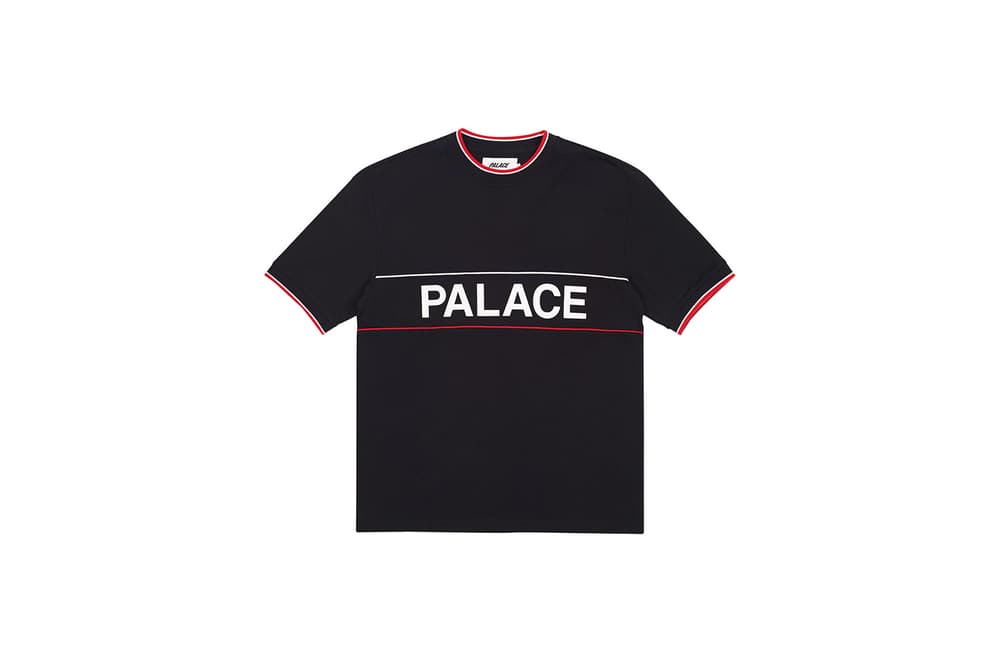 36 of 92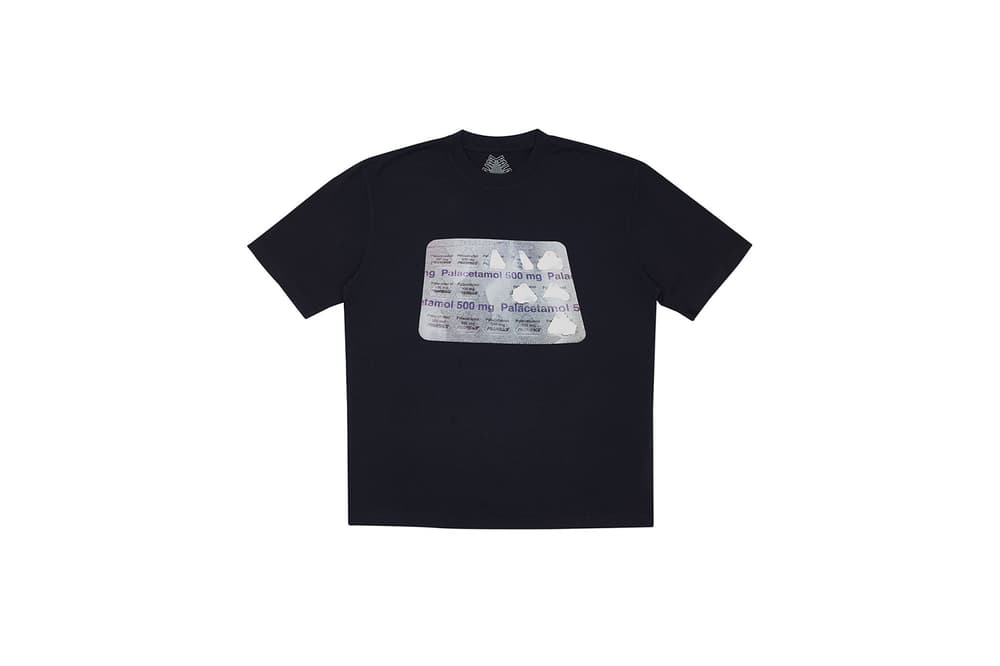 37 of 92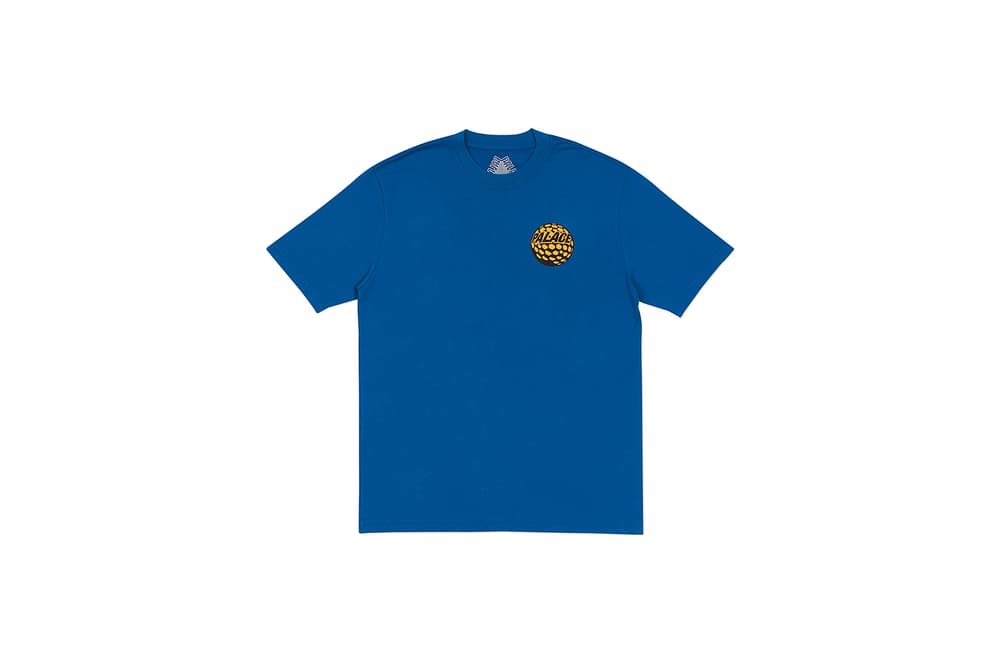 38 of 92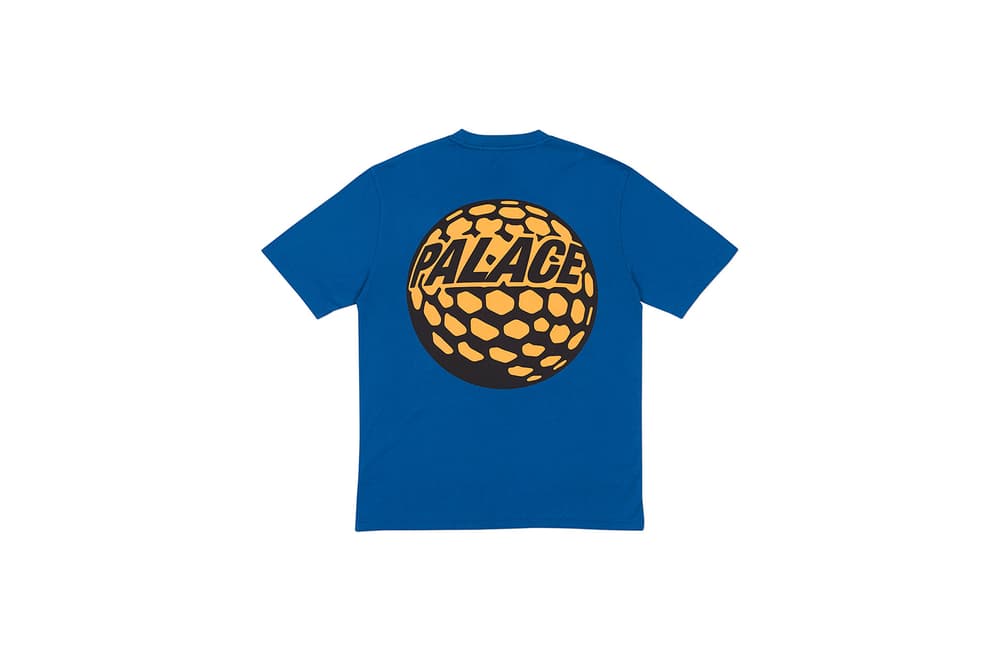 39 of 92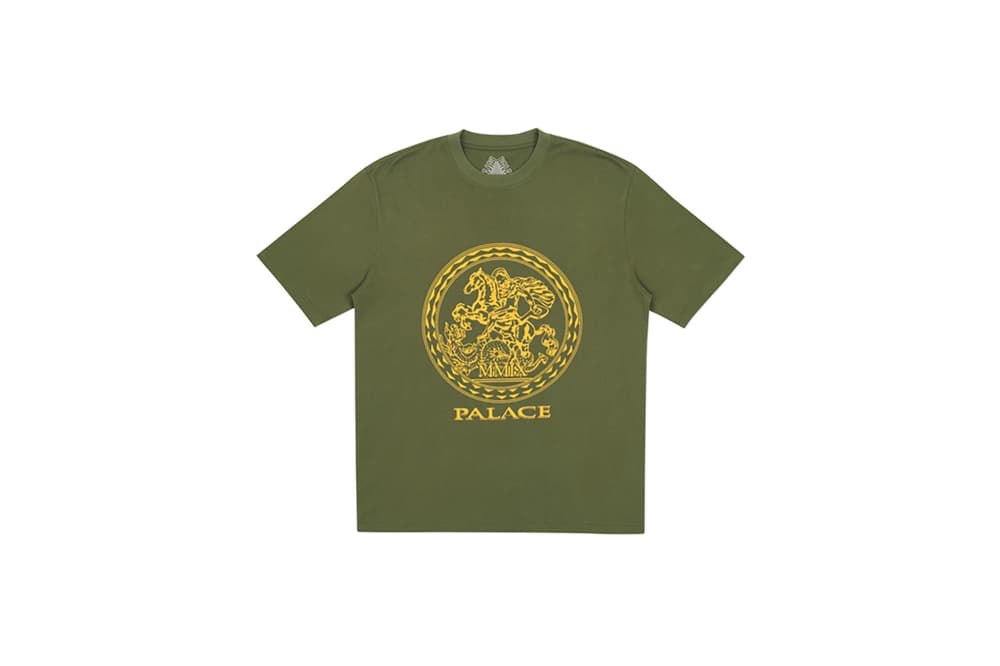 40 of 92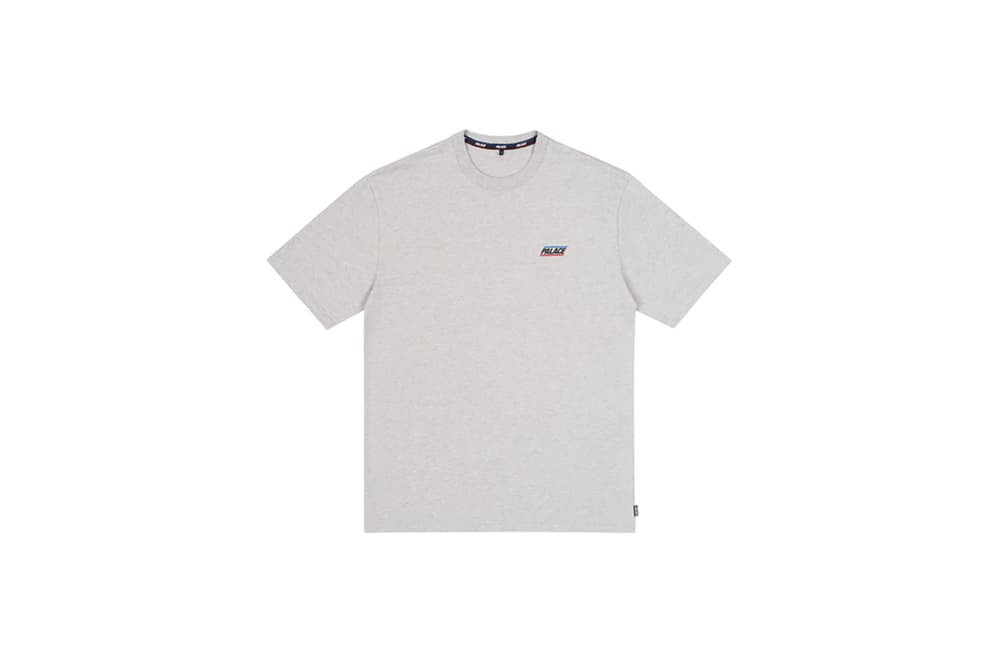 41 of 92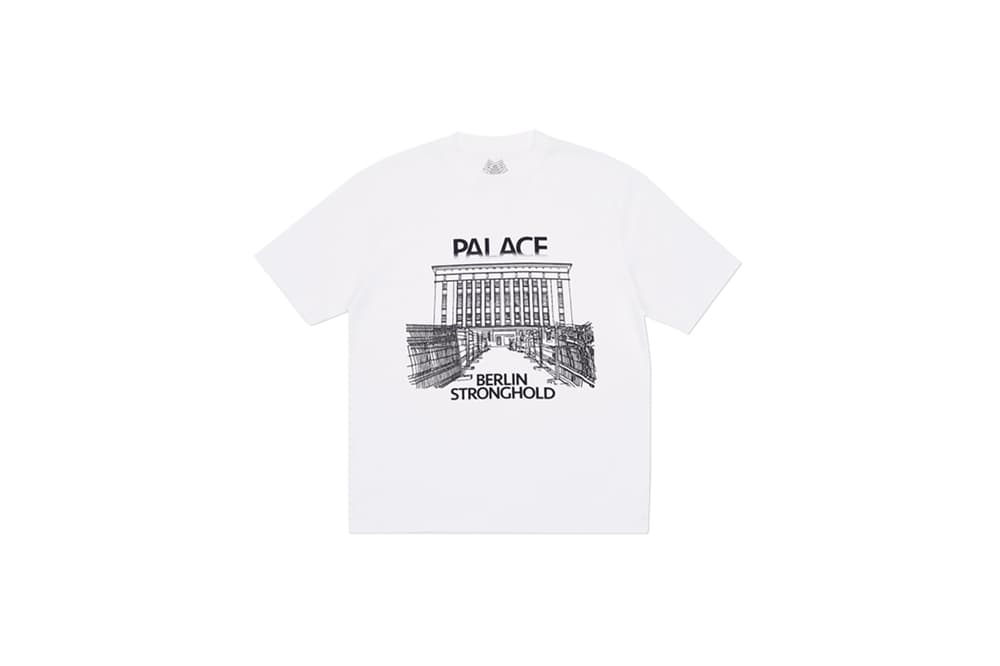 42 of 92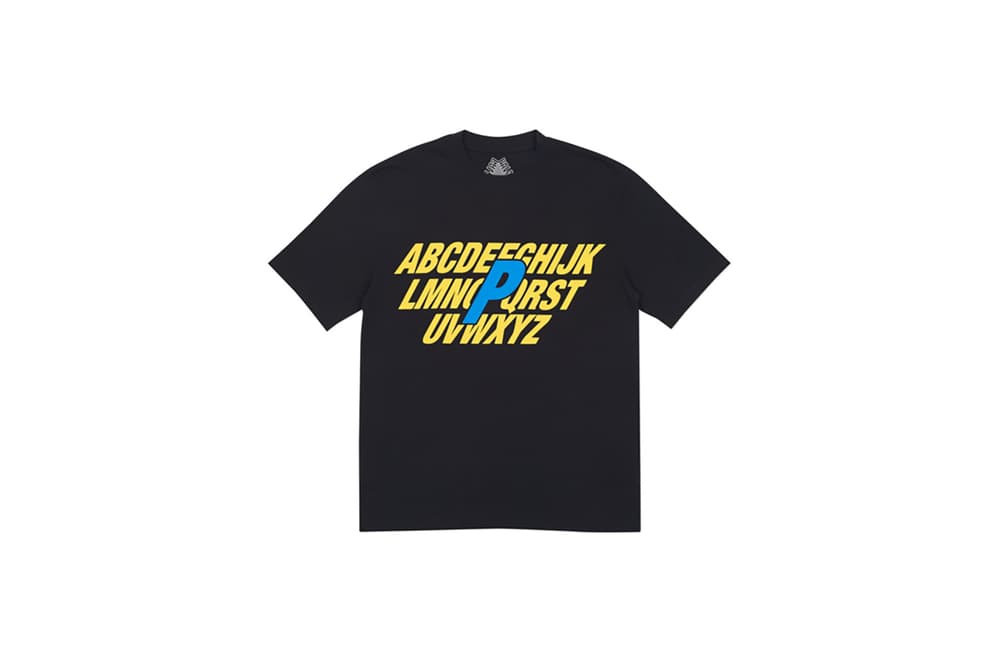 43 of 92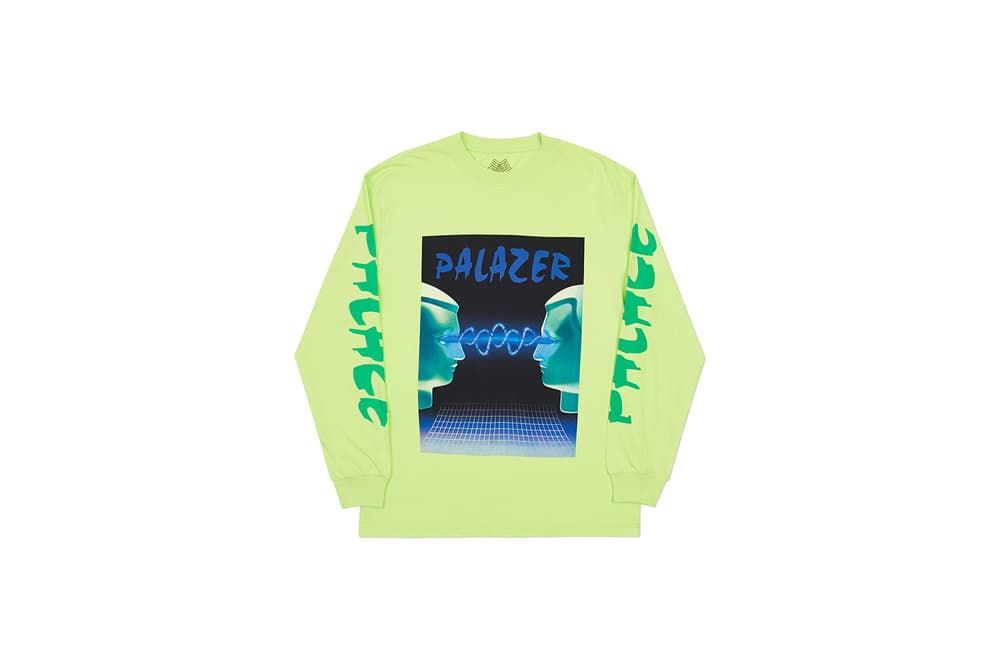 44 of 92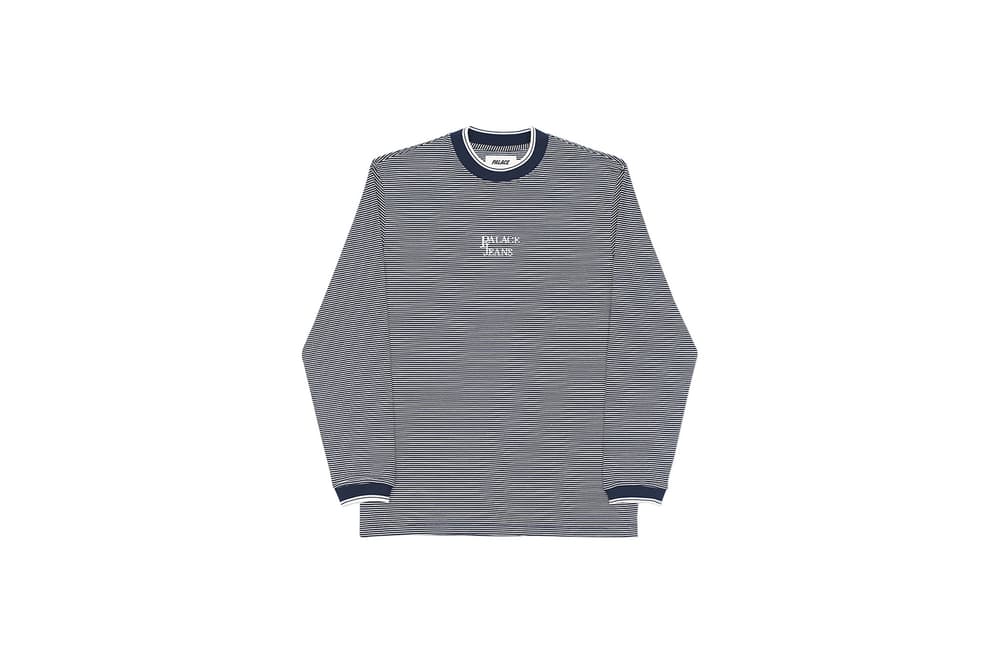 45 of 92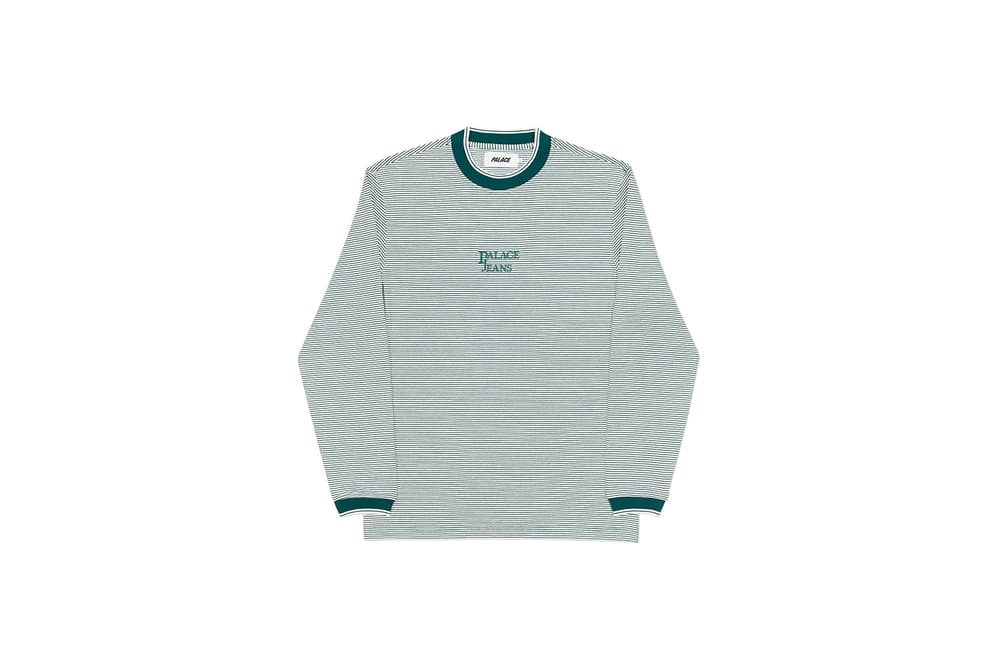 46 of 92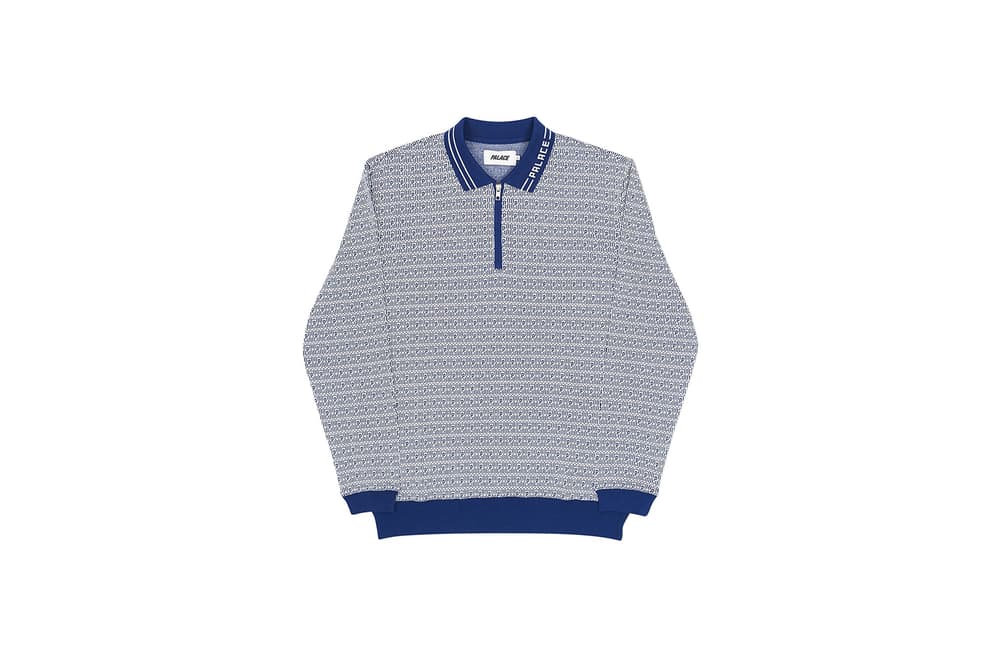 47 of 92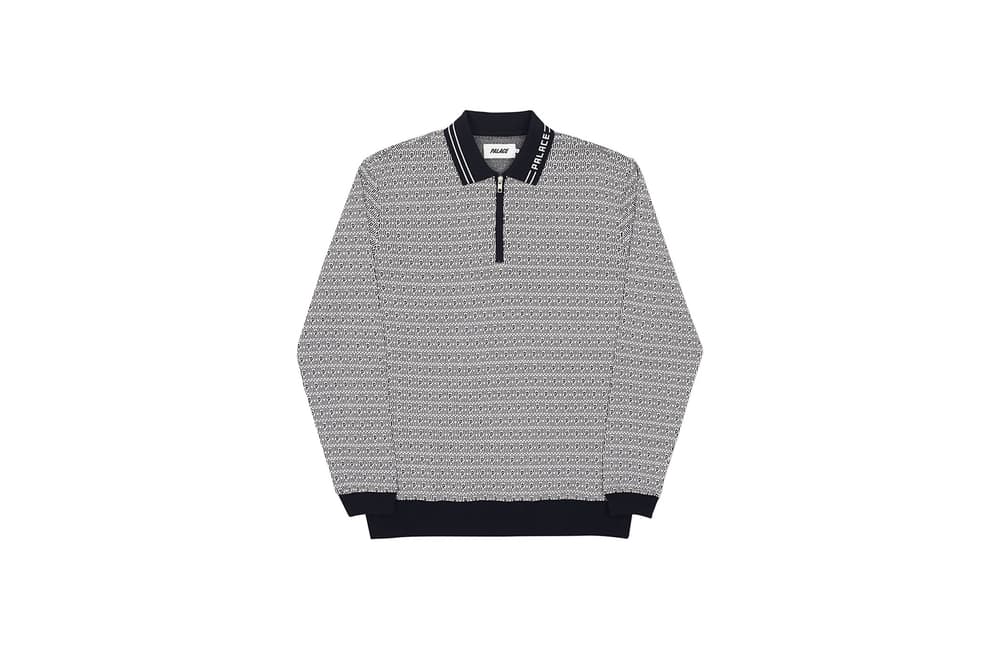 48 of 92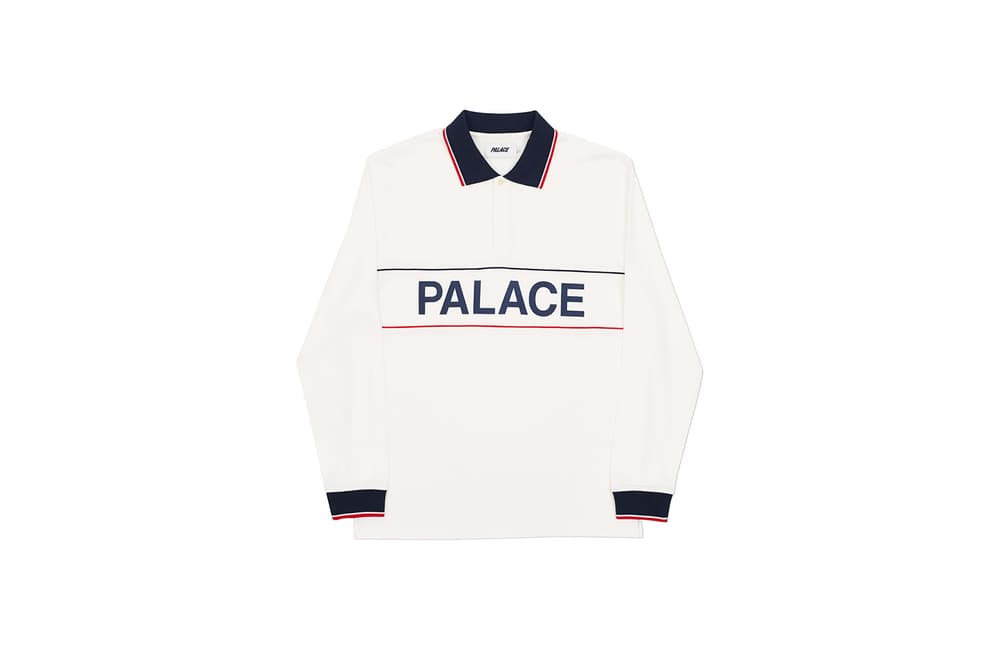 49 of 92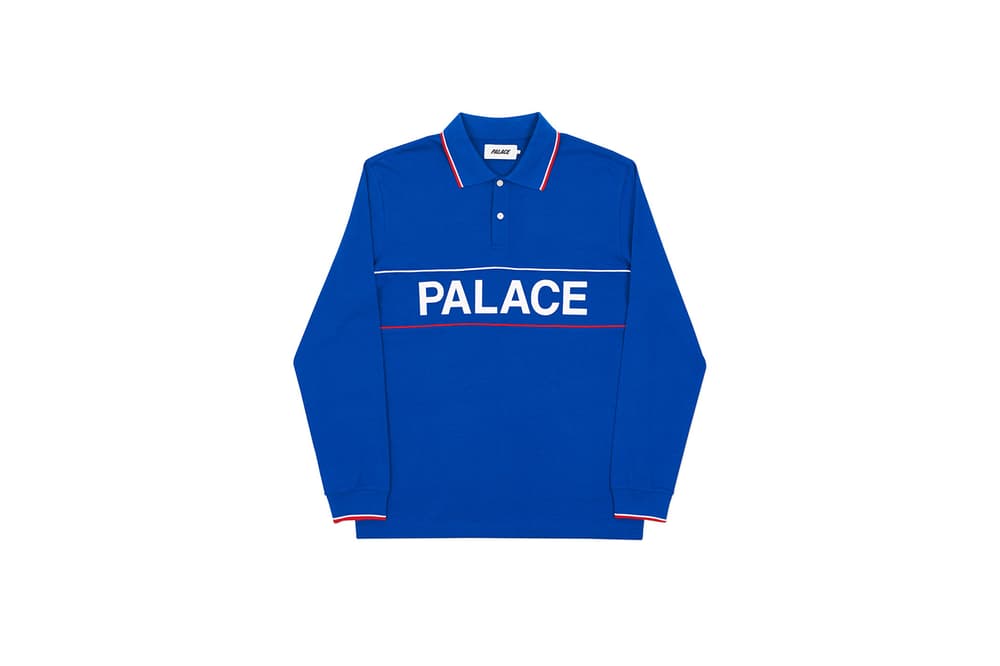 50 of 92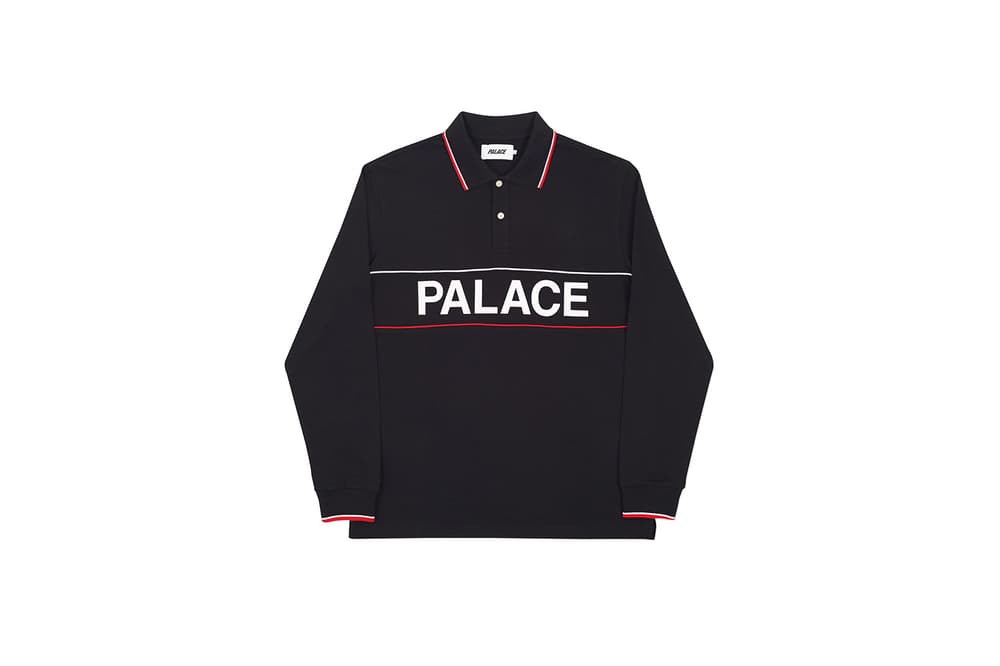 51 of 92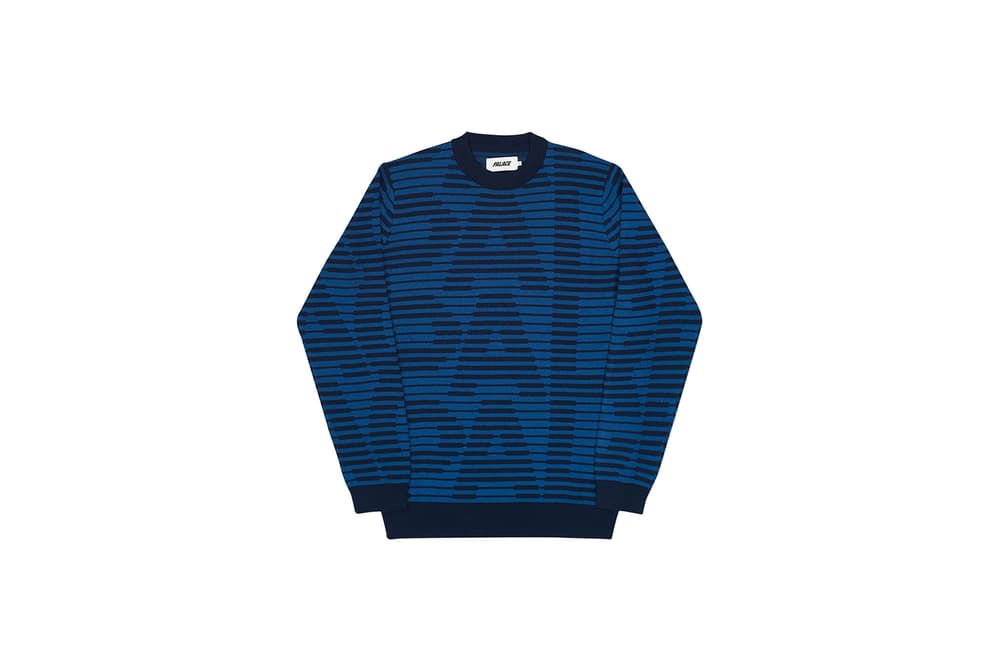 52 of 92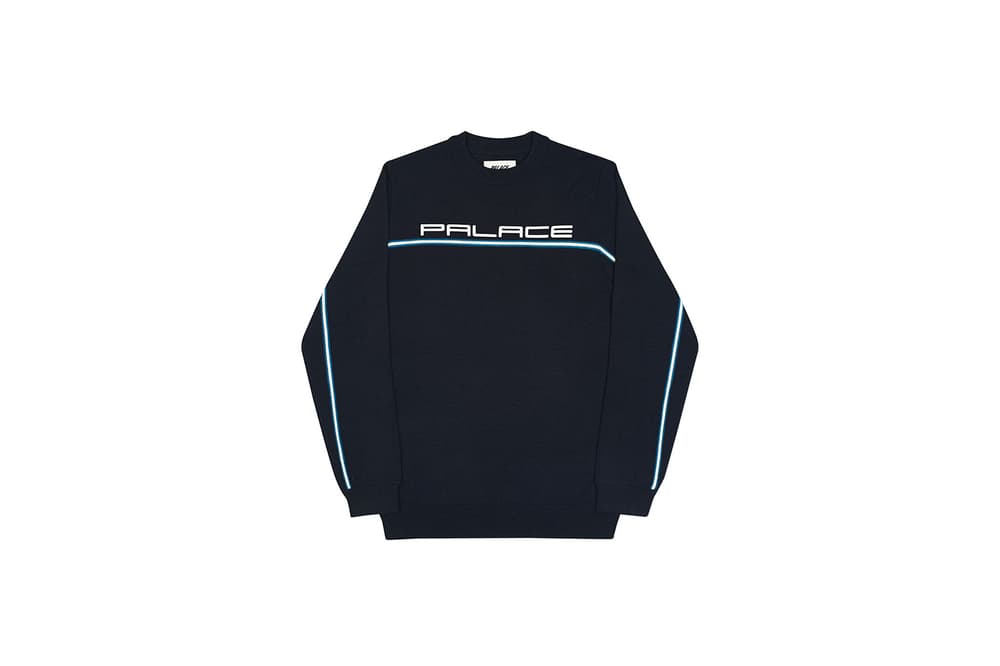 53 of 92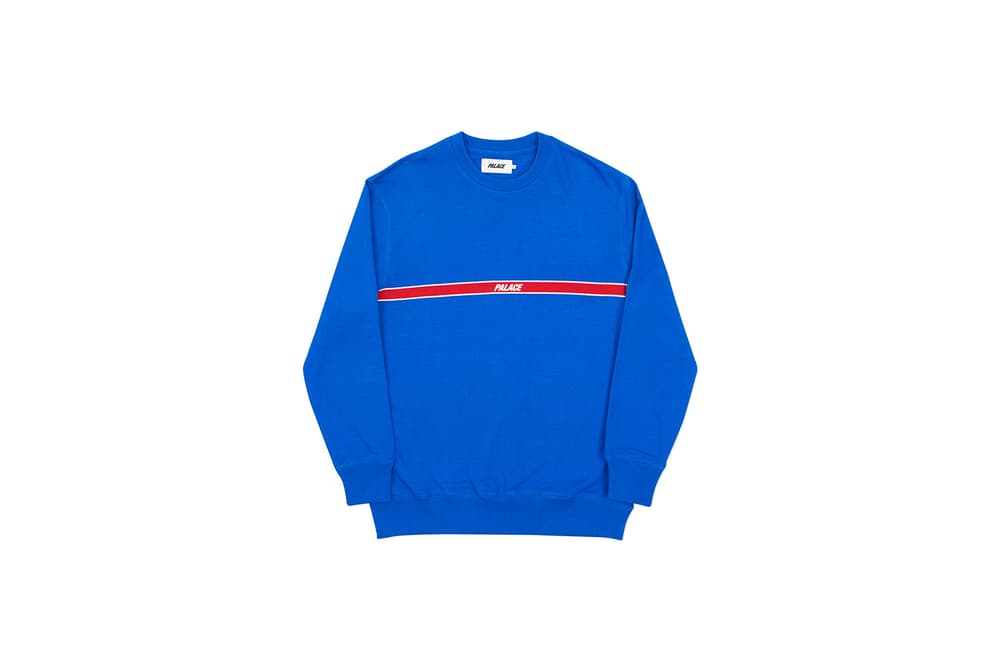 54 of 92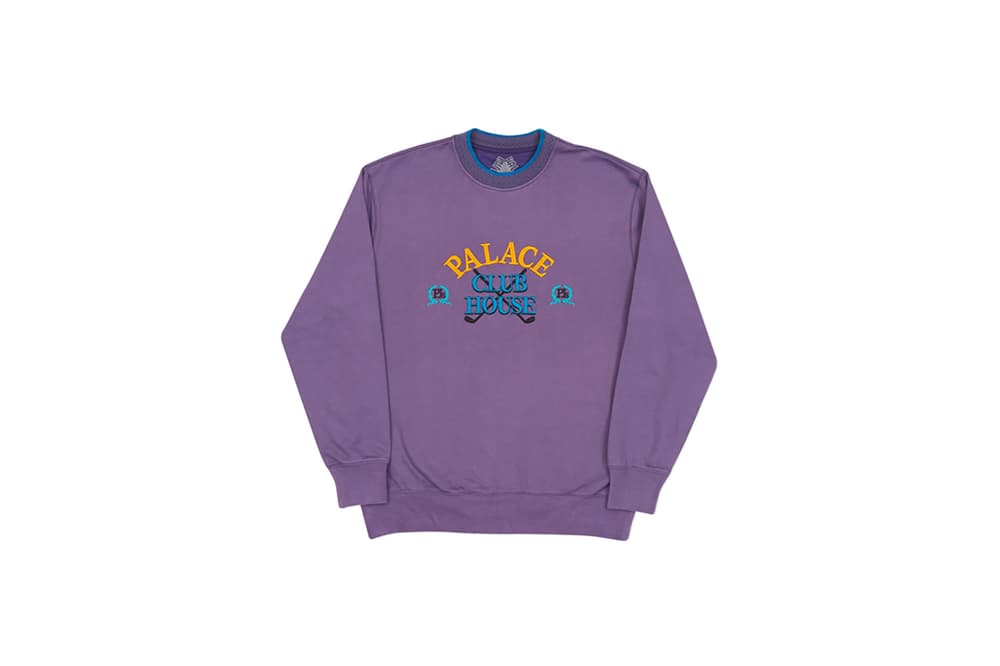 55 of 92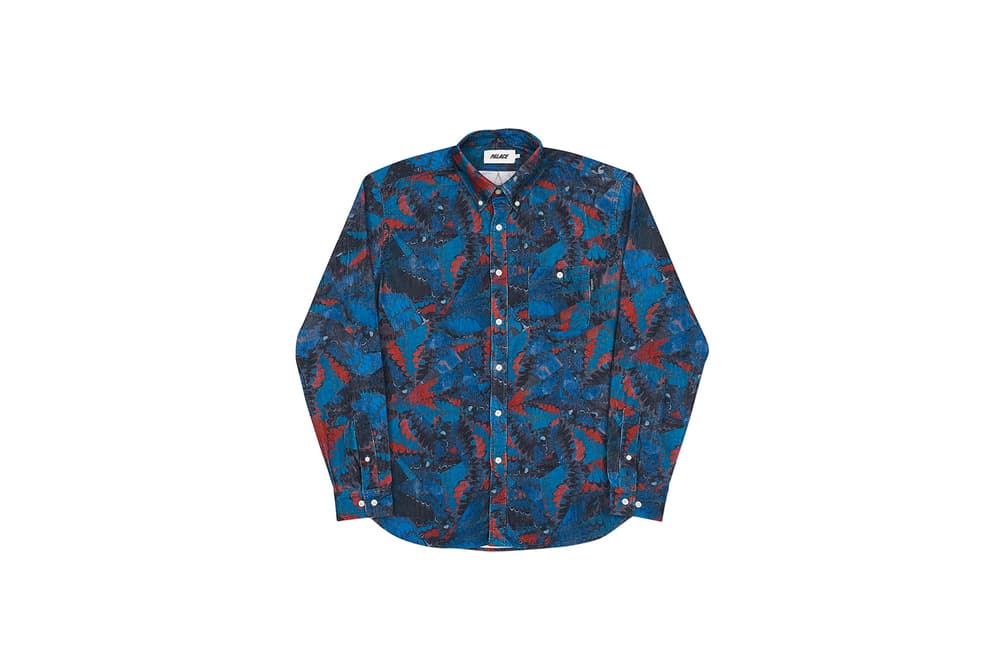 56 of 92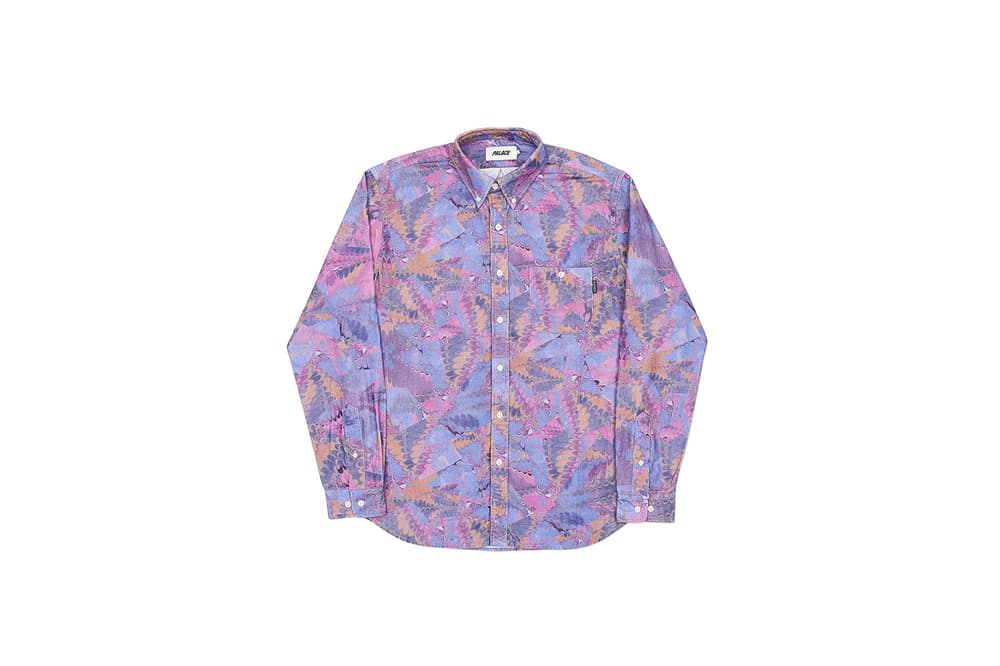 57 of 92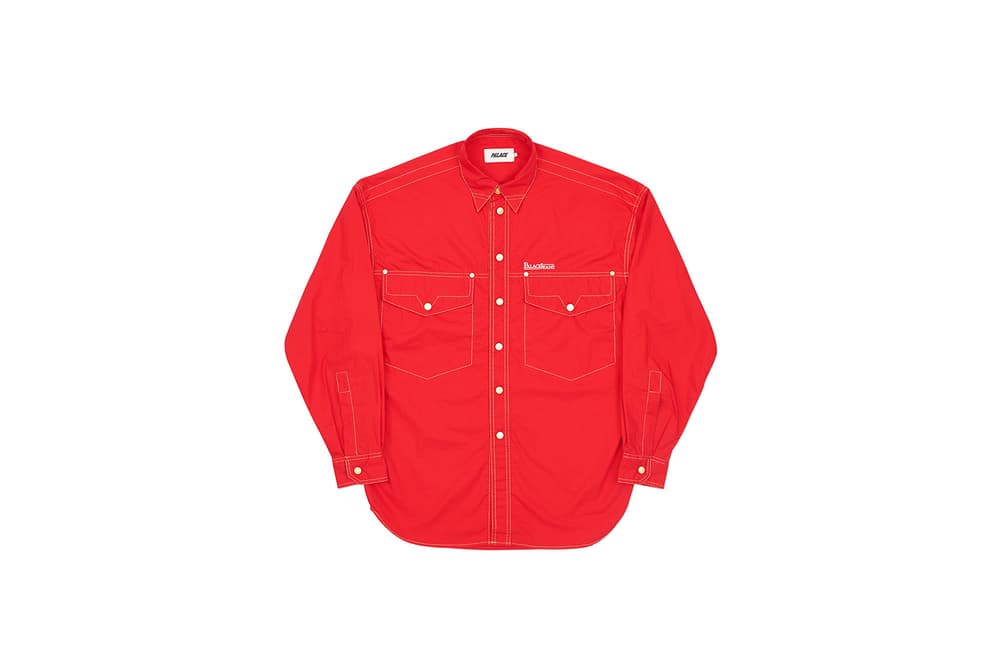 58 of 92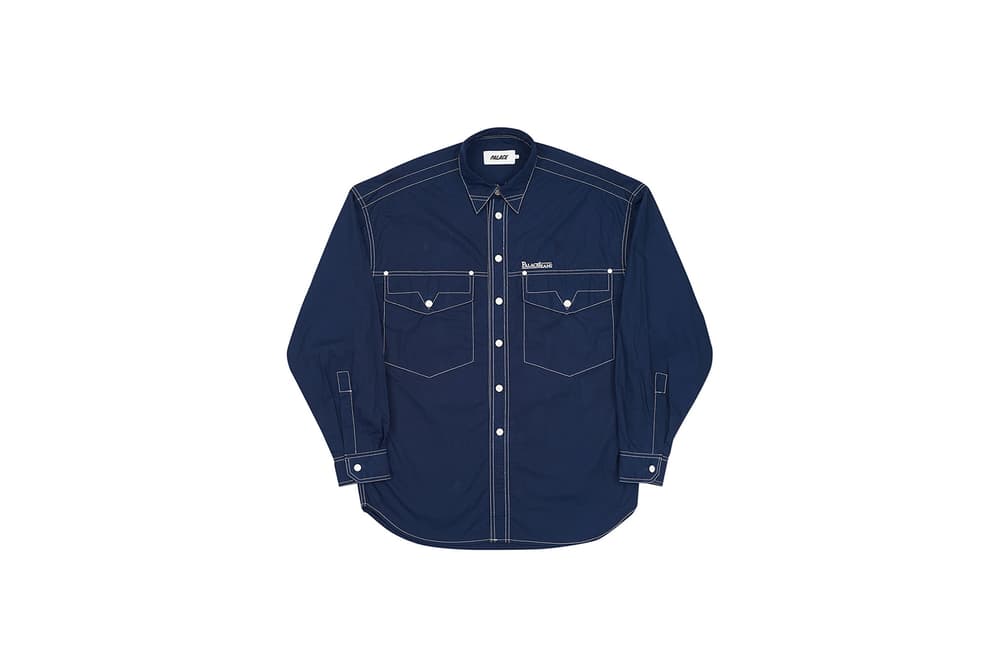 59 of 92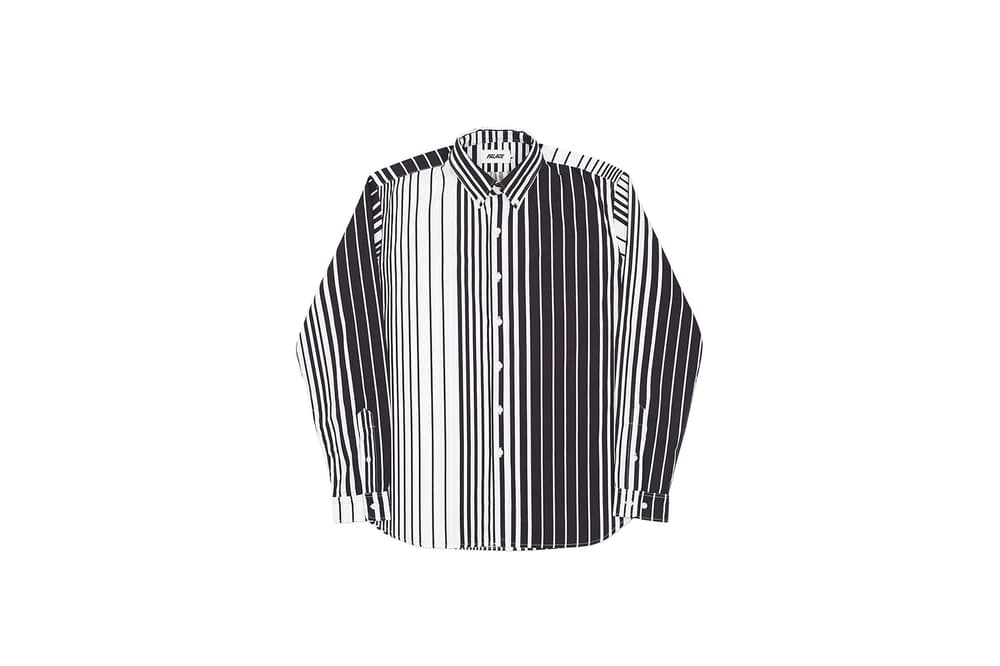 60 of 92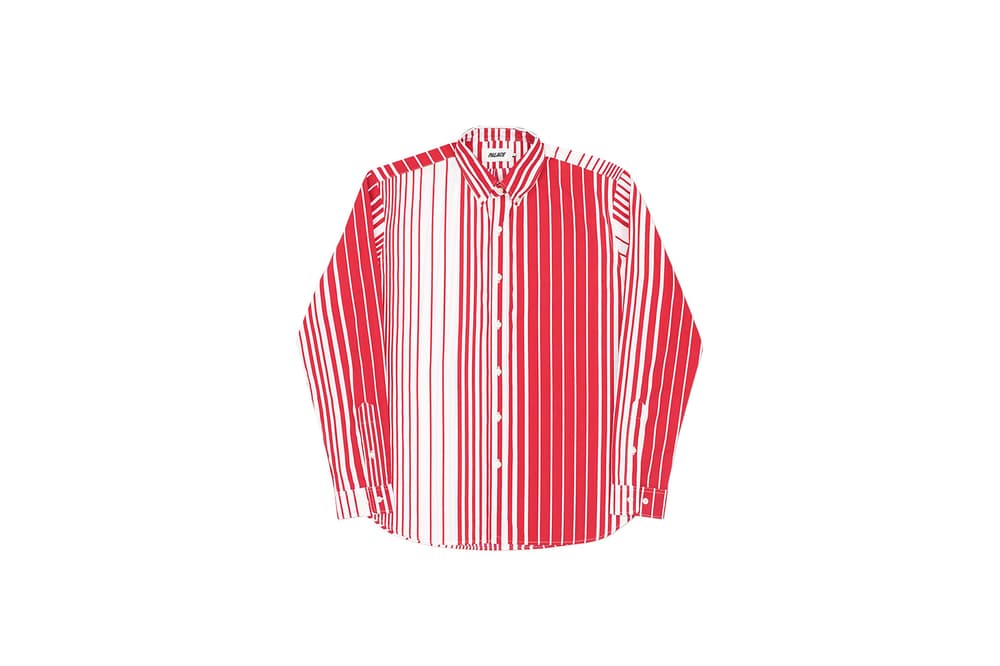 61 of 92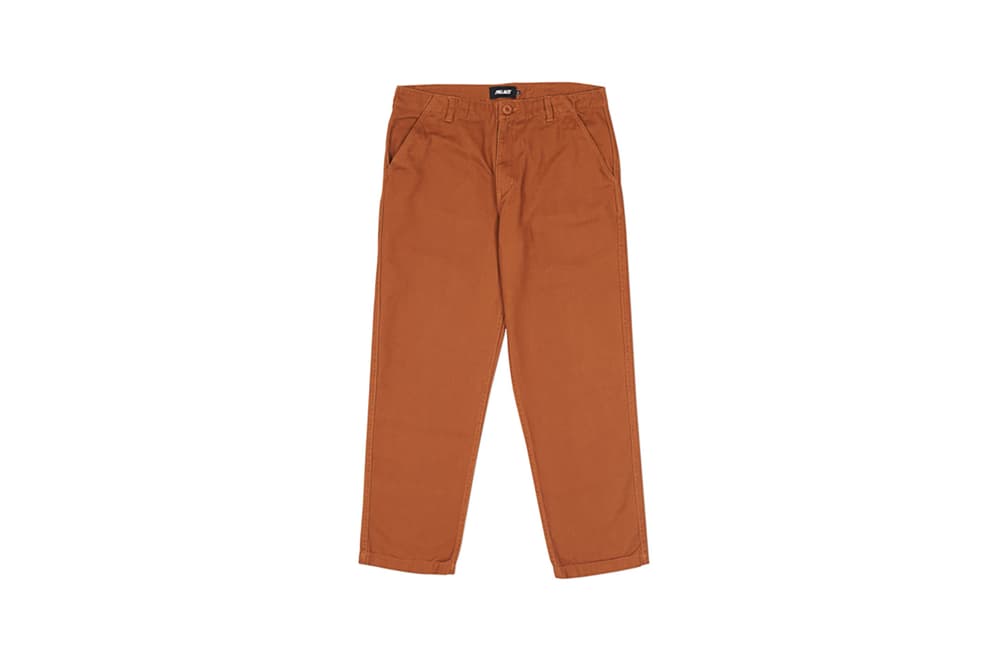 62 of 92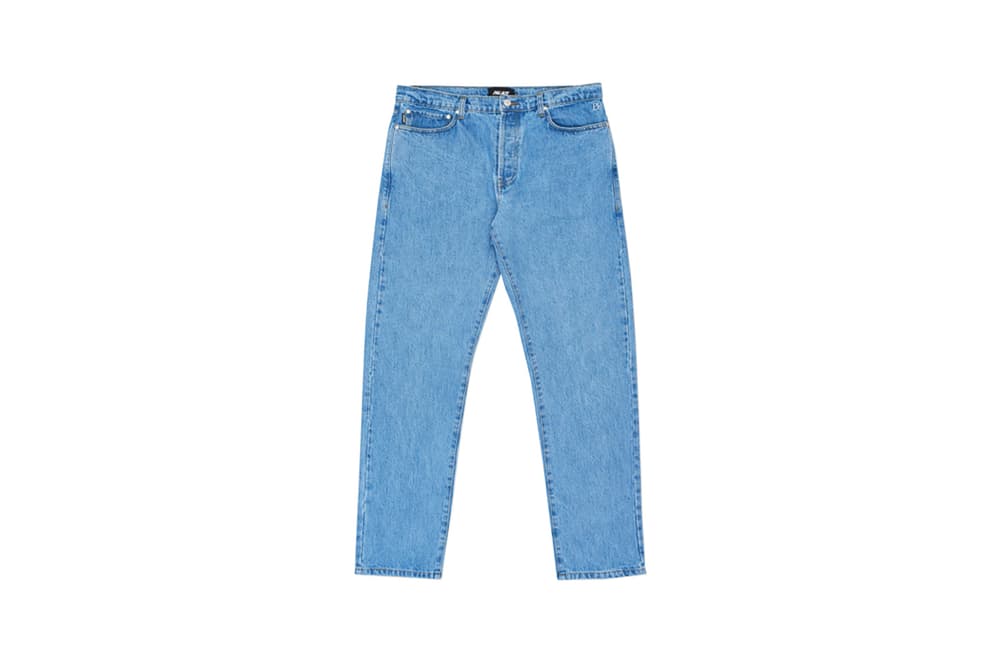 63 of 92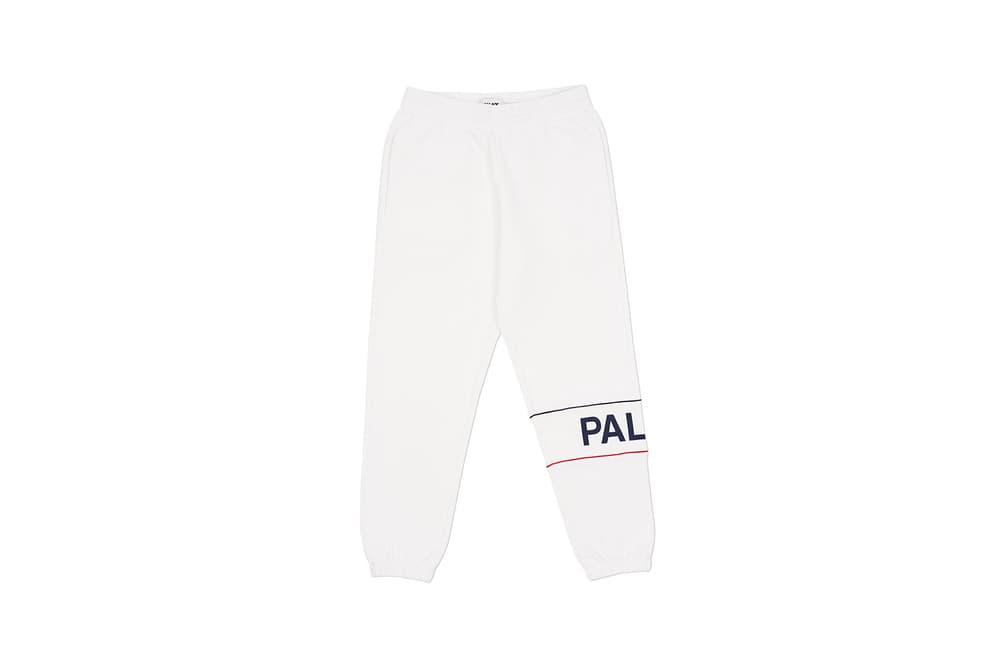 64 of 92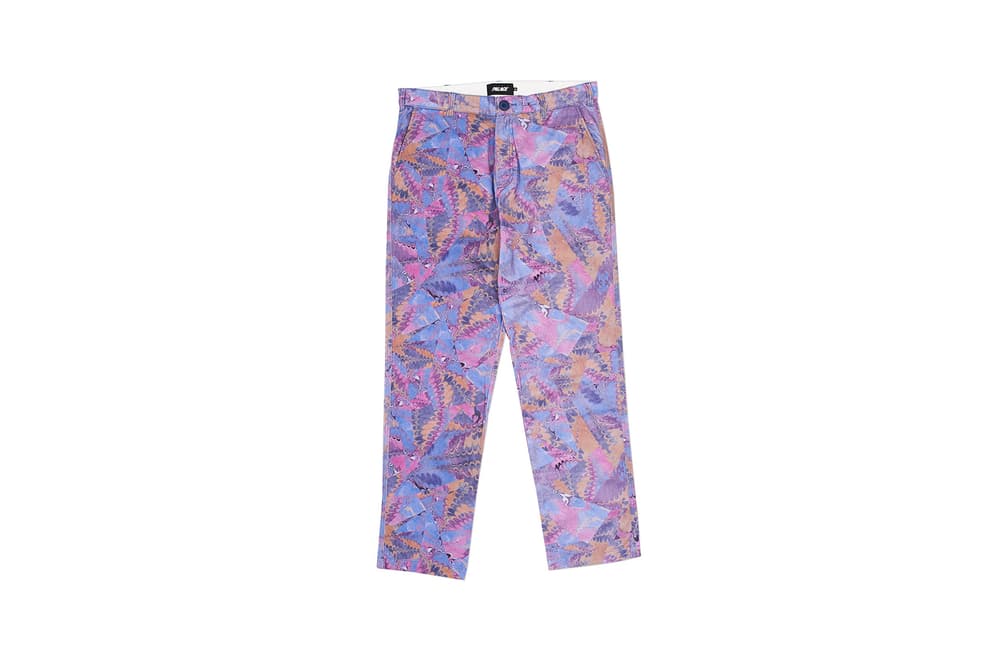 65 of 92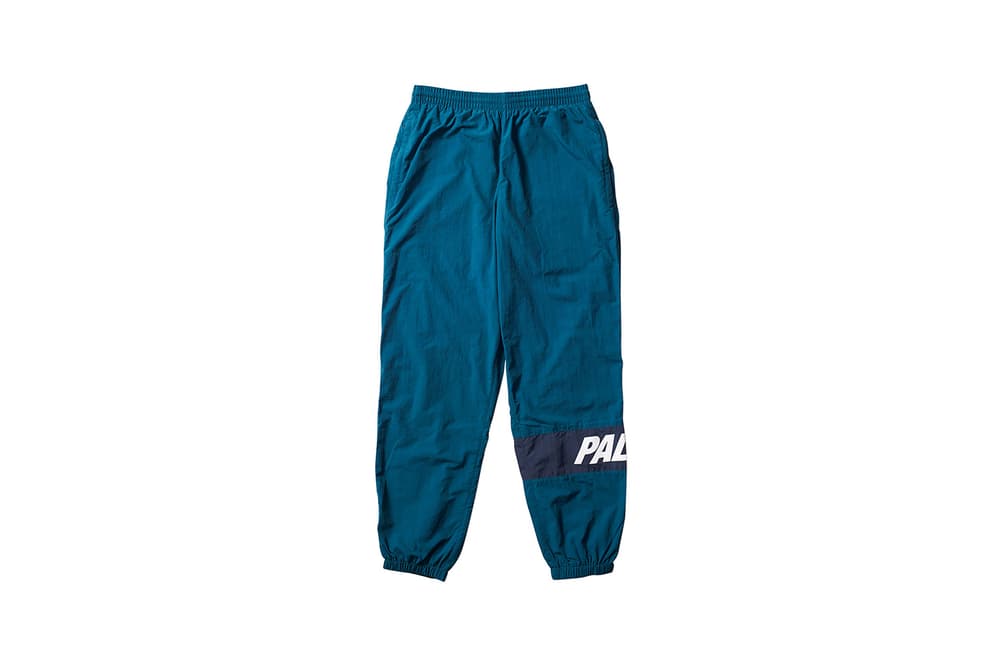 66 of 92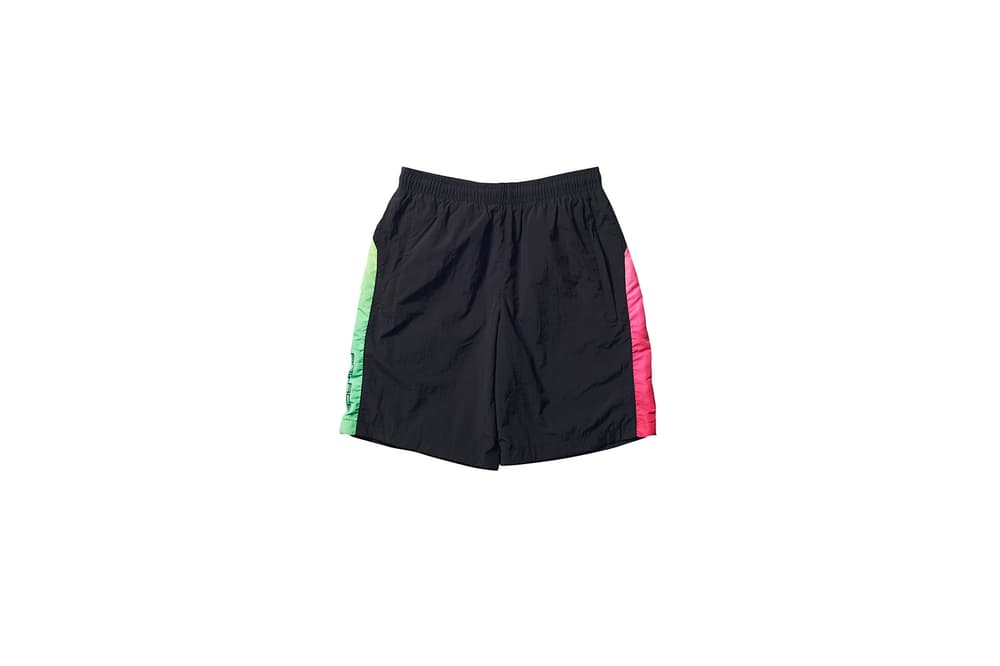 67 of 92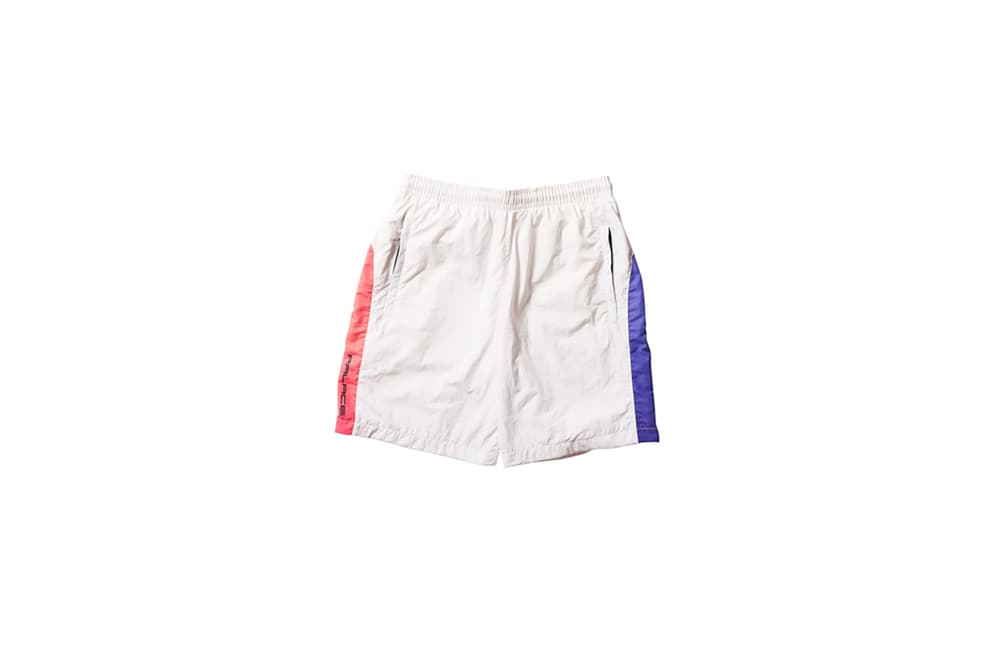 68 of 92
69 of 92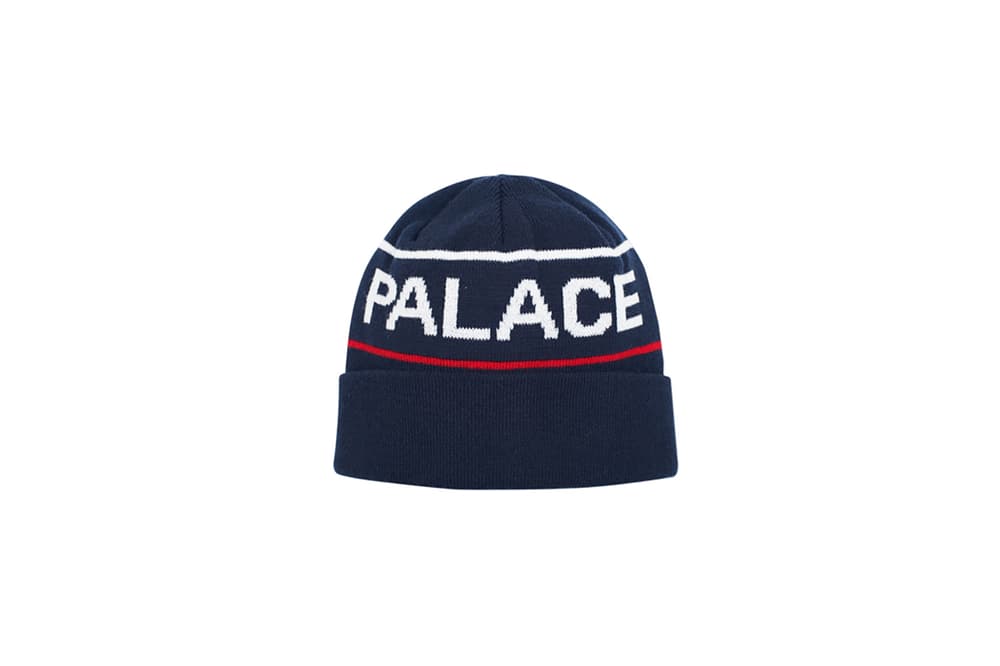 70 of 92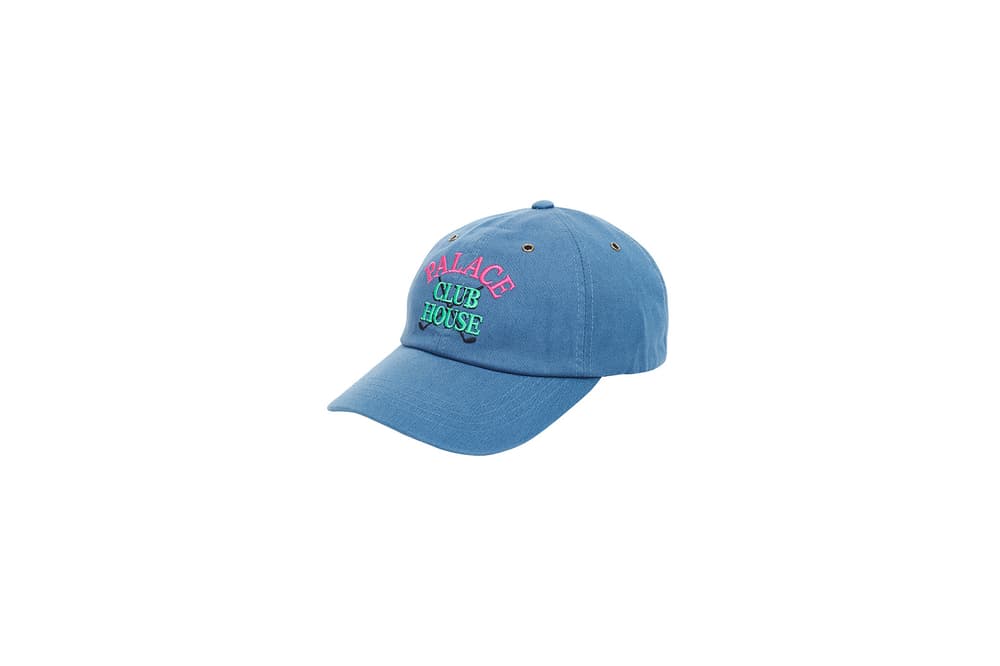 71 of 92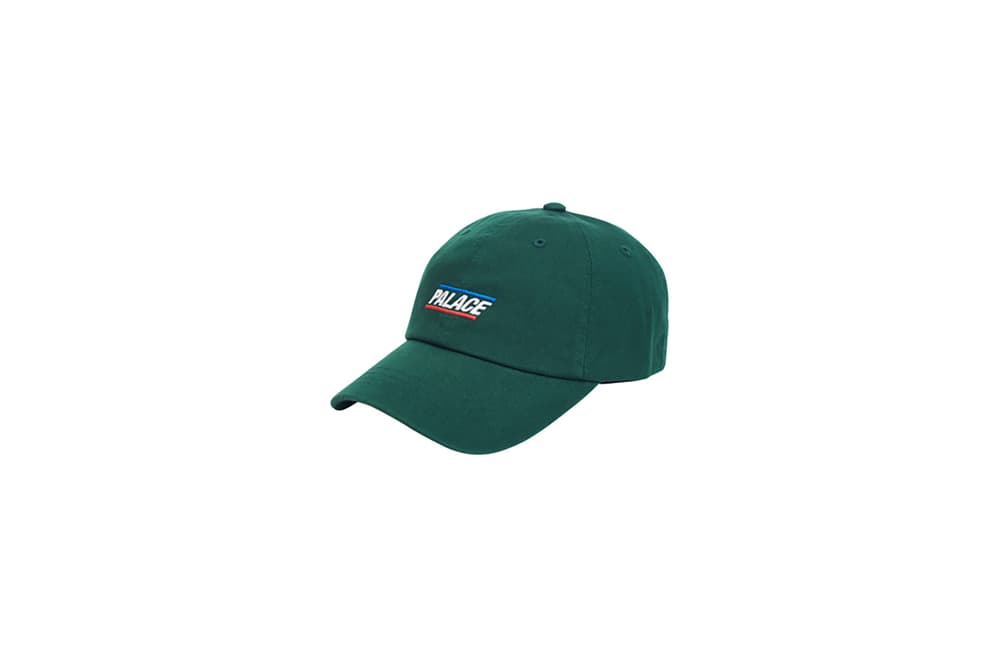 72 of 92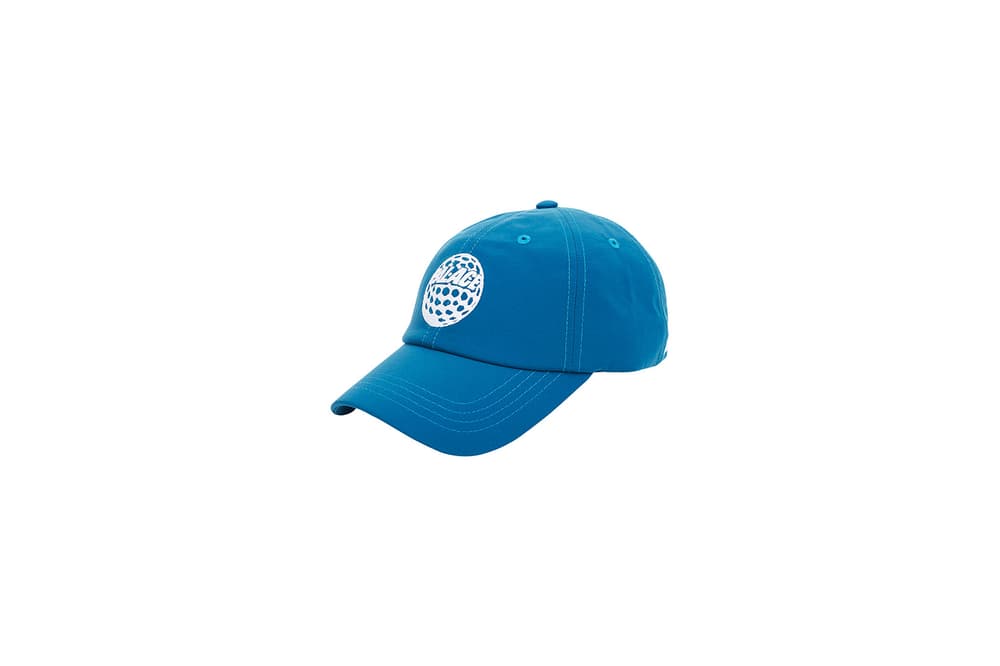 73 of 92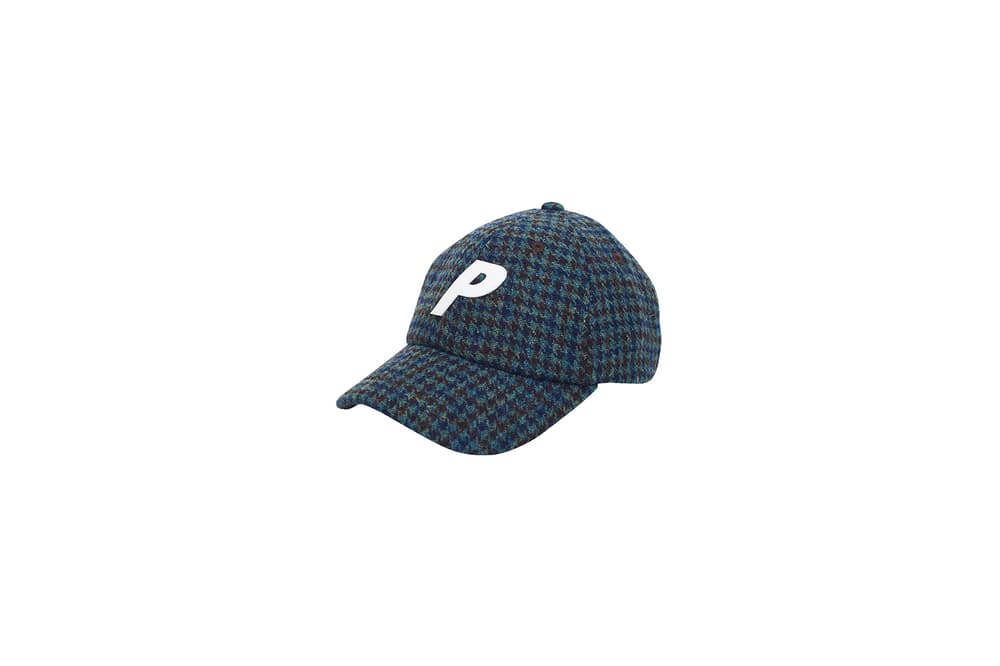 74 of 92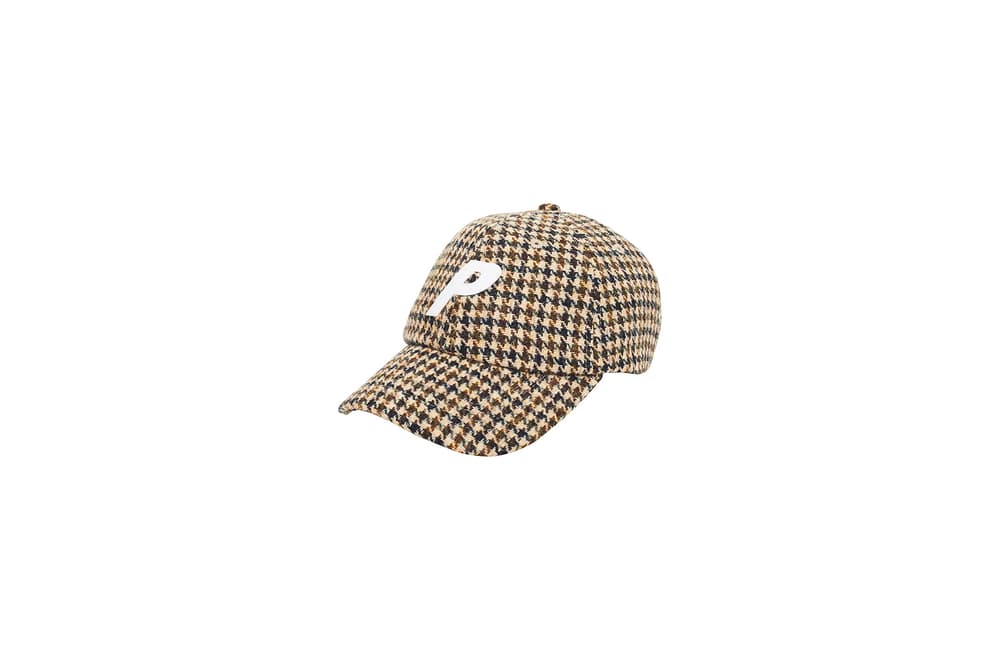 75 of 92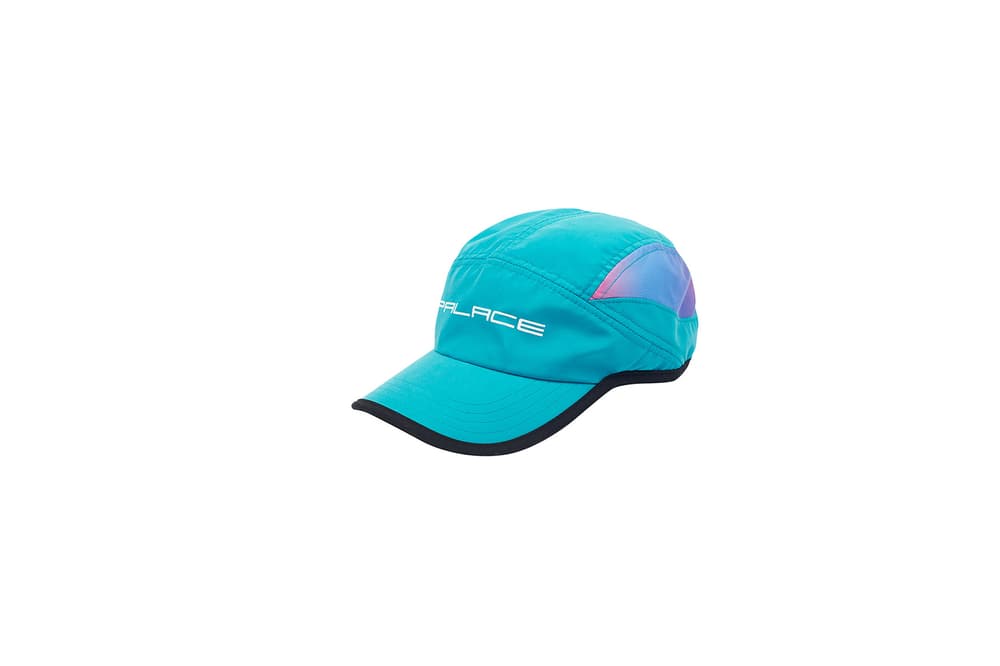 76 of 92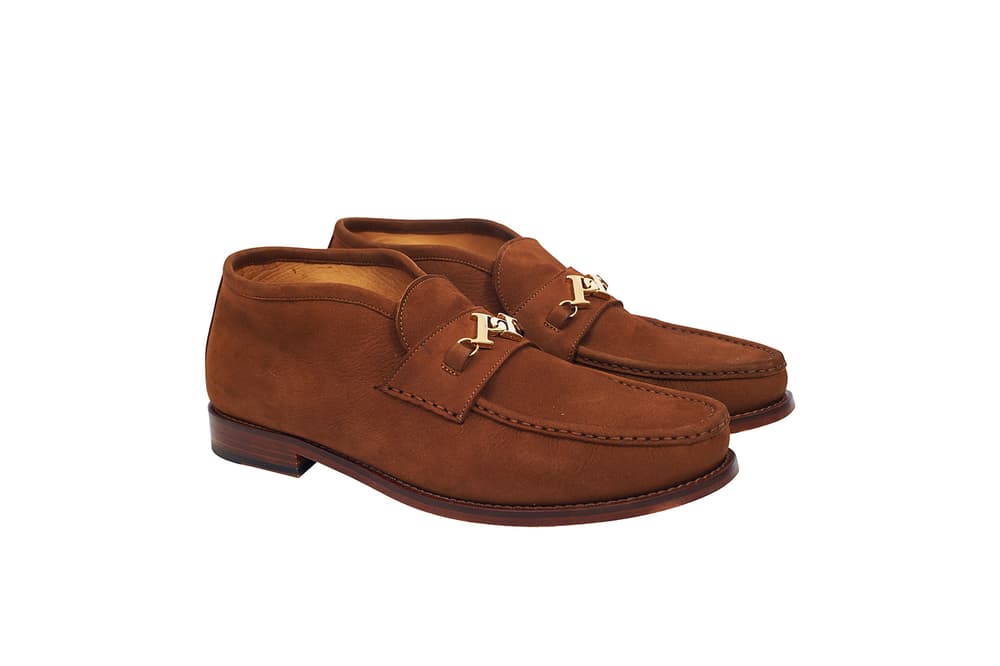 77 of 92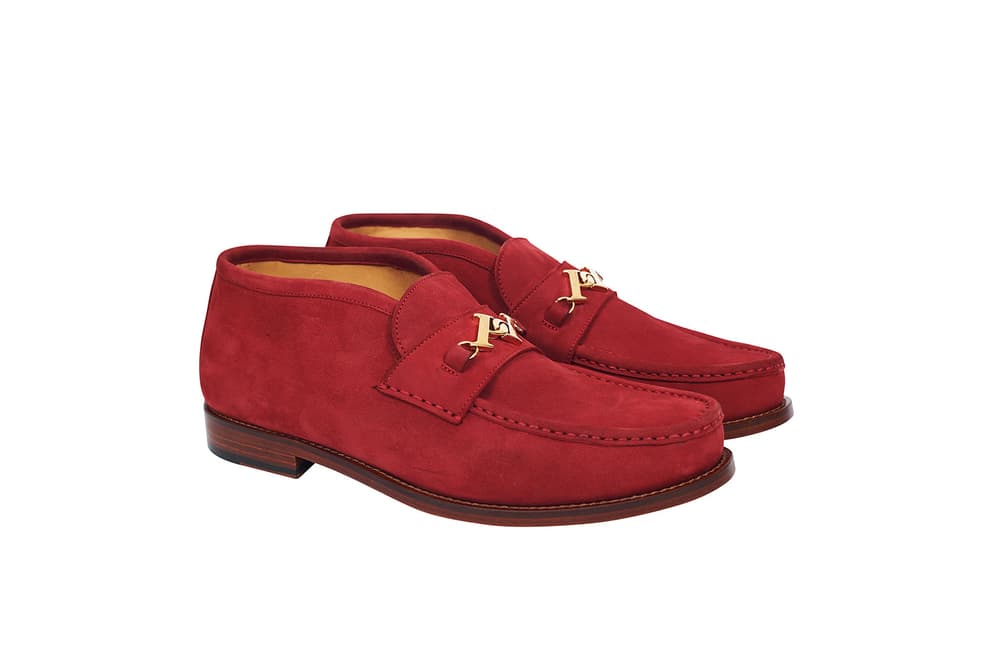 78 of 92
79 of 92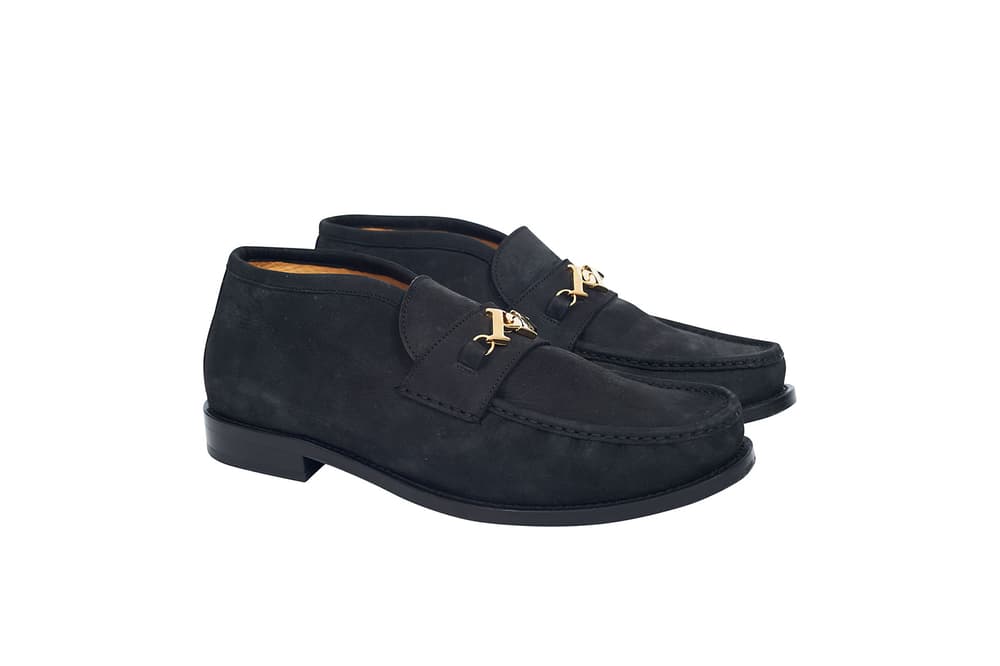 80 of 92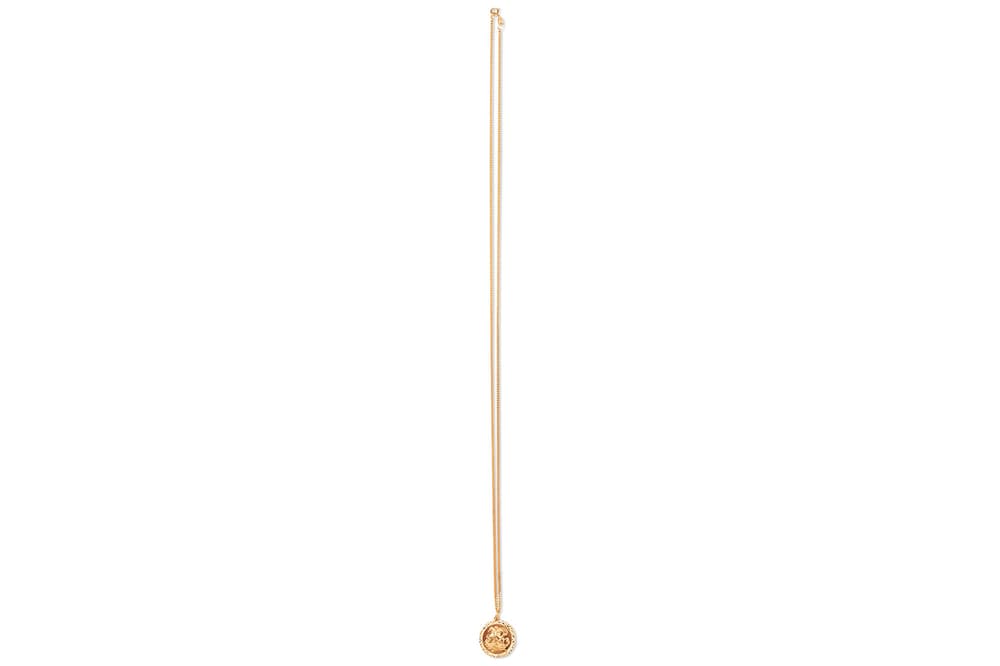 81 of 92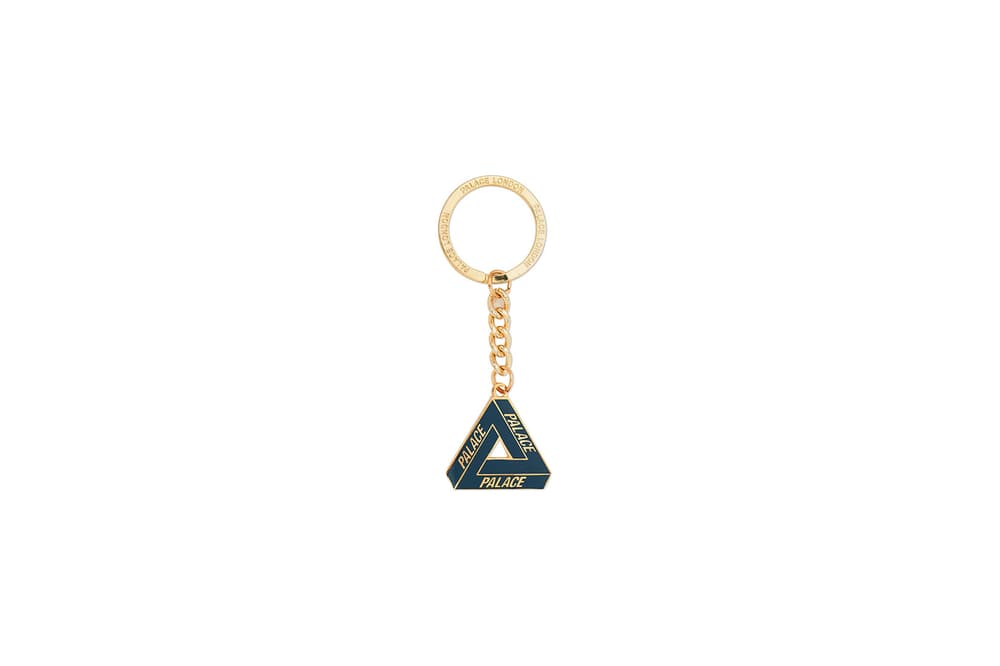 82 of 92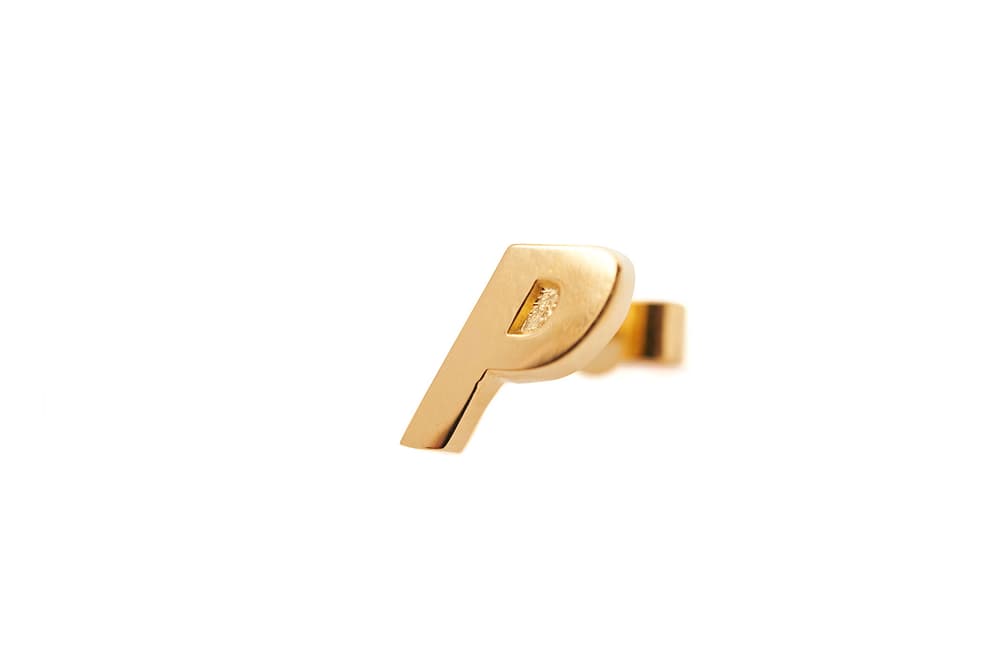 83 of 92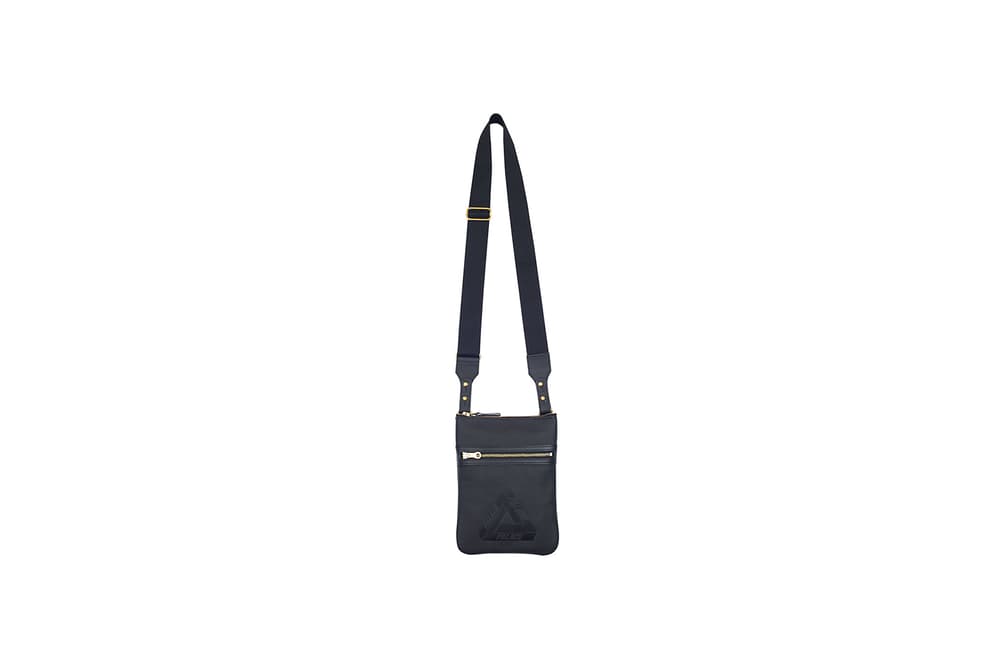 84 of 92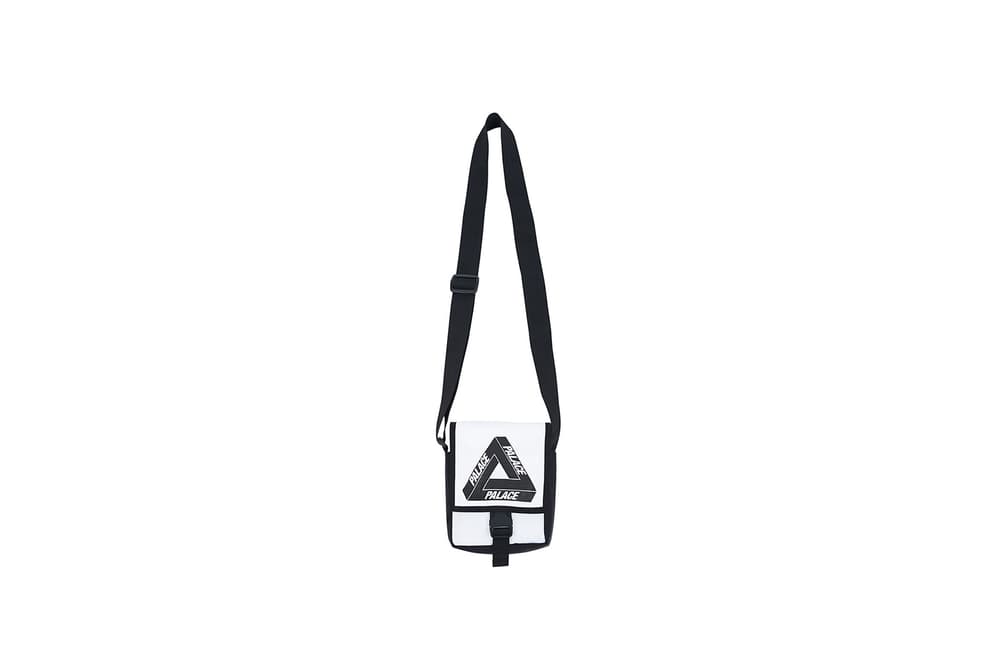 85 of 92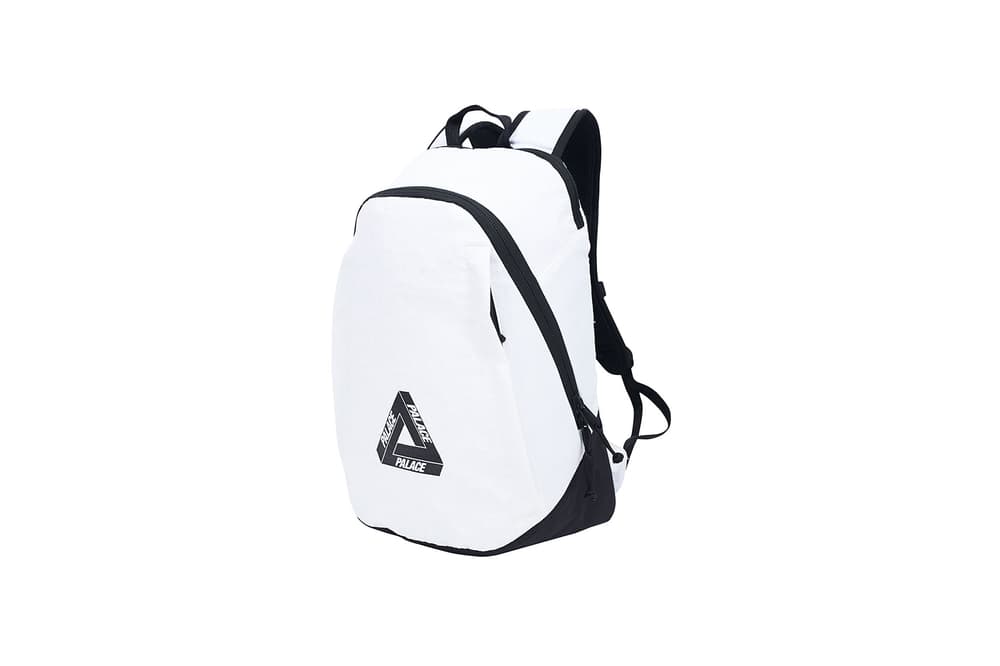 86 of 92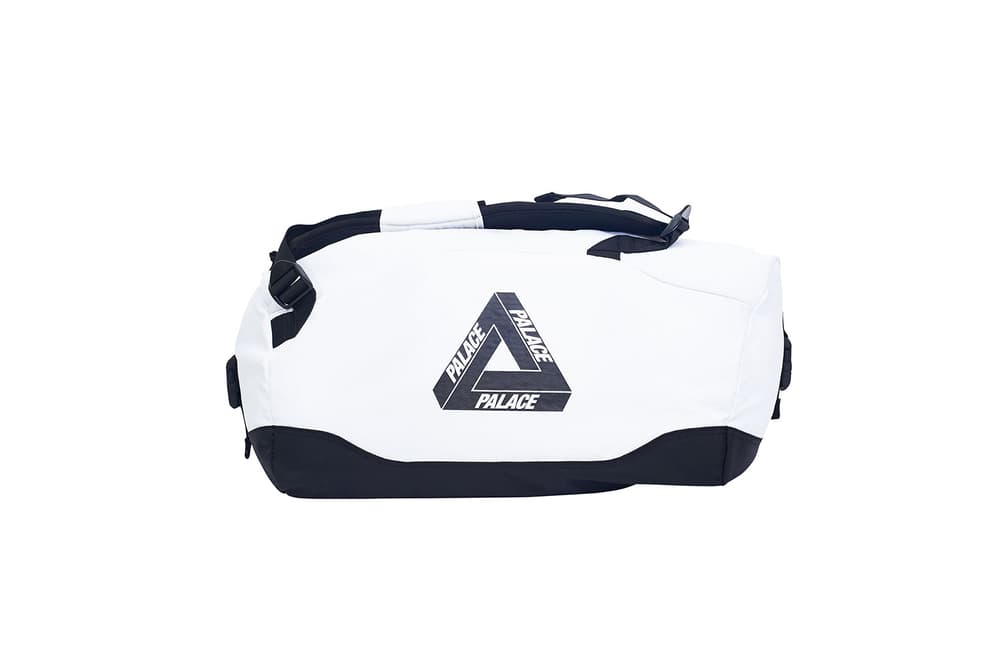 87 of 92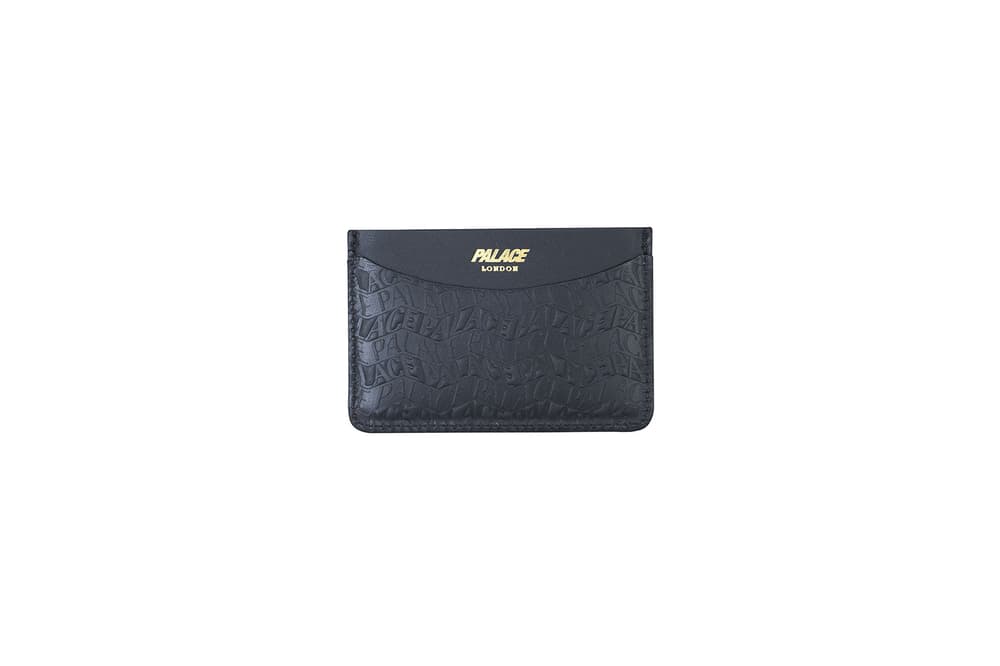 88 of 92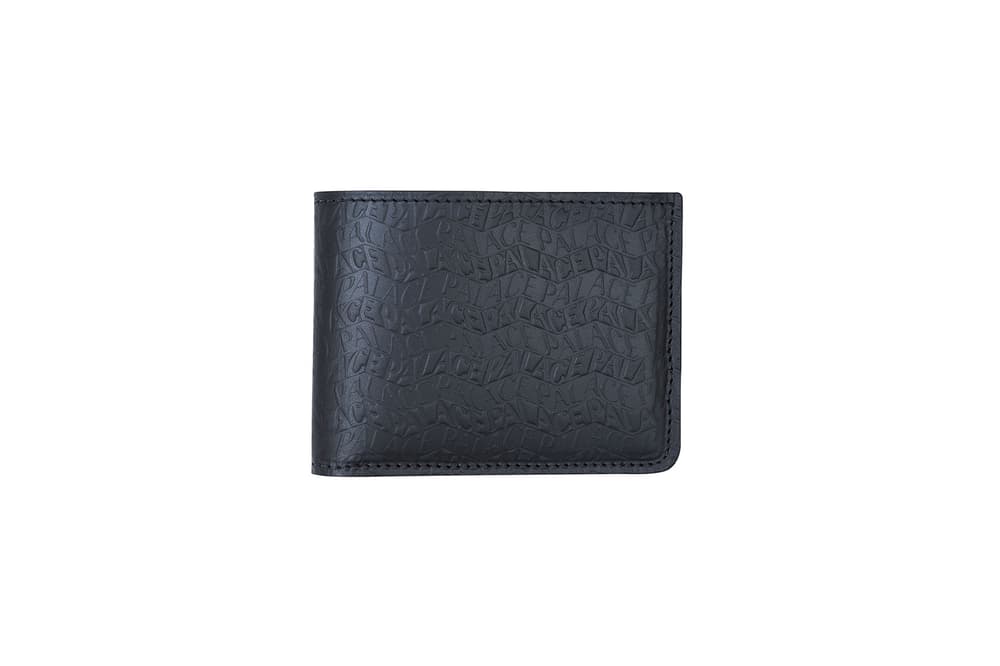 89 of 92
90 of 92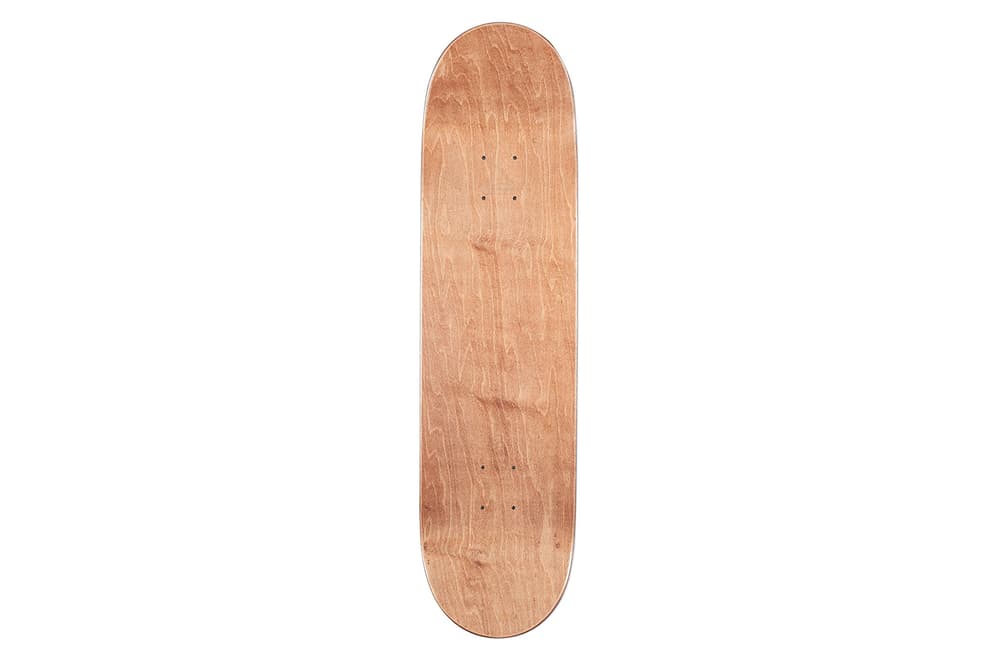 91 of 92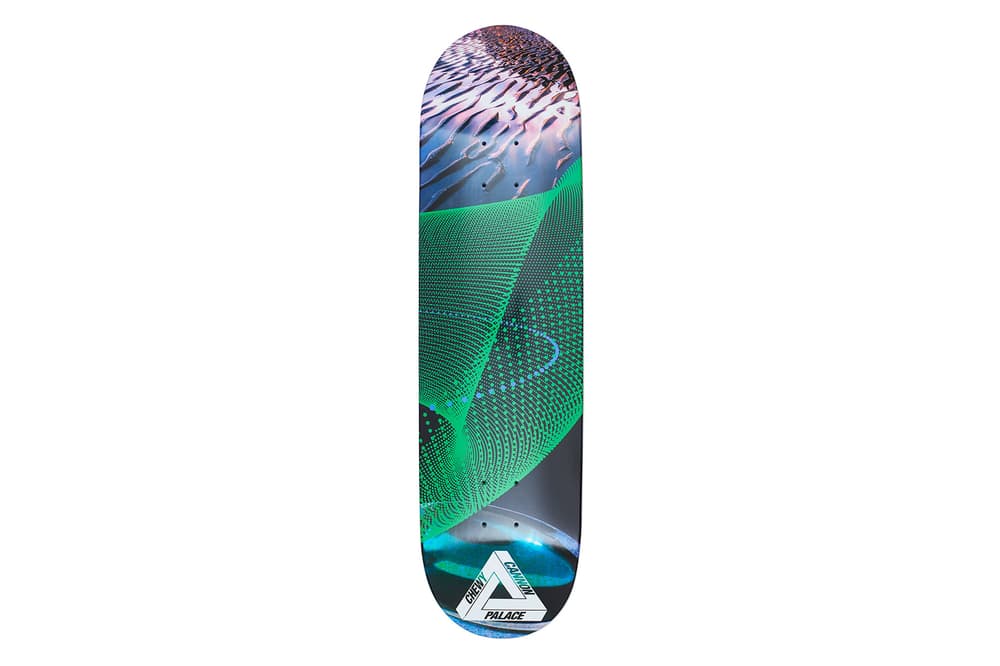 92 of 92
Palace Amps up the Color in Upcoming 2017 Autumn Collection
See every piece here.
As we head into fall, Palace is staying as bold and bright as ever with its 2017 autumn collection. The brand previously released its lookbook of what to look forward to, and we now share a glimpse at every single item from the range.
Nostalgia is prevalent as always, with pieces that hark back to the '90s through the use of aged fonts and prints or the use of velour. The use of color is a strong point — bold and bright color blocking brightens up pullovers, jackets and pants alike. The recognizable logo gets enlarged onto hoodies and stands out against striped T-shirts, otherwise hitting a new selection of accessories. Also new is a mid-top loafer — it's streetwear done the luxe way.
Take a look at the full 2017 collection before it starts to release at Palace's New York and London stores on August 11, then online August 18.
Share this article