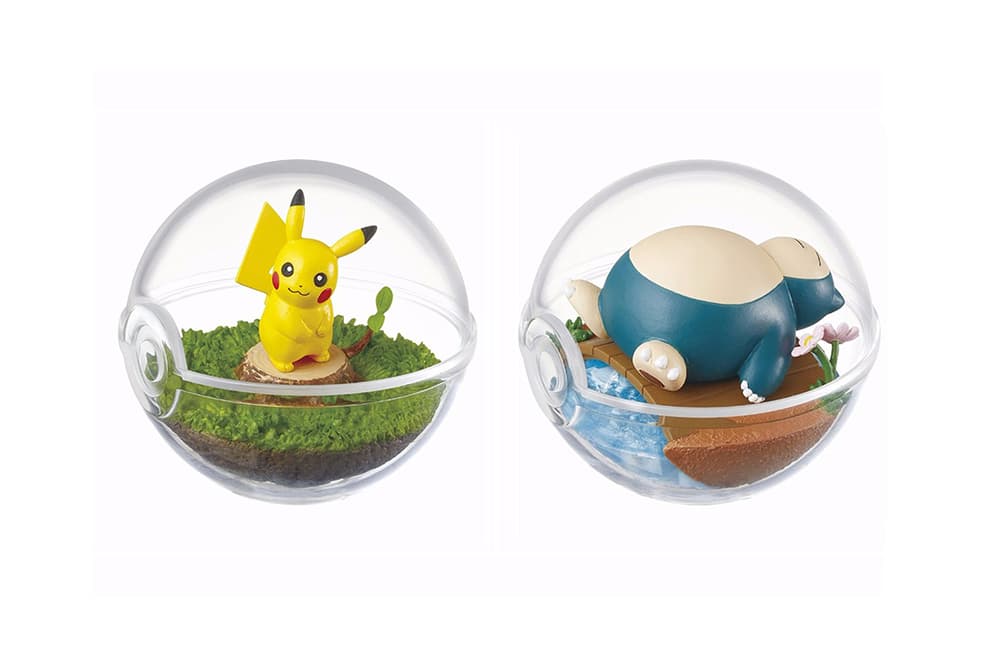 1 of 3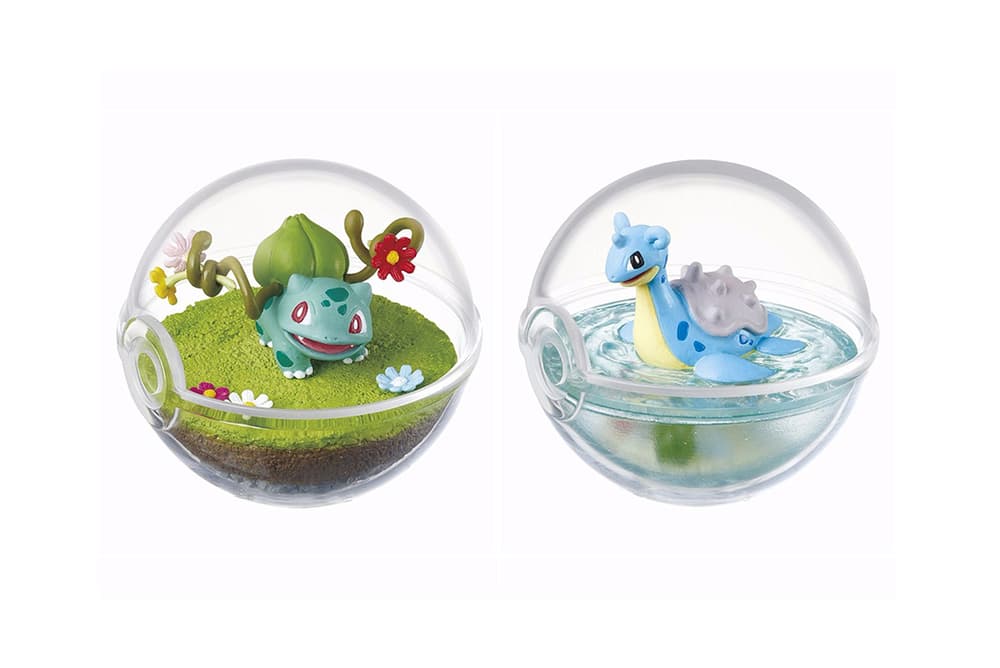 2 of 3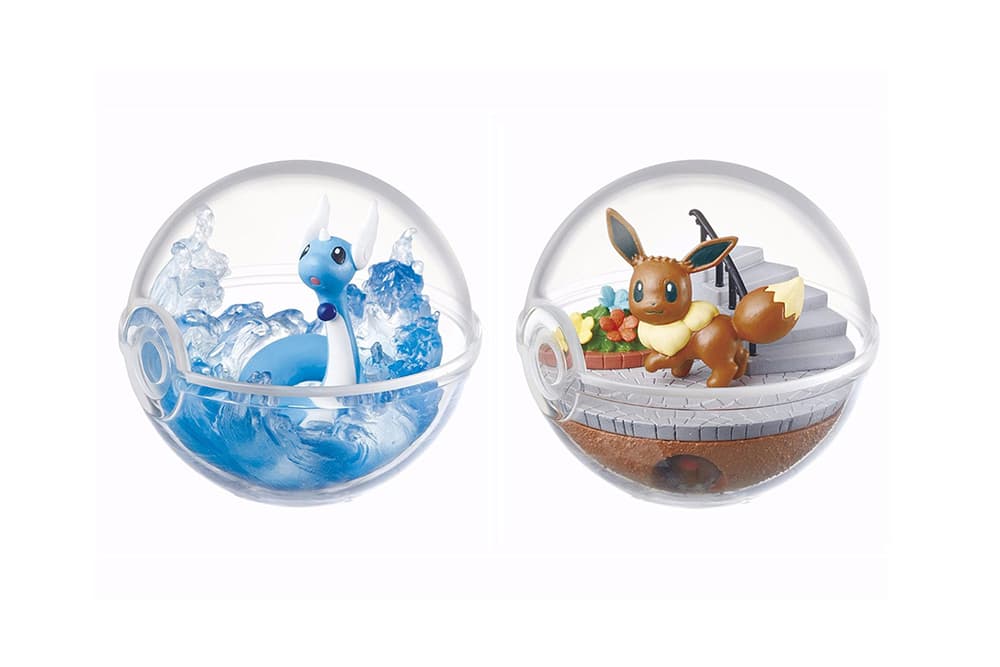 3 of 3
You Gotta Catch All These Adorable Pokéball Terrariums
Which Pokémon do you want to capture?
Pokémon lovers now have another reason to be elated — news about a Pokémon x BAPE collection broke last week and now devoted trainers can also look to Pokéball Terrariums to complete their Pokédex.
There are six Pokéballs available, each containing Pikachu, Bulbasaur and more nested inside. Pokémon Sun and Moon producer Junichi Masuda once commented to Kotaku:
"I think it's safe to say that it's very comfortable inside inside of a Pokéball. Maybe the equivalent of a high-end suite room in a fancy hotel."
The Pokéball Terrariums will release in Japan this month, priced at approximately $7 USD each. Which one calls out to you?
Share this article